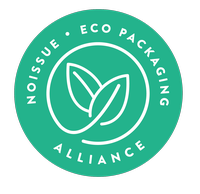 For artists and creatives, identity will always be an inherent part of everything they create, whether intentional or not. For others, however, it's the opposite that can happen — it's through their work and the process of creation that they find a greater sense of their own identity.
This was the case for Ameena, an artist and freelance illustrator and designer based in Maryland, USA. And in looking through Ameena's many various digital and printed works, you get an instant sense of Ameena's signature style, as well as nods to her heritage as an Asian Indian American — most particularly in the vibrant colors and patterns that populate most of her work.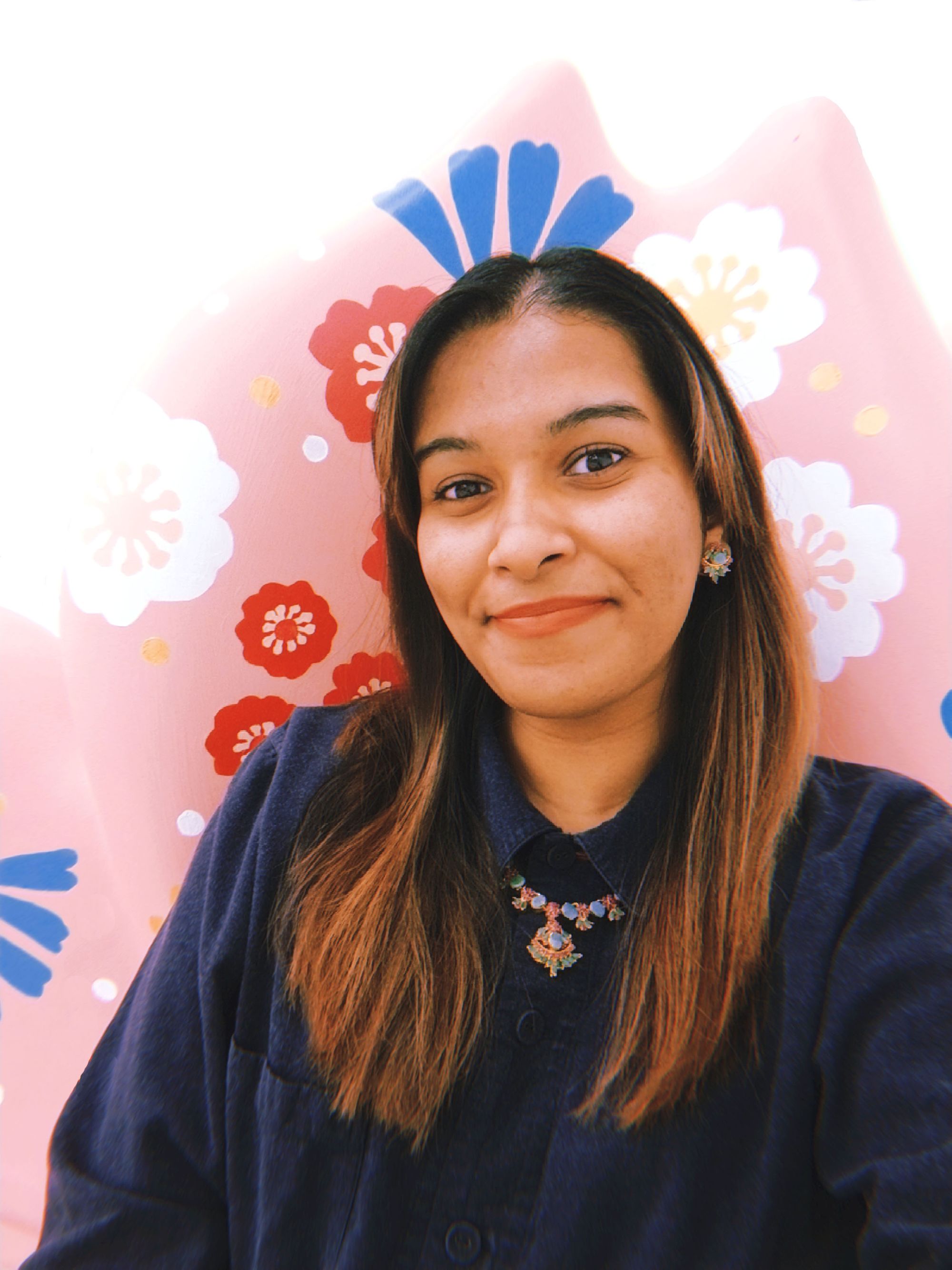 "As an Asian Indian American woman living in Maryland my whole life, I have always sort of felt a disconnect in my identity, however being a creative has tied that knot back together. Incorporating aspects of my Asian American identity has become rooted in my work."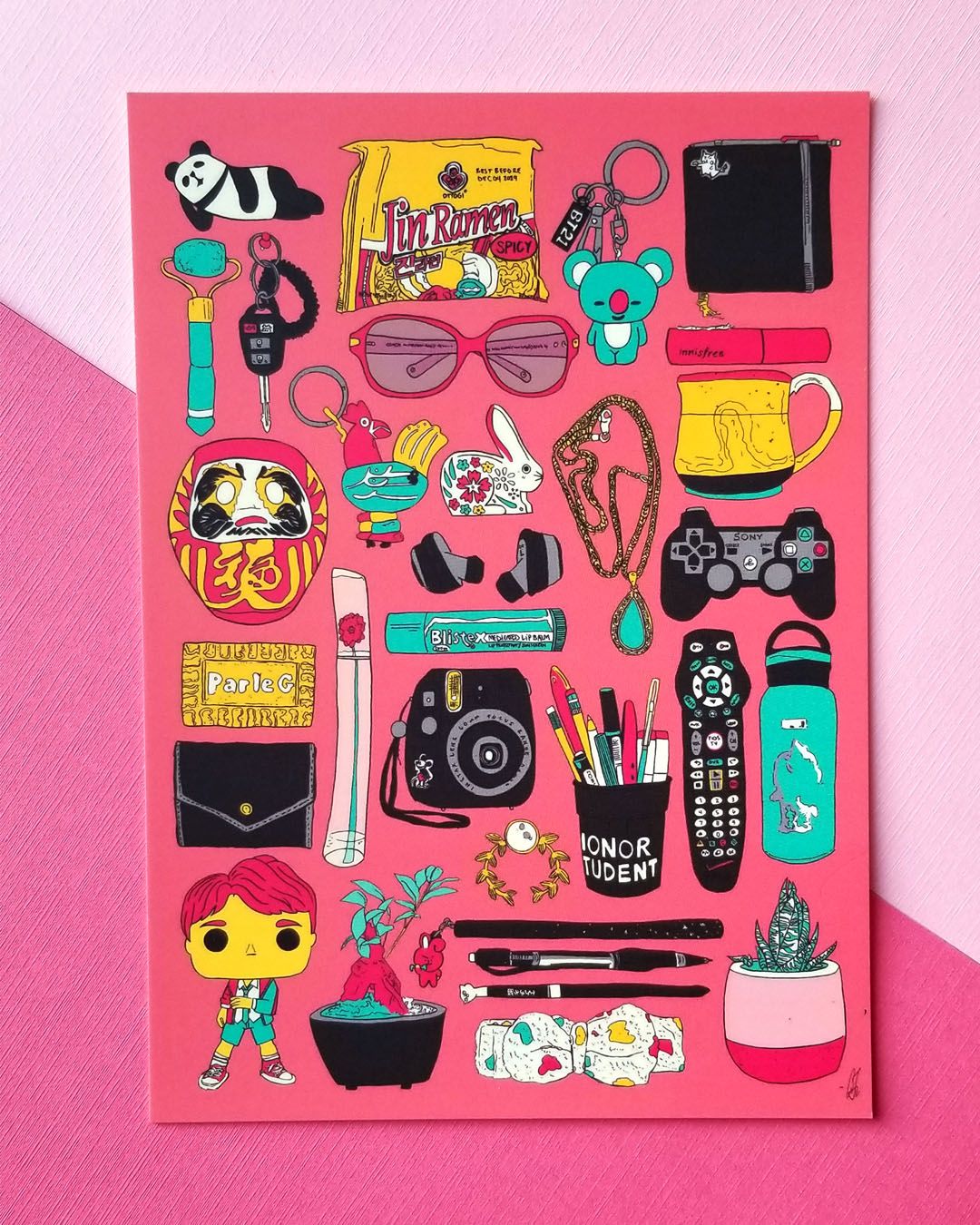 And yet what also makes Ameena's art undeniably unique are the little touches that she adds to her art to spark a sense of joy and curiosity, most of which are inspired by her own everyday life, or the pop culture and media she consumes to keep her creative juices flowing. As an artist and a brand, her goal is a simple and earnest one: to "ignite excitement of the simple nuances of life that we may overlook".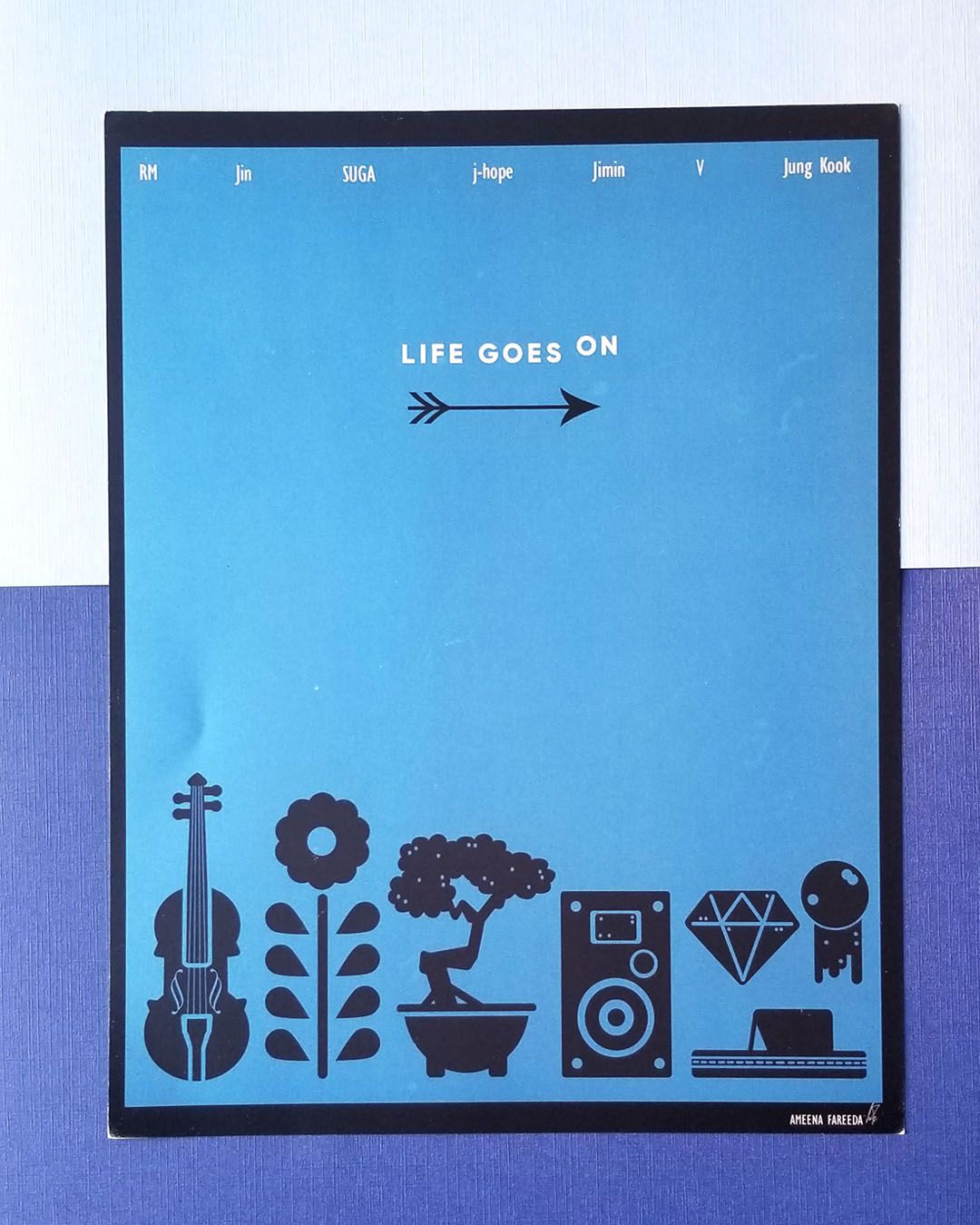 But despite her signature vibrant and colorful style, finding her voice as an artist wasn't always an easy path to navigate, but she eventually found her compass by creating work that she truly enjoyed making for herself, rather than trying to please everyone else. In fact, it was through creating her art that she was able to find solace despite everything that happened in 2020, and helped her share a sense of happiness and hope — which then became the very foundation of her brand!
As a creative, Ameena's mission is to spread joy and happiness through her decorative yet simple approach to illustrations, as well as to breathe new vibrance into the more simple parts of everyday life, but she also has a heart for the environment, too.  Although her canvas is mainly digital, she's also taken small steps to becoming more environmentally-friendly, such as creating prints on recycled materials and packaging them in tissue paper instead of plastic. She also carefully plans out her merchandise orders to prevent any excess materials.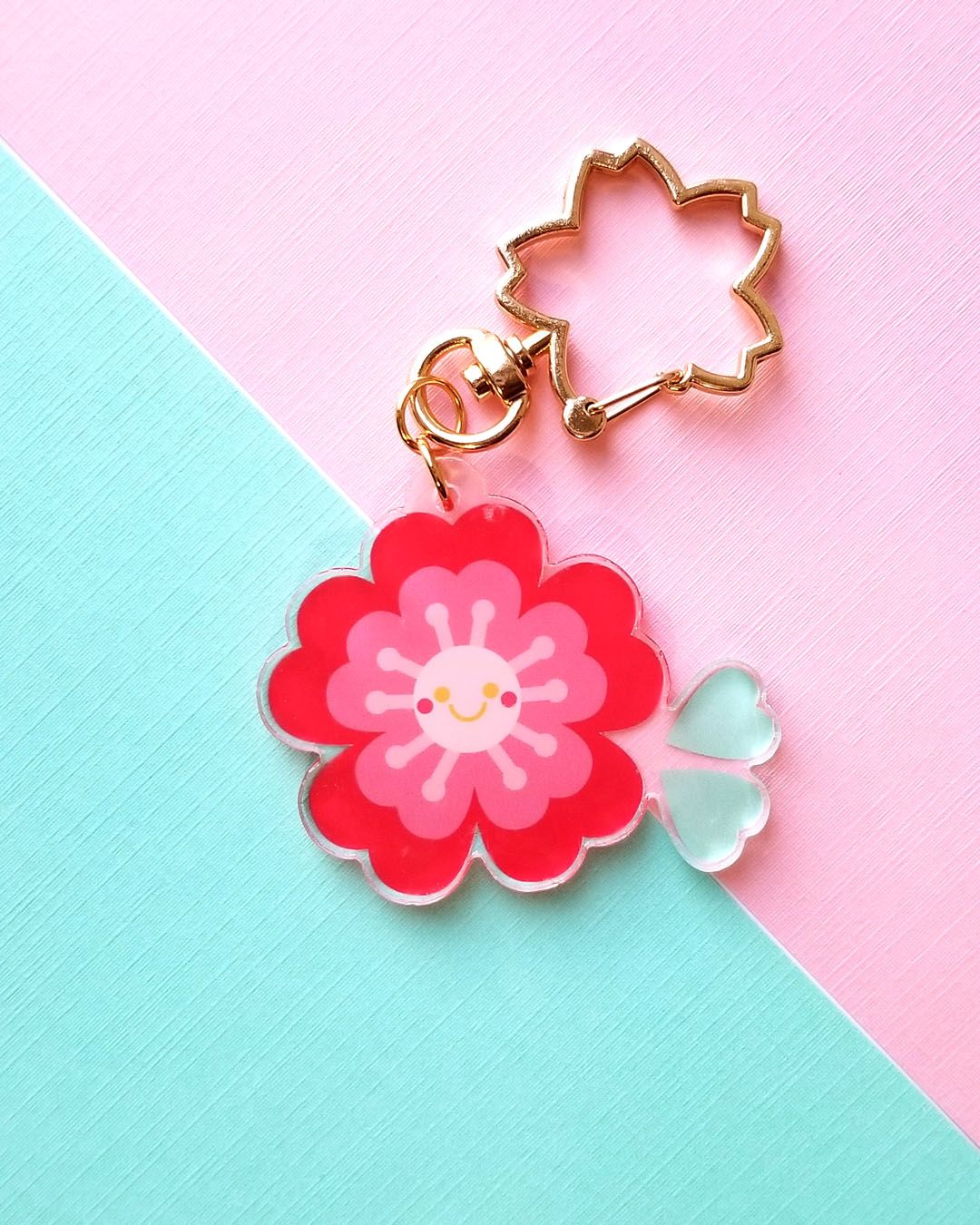 As her business grew, however, so did the need for a stable brand identity — one that also shared the same values and dedication she had towards creativity and sustainability. When she found noissue, she felt that she'd found just the right fit — both as a way to enhance her brand's identity and to further her environmental efforts!
"I chose to join noissue's Eco-Alliance because I support what the brand represents. I was looking for a way to strengthen my brand's identity and noissue was the way to go. noissue was such an easy and afforadable way to enhance my brand and its voice! Plus noissue planted a tree in India with my first order!"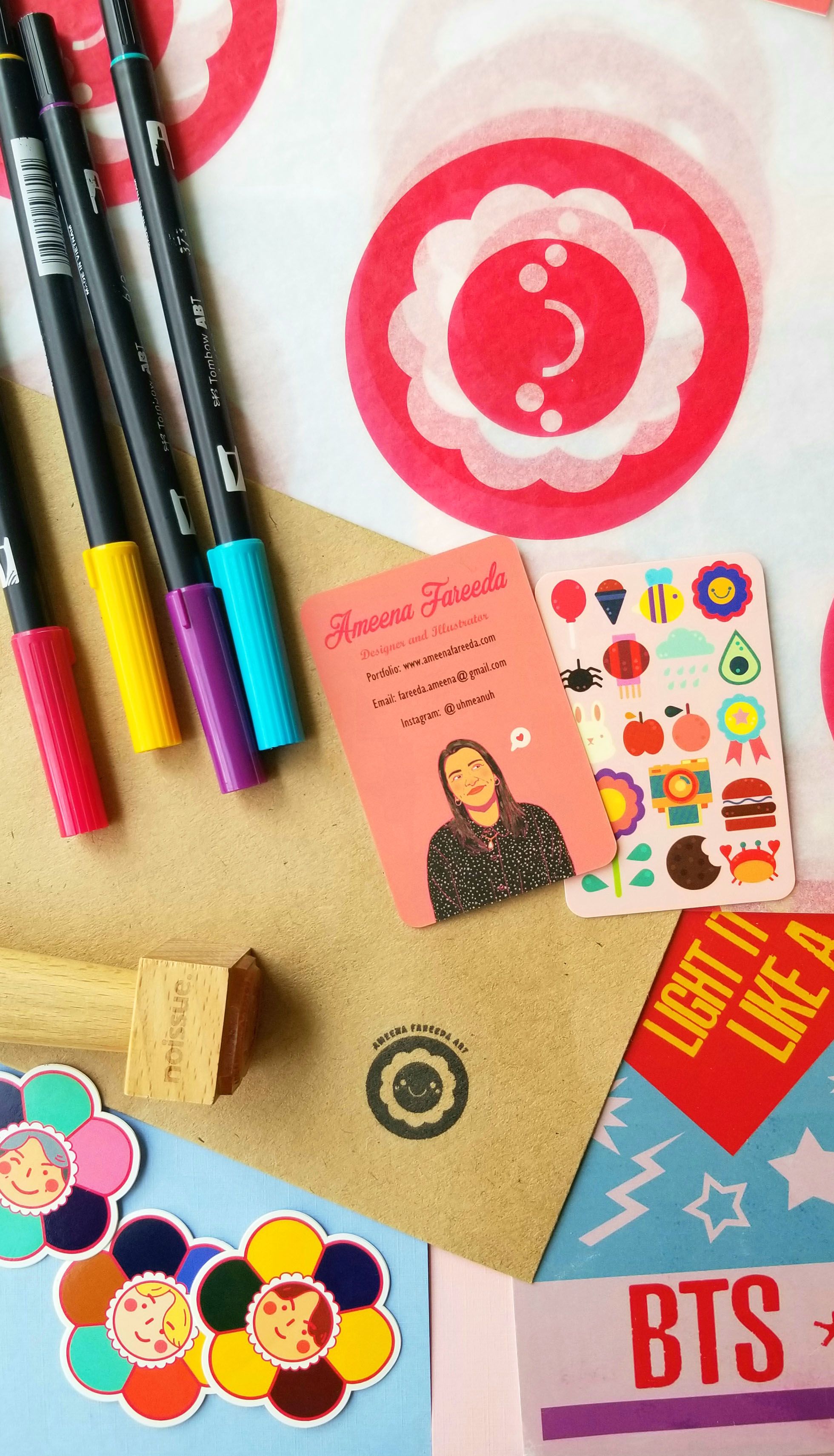 Ameena's definitely an optimist, and it's something that shines through in all the artwork she creates. And although she shares that instability and uncertainty got the best of her at certain times, she's learned to embrace it all as part of the process, and encourages her fellow artists to continue exploring their own unique paths.
"We all struggle to find our place in the world, and as a creative sometimes it seems like there's an added amount of pressure when you want to create work that truly represents you. The more you explore and embrace your unique journey, that experience reveals itself in your brand."
With her sunny outlook, vibrant and joyful artworks, and heart for the environment, we can definitely tell that Ameena is all sorts of Ameena-mazing!
---
Find more of Ameena Fareeda here:‌‌
Website: ameenafareeda.com
Instagram: @uhmeanuh
BizTalk Feature: BizTalk: Shifting To Sustainable Packaging With Ameena Fareeda Art
Like this story? Tell us yours! Share your brand story and love for your custom packaging and get a chance to be featured on the wrap! If you're a noissue customer and are interested, you can join the Eco-Alliance by clicking here and answering a few questions here.
Questions? Email us at ecoalliance@noissue.co.