The American Design Club has always been about helping creatives with three things. Showing their work, sharing ideas and coming up with as many sales opportunities as possible. Since 2008 we have showcased hundreds of brands through exhibitions, tradeshows, online and unique retail pop ups. Finding the next amazing product and working with great people is our objective day in and day out.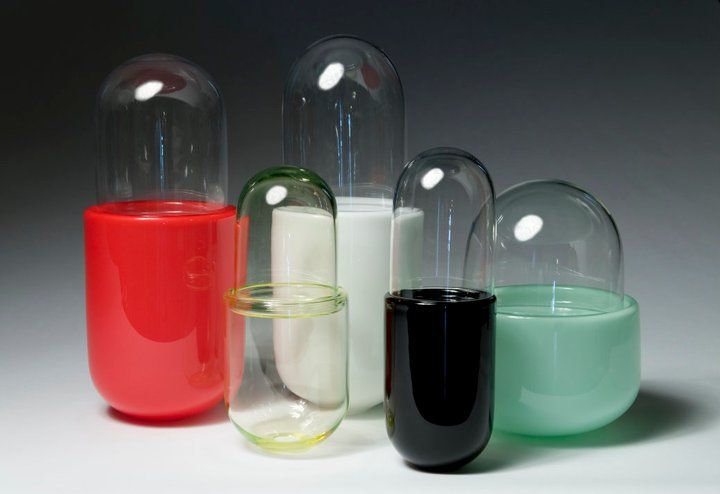 After opening our retail store on Canal Street in NYC we wanted to make the buying experience as good as it can be for our customers. Making sure that they walk out the door with a well branded purchase was essential. noissue allows us the flexibility of creating branded tissue paper in many different ways.

As a retailer you always need to be sensitive to the needs of your customers. You can usually tell when a customer is buying a gift for someone important to them. When you have the ability to offer them a gift bag, complete with thoughtful tissue paper it raises their gift giving game, and hopefully makes them a customer for life!