Whether you're a new company or are looking to upgrade your brand promotion, the shipping box you choose to send to customers is more important than one might think. 📦
You might even think of the shipping box you use for shipping as another item you send customers. Therefore, you want to pick ones that will light up their eyes and excite the imagination from the start.
But you do not want to be using shipping boxes as product boxes or vice versa – in fact, both options fulfill a very different need and serve entirely different purposes. Not to mention, the type of packaging you use will speak volumes to customers before they even get to the product itself!
The Differences Between Shipping and Product Boxes

Shipping boxes are meant to be shipped, so these boxes have to perform multiple duties. First, they must be sturdy enough to provide product protection and withstand being crushed or misshaped while in transit.
To provide that extra support, shipping boxes are usually corrugated cardboard. This can also make shipping boxes perfect for longer-term storage. Also, shipping box sizes are usually larger containers since they need to hold the product, product box, and wrapping.
Often companies do not think very much about using custom shipping boxes – this is a real missed opportunity, but more on this later!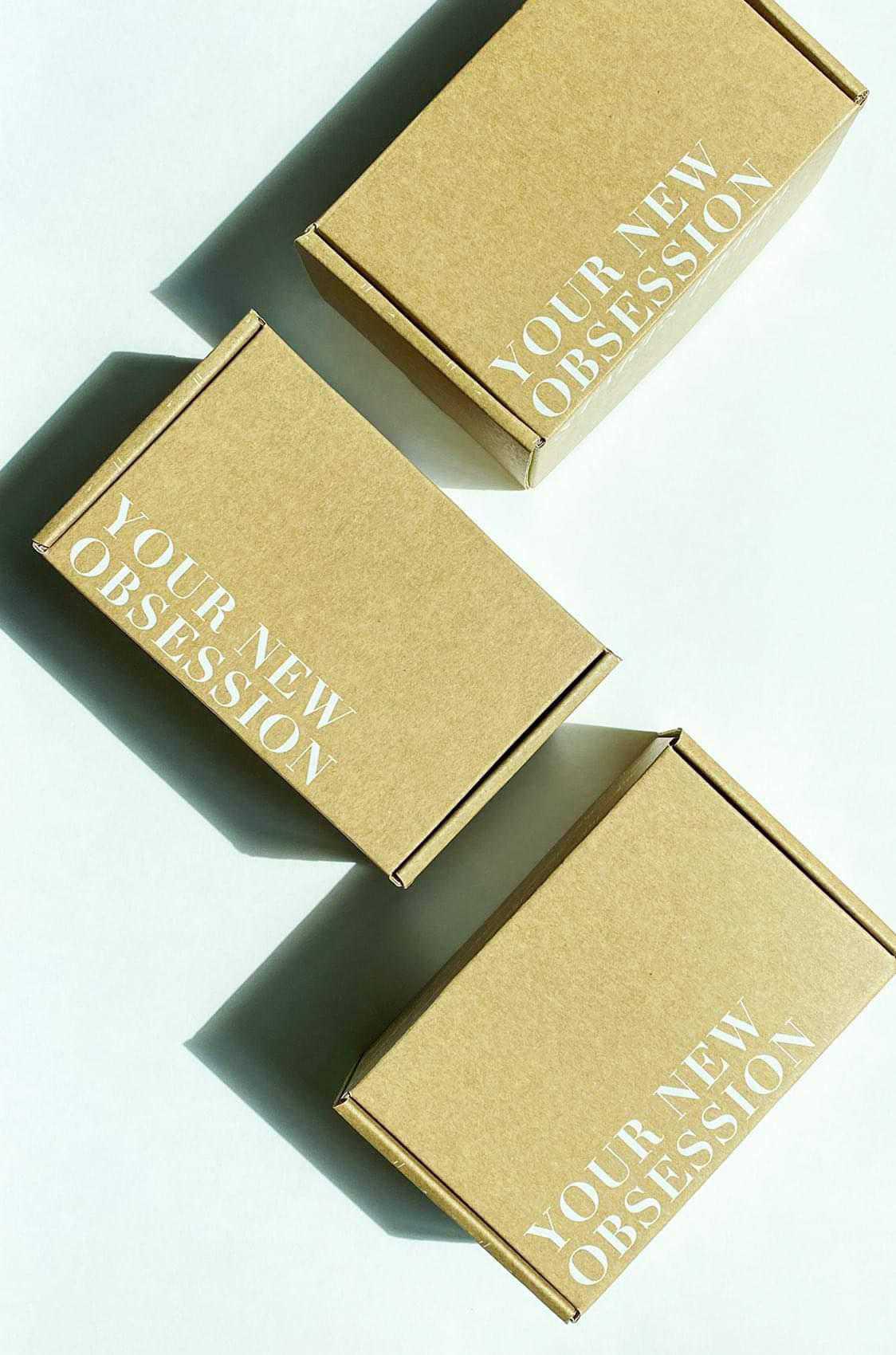 Product boxes also come in all different sizes but are of less sturdy materials. Product boxes generally need to be protected within a shipping box for shipping, although this is not always the case.
Product boxes are meant to hold the product, identify the product and provide all of the necessary information, such as ingredients and care protocols.
Most companies have grown accustomed to providing customized product boxes, and customers also expect this consideration as a bare minimum.
Product boxes should have a more pristine presentation of branding, a logo, and a design that expertly communicates company values and ethos. On the other hand, shipping boxes can be designed with a more minimal and sparse approach, or go all out on matching designs with the rest of your branding.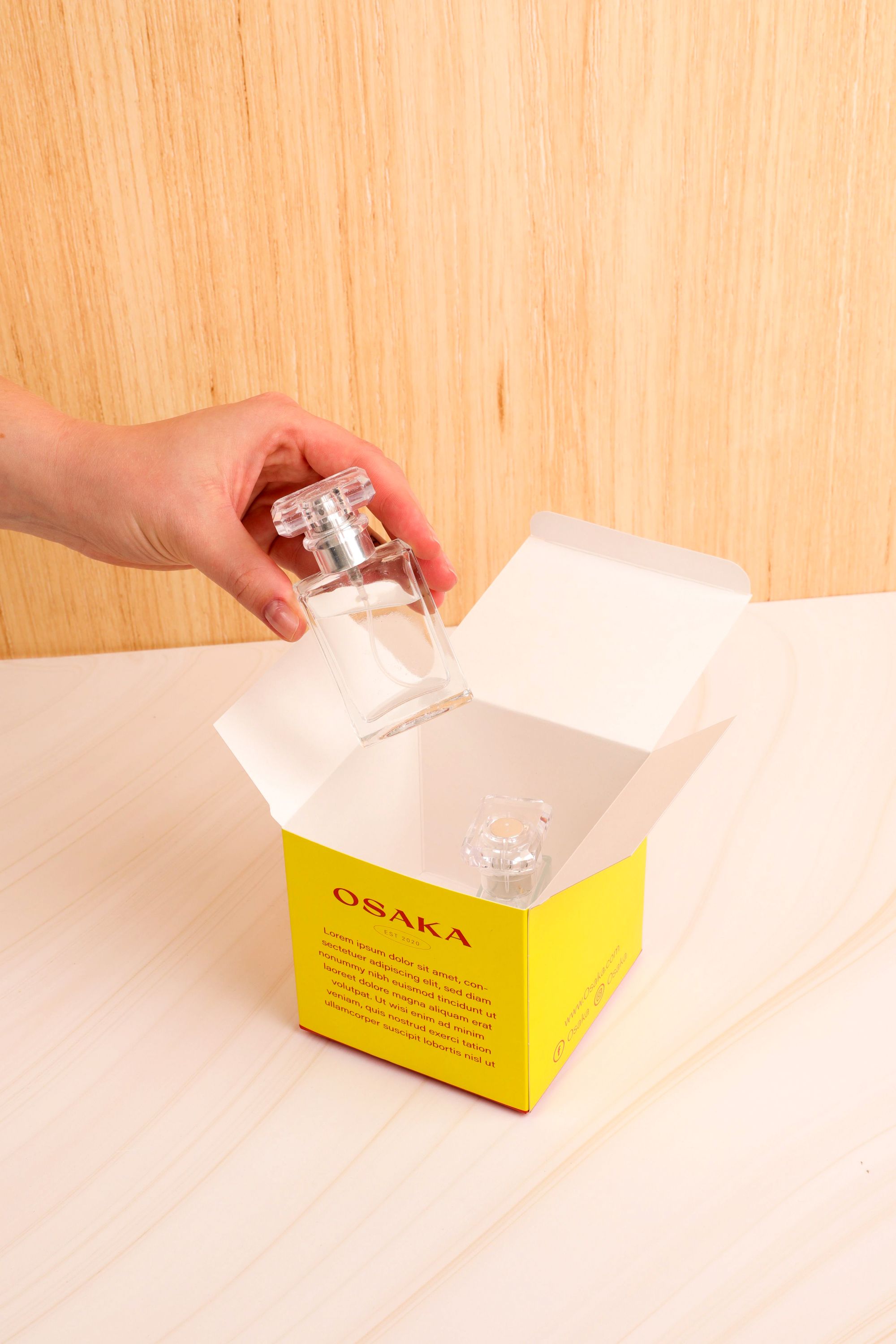 Why is it Important to Choose the Right Packaging?

More and more companies are connecting with their clientele mainly online. Many companies don't even have brick-and-mortar shops anymore, so making every interaction count is more important than ever.
Using the wrong packaging or sending products that end up damaged can leave a poor impression on a company. But more than this, using custom boxes for shipping is an opportunity to extend that brand identity beyond the online experience into the physical.
In a way, packaging for online retailers becomes the only physical chance to convey an emotional connection to the experience of the products in the way that brick-and-mortar shops once did.
Consumers perceive product packaging as an extension of the brand itself, and through this, they interpret the products' value, quality, and desirability as well.
How does Product Packaging Impact Sales?

Packaging Provides Protection
At its very most practical level, any level of packaging exists to protect the product or products inside.
This is why the boxes and the tissue paper need to at least perform this primary function because dealing with returned products due to faulty shipping boxes can present a massive financial loss.
Quality Shipping Boxes Reflect the Quality of the Product

There is the adage that people will treat you the way you treat yourself. This extends to company products. If a company cannot be bothered to choose suitable high-quality materials for shipping its products, then it will seem as though the company just doesn't care.
More than that, poor quality shipping boxes and lack of attention to detail with custom labels and tissue paper begs the question of what other corners may be cut. Whether this is fair or not, first impressions go a long way.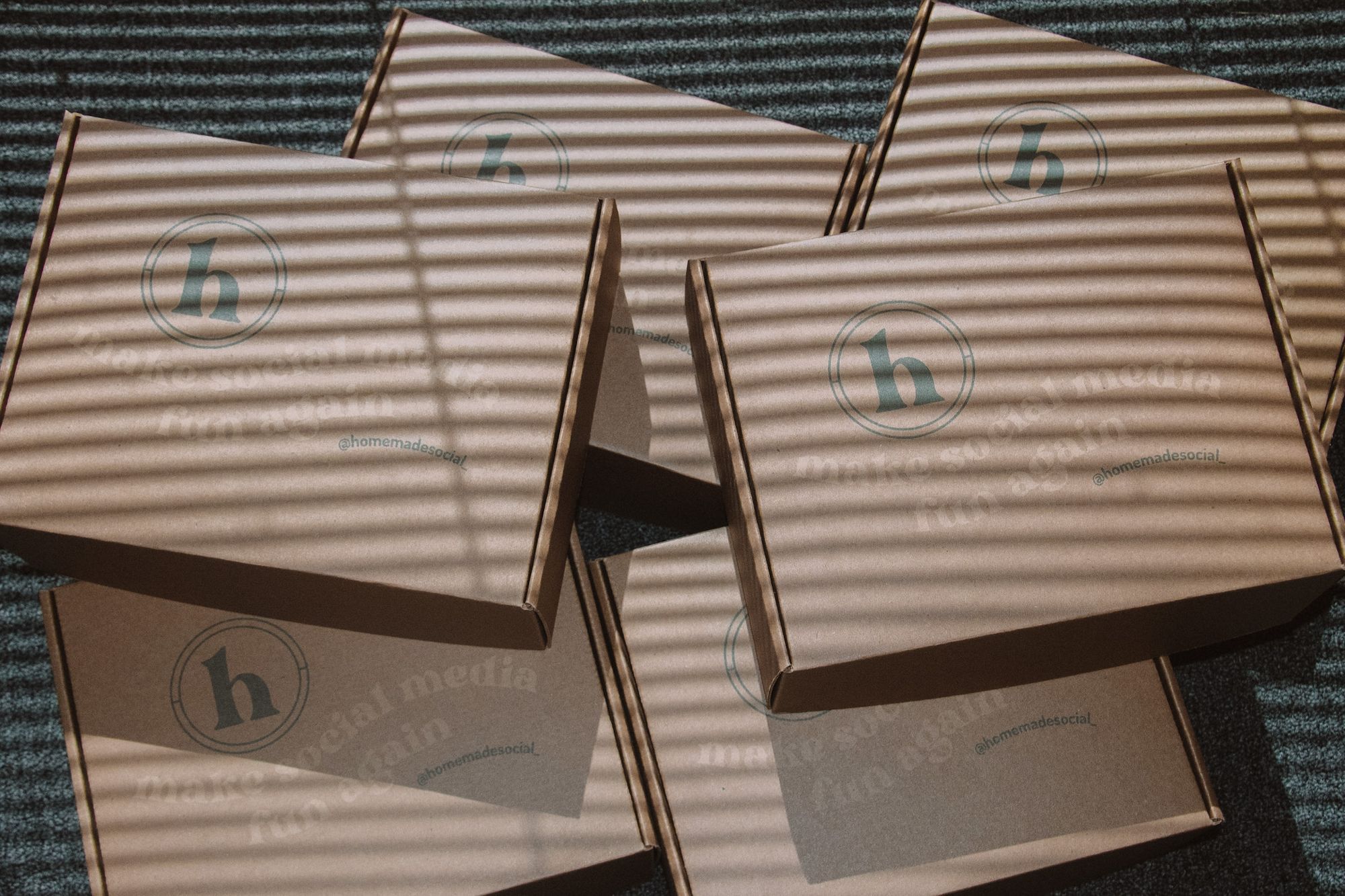 Unique Packaging Communicates Brand Identity

Branding is about more than just touting a logo. Branding is about establishing and communicating values and lifestyle. With such a proliferation of materials, customers buy into lifestyle and values just as much as the product itself.
The design of custom boxes for shipping is where the company can communicate values and lifestyles. This is where consideration of whether sustainable packaging is essential to your base is worth knowing, as well as what they might be looking for in terms of shipping box sizes and materials.
Packaging Can Be Informational

Different companies will use the surface area of shipping boxes to communicate different information. For instance, if your shipping box is large enough and will be sitting in a mailroom or on a doorstep, you might consider providing some product information aside from the logo so others can find out about you.
Some shipping boxes can be fairly stark and do not need to convey much information. But this doesn't mean that it should go without any design consideration.
Product boxes will have much more information, including ingredients, use, warnings, or potential allergens. But more than this, product boxes can speak to company values with the written word, visual cues, and material choices themselves.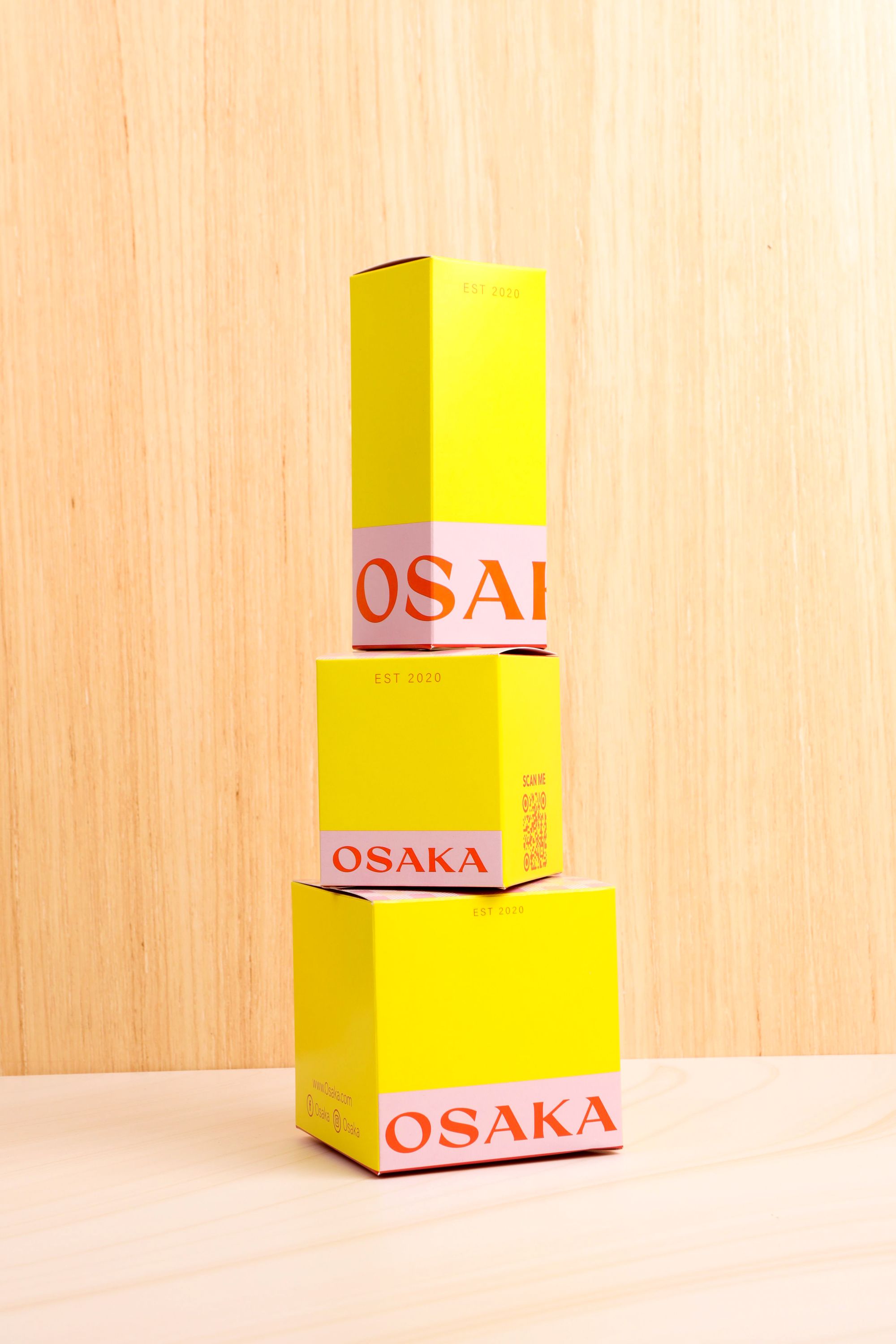 🎁 That's a Wrap!

So there you have it! Product boxes and shipping boxes serve different but important purposes. Mix and match customized product and shipping boxes to create a complementary unboxing experience.
Through custom-printed product and shipping boxes, customers will appreciate the pleasant surprise and remember your brand and products long after the unboxing experience. Plus, using personalized packaging made from better materials that can be curbside recycled will impress customers and elevate your brand above the rest!

For affordable, sustainable packaging that communicates attention to design and detail, look no further than noissue. Check out more of our custom and stock packaging and shipping supplies by product category or by your industry!