For any retailer, it's no secret that your customer comes first! You consider their needs, wants, and demands and adjust your business' offerings accordingly.
Whether you use custom pouches, bottle carriers, or poly mailers to ship your products, your packaging provides an opportunity for you to highlight the quality and professionalism of your brand. Branded packaging that adds a luxurious feel to your products and creates excitement for your customers is central to your long-term success!
The Importance of Eco-Friendly Packaging

As a modern brand, sustainability should be at the forefront of your mind, especially regarding product packaging materials. More and more customers are searching for eco-friendly brands that offer recyclable packaging or compostable labels.
Forty percent of consumers are now choosing brands that offer sustainable packaging as part of their efforts to achieve a more eco-friendly lifestyle. Research suggests that when consumers are asked to identify what makes a product sustainable, most point to biodegradable recycled packaging.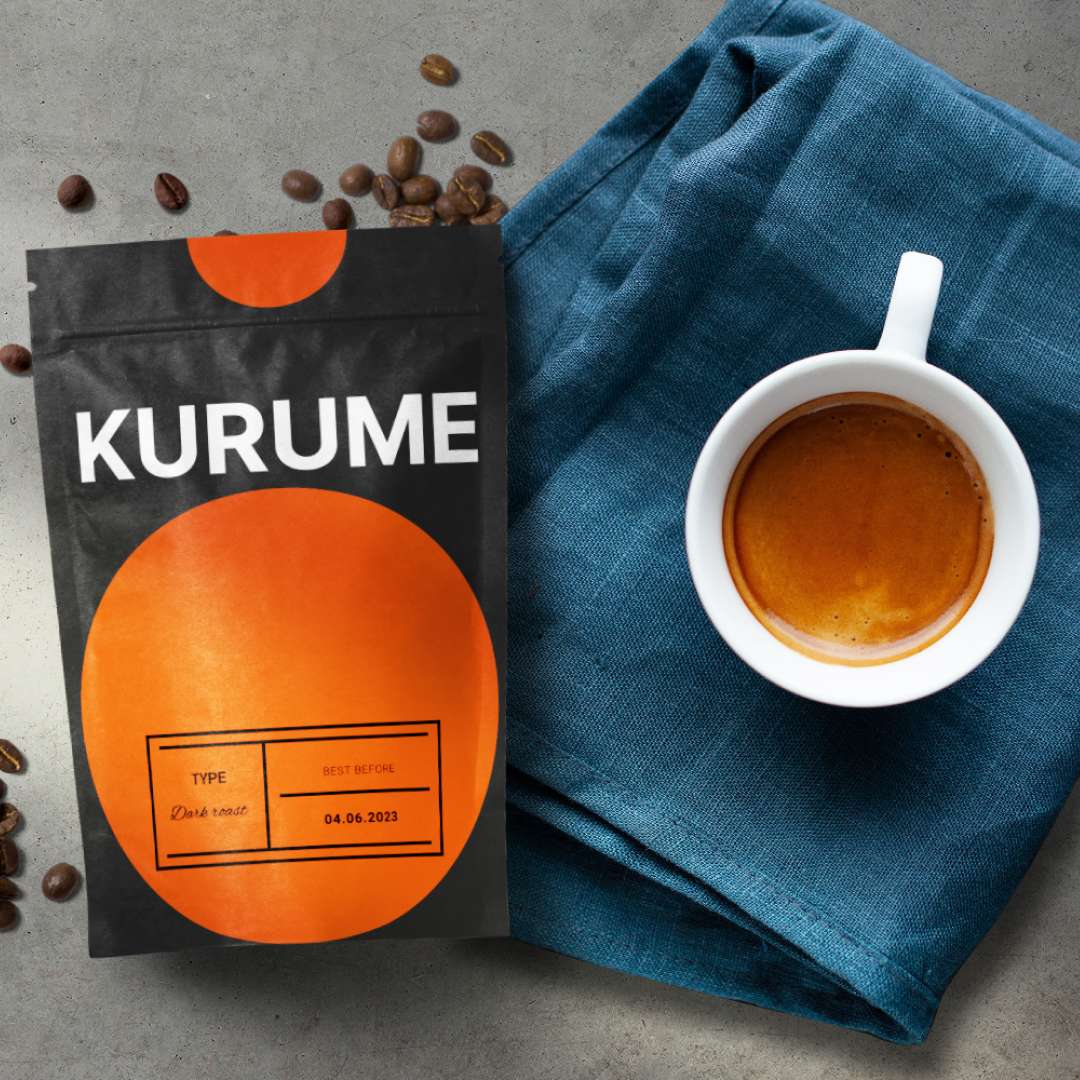 The majority also agreed that it's essential for brands to properly label recycled or carbon-neutral products and packaging. For example, if you're a coffee brand, using 100% recycled coffee bags can have a significant impact on protecting the environment. It's important to make this clear on your labels to highlight your brand's efforts to be sustainable.
How to Make Your Packaging More Sustainable

There are a wide range of approaches that your business can take to make your packaging more eco-friendly, whether you use 2-bottle wine carriers or custom pouches. Here, we've listed some of the best ways to make eco-friendly packaging for your brand, even if your products are unique or unusual in size and shape.
Use Packaging Made From Recycled Materials

Consumers want to know that the packaging used by their favorite brands won't negatively impact the environment. Many people now explicitly search for brands that promote sustainability and use fully recycled packaging materials.
Switching to recycled coffee bags, bottle carriers, and cardboard boxes is an easy way to minimize the negative impacts that your brand has on the environment. With sustainable materials, you won't need to use as many (if any) raw materials to create your packaging.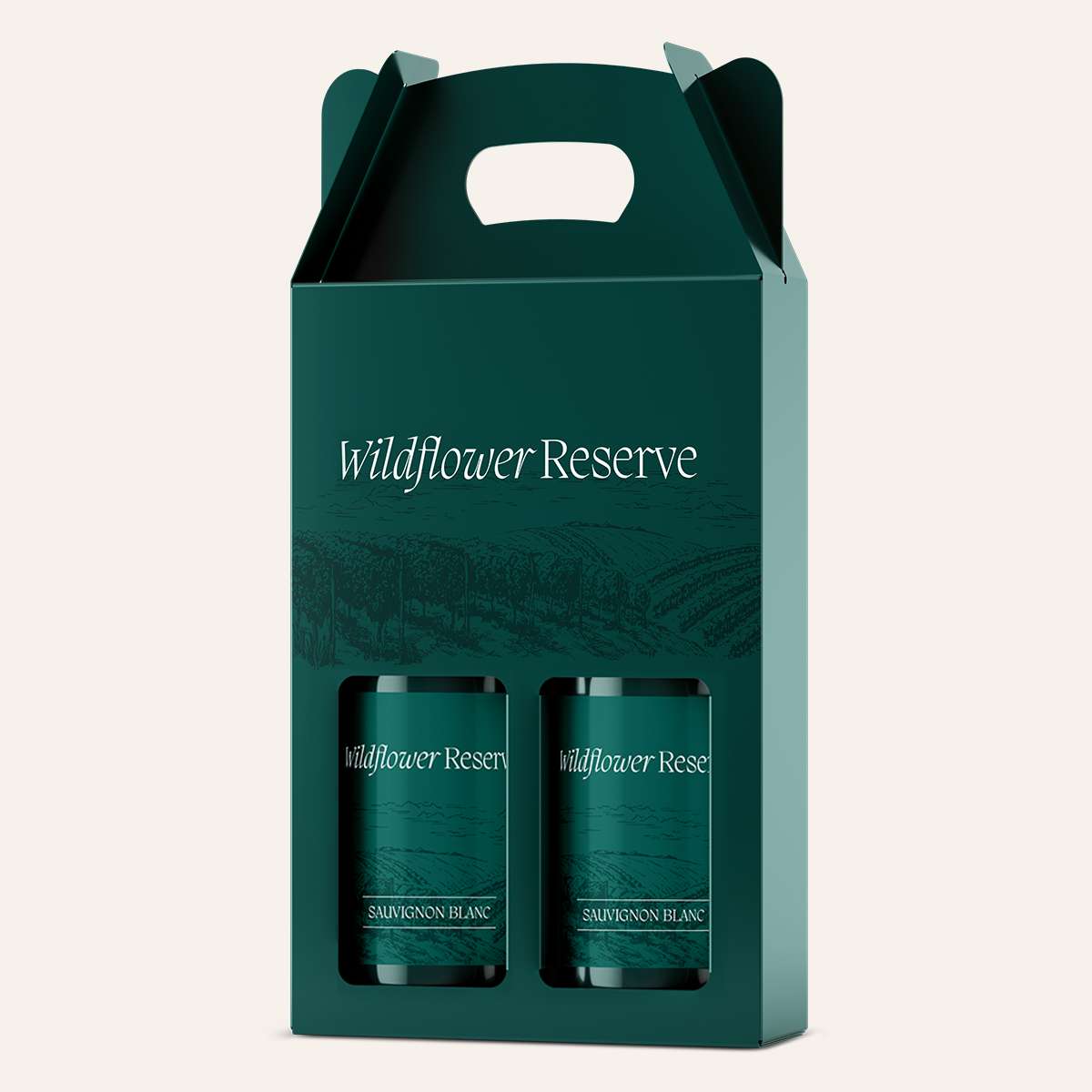 Recycled packaging also reduces costs. You won't need to buy new paper or plastics for your packaging, boosting your profits. A third of global consumers said they would pay more for products that use sustainable packaging, which could increase revenue streams for your brand.
Switch to Compostable Labels

You can further enhance your efforts to be more eco-friendly by using compostable or plantable labels. If you use individual labels for each product, compostable labels are a small yet significant way to reduce your brand's carbon footprint.
You can use compostable labels on an array of products, from clothing to water bottles to beauty products. They are great for the environment since they can break down in home composts, and they can make purchasing products from your brand more exciting for ec0-minded consumers.
Compostable Packaging

Instead of only using compostable labels, you can also use 100% compostable packaging and custom pouches! For packaging to be compostable, it needs to be made of organic materials that can naturally break down.
Unlike non-compostable packaging, compostable materials biodegrade when placed in landfills. Better yet, compostable packaging doesn't need to be dumped in landfills like single-use plastics or metals. Instead, consumers can place them in their garden or in the local park to decompose.
Use Carbon Neutral Packaging

By making a conscious effort to be as carbon neutral as possible, your business can highlight how much it values sustainability and its commitment to protecting the environment through its use of carbon neutral packaging.
Carbon neutral packaging uses recycled packing materials, so no excess waste is generated when producing it. You can also buy packaging from wholesalers that emphasize ethical and sustainable practices in the creation of their products. For example, you might find a wholesaler that produces boxes made out of recycled kraft materials, or those that use natural dyes instead of synthetic.
Create a Returns Program for Your Packaging

Encourage your customers to send their product packaging back to you for reuse and recycling. This is a great way to reduce the amount of new materials you use and get your customers involved in your brand's sustainability efforts.
You can partner with a third-party company that collects reusable, resealable coffee bags, plastic bottle totes & carriers to reduce carbon production during the return process. Once the packaging is returned to your warehouse, you can either use it immediately for new orders or send it to a recycling facility to be processed for reuse.
🎁 Wrapping It Up

Make sustainability on-brand and impress customers with a memorable and conscious unboxing featuring better packaging materials. Both your customers and the earth will appreciate the effort in being more eco-friendly while providing an enjoyable experience with your brand and products!

For more eco-friendly custom packaging  in all shapes, sizes, and designs, check out our customizable shipping supplies! Browse by product category or by your industry to see more of our compostable, reusable, recycled, and recyclable solutions!