Starting your own small business is a leap of faith. It takes a lot of skill to manage all the technical and admin aspects of a business especially if it's about a hobby that you're passionate about. Some entrepreneurs have chosen to handle a business together with a day job while others have made the brave decision of quitting their jobs to fully focus on their own brand.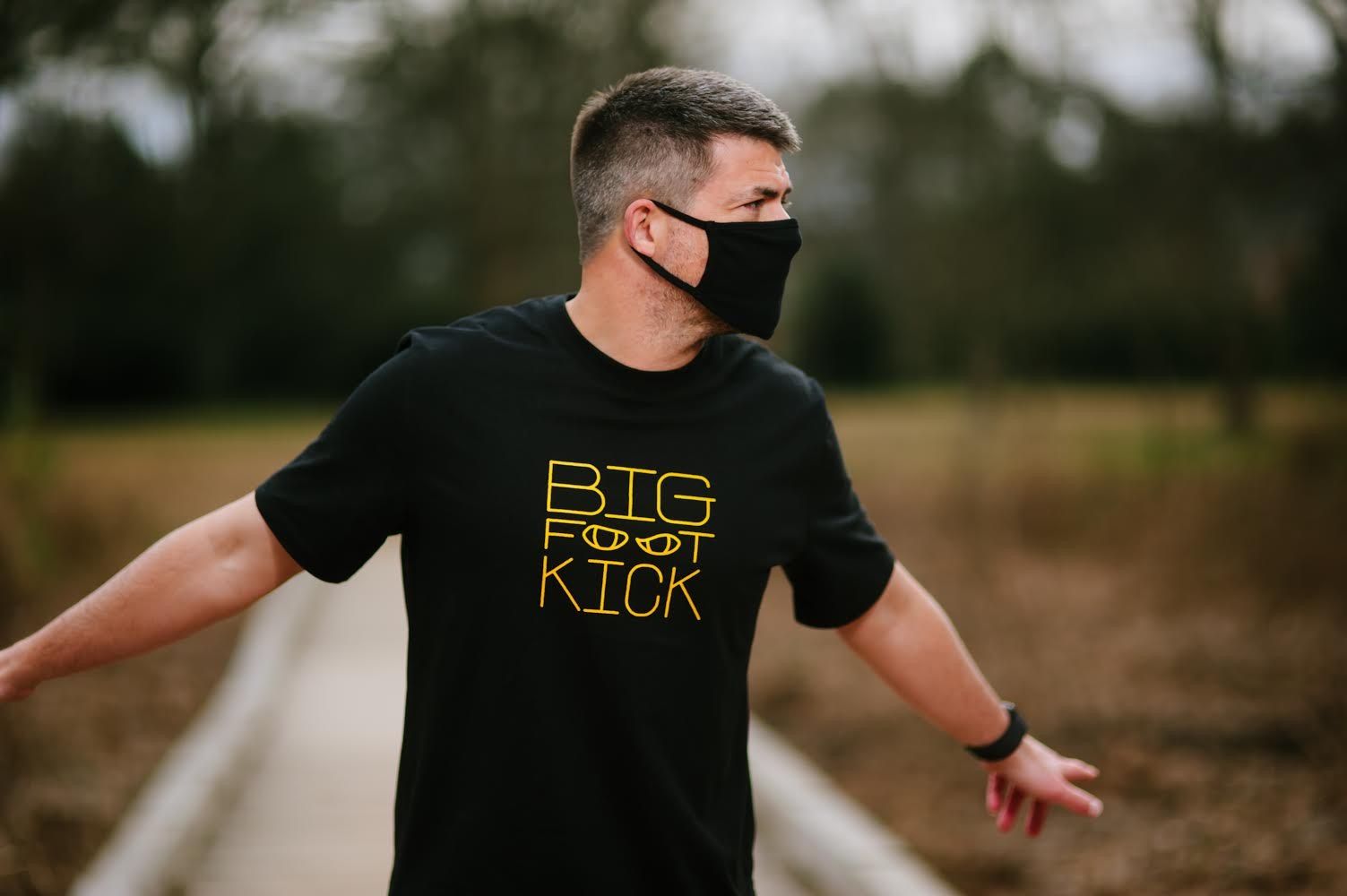 After working as a career marketer for two decades building other people's brands and advertising products in the United States, Daniel decided to take the bold step of starting his own apparel brand Big Foot Kick. Daniel loved the creative passion that went into marketing, but since it became his job, he admitted to having fallen out of love with it. He wanted to explore that creative side again and rediscover his passion for making "dope" things with incredibly talented like-minded people. He wanted to work on something that fit his eclectic tastes, something with no rules or without anybody telling him, "No," and to create and inspire based on what felt right instead of worrying about product-market fit or quotas. Daniel wanted work to be fun again which was why he launched Bigfoot Kick.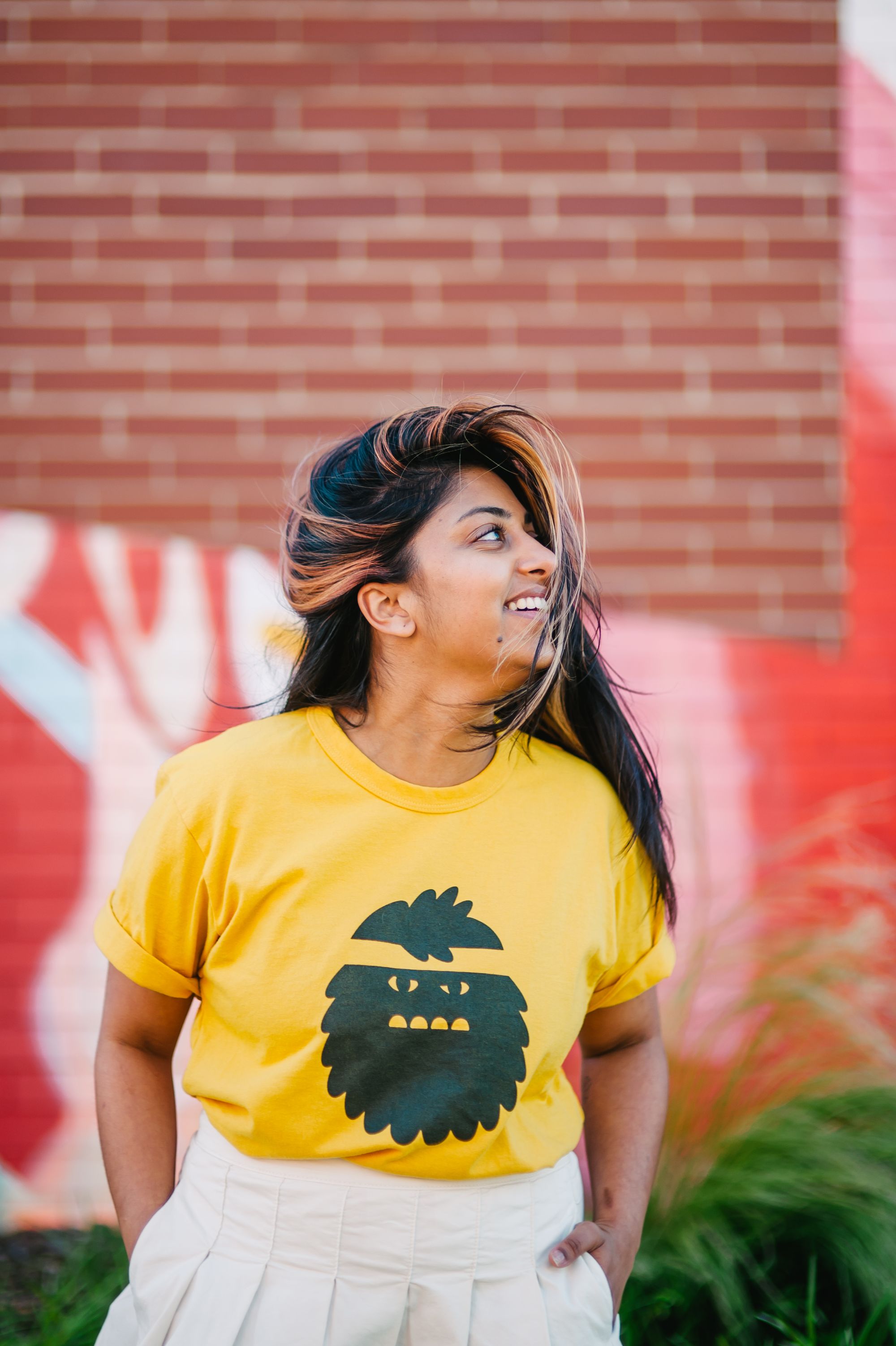 The wild and rebellious apparel brand works with a diverse collective of artists and small business owners. Inspired by the things that they loved growing up such as hip-hop, arcade fighting video games, and zoology (including mysterious and paranormal creatures!). Bigfoot Kick is all about tapping into the things you love, finding your passion through adventures — and looking good while doing it.
The team behind the brand wants to inspire people to go after their elusive dreams—to never stop searching, creating, dreaming, and believing in yourself and the planet. Big Foot Kick operates on its three inspirational pillars: zoology, video games, and hip-hop. Sustainability means a lot to the brand and to Daniel on a personal level. Growing up, he wanted to be a zoologist as he was obsessed with animals and their ecosystems and watched every Nat Geo and Discovery show he could. When he started Bigfoot Kick, he wanted to do his part in protecting our wildlife, their habitats, and the wildlands. The clothing brand recognizes that operating a clothing business comes with a huge collective impact on the ecosystem so they joined 1% for the Planet and are continually looking for ways to make their impact as low as possible. They like to say that they "keep Bigfoot hidden" by keeping our natural resources protected.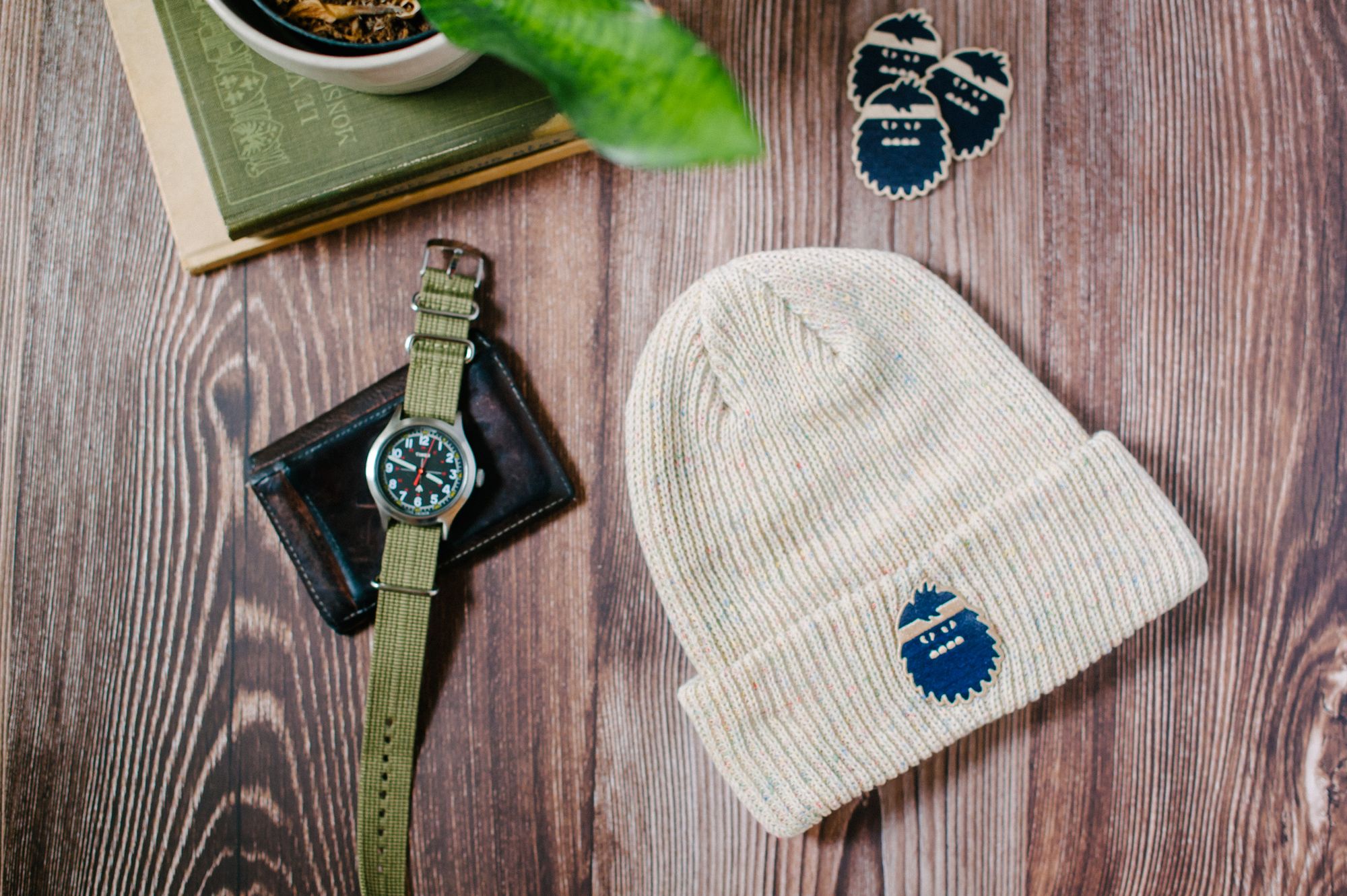 When it came to their packaging, Bigfoot Kick wanted to keep it as sustainable as possible from the beginning. Daniel searched for the right materials and came across noissue! After careful thought, he decided to start shipping his products in noissue Compostable Mailers and noissue Stickers. They came in the right size, look and feel, and the sustainable packaging brand's mission aligned with theirs so it was a no-brainer!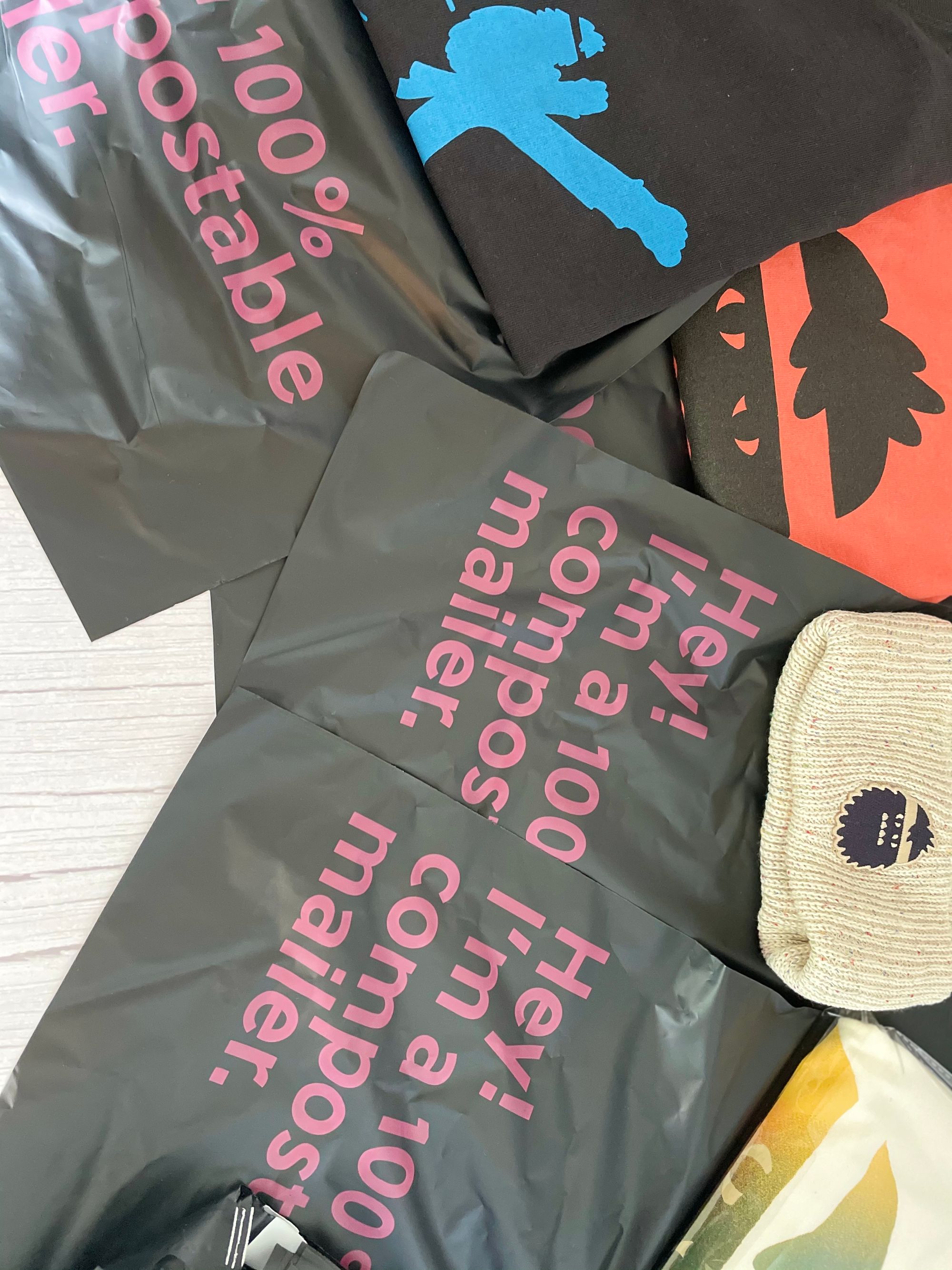 Since the brand wanted to be rooted in protecting our little critter friends around the globe, Daniel was pumped to find an initiative that contributed to reforestation and protecting several animals' habitats—the Eco-Alliance. More than a tree-planting program, the Eco-Alliance is a community of like-minded businesses who care about the planet and what happens to it, which was just the credibility that Daniel was looking for.
As a business, Bigfoot Kick tries their best to focus on multiple key areas when it comes to their sustainability journey. They run small batch collections to ensure that they don't have an excess of products in their inventory and an additional space cost. Moreover, they combine this with print-on-demand partners to even further lower their inventory and production. When it comes to printing, they use water-based or environmentally-friendly inks on either 100% recycled or recycled blended garments whenever they can.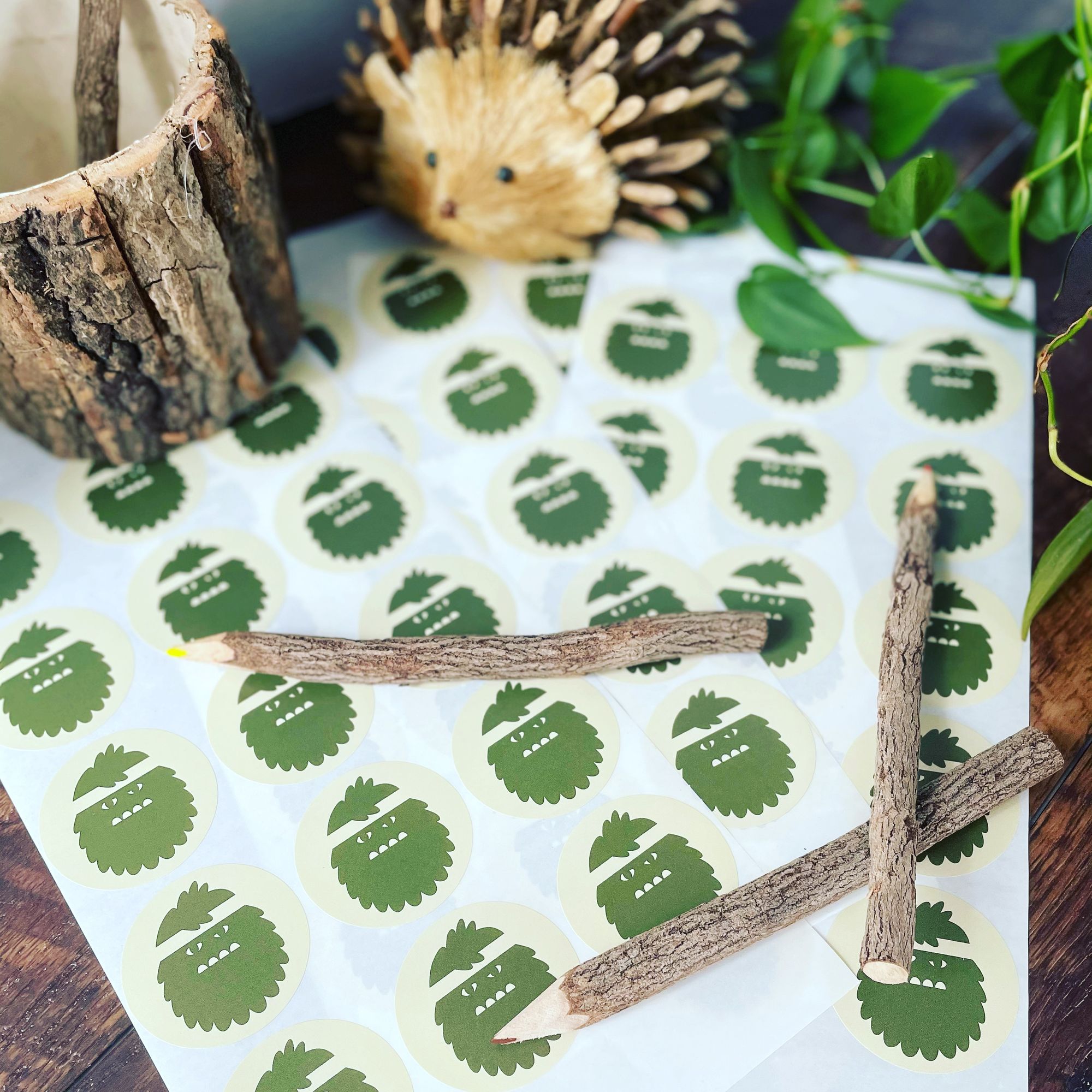 Daniel grew really proud of their flagship shirts that feature their main logo. Aside from being printed on 100% recycled shirts in a closed-loop factory, they feel good and look good! They recently dropped an artist-driven collection designed by a Charlotte-based artist featuring the "friends of Bigfoot"—Nessie, an alien, and a werewolf. It felt good to give free rein to the artist and have them drive the look and feel of their products. So far, they've received nothing but great and super fun feedback from their customers.

"We blend a pretty unique set of inspirational pillars in our brand while working with diverse artists, small businesses, and minority-owned businesses to bring ideas to life, empower people to tap into their wild, creative selves, all while supporting our planet."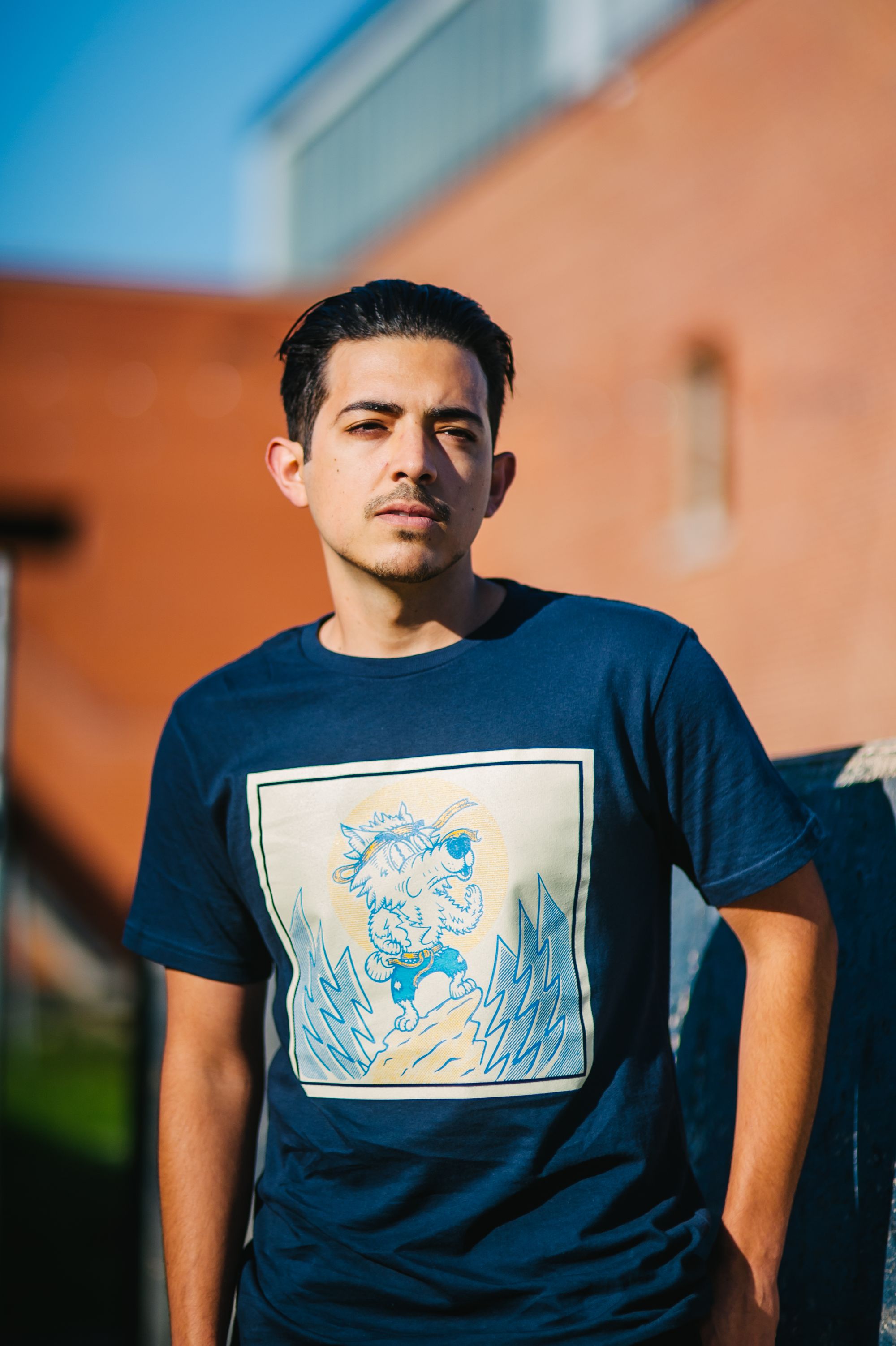 Unlike other fashion labels, Bigfoot Kick is a collective of unique and creative individuals who share the same values. Since the brand operates on an eco-conscious system of production, it was quite a challenge to find and supply the right garments in small batches and regulate its impact on the global supply chain all while keeping costs affordable for a small business during the pandemic. Daniel just continued to do the research until he found the right combination of design, garment, and packaging.

His advice to other business owners is to just start your business even with a little capital and while things are still not fully fleshed out. It's important to trust yourself and make that leap of faith since it'll all be worth it in the end. Make sure to check in on yourself, your mindset, and optimize from there. Just as how they love to go on adventures at Bigfoot Kick, Daniel wants you to just go out into the mysterious wild and chase your dreams.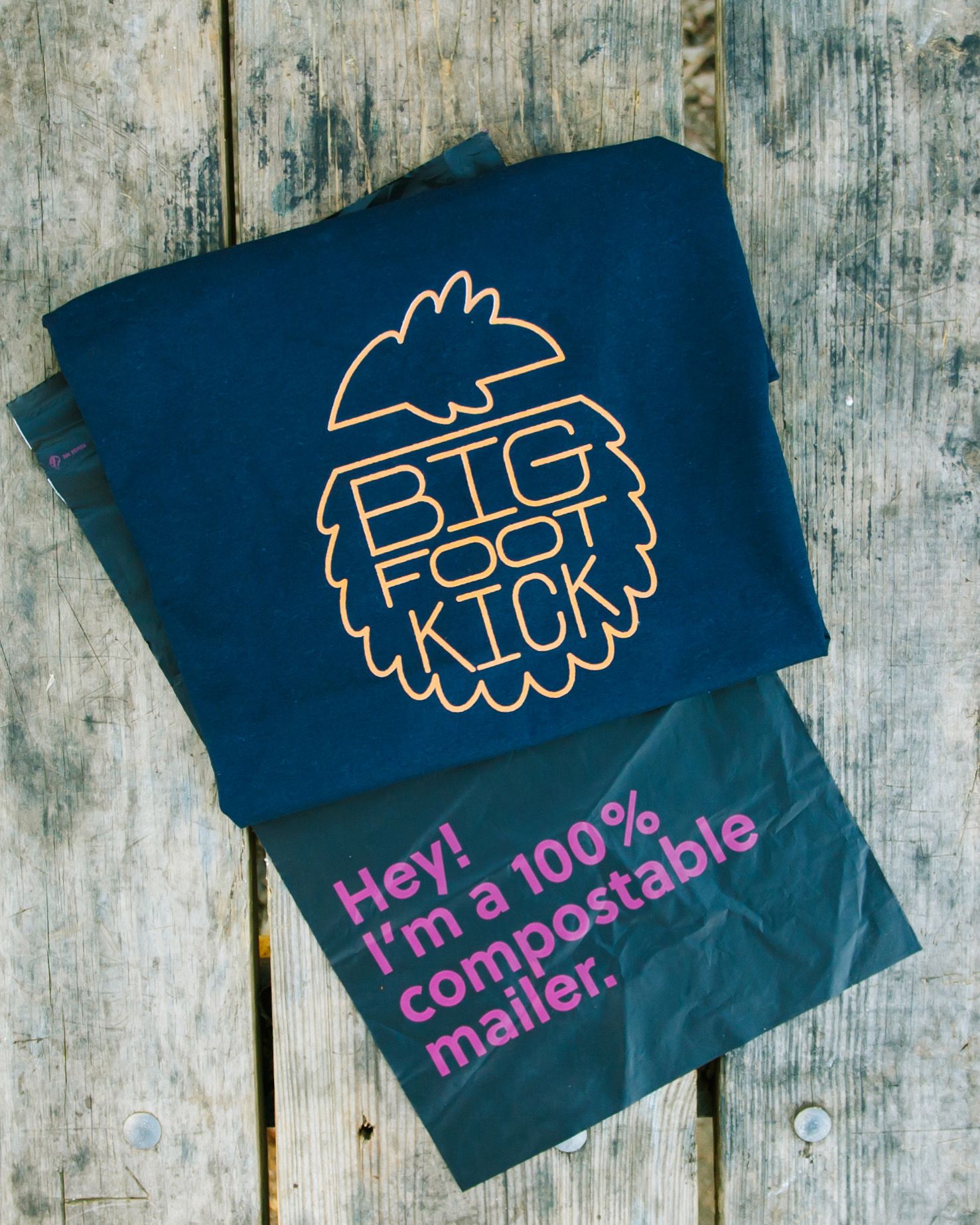 From protecting animal habitats to supporting local artists, Bigfoot Kick tees are just what every animal lover needs to cop!
---
Find more of Bigfoot Kick here:‌‌‌‌‌
‌‌‌‌‌‌‌‌
Website: bigfootkick.com
‌Instagram: @findbigfootkick
Like this story? Tell us yours! Share your brand story and love for your custom packaging and get a chance to be featured on the wrap! If you're a noissue customer and are interested, you can join the Eco-Alliance by clicking here and answering a few questions here.
Questions? Email us at ecoalliance@noissue.co