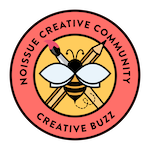 Hi Creative Community!
My name is Annie Chen. I was born in Taiwan, but immigrated to Canada at the age of 15 and I'm now based in Vancouver, BC. The path leading to my creative career has been a long and windy one. I spent years in school, graduated with a bachelor's degree in Psychology and a master's degree in Publishing, only to realize that what I truly wanted was a creative career. At that stage I wasn't willing to invest extra time and money to get another degree in art or design, and so I decided to take up different design courses to build my portfolio while working as a freelancer. In my view, becoming a great designer is about 5% raw talent and 95% hard work. Education is great, but it is certainly not the only path one can take. In my experience, there is so much value in real-life education.
I turned my focus to surface design after my first licensing show in NYC in 2015 and built a recognisable brand around my pattern designs. Nowadays, there are many things that I do besides licensing, including murals, illustration, advertising projects, and merchandise. To me that's the beauty of a creative career: it really allows you to experiment, grow and evolve. You don't have to stick with one title forever!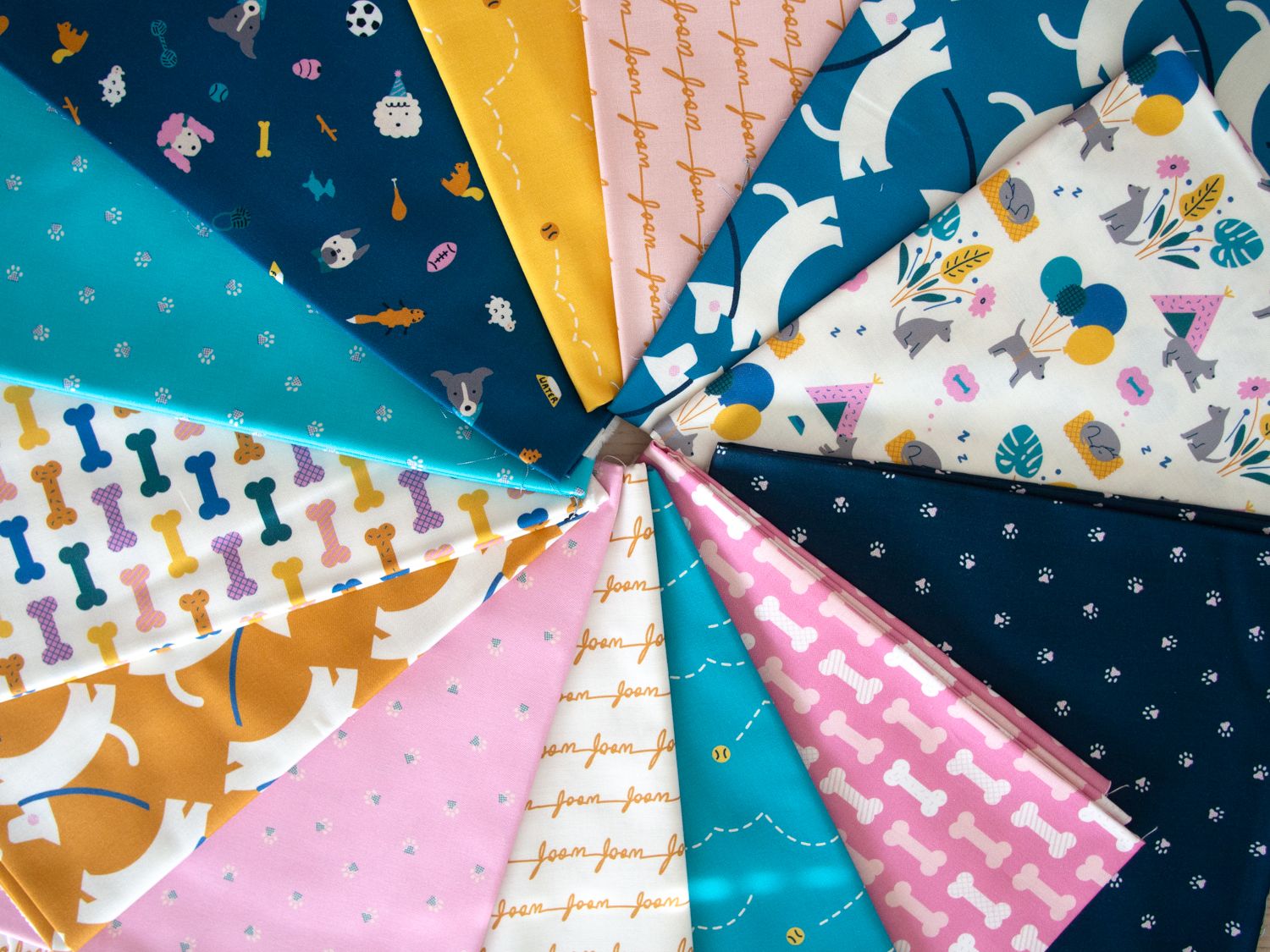 Developing a Creative Brand
When I present my work to the world I use the name LEMONNI. Lemonni was an online nickname that I came up with at university and that didn't really mean much at the time. When it came to promoting my work and myself as an artist and designer, Lemonni felt like a much more recognizable and memorable name. If you do a quick search on "Annie Chen" you'll understand what I mean. And so, LEMONNI became my brand and my alter ego.
In essence, LEMONNI is about bringing happiness to people's homes through colours and patterns. My work has been used on many products worldwide, including fabric, clothing, kids' apparel and accessories, home goods and paper goods. I enjoy working with companies that truly value my work and with whom I can have an intimate work relationship. Most of my clients are smaller businesses that welcome my input and involve me in the product development process. To land the right projects, I tend to take on a proactive approach, instead of just waiting to be contacted. Showcasing your work on social media is a great way to be seen, but your efforts shouldn't end there. I found that initiating conversations with companies I believed I could help out, generated greater interest in collaborating.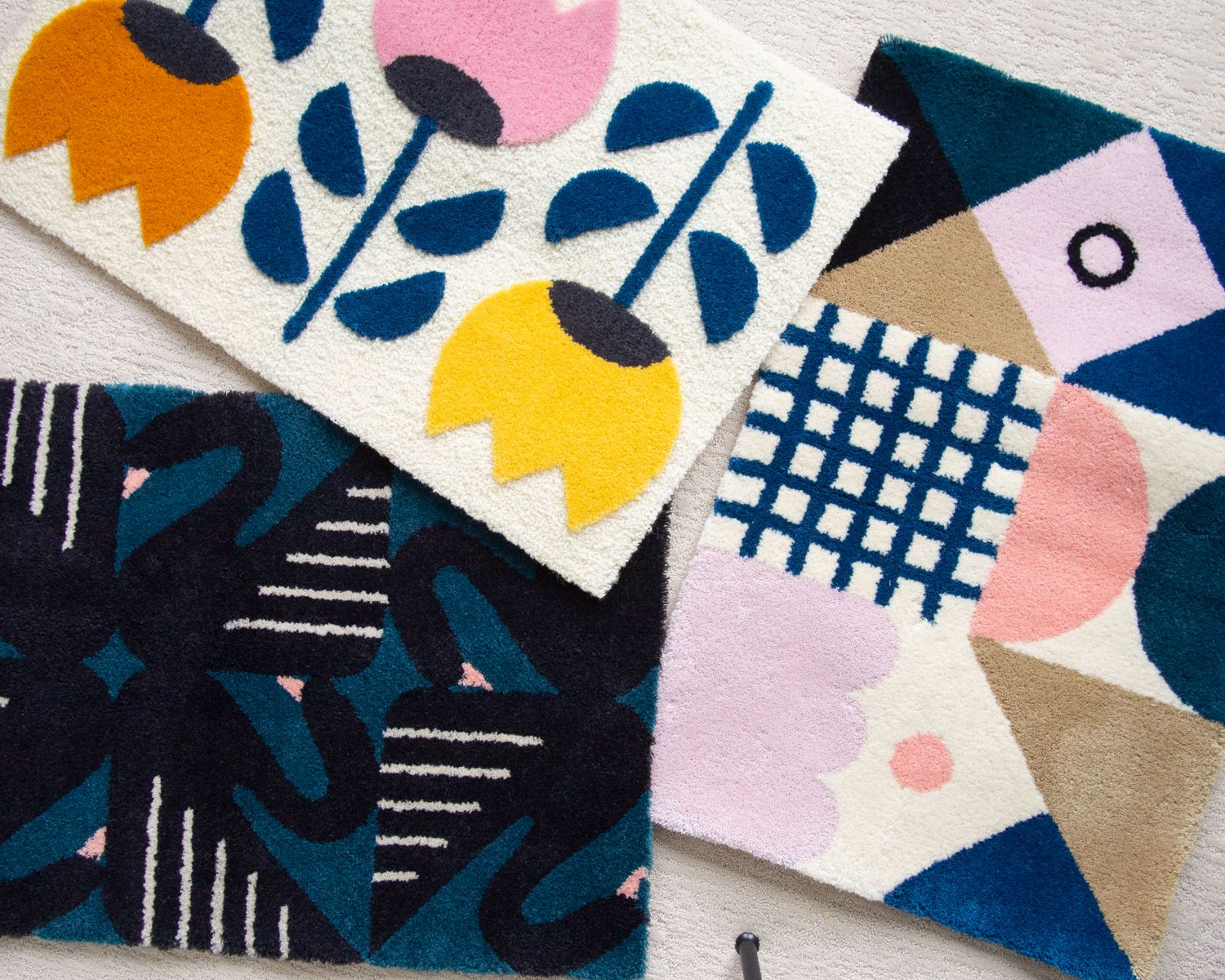 My style is often described as whimsical, playful, and reminiscent of the 60s. I like to use motifs with crisp lines and colours with a soft retro palette, often drawing inspiration from nature and wildlife. A designer's style is what really sets them apart from the others, especially with the industry becoming so saturated and competitive. Unless there is a very clear brief from the client, I  usually do extensive research on potential competing products before taking any direction, to ensure I'm doing something truly different. I don't find it necessary to follow trends, and personally don't like to do what others are already doing, but it is definitely helpful to be aware of them. Many clients do care about trends because they attract consumers. The perfect scenario is one in which you are able to loosely fit in a trend, while maintaining your own style (i.e. create something in trend, with your own, personal twist).
While offering something unique is crucial, having great business skills is possibly the strongest deciding factor for any creative's success. The reality of it is that anybody who can draw, can call themselves a surface pattern designer, just like anybody with a camera can present themselves as a photographer. What really makes a successful creative professional, is the ability to sell their art. It doesn't sound romantic but it is a business after all.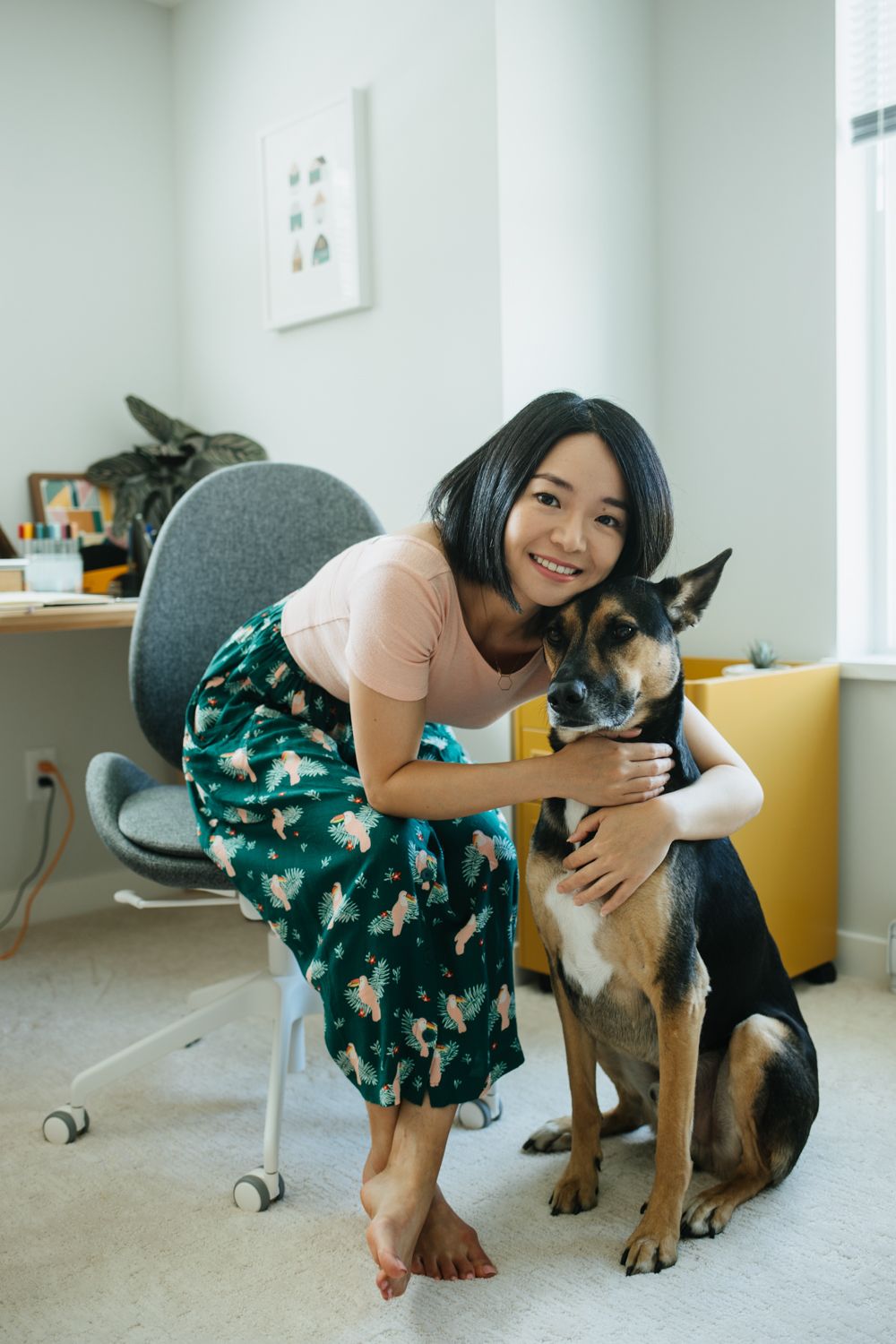 My number one piece of advice, in that vein, is to work on your business skills early on. Learn to read licensing agreements. It's very important you fully understand the terms and are thoroughly comfortable with them before you sign any type of contract. Luckily, there are many resources to support you with that, but you need to be willing to invest time and resources, be it in courses, contract templates or other materials. I would also steer away from giving up your design copyright, unless you are convinced the client is paying you sufficiently. What is or isn't enough will differ from one creative to the other, so you get to evaluate what works for you, but remember to ALWAYS respect your own artwork. There are unfortunately too many companies out there that expect a lot from you, but are not willing to pay a fair price.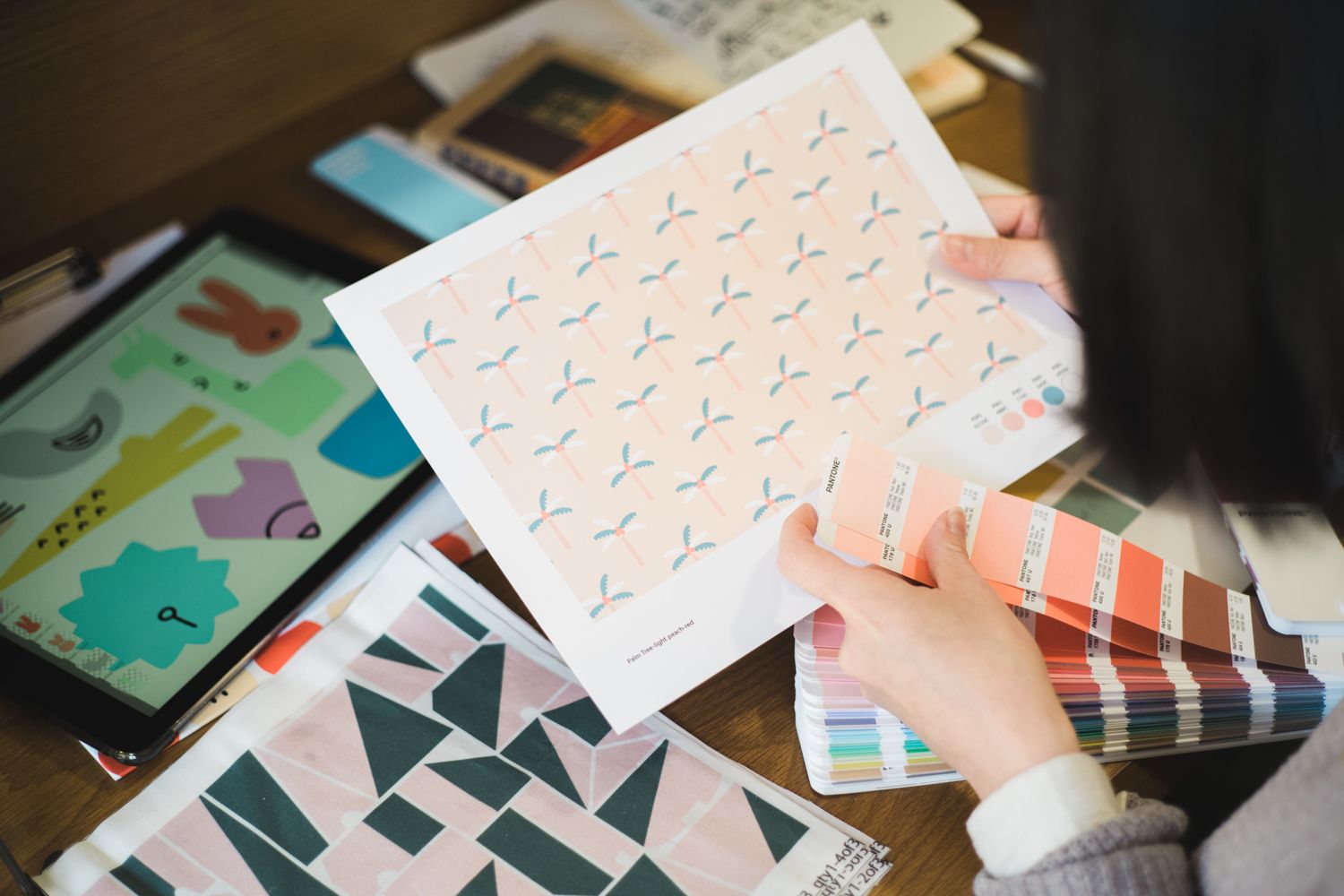 Rapid Fire Q&A 🔥
What's your favourite...
… way to start the day?
Coffee
… design tool?
Illustrator
… source of inspiration?
Nature + wildlife. And road trips.
… colour (and why)?
I don't have a single favourite colour but I have a favourite colour combo, which is green and pink.
… design hero or person you aspire to?
Orla Kiely
… productivity hack?
Hide the phone!
… client wrangling tip?
Just be honest with them and with yourself.
… piece of advice you've received?
Take your work seriously but not yourself.
… brand identity or design by another business?
A24
Discovering the world of murals
One of the greatest advantages of a creative career is the infinite space it offers to evolve, discover new disciplines and change course. I find that trying out new things and pushing myself out of my comfort zone is not only a lot of fun, but it also keeps my creativity from plateauing. In fact, I encourage all creatives to experiment with different media and directions once they feel comfortable with the field they specialized in and have gathered a satisfying following.
In summer 2020, I had the honour of working on two murals as a part of the Vancouver Mural Festival. The world of murals was so new to me, and so fascinating! I was very fortunate in that I got to learn from some of the best muralists out there in the process. The main takeaway was that creating a mural is not as straightforward as it may seem. Murals are challenging projects, both mentally and physically, and they require a lot of problem-solving on the go. Since they usually involve a multi-day production, you can be sure there will always be unexpected challenges and obstacles to tackle when bringing your design to life. Executing murals goes beyond just the aesthetic or your initial conceptualization, and that's the beauty of it!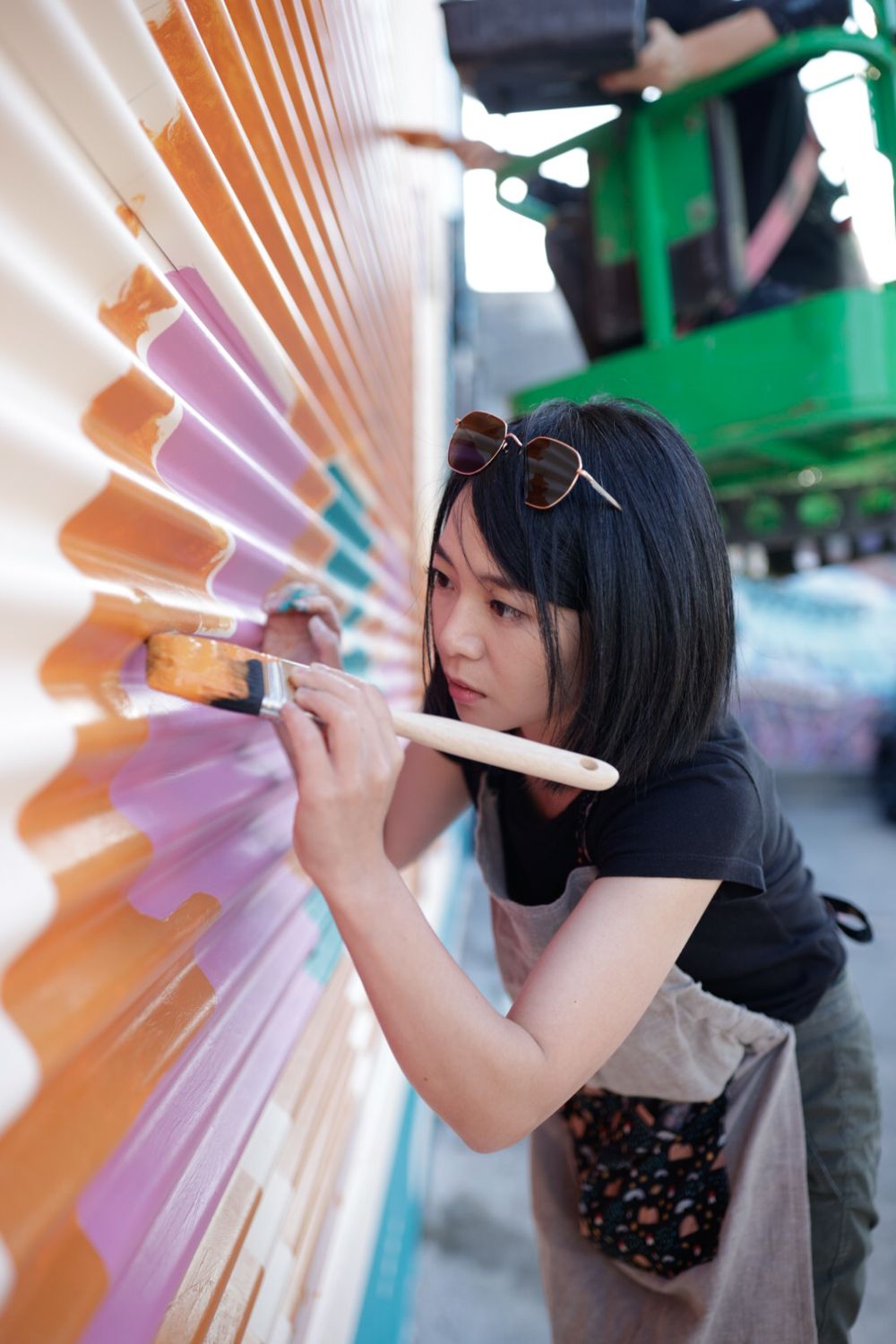 For those curious about murals, be ready for the lengthy prep and planning required by these projects. If you're doing commissioned work, you probably won't have to deal with permits and tedious paperwork, which is very lucky. However, even at the design stage there are many factors to take into consideration. For example, what is the building material of the surface? Is it flat? Uneven? What surroundings are you working with? How will they interact or interfere with your design? I had to change one of my designs at the last minute because the wall was made of stucco, which proved too coarse to execute my originally envisioned artwork. Be sure to inspect the location and inspect your surface from different angles before ideating your design project!
The most challenging part of the process is transferring the design from screen to wall. There are two popular methods for doing so:
The Projection Method - by which you rely on a projector to view your design on the wall and trace it directly. While straightforward, this method can only be applied in the nighttime (if outdoors) and requires plugs, which may not always be accessible.
The Overlay Method - here you draw a system of grids and doodles to cover the whole surface, take a photo of it, overlay your design with the photo in Photoshop, and then use the grid or doodles as reference points to guide you on the wall.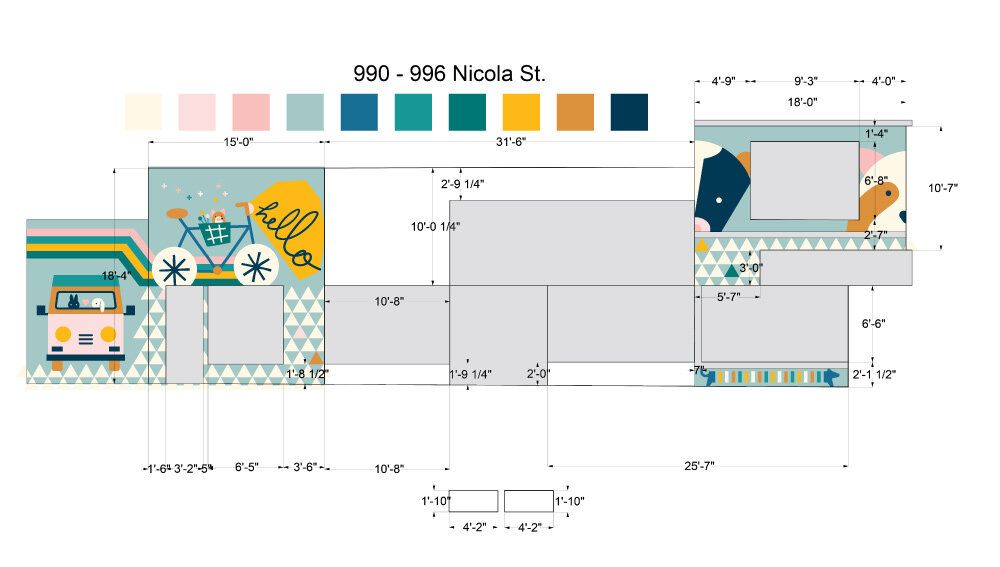 How you execute really depends on your illustration style and preference. Some people are able to do this freehand! Since my designs consisted mostly of geometric shapes and there were some horizontal and vertical lines created by the cinder blocks and panels, I was able to map out the whole design with some simple tools, like stencils and levels, and simply calculated how large my shapes would be to scale. My method involved quite a bit of maths, but overall I think it worked out pretty well for me!
My view is that being flexible about your artwork and process will make your experience more enjoyable. Murals have no place for perfectionism. In fact, you can be sure that your final mural won't be an exact replica of your original artwork. The imperfections and small errors are part of it, and they are probably only noticeable to you.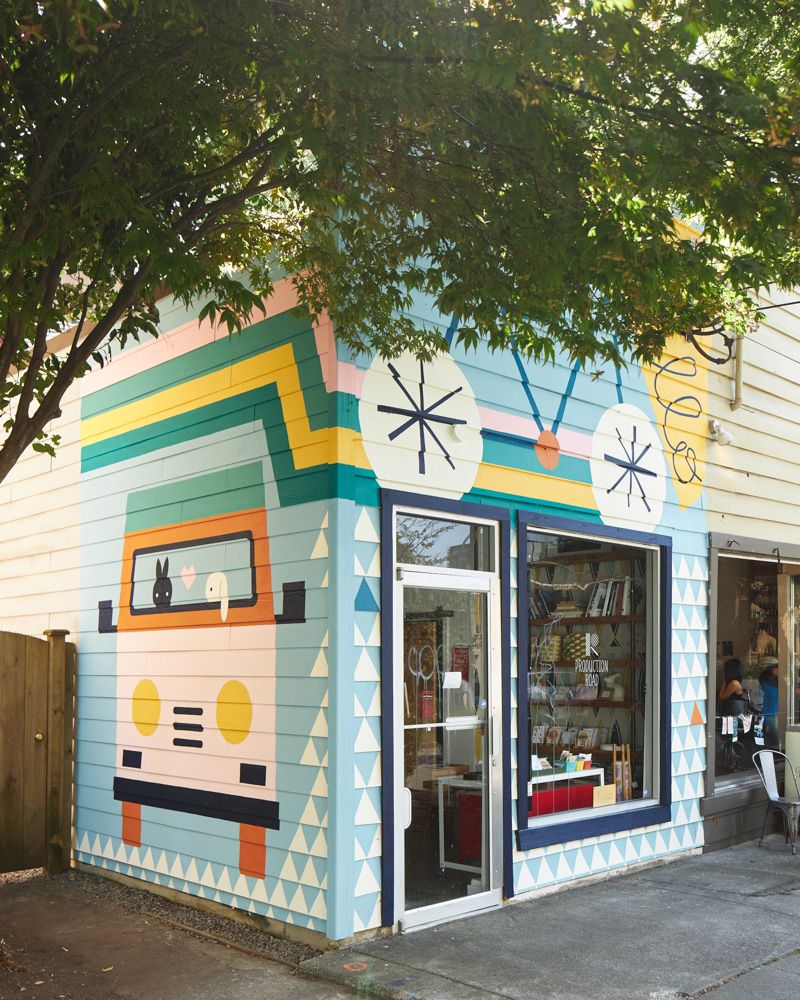 Lastly, acknowledge that murals are public art, and when working on any type of public art there is a risk of it being vandalized. One of my murals got vandalized after just a month and I had to spend an entire weekend fixing it. It was a terrible feeling, but I had to remind myself not to take it personally. Unfortunately such incidents are unpreventable, so best not to be too protective over your work if you experiment with murals!
My experience creating murals was an incredibly enjoyable and educational one. It was physically intense, and I felt dirty and tired at the end of every day, but I equally felt so refreshed taking up something different to what I was used to. I found that my love for painting grew as a result and I'm looking forward to doing more mural commissions.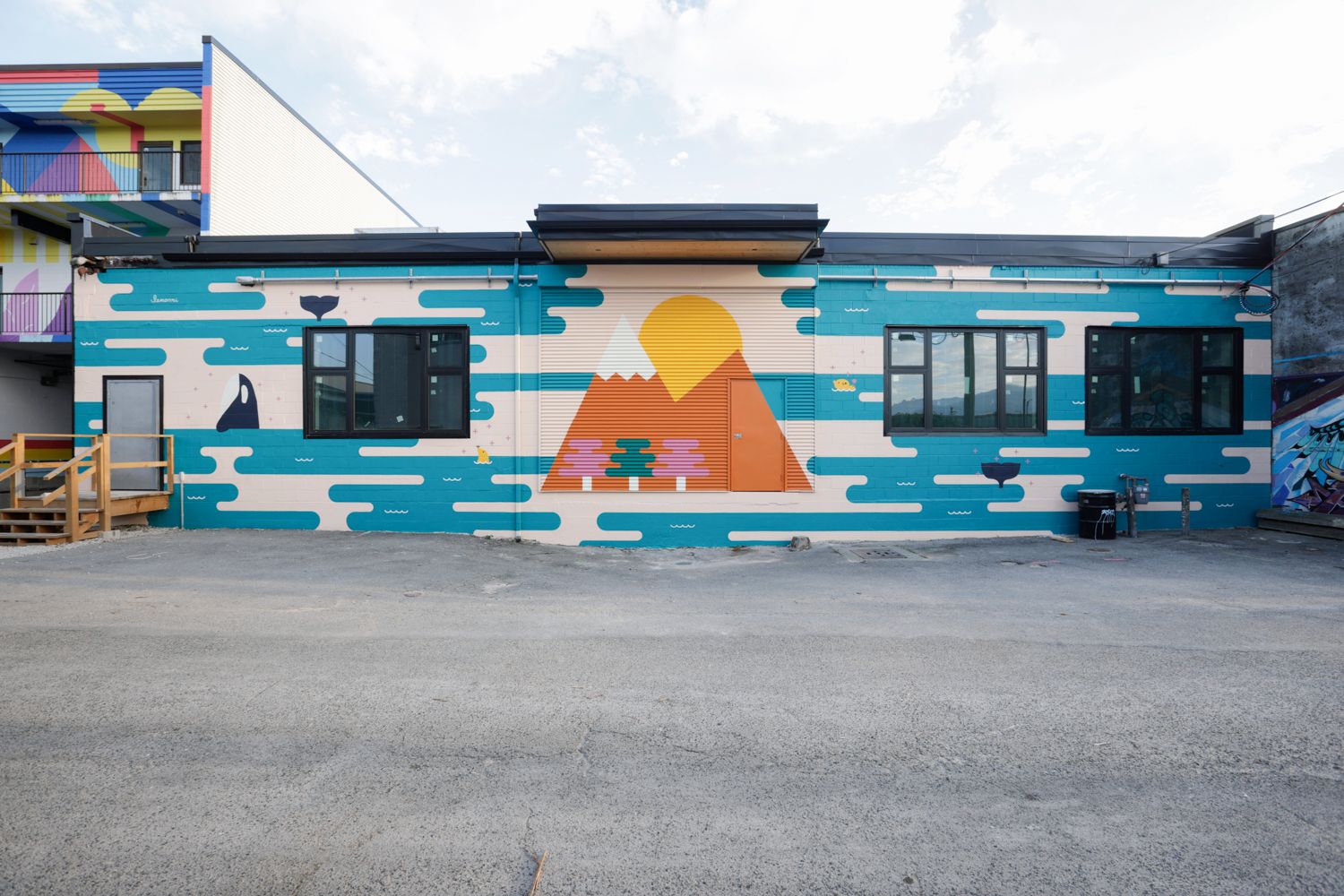 My number one advice to fellow creatives is to keep pushing your creative limits, you never know what you will discover in the process or where you might end up!
---
Read more on Annie's thoughts and projects on the LEMONNI blog. Get to know her creative brand by visiting her website, Instagram and LinkedIn.
---
Are you a creative professional? Care to get featured in the Creative Buzz Series and impart some wisdom? Follow this link to brief us!