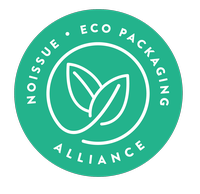 Inspired by traveling, nature, and the beauty in the ordinary, Miami-based Black Lamb Studio creates colorful and fun hand-drawn prints that aim to put a smile on your face. Their work can be found in products such as gift boxes, wrapping paper, stationery, fabric, home goods, packaging, clothing, books, and magazines.
Isabel, the founder, shares with us her vision to make the world a more colorful place that turned into a business and led her to get out of her comfort zone.
In Isabel's own words:
"I'm Isabel and I'm the founder and designer of Black Lamb Studio — an illustration, product and pattern design studio based in sunny and hot Miami, FL. Our work can be found on fabric, stationery, home decor, baby products, books, branding and packaging."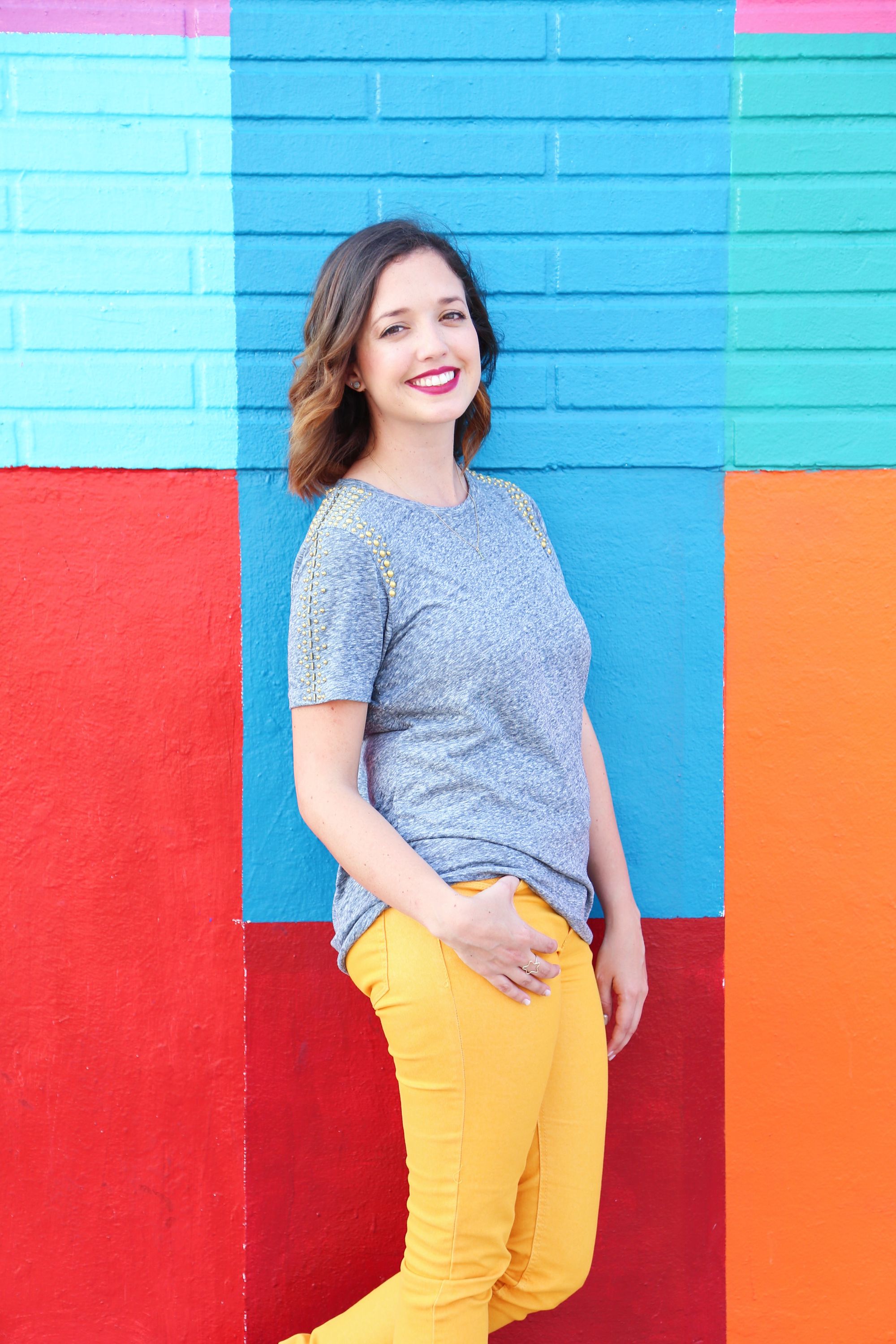 "As a trained Industrial Designer, I started Black Lamb Studio as a creative outlet to channel my love for color, illustration, and pattern design. From the beginning, my vision has been simple: To make the world a more colorful place and to make people smile with my playful designs"
"Running a business for me has been all about stepping out of my comfort zone, sharing my work consistently, and to see myself as a businesswoman just as much as a creative and designer, which has been difficult and challenging at times. As a self-proclaimed perfectionist, my biggest advice for people (including myself!) has been 'Done is better than perfect' – this has helped me grow and say yes to opportunities even if I didn't have all the answers at the moment. From illustrating books to collaborating with companies like Anthropologie, Kate Spade, and Hallmark, to producing our own gift lines, we've figured it out along the way."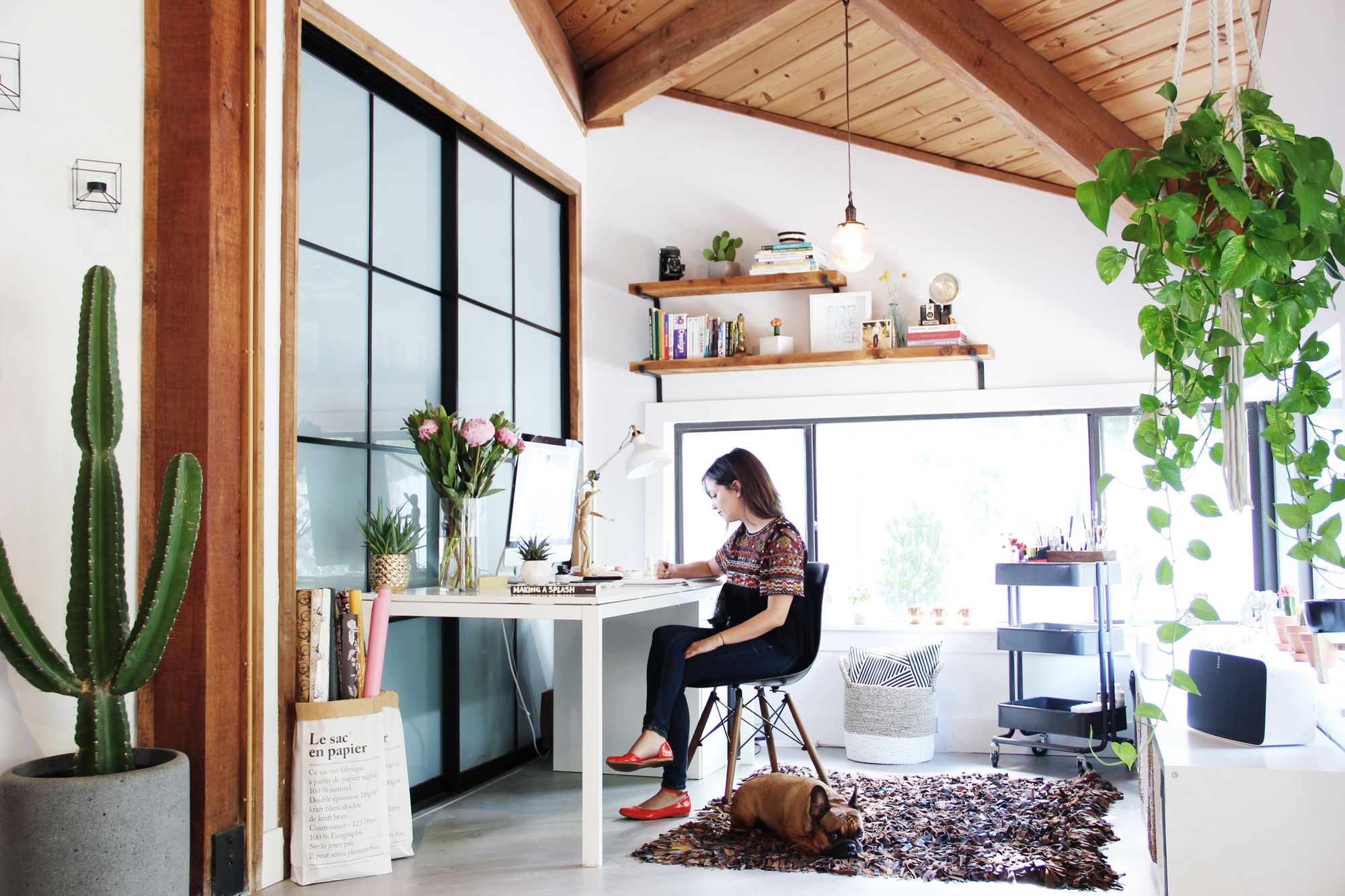 "Sustainability and creating as little waste as possible is important to us. We always love to work with local companies to create our products when possible and we're always looking for ways to reduce our packaging or excessive waste."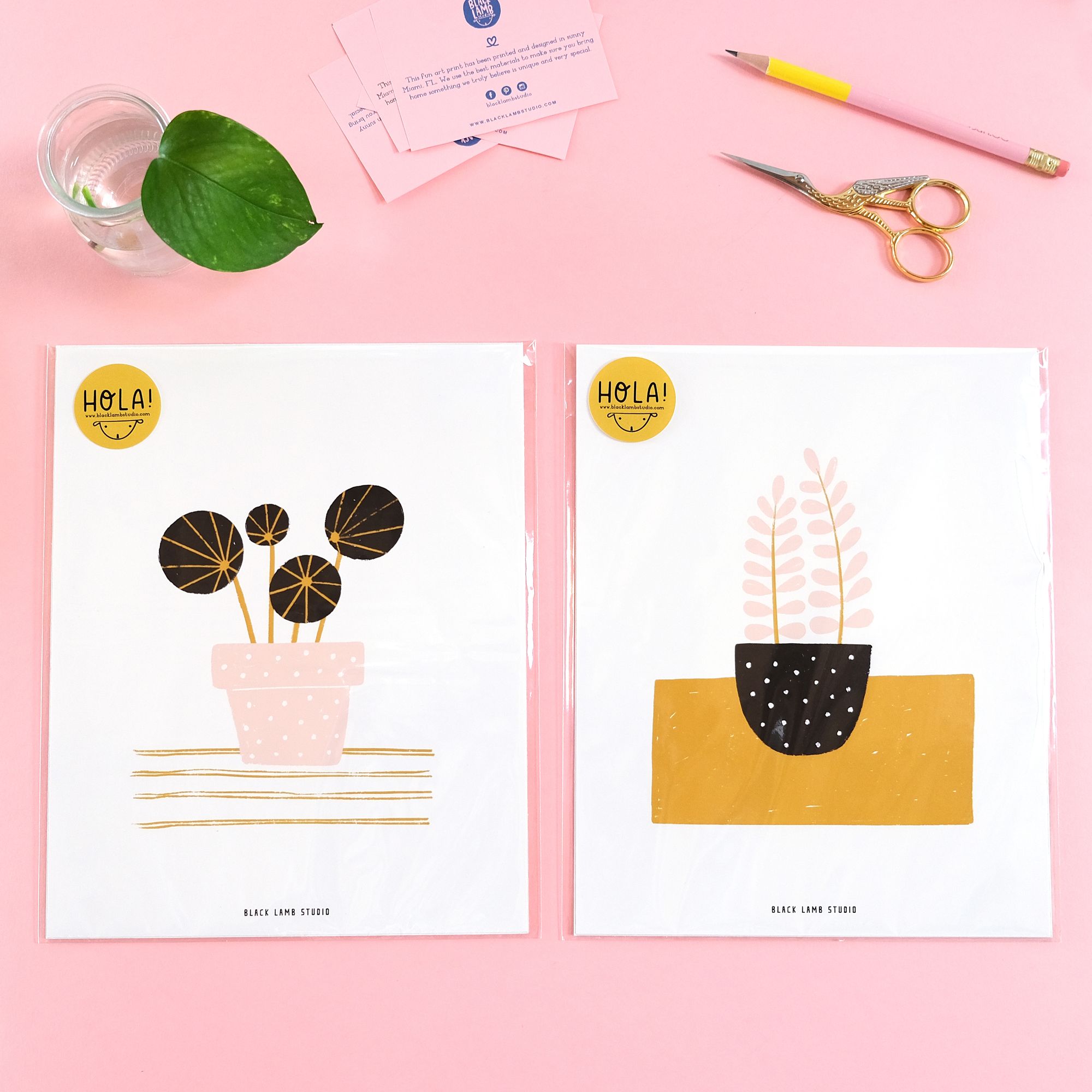 "Our packaging and brand image has always been really important to me. I always wanted to give my customers a complete experience from receiving their packages to what they'll find inside - it all speaks to our founding value of making people smile! That's why I always wanted custom packaging that would reflect our colors, our aesthetic, and our values. I selected noissue because, since it is a sustainability-driven company that offers beautiful quality products, it was the perfect fit! The tissue paper and stickers are beautiful, and knowing they are eco-friendly is the cherry on top. With noissue, the design process was really easy and I'm really happy with the results!"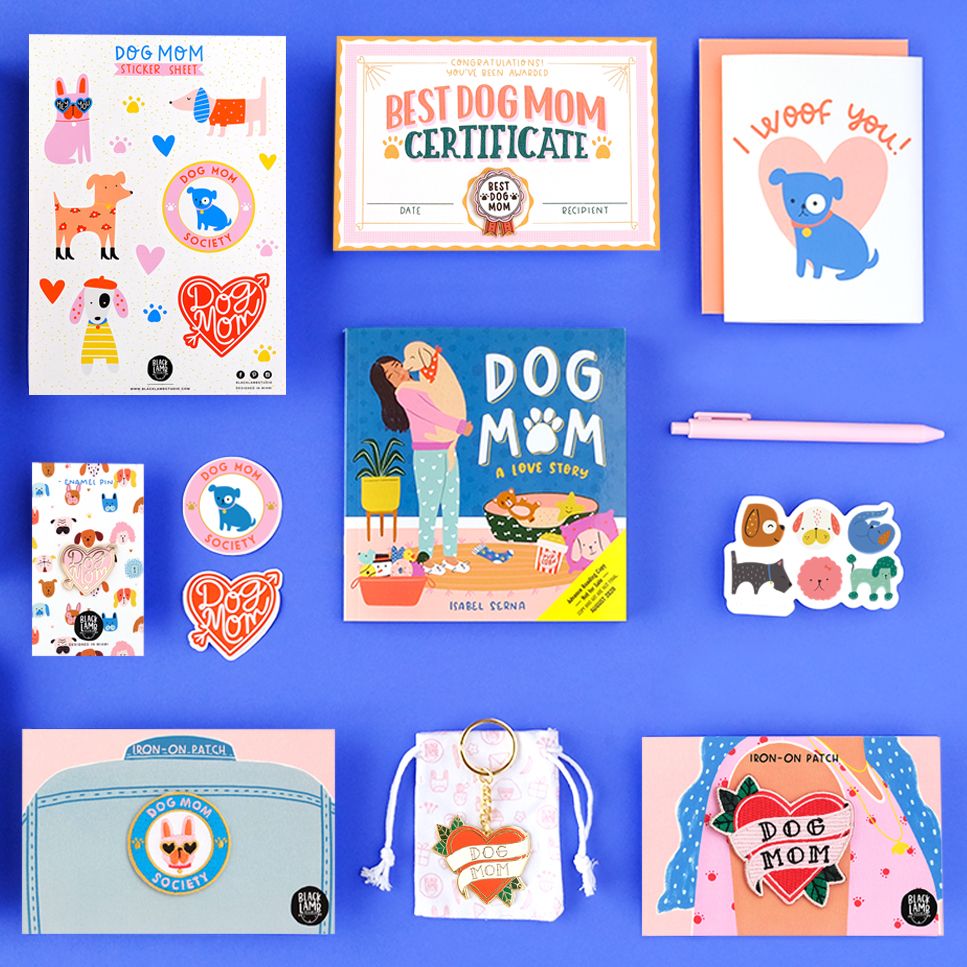 ---
Find more of Black Lamb Studio here:

Website: www.blacklambstudio.com
Instagram: @blacklambstudio