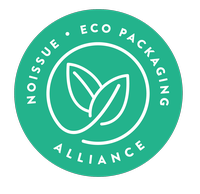 Our world is full of beautiful things. We are surrounded by the magnificence that nature brings. From the land where we stand to stars that twinkle at night, there's so much charm in this world to see that can fill us with hope and gladness.
Andrea, a French watercolor illustrator, draws inspiration from the scenery that encompasses her. She creates elegant custom invitations for events such as weddings and birthdays. After feeling unfulfilled with her corporate job, she decided to start her new business, Bleu Carmin.
"Hello! My name is Andrea Padovani. I am a French illustrator and creator of the brand Bleu Carmin. I paint mainly with watercolors. I create prints for children, and I make custom illustrations for weddings or births. I live in Corsica, a small island in the Mediterranean Sea also called the Island of Beauty. Why Bleu Carmin? Simply because these are two watercolor colors that I particularly like."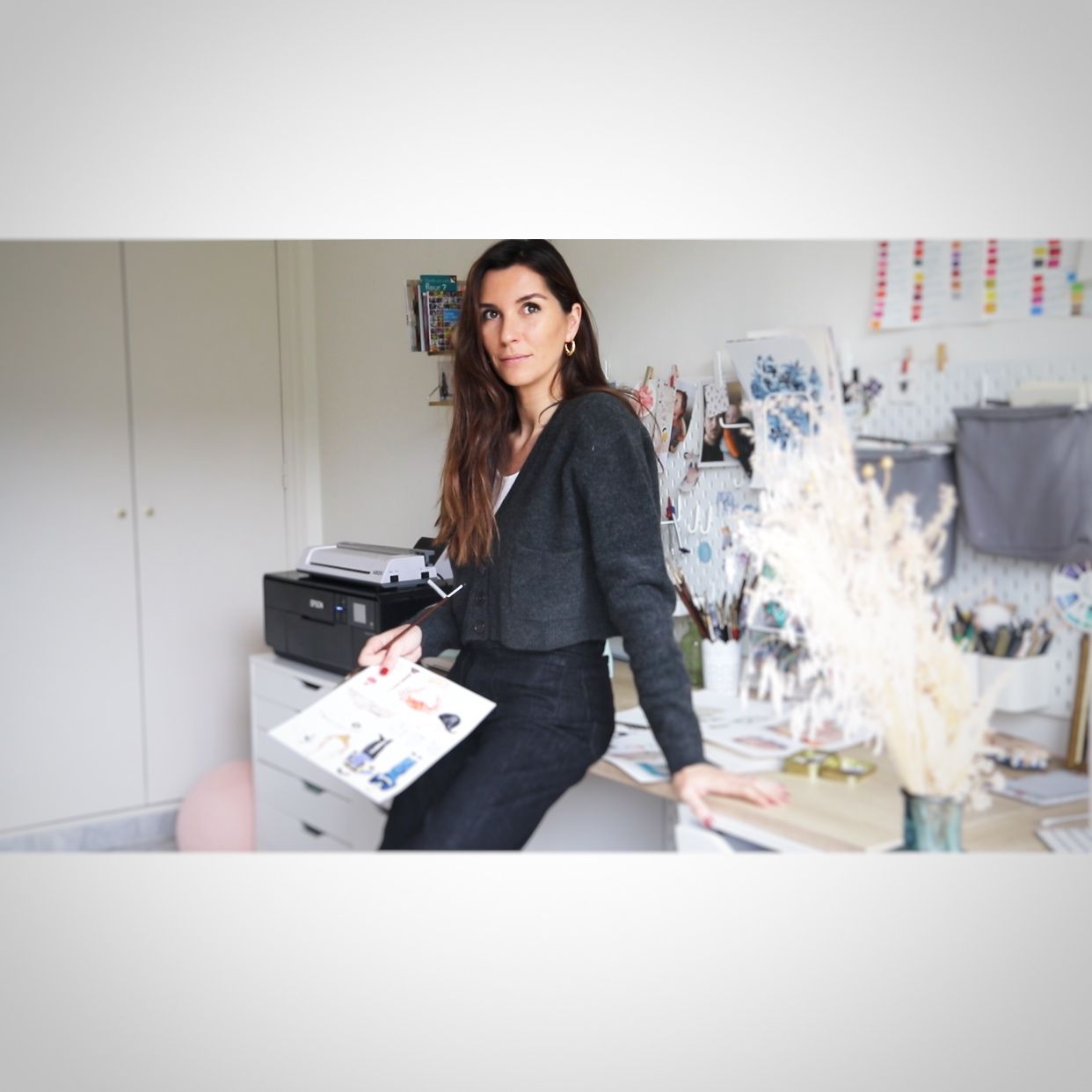 "Since childhood, drawing has always been part of my life, but when I grew up, I turned to management studies. After working for several companies, I felt that I was not fulfilled. I drew nonstop even at work. So in 2019, I decided to start my small business and show people my children's illustrations on Instagram. The comments were more and more numerous, my universe was very appreciated. Today, it is my main activity, and I am extremely proud to make my passion my job, and I am so grateful to my followers who write me lovely words every day and motivate me to continue on this way."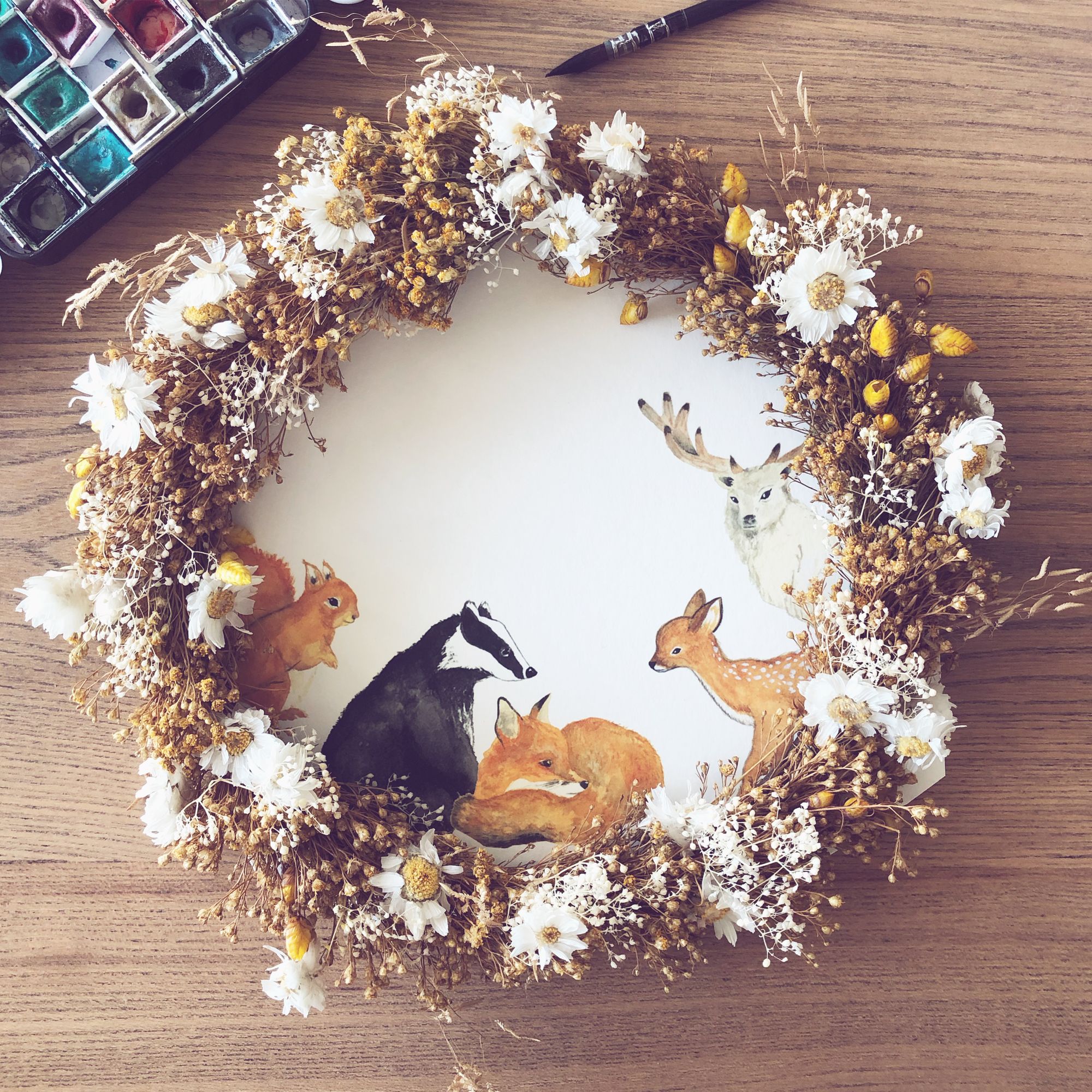 It's a tough world out there and Andrea hopes to bring joy and inspiration through her art.

"My vision is to be able to bring happiness to people. Through my illustrations, I want to procure sweetness, a little poetry in this crazy world. I am just a big kid myself, so if my followers can be transported to their childhood for a few seconds, for me, then I have accomplished my mission."
Juggling being a mother and an artist sometimes makes it difficult for her to manage everything. She has to make sure that she has time for her passion while not losing time with her family.
"I have a little activity, all of my illustrations are hand made, I paint, print, pack the orders. Add to this communication on social networks, accounting, you have to know how to manage all aspects of entrepreneurship. Mother of two little children, I alternate my activity and my children, it's not always easy, you have to be very organized, rigorous and force yourself to work weekends."
Being yourself is important to create art that speaks. To artists out there, here's her advice:
"Be yourself, be authentic and believe in your little star. By doing hard work, you can only succeed!"
Andrea is thankful to have been born in a beautiful country filled with things that inspire her. Her environment fascinates her, and she has always used it as her subject.
"I am very lucky to live on a fabulous island between sea and mountain, the landscapes of my island are my main source of inspiration, the colors, his fauna and flora to inspire me, all my illustrations are very colorful! I have created several educational prints for children. I like to combine illustration and pedagogy.
I love to paint flowers and animals. You will find lots of them in my illustrations. The animal world is fascinating to me. I want to make people aware of the beauty of our land. Making them aware of the richness of the fauna is essential for me."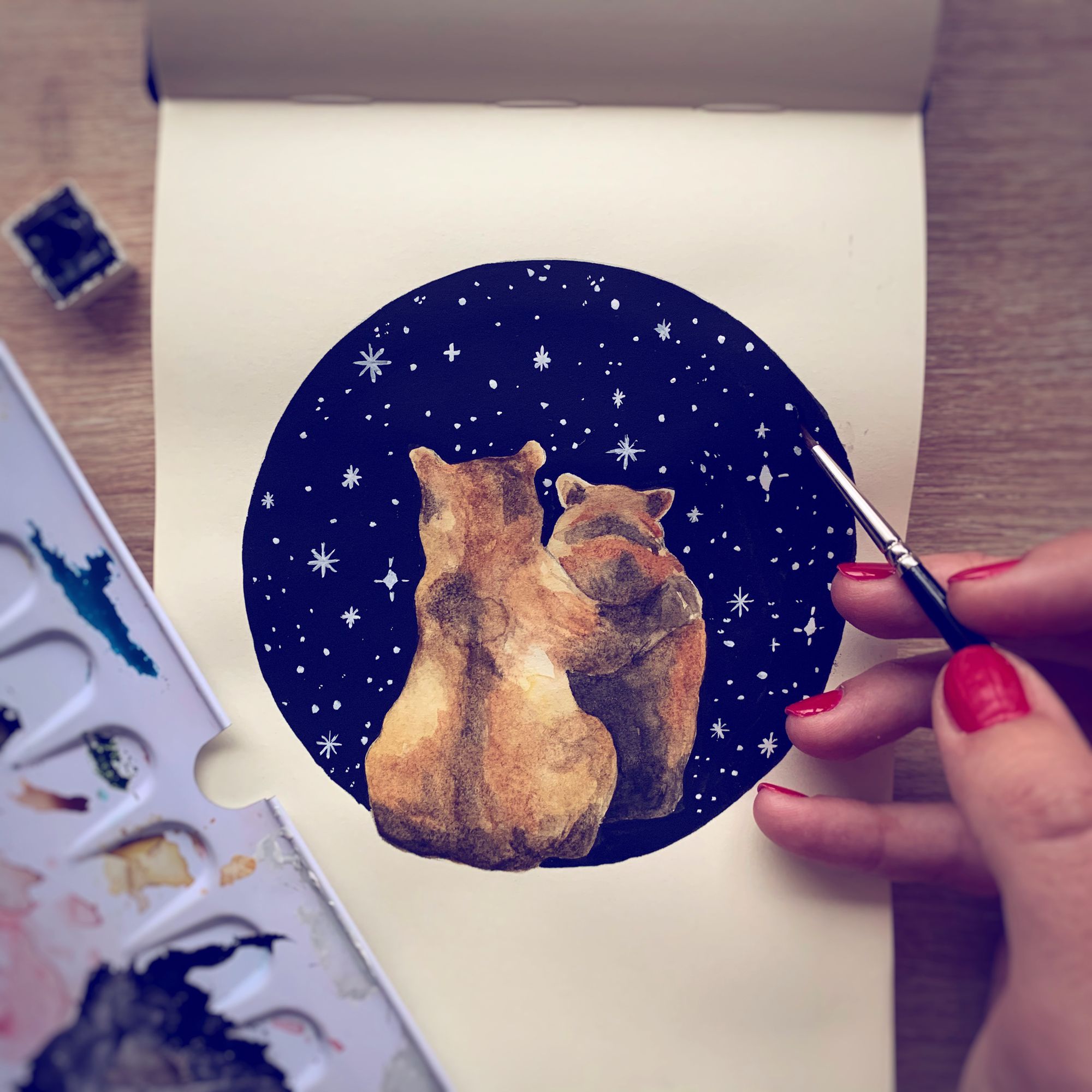 Quick Q&A!
What makes you different from other artists?
"I consider myself a craftswoman. I think my clients appreciate this homemade business and people like purchasing local and French. Knowing that all my illustrations are hand-painted brings a little extra to my designs. I try to create a soft, childish universe while offering to explain the world around us to children. The softness and educational side of my illustrations are my way of differentiating myself."
What's your best customer story?
"As I told you, I live on a very small island in France, and I was very surprised to send my illustrations to Mexico for a client. I never imagined selling thousands of miles from my home."
Who do you think is doing great creative work at the moment?
"I am inspired by a lot of talented artists discovered through my research on Instagram. I am in love with the work of Coucou Illustration, a French illustrator who has a very soft and poetic universe. It's a great source of inspiration."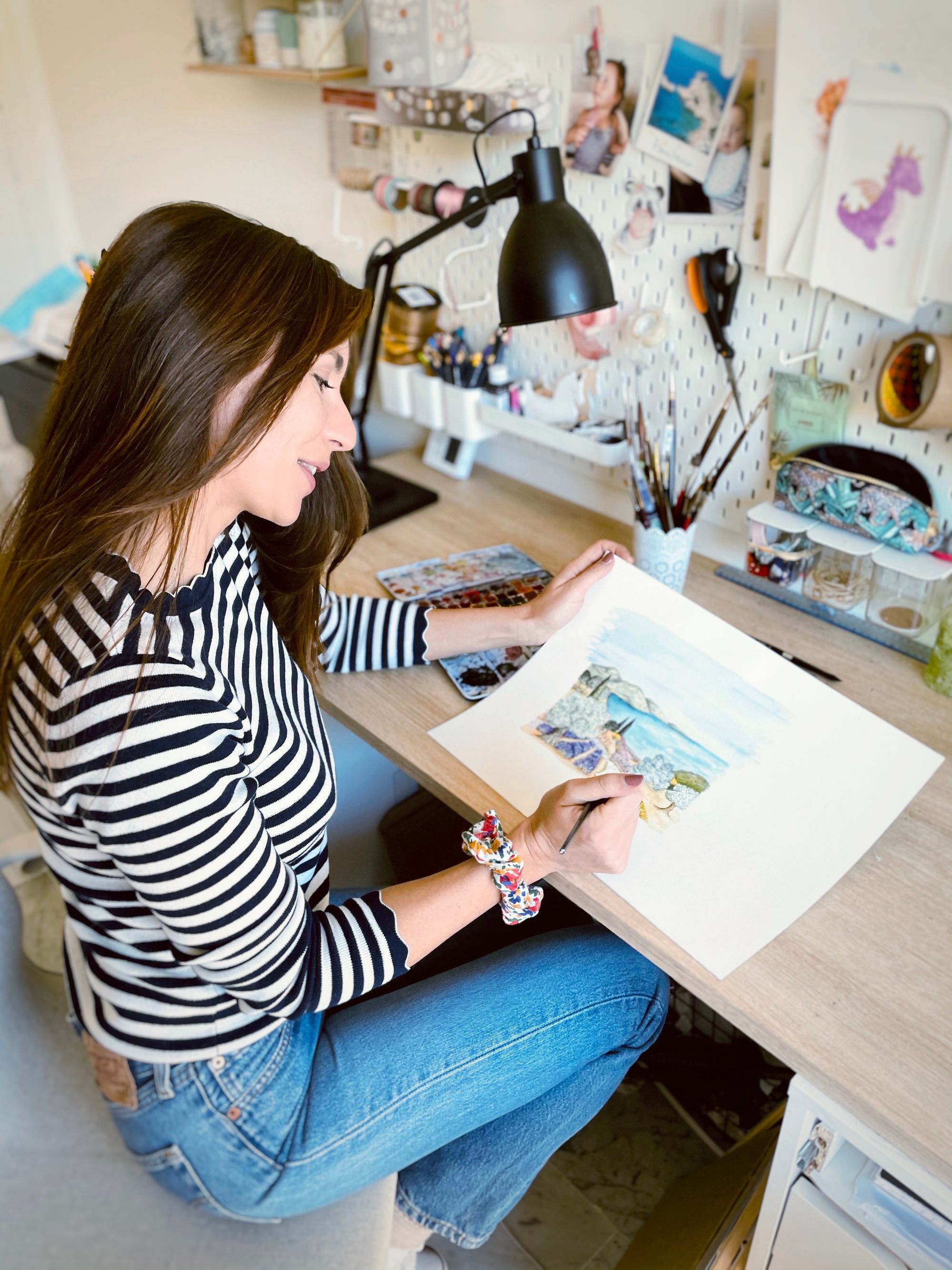 Andrea believes that it is important to have an open mind to create art. One must be ready for constant change to have a successful business.
"It is essential to know how to renew yourself, to open up to new horizons, to think bigger in order to last over time. You have to create new things all the time, put yourself in the customer's shoes, understand their expectations."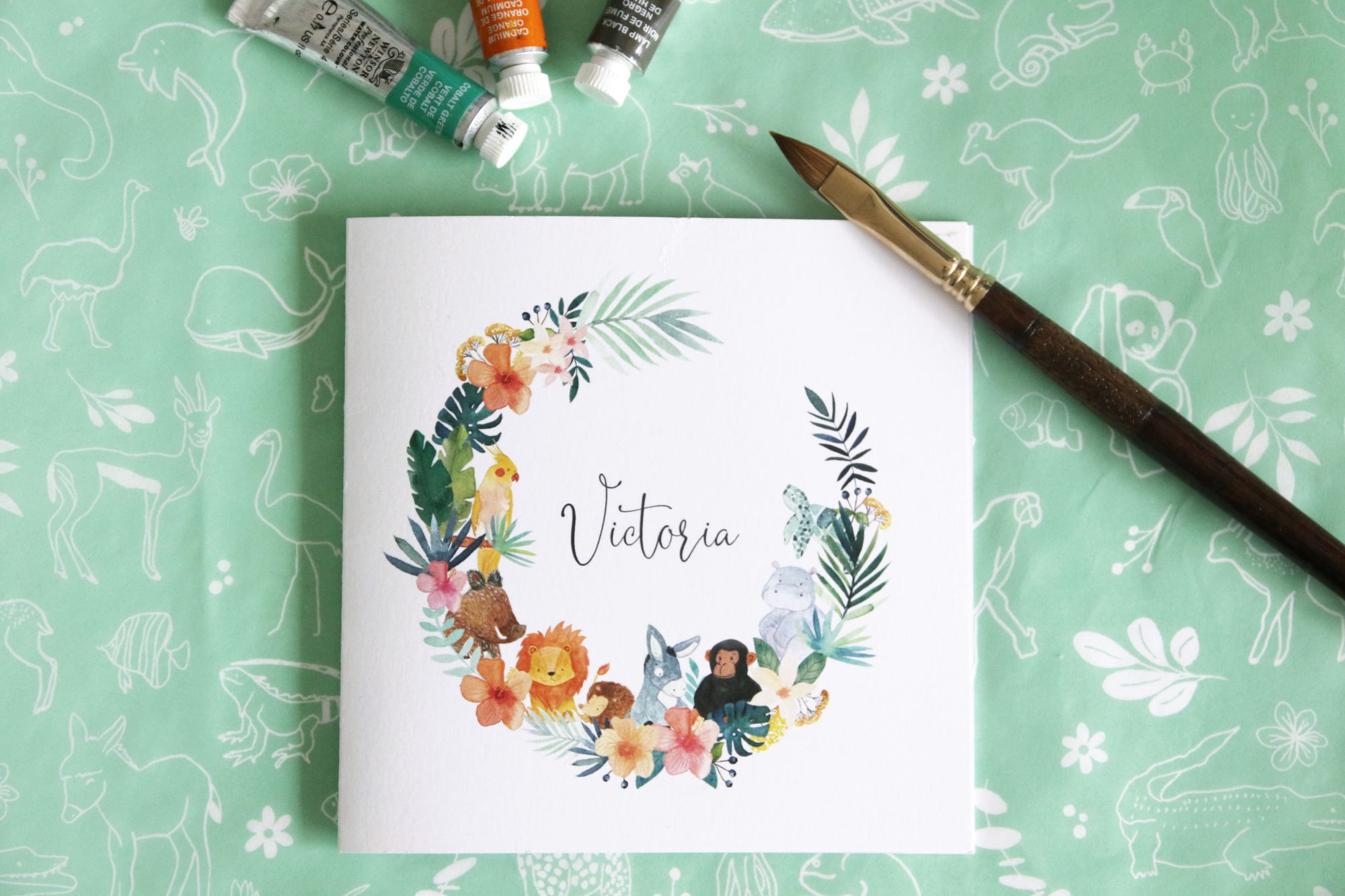 Because she gets most of her inspiration from the environment, she applies sustainable practices to protect it. She makes sure she is not damaging the planet with her business.
"I produce everything from my workshop, from printing to shipments, the carbon footprint is considerably reduced. My followers are adapted to local consumption. They know that I produce directly from home. I try not to use plastic and limit excess packaging as much as possible. Nowadays, we have the means to reduce our ecological impact by using responsible and environmentally conscious products like noissue."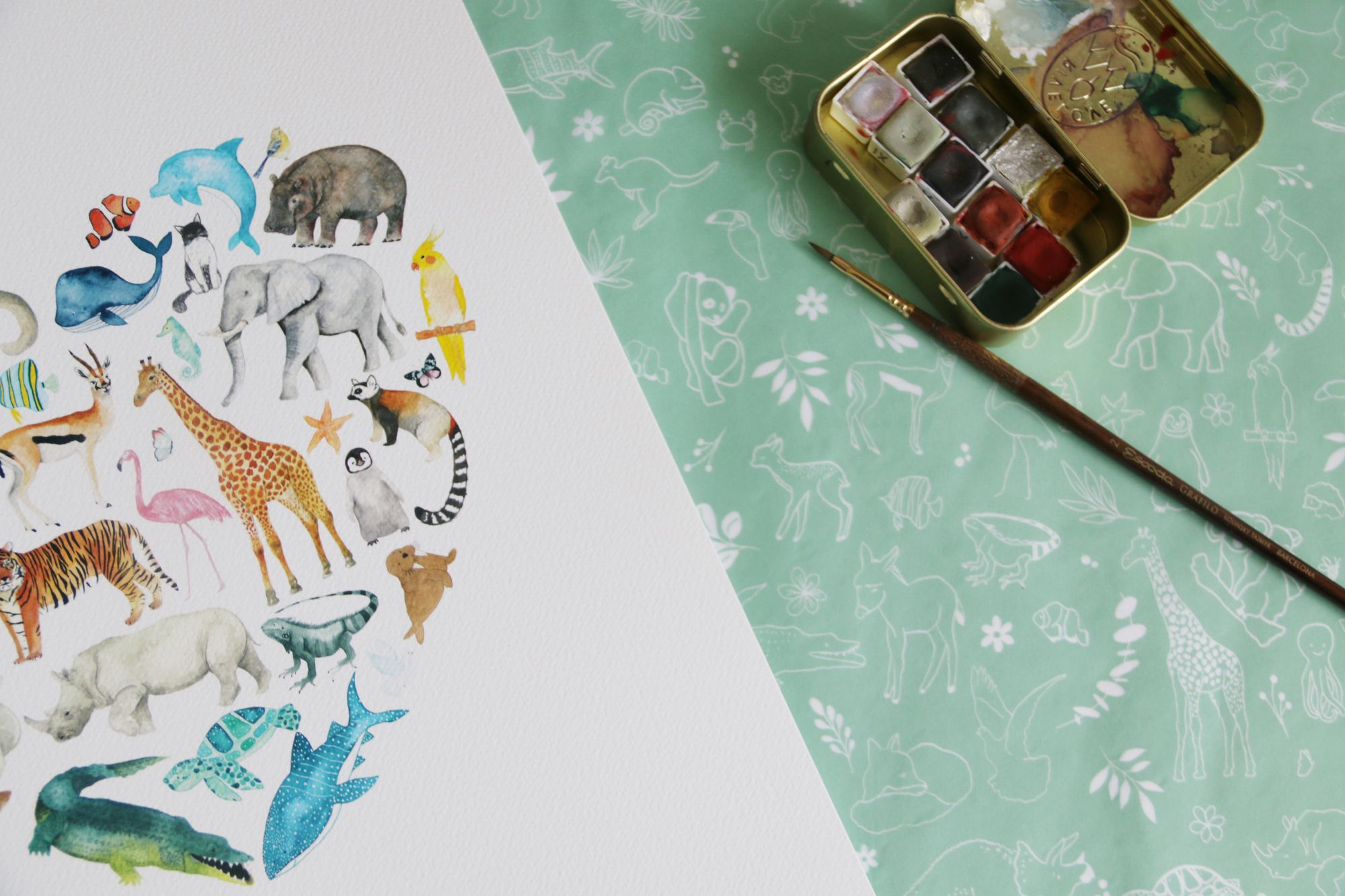 Branding helps you make a memorable impression. It also allows your customer to know what they are expecting from you. As someone who understands this, Andrea opted for custom packaging.
"As an illustrator, the visual is essential. My customers love my little animals a lot, so I decided to design a packaging that brings them together, and the feedback is great! For me, the packaging is as important as the product, this is the first thing they see when opening their orders, and the first impression is very important for me. I want them to keep a nice memory of their purchase. My customers are delighted to discover this beautiful, sustainable packaging, and often they do not want to undo it!"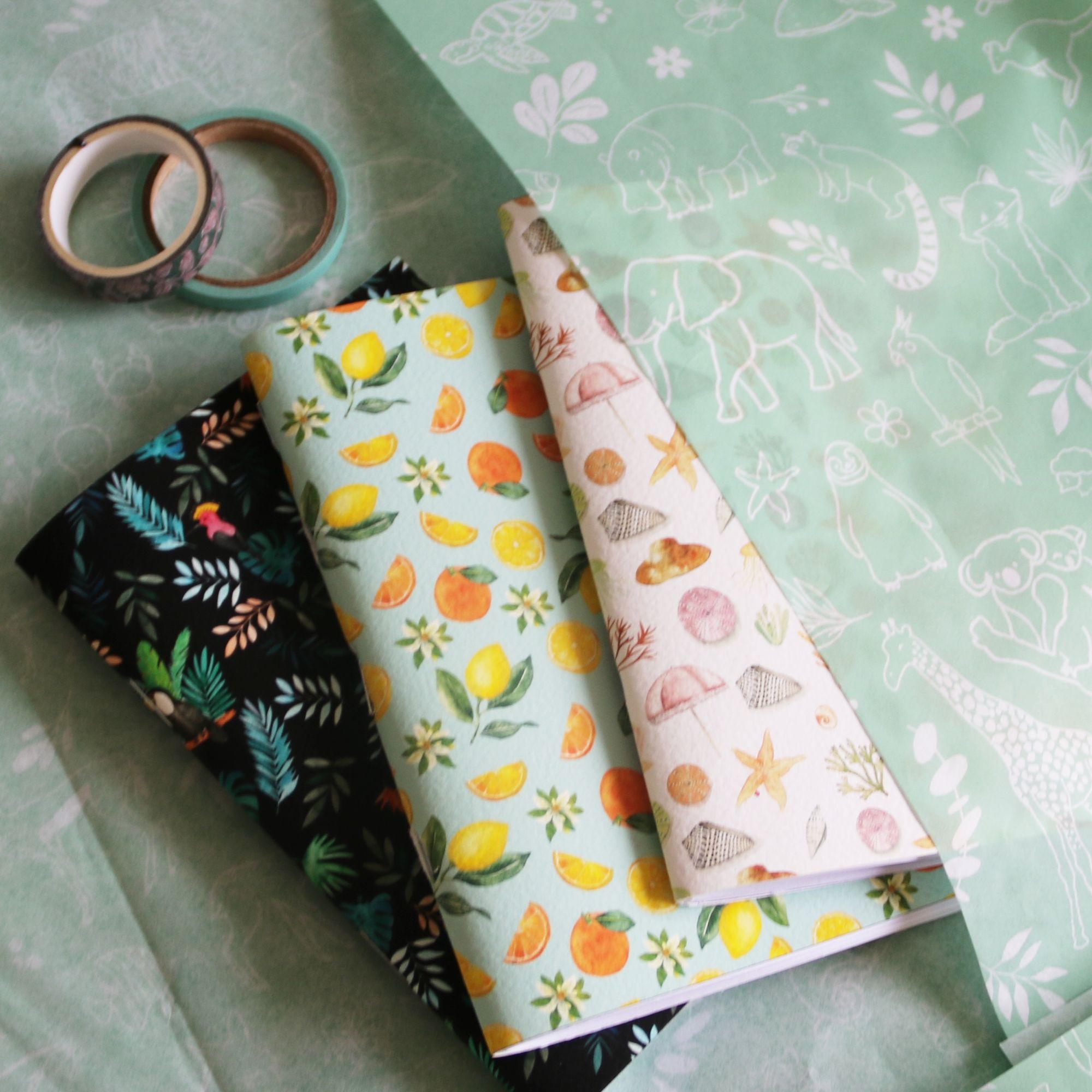 "I was immediately seduced by noissue's products. This is the second time I've ordered on your website. I was very happy to buy packaging products that are eco-friendly. The creation process is very simple and the team is very accessible for the technical aspects. I'm going to order more in the future and try new products. I recommend it a thousand times!"
Bleu Carmin fun fact:
"If my brand were a personality, it would be gentle, shy, curious and passionate!"
---
Find more of Bleu Carmin here:
Etsy: /BleuCarmin
Instagram: @bleucarmin
Like this story? Tell us yours! Share your brand story and love for your custom packaging and get a chance to be featured on the wrap! If you're a noissue customer and are interested, you can join the Eco-Packaging Alliance by clicking here and answering a few questions here.
Questions? Email us at ecoalliance@noissue.co.