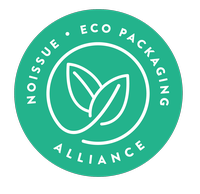 Taking care of your body means so much more than just taking care of its physical aspect. You should fully cover it; mind, body, and soul. A well-taken care body allows us to have a better ability to accomplish daily goals, and achieving this day-by-day can later bring us to greater compound success. It sounds simple, but challenges may come and hinder us from reaching this win.
It's a good thing that there are businesses available that can assist us towards a healthy lifestyle. Kate, who was challenged by the pandemic, decided to pivot and form a well-curated platform that offers items made to feed your well-being, soul, and creativity.
"My name is Kate Bickford. I am a business owner, creative, wine lover, foodie and the owner of My Meraki. The brand name is inspired by the core meaning of 'Meraki', which is to  put something of yourself into your work – Soul, Creativity, Love. I'm based in Adelaide, South Australia, and I search for bespoke products  that resonate with the mantra of My Meraki, and that I know my customers  will love.
Welcome to My Meraki."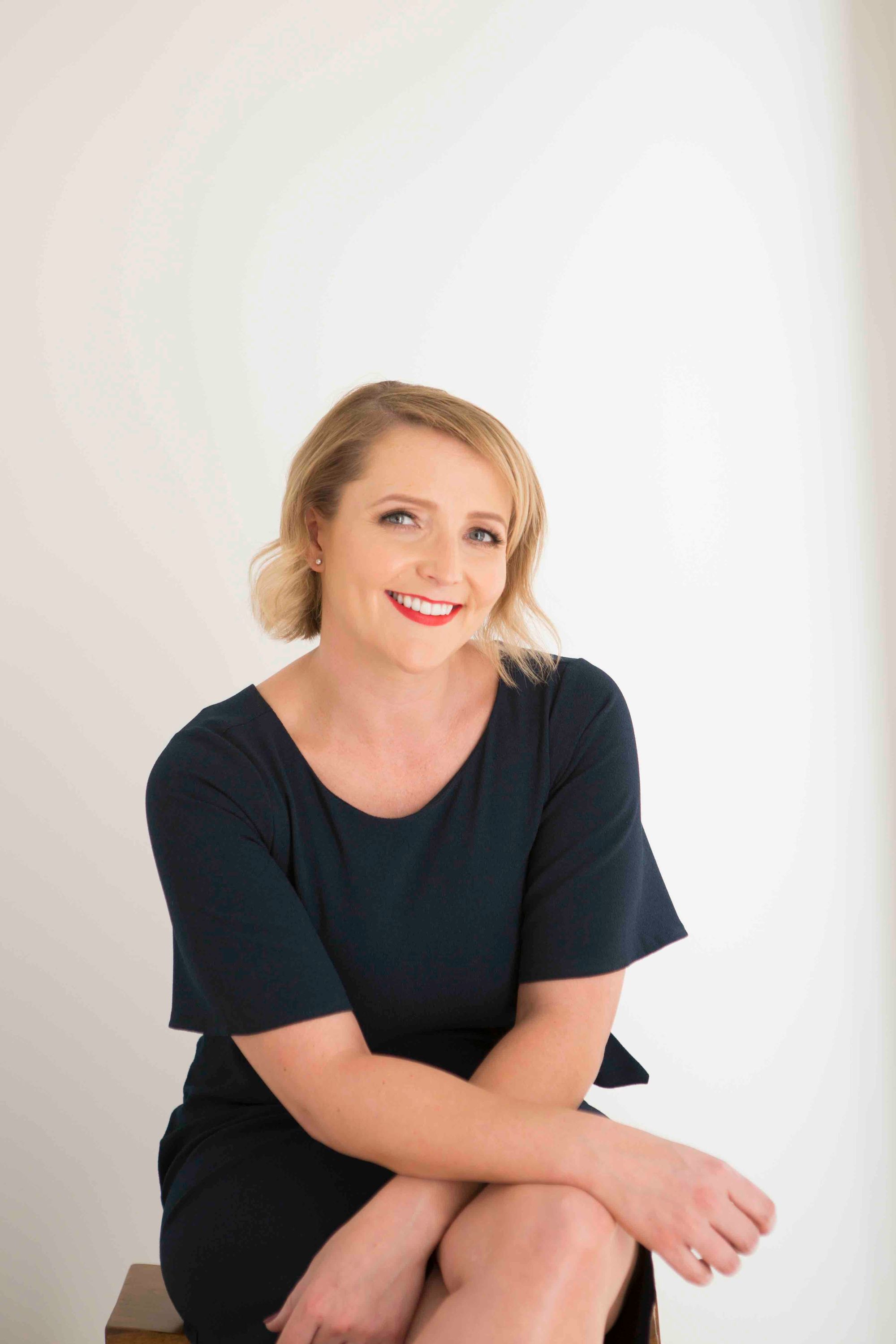 Kate originally had a marketing agency, but the pandemic changed everything about her business. She had to take a step back and rethink a business model that would help her company grow and survive during the terrible situation.
"My Meraki was born out of the crazy year that was 2020 and is a passion project, a pivot, plot twist and diversification in my business. 2020 served up some challenges, but also allowed me to create, and find ways to give to others.
When the COVID-19 pandemic hit and changed the business landscape drastically, it didn't just change the way we had to do business, it began a shift in people's thinking about what a whole, successful and fulfilling life looks like. I saw a need to grow laterally and expand from my original business focus as a successful Marketing Agency.
People re-evaluated how they were living their lives, what's most important to them, and became more focused on investing in their own wellbeing."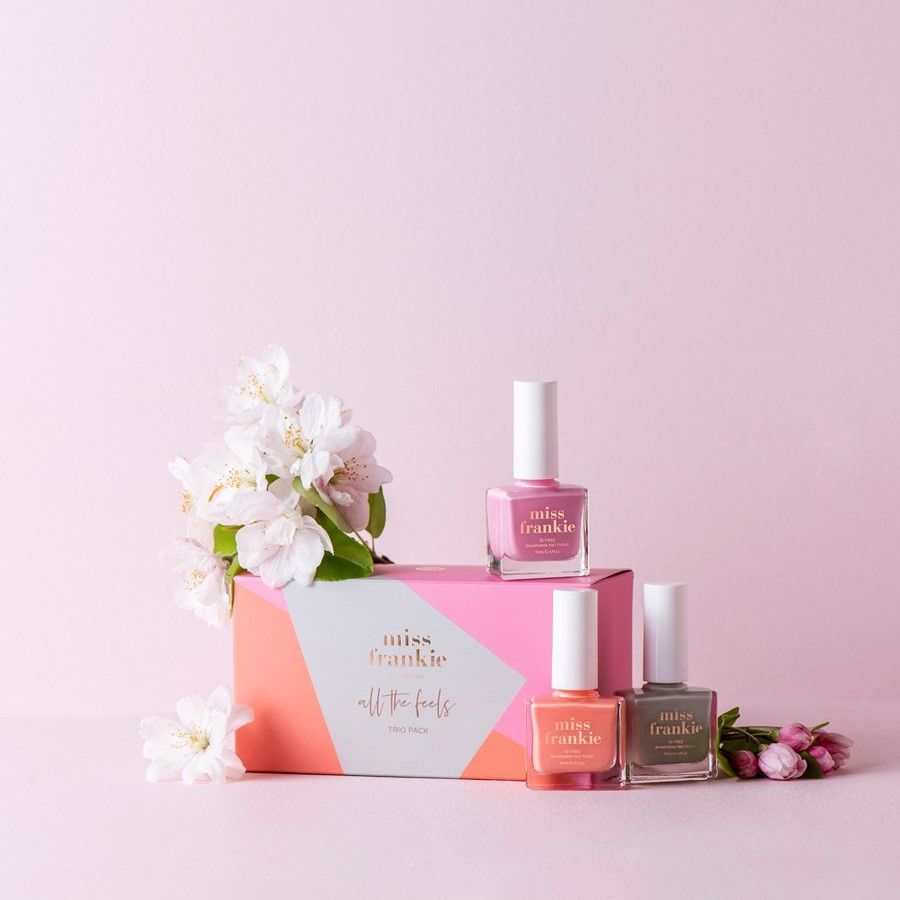 Health and safety became the priority. People were spending more time at home and realized that they have take care of themselves better. Kate wanted to help them with products that can nourish this need.
"My vision is to create a bespoke, thoughtful e-commerce shopping experience where the customers engage with the products, we select for them, and the mantra of My Meraki shines through from the moment someone enters the space.
Each brand on My Meraki is hand-picked and sourced to add value to your life through wellbeing, creativity, and soul. There is nothing on the site that I wouldn't recommend or use myself. We pick brands with soul; brands that offer more to our customers than just the product they're buying. We work to ensure the majority of the brands are Australian-owned, and we promote ethical sourcing and manufacturing practices.
It's important to create an authentic and genuine experience that adds value to people's lives; an experience packed with Soul, Creativity, and Love."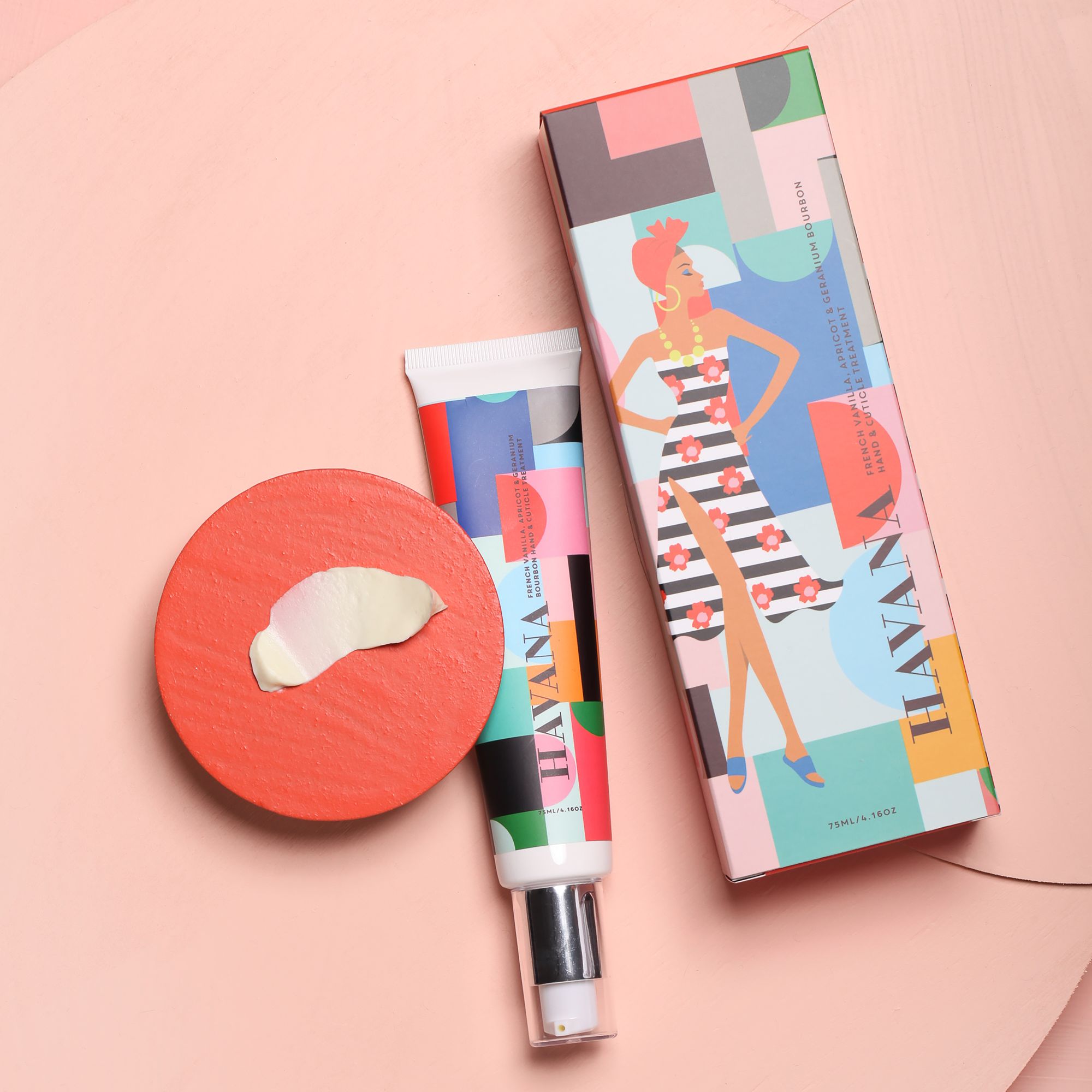 It's never easy to start and run your own business. There will always be setbacks along the way, but Kate believes that if you aim to truly help your market solve a problem, you can get through it.
"Running a business at any time is not for the faint-hearted but running a  business in Covid times is even more challenging. I think the main challenge is always to do good work and to hold yourself to a high standard even when no one is looking. To always walk the talk with your brand values and to strive to always offer a good experience.
There will always be challenges getting the right mix of products, reliable shipping times, and maintaining a good profit margin. Still, I believe that  genuine customer service and really caring about the result for your customer makes you stand out in the crowd, and ultimately makes your business a success. I believe people want authenticity and that's what we offer."
Kate is one to never back down on a challenge. Finding success in your own business will take several steps, and her advice is:
"Define your ideal customer and brand strategy before you spend time and money on everything else. As a branding nut, I think that it's vital to know why you are doing what you are doing, who you want to sell to, and thinking about what the customers' needs are."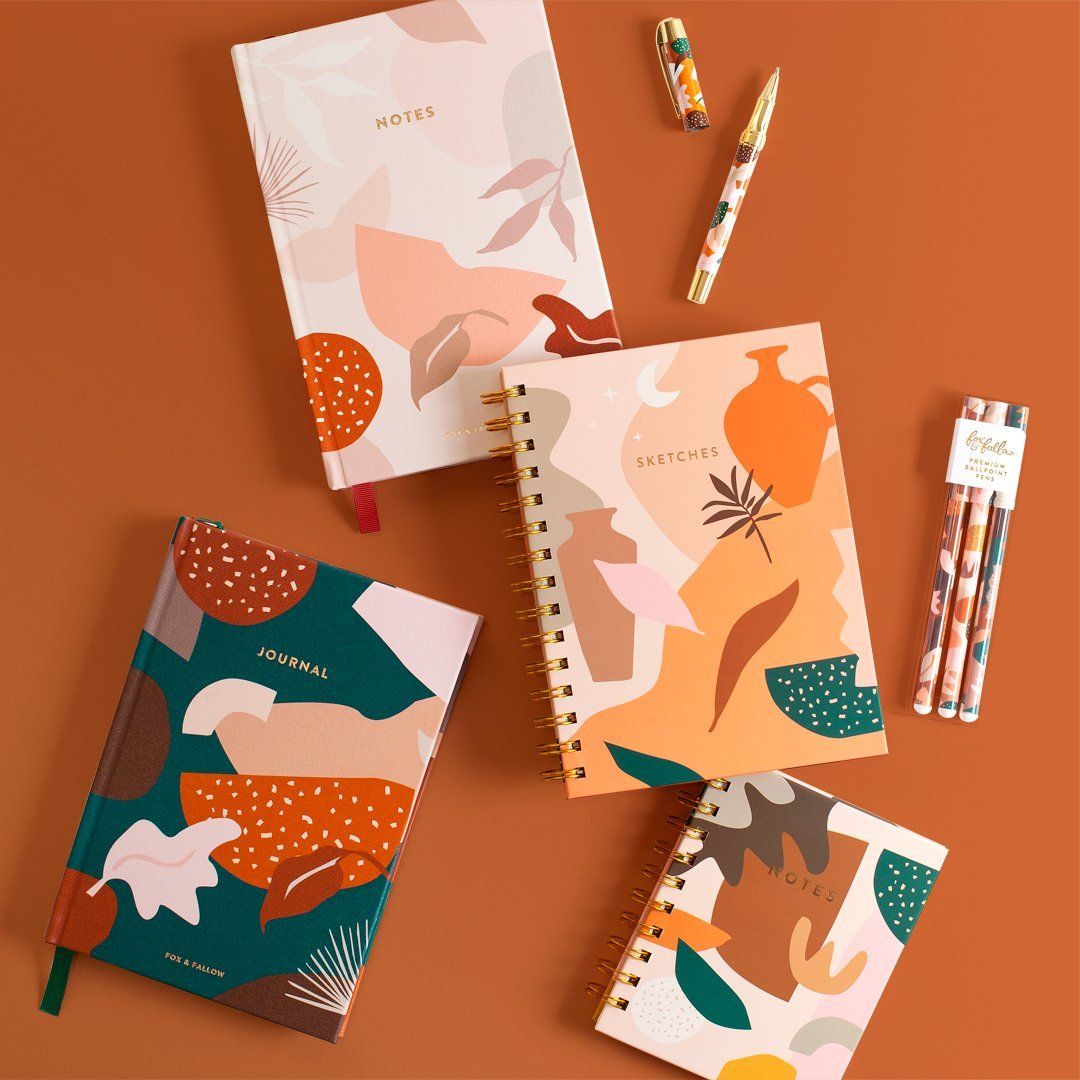 Quick Q&A!
What inspires you/your work?
"I love to be in a creativity zone. There are so many aspects to running a business, and it's easy to get stuck in the day-to-day ho-hum of regular tasks. I draw inspiration from nature, from taking a break and most of all, from travelling to new places; something that might be off the cards for the time being at least."
What makes your product different from others in the market?
"Where others can be just transactional, we care about the customer journey, about being authentic and about creating a real experience. It's about developing lasting relationships with our customers, and really striving to source products that people love and get a kick out of using and enjoying."
What's your favourite item in your collection, and why?
"It's hard to pick just one, but I love the Ion Health water bottles as they are so super cute and functional too. They are easy to put in your handbag and take with you wherever you go. The pure silver plate helps to sterilise the water and makes the water a healthier drinking choice, AND you can really taste the difference for the tap water snob!"
What's your best customer story?
"We recently ran a competition for a giveaway, and we couldn't have felt  more fulfilled with the outcome. The lucky winner had just recently been diagnosed with cancer, and I was so pleased that we could brighten her  day at such a difficult time. She picked one of our lovely pieces of Mala jewellery known for its healing  properties. The Mala beads are handmade in Bali by local artisans who have lost their  income due to Covid. We love sourcing these beautiful pieces from them  knowing we are making a real difference by supporting their community as well. Our Mala makers put a special blessing on her piece, and it was just a really lovely gesture and a coming full circle. It's being able to show genuine care for our suppliers and our customers  that I get a kick out of."
Who do you think is doing great creative work at the moment?
"Loving Dan300 which is one of the brands on our site. They always have the cutest packaging and branding, and people love the visual aesthetic of their products."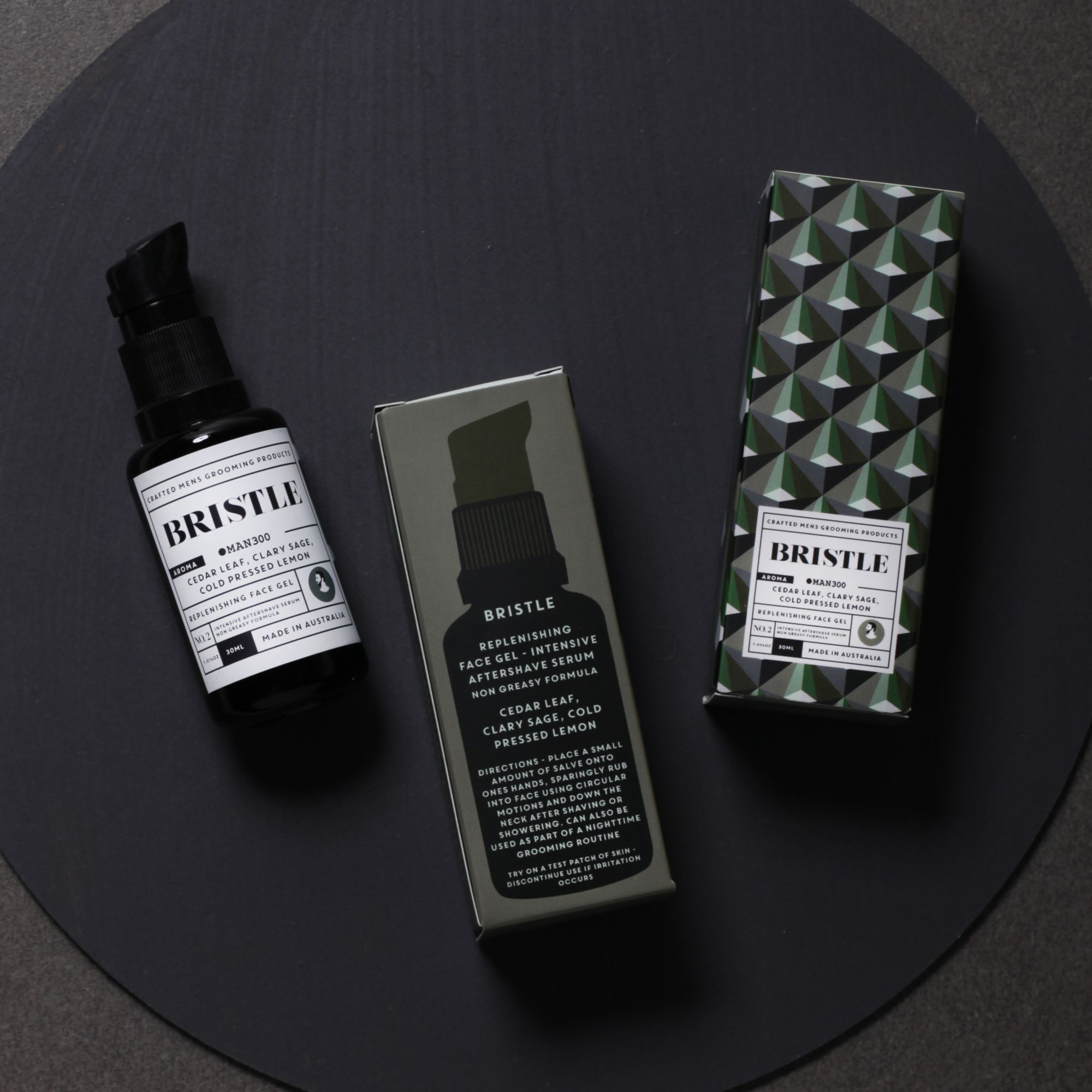 She believes that taking small steps in taking care of the planet can already create a big impact. When asked about what sustainability means to her brand, she says, "It means trying to leave as small a footprint on the world as we can through sustainable packaging and choosing products that are as natural as possible. I think more brands need to walk the talk and aim to make small but significant changes in their day-to-day business over time."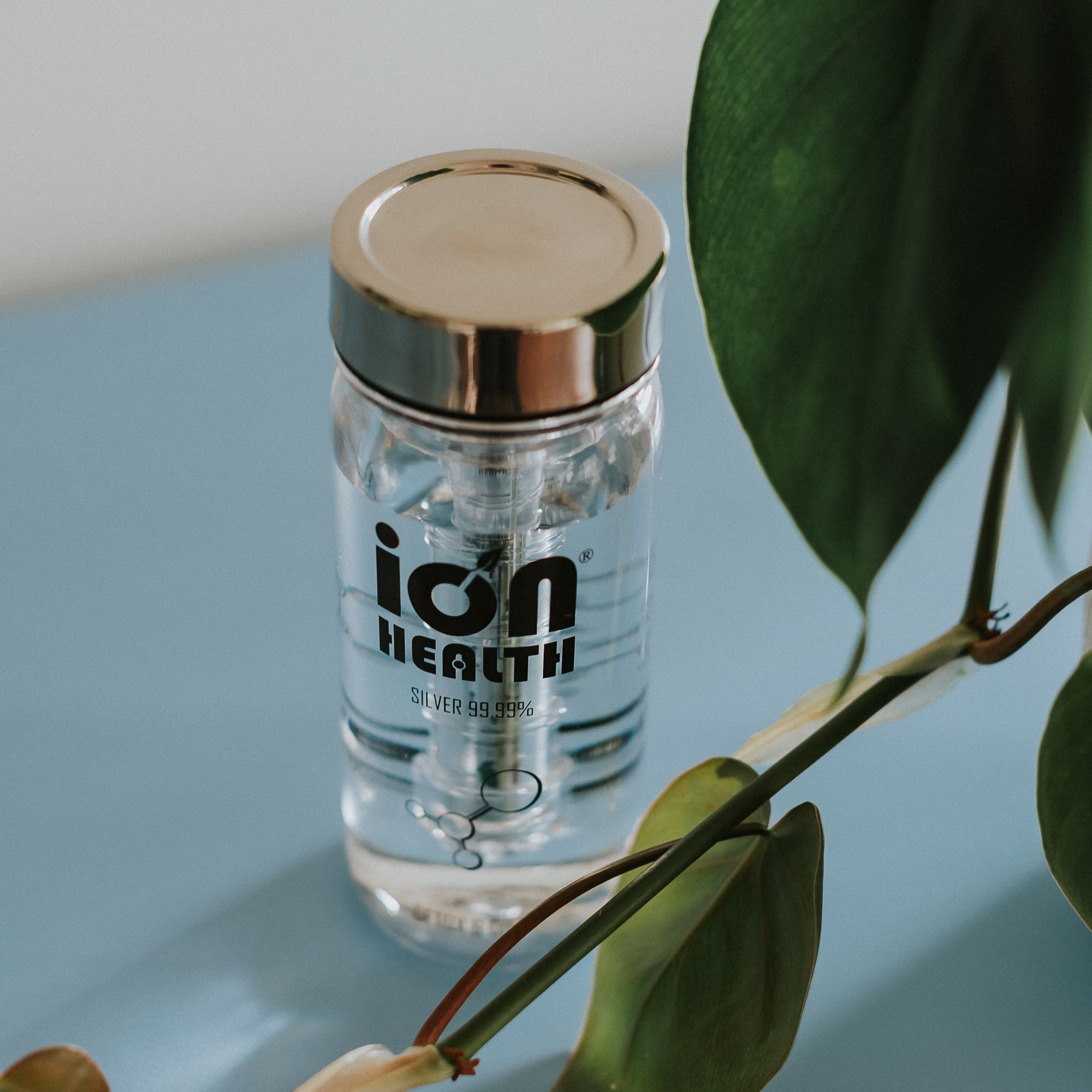 Aside from selling sustainable products, she chose eco-friendly packaging and limits their printed materials.
"We are endeavoring to be as digital as possible with limited printed material in the business. We use noissue tissue paper for all our gift packaging and compostable packing fillers where we can, so the customer gets to experience our efforts to be environmentally friendly."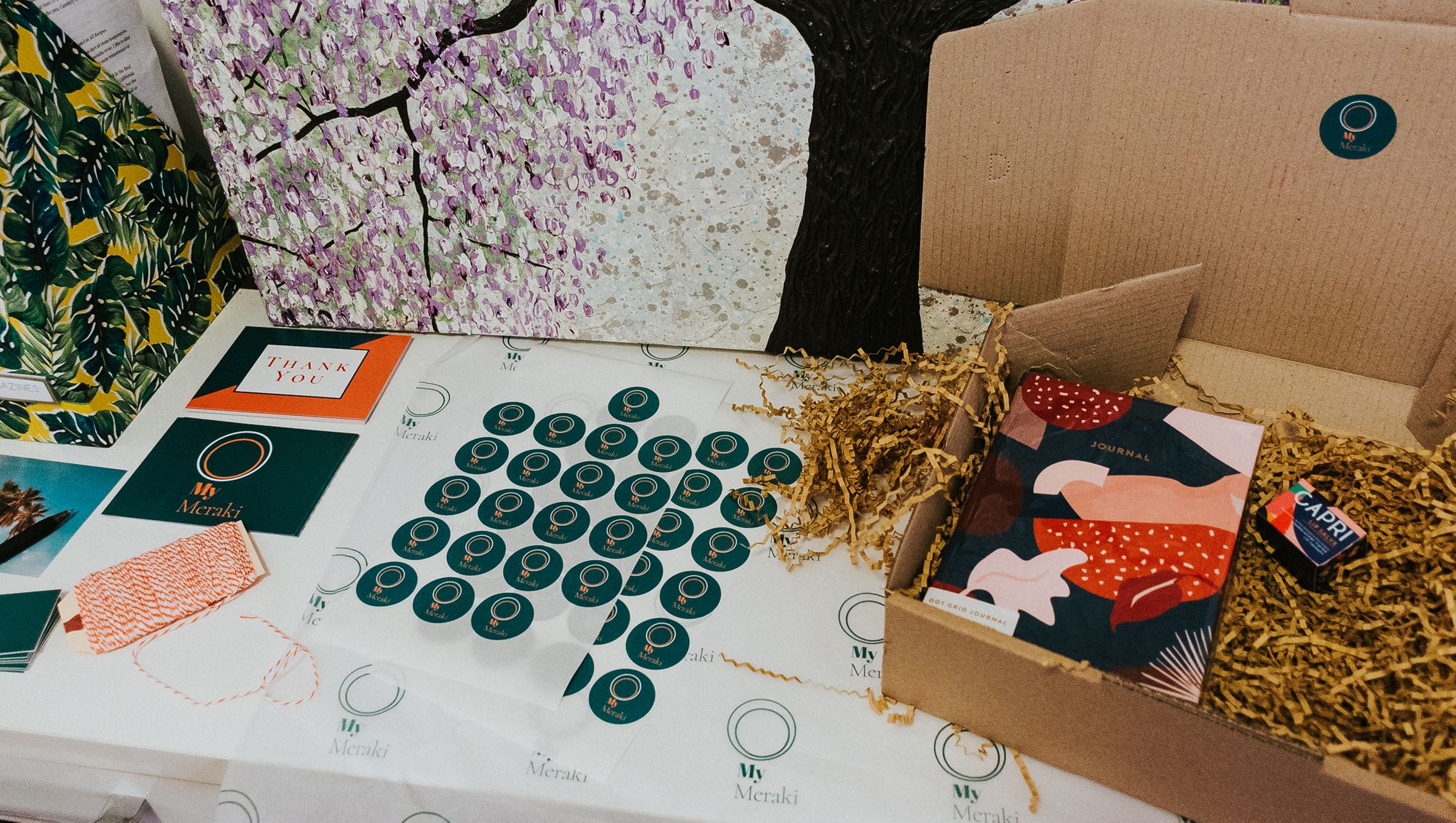 "I am a big believer that good branding and identity should flow through your entire supply chain and the marketing of your business. The custom nature of the packaging ties in with the custom nature of our products. It was a no-brainer to have custom packaging, and we will implement more as time goes on.
I love what noissue is about and found the process super easy. Just order  online, get some tweaks from your design team and then off you go. It's  easy, delivered promptly and is just gorgeous. I absolutely love your products and would highly recommend to anyone  looking for custom branding."
My Meraki fun fact:
If your brand were a room, what are three items I would find in it?
"Something to help relax and enliven the room – Such as a gorgeous candle in Peony and Rose or an oil burner. Something to make the place fun – Such as a game. A bottle of good wine – because it's essential for running a busy business!"
---
Find more of My Meraki here:
Website: www.mymeraki.com.au
Instagram: @mymerakiaustralia
Like this story? Tell us yours! Share your brand story and love for your custom packaging and get a chance to be featured on the wrap! If you're a noissue customer and are interested, you can join the Eco-Packaging Alliance by clicking here and answering a few questions here.
Questions? Email us at ecoalliance@noissue.co.