We have seven dogs and a cat between the two of us; it's our shared love for all things four legged (one three legged) and a mutual peeve of having to hide hideous pet bowls and beds when friends came over, that brought what was already a friendship together to launch Benji + Moon.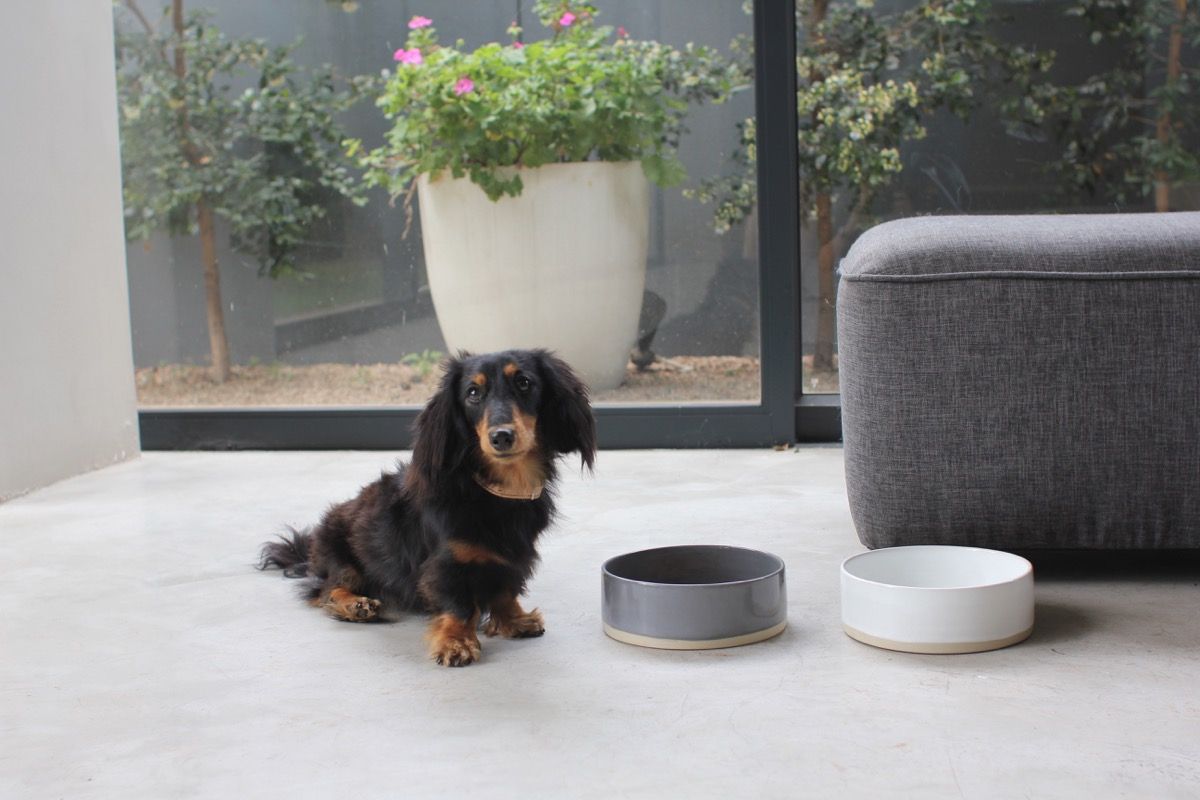 Benji + Moon was born out of a combination of things. First it was the true need for pet products that are functionally designed talking points, rather than an eye sore. Additionally we wanted to create true partnerships with local artisans whose craft deserves encouragement, support and pride of place. One of our commitments as well is that 5% of every purchase made goes to CLAW (Community Led Animal Welfare). That compassion is very important for us.
We wanted to better our unboxing experience but in a cost effective way and on investigating local production costs—noissue was a definite winner in cost efficiency. A little bit of branded tissue paper goes a long way in reinforcing the brand and our premium product being unwrapped.