Did you know, that the average ecommerce store spends 80 percent of their marketing budget on finding and acquiring new customers? What's interesting is it actually costs more to acquire new customers than it does to target repeat sales from existing customers; according to research by Bain & Co - seven times more! It would make sense then, to encourage those customers you already have to make a repeat purchase.

At February's Delivery Conference, Andrew Curran, CEO of customer loyalty specialist Retain.me, delivered one of the more salient pieces advice we've heard: "You need to get more value from customers. You may get happy customers – but that is not loyalty. You must deliver the minimum expectation – the right product at the right time – but that doesn't deliver anything different. The customer needs a reason to come back. The time they are most likely to re-engage is seven to ten days after a purchase."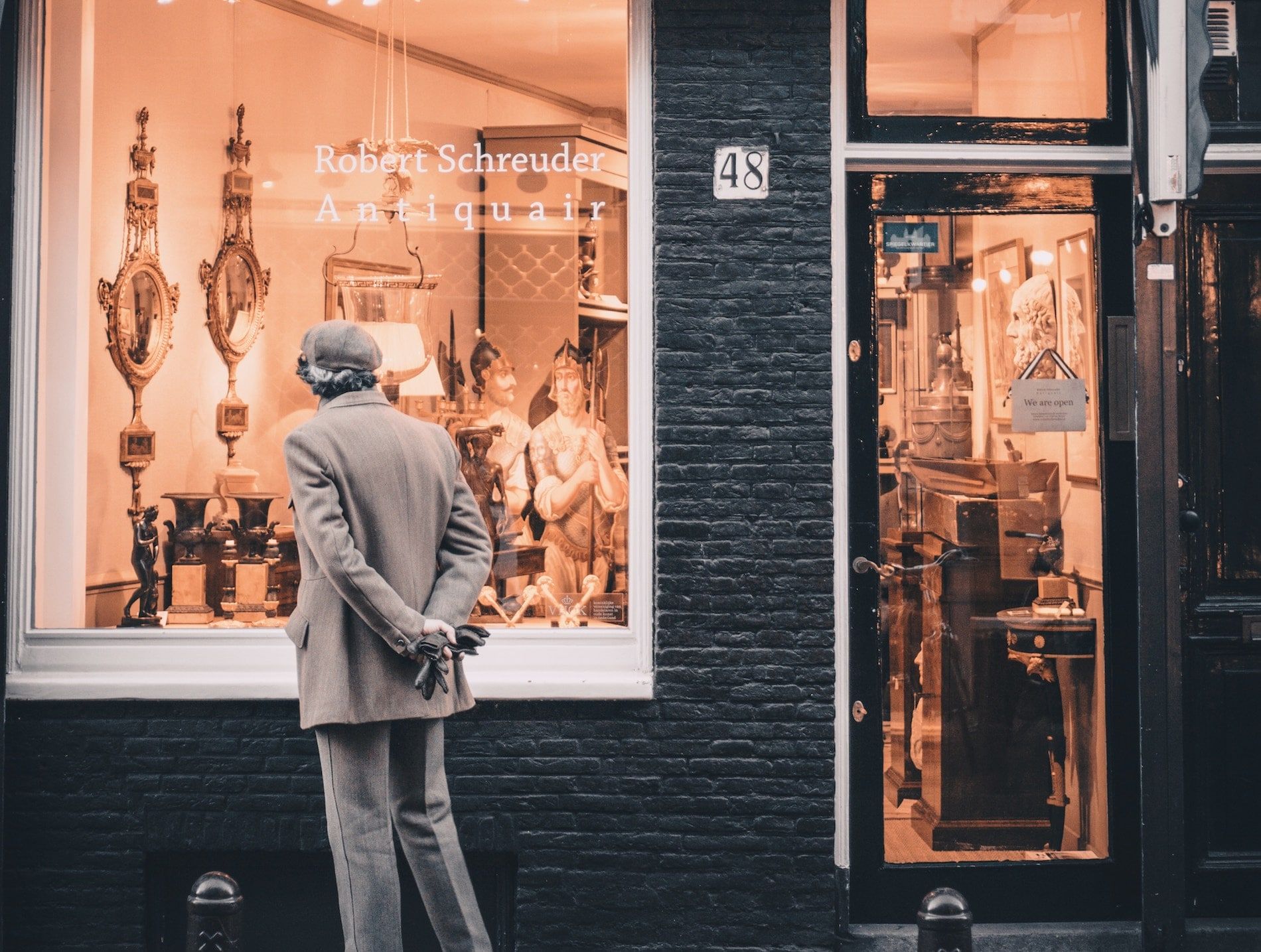 We are under no illusion that the increasingly competitive nature of the ecommerce industry means it is becoming harder to prevent consumers from going to a competitor. So we've come up with a few suggestions to not only keep your approach fresh, but also to keep your customers coming back.

Put your feelers out there

By that, we mean get feedback! Mind your feelers. Ask customers about their experience shopping with you, what did they like? Dislike? Even a pop-up window requesting a star rating is a quick and easy way to get the thoughts of your customers. This information is vital for improving the sales experience – a fantastic way to get your customers coming back for more (literally).

Stick with the program

Loyalty programs are definitely a more traditional form of targeting repeat customers, but the formula still works. Consider your favourite coffee spot, which most of us have a loyalty card for, the temptation of that free coffee every fifth purchase is pretty hard to resist! Loyalty and rewards programs are a great way of collecting data to personalize the buying experience for your shoppers (more on that below). We do recommend making the sign up process simple and easy, so people will want to opt in.

Get personal

As personal as you possibly can! We're not even kidding – personalize the experience for everyone; think tailored product suggestions or even greeting people by name. Sephora is a great example – encouraging customers to set up a 'Beauty Traits' profile, resulting in an array of personalized recommendations based on hair color, skin tone, and eye color. An addition like this will only strengthen how connected a consumer feels to a brand.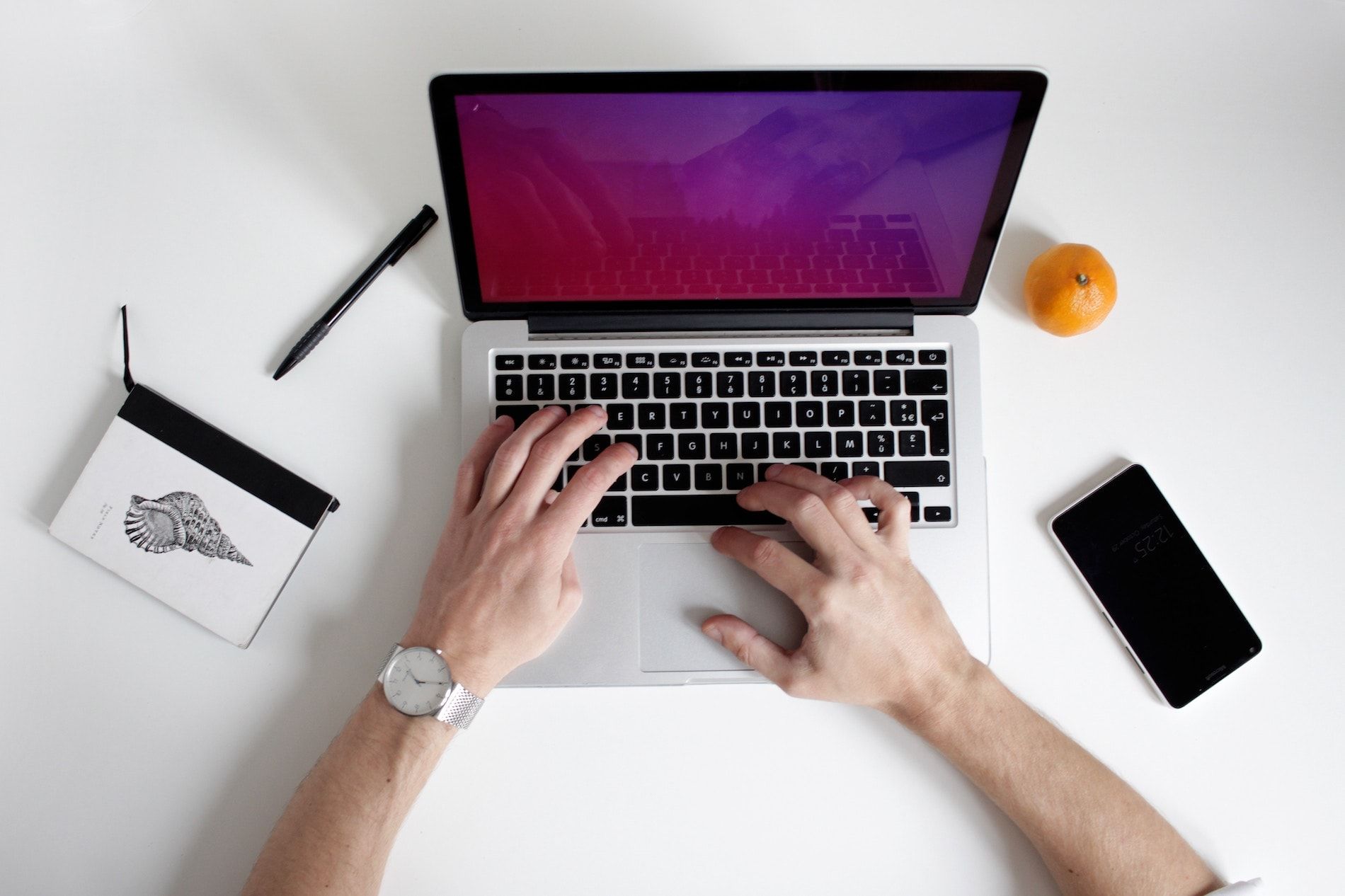 Strong social presence

You've heard the phrase before: "Harness the power of social media", and there's a reason marketing gurus push this idea. Ask your customers to tag and share photos of them using your product, as social proof is a great way of building trust in your reputation.

If you don't already have a blog, we highly suggest you get on that marketing train. Content marketing is a highly effective form of online and social marketing, and works just as well for encouraging repeat customers as it does for attracting new ones. Customers can share your blog posts, which promotes brand awareness, and you can use it as a platform to showcase new products and drive sales.

Extra effort goes a long way Putting a little extra thought in to how your goods are packed and delivered makes a big difference. We're talking customized tissue paper, a small free sample or gift, or even a thank you note. Adding something the customer wasn't expecting is a nice touch and makes them feel appreciated. And who doesn't like thoughtful surprises?

By investing in repeat sales, you're not only building a loyal customer base, you're also increasing your profitability. Those making a repeat purchase, on average, will spend double the amount compared to a new customer. With stats like that, it shouldn't be a hard decision to target your existing customers. After all, being loyal to those who are loyal to you makes everyone a winner.