I have always loved lettering and design and always knew that this is what I wanted to do. I started out just doing very casual jobs here and there, mostly for people I knew. Before I knew it, things were really taking off and getting busier and busier, to the point where it is now a full time job and company: Paige Tuzée Designs

I think part of my success comes from the fact that I actually just love what I do, and a lot of the time it feels like a hobby rather than work! Receiving a batch of printed goods fresh off the press is like Christmas morning to me - I get way too excited about these little things. I have always advertised my hand lettering as my biggest strength, and I think this is what separates me from the market a little, so I try and push this in all areas as much as possible!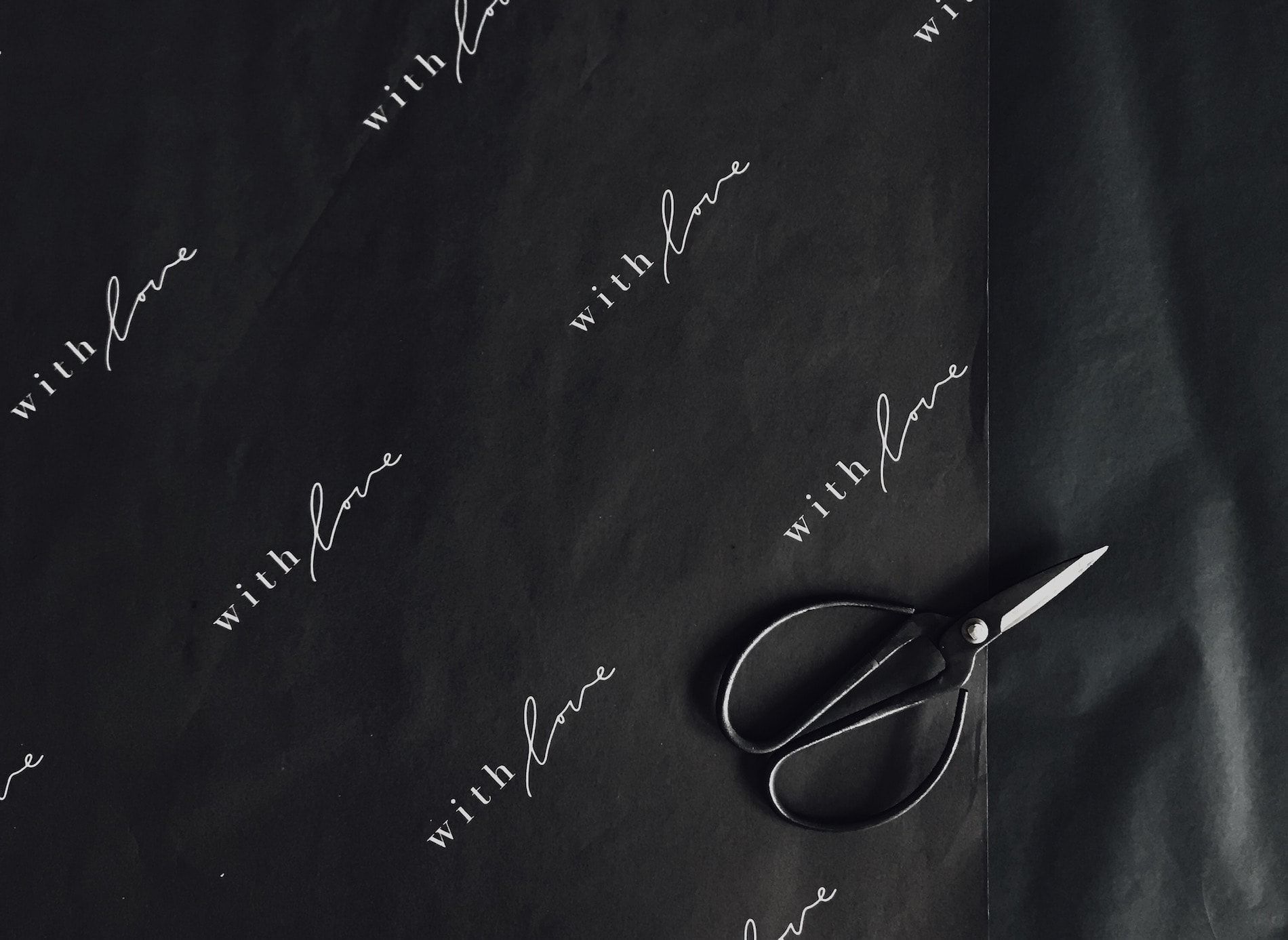 The power of social media has been the most interesting part of my job. My business would not be where it is today without the instagram community! Graphic design is all about visuals and aesthetics, so it is great to have a platform that is also purely based on aesthetics to showcase my work. I have paid little to no money over all of my years of business, and find that regular, good content will speak for itself.

My brand presence has been the main focus of my business. It has been the biggest driver of business, marketing perception, client retention and referrals. My brand has always been an extension of myself through my personality, personal preferences and how I would like to experience a product if I was the client. I truly believe this is how you stand out in a crowded market and stay authentic.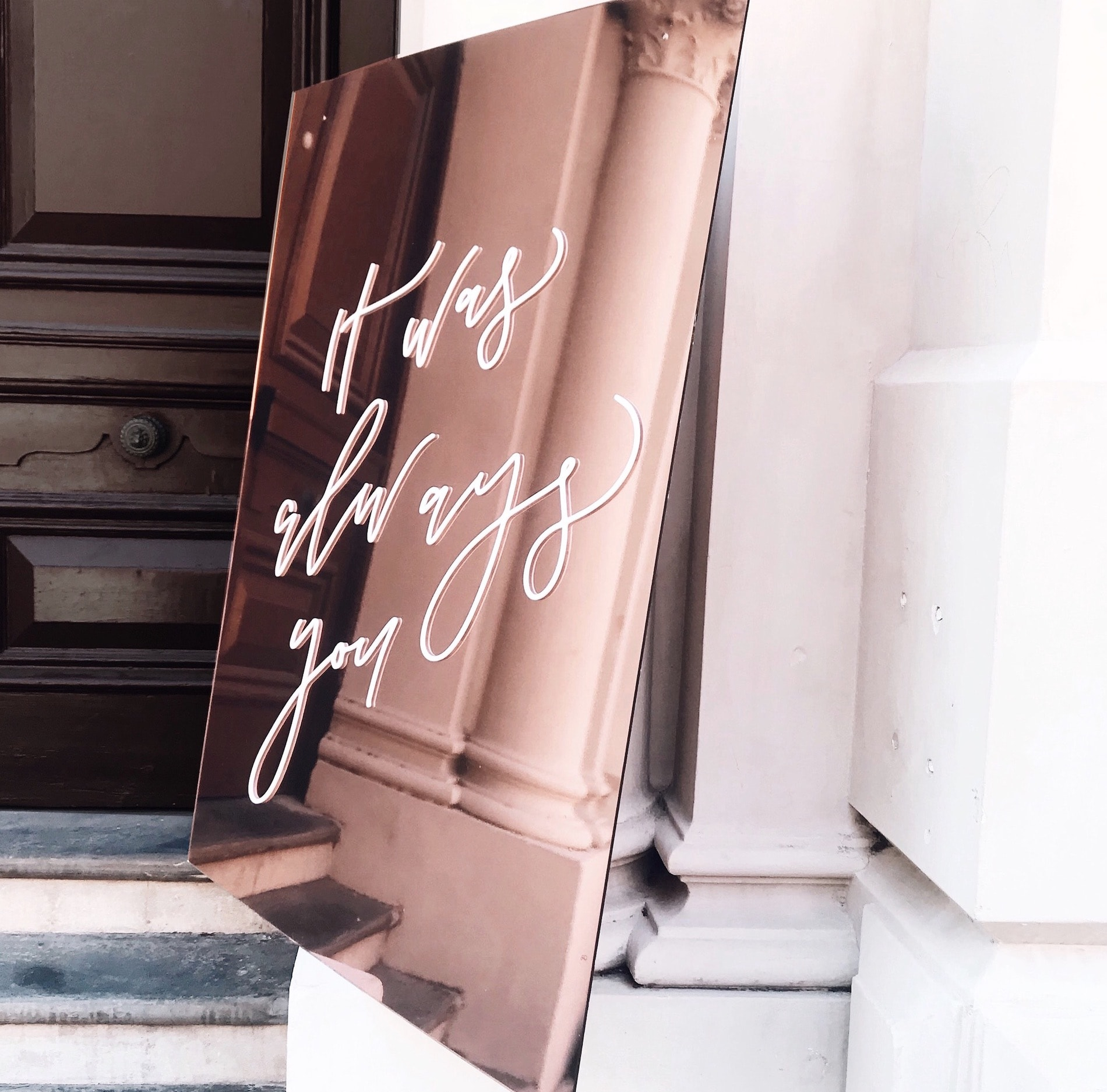 noissue share a lot of the qualities that I value, which is presentation and quality! One aspect I admire about noissue is their core focus on customer service. Packaging is so important to the overall customer experience. Any company that endeavors to deliver custom, bespoke, quality products has a huge tick of approval from me.