As we all well know, building an ecommerce business is less like a sprint and more like a marathon, constantly aiming to increase sales in a consistent and steady manner. One of the biggest keys to achieving this is forward planning. We're sure you've heard the quote "Failing to prepare, is preparing to fail", and cliché though it might be, there's also a whole heap of truth to it when you apply it to seasonal marketing strategies. Success in both ecommerce and retail comes from planning months in advance. Get those calendars out people.

Designing a seasonal marketing calendar involves planning your campaigns around ongoing events. Think national or global holidays, and important industry-relevant events. It begins with looking at the calendar, identifying opportunities that are right for your business, and then, most importantly, coming up with creative ideas to capitalize on them. We have included our top tips and tricks to help you come up with the best seasonal sales and marketing plan:

You've got to look back before you can look forward
Do your research. We can't emphasize this enough. Look at who has visited your business in the past, and who belongs to your loyalty program. It's all about the buying patterns of your customers. Go back and look at your previous sales season – what worked? What didn't? Look at when people use or want your product, and if the promotions you ran the year before were profitable.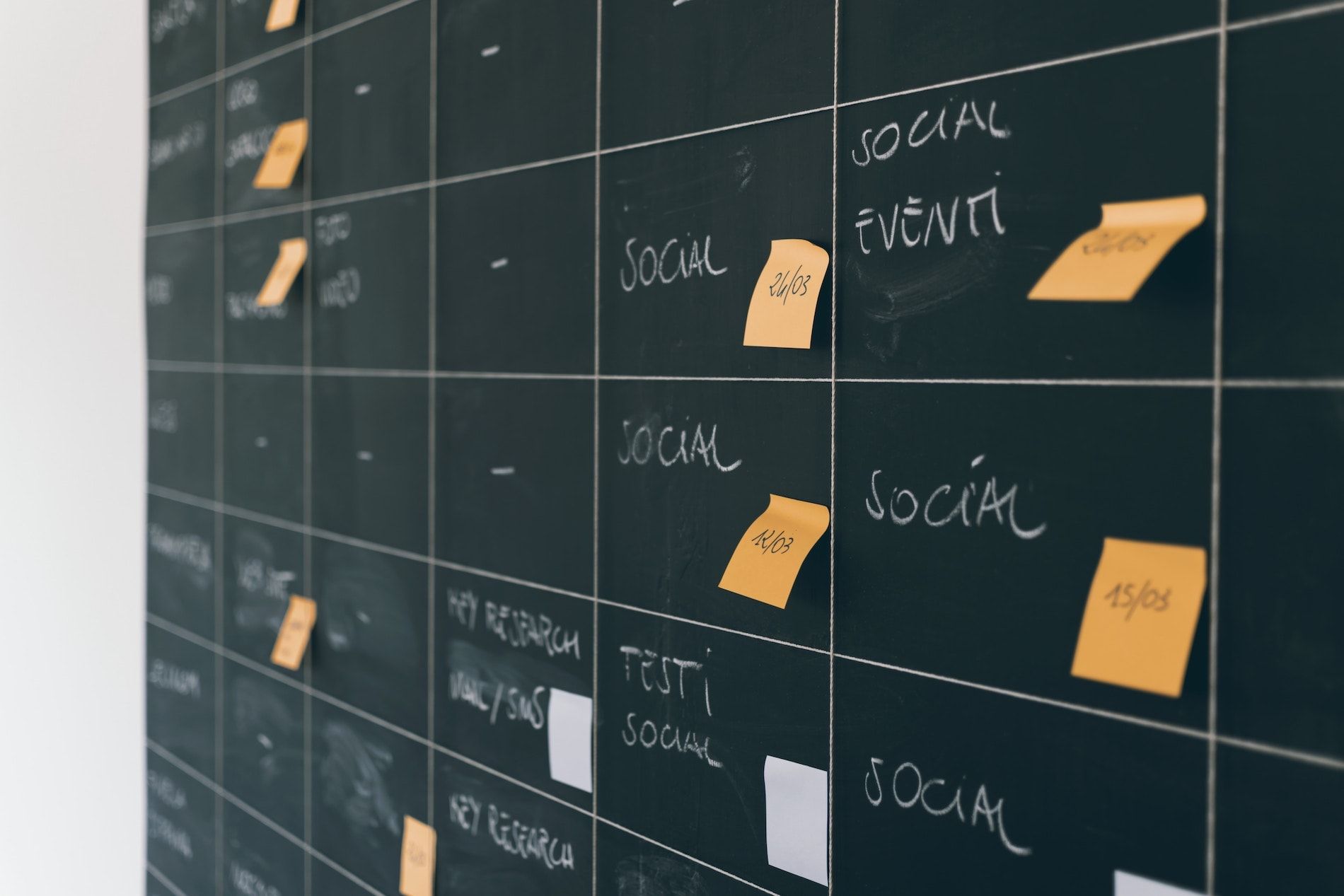 Check out your site traffic from seasons past in order to stay ahead of slower sales periods. For example, people tend to spend more time outside in summer, causing site traffic to drop, as do Friday afternoon responses. Campaign EDMs may need to be moved to earlier in the week, or look at ways to allocate budget more productively – combat the "summer slump", by creating a loyalty program to encourage consistent sales when things slow down.

Design by dates
This part of the process is fairly obvious: Develop a calendar that shows the dates and times you will begin and end your promotions, update your website and deploy your new campaigns. Promotions are often run around major holidays, national observances and also around the seasons; Black Friday, Christmas, Easter, Spring sales, even National Cookie Dough Day(!)—the list goes on.

Pick the applicable
As is the case with many things in business, some holidays and seasonal events will apply to you more than others. So make sure you ask yourself: Is this going to help increase our revenue long-term? Are we really going to sell more product if we discount it at this time?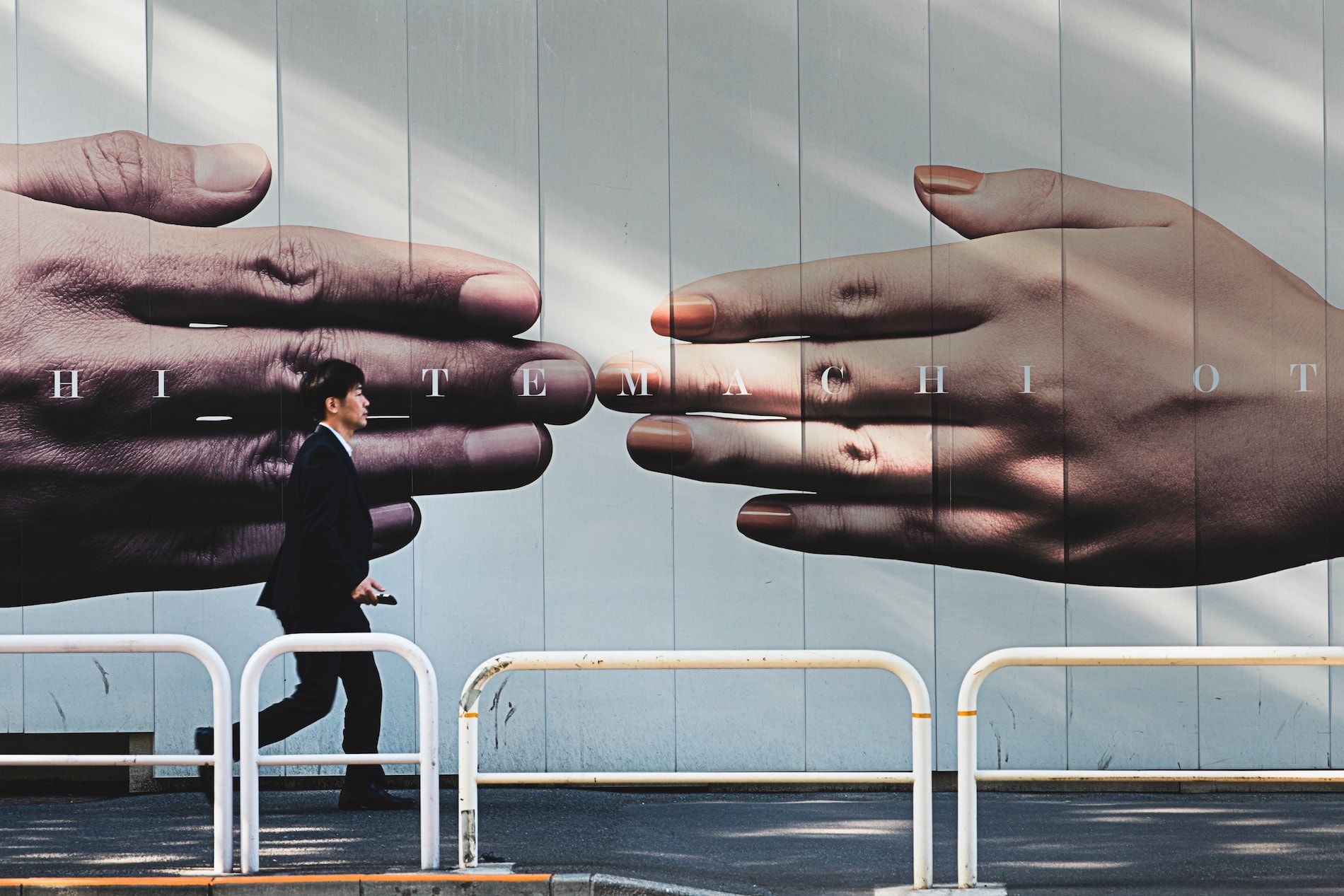 Tweak the terms (and your budget)
Your pay-per-click strategy will definitely need to be incorporated in to your seasonal planning. During the holiday season in particular, you will need to increase your budget thanks to high bid competition and such high levels of activity. Don't forget to utilize holiday-related keywords for your campaigns and promotions.

Creating a marketing calendar that covers the next 12 months will mean your sales and promotional campaigns are well thought out, and you won't be left to rush ideas through at the last minute (theoretically anyway). Plan for those successes. Good luck!