You've identified a gap in the market, thought out a business plan, and now you're taking the leap: starting your own online store. The online space is highly competitive, and once you have the concept for your business, that's just the beginning. Here are our Top 10 Tips for starting your E-Commerce Empire:

1. Do Your Research
From who your competitors are, to how they are marketing their products, understanding the other players in the market will pay dividends. Also research your target audience, asking questions like: How do they hear about new products? What are they spending money on and how much are they willing to spend? By understanding your market, you will have a better idea of how much initial investment is required.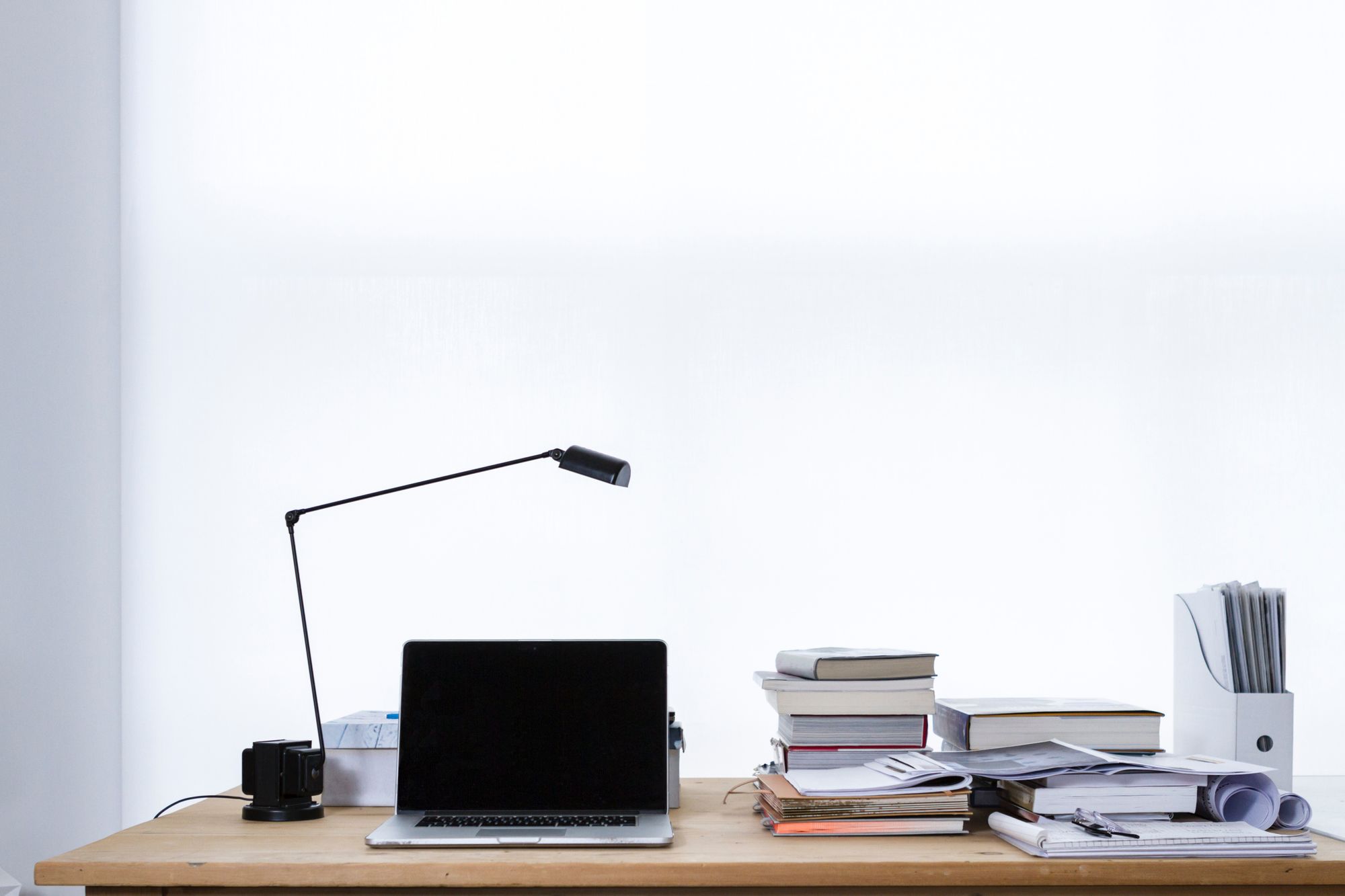 2. Be Unique
You don't need to be the next Steve Jobs to create a unique experience for your customer (but kudos if you are!). Whether you're taking product photos in a different way, adding a personalized touch of packaging to your product (hello, tissue paper?), or printing imaginative barcodes, set yourself apart in some way that differentiates you from your competitors.

3. Figuring Out Shipping
No shipping? No online store. Shipping is a vital component to your success. How many times have you gone to buy something online, and then cancelled at the cart because the shipping cost was too high or took too long? Work out which shipping method is right for you and research your different options.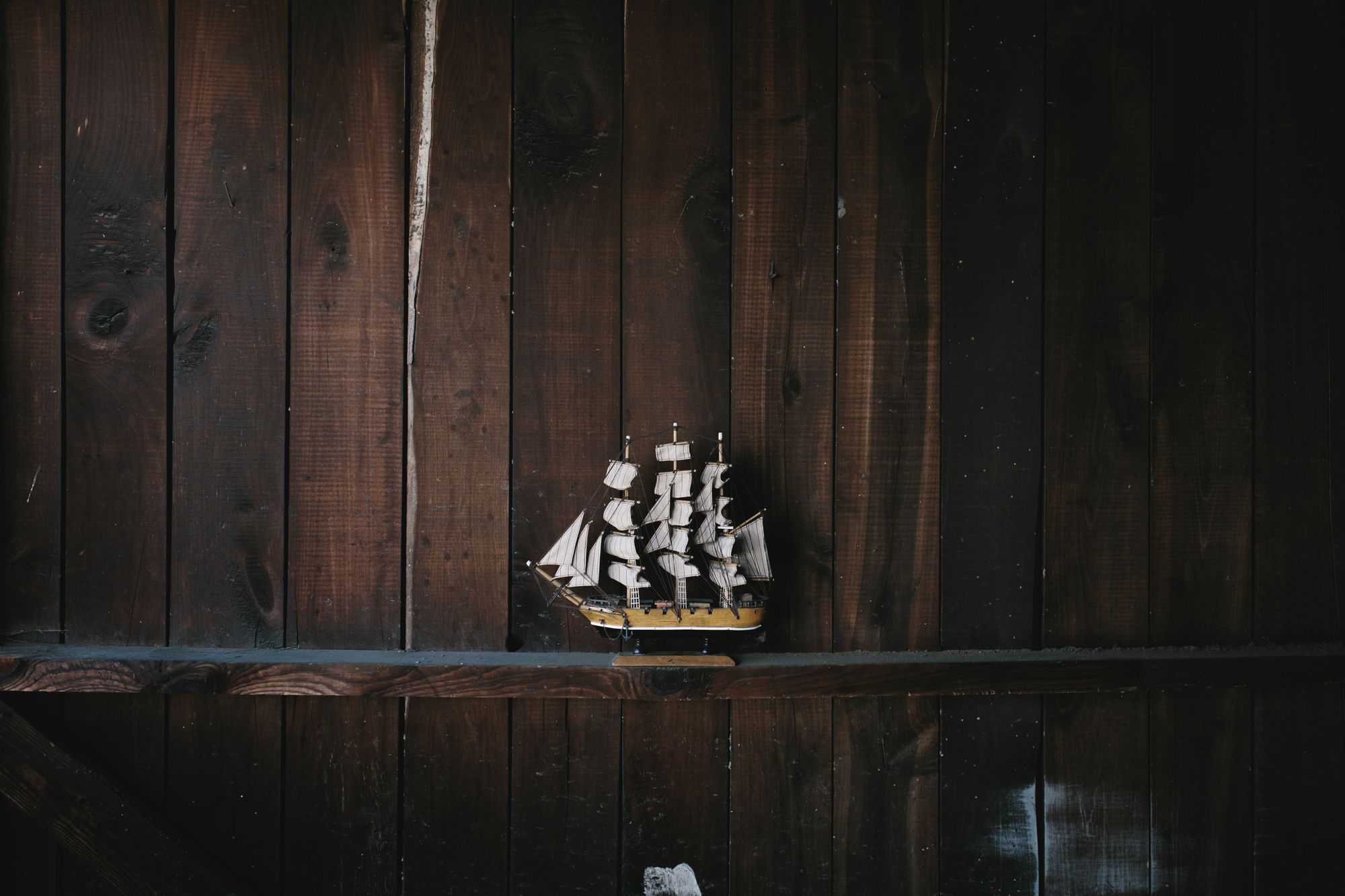 4. Choosing A Name
What's in a name? Everything, as it so happens. Brainstorm different options for the name of your brand and site, make it relevant to both your product and the message and feeling you want to convey. Then check if the URL you want is available. You will also need to check name availability on large social networks such as Facebook and Instagram. Repeat until you find something suitably quirky, on-brand, and most importantly, available

5. Overanalyze
If you're starting your own business, odds are you're already pretty good at this. Still, you're going to need to monitor important aspects of your site, such as traffic, landing page conversions, and advertising success. These analytics will give you vital insight in to your customers, and will help you set sales goals. Never forget to record activity for later analysis, because all too frequently, something will slip by!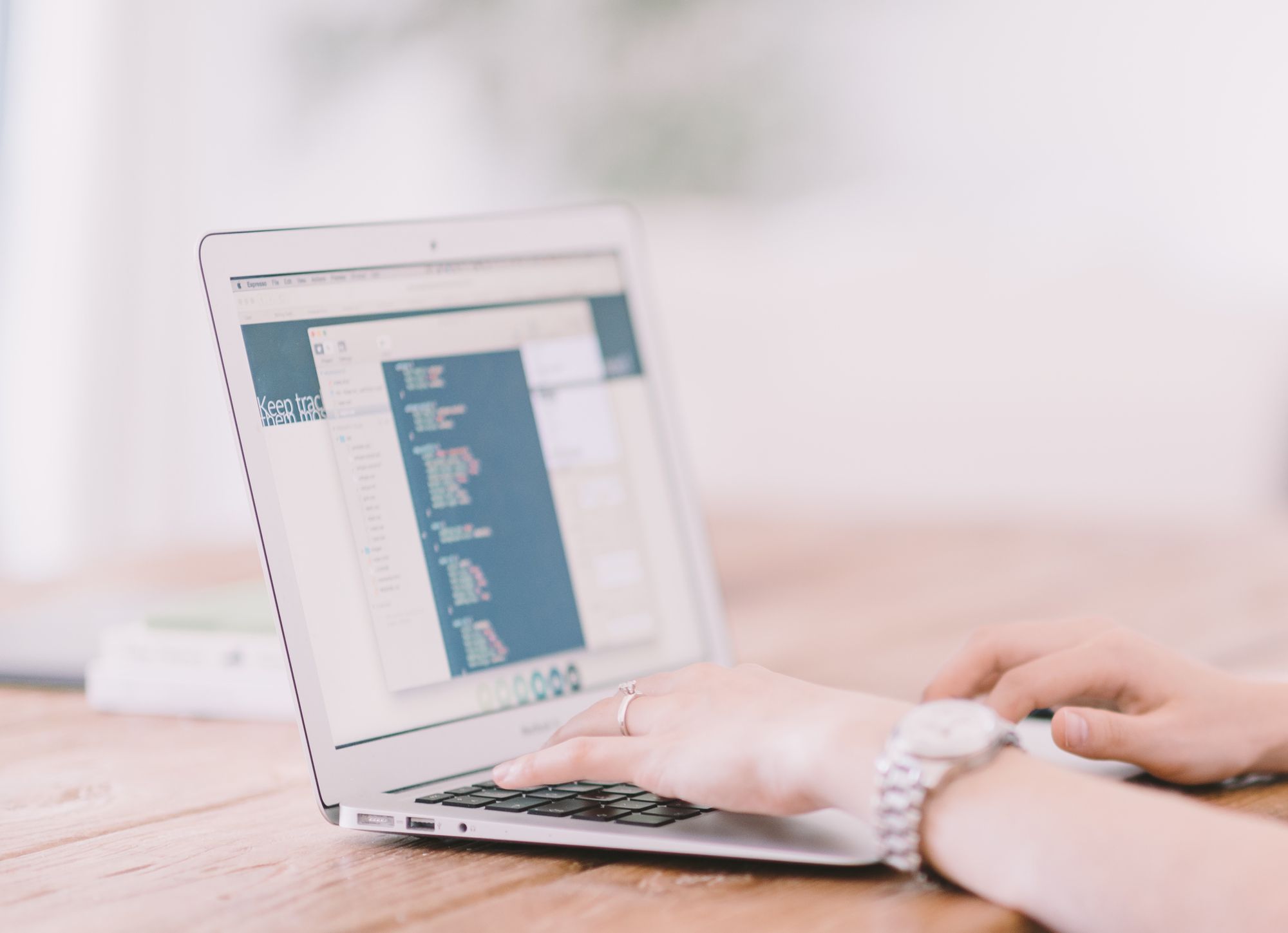 6. Mailouts (the Electronic Kind)
Email marketing is still considered to be one of the most effective channels for marketing, and successful email marketing campaigns can provide a much higher return on investment than other avenues, such as social media advertising. As there are so many options out there in the email marketing space, investigate which one will be the right fit for you. While platforms like MailChimp or Robly are cost effective at a small size, since they charge more as your database grows, they can quickly become inefficient for your needs. Also make sure to take into consideration which e-commerce platform you're going to be using, as your email provider needs to integrate with that.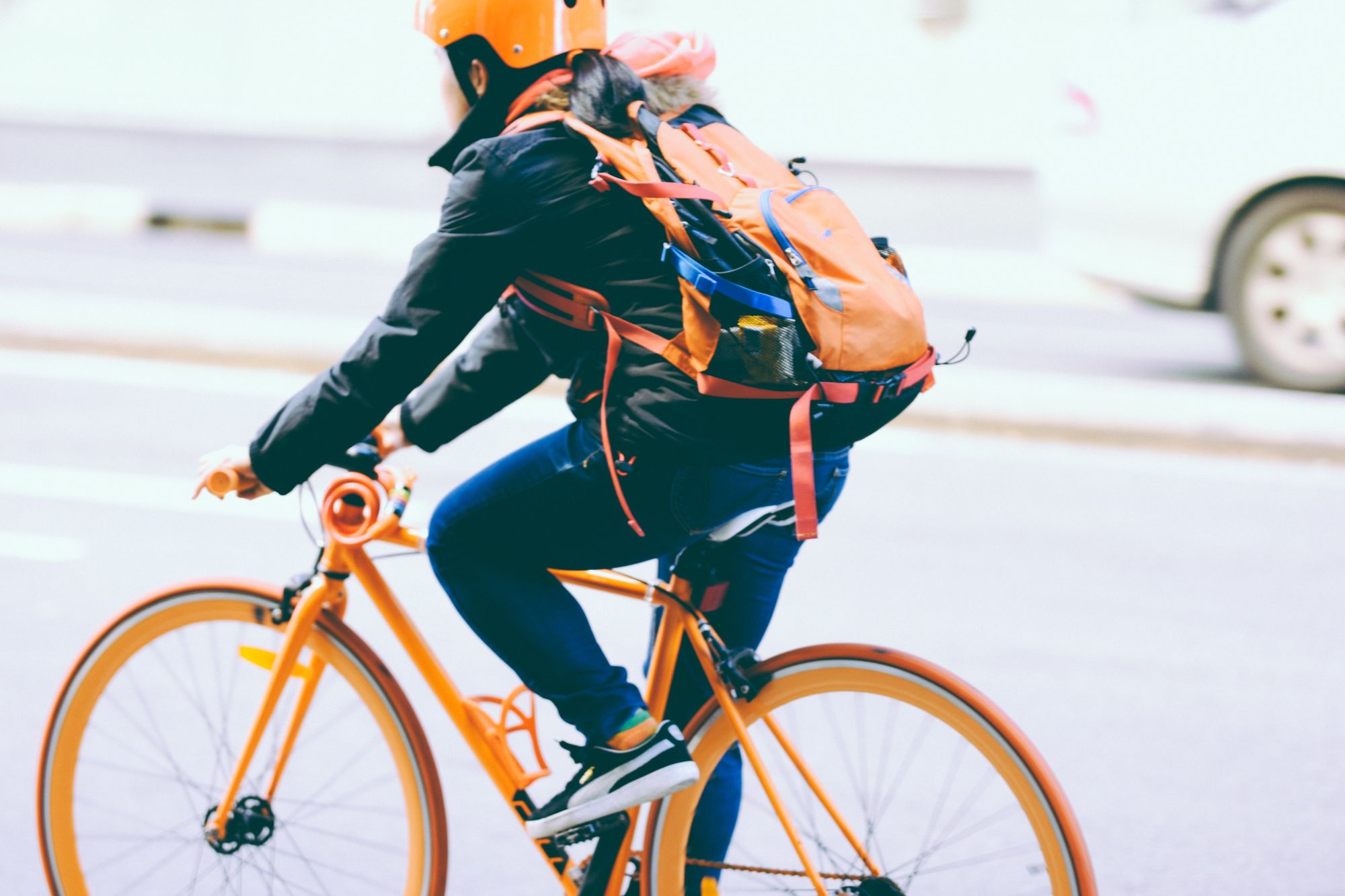 7. Keys to Success
Keywords, keywords, keywords. We can't stress it enough. Research what your keywords will be, as the right keywords are vital in SEO (search engine optimization), and driving the right traffic to your site.

8. Be Visible
We're not just talking about on search engines either; get out to relevant events, promote your brand and your products, use your knowledge to write blogs and add links to your products. Local networking through your social media platforms is incredibly handy and grabbing coffee with someone else in the industry can easily set you up for success.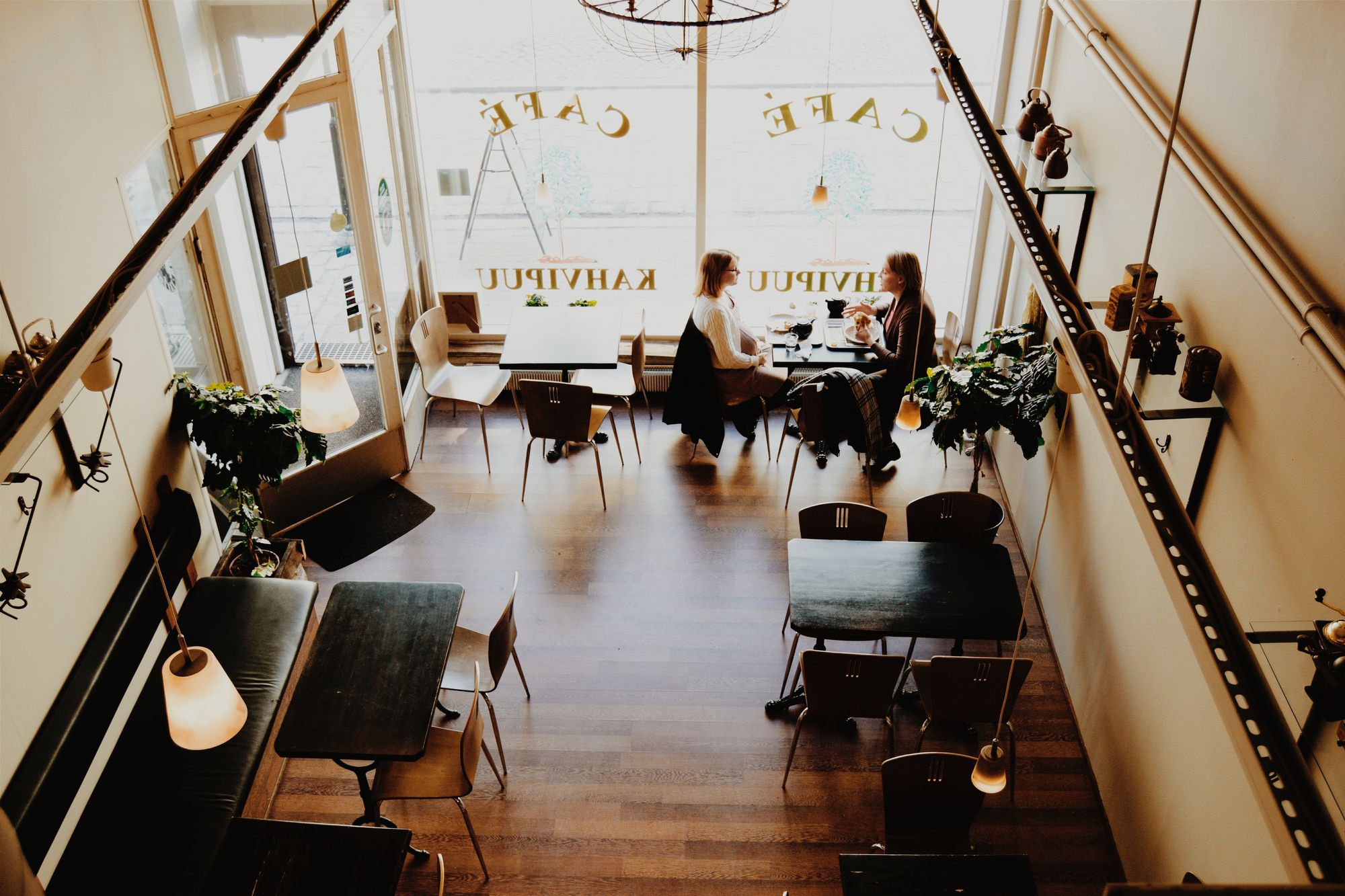 9. Become a Social Butterfly
In that same vein, Social Media is instrumental in building your profile. Look at your target market; do they spend more time on Facebook? Instagram? Twitter? Tap into the most relevant to you, and include your social media information either on or with the products you're selling. Running competitions or offering discounts to your followers is a great way to build a following, and increase brand awareness.

10. 3,2,1 Launch!
You've taken the necessary steps, and your business is good to go. Now it's time to launch it. How will you tell people that it's live? Will you run a promotion to kick start things? What about getting influencers to spread the news for you? The difference between ordinary and extraordinary is that little bit extra, so cover your bases and plan the small details. Good luck!