The idea for the Botanica Box came from what I saw as a bit of the a gap in the gift hamper and gift box market. I wanted to create an offering of carefully curated gifts, in which all the items were beautiful alone, and all complimented each other. Having access to an amazing range of products at my existing business, The Borrowed Nursery, there's heaps of beautiful plants and products to showcase in current and future boxes.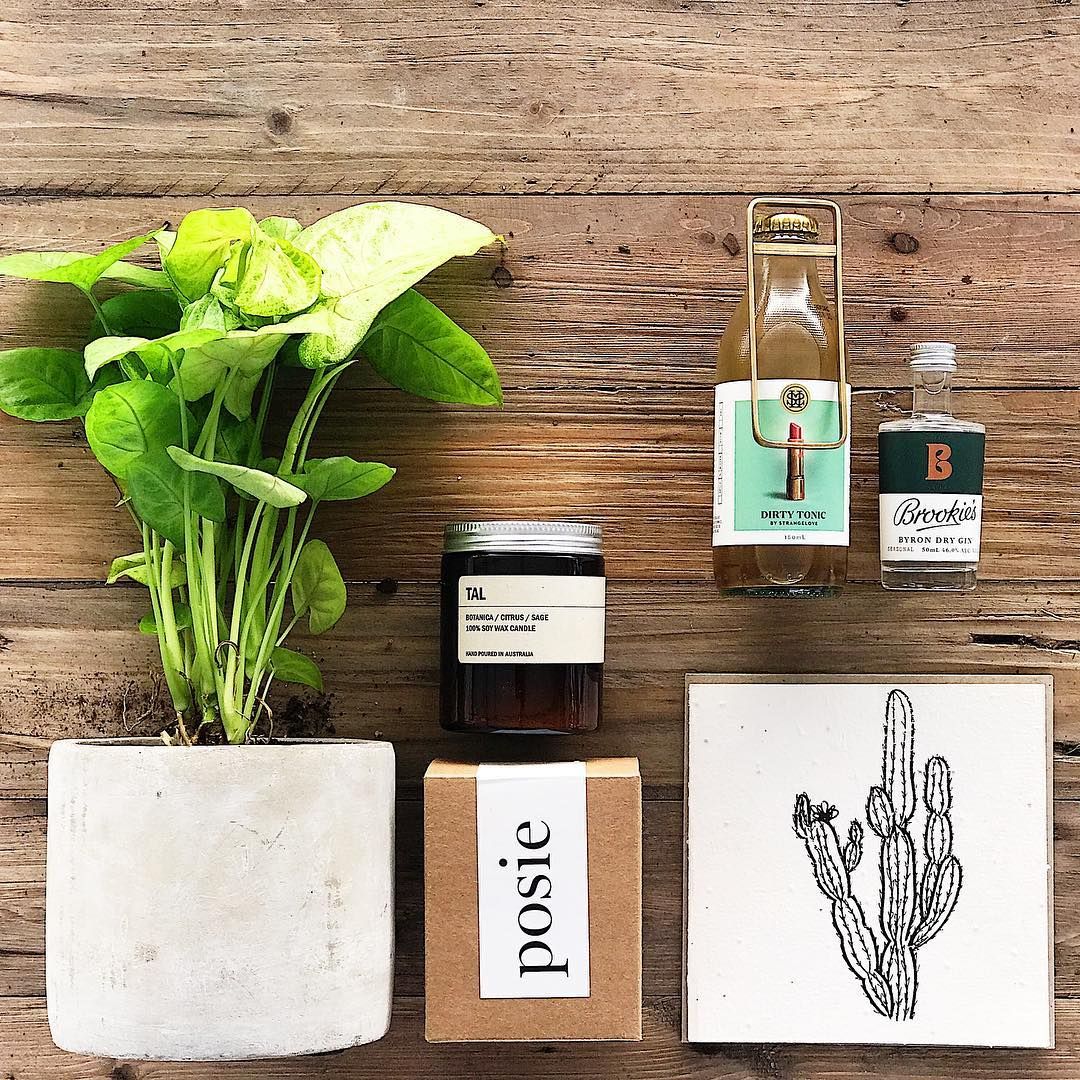 noissue was the perfect option for tissue paper as I loved the branding itself and knew that the tissue paper would bring all of the items together, and finish off the box perfectly. The ordering process was extremely easy as well and their pricing is really competitive.

Branding for me is a key factor in my business. I think all of the finishes we've chosen--from the cardboard boxes to the stickers and tissue paper--help make the Botanica Box look like a thought out and resolved gift idea.

While the individual products have their own branding such as different colors and different options, our packaging and branding help to subtly bring them all together. This in turn enhances the customer experience. Having the box with the tissue and other branding elements makes customers more inclined to take a picture and share it via social media as well.