In the past few years, 3PL has seen massive global growth. As of the end of last year, the worldwide 3PL market was worth an estimated $865 billion. As consumers expect higher standards of service from eCommerce vendors, 3PL providers have helped to fill this gap by offering consistency and efficiency in the customer experience. But even as 3PL becomes more commonly utilized by growing eCommerce brands, questions still abound over how to get the best out of your partnership. We've rounded up the top tips from our 3PL partners for 2019 to give you a first-hand look into where you should be focusing your efforts over the coming year.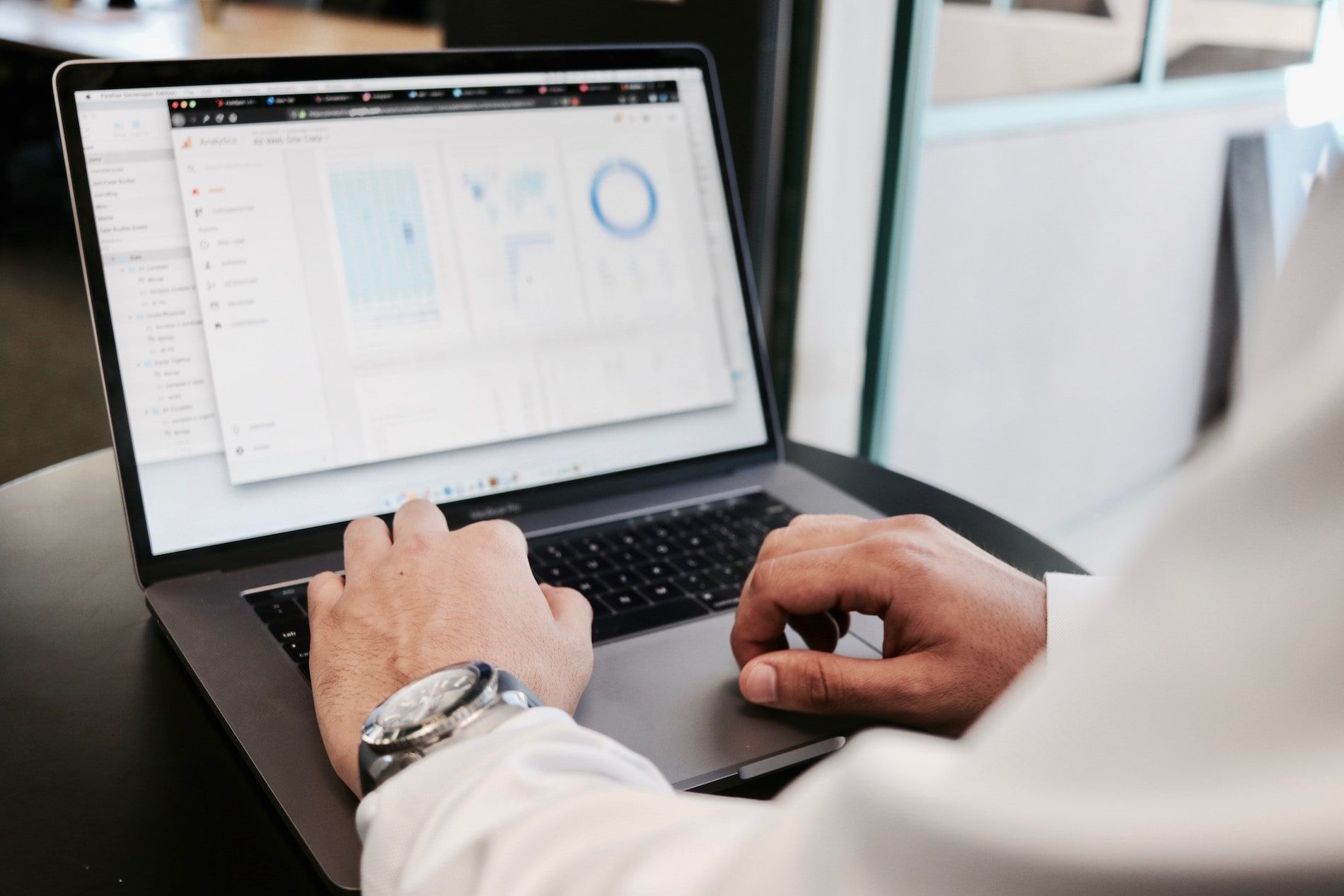 1. Using your customer data to improve your operations

In 2019, 3PL providers offer far more benefits than managing your order fulfillment and shipping. Their integration with your site gives you a huge source of data which is invaluable to your growth strategy. Casey Armstrong, the CMO of ShipBob, sees the beginning of the year as a great time to review changing trends in your customer base:

"Now that 2018 is behind you, take time to analyze your customer data and see who is buying from you, what they are buying, and from where. There are so many opportunities to optimize your business based on order history, and your customer data is a goldmine. For example, certain items might sell more often in certain regions, so you can improve your transit times and reduce shipping costs by storing these products closer to your end customer."

By offering a more streamlined shipping process, you can cater to customer expectations. Thanks to online marketplaces like Amazon and eBay, expedited shipping is increasingly viewed as the norm. According to Dropoff's 2018 study, 43% of consumers expect eCommerce companies to improve on their delivery times compared with the previous year. So if you want to keep improving on your service, you need to look at what your customer data is telling you.

This data also yields valuable information beyond your fulfillment strategy. The more data you accrue over a long period, the more likely it is you will pick up on broader developments in customer behavior. If you have a multi-channel sales strategy, you can capture both seasonal and long-term trends. You can see which channels bring in the biggest volume of orders. Which orders of the highest monetary value, and which regions are the most likely to use certain channels over others. This allows you to optimize your marketing strategy to suit the trends of each of your channels.

So if you aren't making the most out of these analytics, you are effectively flying blind in your strategic decision-making. If you want to get the most out your investment in a 3PL service, make sure that you are leveraging all the tools they put at your disposal.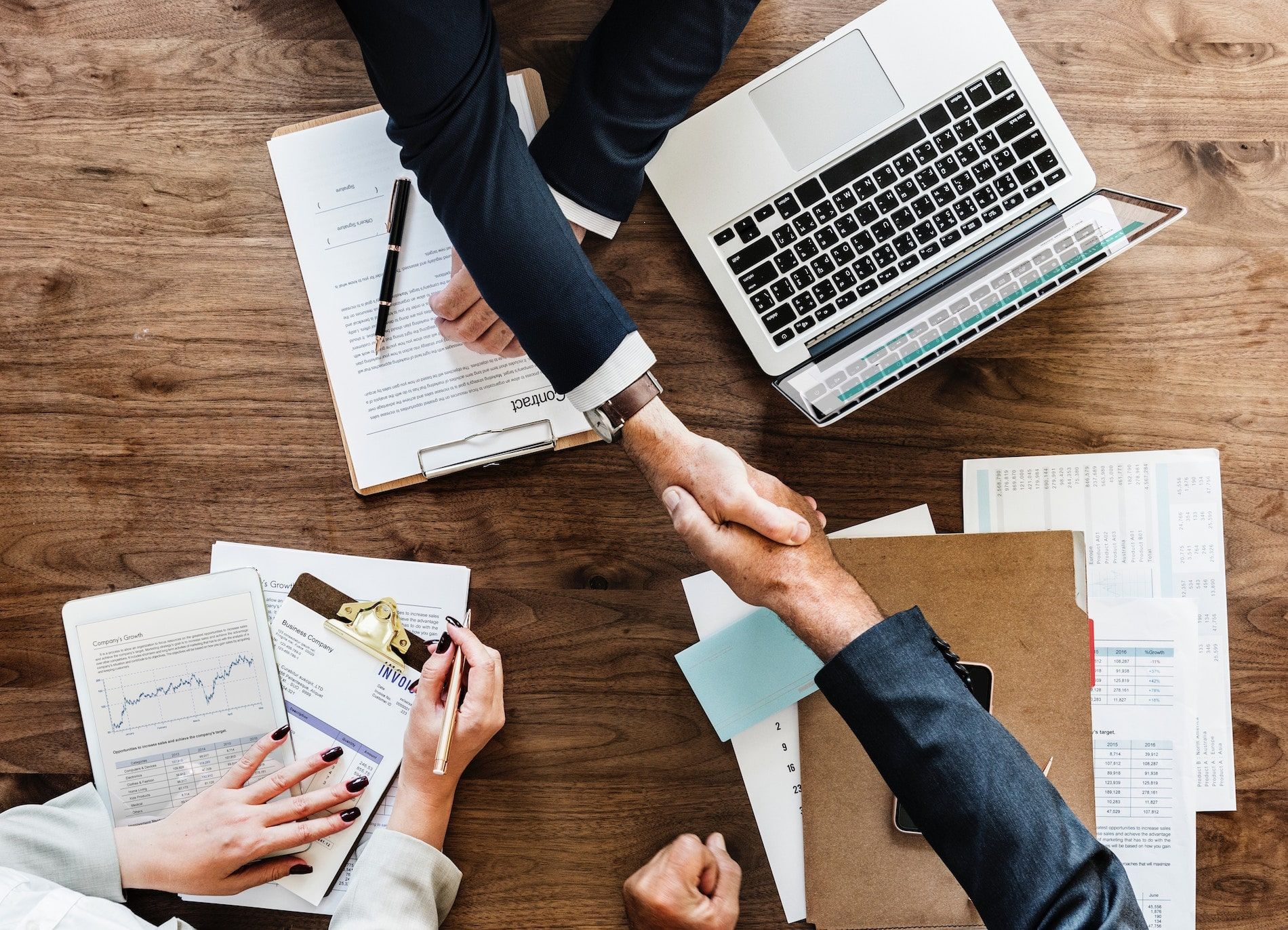 2. Take advantage of their knowledge

When eCommerce businesses bring in 3PL providers, it's usually because shipping and fulfillment concerns overtake their ability to focus on other parts of their business. However, what they can offer your business goes far beyond this. 3Pl providers are deeply intertwined with all aspects of the eCommerce experience. Most have worked with businesses of all shapes and sizes and different niches. They can bring you a wealth of knowledge. How to scale up your operations, fulfilling customer expectations, and crafting a strong online brand. In short, they know what works and what doesn't.

This knowledge is of high worth to eCommerce companies at every stage of business, and so adds another layer of value. This is why Fulfillrite is putting more focus in 2019 on offering their clients expertise that extends beyond fulfillment.

According to Charlie Brieger, the CEO of Fulfillrite, "Our customers today have more pressure than ever to be on top of their sales and marketing, with a lot of requests from their customer base and regulations from the platforms. This makes running a business more complicated than ever. When we connect with our customers and spend the time to really understand their needs, we can guide them on how to structure things better using our experience in the field and the best practices from other clients."

The takeaway here? Take the time to build a strong relationship with your 3PL provider. In 2019, focus on giving them insight into how your business operates, who you are targeting, and what you are hoping to achieve over the next year. A strong partnership in this area of your business will pay off hugely in others.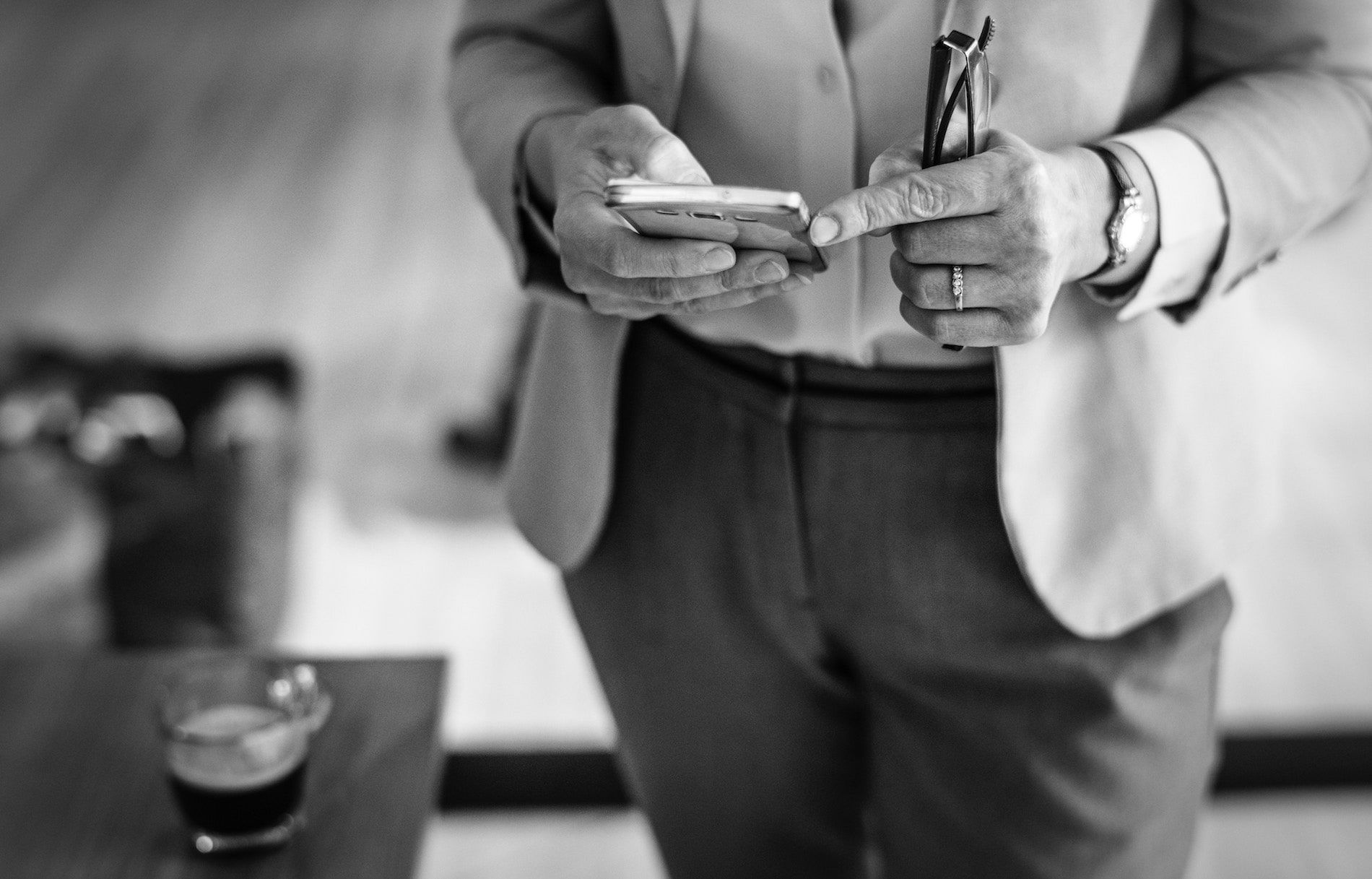 3. Branding your communications

When it comes to order fulfillment, we tend to think about the most tangible aspects of that process. This usually means the delivery of the goods themselves. Naturally, customers expect delivery of their orders to be fast and their purchases to be in good condition. But achieving this doesn't make your brand exceptional; this is the bare minimum. Not surprisingly, custom-branded packaging has grown in popularity because it's a great way to personalize an eCommerce vendor's interaction with their customers. This is why noissue offers customers the option of shipping their custom tissue direct to the fulfillment centers of our 3PL partners. This way, custom packaging can be efficiently incorporated into the order fulfillment process.

However, this should by no means be the only way your business is creating brand touch points with your customer base. In fact, communication is often one of the most lacking areas of the fulfillment process. According to a study by Radial, the majority of consumers prefer having proactive and regular communications about their order, rather than just an estimated delivery date. This means when their order is received when it's been processed and when it's being shipped. You can use the data supplied by your 3PL provider to give real-time updates.

According to Cody DeArmond, the Director of sales at ShipStation, this presents a valuable opportunity to offer not just a high standard of service but a branded customer experience. ShipStation and their success experts allow clients to customize their email templates with key brand elements. This helps eCommerce businesses to make their communications distinct and engaging:

"Leverage your branding beyond just the physical part of your shipment - customers are guaranteed to engage with your communication about their order and when it will arrive, so use this as an opportunity to drive traffic back to your sites and social media instead of losing those clicks to carriers."

In the same way as custom packaging, branded communications show that you are putting thought and care into your customer interactions. One of the biggest difficulties as an eCommerce business is that you have fewer opportunities to build a rapport with your customer. This makes it even more important to leverage the touch points you have, attracting greater activity to your sales and marketing channels.


The Wrap Up:

3PL in 2019 is all about making the most of the resources you already have available to you. It's important to start seeing your 3PL provider as offering more than just order fulfillment; through them, you have access to knowledge and resources that will help your eCommerce business to thrive!