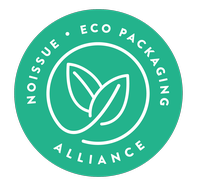 It's the most wonderful time of the year once again. Are you ready for gift giving?
Today's blog puts the spotlight on Blossom Gift Boxes! They're a New Zealand-based online gifting store. Founded by Kirsten, they curate beautiful items and pack them in luxurious boxes, making the recipient feel even more special! There are options and gifts for all occasions. If you can't find anything you like, they have a "Build a Box" option where you can start customizing your own gift box. Cool right?
Here's Kirsten to talk more about their brand and the importance of custom packaging in elevating your products:
"My name is Kirsten, owner of Blossom Gift Boxes an online gifting store located in Whangaparaoa, Auckland. We curate beautifully styled gift boxes for all occasions. Our mission is to create a special experience for the recipient when un-boxing to make it a lasting memory.

Blossom Gift Boxes launched in August 2020. I started my own business because I have this dream of becoming a successful businesswoman. In the past, I tried other business adventures, but they were not my passion. I think that is why they failed. I love gifting and had this vision to create a brand around my gifts that are modern yet classic. I wanted people to feel they are getting something thoughtful that felt a little luxurious."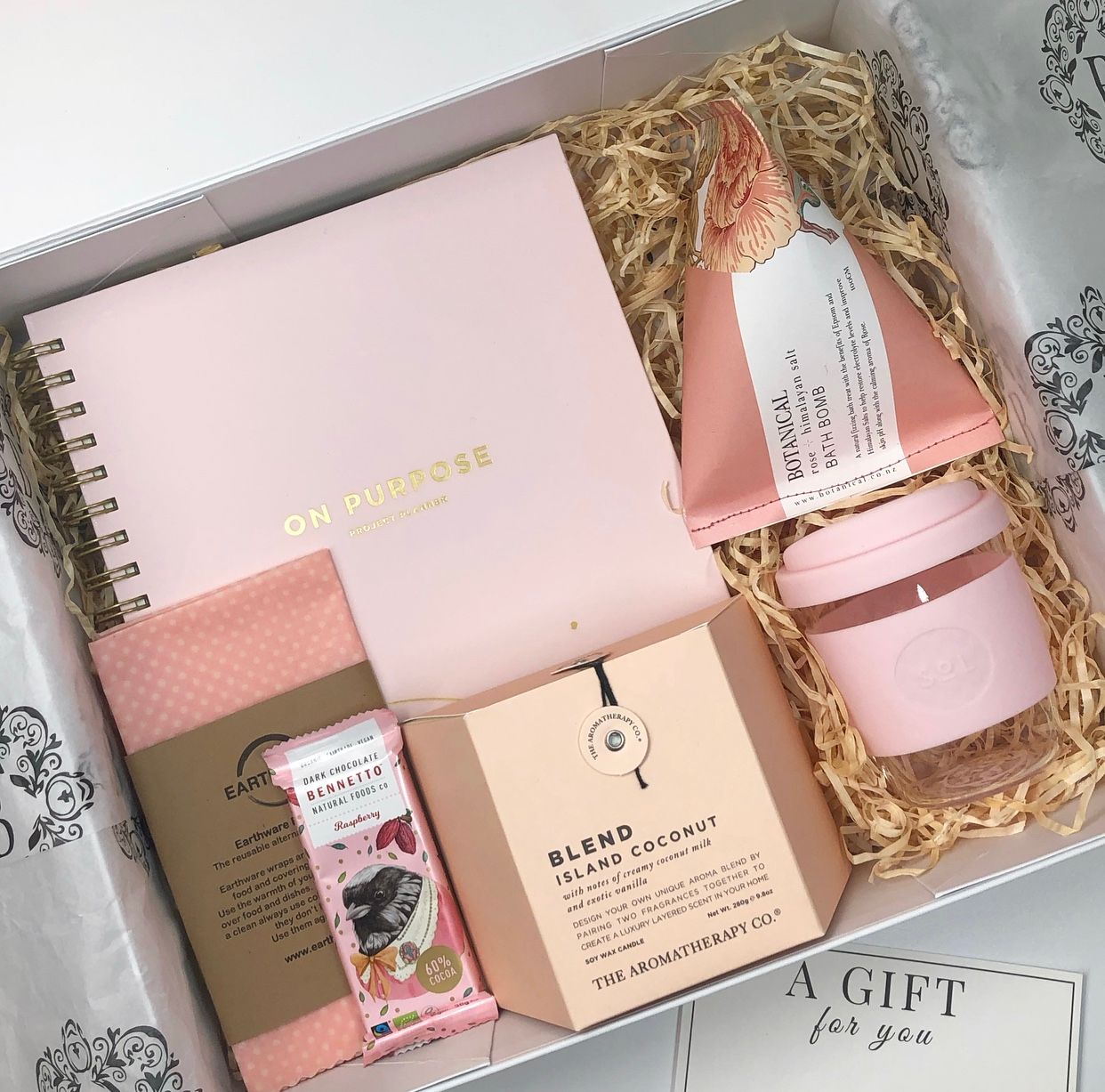 "I decided to add custom tissue paper to my packaging because I wanted my branding to stand out and be memorable. It's the little touches like custom tissue paper that can set you apart from other brands. I chose noissue because their prices are reasonable, their printing is high quality and, it was so simple for me to create the template on their website and see my vision come to life."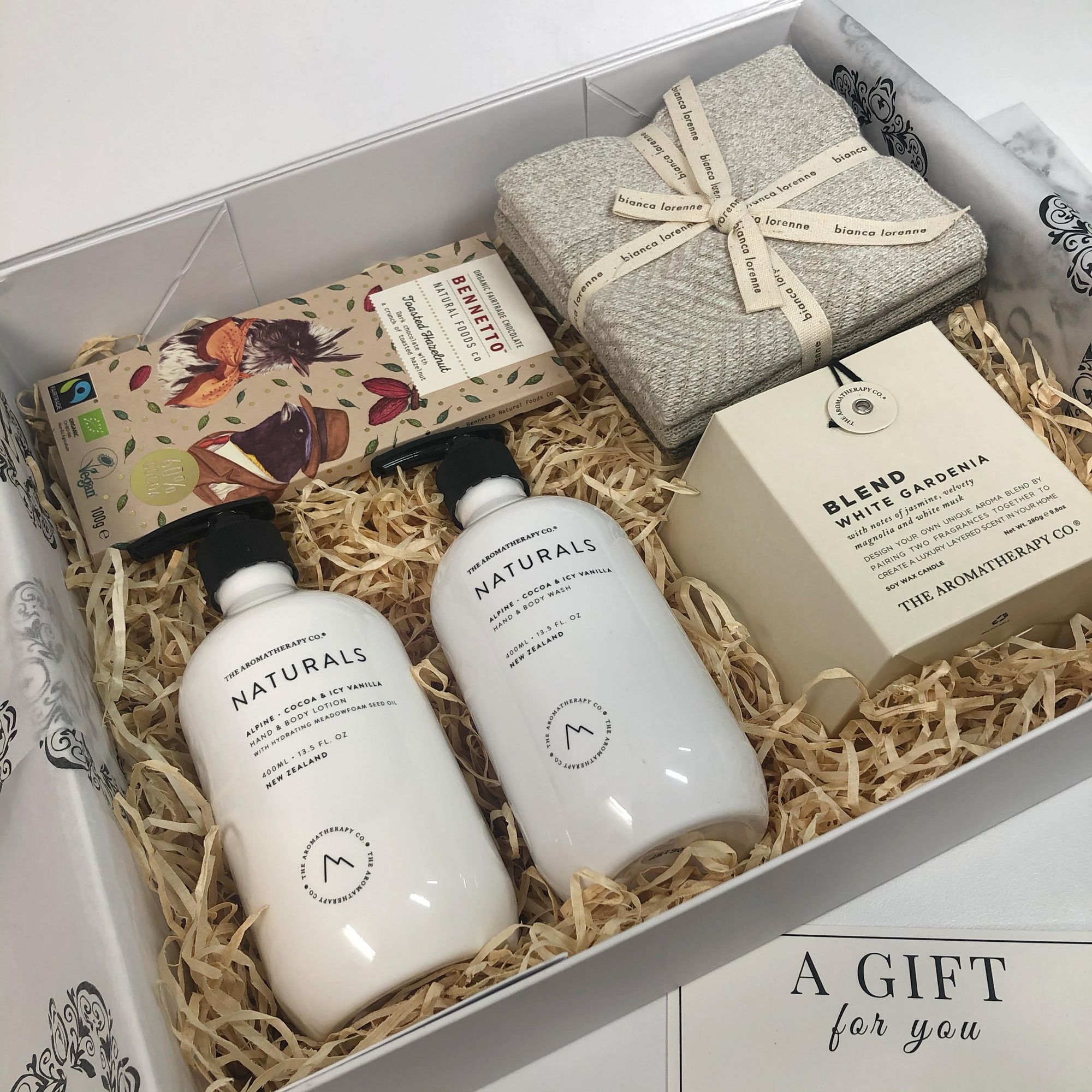 "When I was in the planning stages of creating Blossom Gift Boxes sustainability was at the forefront of my mind, it is important to me because I would like to think I did my part now for future generations. Our goal is to use as many eco-friendly packaging items as we can. We are still finding ways to improve as we go along. Currently, all items used to fill our boxes are recyclable and, we use wood wool which is biodegradable. Our gift boxes themselves are reusable they can be used as a keepsake box or you could reuse the box to pack a gift yourself."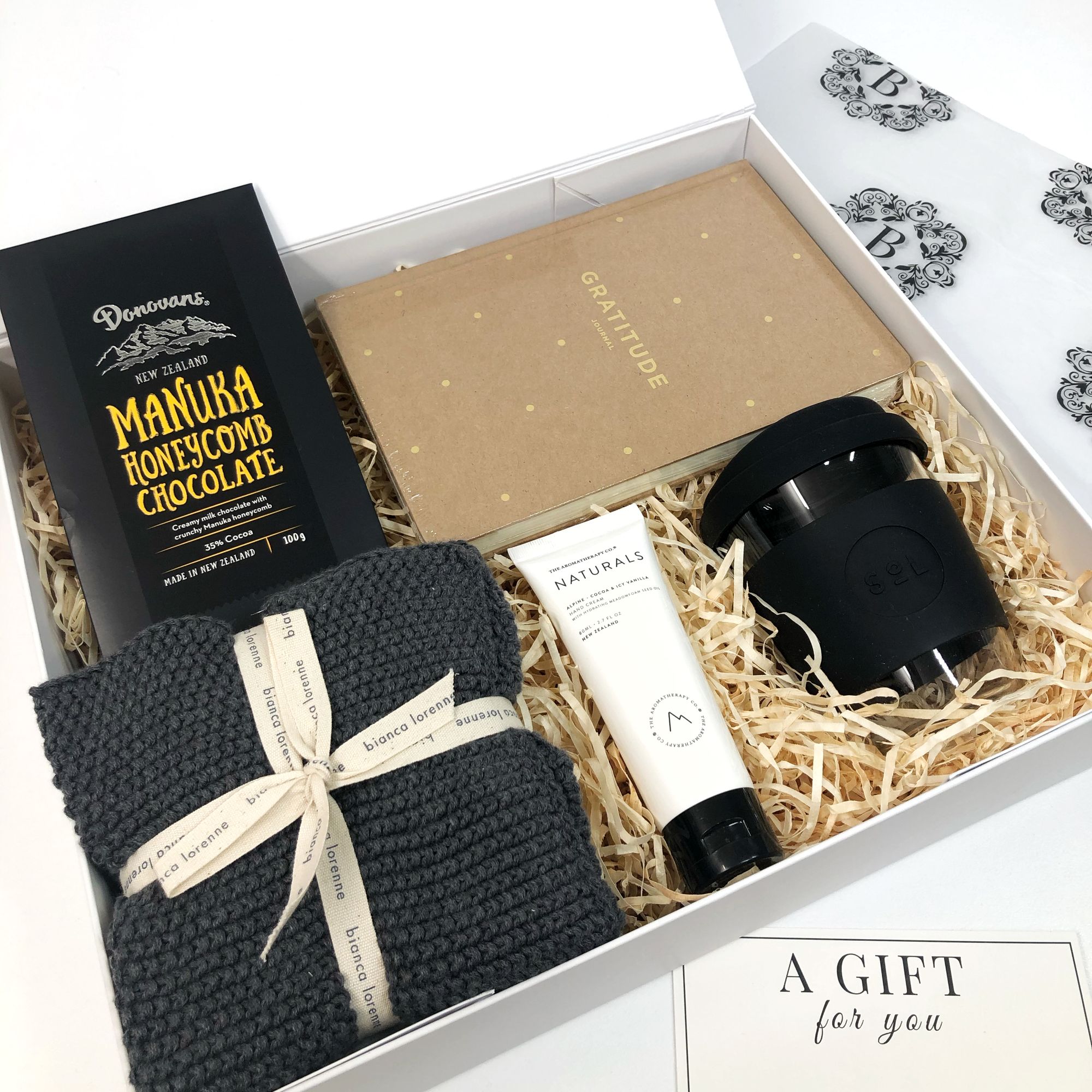 "With owning a business comes challenges. When I started my business, I struggled to find great suppliers. I would say this was the most challenging aspect for me because I wanted to mainly support local businesses and make sure my products were high quality. It took me a while to find the products I love and think my customers would love to."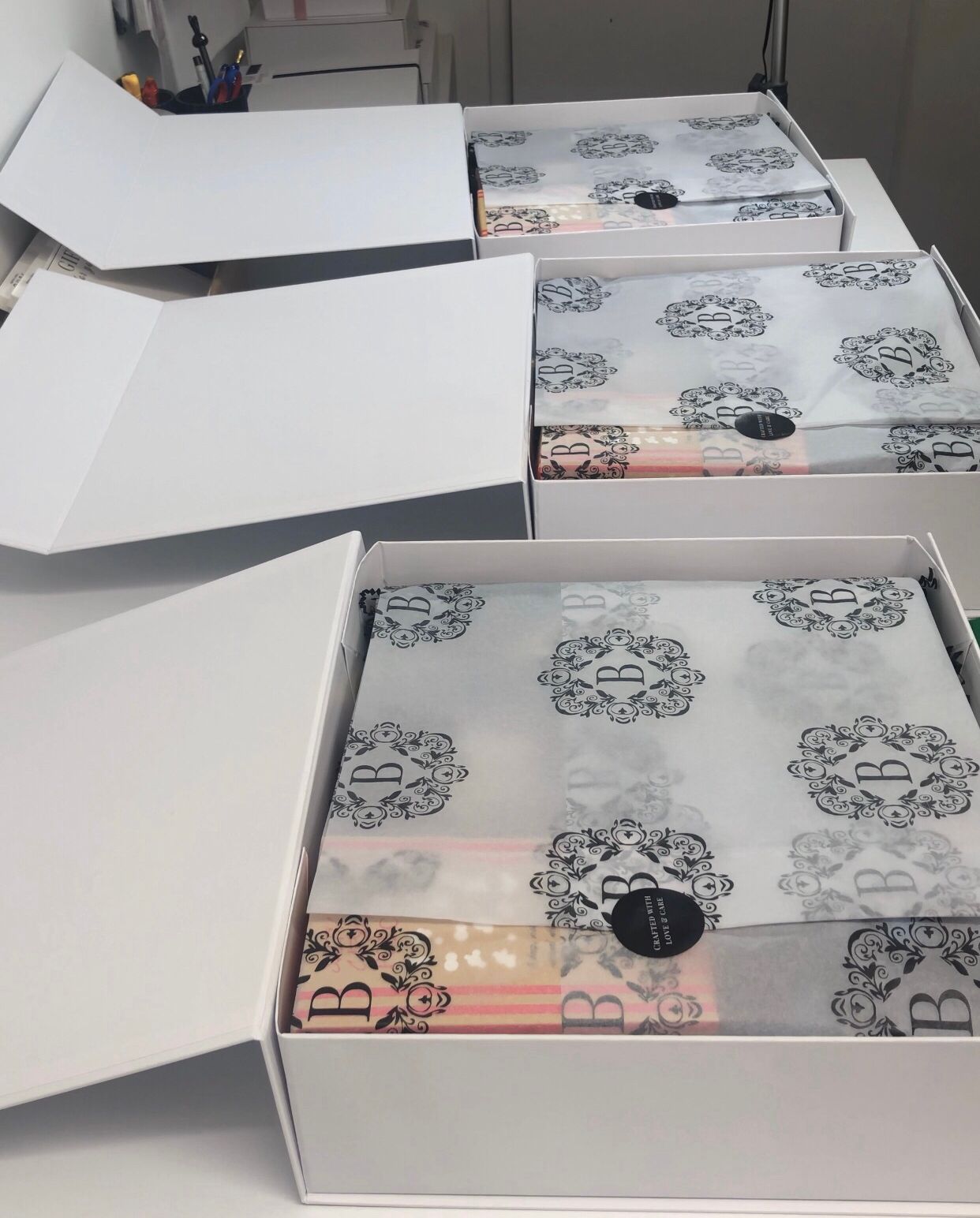 "If I could give any advice to someone starting a new business it would be to remind yourself why you are doing this. My 'why' is for my family, they are my inspiration, and that keeps me going when things get tough."
Blossom Gift Boxes fun fact:
"If Blossom Gift Boxes were an animal, it would be a Bonobos, because they are thoughtful animals. They like to give each other to expand their social network, this aligns with our business of gifting thoughtful gifts."
---
Find more of Blossom Gift Boxes here:
Website: blossomgiftboxes.co.nz
Instagram: @blossomgiftboxes.nz