Amber Fort makes meaningful, artisanal and sustainable hemp bedding products that last the test of time. Here, we talk with founder Tessa Ghenender about managing the holiday rush.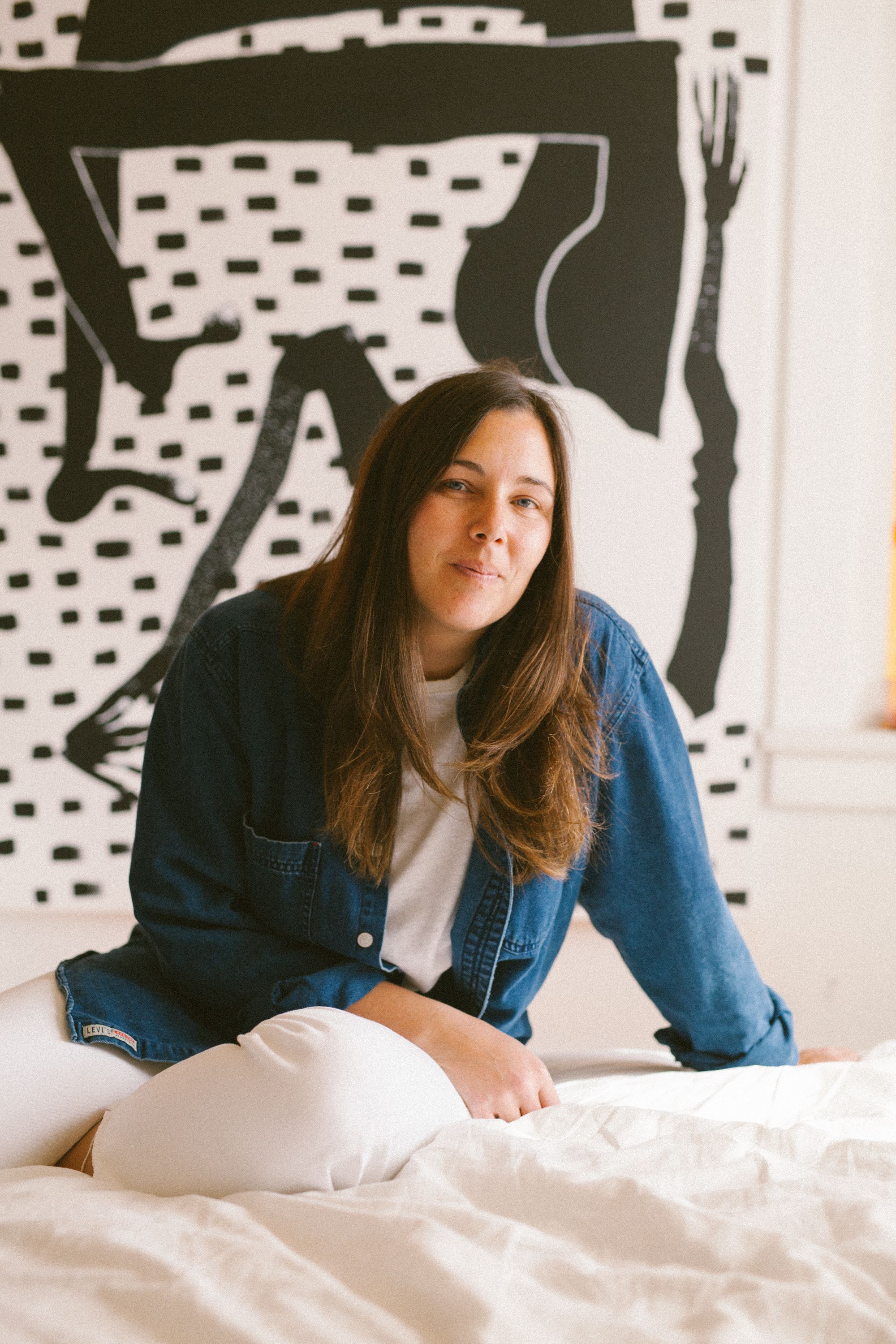 What does a day in the life look like for you in the lead-up to the holiday season? What takes up most of your time?

Most of my time around the holidays is spent around marketing. Trying to tell customers why your products would make great gifts and just how cool they are!
How do you get prepped and organised for the holiday period?

Honestly, this prep goes so far back for me. Working with artisanal factories in India means the production process takes a significant amount of time. Being prepared for me means making sure I have enough inventory, because it's not like I can just call them up and order some more over night.
What has been the most transformational business practice or productivity hack you've implemented to help you during this busy time?

Oh gosh – I guess it would be late night browsing on Shopify Apps. There are sooo many cool programs that you can implement. Whether it's presale, promotions.. really anything, there's an app for it. And often times it's worth the $0.99 a month to commit!
How do you manage customer expectations around the holidays?

I feel blessed with my customer base. They are smart, caring individuals that have decided to prioritize sustainability and ethical manufacturing. I have not had a bad experience to date – but at the same time, I try to make the buying experience enjoyable for everyone. I hand-write notes to everyone just to say thanks for supporting Amber Fort, because there are 1000 other bedding brands out there. And the custom noissue packaging is definitely an added plus. Whether you are buying for yourself or someone you love, opening our packages should ALWAYS feel like special holiday.
What's the most enjoyable part of the seasonal rush?

The hustle and bustle between personal life, family and then across business and fulfilling orders, makes for a jam-packed, wild time that flies by. But at the end of the day, it's mostly about family and friends, and being able to take part in offering a special gift is totally joy inducing. I also love working with customers, whether it's via email, text, or over the phone, to find something they or the person they are gifting will love.
What about the least enjoyable?

Hmmm… The time management part is difficult, and it can be easy to get lost in the madness.
Any finals tips or tricks on how to navigate this busy time of year?

Calendars, to-do lists, and a positive attitude will get you so far! Also, lay off the egg nog, it can definitely slow you down.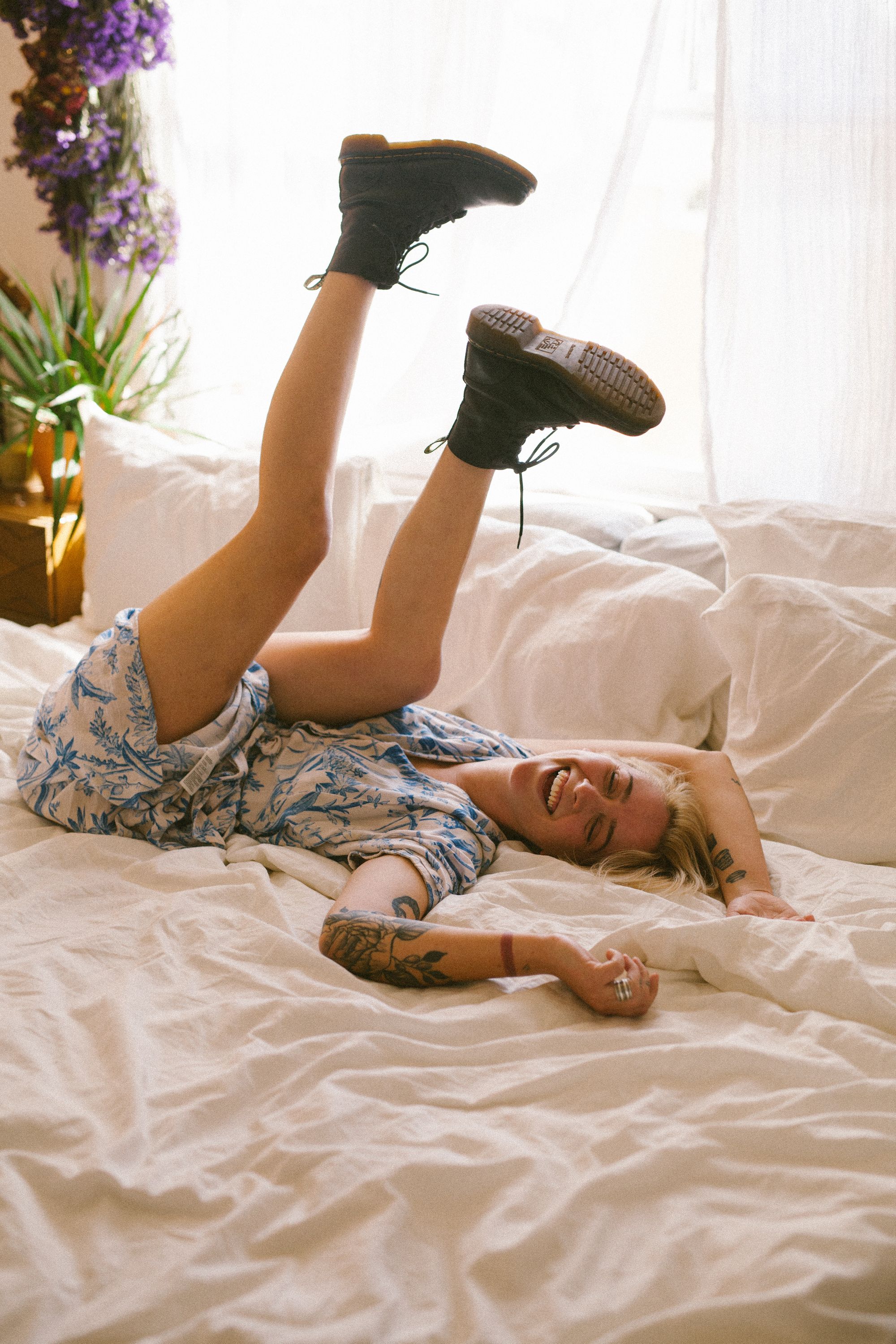 Check out more of Amber Fort bedding on their website.