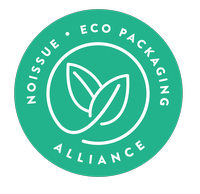 There's no underestimating the power of words. Even a small, simple, sentence of affirmation — like stating that "you are enough" at the beginning of each day — can instantly uplift and widen your perspective for the better.
In essence, this is what lies at the very heart of Bondi Letters. Based in Bondi Beach, Australia, Bondi Letters is most accurately described as a studio for calligraphy experiences and hand-crafted products. But take a deeper look at their website, and you'll find something a little deeper and slightly more magical behind this particular studio.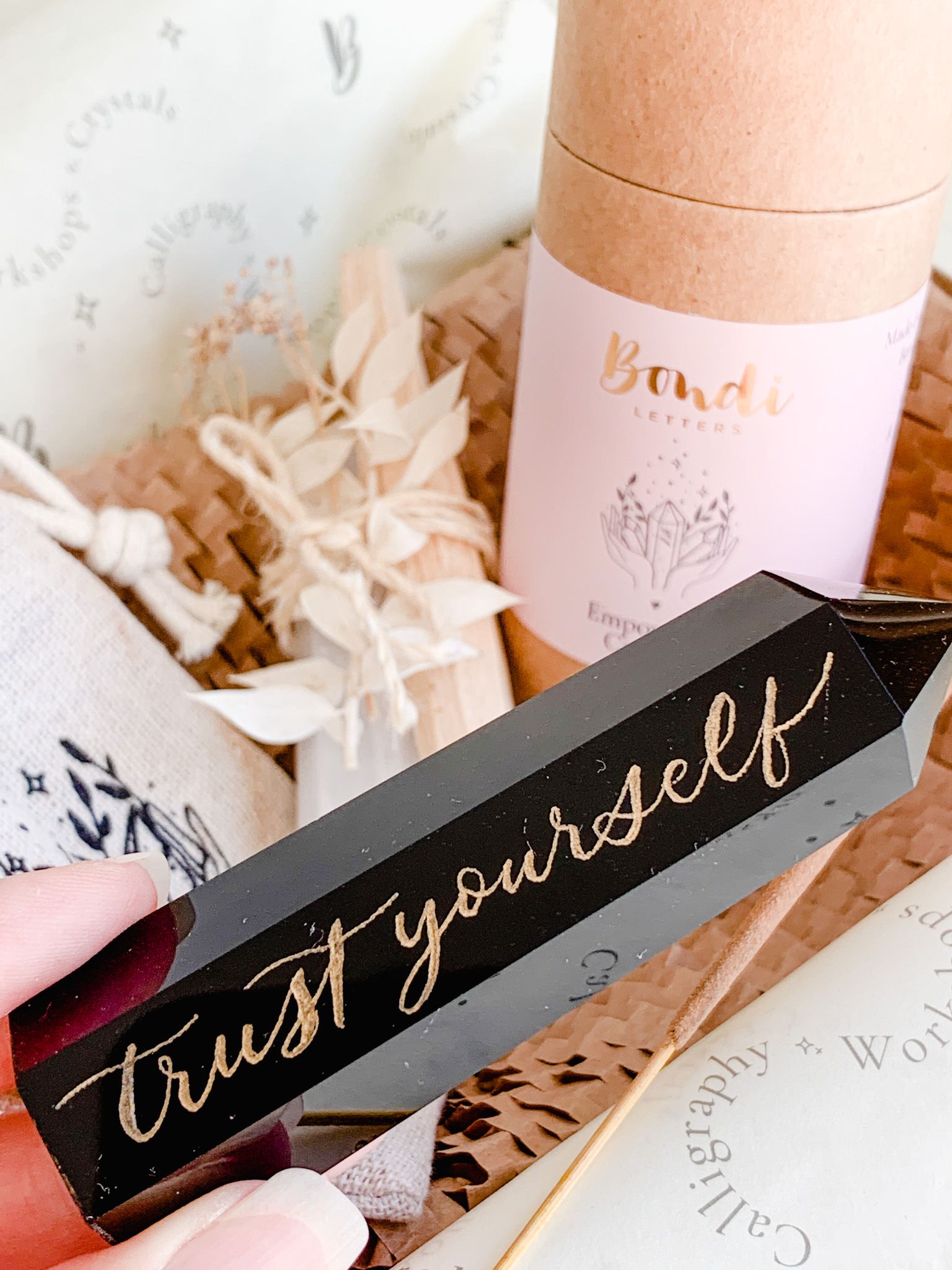 By description, Vanessa is a calligraphy artist and teacher, whose services include workshops to learn the art of calligraphy — but each session is no mere ordinary class. With each workshop Vanessa shares with her students, she encourages them to unlock their creativity and reconnect with their true inner self, as well as ignite their passion and curiosity in their own journeys.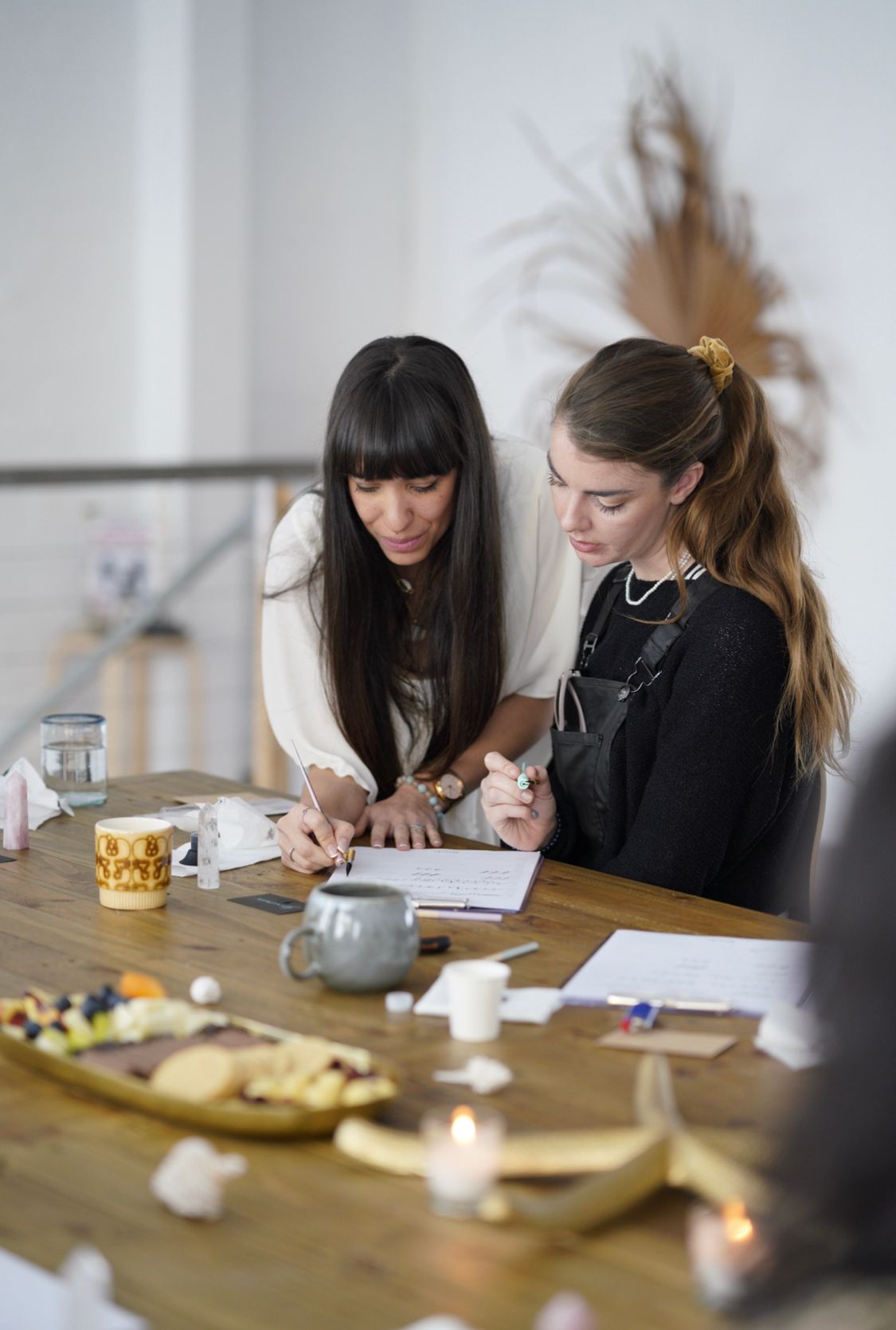 In fact, this is the very mission that inspired Vanessa to begin Bondi Letters herself — the simple feeling that anything can be done differently when we stop and listen to our own heart and intuition.
"It is never too late to take the bold decision of trusting yourself to start something that you know it is authentically yours and that only you can do in that unique and special way that you can offer to the world."
And indeed, this sentiment is reflected in everything that Vanessa creates, be it her calligraphy workshops or her carefully handcrafted empowered crystals. Every product she makes by hand is its own unique gift, that she refers to as a "magic agreement" between her and her customers.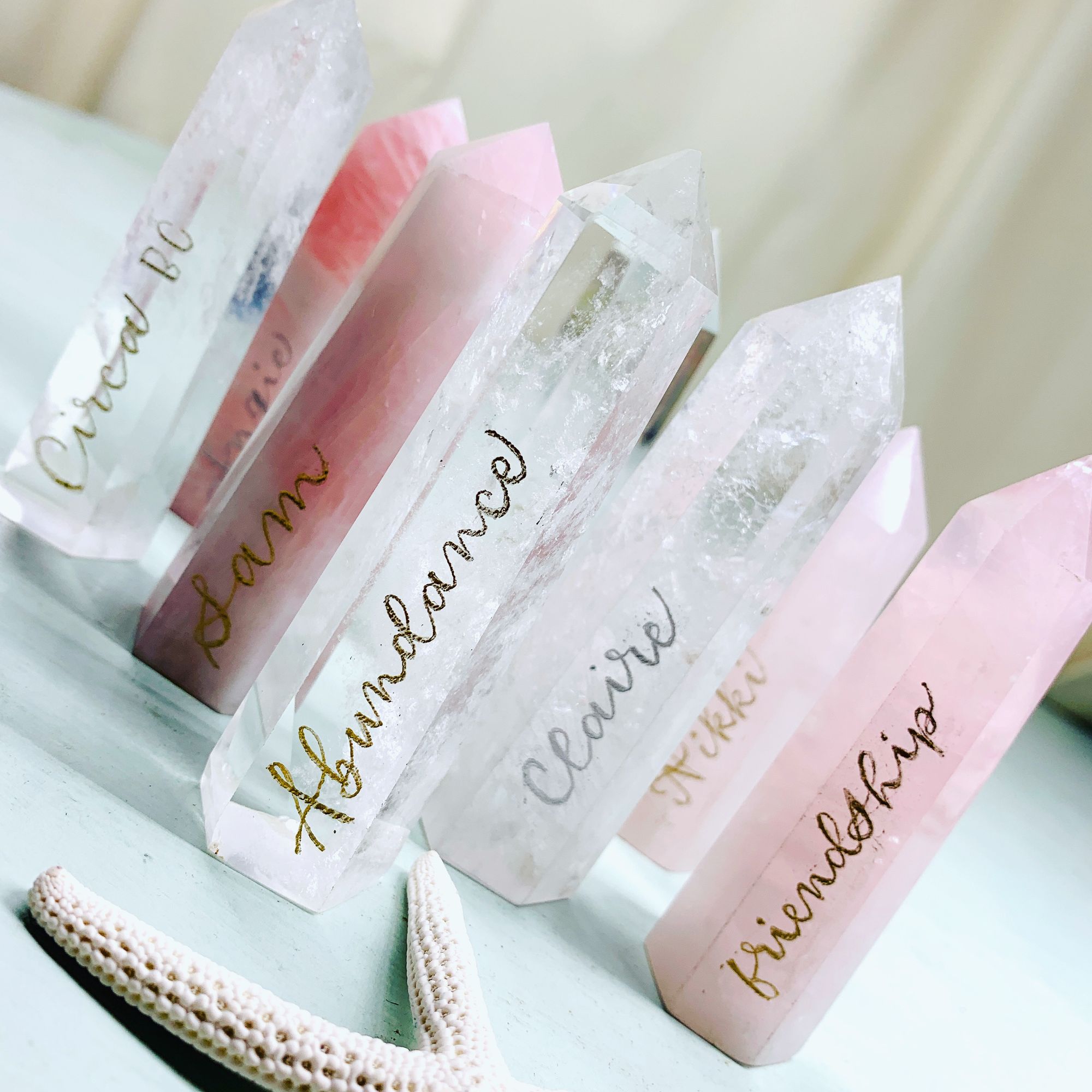 "Everything I do is hand-crafted by myself and created with intention that infuses every project with the energy that each of my customers need to receive from me at any given time. I want to think that every product is in reality a little magic agreement between us, and that the Universe has played their part connecting us."
But although Vanessa has an eye for the more magical things in life, being a one-woman brand has definitely kept her grounded in the reality of running a business from scratch, especially in after making the decision to quit her nine-to-five job as an architect.
Her advice to her fellow small business owners, however, is to take slow, but consistent, baby steps — and to trust your own heart and intuition as a guide! For Vanessa, building her business began bit by bit, as she gradually employed her gift and expertise for calligraphy, meditation, and creativity to build Bondi Letters into the unique brand that it is today.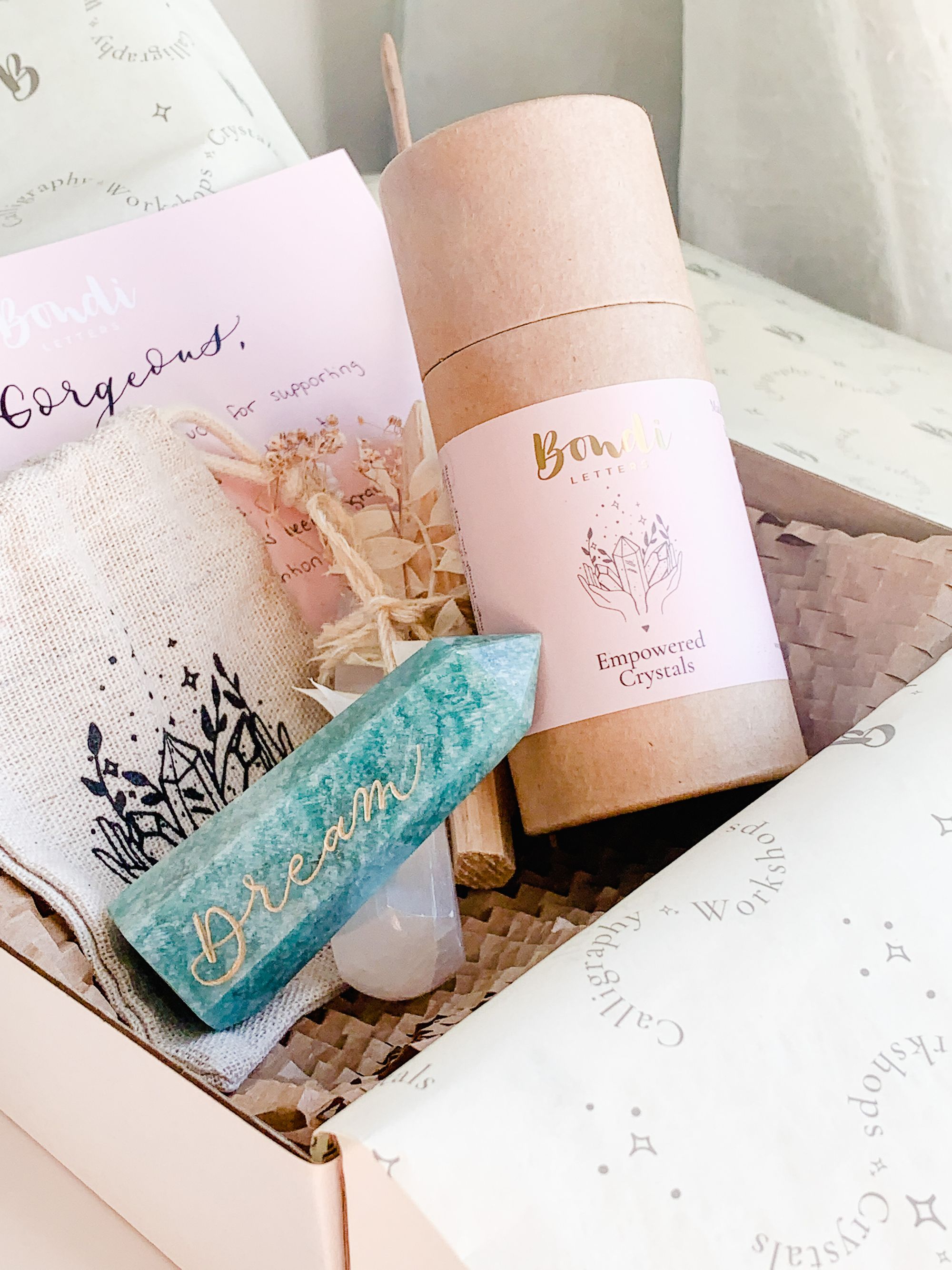 And this practice also applies to her sustainability journey as well, as she consistently takes small actions to reduce her environmental footprint. After working for years in the construction industry, she noticed the sheer amount of waste generated in each construction site alone, and decided to become more mindful of her environmental impact, which she's done by choosing more eco-friendly packaging materials in delivering her crystals wrapped in noissue Tissue!
To truly bring her business to life, she also collaborated with designers from StudioKynd to help execute the vision she had for Bondi Letters, that included all the elements that make Bondi Letters its own uniquely special brand.
She's also made conscious efforts to work with local suppliers, and previously ran a workshop to help preserve Australian wildlife following the bushfires in 2020.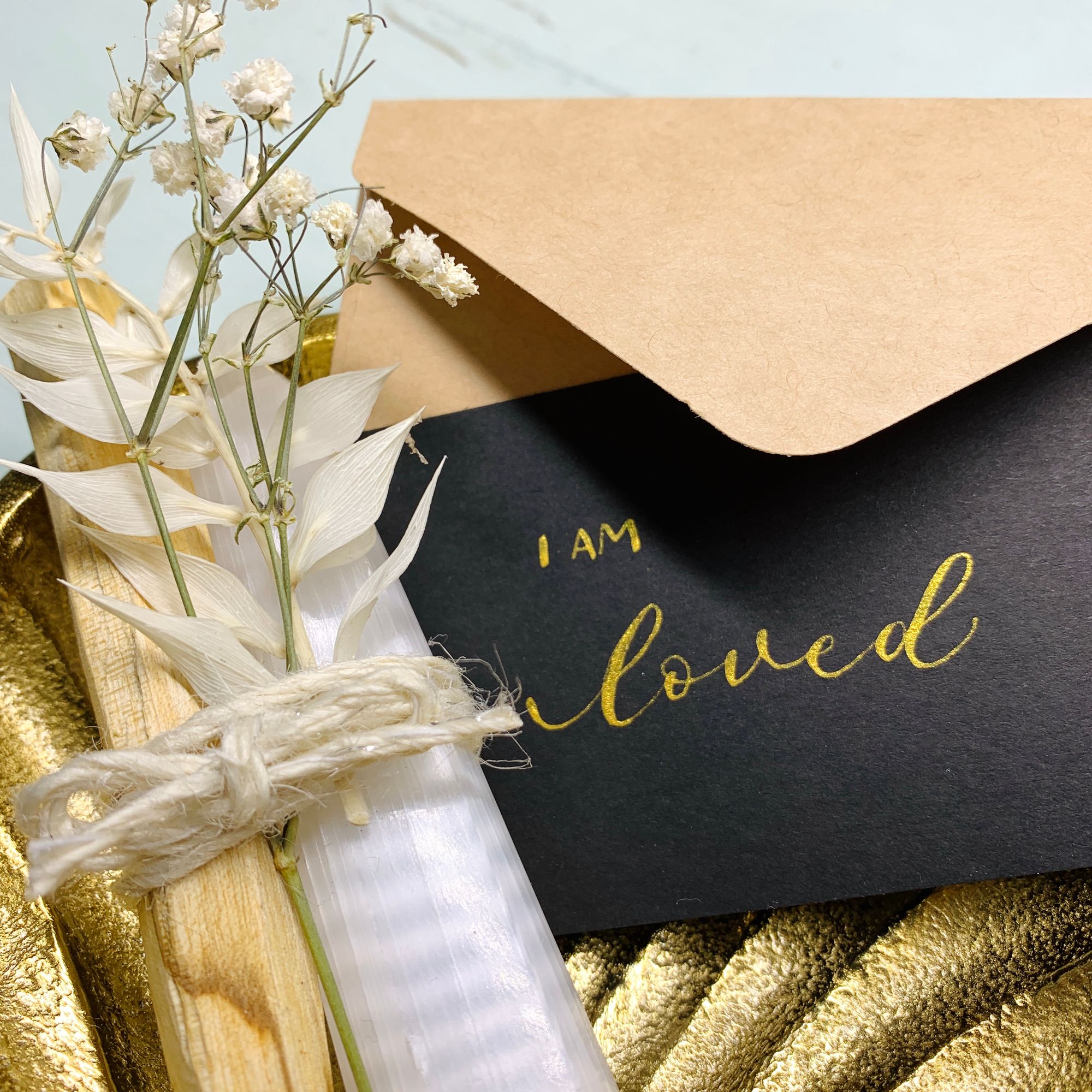 And aside from being more friendly to the environment, her customizable packaging materials have also helped bring her a little closer to her customers, by letting her add her own personal touch — just to make an altogether more beautiful unwrapping experience for each of her customers.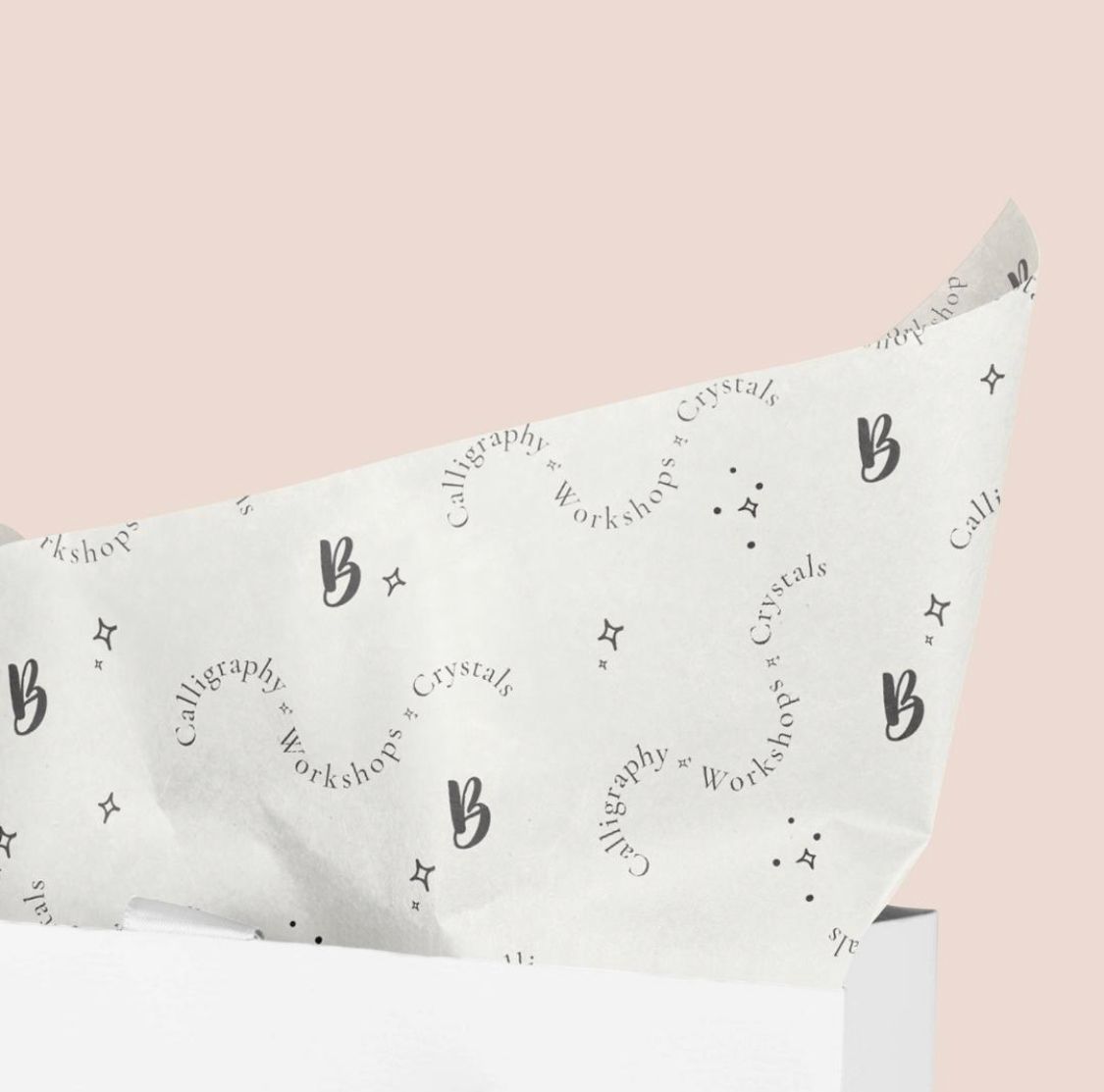 With Vanessa's unique gift, Bondi Letters is truly a one-of-a-kind in the industry — that's something that's just clear as any of her crystals!
---
Find more of Bondi Letters here:‌‌
Website: bondiletters.com‌
Instagram: @bondiletters
Like this story? Tell us yours! Share your brand story and love for your custom packaging and get a chance to be featured on the wrap! If you're a noissue customer and are interested, you can join the Eco-Alliance by clicking here and answering a few questions here.
Questions? Email us at ecoalliance@noissue.co.