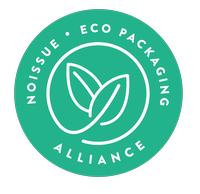 A personally curated gift box is one of the kindest gestures anyone can do during a time like this. Due to safety restrictions, a lot of us haven't seen our loved ones and sending them a package full of things they love would definitely make their day. Melbourne-based gift box store Booxies aims to make that happen for all the bookworms out there.
Booxies allows their buyers to send box sets or create their own consisting of a book and Australia's finest products. Through Booxies, readers can enjoy a good book paired with a nice cup of tea, coffee, and even a cocktail. The company supports local businesses while enhancing their customer's reading experience. Reading books has been seen as an escape from reality and a way to travel somewhere without moving your feet—sounds timely, right?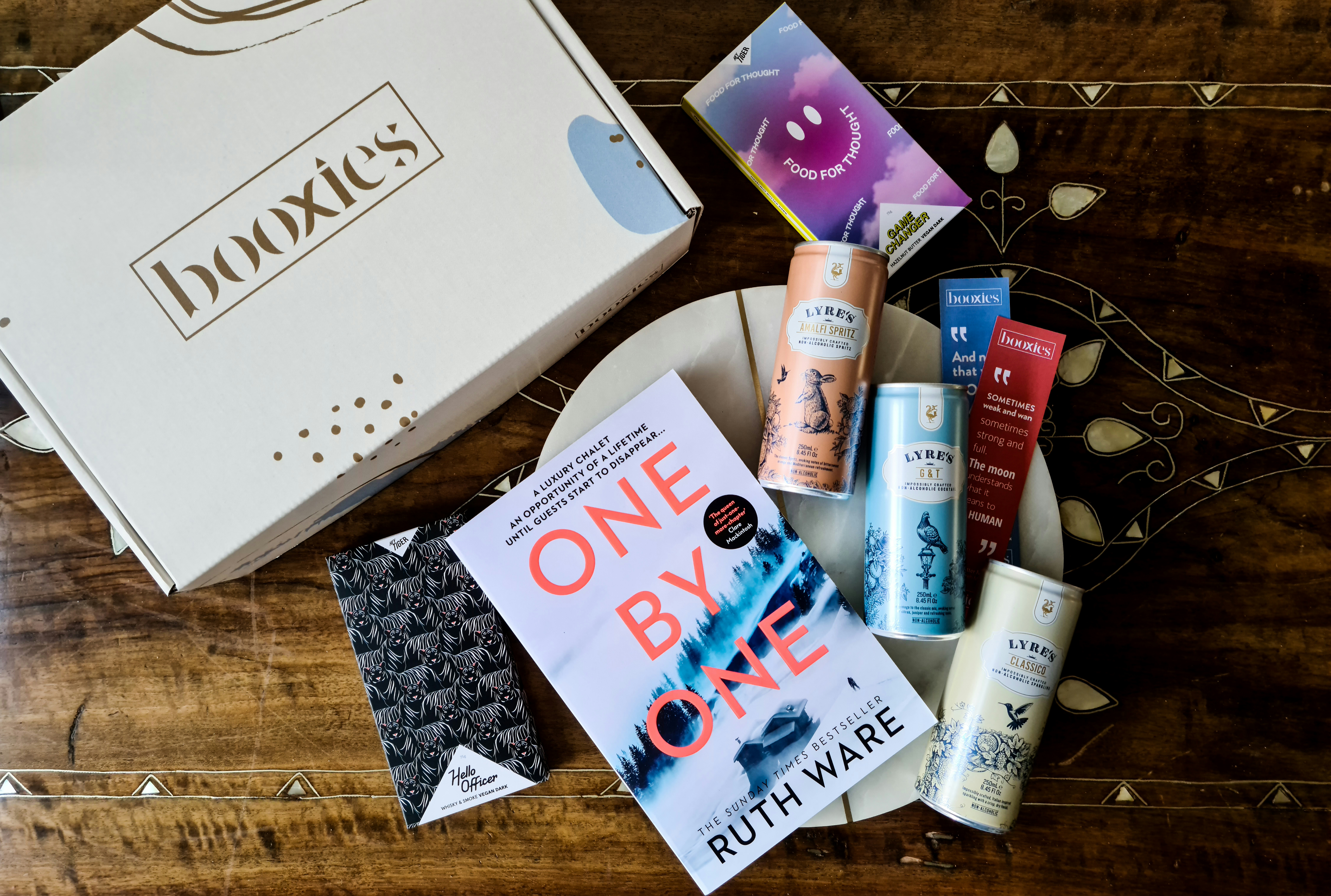 The founder behind Booxies started the brand because of how their connection to books became stronger during Melbourne's extended lockdown in 2020. Their team wanted to combine this with the special relationships they built with their friends through sending thoughtful gifts and messages.
"Booxies came from love of reading and love of spreading joy through thoughtful gifts."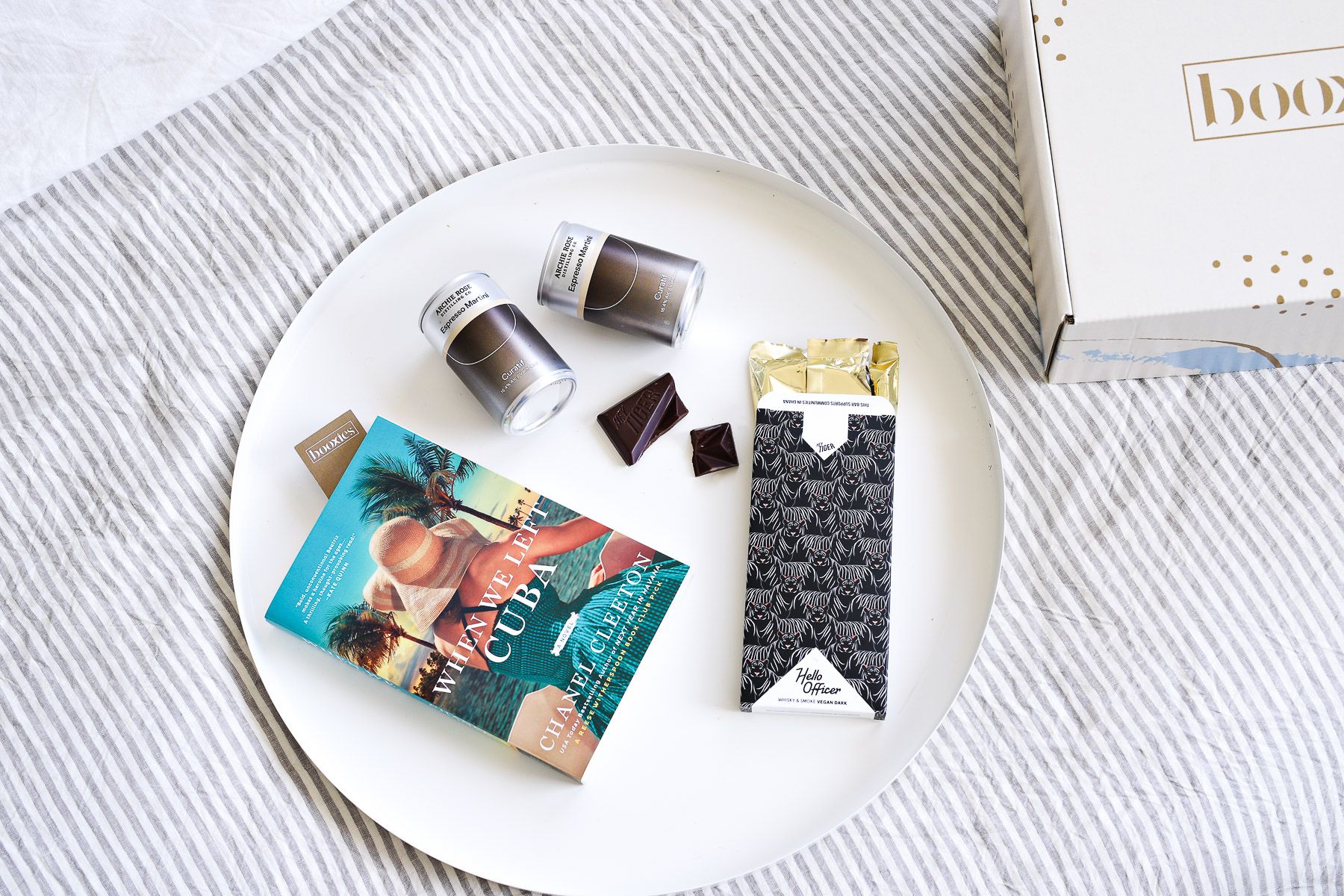 While e-commerce indeed has been growing in the past few years, Booxies wanted to run their business as sustainably as possible. They've opted for sustainable packaging and a carbon neutral delivery partner to send out their products and include local, ethical, and sustainable brands in their boxes to offset their environmental footprint. Booxies teamed up with noissue to source their compostable stickers and mailers because noissue allows them to order small quantities in support of every small business' fresh start. Their cylinders are biodegradable while their boxes are made out of recycled cardboard which they encourage their customers to recycle again.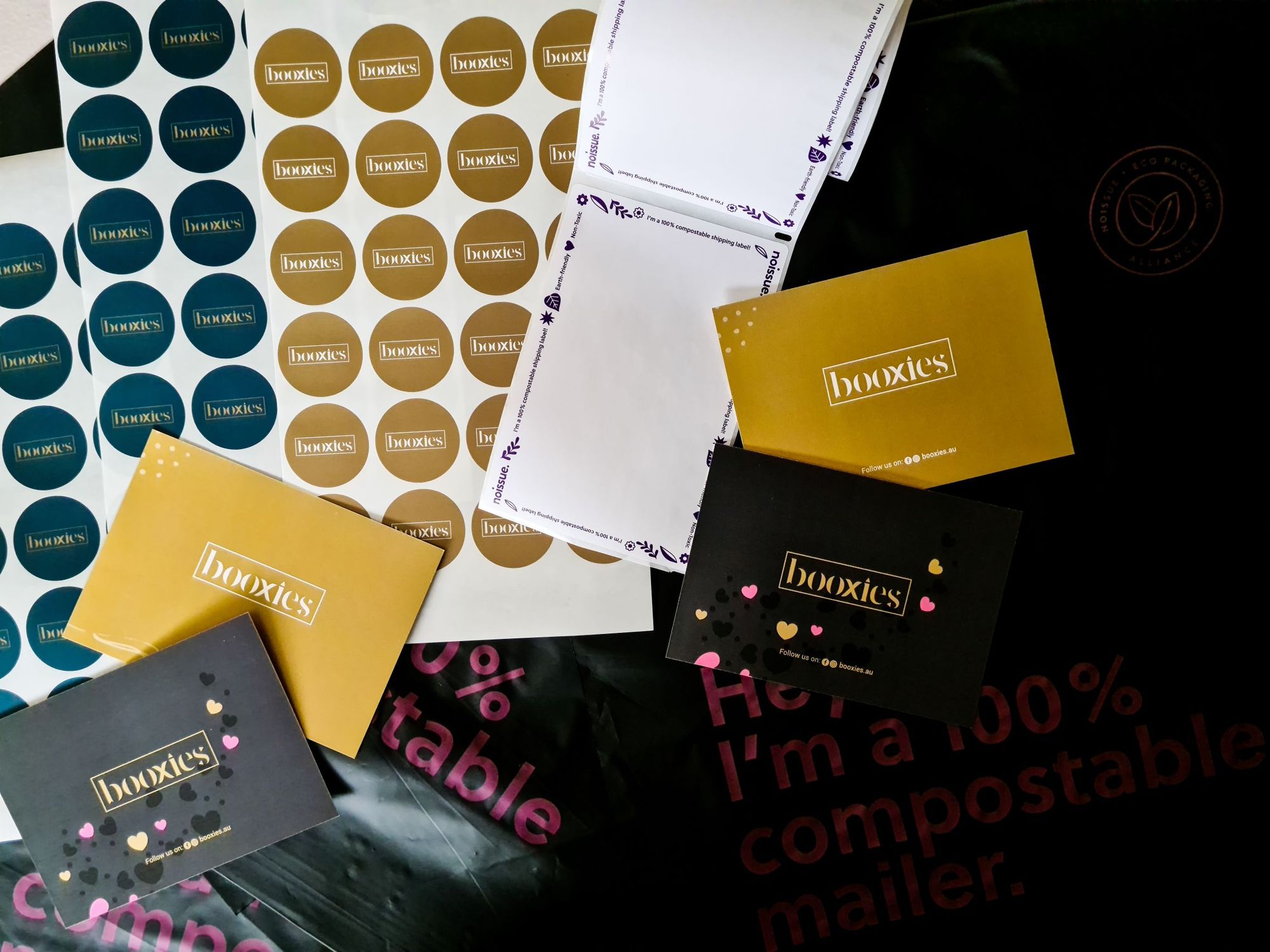 Just like a lot of small businesses, Booxies had an exciting but challenging start. Their founder came from a banking and finance background with no experience in handling a business. They admitted that there were instances where people doubted Booxies and it almost drove them to give up 10 times. Their advice to upcoming business owners is to stick to what their passionate about and make sure to take breaks in between their work. Succumbing to all the stress could possibly take the enjoyment out of managing your passion project. They also recommend to do a lot of research and use the connections you have, but still stick to a day job while the business hasn't fully taken off. It can become pressuring at times, but starting a business takes time and it might not be the most efficient decision to drop everything and focus mainly on it at the get-go.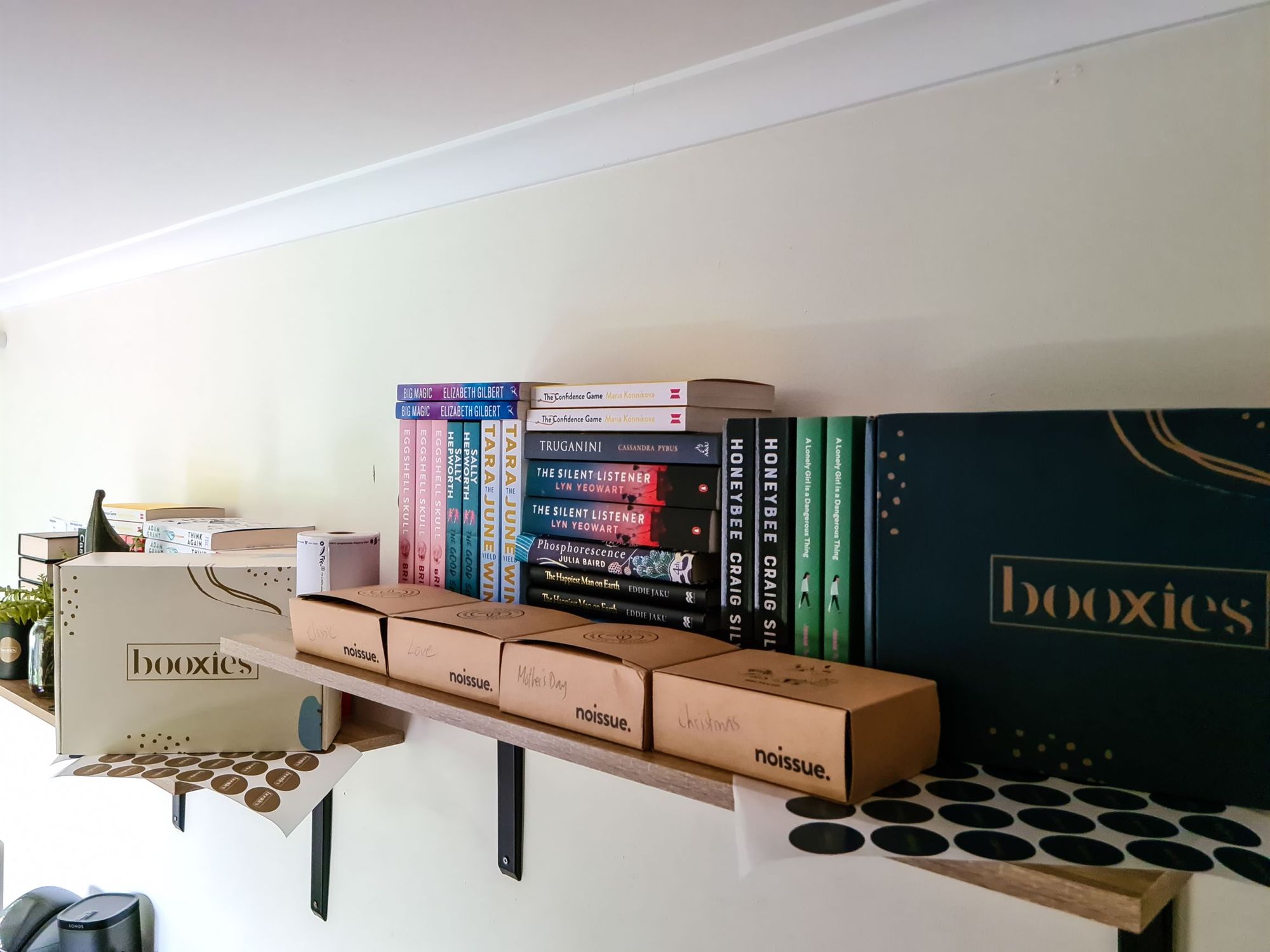 The concept of a personally curated box means that you've put a lot of thought into a gift for someone you love. Similarly, Booxies aims to bring a lot of passion and soul to the reading and gifting community.
"Booxies loves to bring to people some books they maybe wouldn't chose themselves at times, but believe it would surprise them and bring something special to their world whether this is an exposure to different culture or just simply a different angle or concept. Adding something special with your book brings the whole experience to another level of enjoyment and that's what sets us apart."
---
Find more of Booxies here:‌‌
Website: booxies.com‌‌
‌Instagram: @booxies.au
Like this story? Tell us yours! Share your brand story and love for your custom packaging and get a chance to be featured on the wrap! If you're a noissue customer and are interested, you can join the Eco-Alliance by clicking here and answering a few questions here.
Questions? Email us at ecoalliance@noissue.co.