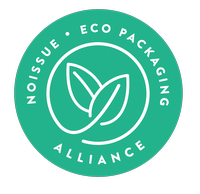 An incredible amount of environmental waste comes from disposable baby diapers and sanitary pads. With plastic as part of these products, we're looking at hundreds of years of them stuck in a landfill before decomposing or accumulating in our oceans and contaminating our waters – a consequence that mom and designer, Marine, could not accept to be an upshot for a nappy business.
Marine is the founder of Bopotin, a brand that cares for women, children, and the environment. With Marine's washable baby diapers and women's menstrual panties, she aims to lessen the harmful environmental impact these necessities can bring. All the while keeping the comfort of her customers and the accessibility of her products in mind.
"It all started when I was pregnant with my daughter. I looked at products for her and ecology, and immediately wanted cloth diapers! By dint of trying but not finding the rare pearl, I began to do so never to stop! And if the baby is green, mom should be too!"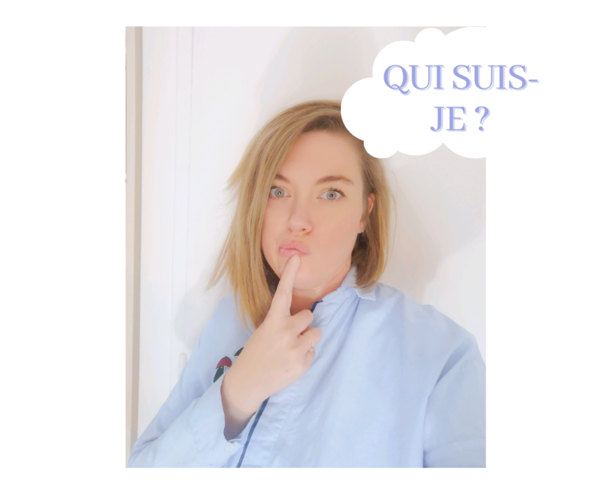 Marine aims to encourage more parents to use washable diapers. She wants to avoid the damage of disposable diapers to preserve the planet for future generations.
"My take on things is to convert most parents to cloth diapers because a baby alone uses a ton of disposable diapers! From a larger point of view, make them more ecologically friendly for our planet and leave a more peaceful future for our children. I worry about them!"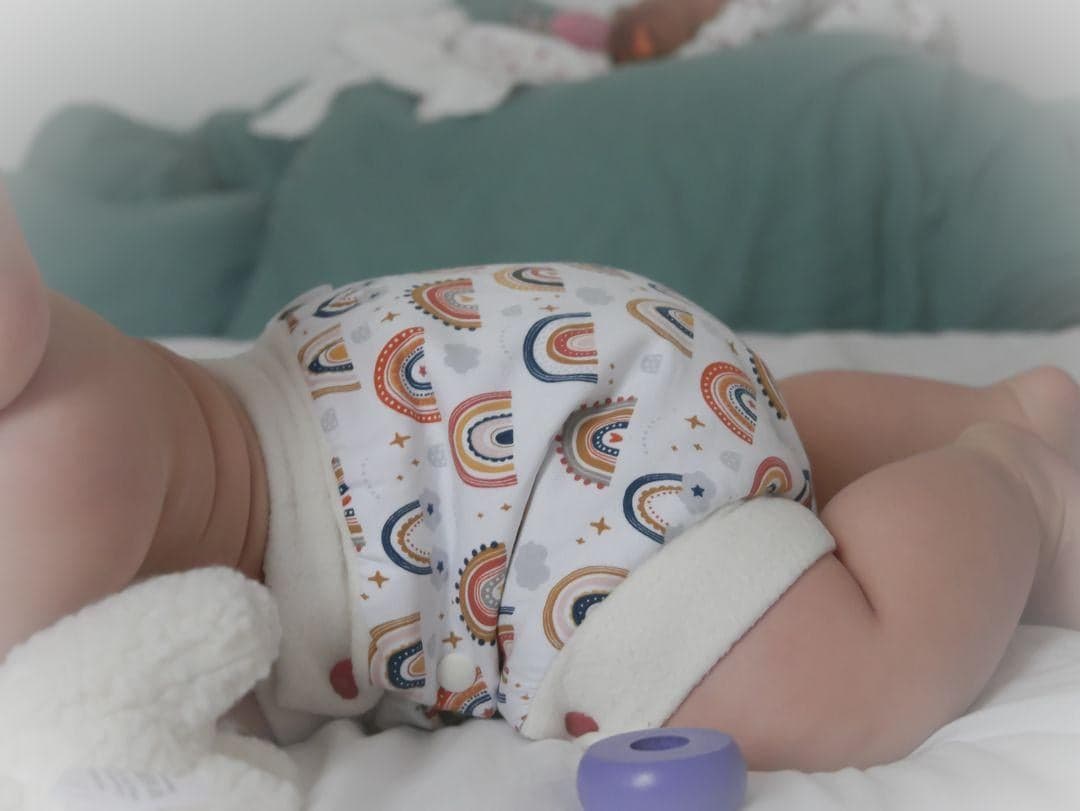 She works on her business alone and has learned to be at all posts at the same time – a challenging but fulfilling role to master, but she pushes on and continues to believe in herself.
"Do it so as not to regret it, listen to yourself, and believe in yourself because there will always be bad people that criticize and you should not listen to them."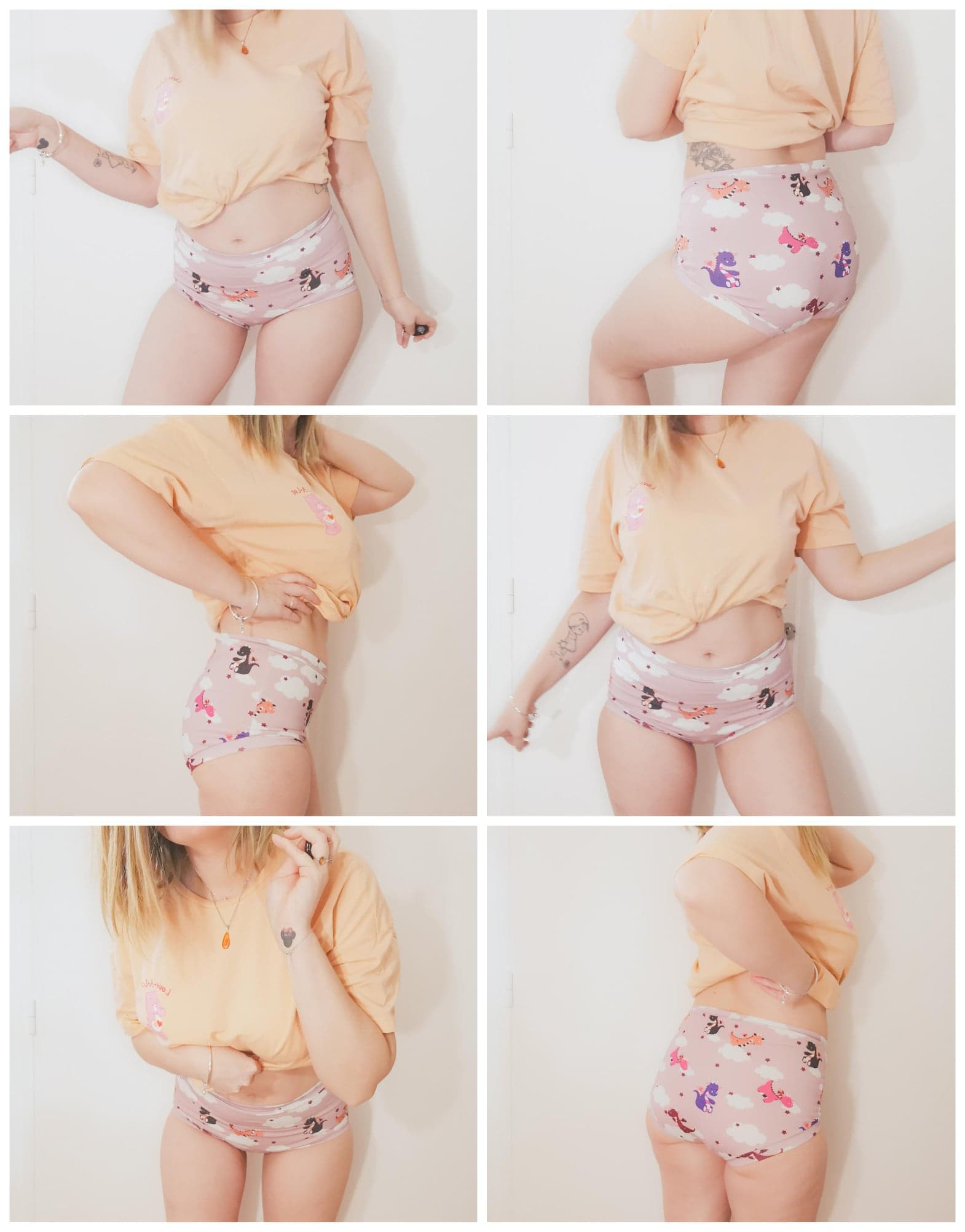 Through challenges, she continues to thrive, taking inspiration from her daughter, nature, an all babies and women everywhere.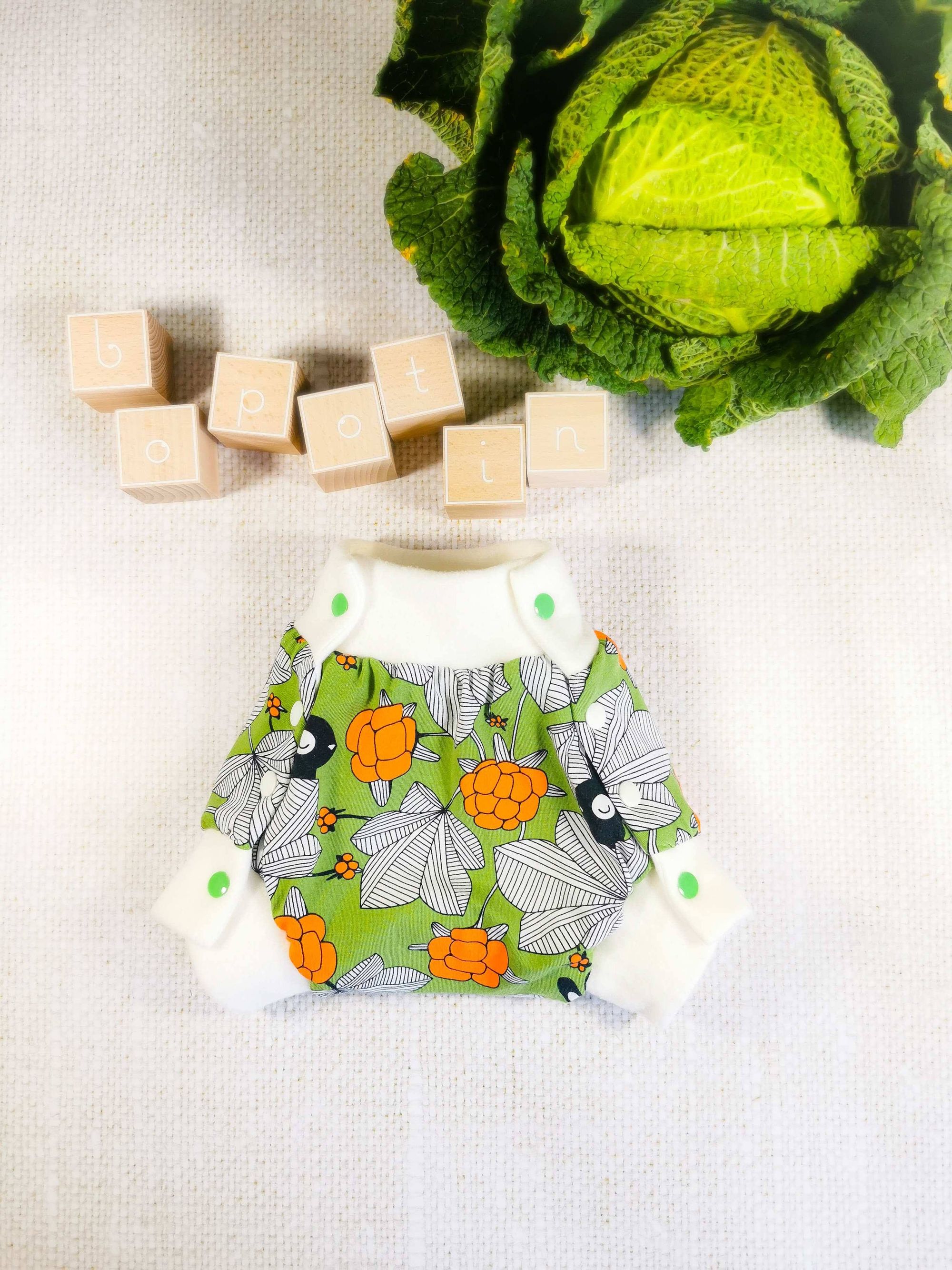 Marine's products are different from the rest of the reusable pads and nappies in the market because aside from being handmade, she put her soul and passion into creating them. She takes time to listen to her customers and meticulously chooses certified materials that respect the environment.
"I'm already a customer of my products myself if I didn't like them I won't sell them!"
And like any brand, there will be people who aren't fans of the products you carry. One of her favorite customer stories showcased just that.
"One day an early childhood professional contacted me about my products saying that she didn't like all-in-one cloth diapers and I sent her anyway. Today she wrote a blog post saying my diaper is one of the best in the world lol"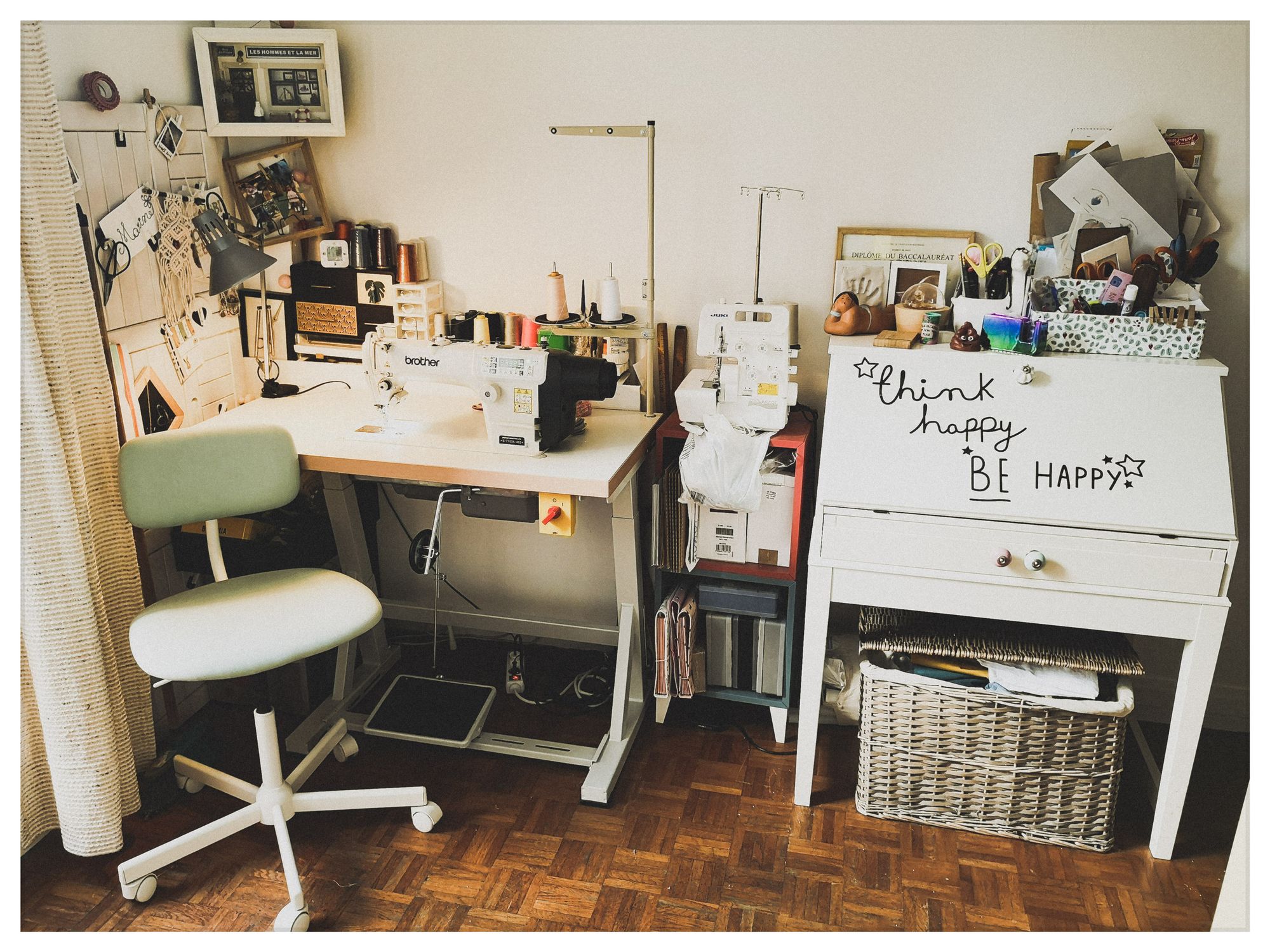 For Marine, sustainability is the core of her businesses. With this, she takes certain steps to reduce her carbon footprint. Using only organic or recycled materials from Europe is one of the few, and using eco-friendly packaging is another.
"I sell ecologically friendly products. I keep a blog to give additional tips. I use a reusable stone paper notebook, I use kraft scotch, and I found noissue for my packaging. I was not necessarily looking for personalized packaging but something really ecological. I loved noissue's concept – it's beautiful, plus the products are easy to use and are so perfect for me."
Bopotin fun fact:
"If my brand were a toy, I would say a soft toy in the shape of a kawai peach like my logo! ideal for being baby's best friend by inspiring nature."
---
‌Find more of Bopotin here:‌
‌Website: www.bopotin.com
‌Instagram: @bopotin_creations
Like this story? Tell us yours! Share your brand story and love for your custom packaging and get a chance to be featured on the wrap! If you're a noissue customer and are interested, you can join the Eco-Packaging Alliance by clicking here and answering a few questions here.
Questions? Email us at ecoalliance@noissue.co.