Giving gifts has always been one of my favorite activities. I loved to make a special effort to make a recipient feel truly excited and appreciative of a gift no matter how small. While working at Spotify in Sydney, I saw a major gap in the New Zealand market for corporate and personal gifts that met a high standard; and so, Taken Care Of was born.

As technology adapts and changes we become busier and busier with less time to thank people, foster and build our relationships. Our lives are so busy and we wanted to become a brand that people could trust to take care of something special in their lives.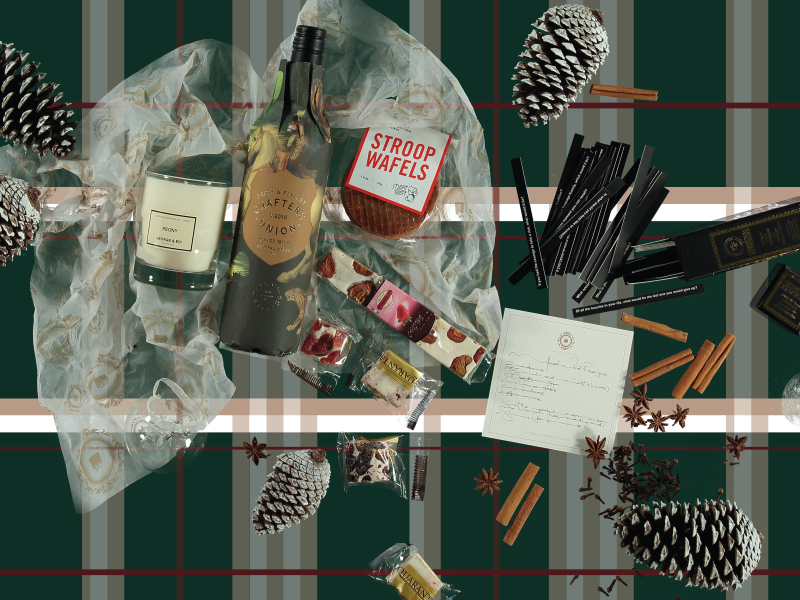 Packaging is an extremely major component for our business therefore we wanted to choose a brand to help with this element that enabled fast turn around and high quality. As we are only a start up we really appreciate a smaller minimum order quantity. We enjoy being able to customize our boxes in an easy way through tissue paper whether it be for a corporate client, special occasion like Christmas or simply to bring a little more excitement to our gift boxes.

An element the custom tissue helps with in our customer experience is through sense of smell. Each sheet of tissue is sprayed with a luxury scent that resonates with our brand and the season. This has become a signature for our brand that customers always compliment us on.

Each time they open the box again to take an item out, they are reminded of Christmas or Spring, which creates something beyond your usual unboxing experience."