noissue Custom Recycled Boxes by @homemadesocial_

As a product-based business, you can and should use custom packaging boxes to create a strong first impression when new or existing customers order from your company.
It's no longer just about your product quality anymore. It's now also about your packaging design and quality. The two go hand-in-hand, and you can't have one without the other if you want to succeed in your industry.
Why Create an Unboxing Experience?

Customers are now searching for brands that offer custom product boxes that enhance the unboxing experience.
Over 90,000 people search for the word 'unboxing' on YouTube every month, and more than 40 unboxing videos have accumulated more than 10 million views. Around 20% of consumers have watched unboxing videos, and they use these videos to make purchasing decisions.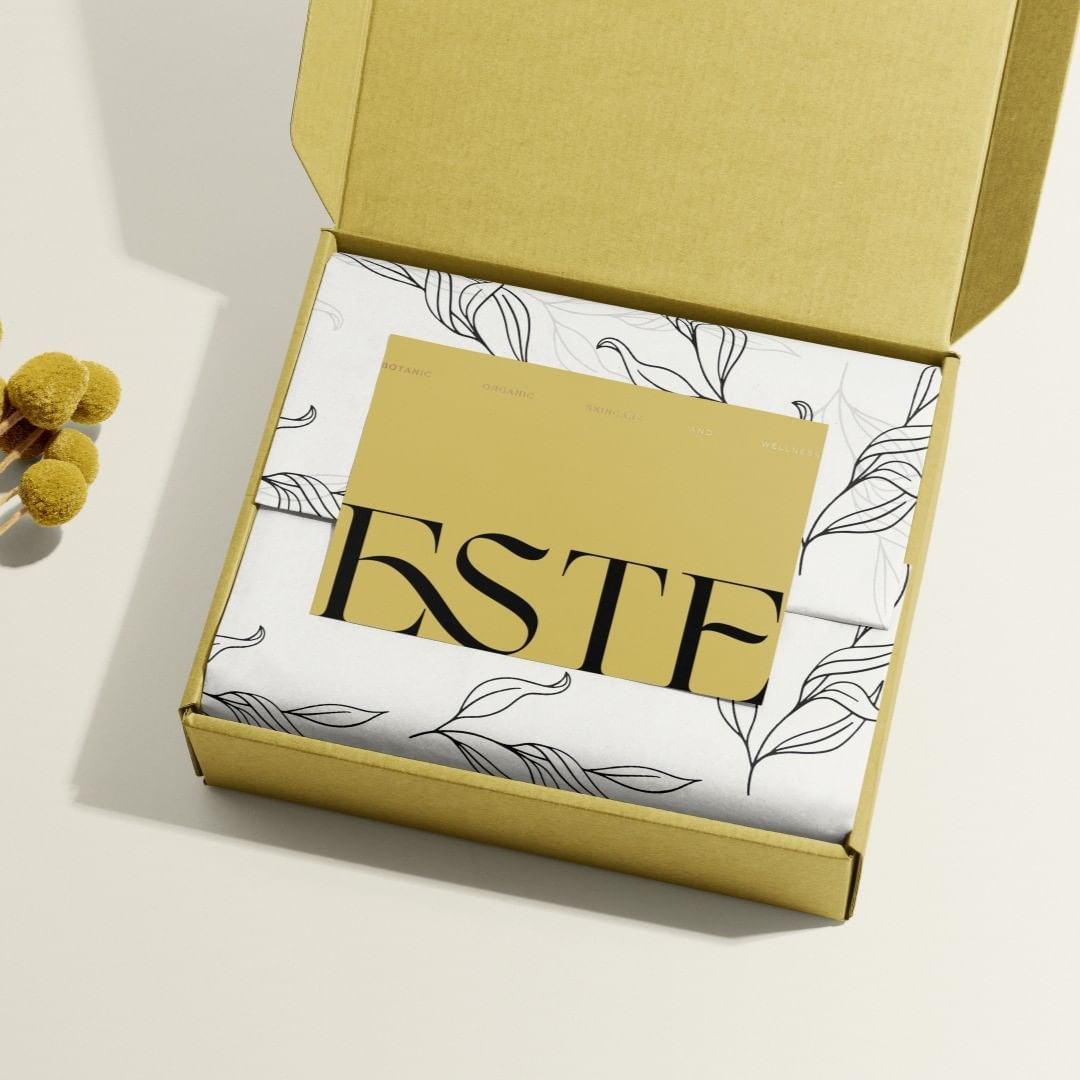 Why Should You Use Your Own Products Boxes?

Most products are bought online nowadays, and customers are buying products without needing to leave their homes. In 2020, over 2 billion people bought something from an online store.
With these statistics in mind, it's clear to see why using high-quality Kraft boxes or mailers with customized designs is important. Using custom boxes can enhance your customer's unboxing experience significantly. Here's how custom packaging boxes can affect your brand's reputation and sales.
Creating a Strong Impression

Consumers expect to get their products delivered in high-quality packaging that is protective, secure, and personalized. When you can meet these demands, you make a strong impression on your customers and reinforce your professionalism.
Your packaging is what sets you apart from other businesses and places you ahead of the competition, so it's important to get your custom product boxes right. When you manufacture the boxes yourself, you can create the perfect unboxing experience for your target audience. After all, you know your audience better than a third-party manufacturing company!
Keeping Sustainability in Mind

Custom boxes offer a more sustainable solution to traditional packaging processes. By creating custom gift boxes, you can ensure that there is no wasted space. This reduces your raw material usage as well as the associated transportation pollution. Less wasted space means more boxes can be transported on a single delivery truck.
Saving space in your packaging will also cut your costs as a business. You'll pay less to deliver more to your customers, and this will boost your profits. You can also offer cheaper delivery costs to your customers, making them more likely to shop with your brand in the future.
Choosing 100% recycled materials for your custom product boxes also conveys an eco-friendly reputation. Customers want brands to keep the environment in mind, and they're more likely to shop with you if you're providing 'green' packaging.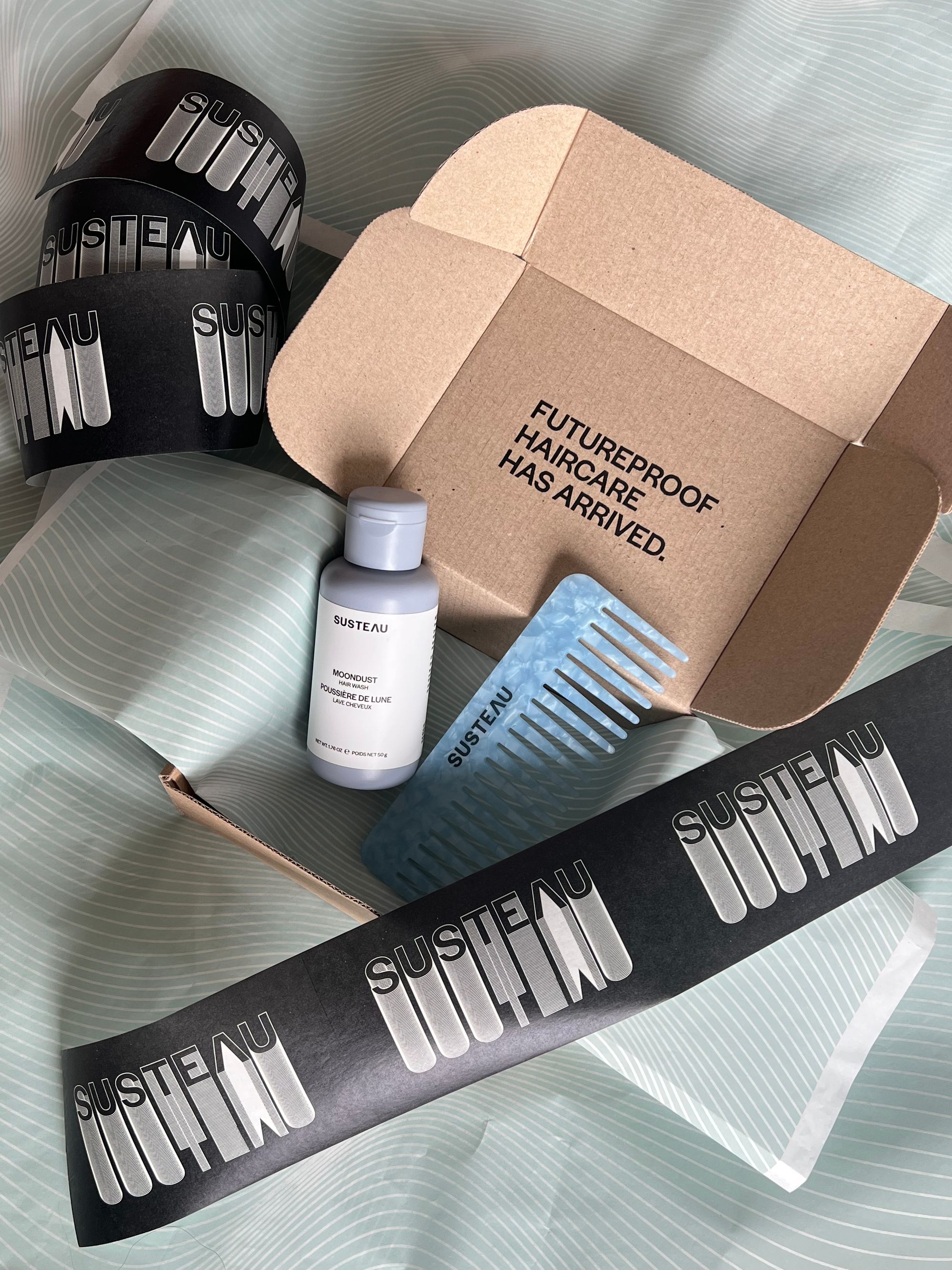 How to Manufacture Your Own Product Boxes

It can be difficult to know where to start when you're new to the idea of manufacturing your own packaging. Here are some of the key steps in the custom product box manufacturing process you can't miss.
Calculate the Correct Box Dimensions

The first step to creating the perfect Kraft boxes for your products is determining the dimensions of the items that you will include in the packages. If you sell a wide range of products, you may need to figure out multiple measurements, so it's important you get this right.
The best way to determine the correct dimensions is to lay your items down on the floor as flat as possible and use a ruler to measure the dimensions. For a product that cannot be flattened, you need to consider the depth.
Make sure to also account for any additional protective packaging that you will be using, such as padding or wrapping, if you sell delicate and valuable products.
Create Box Templates

Once you've calculated the various dimensions and sizes of the boxes you need for your items, you'll need to sketch and cut the templates for each one. You can use this template to create an unlimited number of custom gift boxes for your customers in the future.
Perforate the Fold Lines

Your custom packaging boxes need to fold securely. To ensure they fold up correctly, you'll need to perforate the gold lines, which you can do with a standard perforation box cutter.
Make sure you don't cut all the way through the lines. Instead, create small perforations that you can use to fold the box into its final shape.
Fold Your Boxes

The final stage of the custom product box creation process is folding them up into their final shapes. Once you've folded the perforated lines on each box, you can insert your products into each one and use gummed tape to secure the contents inside.
🎁 Wrapping It Up

If your business is quickly budding, then you will want to streamline the packing process as much as possible to keep up with growing sales. Consider using custom-printed boxes that only need to be easily assembled before packaging your products.
Using materials that are recycled and recyclable will also earn the appreciation of your customers. You can cut costs and reduce your carbon footprint while impressing your customers and building brand awareness.
Personalized boxes are a great solution to boosting your business success! noissue's got you covered on high-quality custom product boxes that meet the unique needs of your business.
Customize your unique design and elevate product packaging or shipping supplies with beautiful branding. See more custom-printed box options or browse our range of packaging products by your industry!