April is the perfect time to show some love for Mother Earth: it's the start of Spring, Earth Month and Earth Day all in one month! If you're a small business owner looking for a little inspiration in how to become a bit greener in your practices, then look no further.
If you haven't considered where there's room for improvement in sustainability, then now is a great time to start. The Covid-19 pandemic's acceleration of online shopping means that in 2021, Euromonitor estimates that 17% of goods will be bought online. This is nearly double the amount of products bought online in 2016.
While this is great news for the businesses who are thriving online, this increase will undoubtedly put a strain on our environment. This Earth Day 2021, it's important for brands and makers of all sizes to step up in their responsibility and think about ways to lessen their impact on the planet.
Before we get into some ideas for ways your brand can participate, here's a quick recap on where this day came from and what noissue is doing as a business to celebrate.
What is Earth Day?

Earth Day began in 1970, when 20 million Americans took part in a grassroots demonstration calling for better environmental protections and raising awareness around issues like toxic drinking water, air pollution and the effects of pesticides.
That day (22 April) marked the launch of a global environmental movement. Since then, people have used this day to raise awareness about issues affecting the world, such as climate change.
Earth Day's organizers choose a different theme to focus on each year. The theme for 2021 is Restore Our Earth.
Noissue's Earth Day Initiatives

As a business, noissue already plants a tree through our partner One Tree Planted for every order an Ecoalliance Member makes. For Earth Day, we are expanding this out to include our Industry Experts, Events Hub and Creative Community.
We will plant a tree for every submission to our Creative Community's Design Challenge in March and April. March's theme was Earth Month, while April's theme is Spring.
For our Industry Experts community, we are planting a tree for every member profile and for our Events Hub, every current member.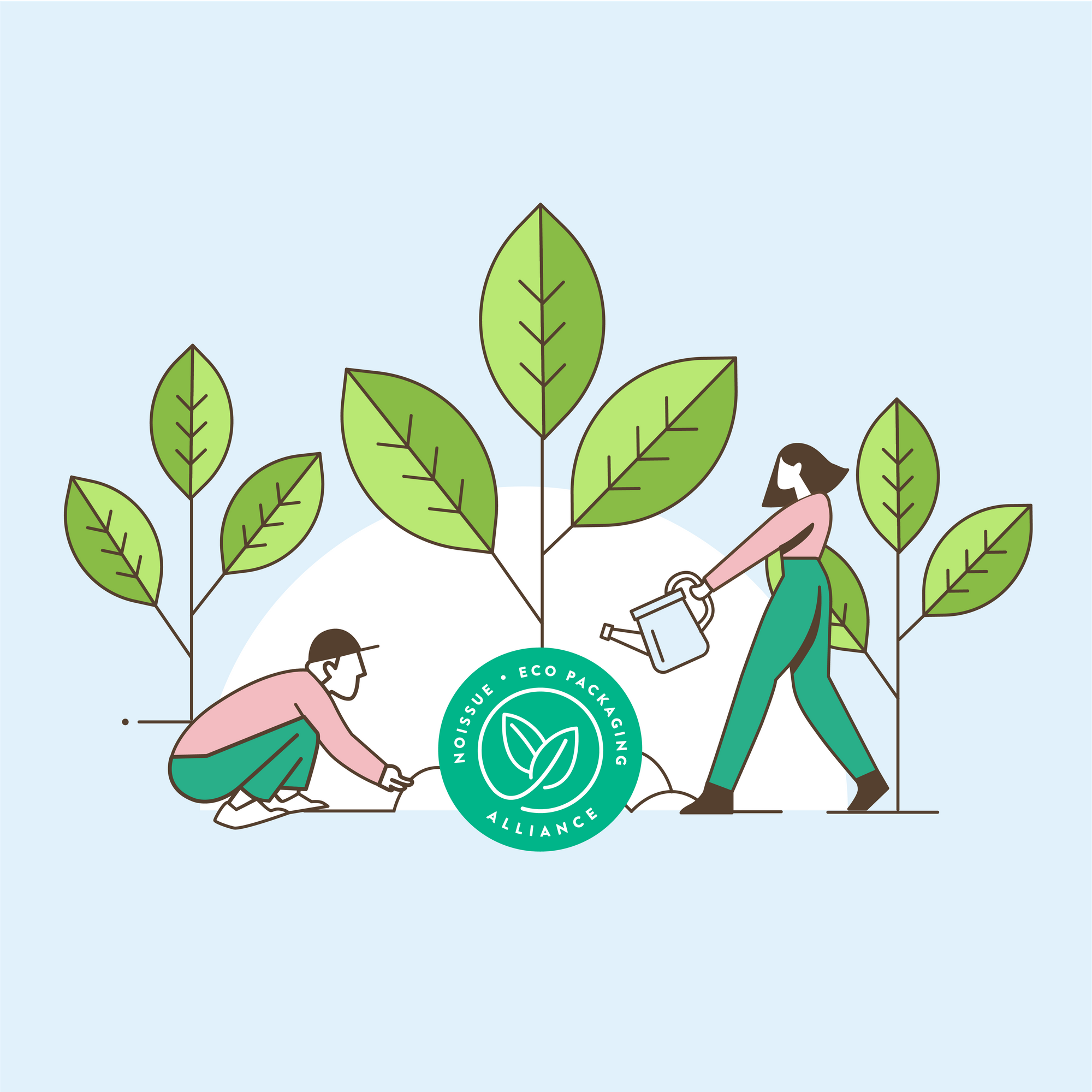 We're also sending out a form to each member or challenge participant where they can name their tree, pick where the tree is planted and share what sustainability means to them.
Check out this post rounding up the highlights of this initiative, where we've given a shout-out to the best tree names!
You can check out other sustainability initiatives we're working on for 2021 here.
Want to get your brand involved with Earth Day? Here's some ideas on how to move towards becoming a green business.
Ways Your Small Business Can Celebrate Earth Day
1. Create a 'Green' task force within your business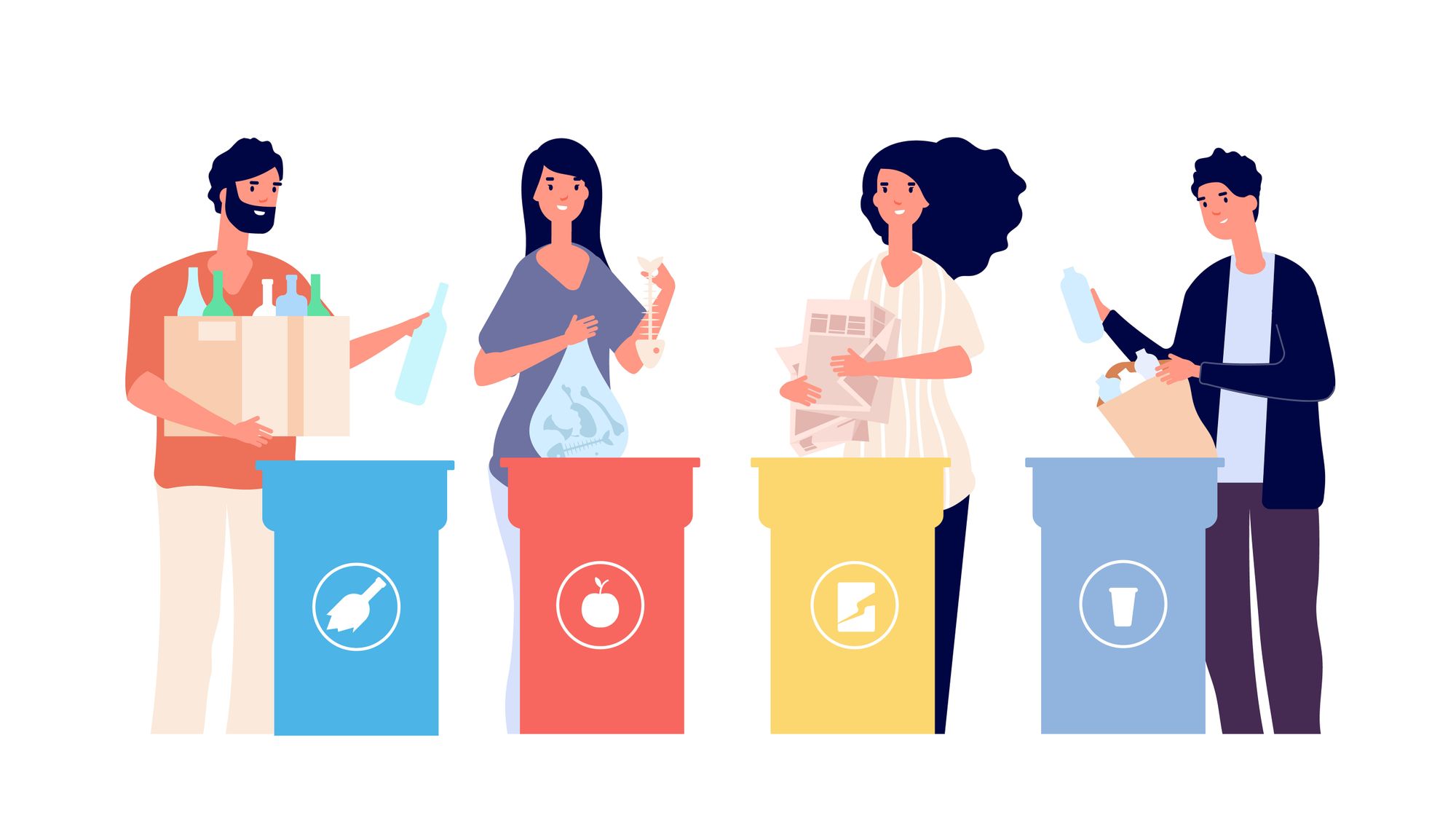 Let's face it: it's harder for smaller businesses to champion sustainability when they don't have the same resources at their disposal as corporates. Annual sustainability reports might be out of the question, but one advantage you have as a small and nimble business is it's a lot easier to affect behavioural change in a small team.
This Earth Day, consider nominating one person to take the lead (or a group of people if your business is big enough!) on sustainability initiatives within your company. This could be educating people on correct recycling and waste practices, helping people get into the habit of using reusable bags and cups, or figuring out the ways your office (or home) can save more energy.
2. Get your compost on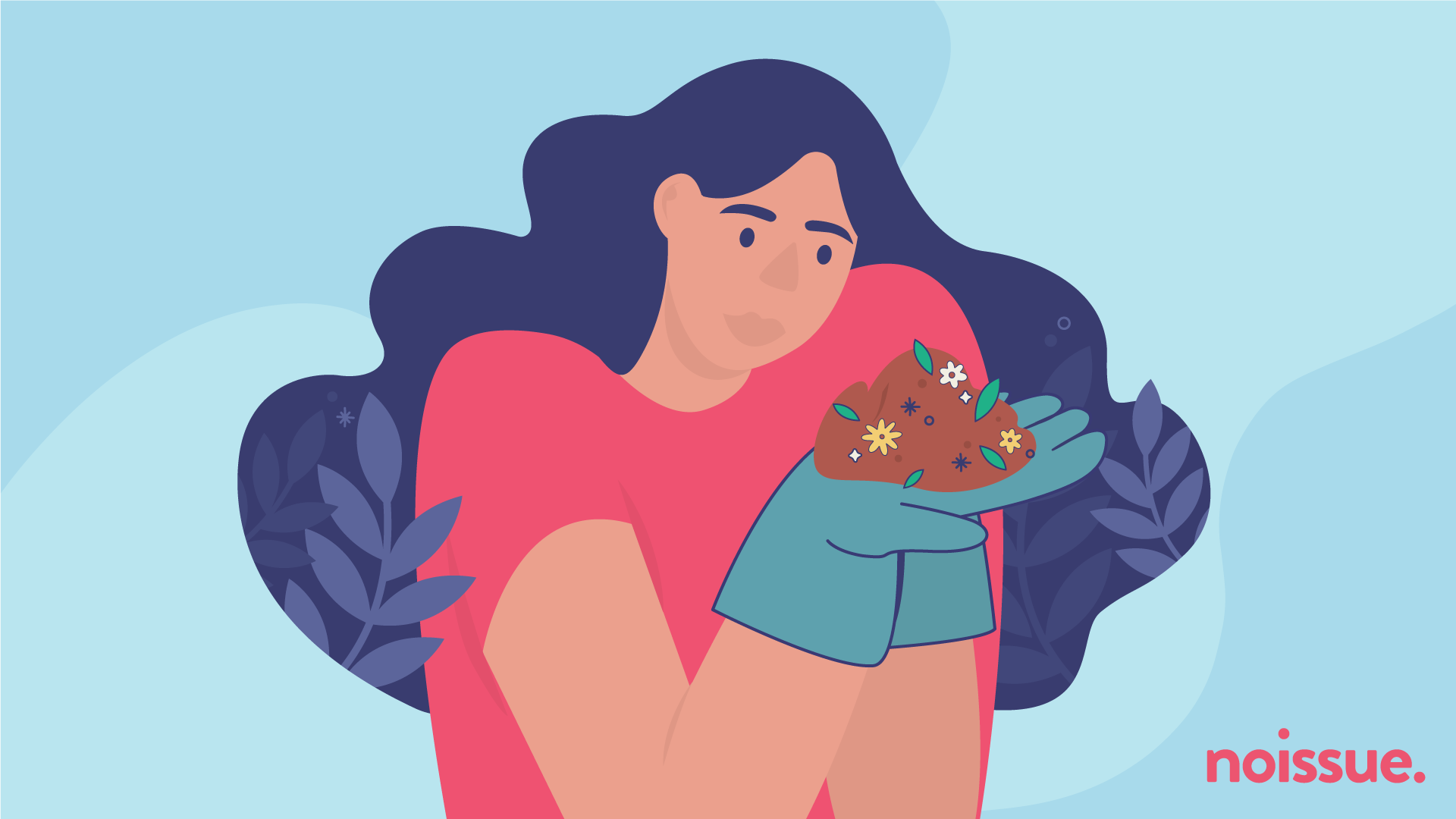 Composting isn't as complicated (or dirty!) as you may have been led to believe. As a business, there's no reason why you can't create a compost in your office or home set-up thanks to some great inventions in the industry.
Compost bins that can be placed on top of kitchen benches are a great solution for organic food scraps such as fruit and vegetables and can be emptied every 1 to 2 weeks  into a neighbourhood bin or collected by the local Council. Read our guide to composting here for more tips to get started.
3. Donate to an environmental cause that aligns with your brand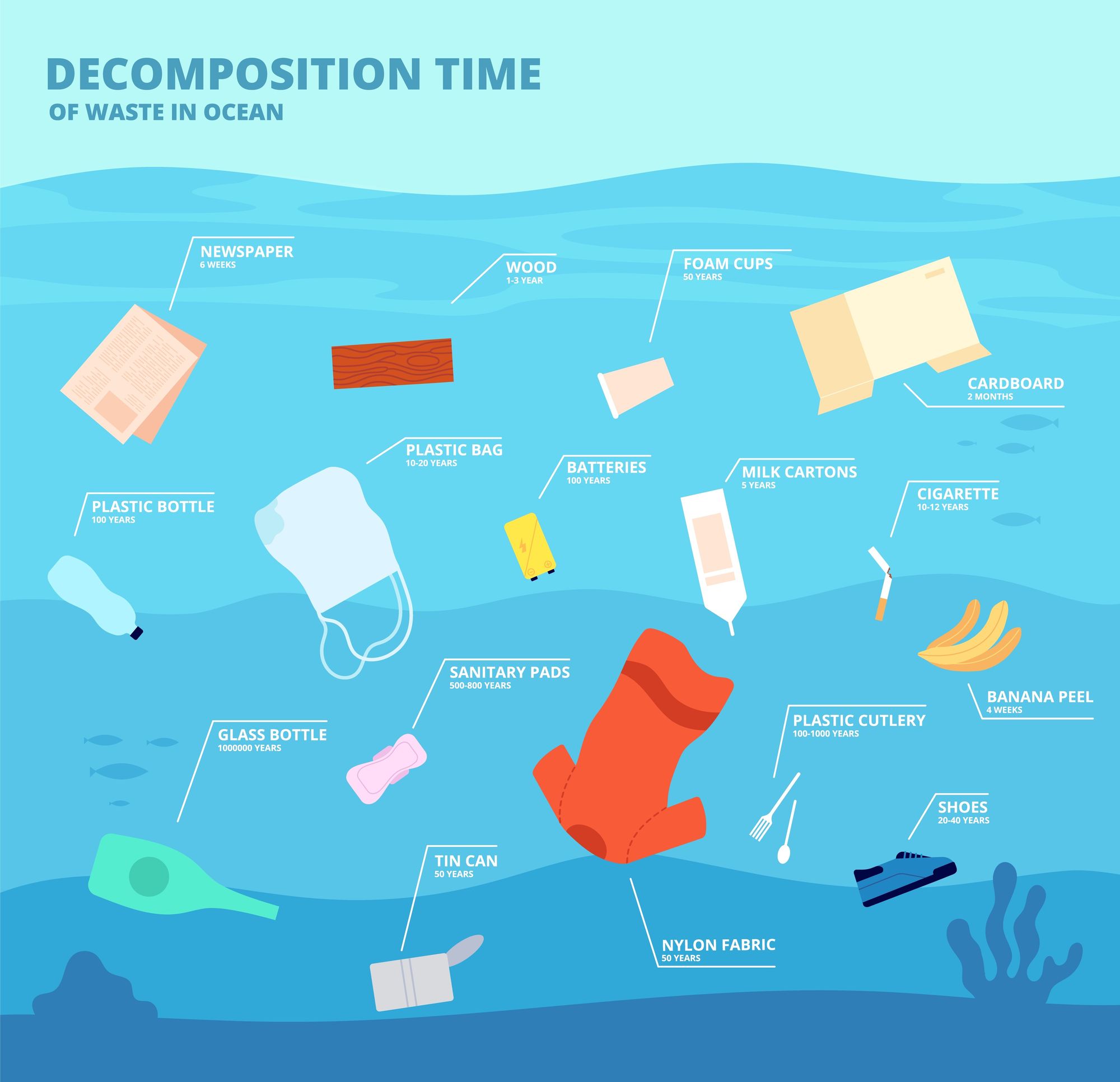 Earth Month – or Earth Day in particular – is an opportunity to give back to an environmental cause that needs a little extra help. Donating a portion of your profits also incentivizes customers to shop with you over this period by knowing that their spend is going towards something meaningful.
There are many causes to get behind, from ocean clean-ups, to tree planting, to clean air task forces, to organizations that help influence policy change. Websites like Giving Green can help you find the right cause that aligns with your brand's mission, vision and values. Alignment is important to make sure the cause you're getting behind doesn't cause confusion with customers or attract criticism for being irrelevant to what your commercial objectives are.  
4. Make the switch to environmentally friendly packaging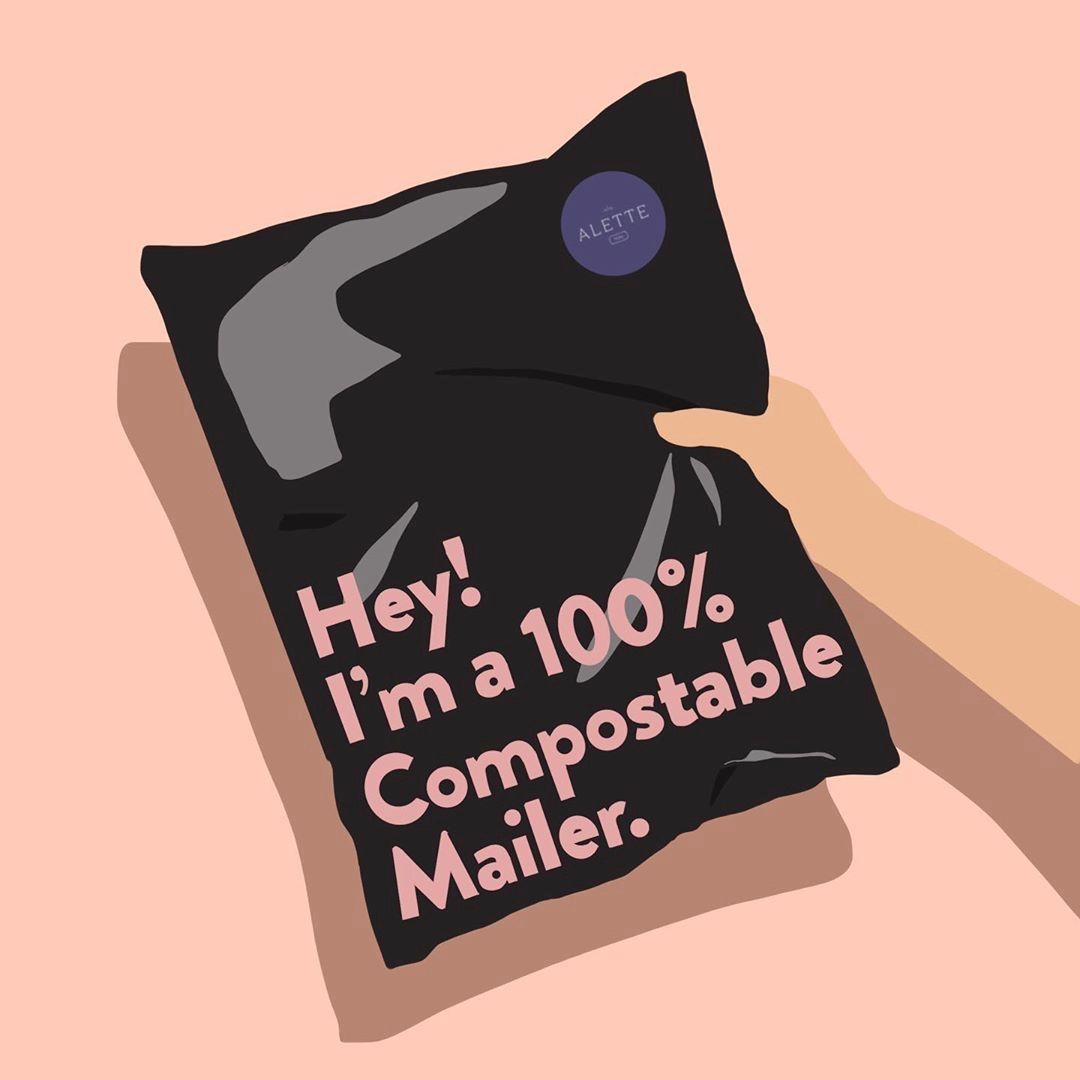 If you haven't already made the transition to eco-friendly packaging yet, then April is a great time to do a packaging review. Start by doing an audit of the layers of your packaging to ensure there's nothing unnecessary that could be eliminated, and look for items that can be switched out for a greener alternative. Even changing just one layer makes a difference, so start small and have an impact.
Packaging such as cellophane, bubble wrap, plastic tape and regular plastic mailer bags can be easily swapped out for better options like recycled tissue paper, water-activated tape and compostable mailers. Noissue specializes in customizable and sustainable packaging options that are small business friendly, so have a look around our website to find a solution that best suits your brand.
5. Reward customers who opt for green shipping methods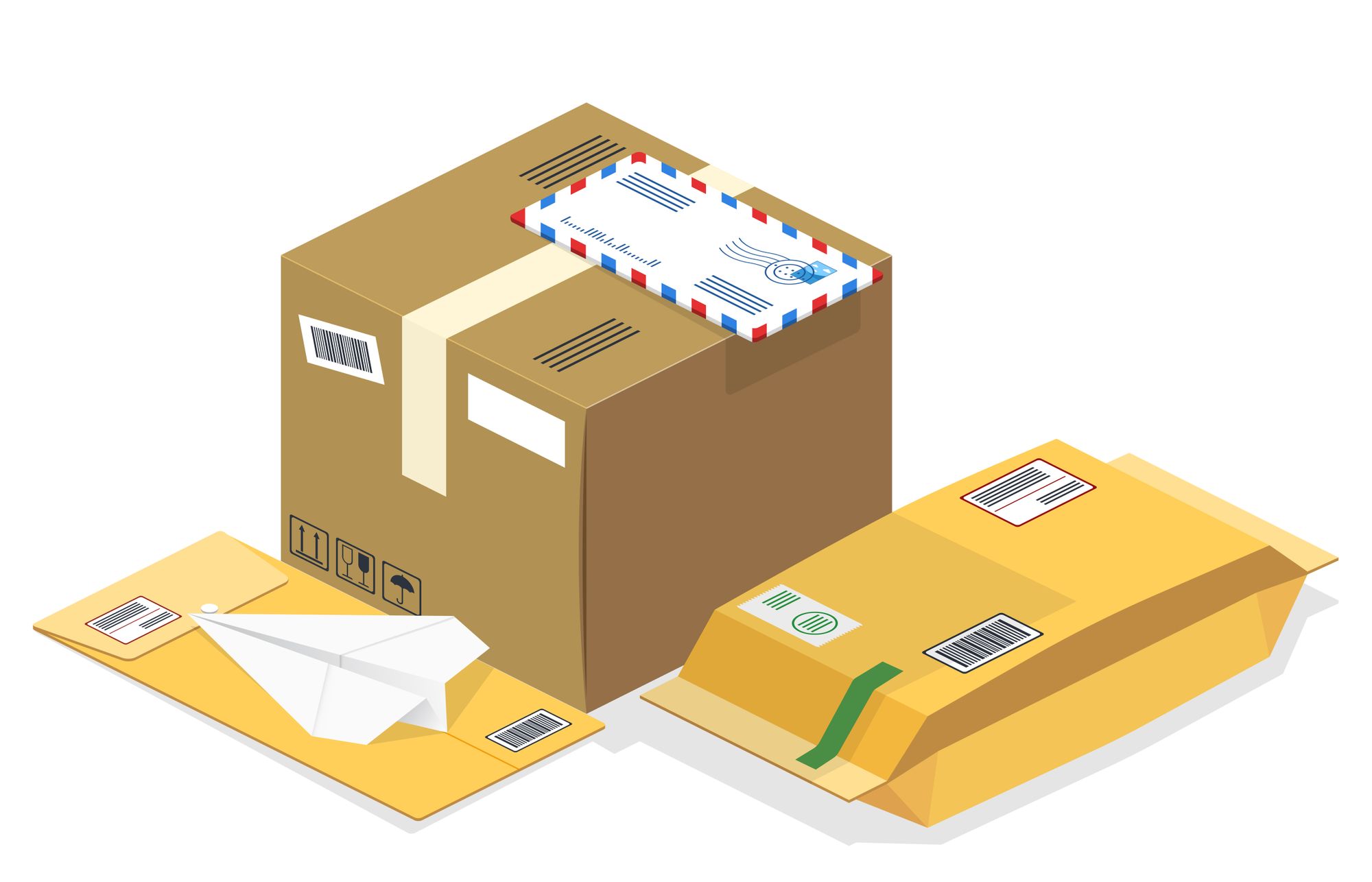 In ecommerce, speed and convenience is everything. Yet the rate at which we ship goods can have a negative impact on the environment, with same-day or 24-hour delivery of packages causing more freight transport to be on the roads and in our air.
This produces a high amount of greenhouse gasses, while giving customers the option to choose a slower form of delivery works out a lot better for the environment. Research by Josue Velazquez, a scientist at the MIT Center for Transportation and Logistics, has found customers who wait up till five days for home delivery could help decrease carbon dioxide emissions by about 30% in the last mile of delivery.
Because people are used to fast shipping, they may need an incentive – so offering an Earth Day promotion for free or discounted shipping is the perfect way to make them be willing to wait. It also helps raise awareness around shipping's impacts on the environment, which is important for people to understand as they click 'Add to cart'.
6. Start thinking about product end-of-life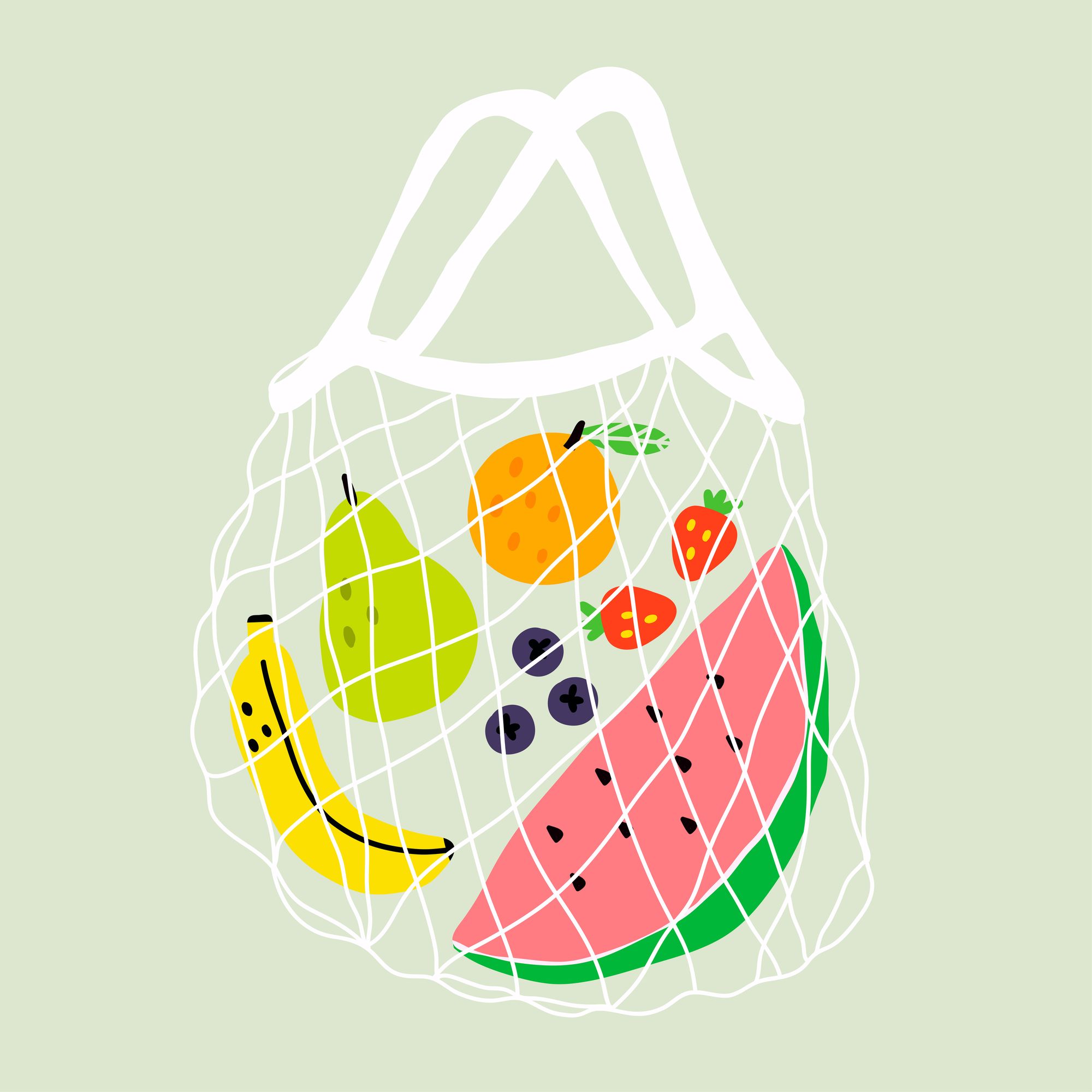 Product end-of-life is an often neglected part of business processes. A commonly held view is that once your product is sold, where it ends up is out of the business owner's hands. However, as brands take more of a long-term, holistic view on sustainability, one area to consider is what the consequences of what your product wearing, tearing, breaking or being thrown out will be.
This Earth Day, have a think on how you can prolong your product's lifespan or reuse existing materials for a new purpose. Can you make a product last longer by using a different, higher quality material? What about offering repairs for products that happen to break, or a recycling program to reuse materials and keep them in circulation in a different form?
At noissue, we use pre-used materials (like plastic or paper) in our Recycled Mailer Bags and Tissue Paper. This keeps these materials in circulation, eliminating the single-use method, and stopping virgin materials from entering the world.
This won't be an overnight development, but now is a great time to start thinking about it and working towards longer-term goals as a brand. For more inspiration, check out our story on how to source a sustainable material for your product.
Wrapping it up

We hope these ideas have helped inspire you to make a change in your business, be it big or small.
While some of these changes won't be possible overnight, it's important to take a small step forward in whatever way you can. Don't let perfection be the enemy of progress!
As always, we're here for any sustainability advice you may need, so get in touch over email and social media if you have any questions for us. Happy Earth Day! 🌎