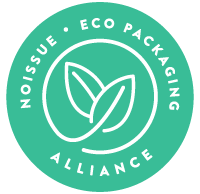 Loungewear and pajamas have been having their moment in the spotlight. Over the past few years, as more people have spent more time staying in their homes, everyday fashion gradually shifted. Instead of the regular office and casual wear we've grown accustomed to, comfortable clothing such as loungewear and pajamas took to the forefront. And we're definitely not complaining!
And if you're on the lookout for some beautiful, comfortable loungewear made for women that are also on a mission for social good, look no further than CEO Intimates!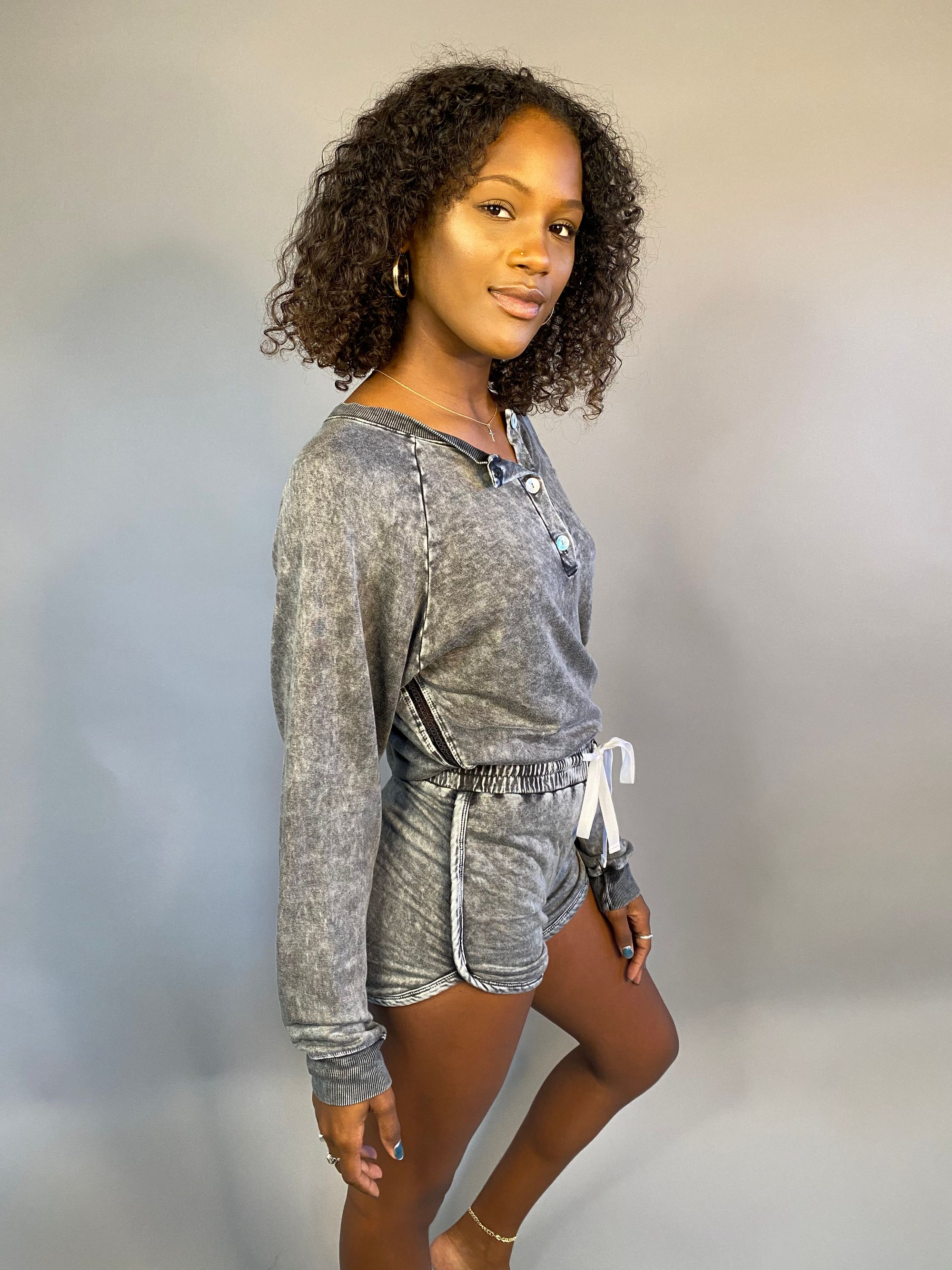 Based in California, CEO Intimates are all about luxurious loungewear and pajamas for women, but they're also much more: they're on a mission towards circular fashion, and to support breast cancer patients. Environmental consciousness is threaded into the very core of CEO Intimates, from their use of natural fibers and deadstock fabrics up to their circular packaging—which they've done with the help of their noissue Tissue and Stickers! And that isn't the end of it: a portion of every sale is donated to a non-profit organization supporting mothers undergoing treatment for breast cancer.
Breast cancer is something of personal significance to Alli, the founder behind the brand. It was in 2015 when Alli lost her sister Catie to the illness, who had initially been by her side in establishing the brand. Together, Alli and Catie shared a mission to connect with other breast cancer patients, and to particularly help them feel beautiful, feminine, and supported—even through something as simple as luxurious loungewear. The brand's name, CEO Intimates, is an homage to Catie's initials, and stands today as a tribute to her memory and legacy.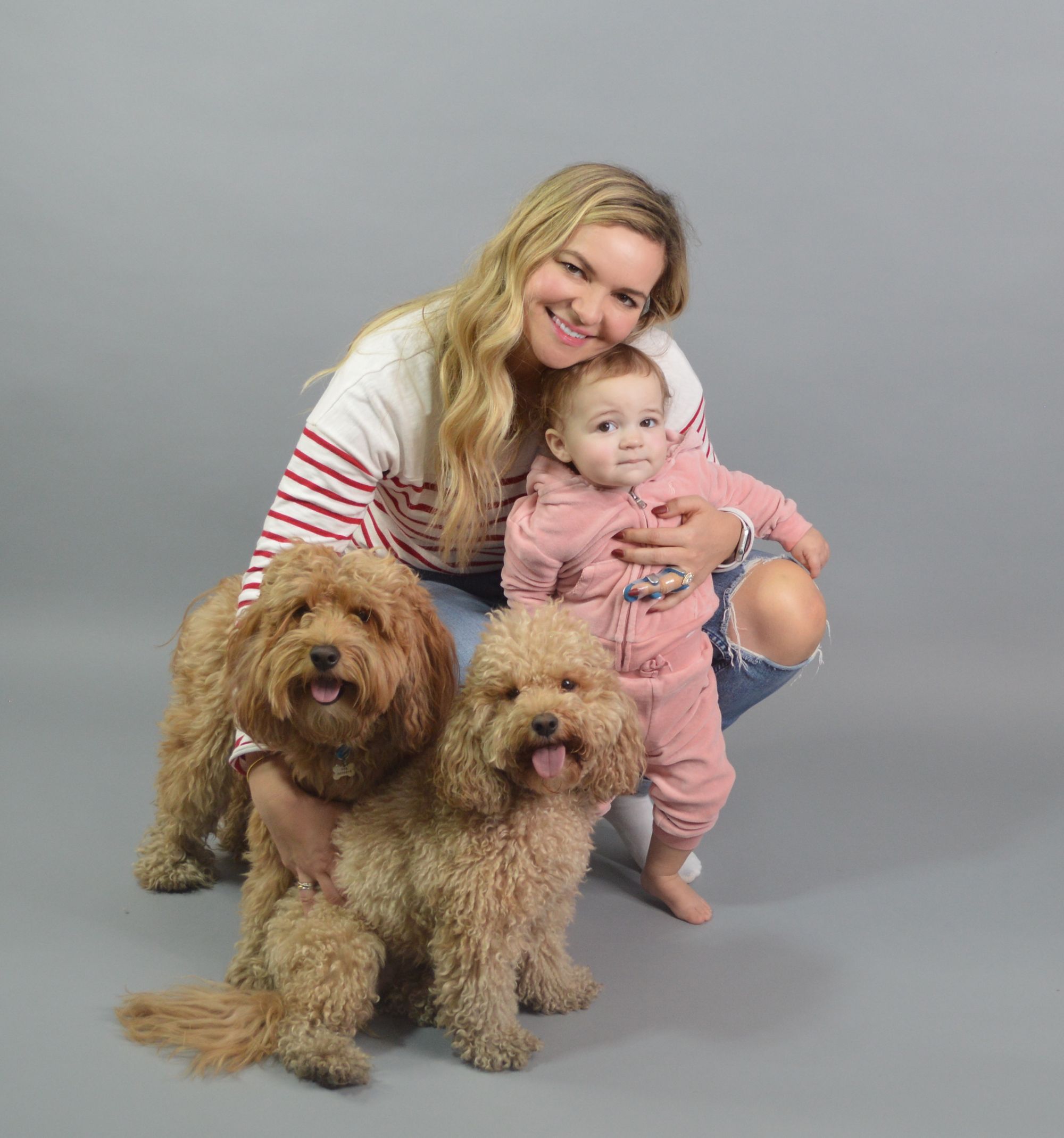 Alli's mission to this day remains the same: to create a brand that would provide breast cancer patients with fun, chic, and fashion-forward pajama and loungewear made especially with their comfort in mind. Everything at CEO Intimates is designed for all women of all shapes and sizes, but they take special consideration for those undergoing breast cancer treatment. This particularly means soft, breathable fabrics and sleeves that give access to IV points and ports, all without sacrificing on quality and aesthetic! Alli's goal is to be a source of support and comfort for women, especially those undergoing the trials of cancer treatment, and to remind them of their unwavering beauty and worth.
Another pillar that's close to Alli's heart? Caring for the environment! Circularity is threaded within every aspect of CEO Intimates, and she takes time to source sustainable materials in her clothing, including deadstock fabric and natural fibers. As a business owner, Alli recognizes her responsibility to do her part in building a better future for the planet, which she takes into consideration in every business decision.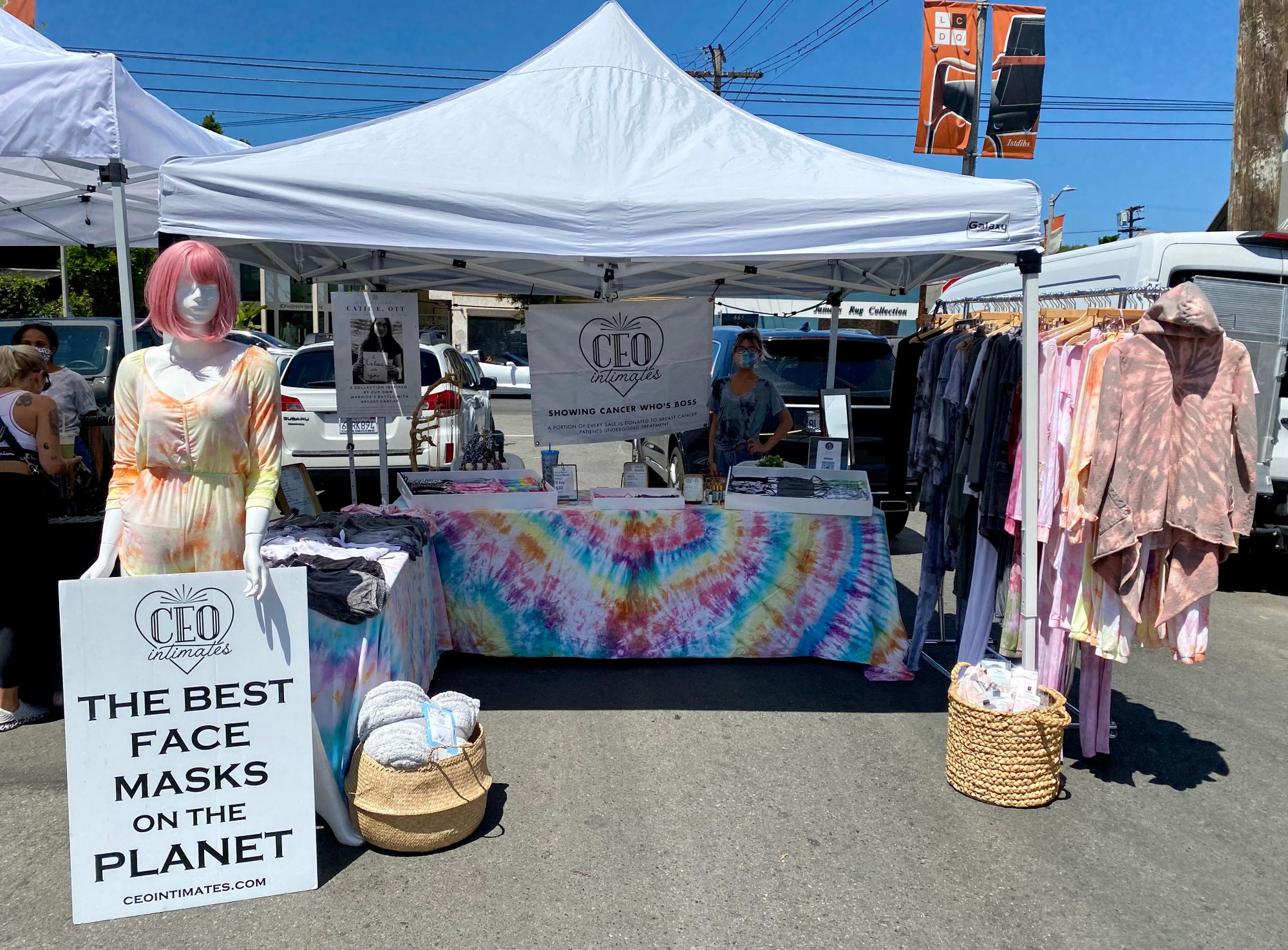 "Sustainability is at the core of every business decision, and we want to make sure that our business is contributing to earth justice. We buy carbon offsets, only use 100% recycled packaging, and promote eco-friendly living through our marketing."
When it came to their packaging, Alli was equally adamant about partnering with a brand that shared her eco-positive values, which she was happy to find with noissue! Alli had particularly been on the lookout for recyclable tissue and stickers to pack her clothing, and found just what she needed with her noissue packaging.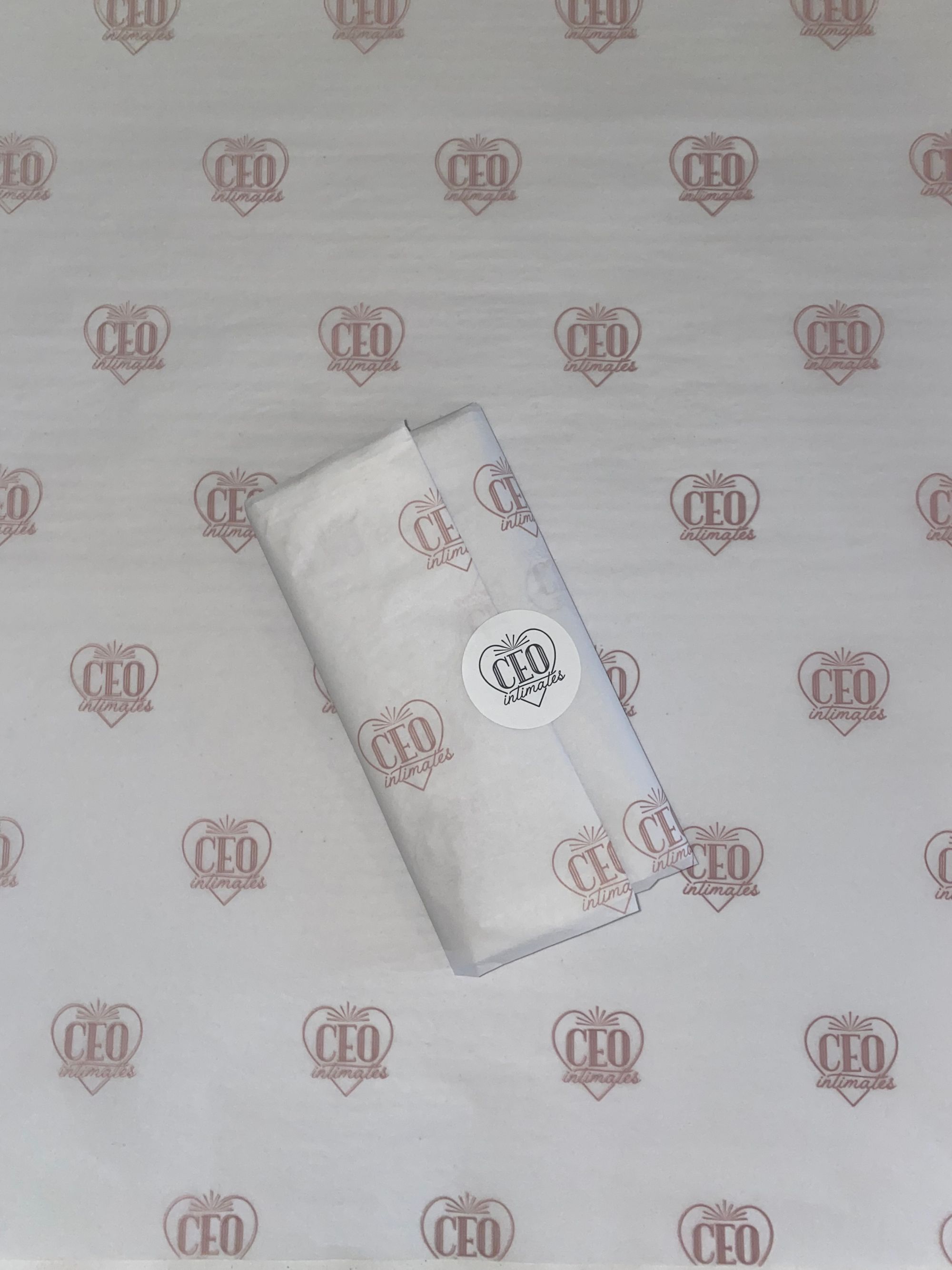 "We started our sustainable packaging with noissue because it aligned with our core sustainability values. We searched for 100% recyclable tissue and stickers, and were so happy with noissue's reviews, product offering, and price points."
To further advance her mission, Alli also joined the Eco-Alliance community at noissue, where she could contribute to climate action initiatives in areas of need with her every order! Being part of the Eco-Alliance community also puts her alongside small businesses around the globe that share the same values. Finally, it also signals her commitment to the environment to her customers through the Eco-Alliance badge.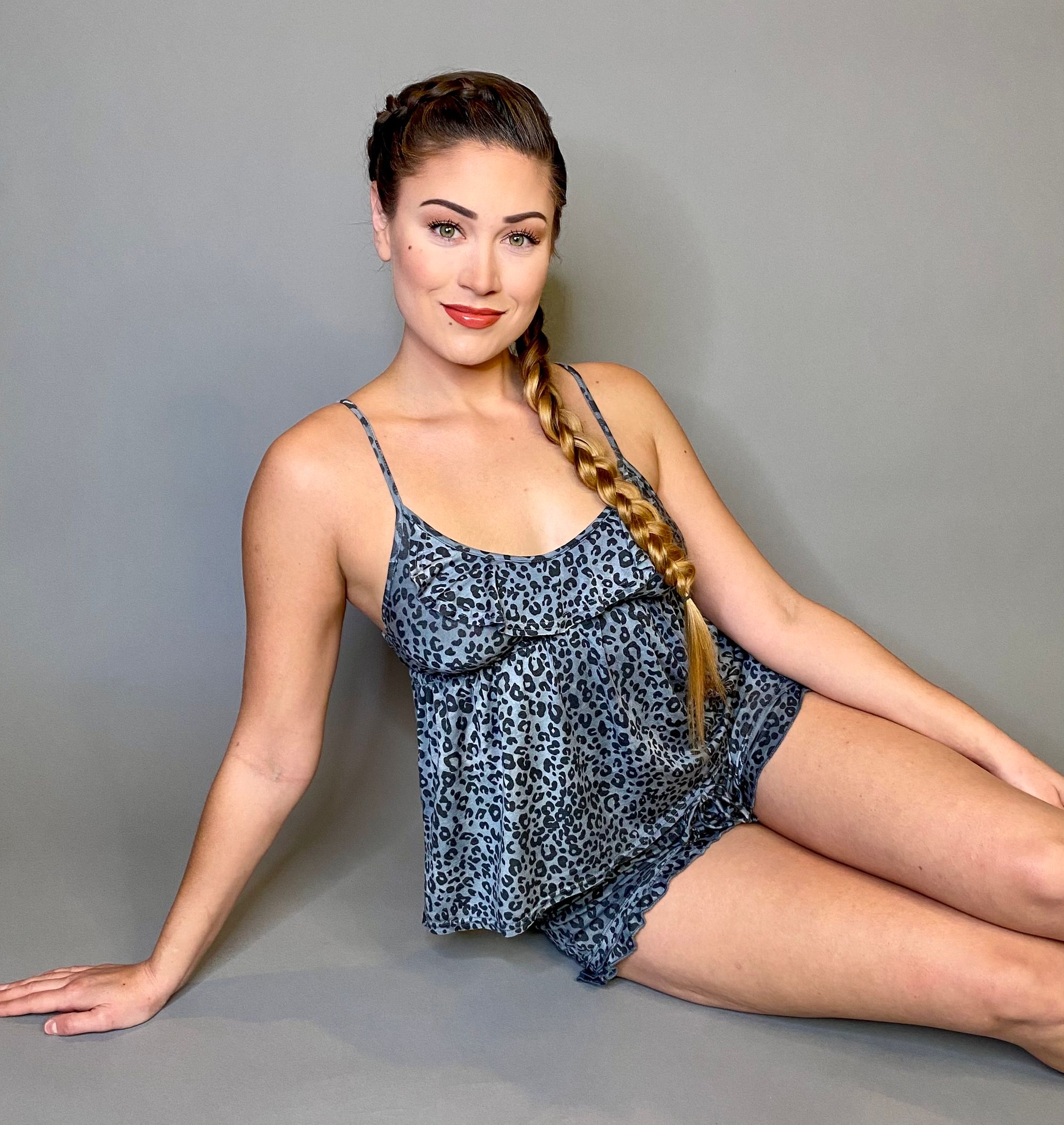 Their commitment to circularity is present in every stage of the business. Besides using only deadstock and natural fabrics, everything is made right in their local city, and they regularly purchase carbon offset credits. They've also made the switch to using entirely recycled and recyclable materials in their packaging, and are looking to grow their environmental efforts even further in the near future!
"We are constantly looking to minimize our environmental impact and do right by mother earth!"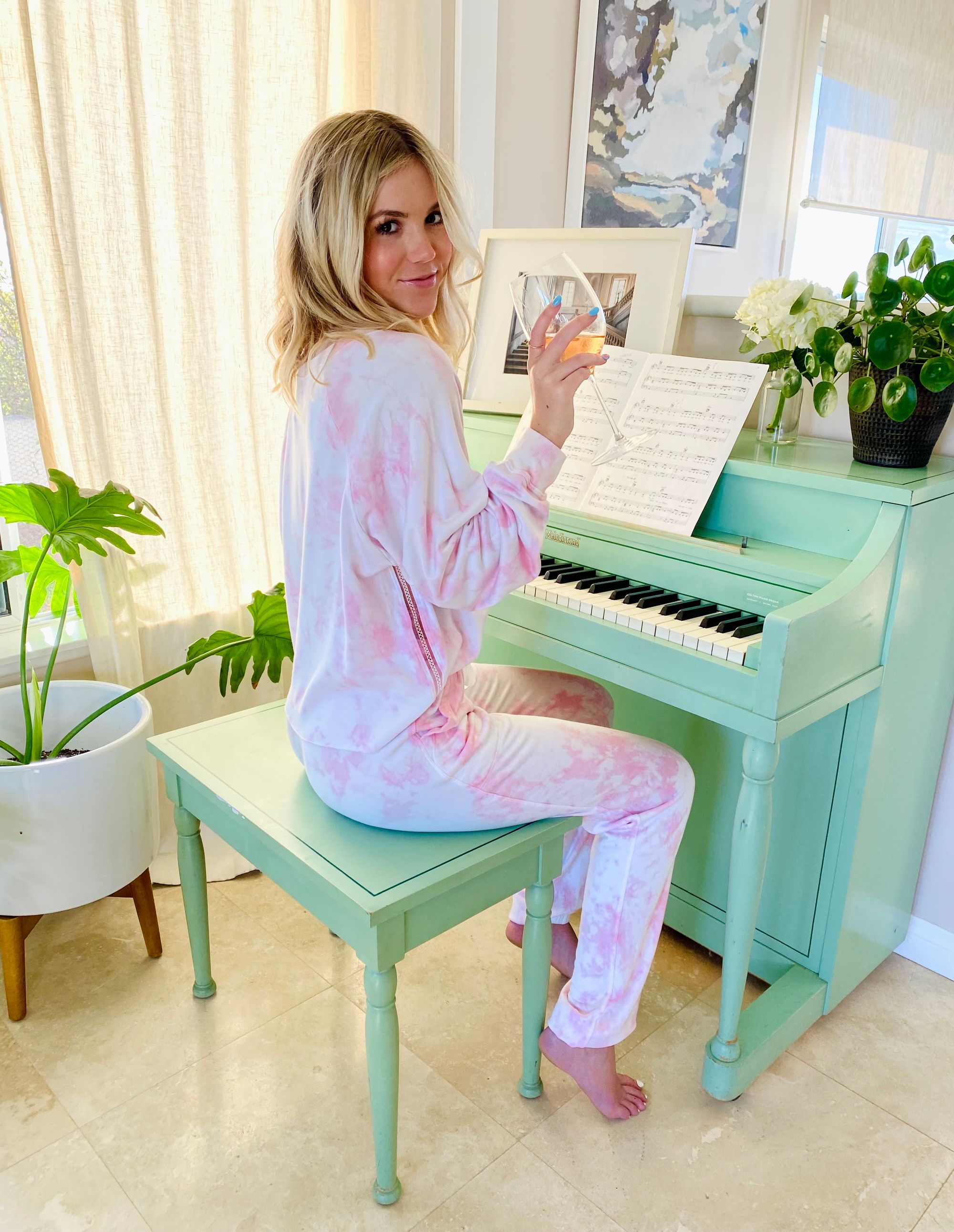 With their commitment to protecting the earth and supporting breast cancer patients while creating beautifully luxurious loungewear, CEO Intimates is definitely in a kind of their own. But it wasn't always the easiest journey. Having launched in December 2019, much of the brand's growth happened during the rise of the pandemic—which inevitably meant reworking most of their original plans, particularly with many of their partner factories shutting down. In January 2021, Alli also welcomed the birth of her second child, which presented a new challenge, having to juggle motherhood with running the business. But Alli and her team got to work, adjusting to the situation and eventually taking all their obstacles head-on.
As for others who also hope of starting their own businesses, Alli's biggest advice is simple: don't give up! Challenges will inevitably arise, but they're all part of the ride. Running your own business is a journey that's as challenging as it is rewarding, but what's essential is that you keep moving forward.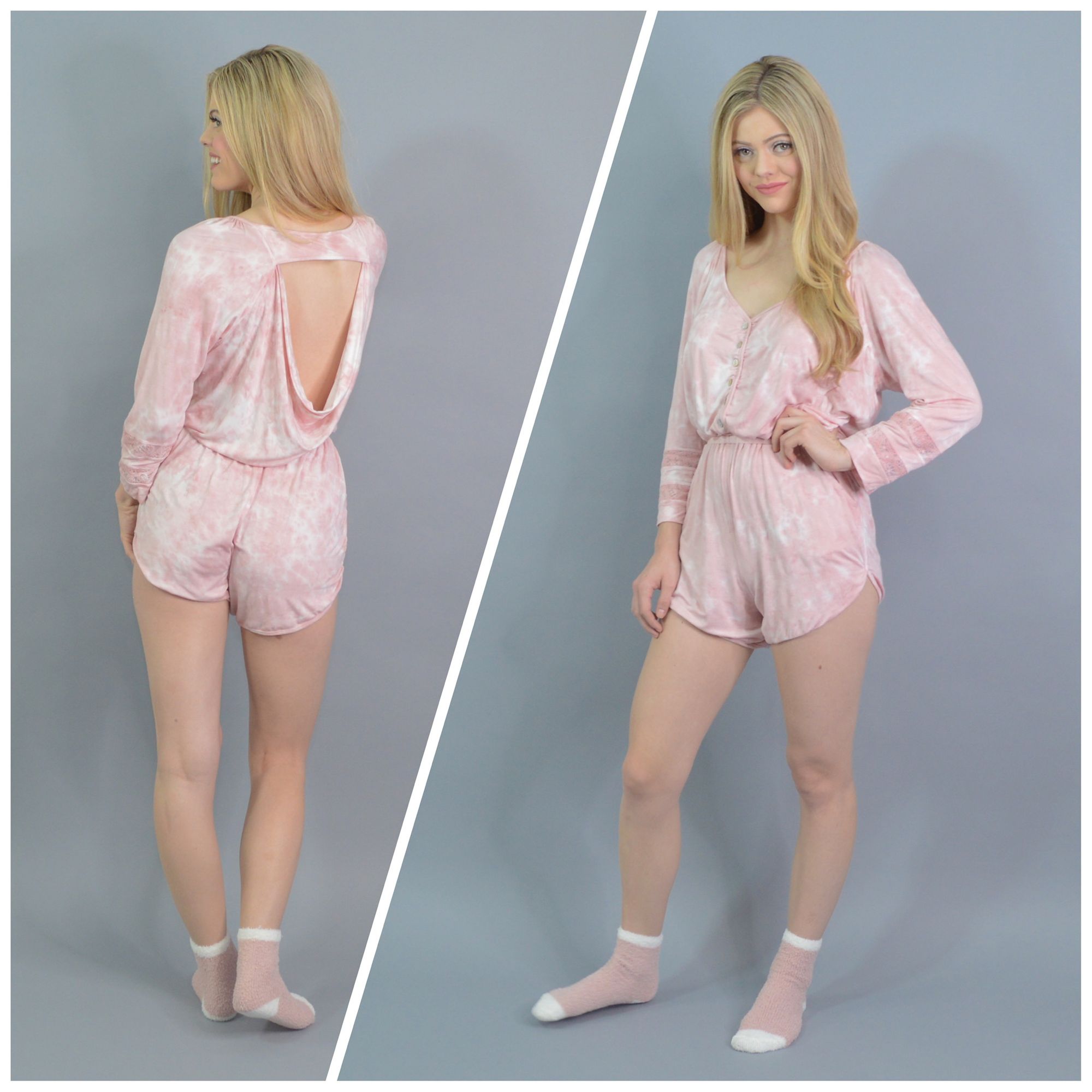 While they specialize in all things luxurious loungewear, at its heart, CEO Intimates' core mission is to support breast cancer patients however they can. Alli's personal favorite products from her brand are the breast cancer kits, which are packed especially for chemotherapy and radiation sessions. Although not the most conventional gifts, hearing that they're always cherished by her customers always makes running the brand worthwhile.
With its heart for doing good to their community and to the earth, it's certainly the kind of brand we won't be sleeping on!
---
Find more of CEO Intimates here:‌‌‌‌‌
‌‌‌‌‌‌‌‌
Website:‌ ceointimates.com
Instagram: @ceo_intimates
If you enjoyed this read, we bet you'll like last week's feature too: Drainbowland: Reviving the Y2K Aesthetic with Nostalgic Accessories and Artistic Packaging
Want to share your story? We'd love to hear it! Join the Eco-Alliance here and share your deets with us here to get a chance to be featured on The Wrap!