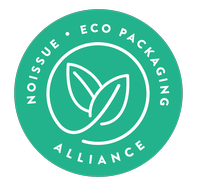 On a personal level, our favorite food is a part of who we are. Our comfort food speaks to us on an emotional level and sharing this with other people can help us bring a community together. Chef Ai Kennedy has an incredible talent for cooking authentic Japanese dishes and finds joy in experimenting with different recipes and preparing them for other people.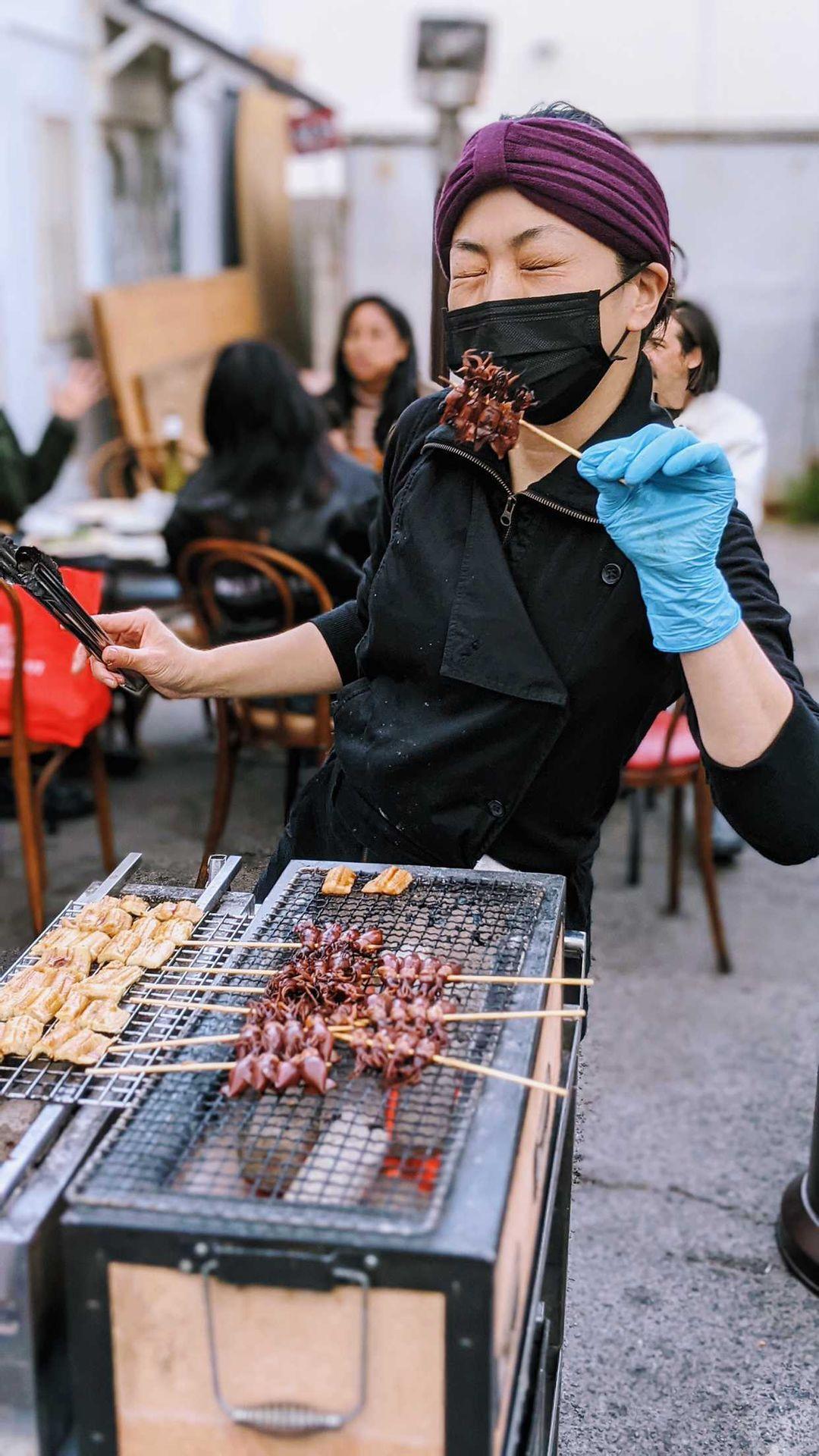 She has been working as a sushi chef in Los Angeles and unfortunately had to let go of that gig when the pandemic closed the restaurant she was working at last year. While she was hoping that it was a temporary situation, she started to share recipes on her Instagram account and began to receive orders from her friends instead of them trying the recipes themselves. Chef Ai looked at it as a great opportunity to do some research and development so she looked for ingredients that piqued her interest, tested different ways of cooking, and offered them for purchase as bento boxes.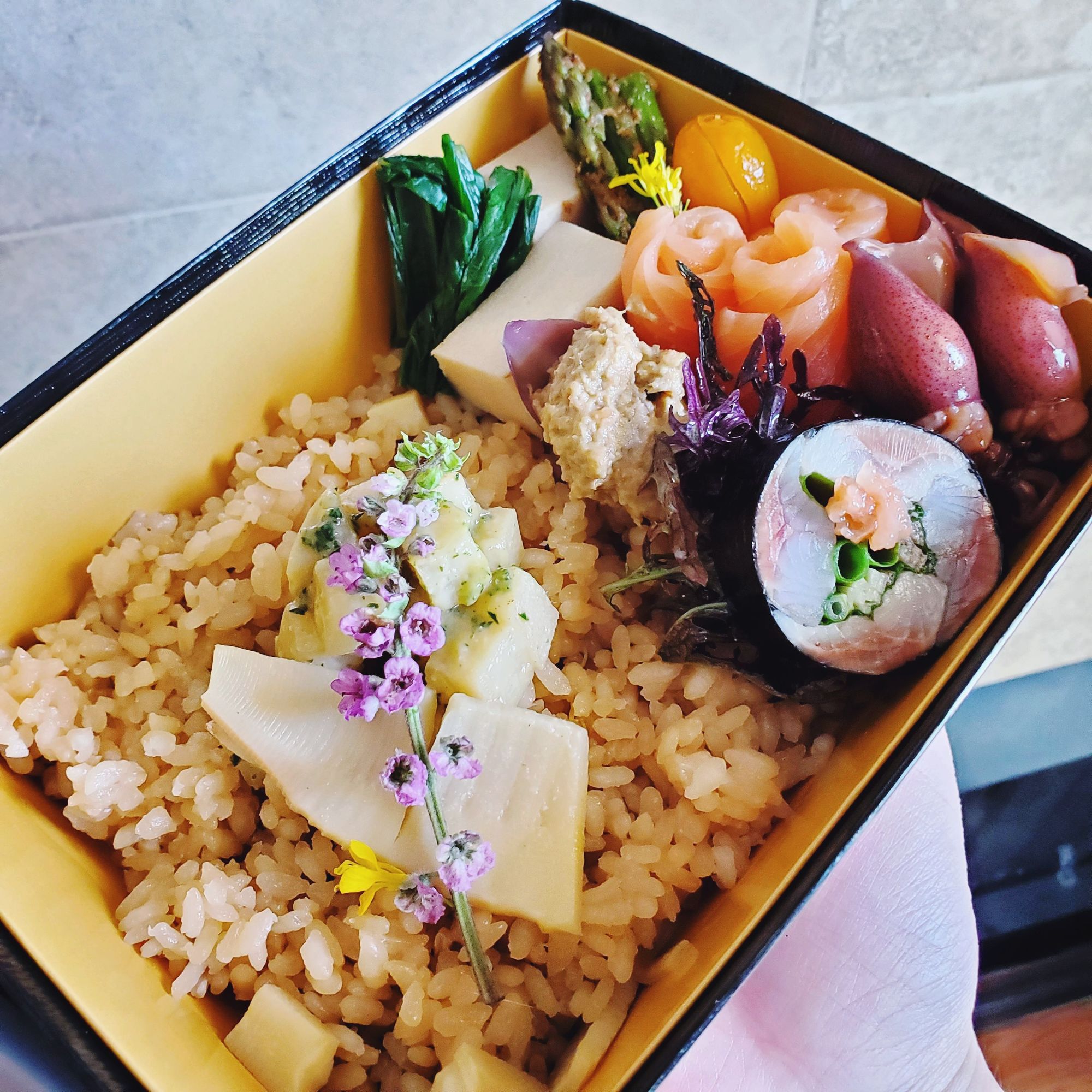 For the first six months, Chef Ai had different menus every week. Luckily, she gained regular clients who enjoyed her experiments, encouraged her with positive feedback, and shared her food with others. Although we can only imagine how emotionally difficult it was to keep going with the uncertainty brought by the pandemic, the passionate chef met clients and peer chefs who became very good friends. This made her feel like she found a community where they truly supported each other.

"I think that's why I do many collaborations as well because they help me focus on why I cook instead of what I cook. I make food to share a moment of joy in everyday life."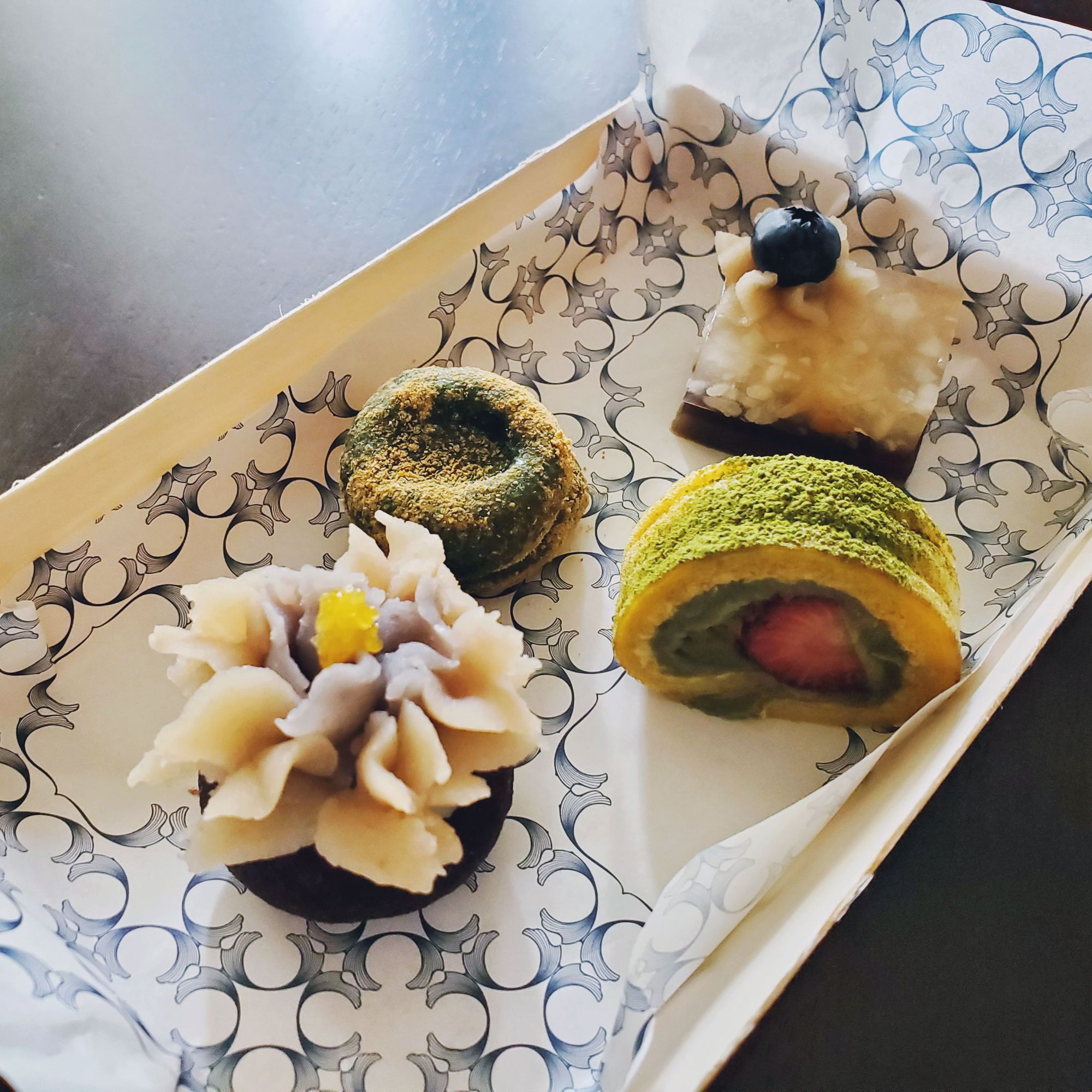 To add some plus points to the unique flavors of her menu, Ai uses a customized noissue FoodSafe paper to present and protect her variety of dishes. From sushi to bento boxes to sweets, the culinary entrepreneur is passionate about each recipe she creates and finds joy in customers trying them with her. Japanese food lovers can catch her fan favorite bento boxes in popup events, private caterings, and for pre-order.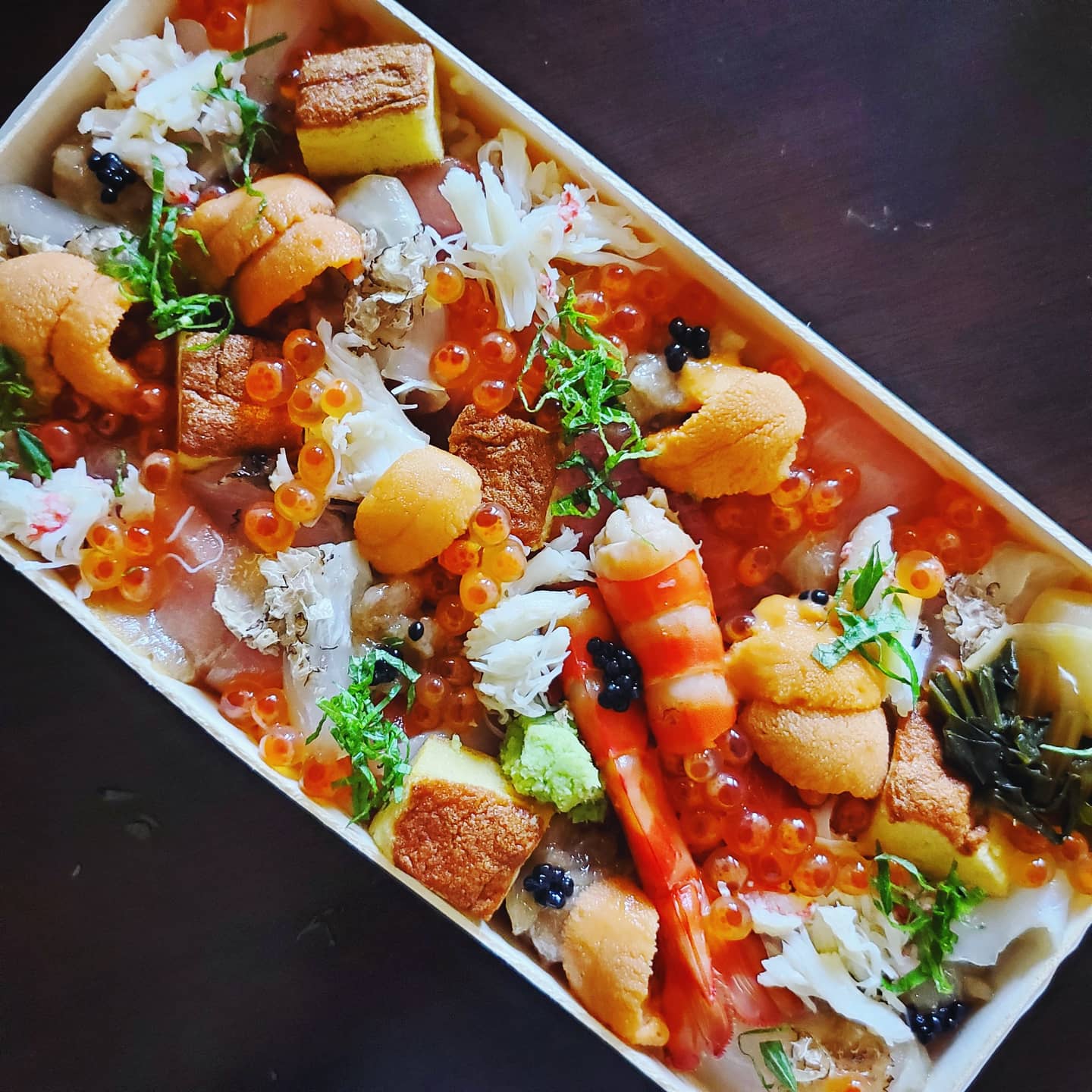 "I believe happiness is not about a big event, but a collection of small moments, and a simple thing such as sharing good food seemed especially important during the stressful time like last year."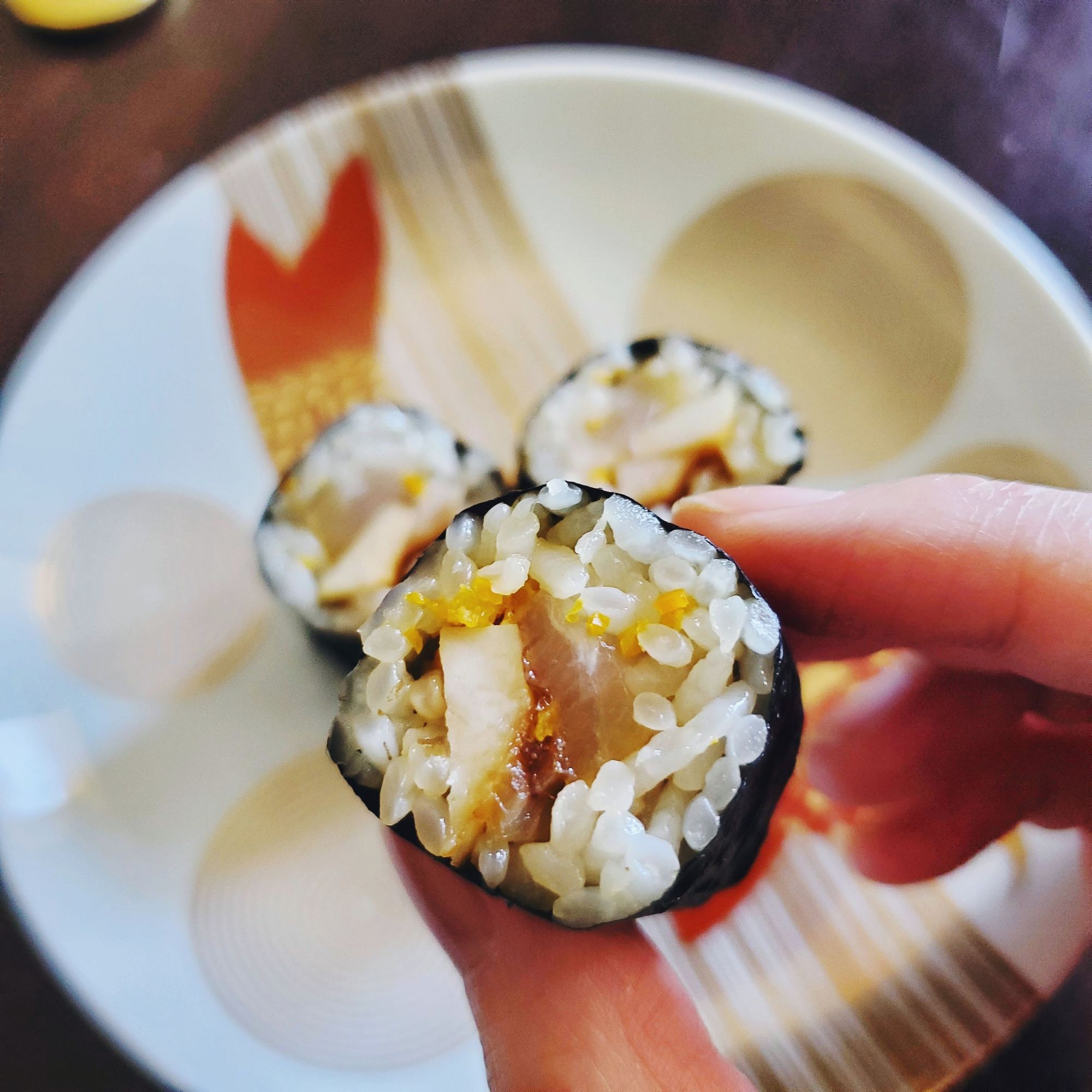 ---
Find more of Chef Ai Kennedy here:‌‌
‌‌‌
‌‌‌Instagram: @chefai.la
Like this story? Tell us yours! Share your brand story and love for your custom packaging and get a chance to be featured on the wrap! If you're a noissue customer and are interested, you can join the Eco-Alliance by clicking here and answering a few questions here.
Questions? Email us at ecoalliance@noissue.co.