Montana-based Tori Price created Copper Top sitting at a little kitchen table in LA after she had been shopping warehouse sales for months. She wanted to create a fun and welcoming environment for the everyday girl, with wearable and practical fashion for the cold weather climates. Copper Top is a curated style house of trendy and petite girl-approved women's clothing, specifically designed for the cool and chilly seasons.
Launching her brand, Tori knew it was essential to have just the right branding to represent her vision. For this project, she collaborated with Design by JRS to fully bring the Copper Top's branding to life.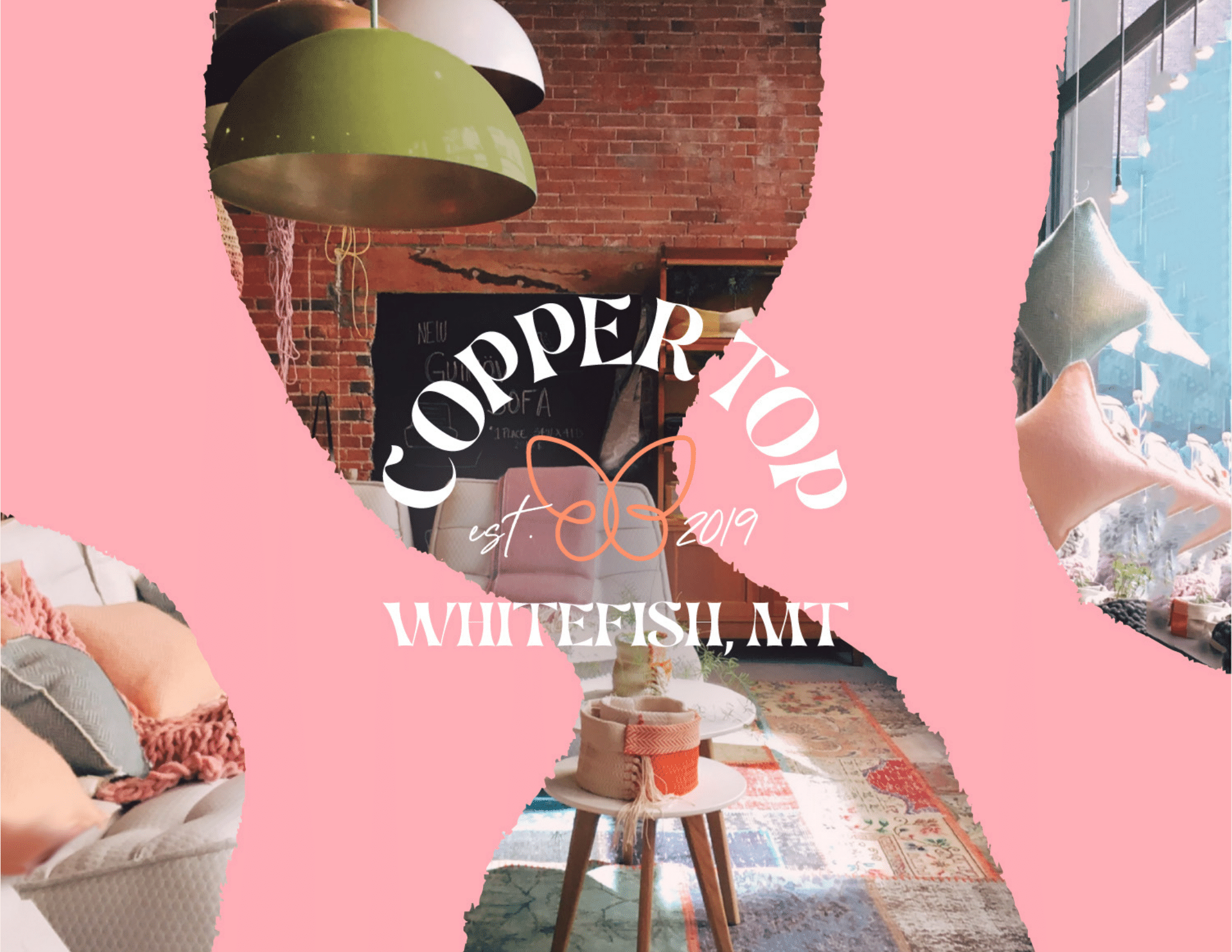 Living in a part of Montana that is cold and snowy 8 months out of the year gave Tori a unique opportunity to build a clothing brand that caters specifically to her environment! Empowering women in her area with a fun, curated selection of clothing was the vision.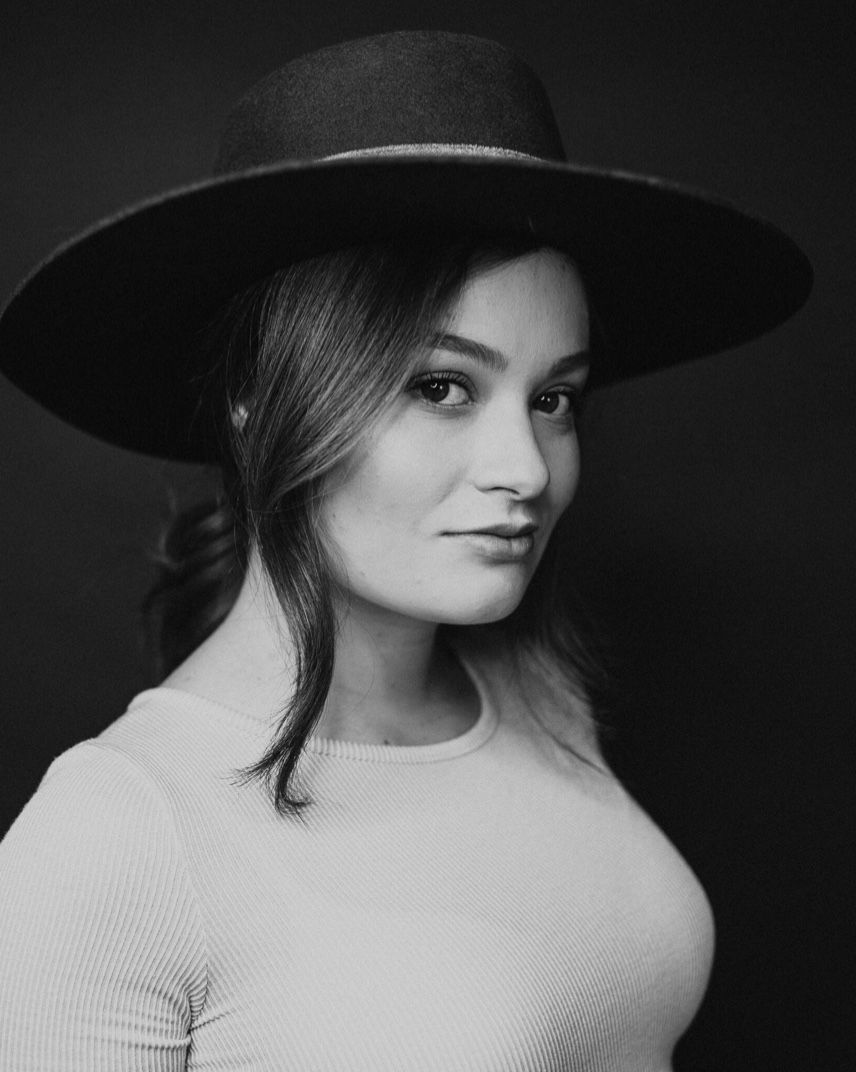 "I have always wanted top of the line branding, and I knew how important it was to have brand materials reflect the passion and beauty behind what I was creating for Copper Top. I wanted unique-to-me branding that I had not seen before - branding that was warm and welcoming, funky and eclectic, and carrying the uniqueness of Copper Top." - Tori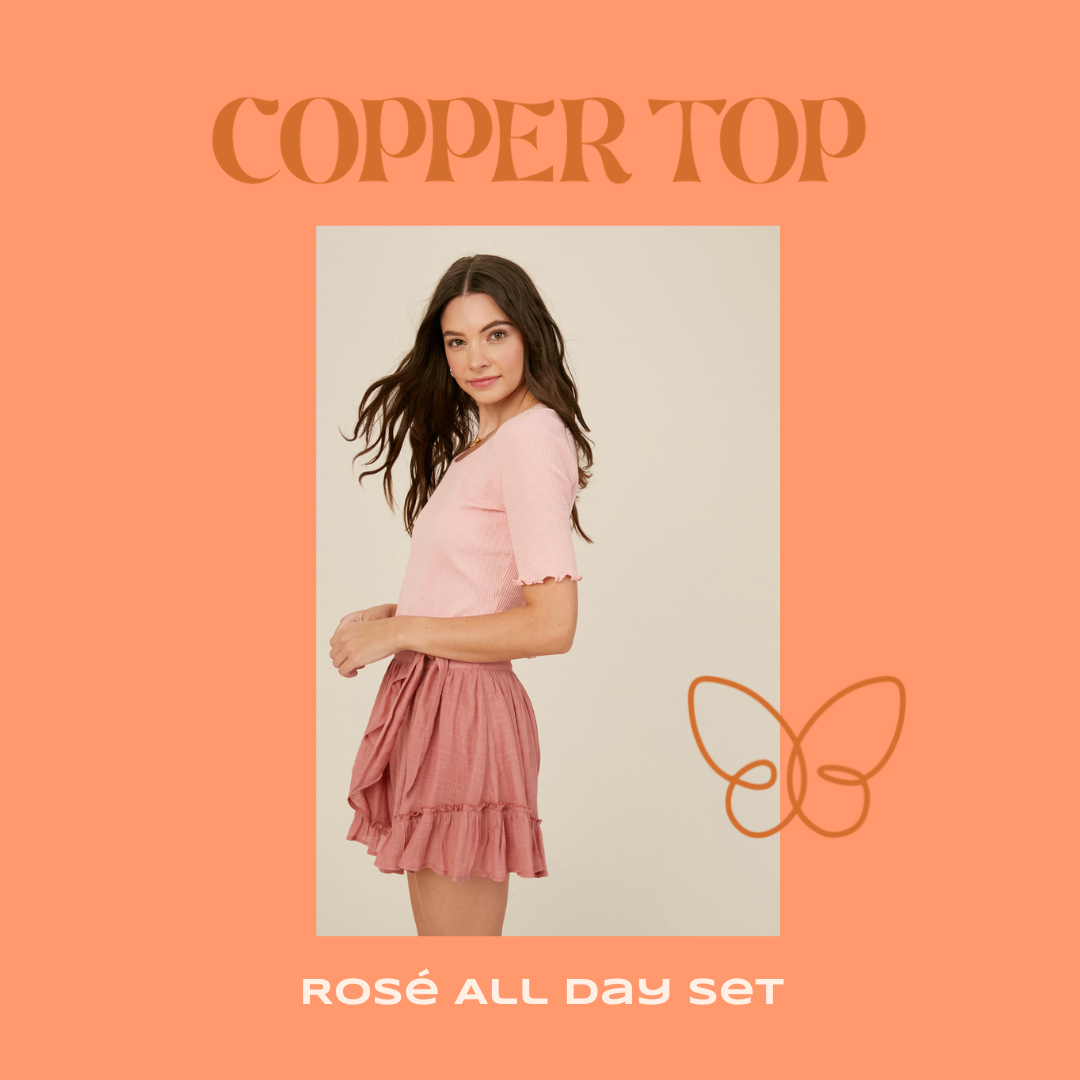 Tori knew the importance of selecting a powerhouse creative to fully realize the joyful branding needed to bring Copper Top to life. She headed to Instagram to start her research and search for the right designer.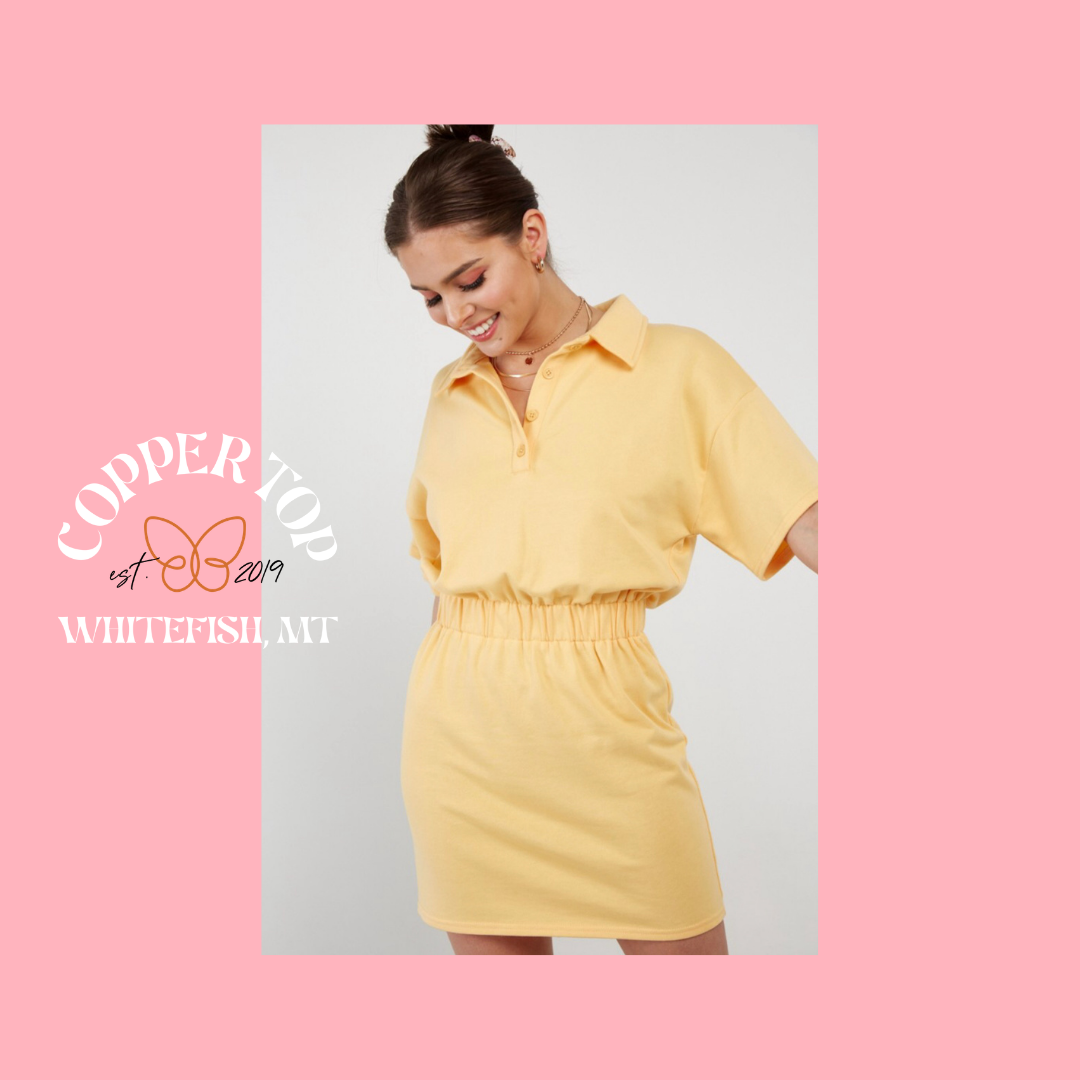 Tori knew that she would be able to get a scope of their work based on personal styles and client portfolios. She came across Julia of Design by JRS while browsing through the app and was sold almost immediately.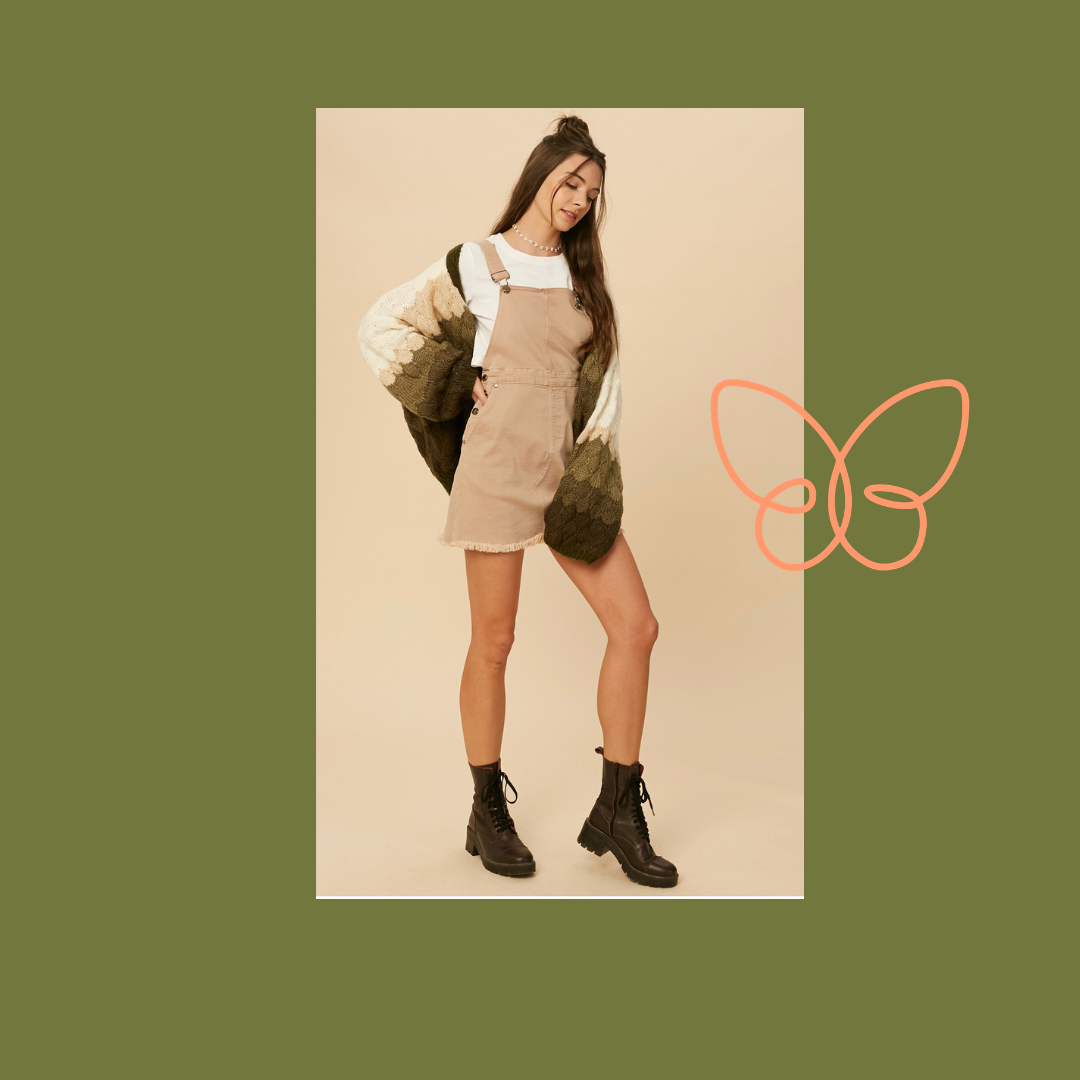 Julia Stanton is the owner and designer behind Design by JRS. She focuses solely on brand design and caring for each businesses' design and marketing needs post-branding. Her favorite projects are the ones that are funky, colorful, and have personal meaning behind them. She also currently works from both Connecticut and New York, respectively.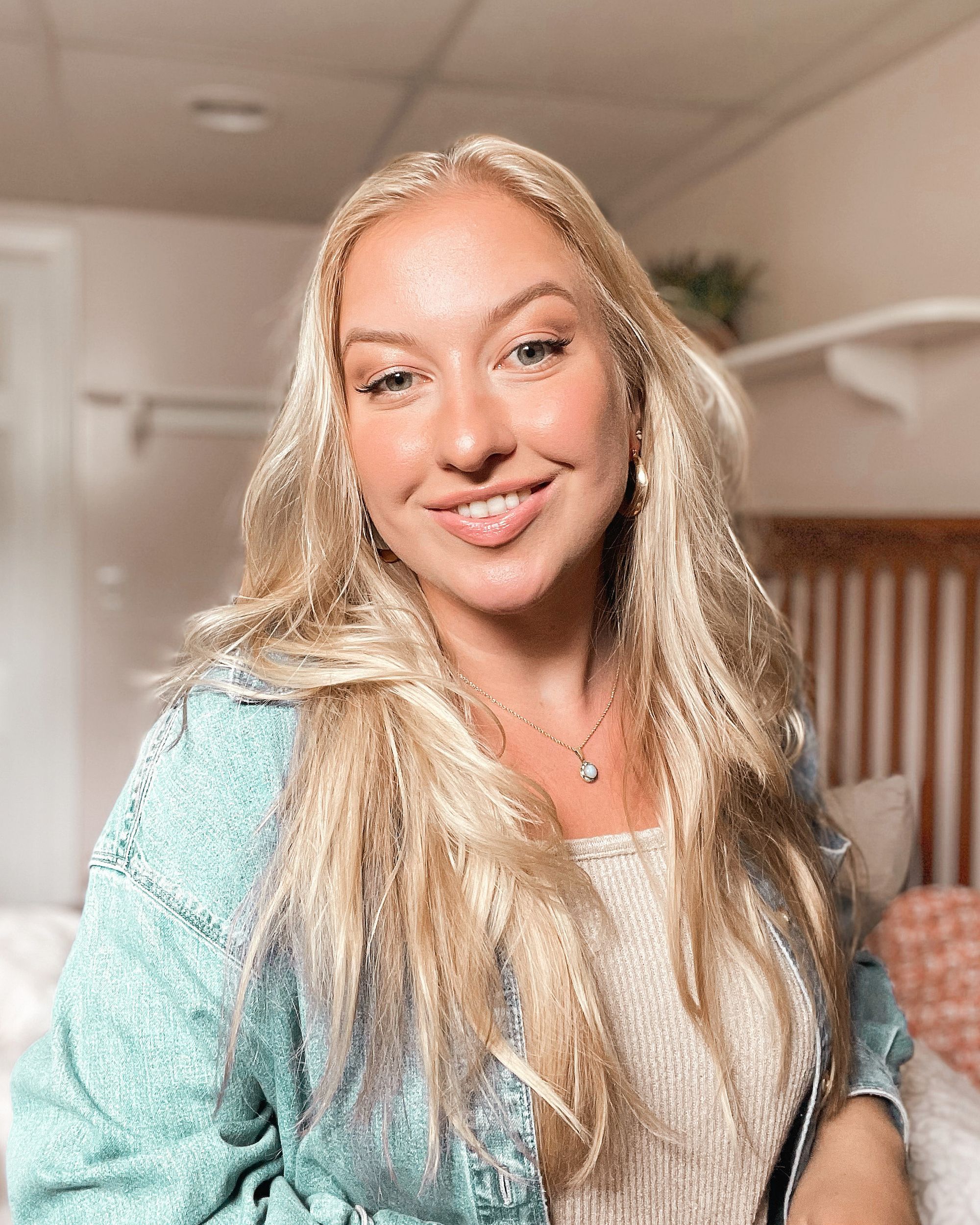 Having discovered Julia's online portfolio, Tori shares, "Her page was so beautiful, her work was unique and original. What caught my eye the most was that she really was a perfectionist when it came to the small details of why she approaches brand design the way she does. I knew Copper Top would be in great hands with her behind it."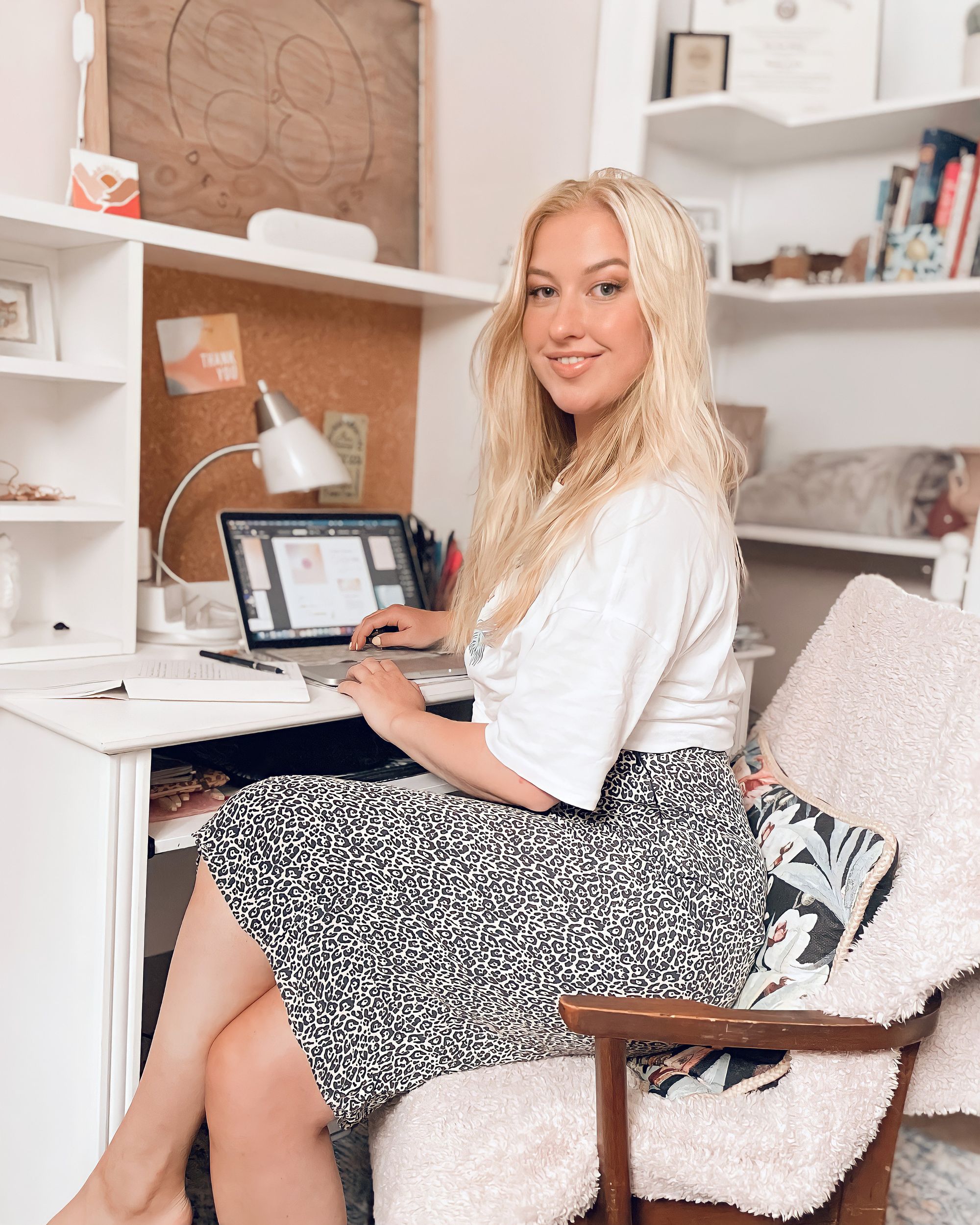 Tori immediately shot Julia a message on Instagram Tori immediately shot Juliaa message on Instagram and the rest is history.
"Right before Tori messaged me, I had posted a list of dream clients to Instagram. The list included a home décor business. When Tori presented Copper Top to me as a style house of clothing and home décor, I was like, "ah!" My dream come true!" - Julia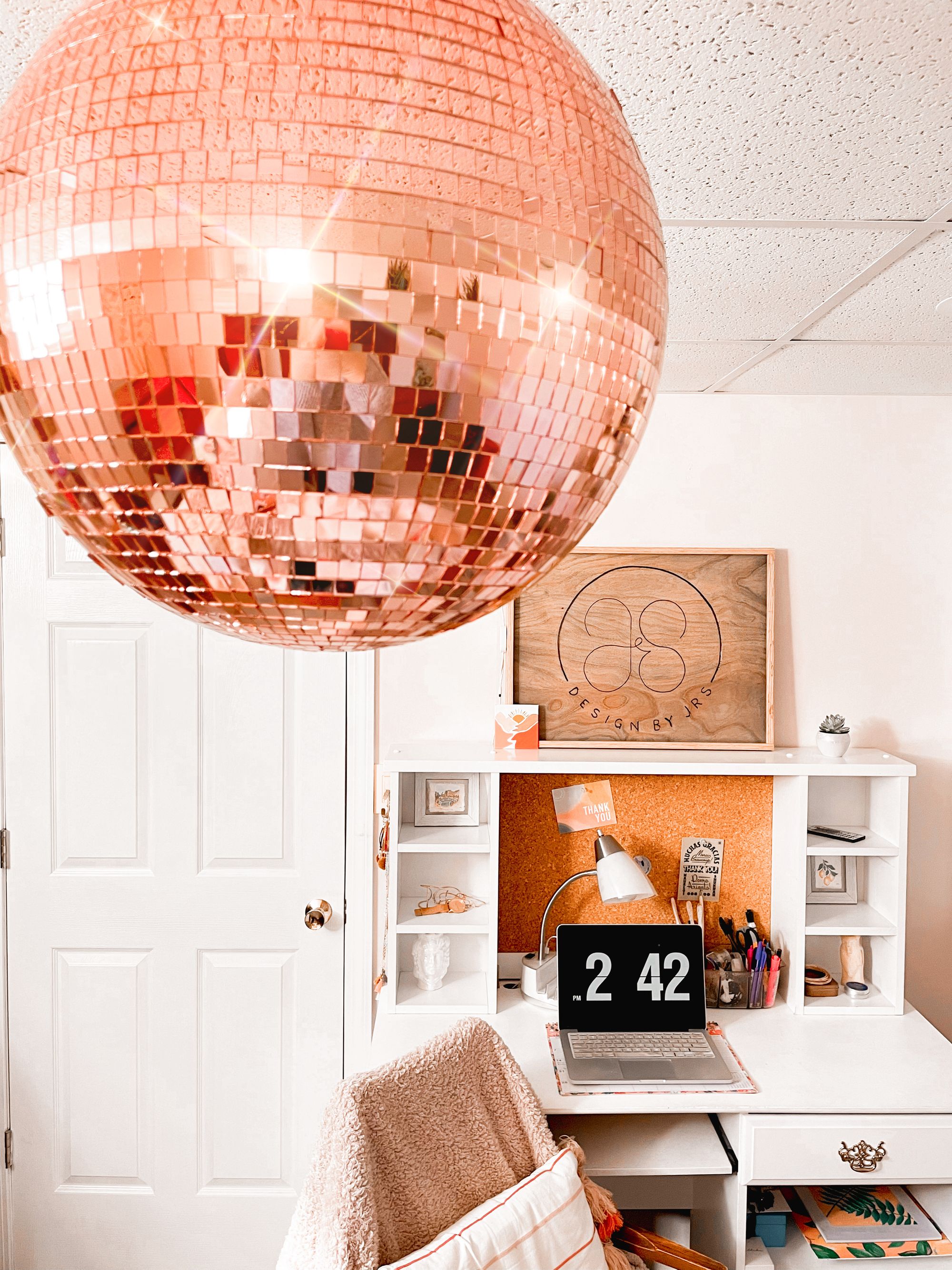 The creative process was Tori's favorite part of working with Julia. Working closely in sync, Julia transformed Tori's somewhat jumbled vision into a clean and seamless brand story. Julia made sure to involve Tori fully every step of the process to ensure that her vision was brought to life. Julia would gracefully jot down the ideas that Tori suggested and would come back with bigger and better options. Tori felt completely satisfied with the entire package Julia designed because she saw the heart and intention that went into it.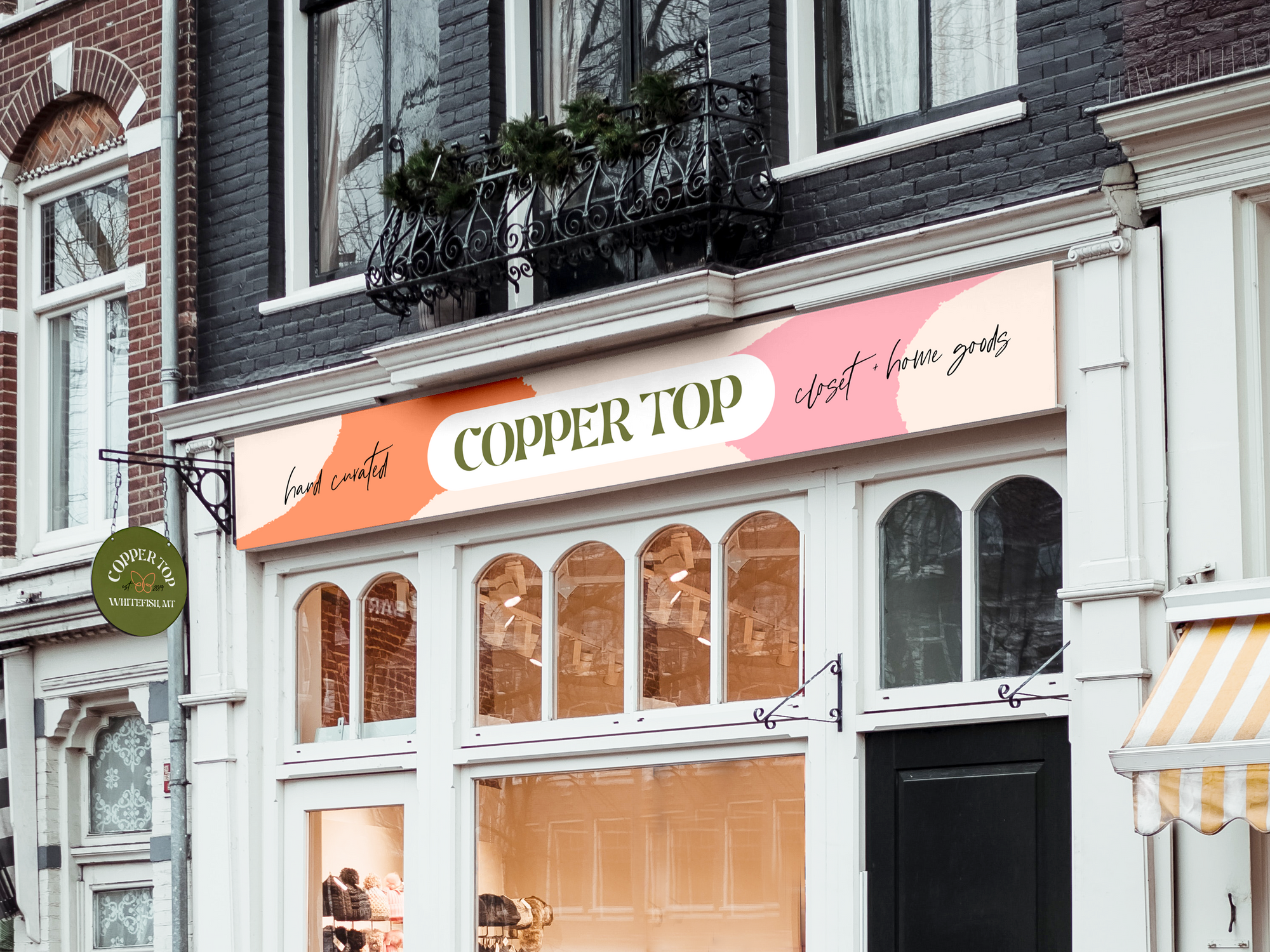 Julia's branding process is divided into strategy and design. Everything in the strategy phase influences the design phase and really maps out the direction of the project.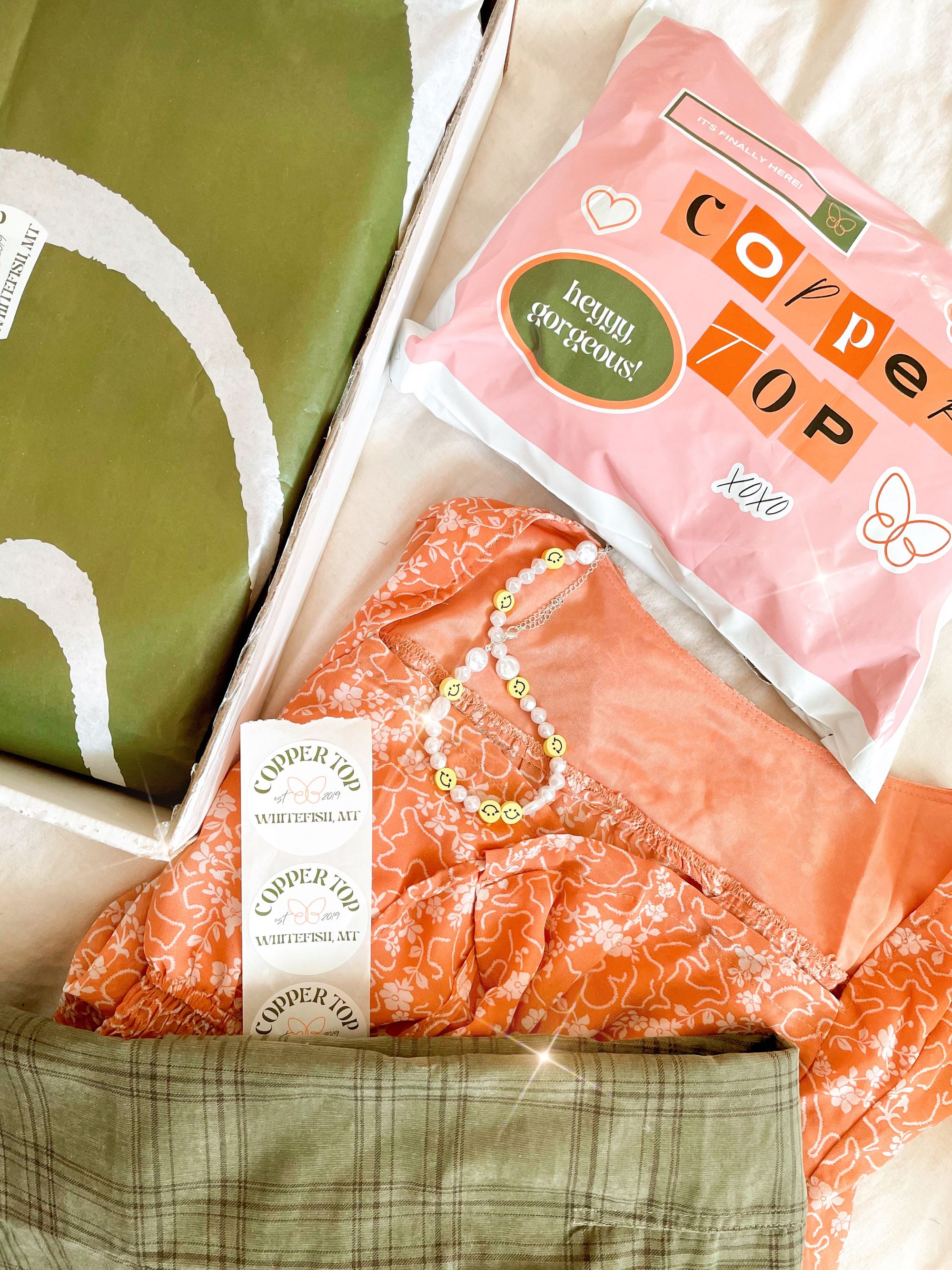 "In strategy, we identified Copper Top's audience and the problem they were facing: in Tori's town, there was nowhere to shop that was trendy, affordable, AND welcoming. So we positioned Copper Top as those three things. We wanted Copper Top to feel like shopping in your best friend's closet. To translate this into the design, we chose warm colors that are nostalgic of the early 2000s (when our audience grew up)." – Julia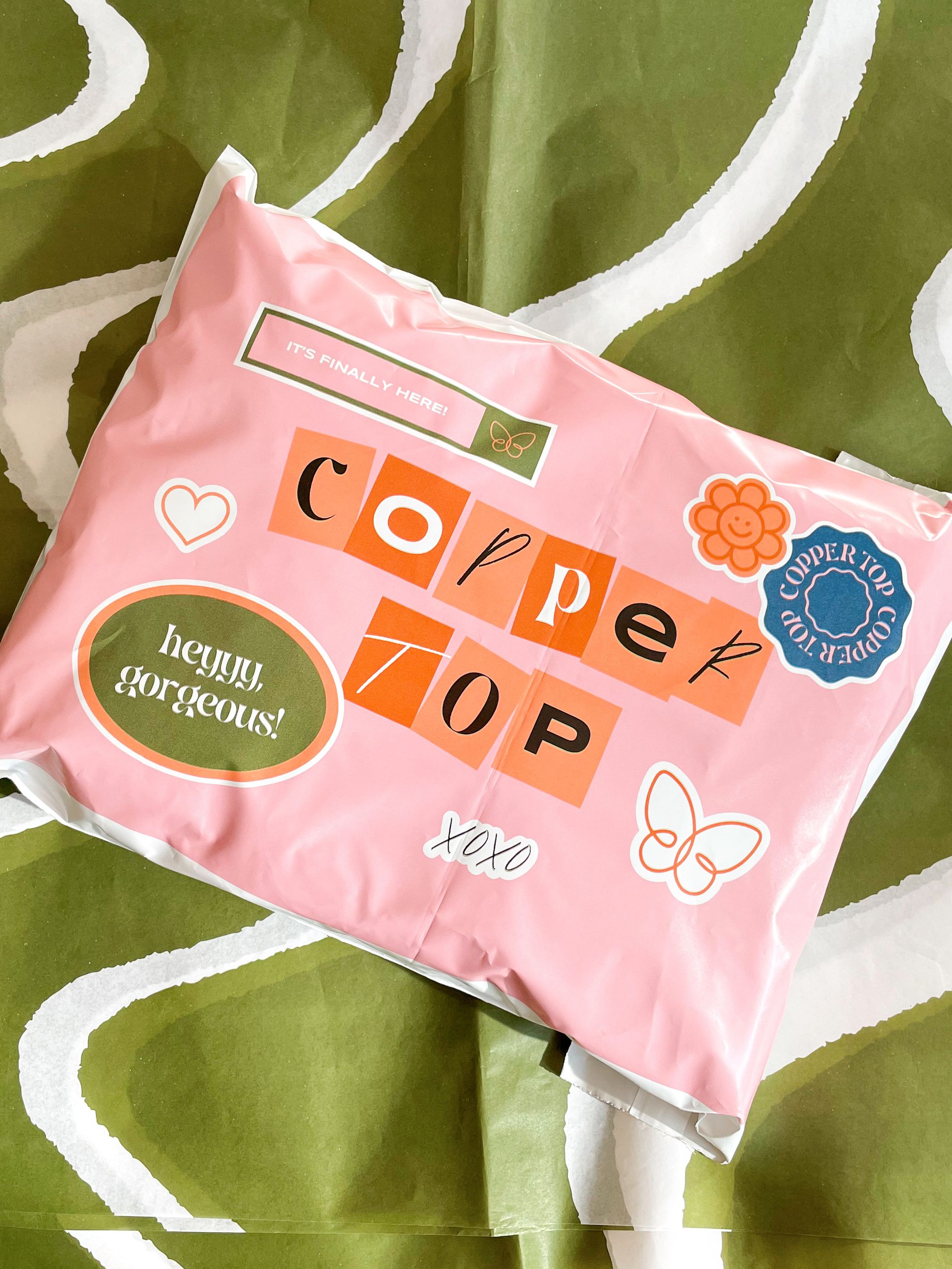 Copper Top's branding features a stylish and playful typeface logo to compliment the overall vision. For the brand mark, this duo came up with an asymmetrical butterfly, which is a nod to the ideas of transformation through personal style. Each of these elements play homage to the early 2000s with a beautiful brand pattern that reflects the texture and style of items that Tori planned to sell.
Noissue had already been on Julia's radar since starting her business back in the beginning of 2020. She discovered noissue through Instagram and as soon as a client was in need of custom tissue paper, Julia immediately knew where to go.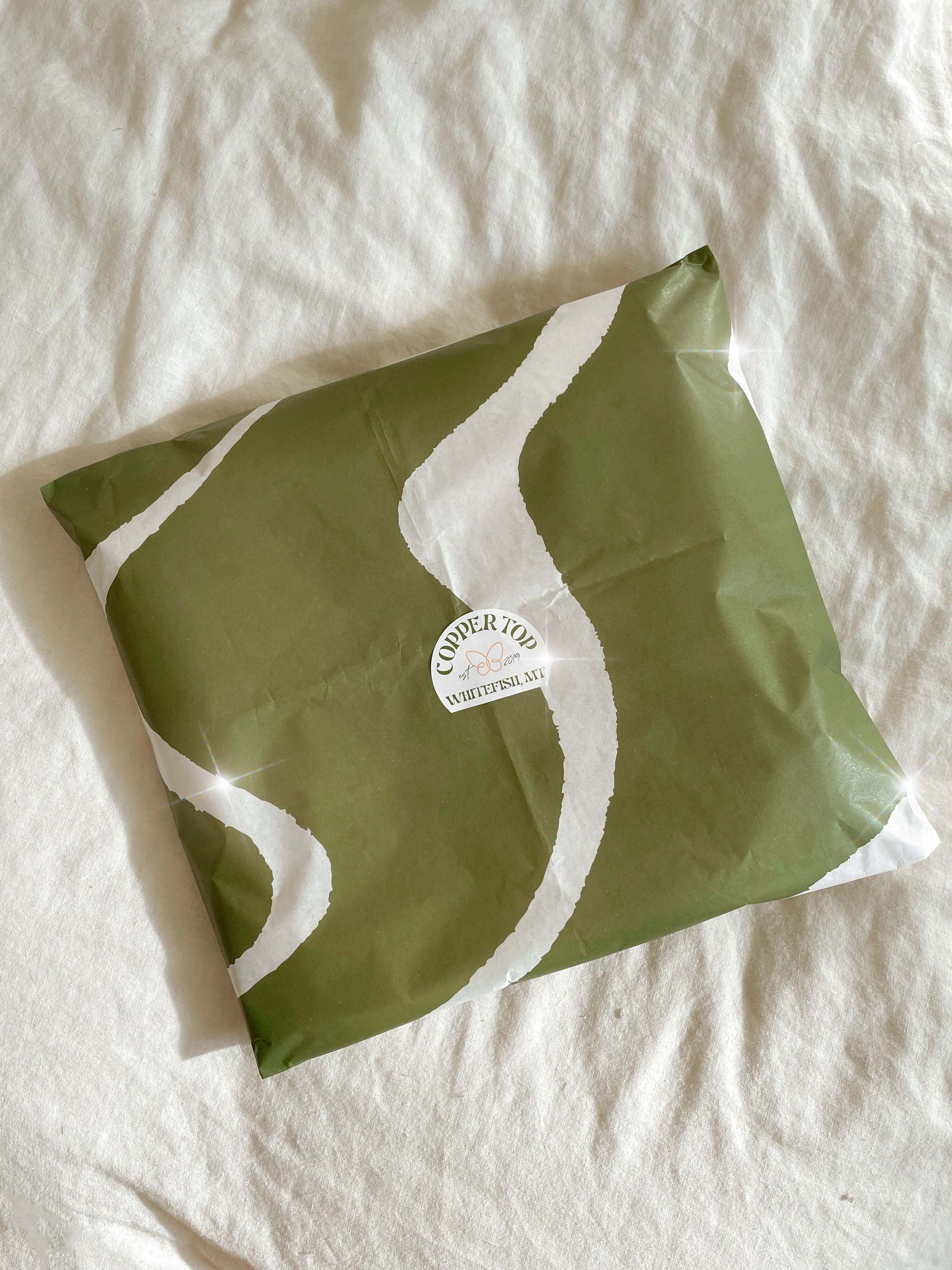 Their custom noissue tissue features a lovely earthy-toned color palette and a trendy pattern that really gives off that Y2K-esque brand vibe. Being 100% compostable and recyclable, their packaging not only elevates their customers' packaging experience, but also supports environmental practices at the same time.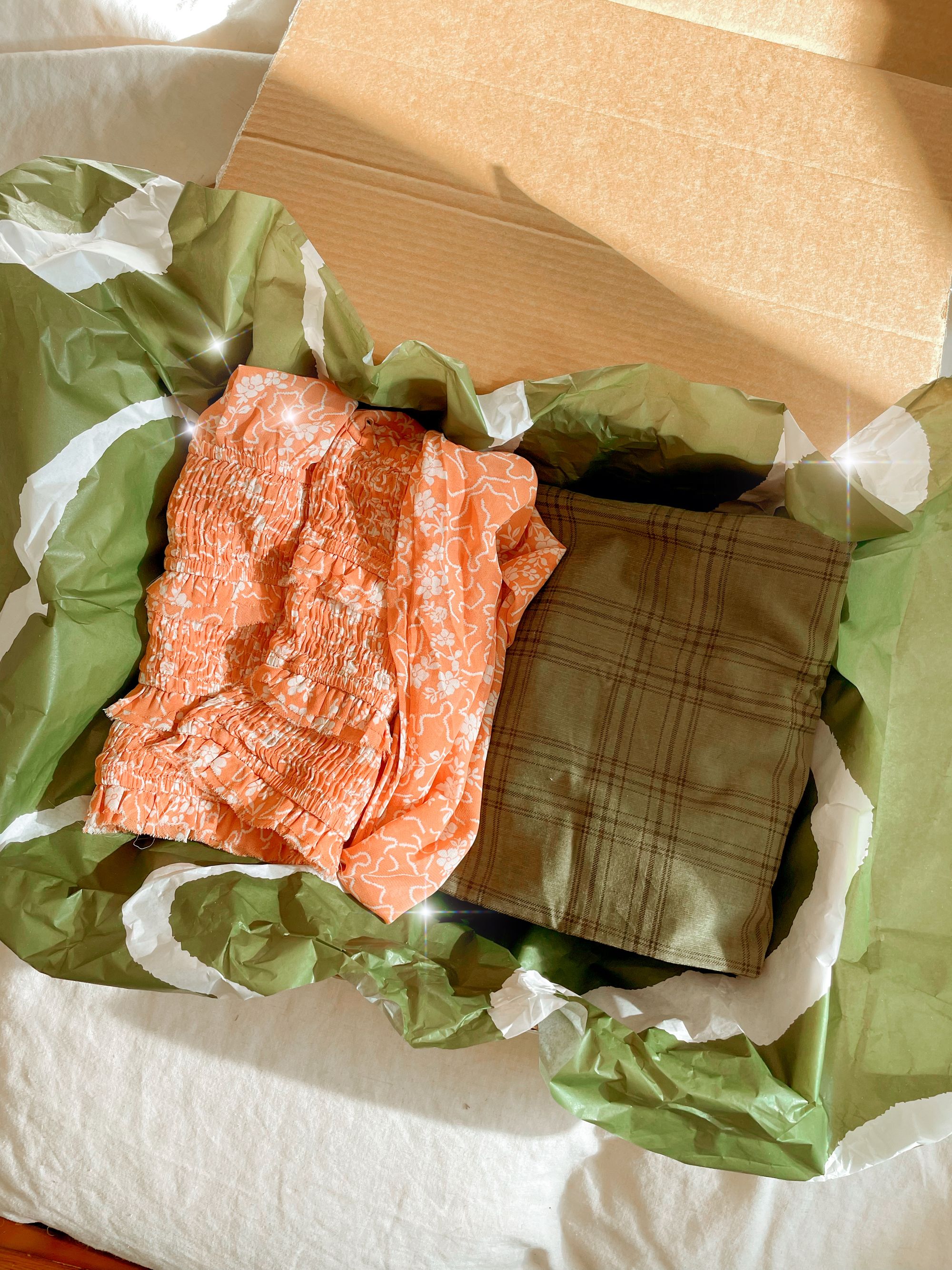 "What I love about noissue is the quality of materials and services offered. I know this can be a one stop shop for all my packaging needs which makes things convenient and cohesive. I can't speak enough about the quality of packaging materials that noissue carries and I know my customers appreciate all the beautiful details just like I do!" - Tori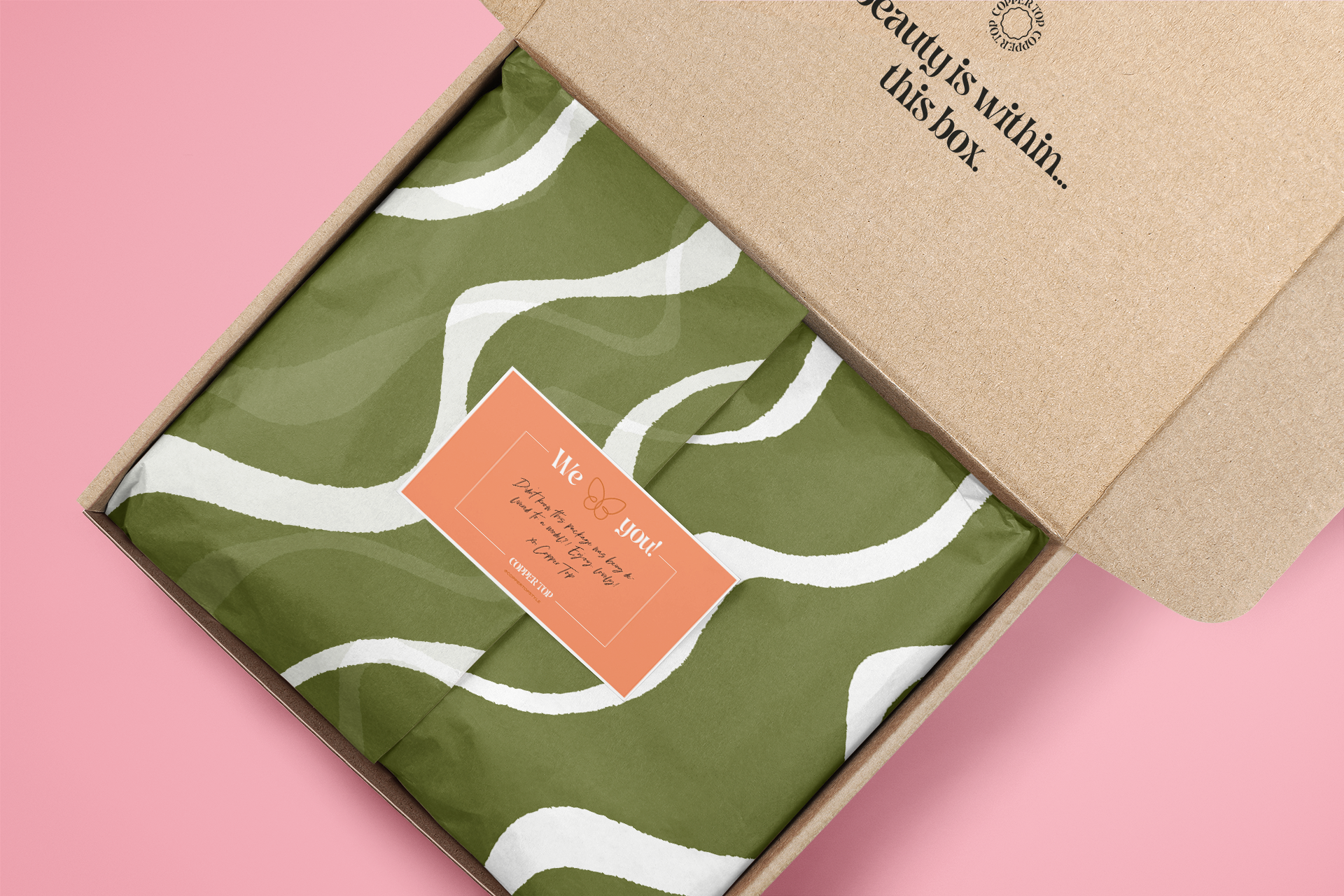 Wrapping up such a successful project, both Tori and Julia had a few sentiments to share:
Tori shares: "This collaboration was so fun to be a part of. To have Julia of Designs by JRS create my fun and funky patterns with the intention of using them as tissue paper, and then seeing it brought to life through noissue - I was obsessed through the entire process! The colors were spot on, and the sizing is perfect for all types of packages I send out. Opening the mail to see this noissue package was like an early Christmas!! So beyond thankful for this opportunity and I know I'll be a lifelong customer!"
Julia states: "Branding Copper Top was one of the most fun, stress-free projects and working with Tori continues to be this way. She truly trusts my creative vision. And look at the result! It's that rare ideal designer-client relationship."
---
Find out more about Design by JRS and Copper Top here:
Design by JRS
Website: https://www.designbyjrs.com/
Instagram: @designbyjrs
Creative Profile: https://noissue.co/community/creative/partner/design-by-jrs
Copper Top
Website: https://coppertopstyle.com/
Instagram: @coppertopstyle