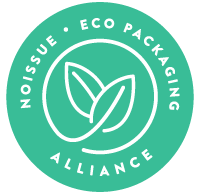 Remember the first time you ever held clay in your hands when you were a kid? You molded the quirkiest figures you could ever think of with all your might!
Previously working with children, The Atelierista of Love founder Isabelle knows you don't realize what children are capable of until you give them the tools and the freedom to explore and experiment. With this knowledge, she decided to give herself that same opportunity. Starting as just a fun little experiment for this proud Eco-Alliance member, what once was just a hobby is now a full-time job!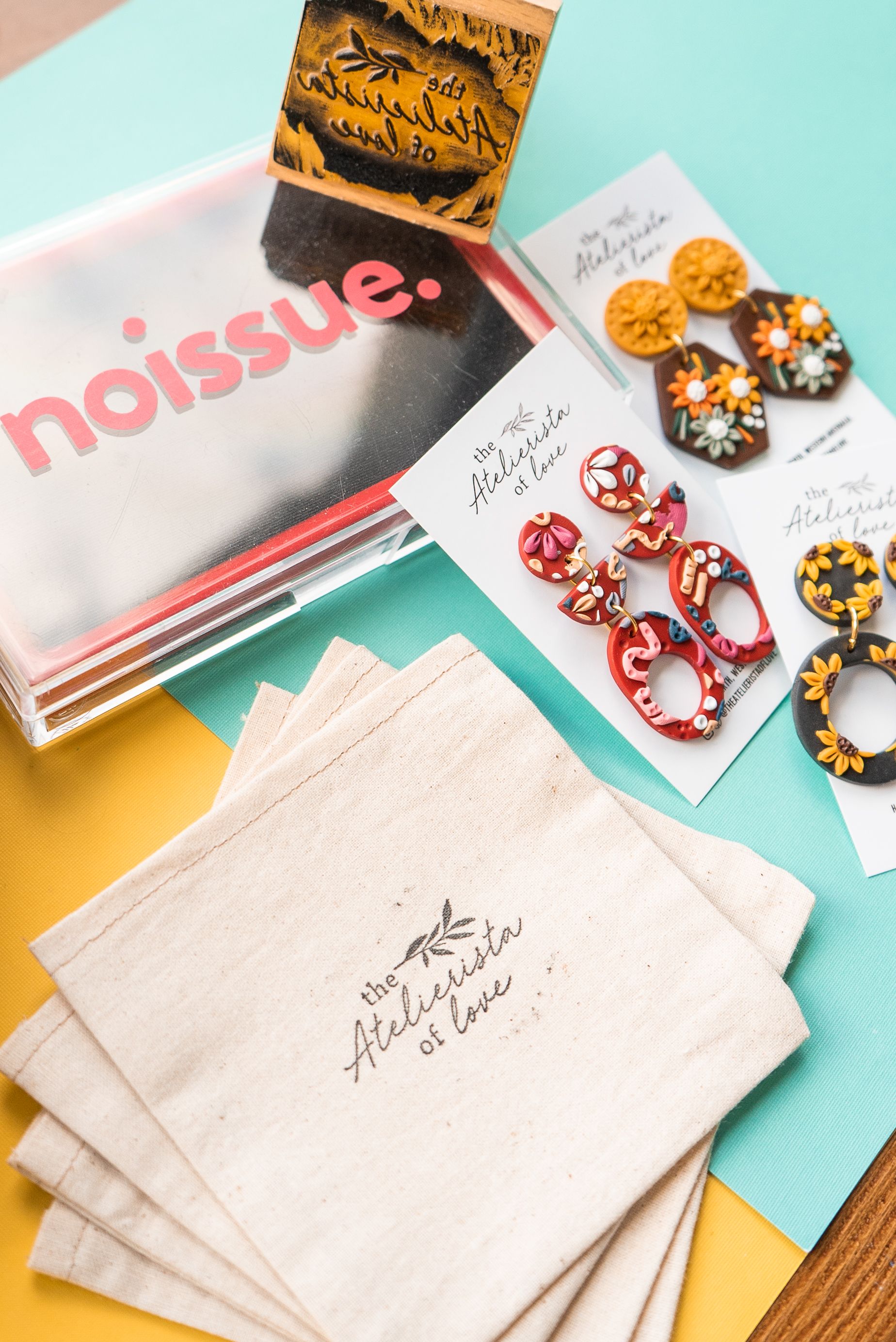 "We all had our love for playdough as a child, and of course, that all goes away when you enter into the scary world of being an adult!"
Running the business all by herself, the clay artist produces handmade polymer clay earrings and clutches and hopes to encourage others to create, experiment, and take risks as she did. Believing that everyone has creativity in them that they just need to find or rediscover!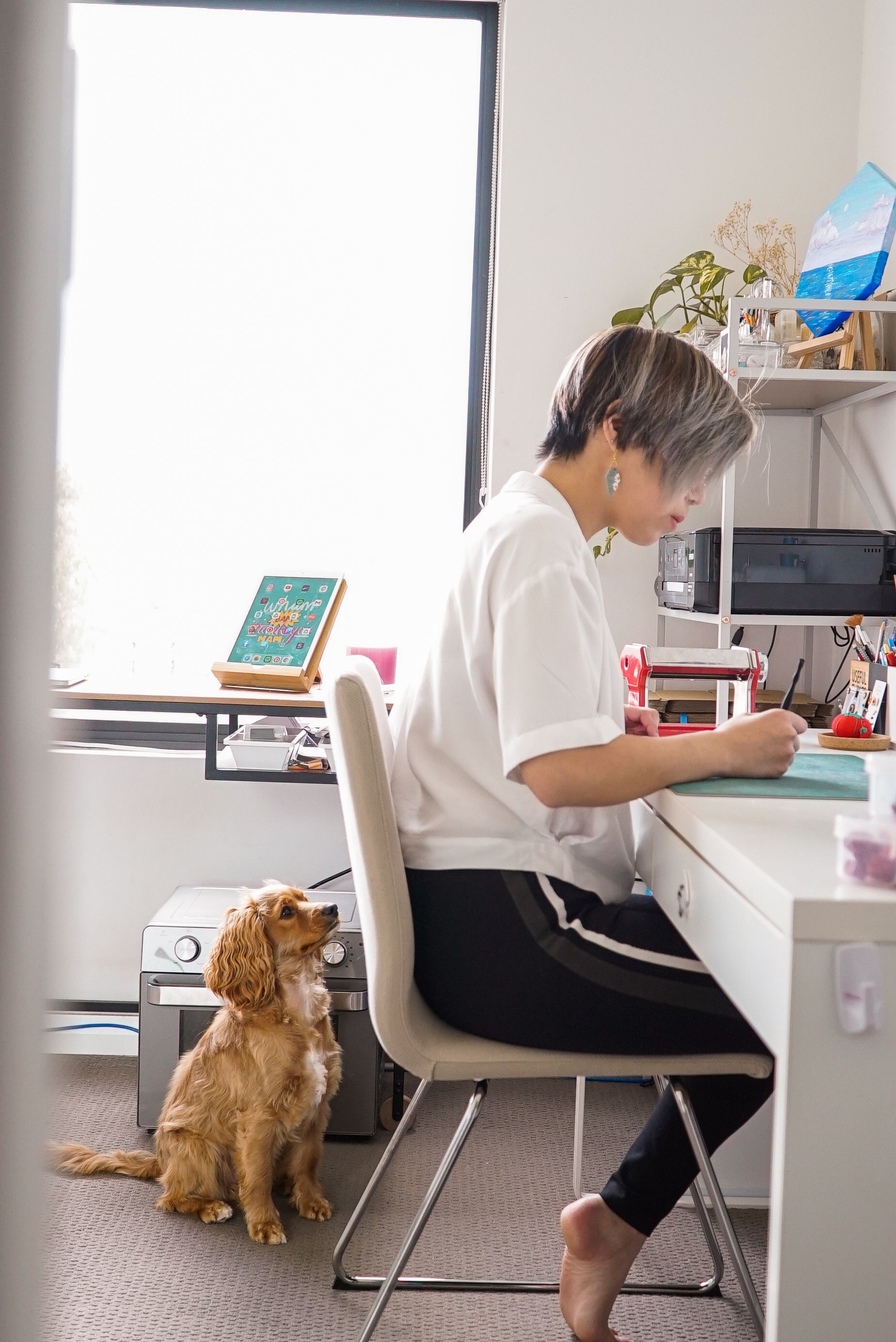 Running a small business isn't like the typical 9-5 job because work is home and home is work, according to Isabelle. She agrees that being a small business owner means you have no one to share responsibilities with. You have to do every little thing yourself, so you have to manage your time well and be on top of everything. But no matter how busy it can get, Isabelle makes sure to take breaks when needed and advises other small businesses the same, adding not to forget to go out, get some sun, and socialise!
Isabelle's passion for creating is recognizable! But so is her consideration and love for the planet. The artist believes there are so many simple steps to achieve sustainability and that everyone can try a little bit harder to think about how their actions can affect people and the environment.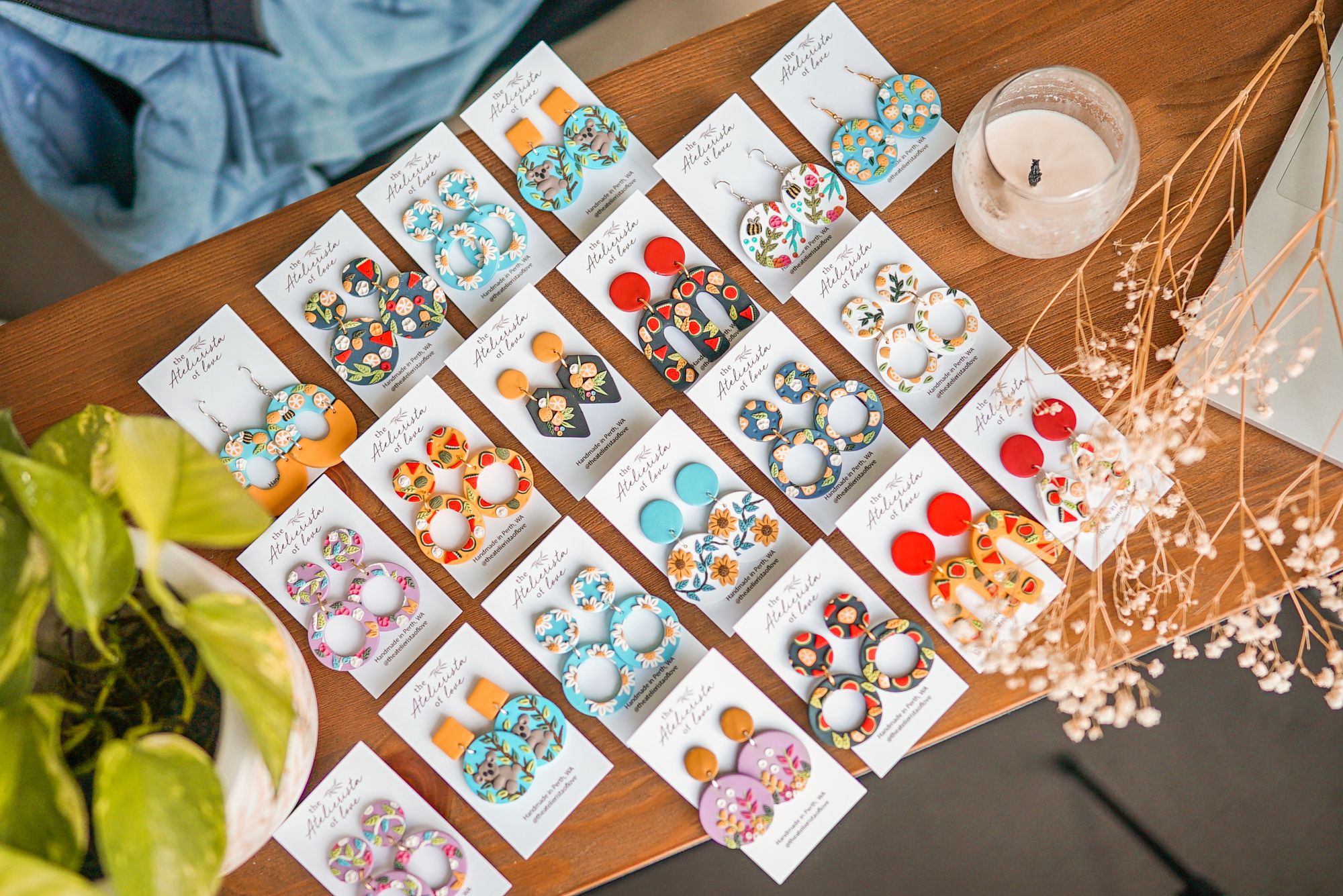 "First of all, we need to save the turtles!"
The small business owner knows of the damages she could contribute to if she didn't think about her actions from the get-go. To become more earth-friendly, she made it a point to eliminate single-use plastics, went paperless, and recycled whatever materials she could!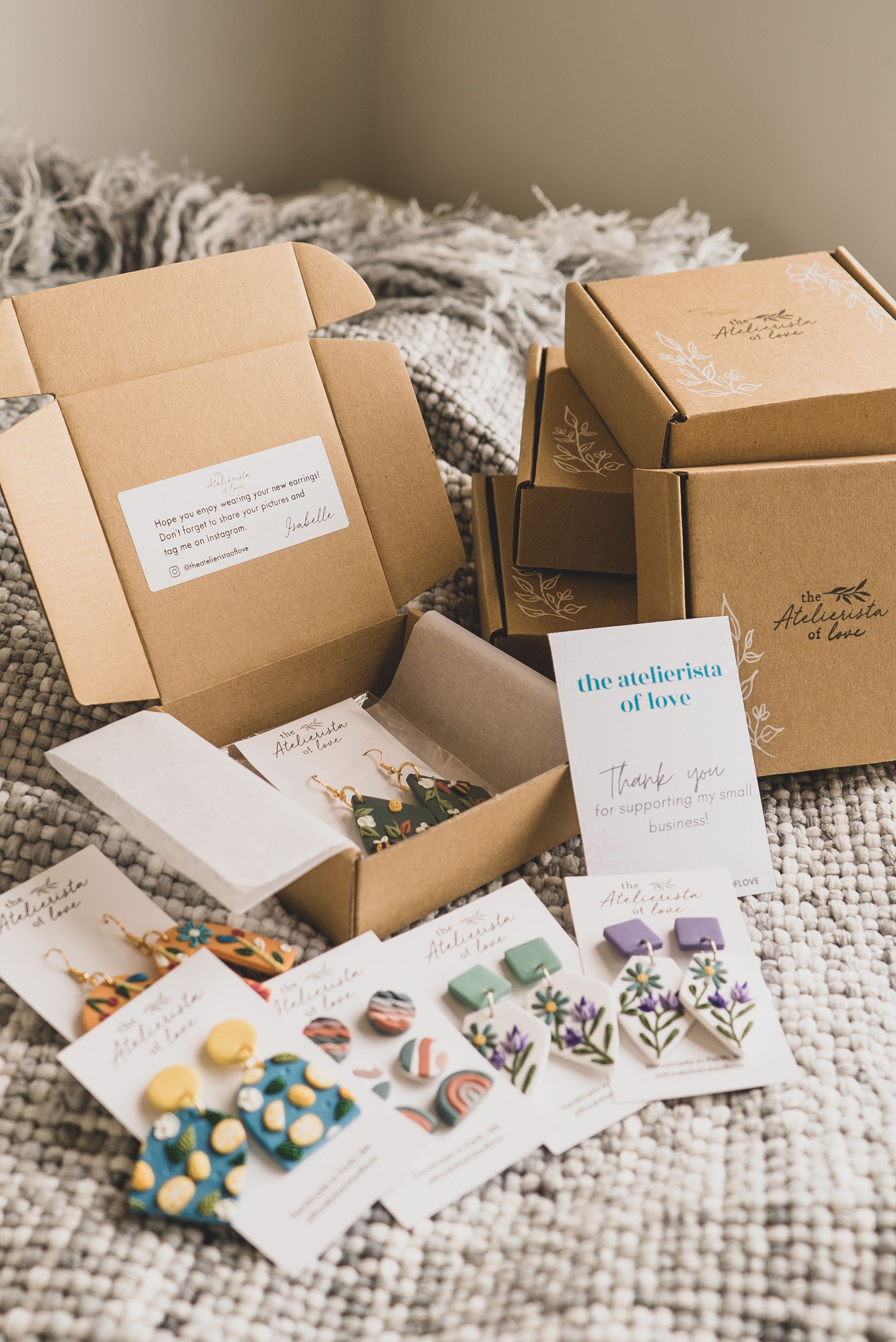 Sorting out packaging was also a challenge Isabelle faced as a small business, as it can be very costly and may not be the best sustainable option. Fortunately, she found noissue, which provides many circular packaging choices for small businesses such as The Atelierista of Love!
"I wanted to support a brand that was doing something for the environment."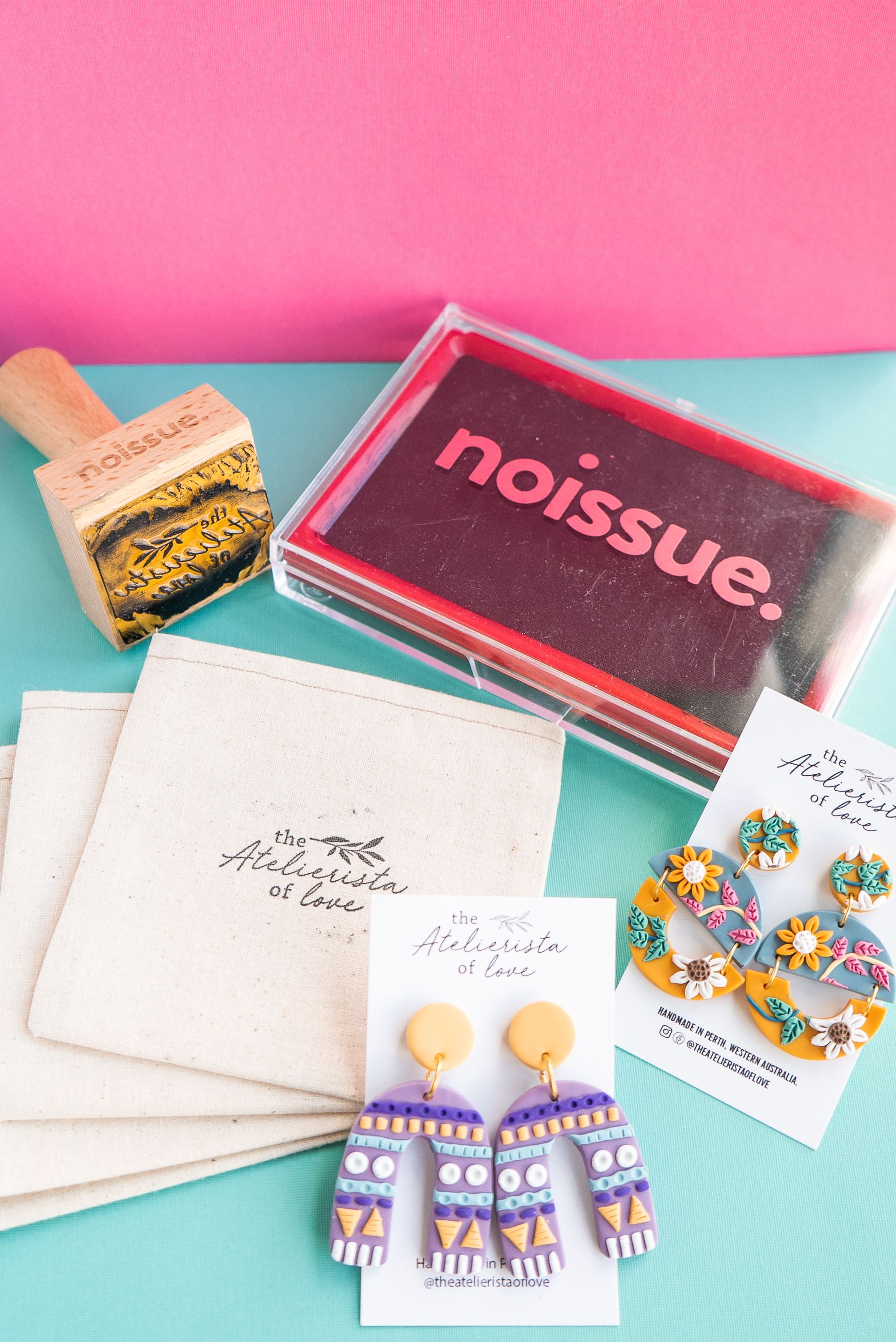 Aside from getting custom branded packaging from noissue, she also joined its Eco-Alliance—a community of like-minded businesses contributing to a global initiative with every order they place.
"It's an amazing program that works with other brands and businesses to give back to the environment."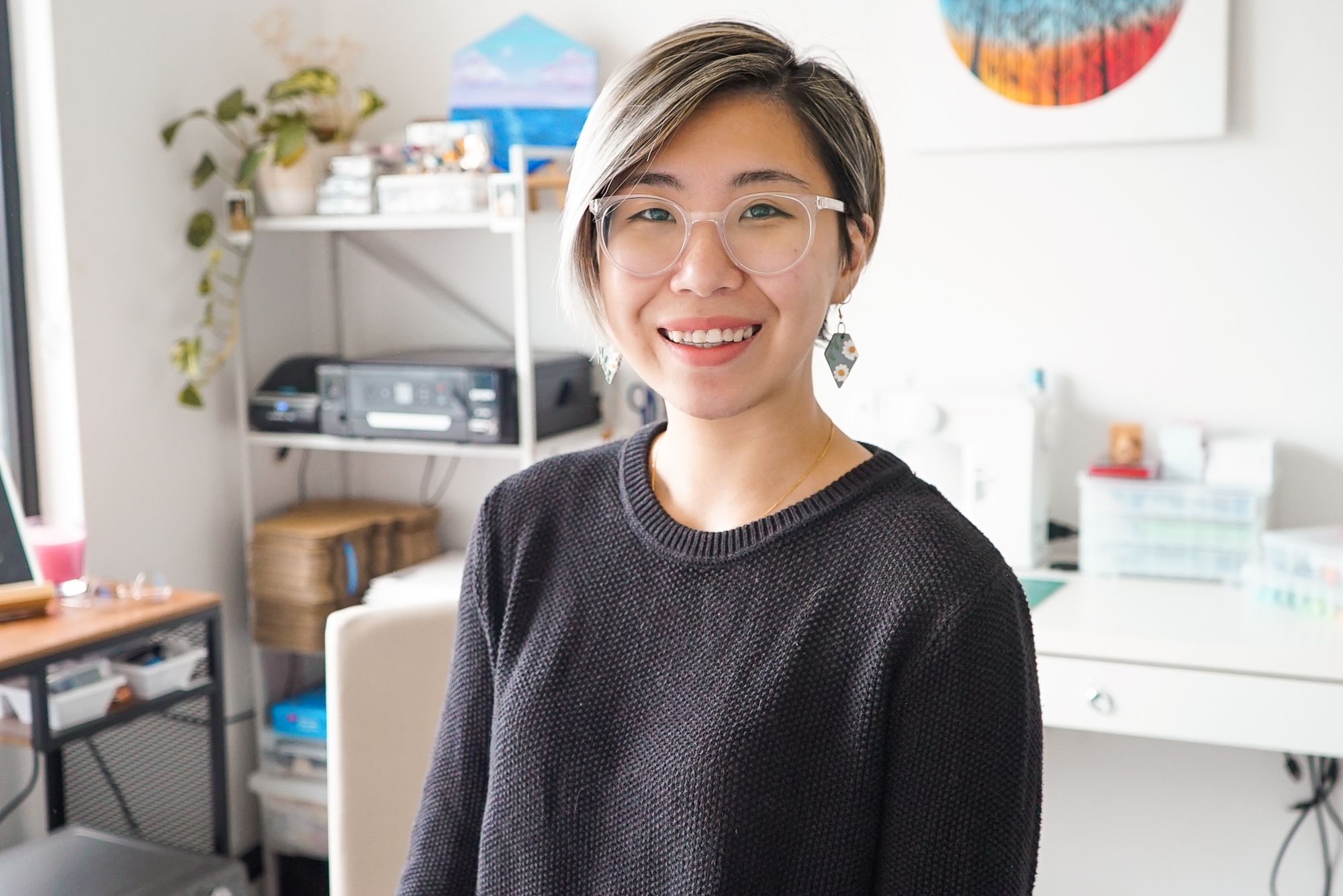 We can already see how Isabelle can inspire others with her charm and passion for what she does. A little advice she can give to hopefuls starting a business in the same industry is to plan everything! The founder admits it's not easy, but it is definitely doable!
Clay jewelry for adults? A cultural reset! The Atelierista of Love's beautiful little clay accessories are statement pieces everyone should get their hands on! And knowing they're crafted and packaged with the earth in mind only makes them even more attractive!
---
Find more of The Atelierista of Love here:‌‌‌‌‌
‌‌‌‌‌‌‌‌
Website:‌ theatelieristaoflove.com
Instagram: @theatelieristaoflove
If you enjoyed this read, we bet you'll like this feature too:
Gypsy Carmen: Creating Art out of Nature with Beautiful, Earth-friendly Florals

Want to share your story? We'd love to hear it! Join the Eco-Alliance here and share your deets with us here to get a chance to be featured on The Wrap!
Questions? Email us at ecoalliance@noissue.co