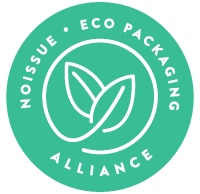 The holiday season is upon us and while we're chugging down eggnog and exchanging gifts, small business owners could be bracing themselves for their most hectic time of the year. We've gathered helpful tips from our to Eco-Alliance to help fellow small business owners navigate through the festive season as part of our gift guide series. One of our members Christmas Laurel & Co. actually looks forward to the holiday rush and offers a little something for the Christmas lovers all year round! They sell Christmas goodies to decorate your house, to wear, to play with, and so much more wrapped in sustainable packaging featuring the noissue custom Stamp and Stickers so that the festive joy and spirit is spread to everyone all year round.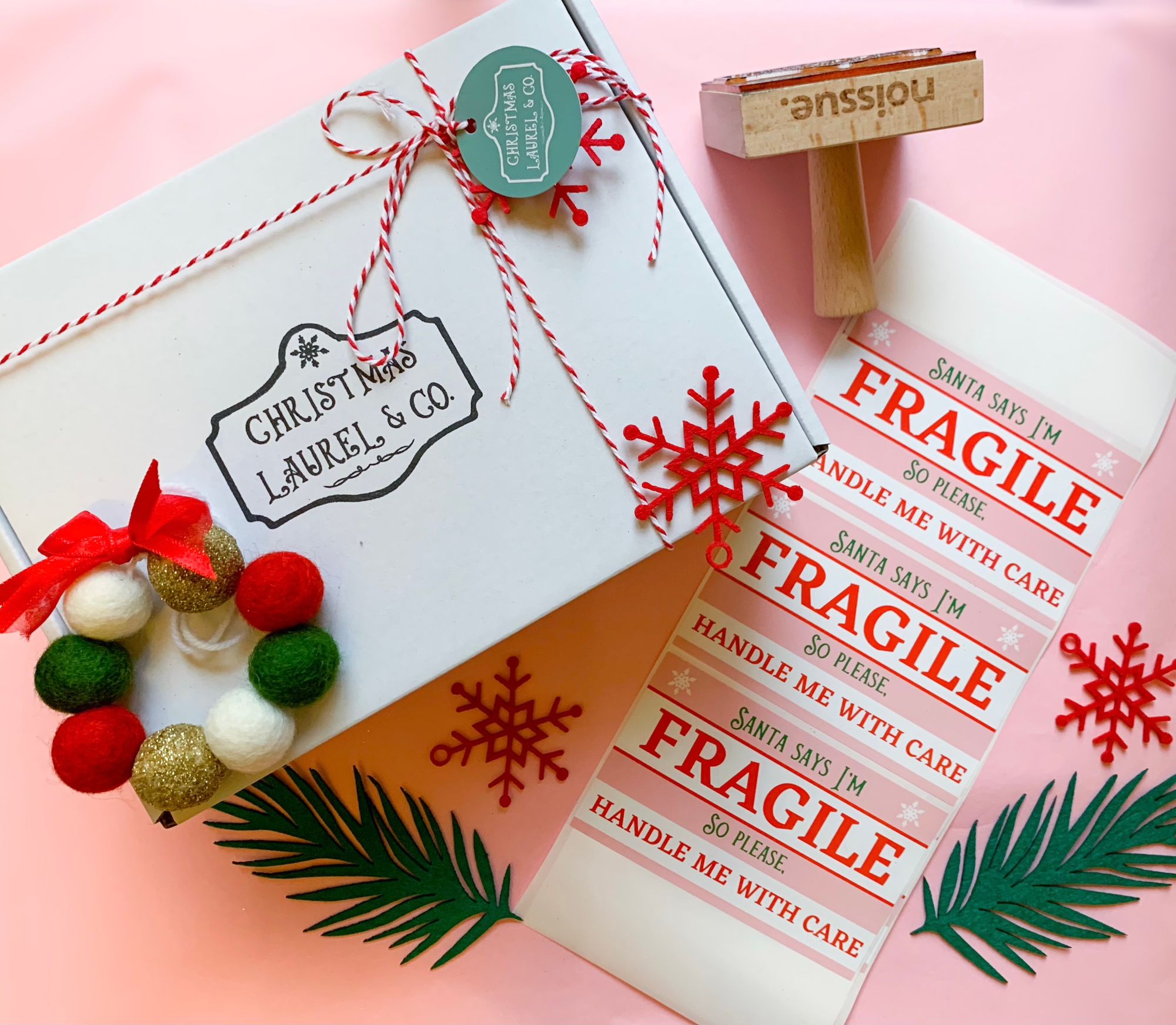 Christmas Laurel & Co.'s founder Chelsea started the brand because she couldn't find the holiday products she wanted, so she decided to design them herself. Based in Australia, the brand currently caters to Christmas lovers just like Chelsea who need a little festive pick-me-up no matter when and where especially during a difficult time such as the pandemic. Her current favorite product is her Match It card game which is fun, beautiful, and designed by herself from scratch! Compared to most decor brands, Chelsea wanted to make a difference by minimizing her environmental impact by choosing recyclable and biodegradable packaging. Australia alone uses around 150,000 km of wrapping paper a year and those decorated with glitter and ink aren't usually recyclable at all, so she started designing canvas bags that double as wrapping for her products.
"All my packaging for orders is recyclable or biodegradable and I aim to continue to be sustainable and encourage others to be the same."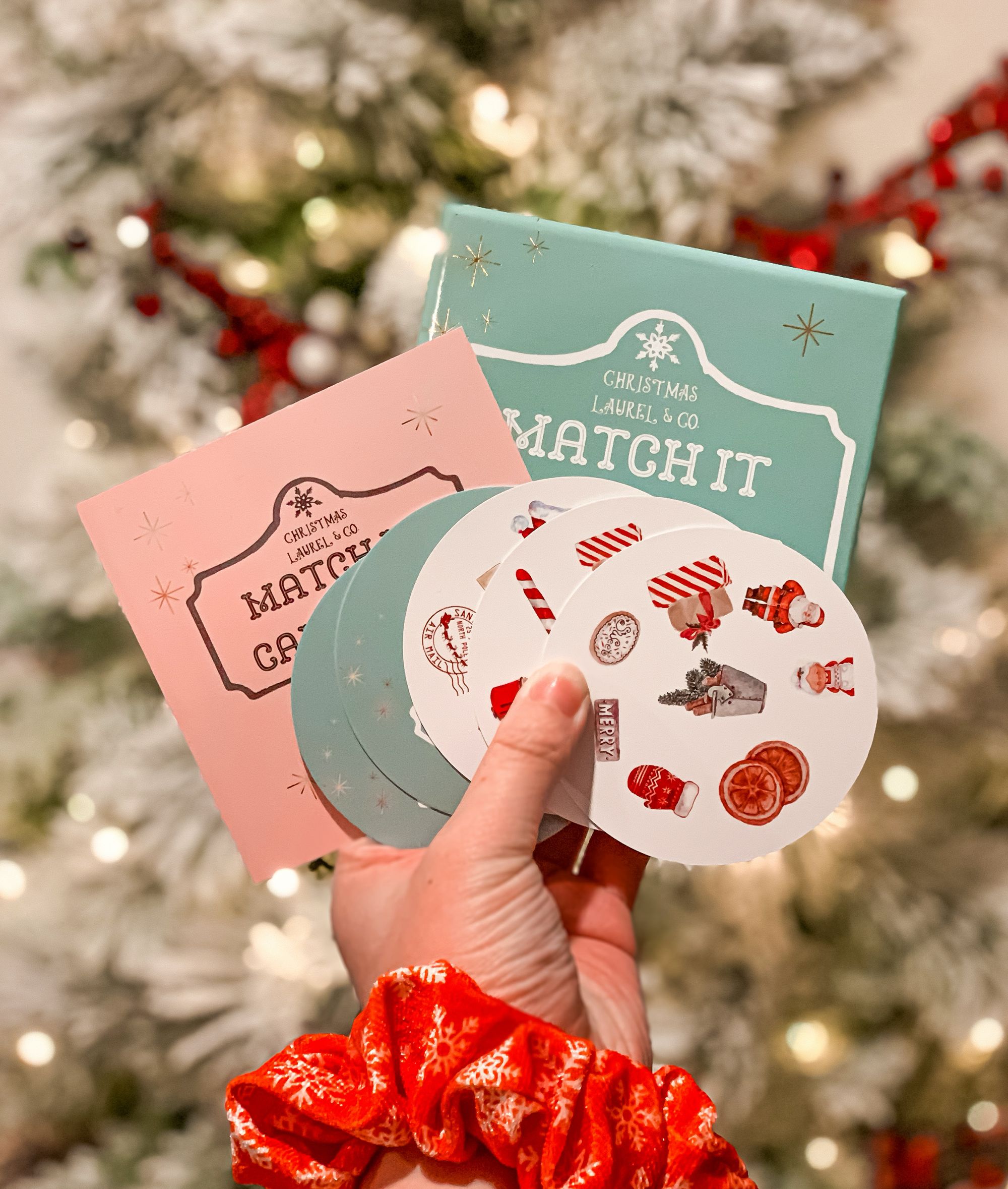 Aside from choosing reusable canvas bags, Chelsea was also inspired to source her packaging from noissue by brands that also use noissue. She loves the flexibility to customize her packaging through her Stamp and Stickers that're made out of recycled materials and uses soy-based ink. Contrary to the Christmas tradition of spending money and resources on presents, decorations, food, and other festive events, Chelsea wants to educate her buyers on sustainability through her brand, and her partnership with noissue only encourages this!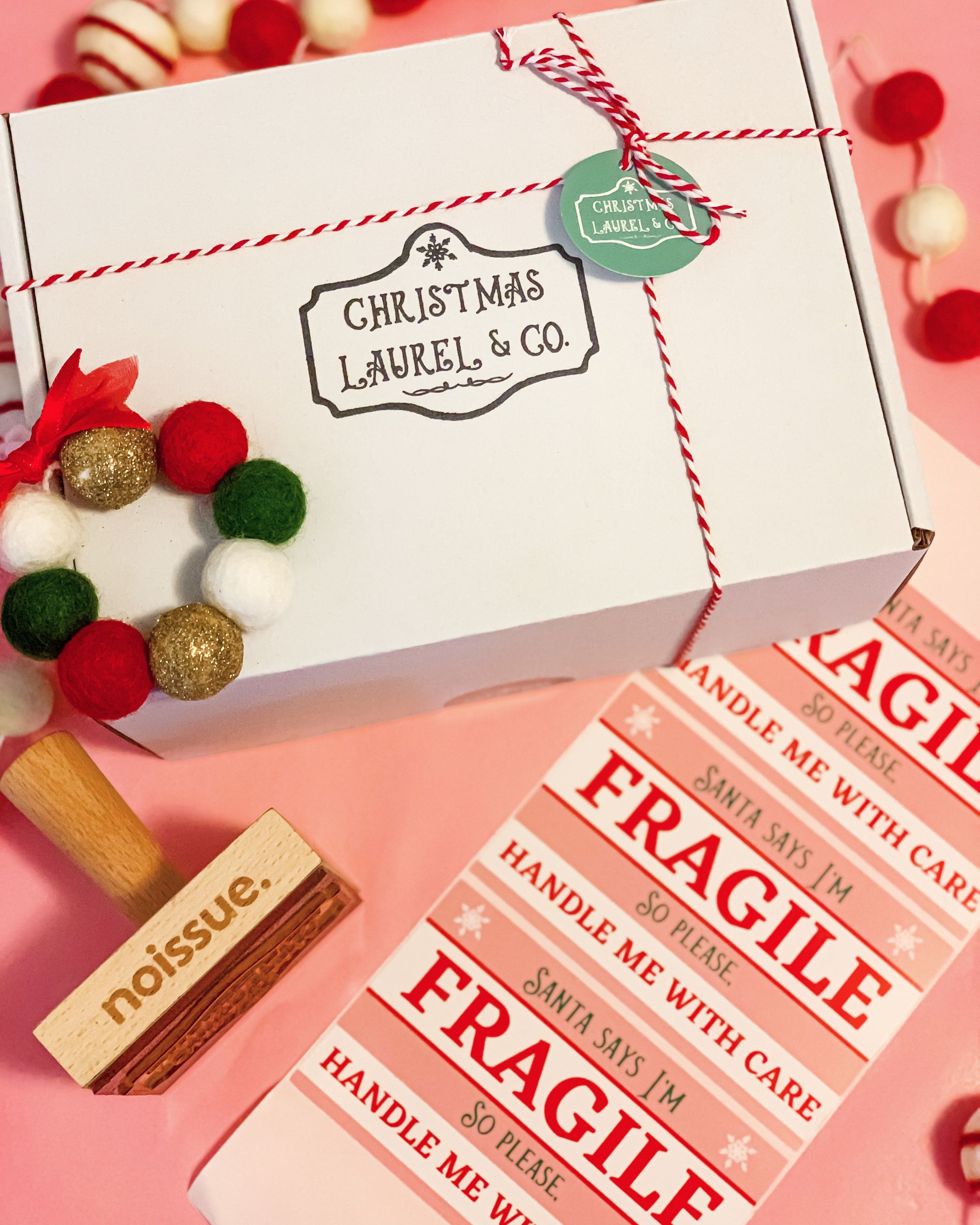 Timing orders and shipments were among their biggest challenges as a niche brand that sources its products from overseas. Plus, the pandemic didn't make things any easier, but Chelsea overcame this by being transparent in communicating with her customers. Her advice to other entrepreneurs who want to start a business in the same industry as hers is to just be themselves. Tapping into a niche market isn't easy, but it has so much to offer. Chelsea believes that not everyone's alike and some may love different things, so there's room for all!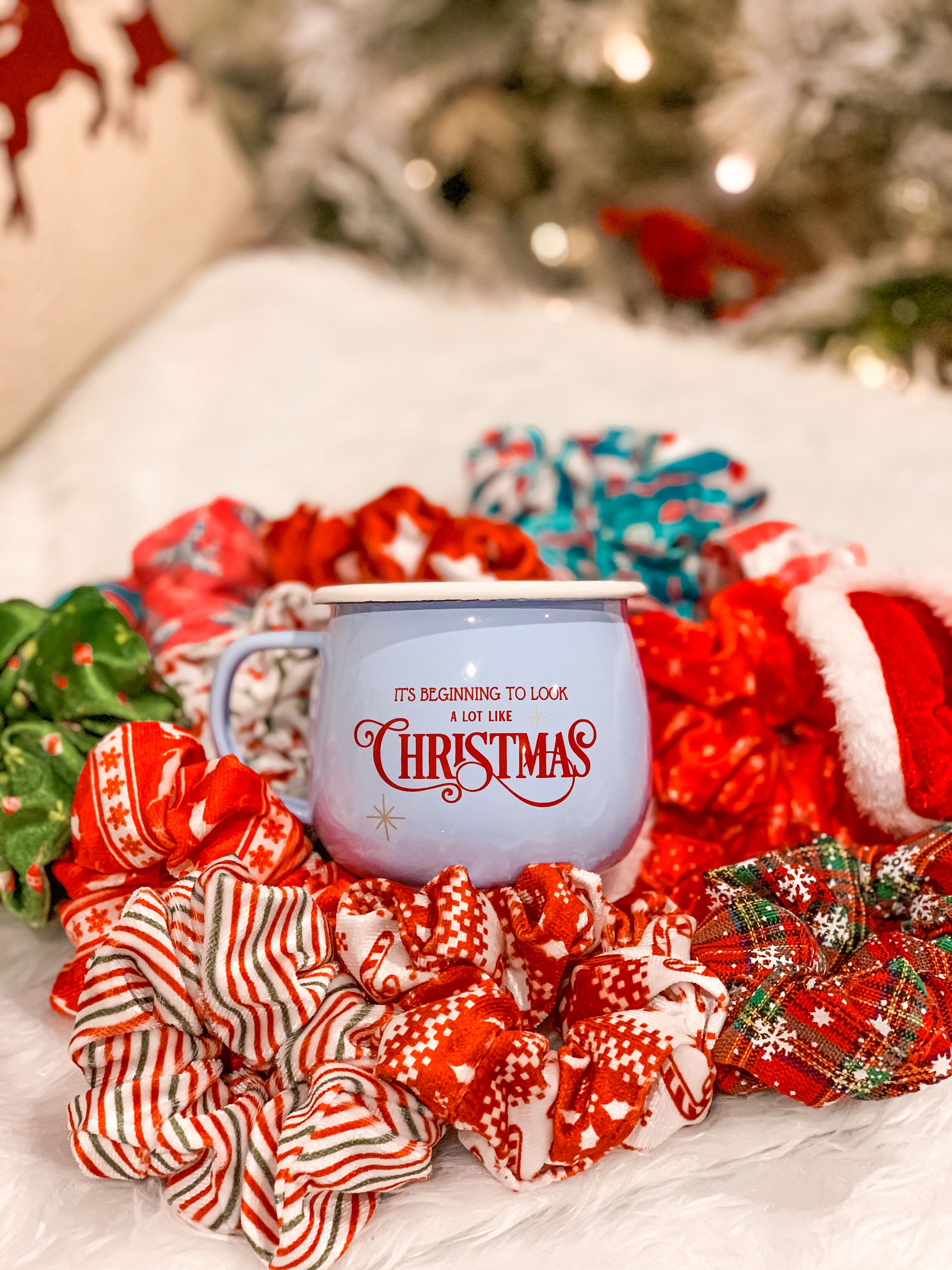 With Christmas Laurel & Co.'s dedication to providing something different and wrapped in sustainable packaging, you would bet the festive season has never looked this good! So if you're looking for Christmas decorations or completing your presents for your loved ones, you're bound to find something unique and definitely in-season at Christmas Laurel & Co.!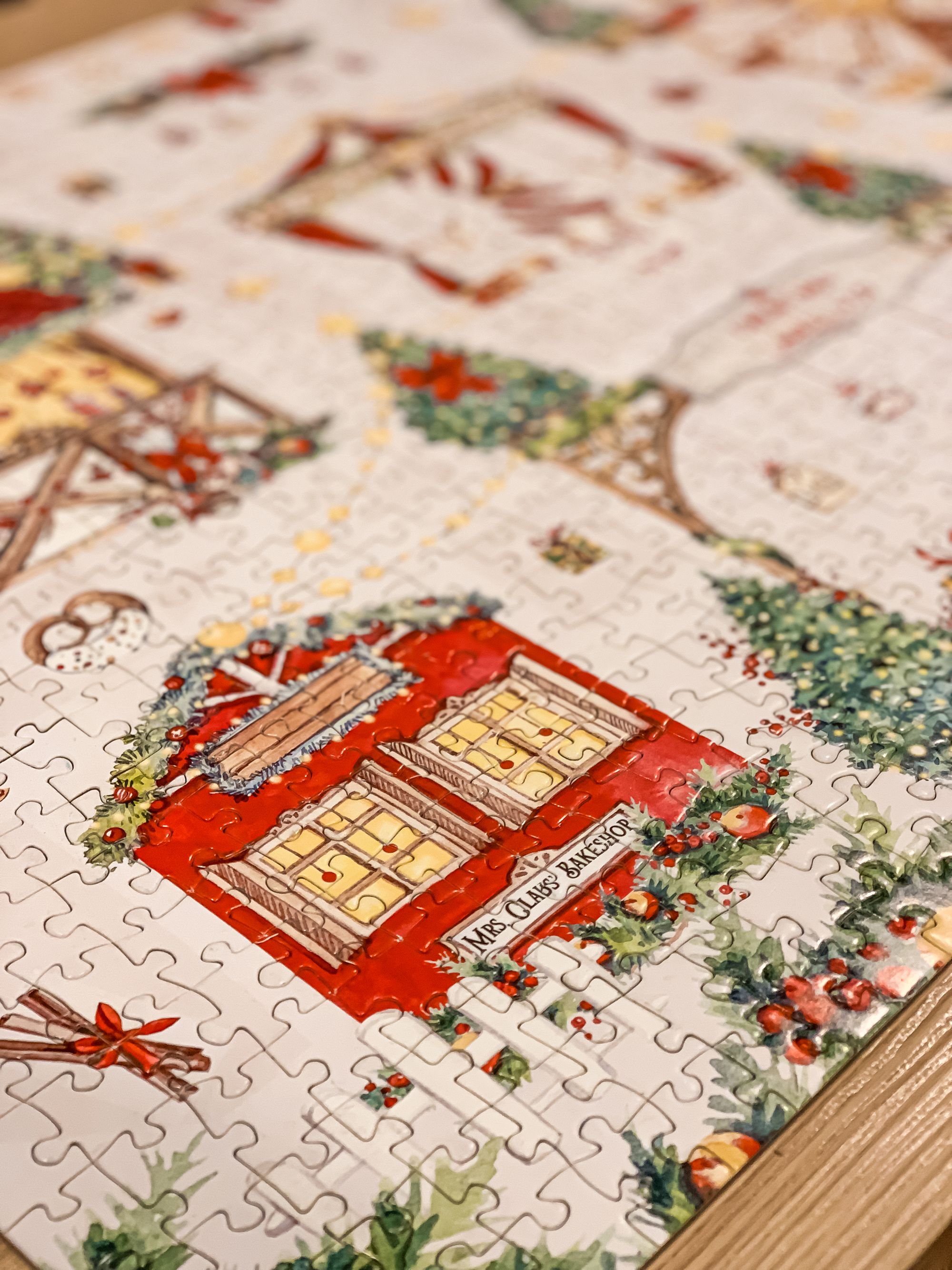 ---
Find more of Christmas Laurel & Co. here:‌‌‌‌‌
‌‌‌‌‌‌‌‌
Website:‌ christmaslaurelco.com.au
Instagram: @christmaslaurelco
Like this story? Tell us yours! Share your brand story and love for your custom packaging and get a chance to be featured on the wrap! If you're a noissue customer and are interested, you can join the Eco-Alliance by clicking here and answering a few questions here.
Questions? Email us at ecoalliance@noissue.co