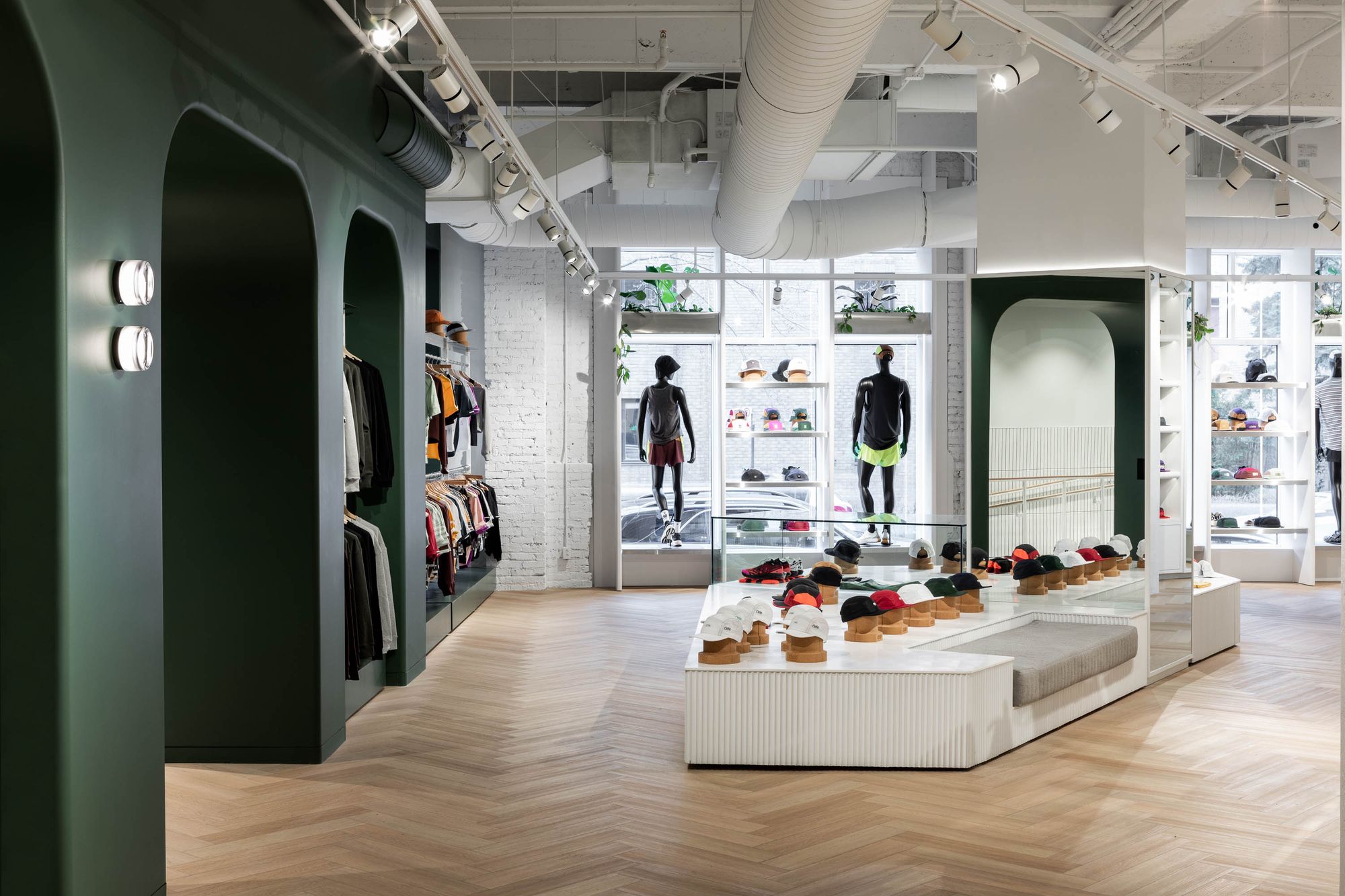 In the activewear department, it would seem that headwear is often overlooked and understated given that the more highlighted parts of the fit are usually either shoes or apparel. But the people behind Ciele Athletics think differently.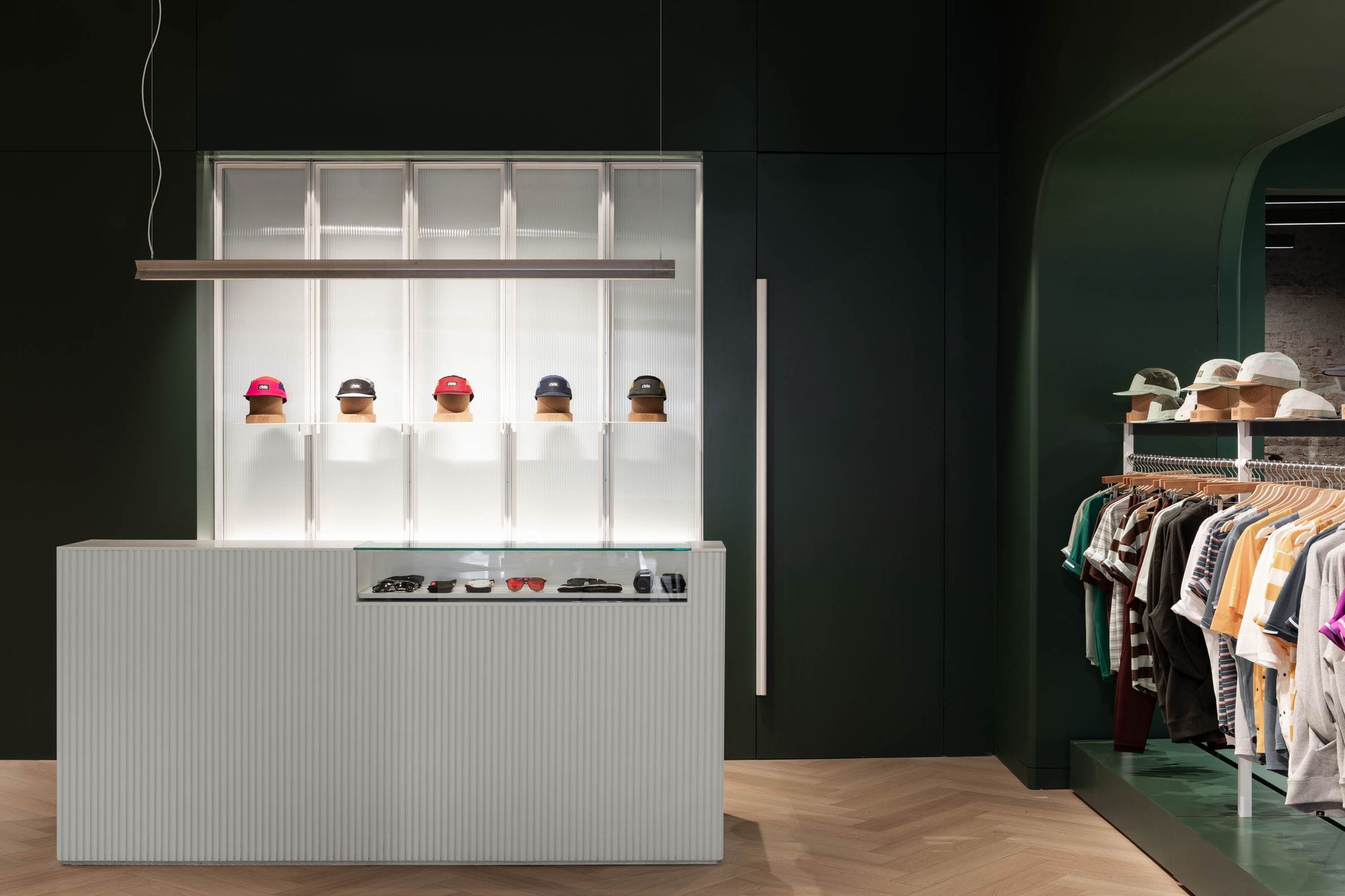 With years of experience and a dream behind them, Jeremy Bresnen and Mike Giles saw an opportunity—a niche—in the market that will soon put Ciele Athletics on the map as one of the most renowned activewear brands in the world, and it all started with just a cap.
"Ciele Athletics is designed for athletes and adventurers of all kinds. We aim to move people to movement, to connection and to community through considered equipment and exceptional experiences with a balanced focus on performance and protection."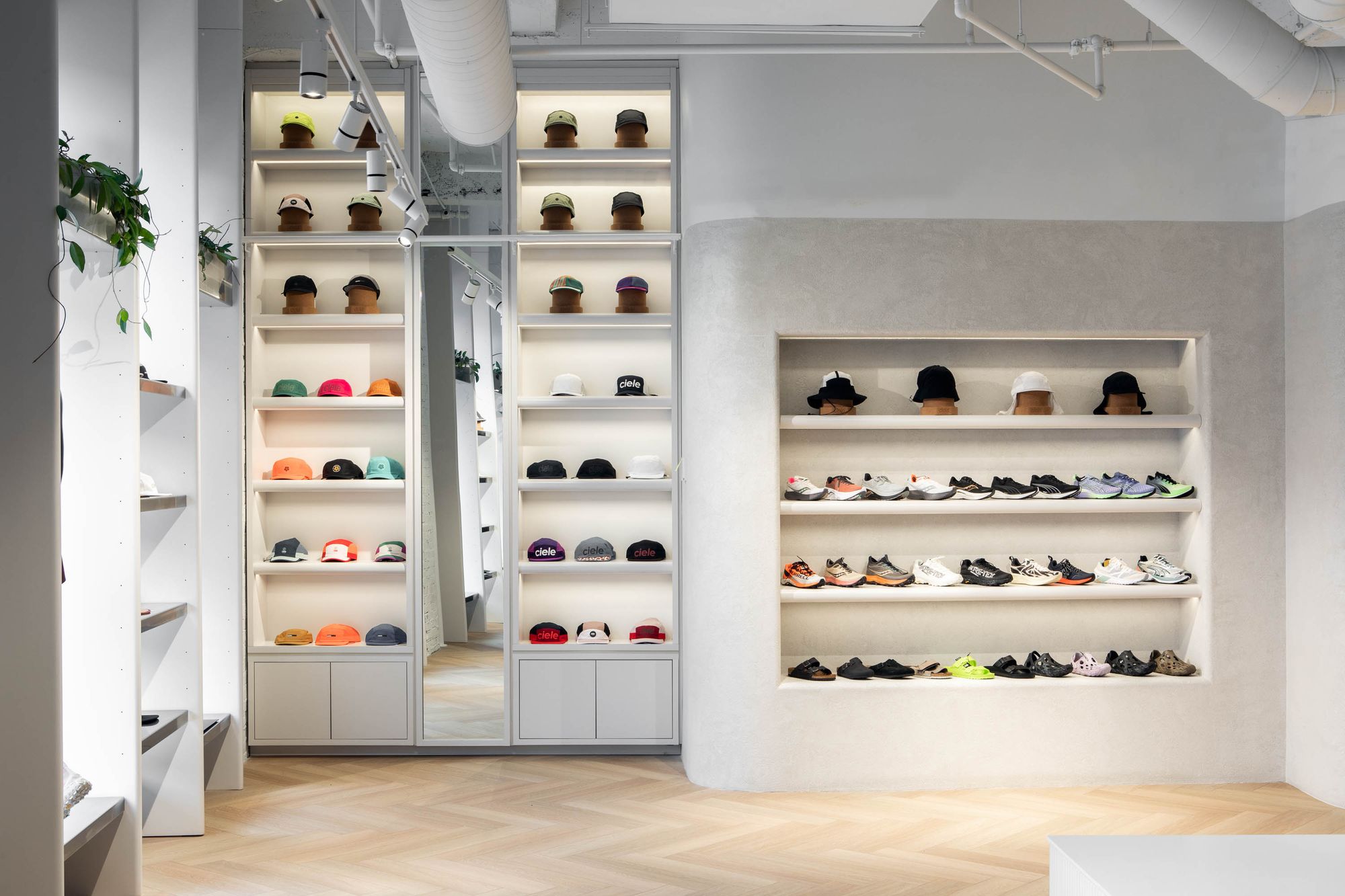 Founded in 2014, Ciele Athletics is a high-end running brand based in Montreal, Canada. Their hero category, headwear, checks all the boxes for the perfect companion and accessory on your regular run, marathon, or next adventure: they are high-performance, made with the best quality materials, and absolutely stylish.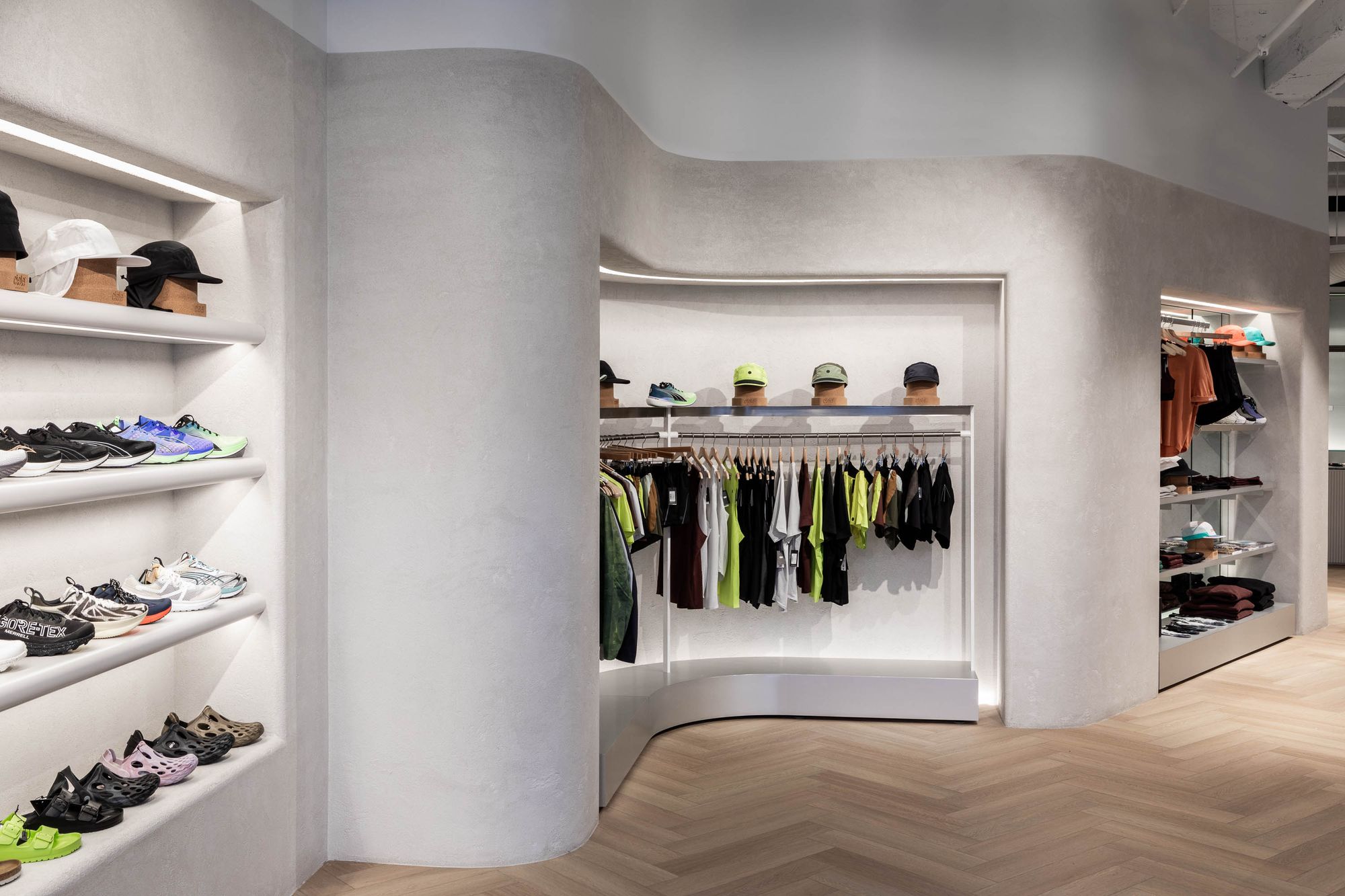 Early this year, Ciele Athletics opened their first ever brick-and-mortar store in Montreal, Canada, and not only is it a space to showcase their wide range of products, from headwear and accessories to apparel and footwear, but it also consists of a community lounge area where all visitors can gather and connect with each other.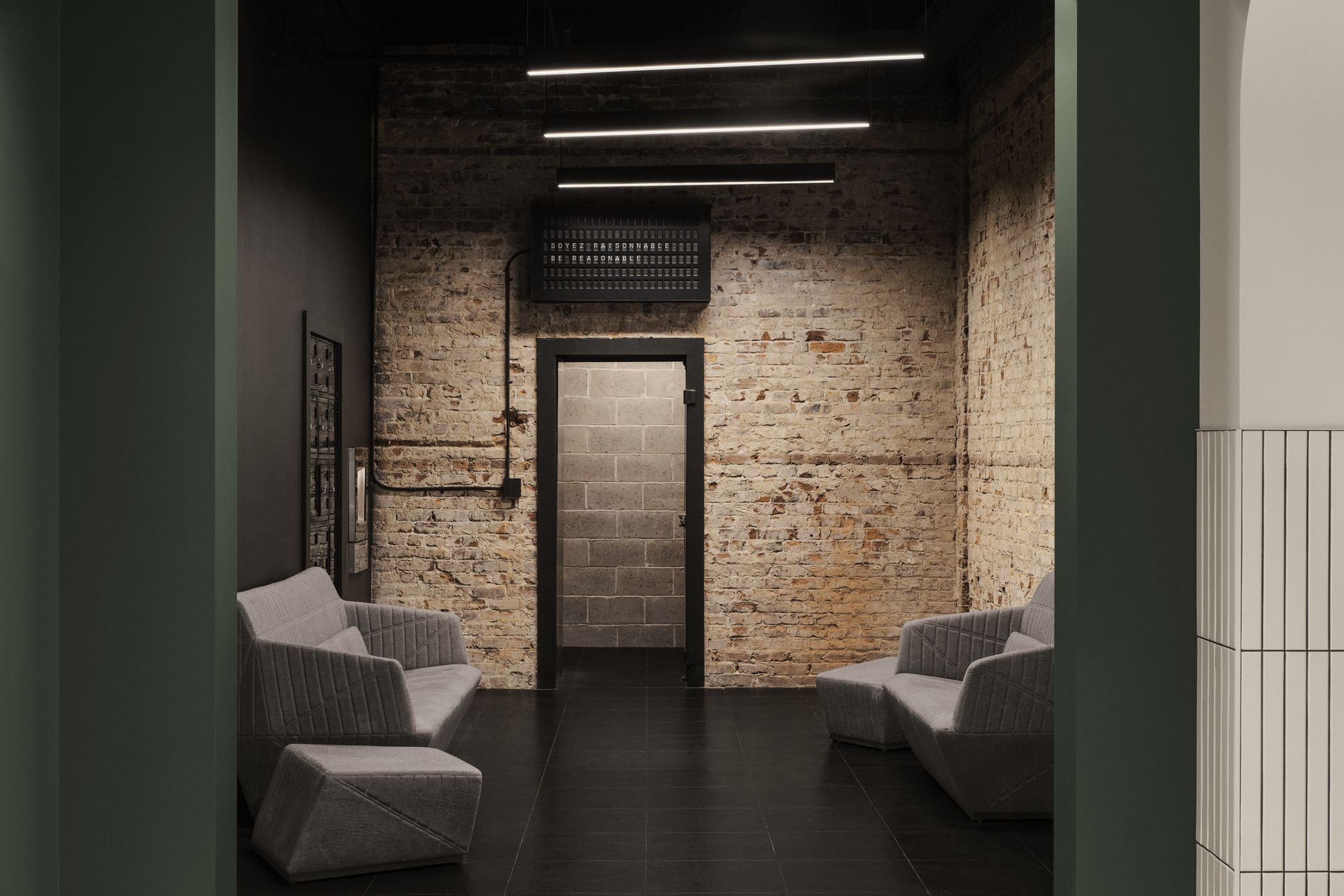 Other recent achievements that help them continue to work towards a "better" and more sustainable future are that nearly all of their headwear is now made of Repreve® certified recycled performance yarn made from plastic bottles, and the majority of their apparel collections are made from recycled fabrics that are GRS (global recycled standard) and/or bluesign certified whenever possible.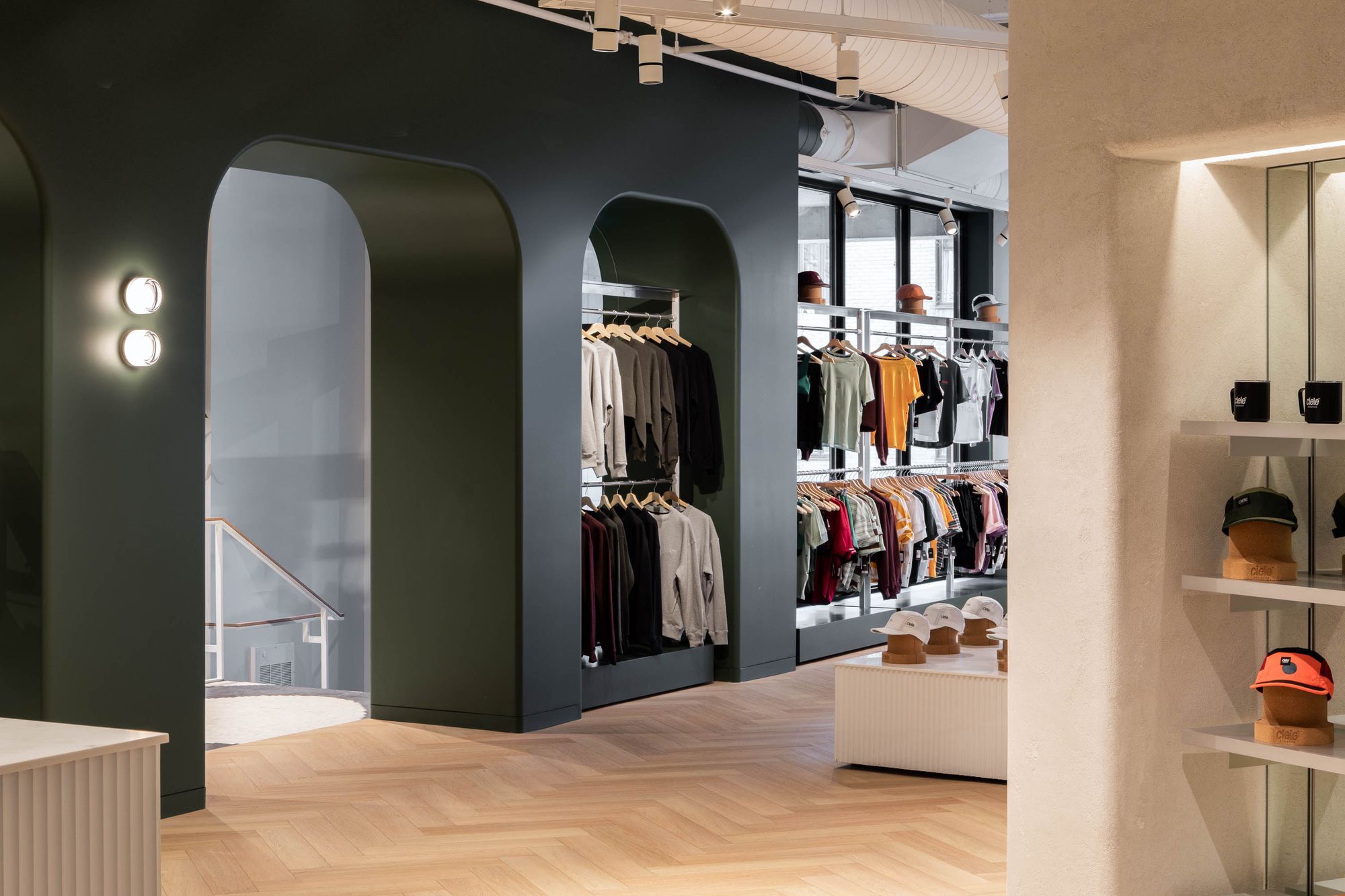 And it does not stop there: Ciele Athletics took a step further into their sustainability mission and partnered with noissue to create the perfect packaging for purchases in-store and online. They use our custom tissue paper that is made from FSC-certified recycled paper, printed with soy-based inks, and is, above all, fully home-compostable.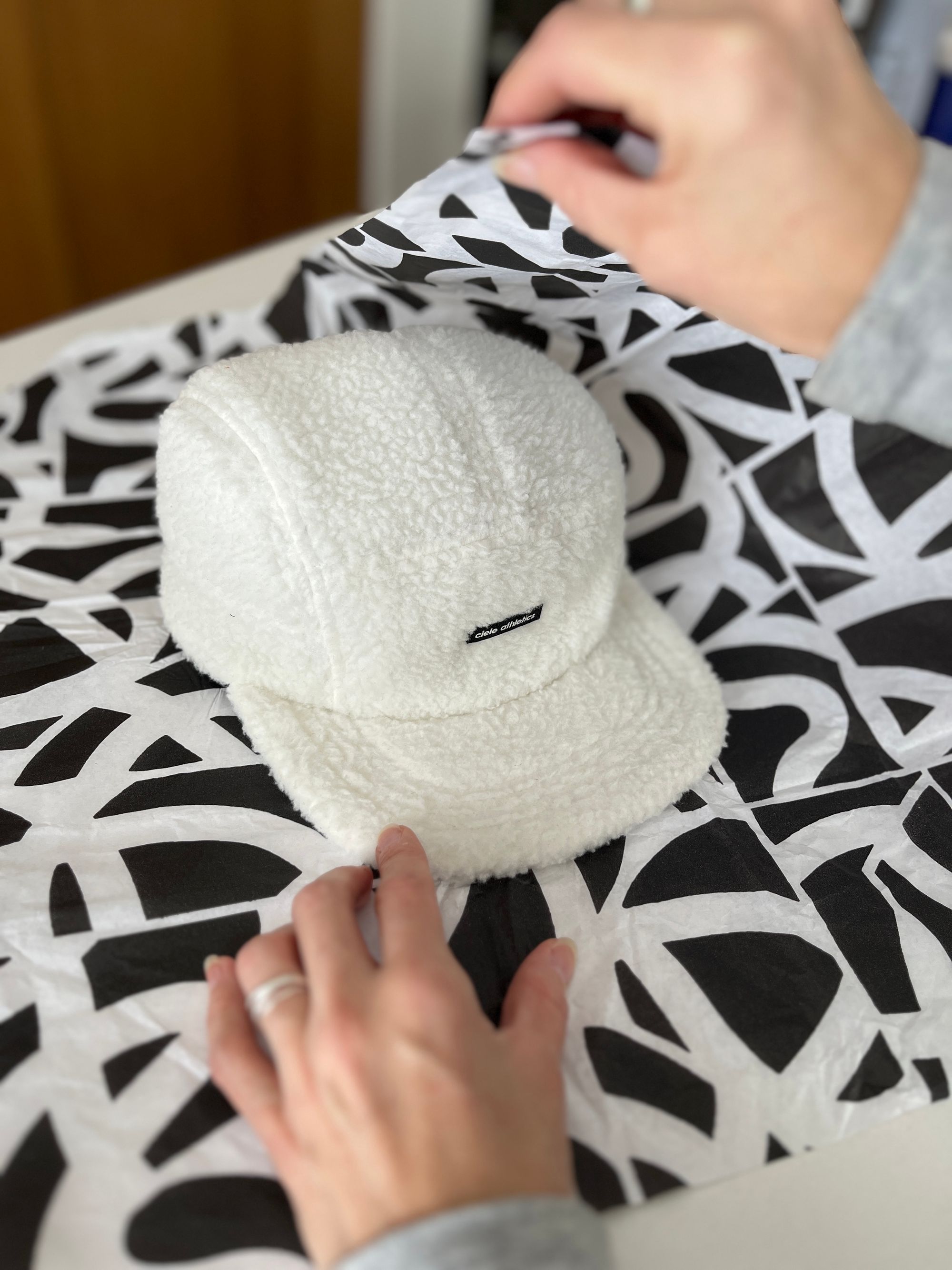 The design, co-founder Mike Giles shares, "is based on a graphic developed exclusively for us by artist and friend Marco Cibola. The 'loopy' print has shown up in different iterations in many places, some more subtle than others, including headwear, clothing, our front entrance at our flagship store, and the tissue paper we use to package all our e-comm orders. It's key to the Ciele Athletics brand and aesthetic expression."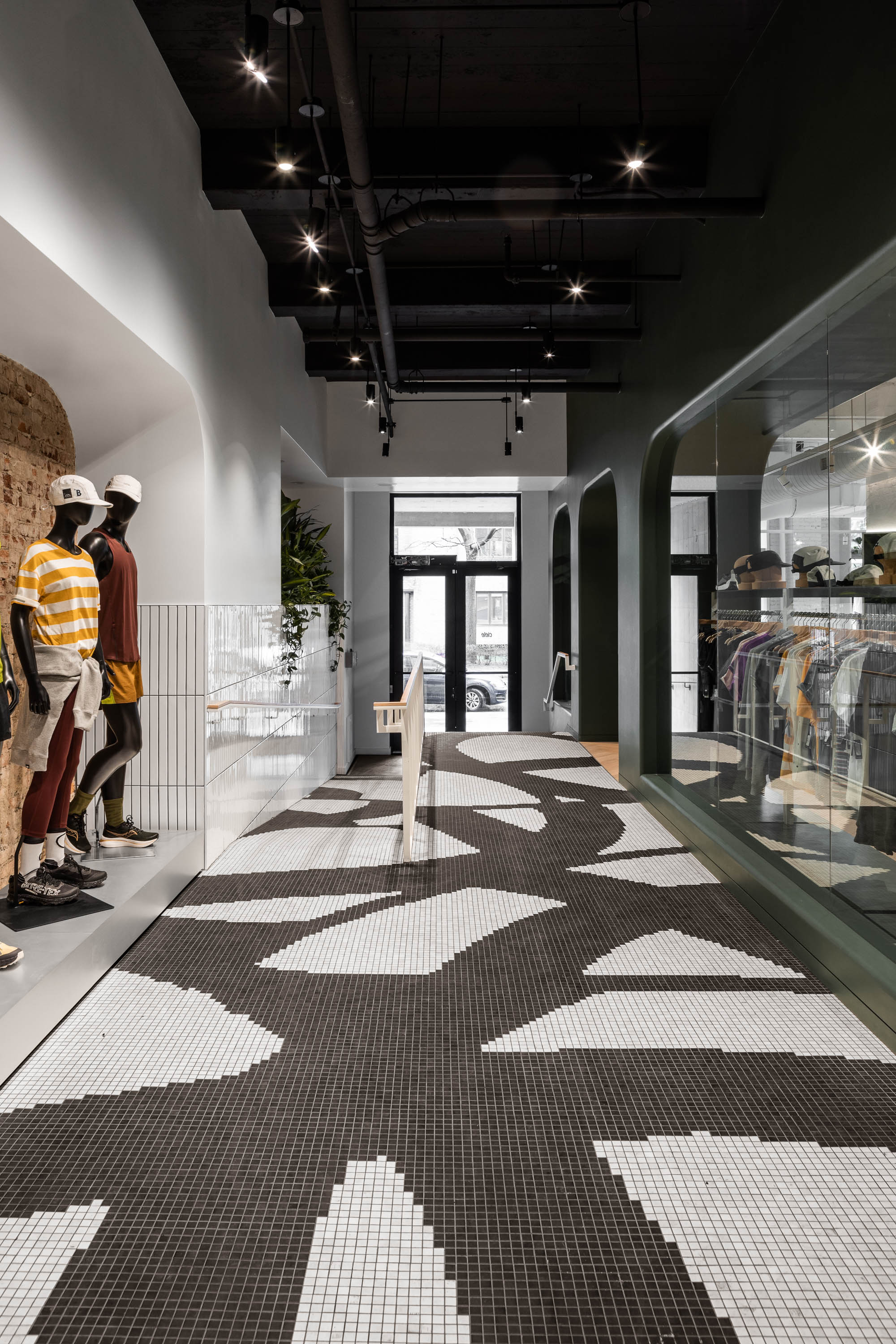 Packaging, no doubt, helps a brand be more well-rounded as it serves as an extension of the brand from the store to the customers' doors. So opting for packaging that speaks to your brand is essential. Mike Giles shares what made noissue a great fit for Ciele Athletics: "So many reasons! How about starting with Sustainable and Eco-A certification? All products are home or commercially compostable and have a circular material framework! Plus, they are awesome humans to work with!"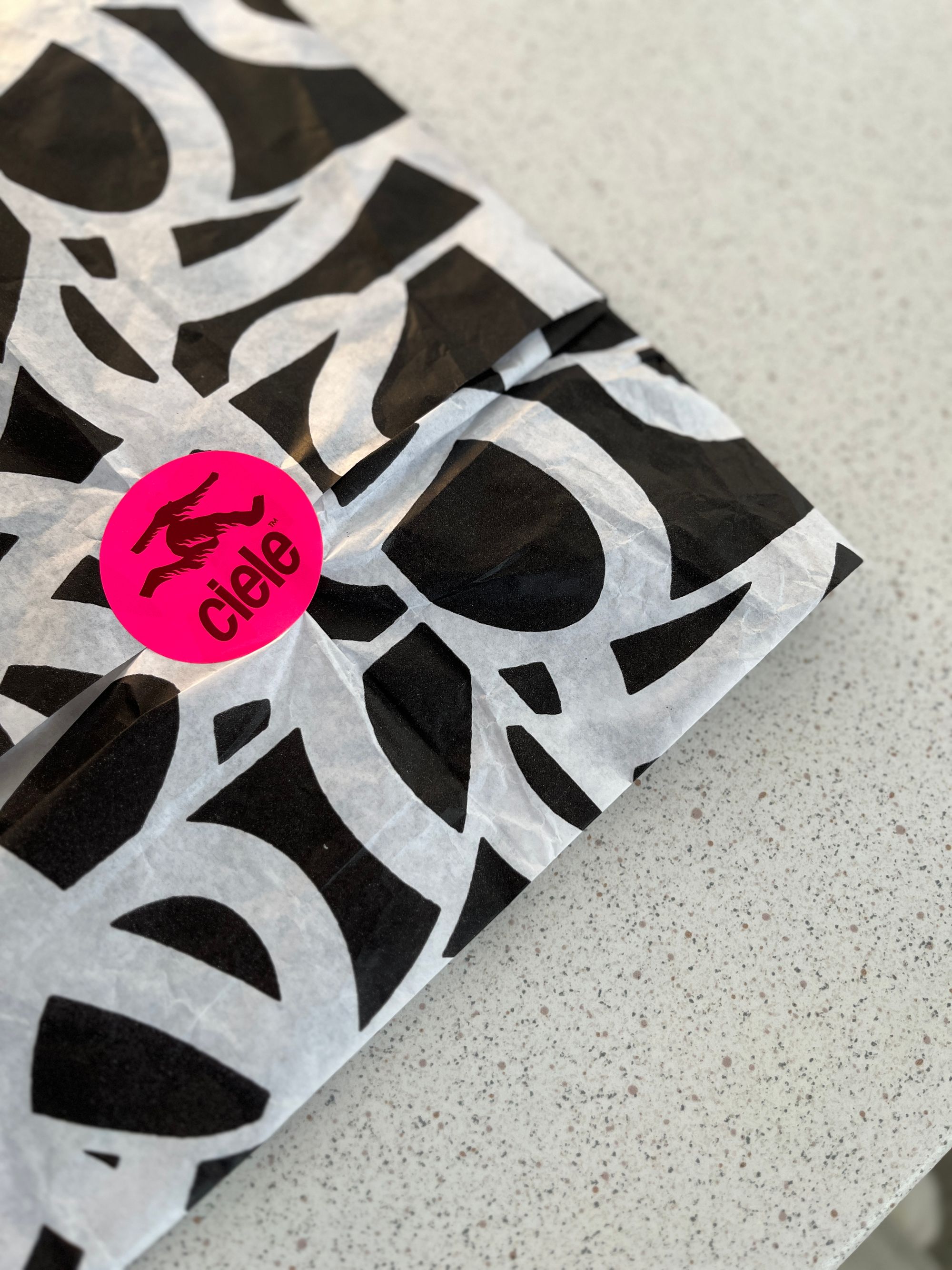 Get your hands on the latest running headwear, clothing, and more at Ciele Athletics' flagship store located on Notre-Dame Street in Montreal, Canada, or shop online through their website here.
---
Ciele Athletics flagship store, designed and photographed by David Dworkind