It all started with a friendship—as most beautiful things do—between two visionaries. Natalie Knoll and Macayla Chapman co-founded Bird & Knoll in 2014 out of their shared passion for all things fashion and travel. The idea for the brand is to emulate the wistfulness of a gorgeous landscape far from home in designs and silhouettes that transcend the seasons and even occasions—from vacations to the everyday hustle and bustle.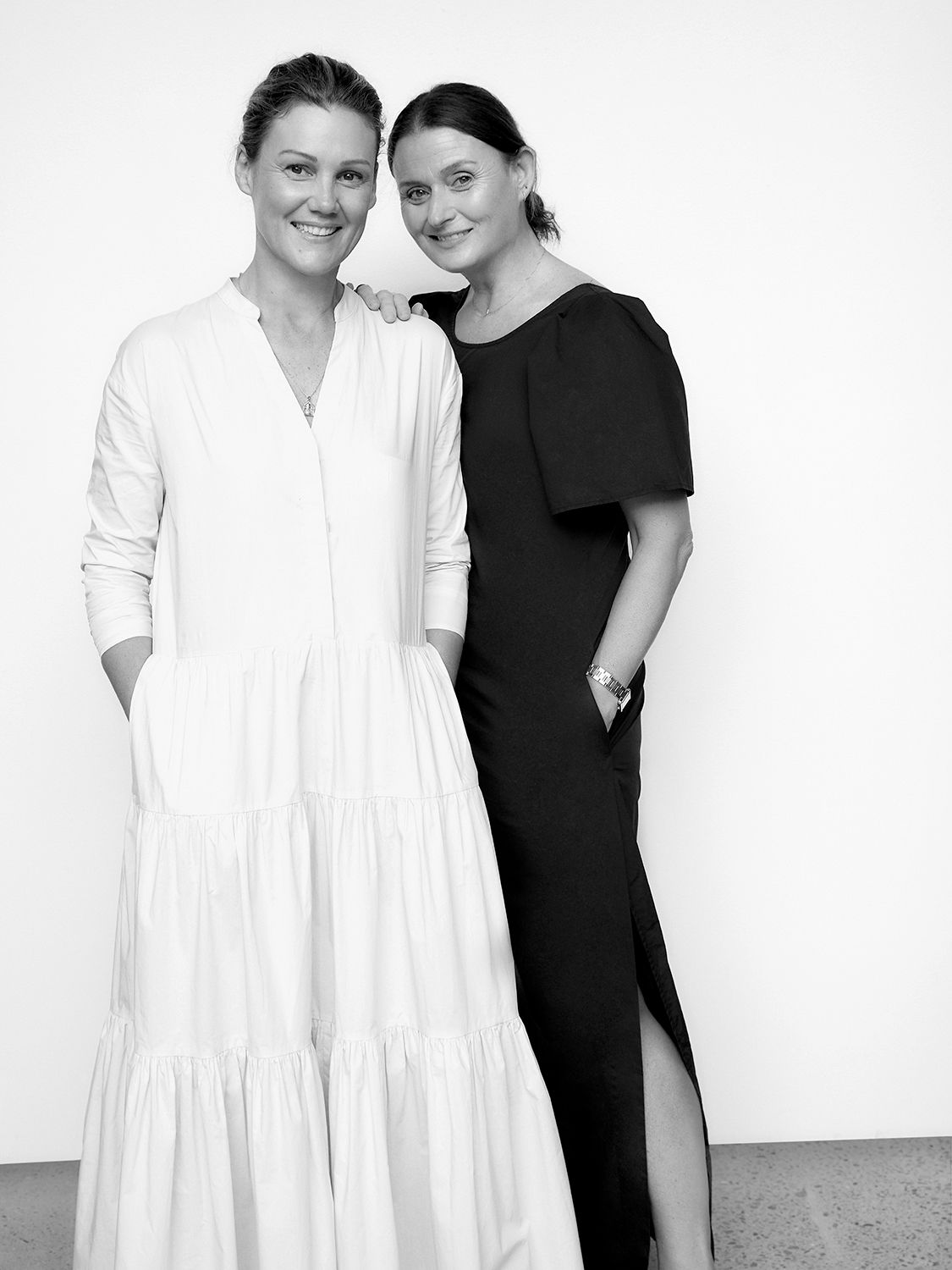 Bird & Knoll first designed and produced their own signature line of scarves made from the best quality fabrics such as cashmere, silk, and cotton, and in the following years, they ventured into resort wear that includes a series of dresses, skirts, tops, and more, inspired by the stunning vacation destinations around the world, like—in their recent collection, Resort 24—Morocco.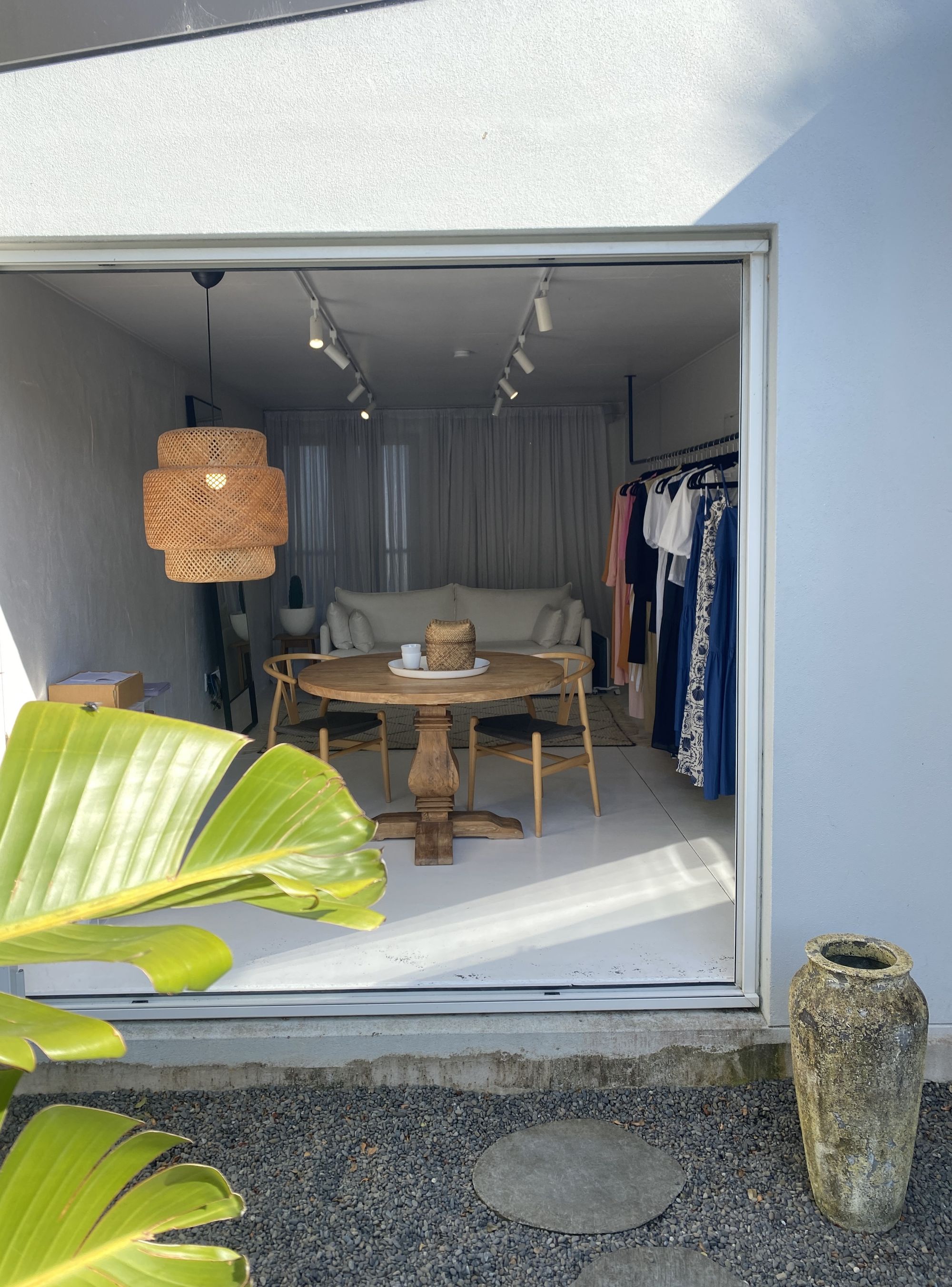 We spoke with Natalie Knoll, director and co-founder of Bird & Knoll, about all the things that inspired their brand from the beginning until today and their use of noissue to implement that on their branded, sustainable packaging. Read it all here!
Tell us a bit about your brand, introduce it to the world!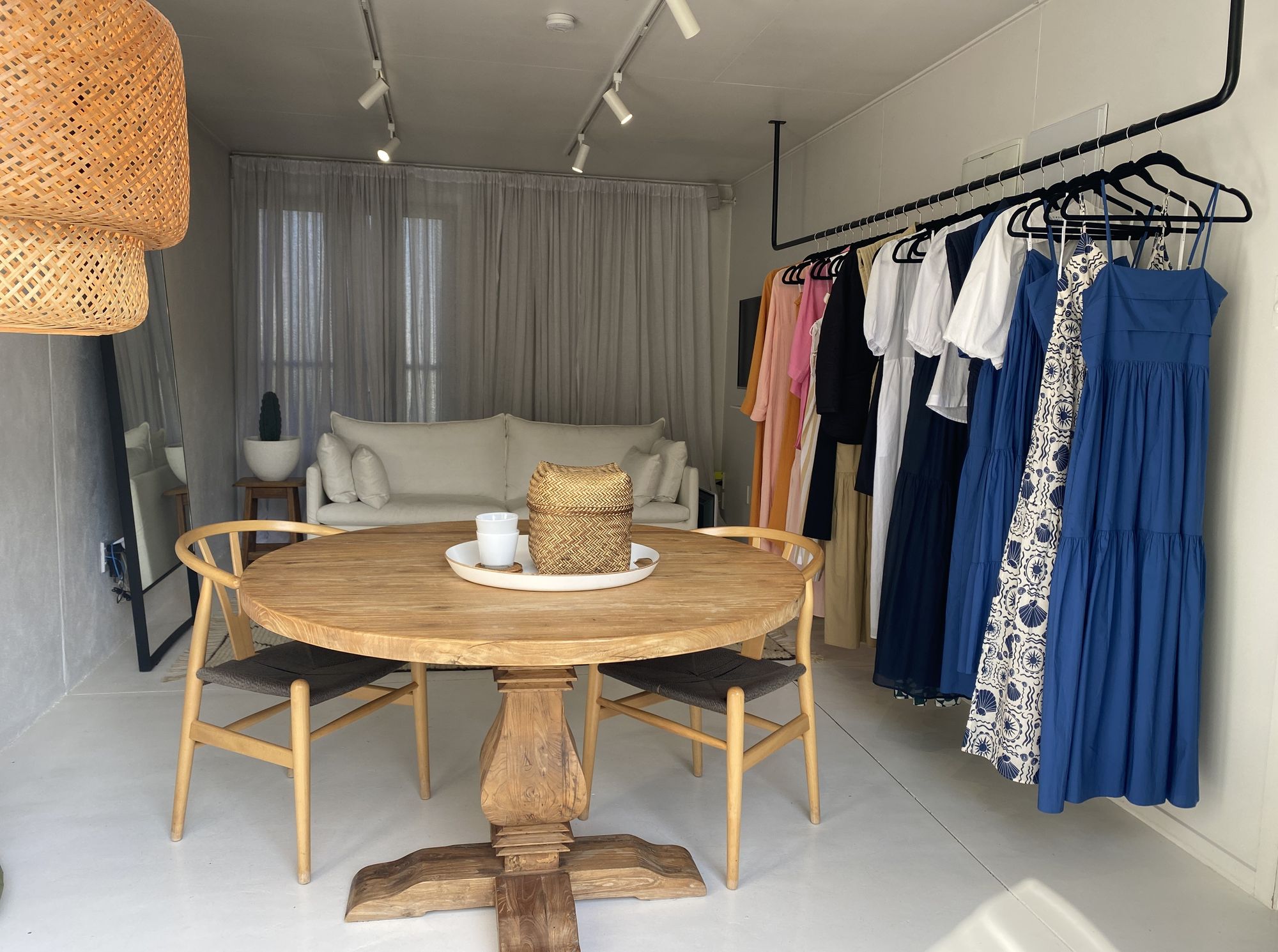 Ours is a story about friendship and a joint love of travel, fashion, design and beautiful soft natural textiles. Macayla and I met in Sydney in 2012 and little did we know then that what started as a scarf brand that then segued into resort-wear, would take us from Australia and New Zealand to the floors of Harvey Nichols, Bergdorf Goodman, Neiman Marcus and some of the most highly-curated boutiques across the globe.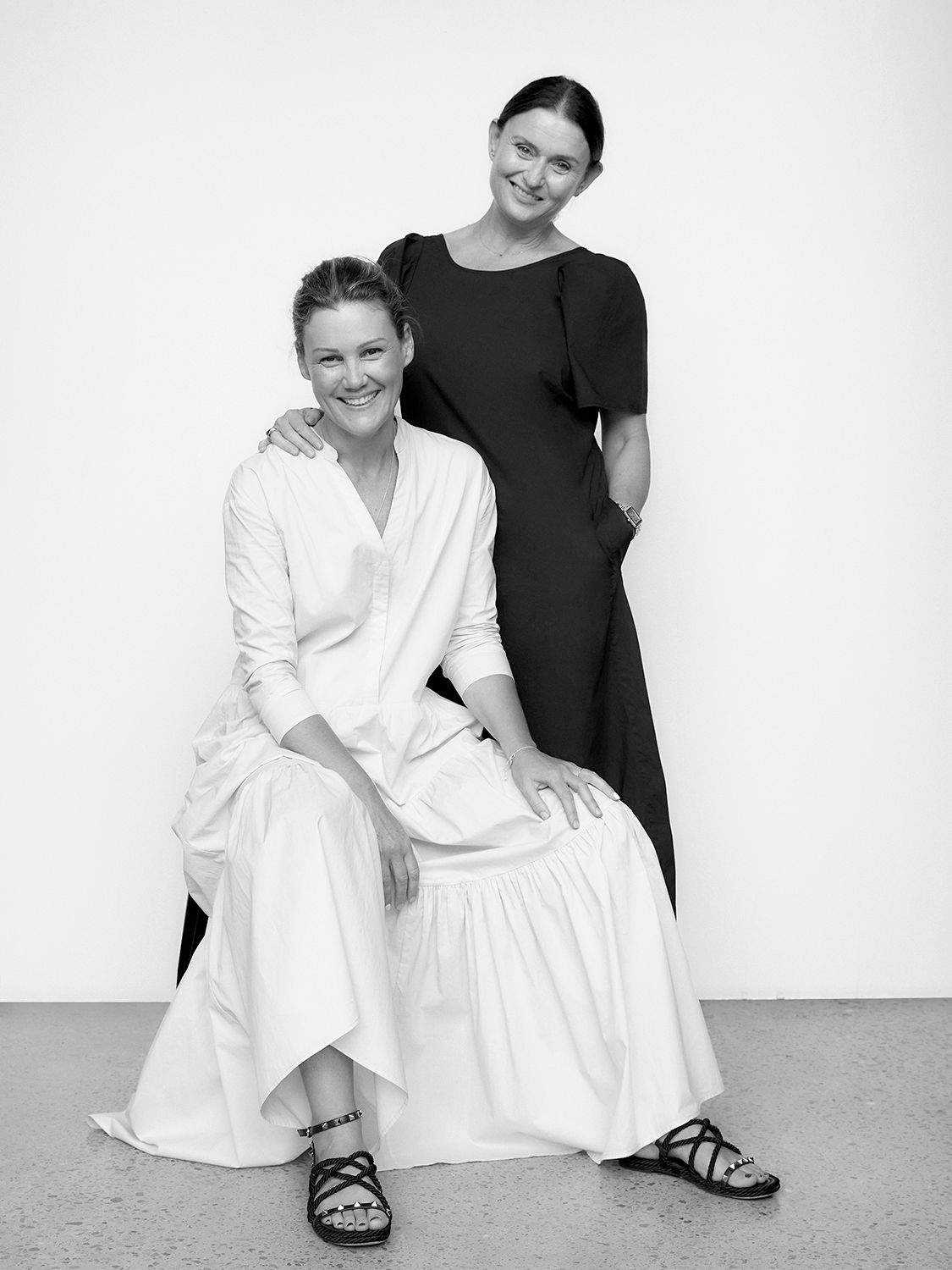 Bird & Knoll's seasonal collections pay homage to the laissez-faire attitude of our coastal lifestyles (I live in Sydney and Macayla, the creative force, lives in Auckland) - pieces designed to flow easily from vacation to everyday - feminine luxury with multi-tasking functionality. We both have a strong affinity for wanderlust and timeless luxury, and we immerse ourselves in our creative mood boards, infusing our designs with the feeling and romance of walking down a Puglian alleyway, or the sensation of the sun on your arms in Mexico, the scent of Bougainvillea in an oasis in Morocco - A sensory and tactile realization of our inspirations and adventures. There is a lot of us in her - she has a multi-faceted life and her statement needs to be versatile, but with flourishes of romantic sensibility.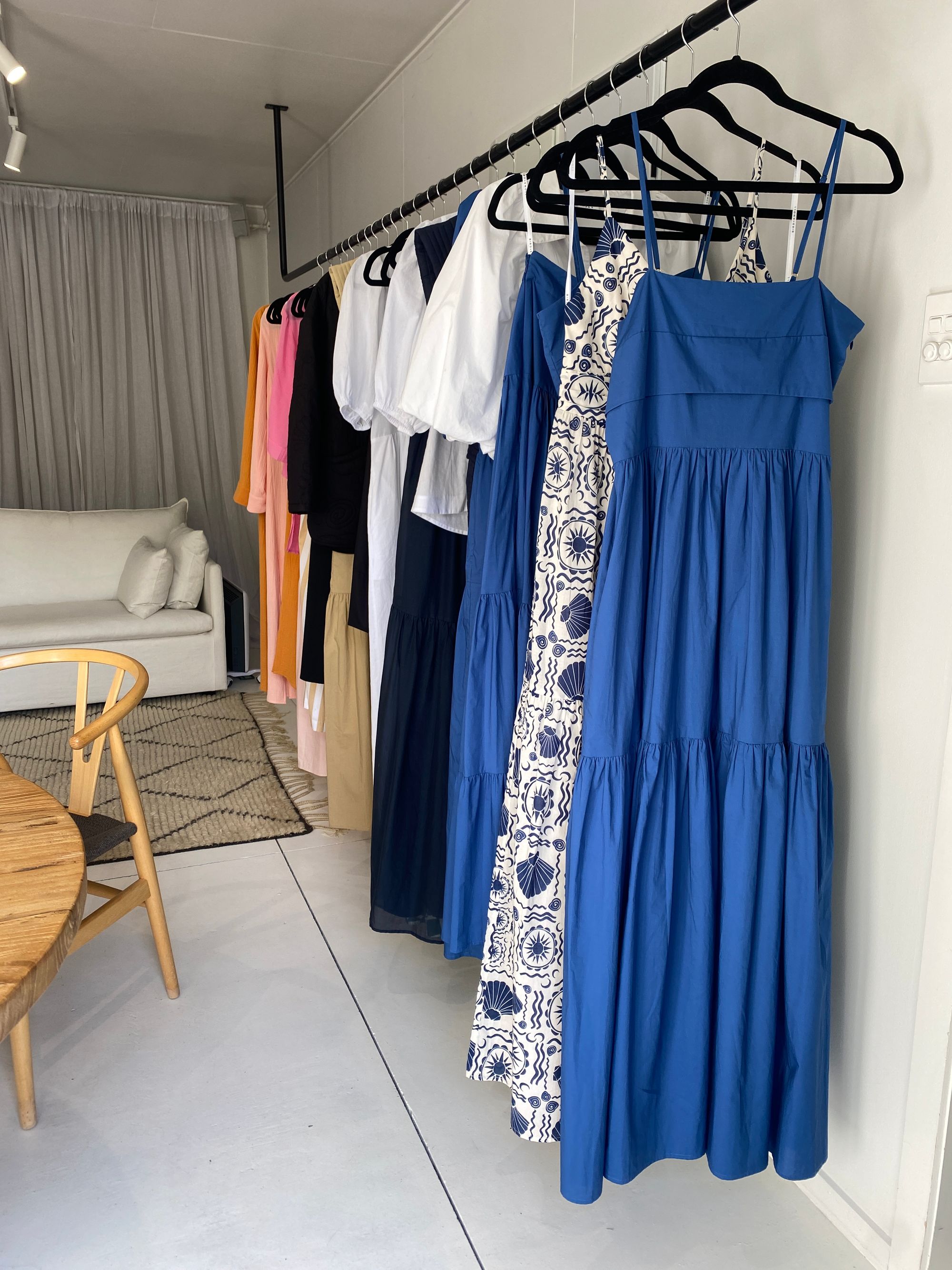 Tell us about the design for your packaging and how you're using them?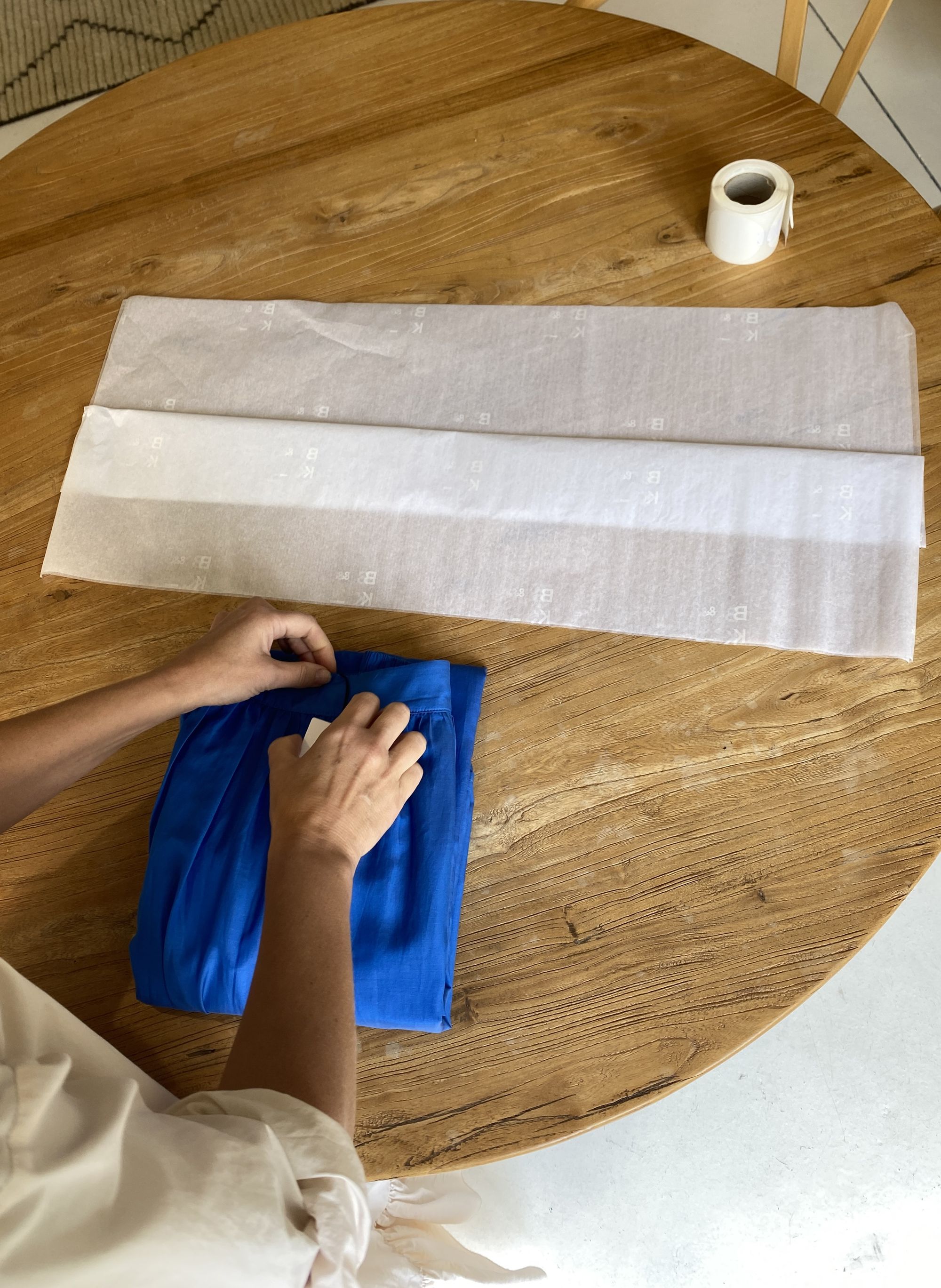 Macayla and I both love a good retail "fix" and we know how much everyone loves that beautiful touching point when you receive something special and then it is made even more elevated by the "unwrapping" experience.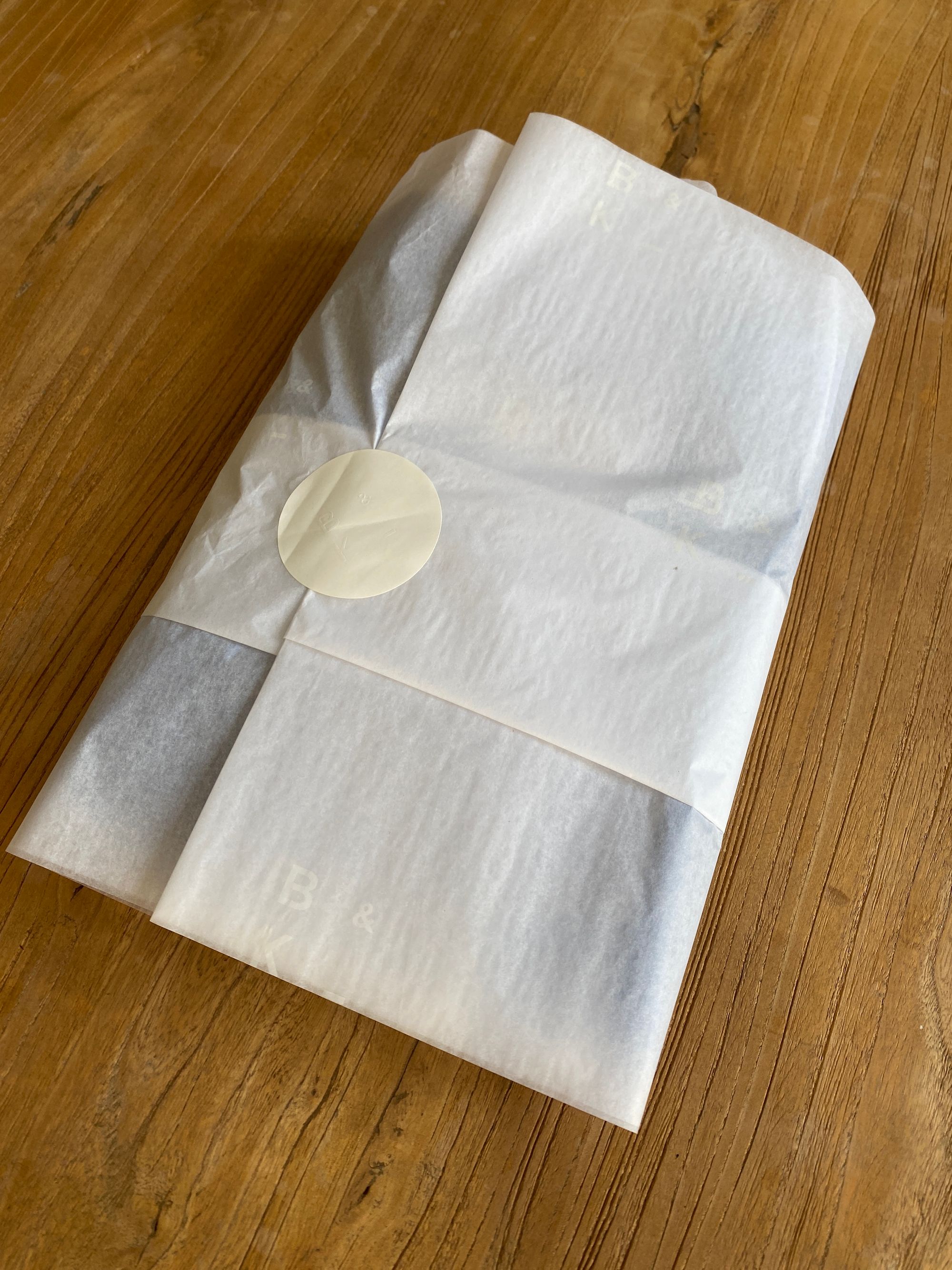 We chose white tissue paper printed with our circle logo as a simple but elegant design that showcases the clothing that you are unwrapping – the dress or the skirt or whatever you have purchased is the hero and really pops against the white tissue paper. We used to print the logo in black on white but we have recently started printing white on white. We love the understated sophistication of it - Design for us is always about simple elegance.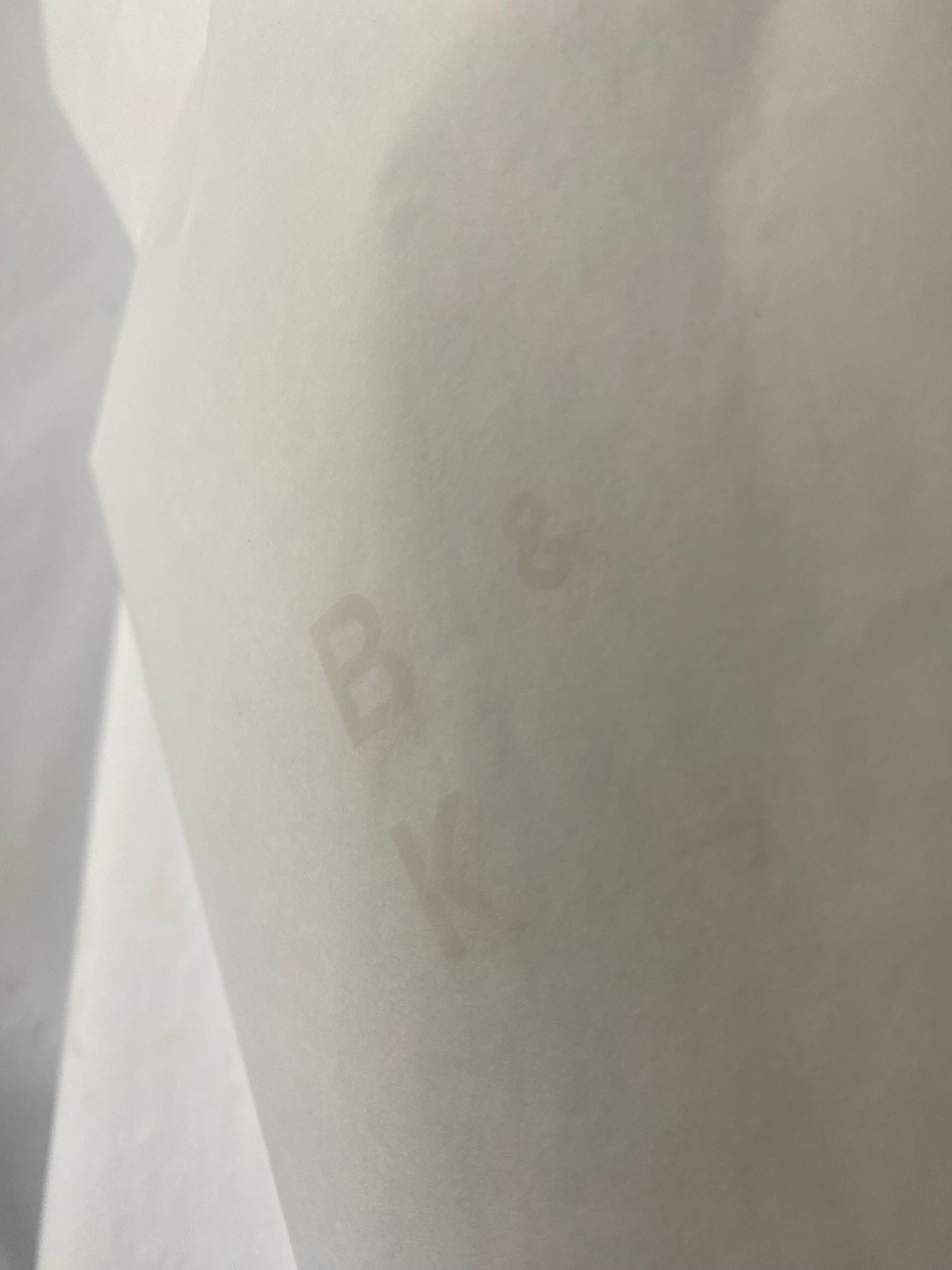 What made noissue a good fit for your packaging?
I think that noissue really gets design and has great attention to detail. We were drawn to them in the beginning because of this but also because they have been committed to being eco-friendly from the beginning.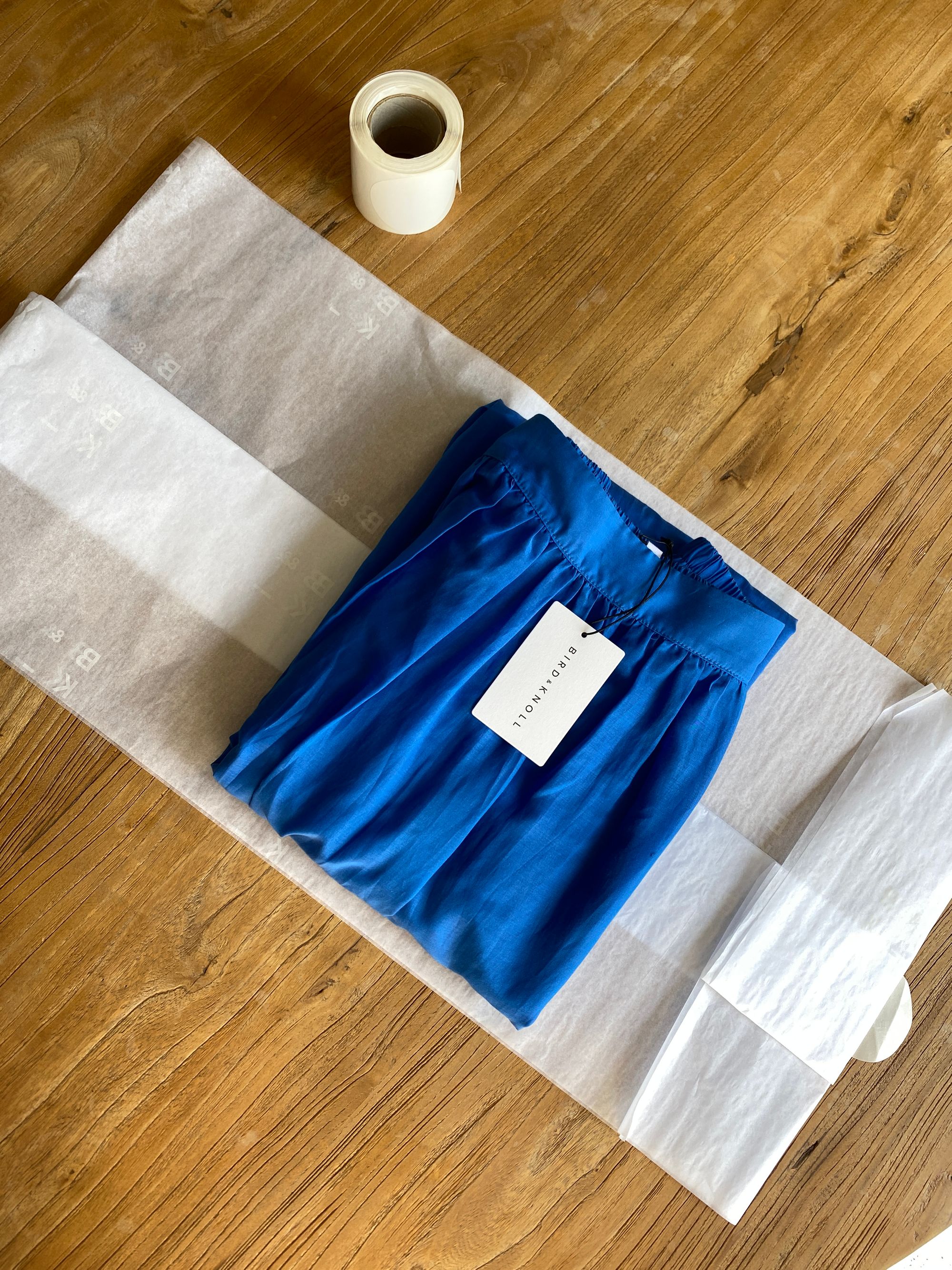 As co-founders of a contemporary fashion label, we recognize that the fashion industry is a significant contributor to carbon emissions and waste which is why we are constantly evaluating how to reduce our environmental footprint, including shipping our seasonal wholesale collections to our vendors in fully compostable bags and ensuring that all of our online shipments go out in environmentally friendly recyclable packaging.