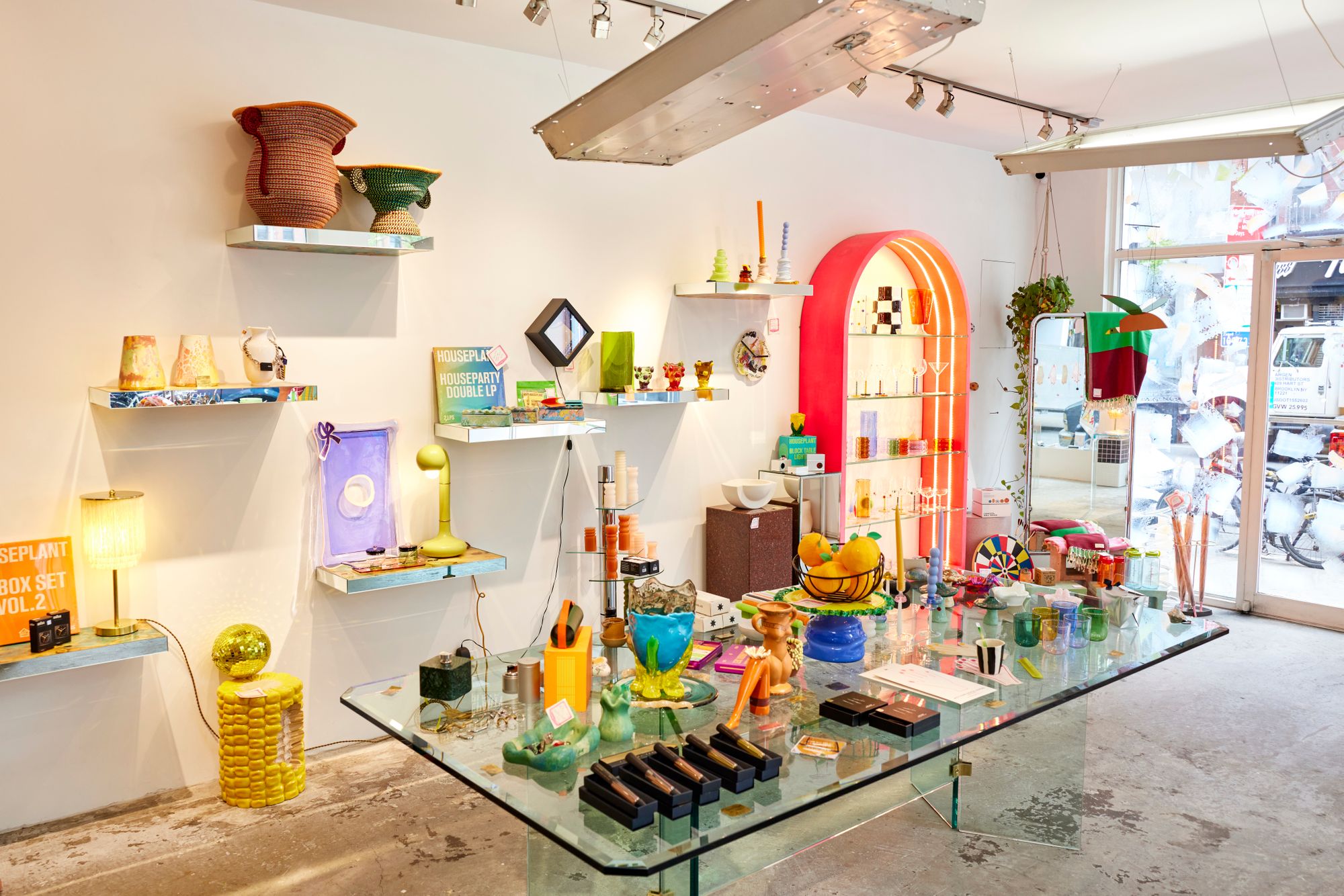 Coming Soon is a colorful furniture store and gift shop located at the intersection of the Lower East Side and Chinatown in Manhattan. Founded by Helena Barquet and Fabiana Faria in 2013, the store carries hand-picked design-forward items. They carry a variety of items including furniture, glassware, rugs, and even colorful plungers.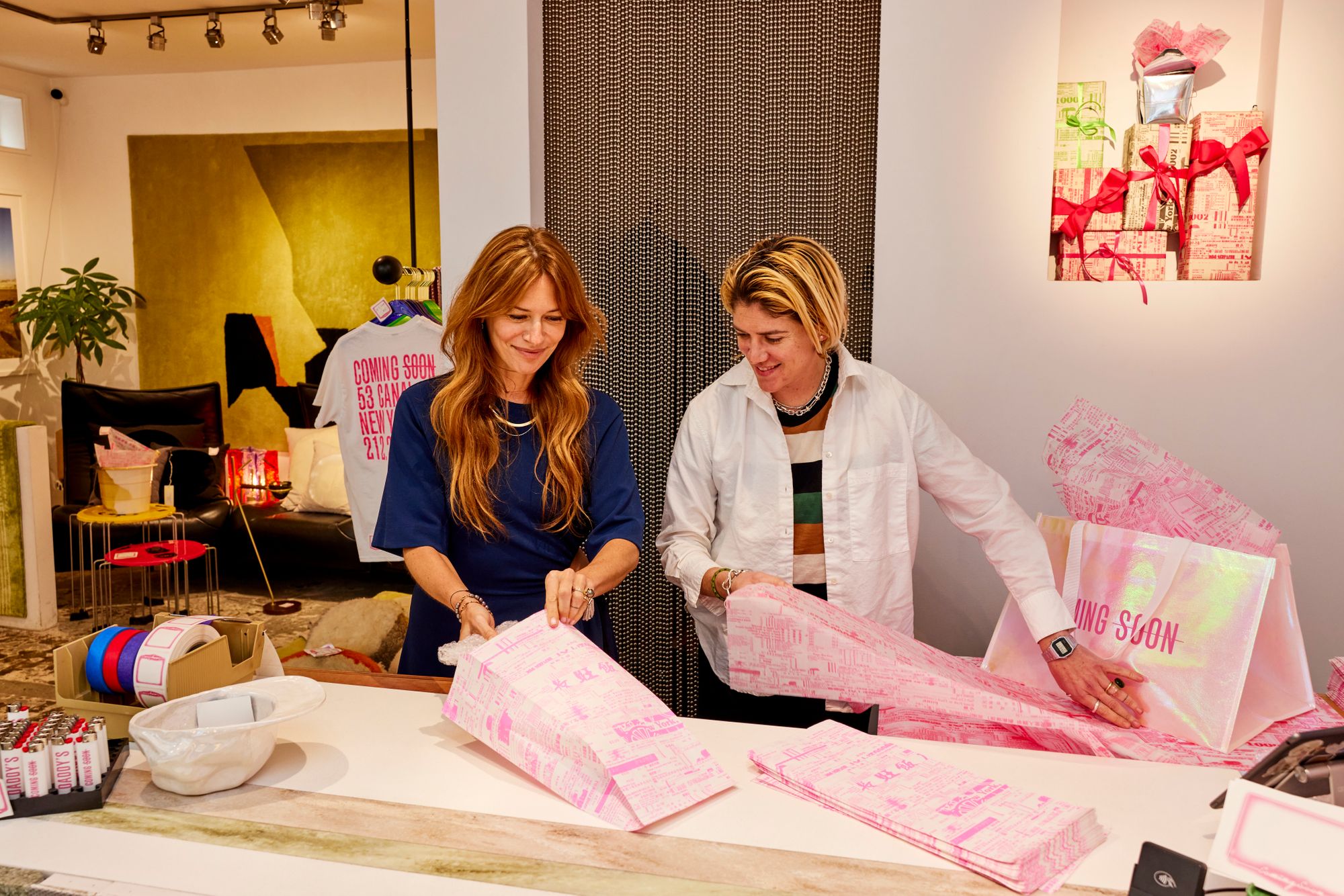 "Everything we sell is so special to us that we've always gift wrapped everything, literally everything. "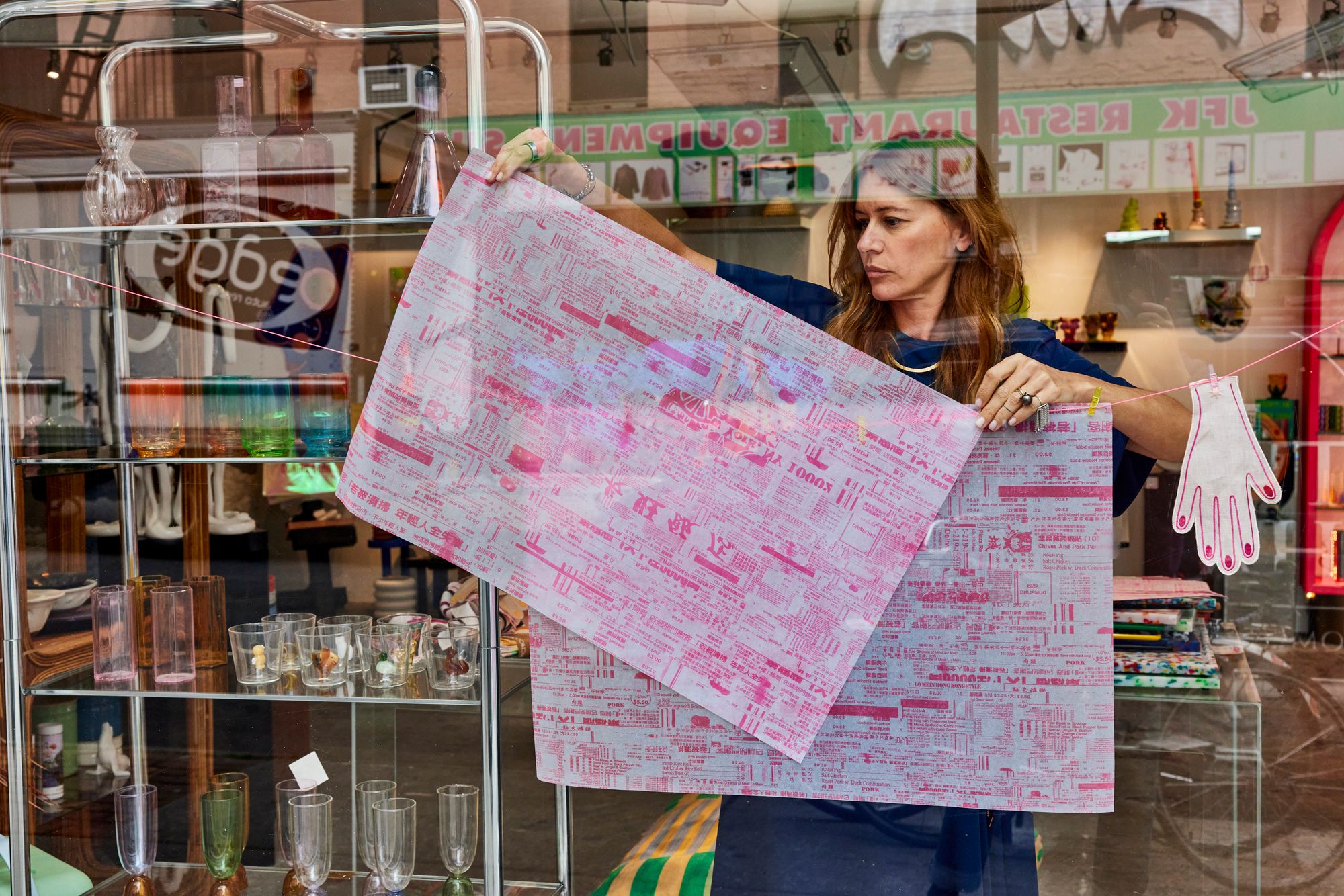 To compliment their colorful goods, Coming Soon uses our custom printed tissue paper that's designed with an all-over print. Although many customers keep the tissue because of its special design, it can also be composted at home. As for the inspiration behind the print Fabiana said,
"When we first opened the store there were a lot of places that printed food menus for the local restaurants, and we thought it would be a great idea to use the menus as gift wrap, as an ode to the neighborhood."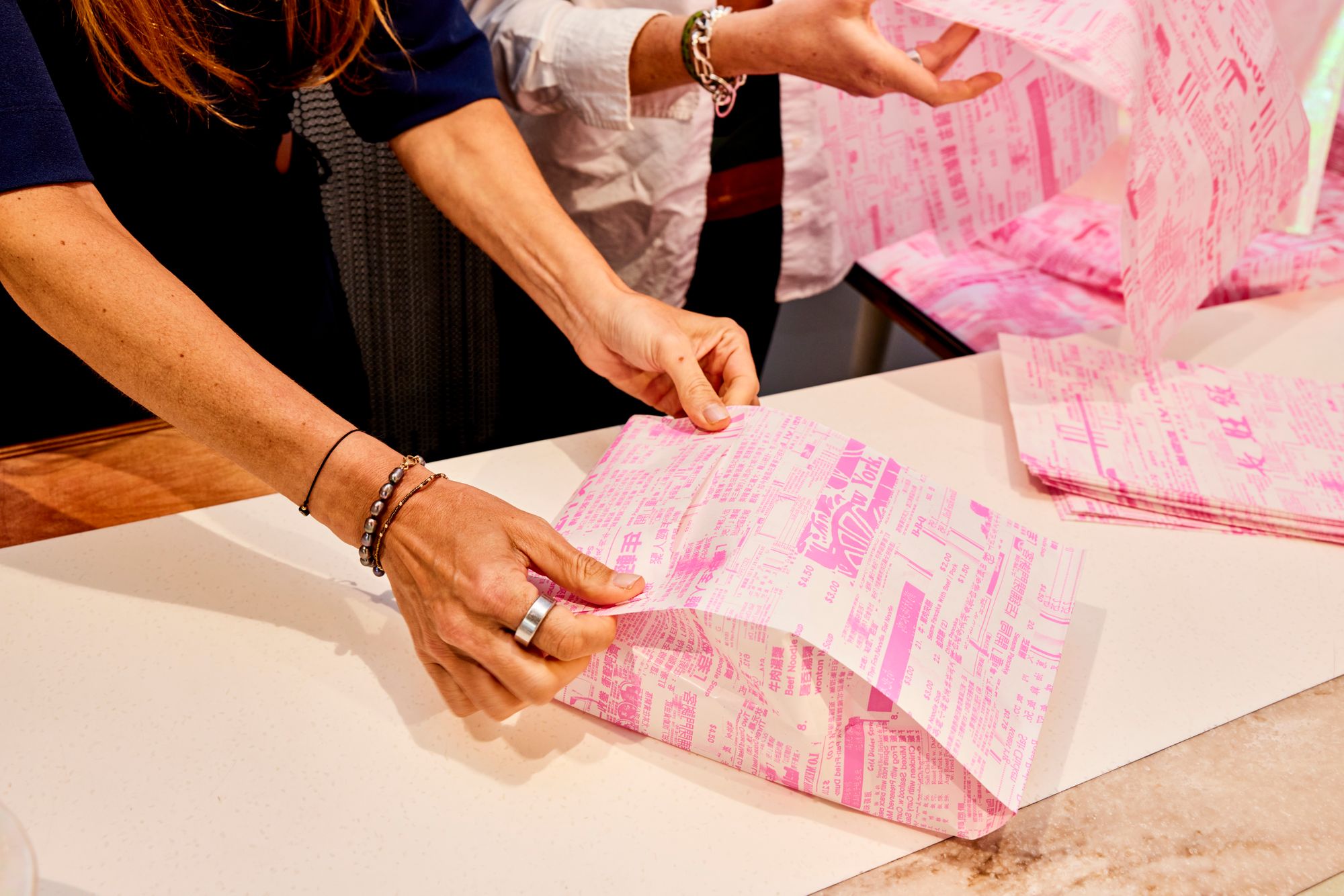 They also used this print on our custom concession bags that are used to wrap their best-selling soap dish in. These bags can be printed on one or both sides, and can come with or without a side gusset, or can be open on both sides.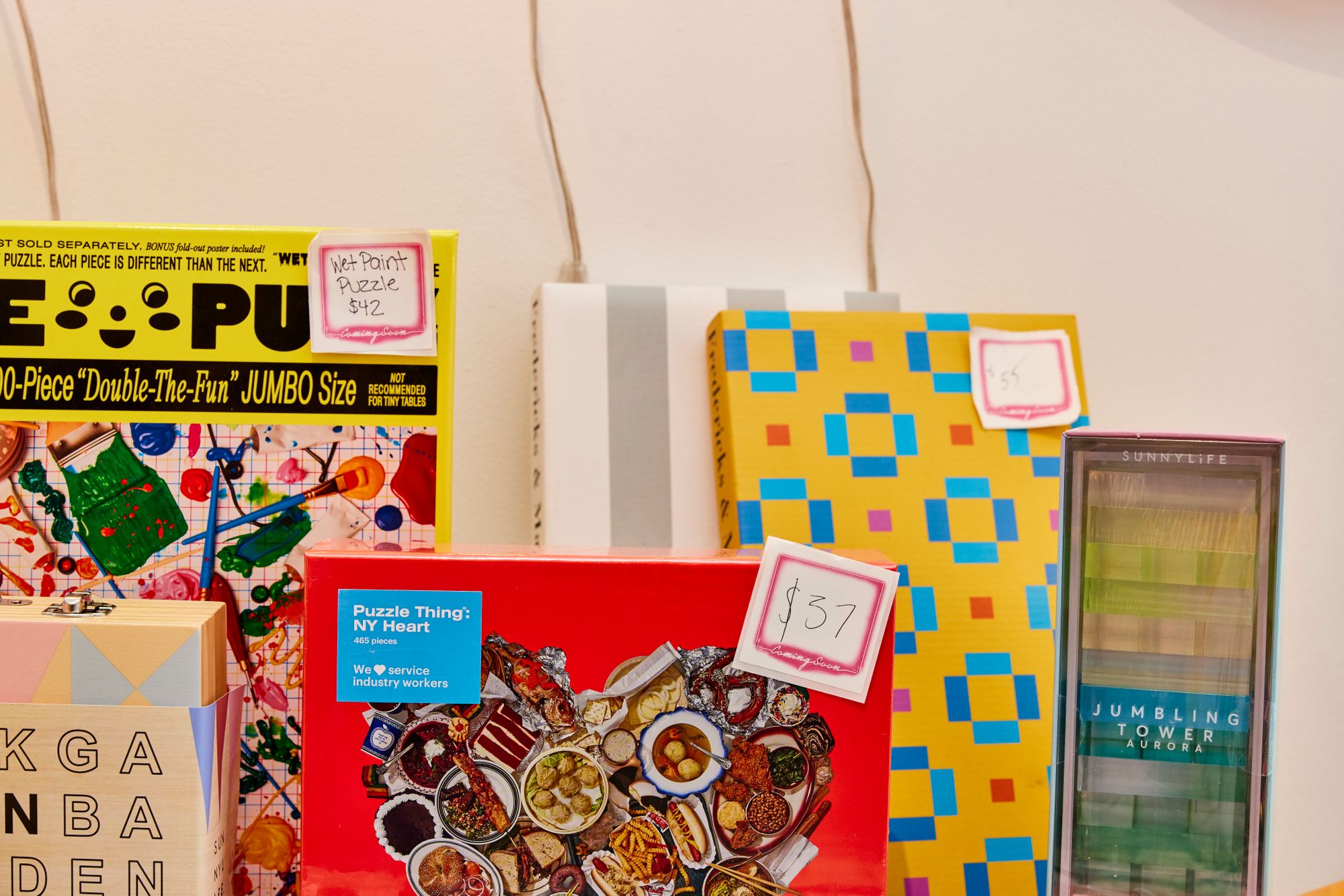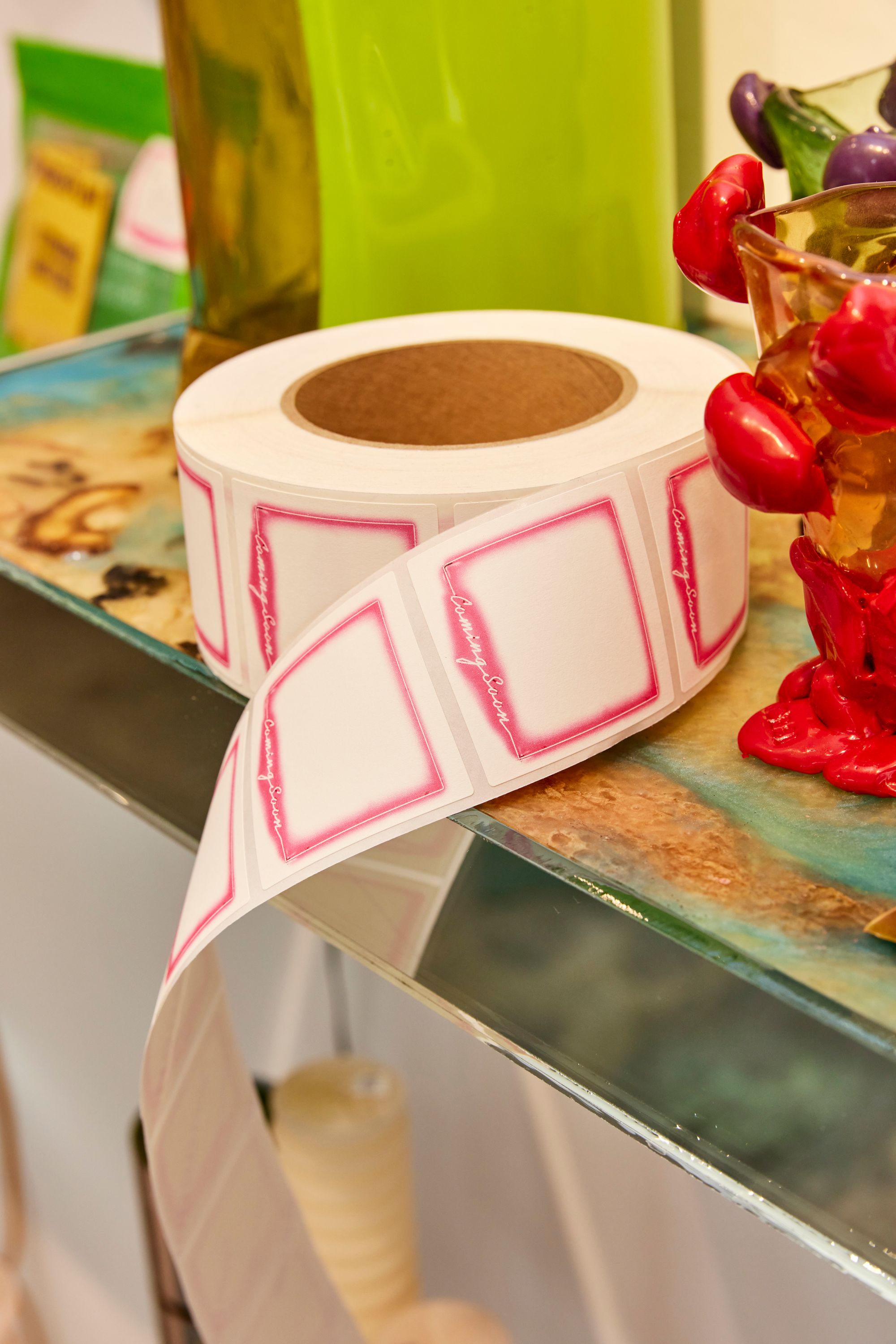 Coming Soon also uses our custom sticker rolls for in-store pricing labels and securing wrapped packages. Our  stickers are printed with compostable inks, and use a non-toxic adhesive. When you're done with a roll, the backing is also fully recyclable.