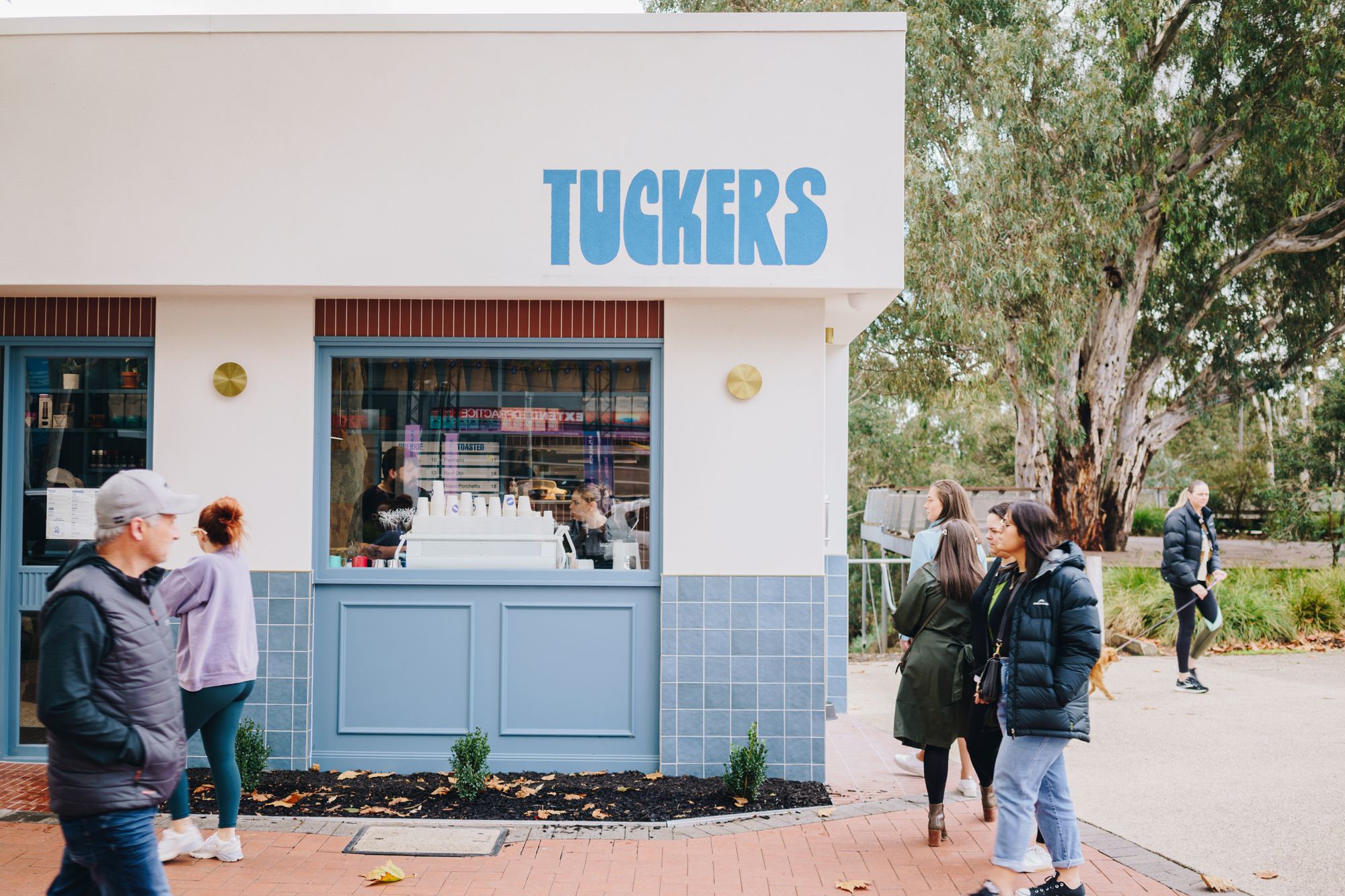 Tuckers Sandwiches is a small sandwich and coffee shop located in Melbourne's west. Founded by Chef Jon Ford in April of this year, Tuckers specializes in modern Australian and American deli-style sandwiches as well as Australian-owned specialty coffee.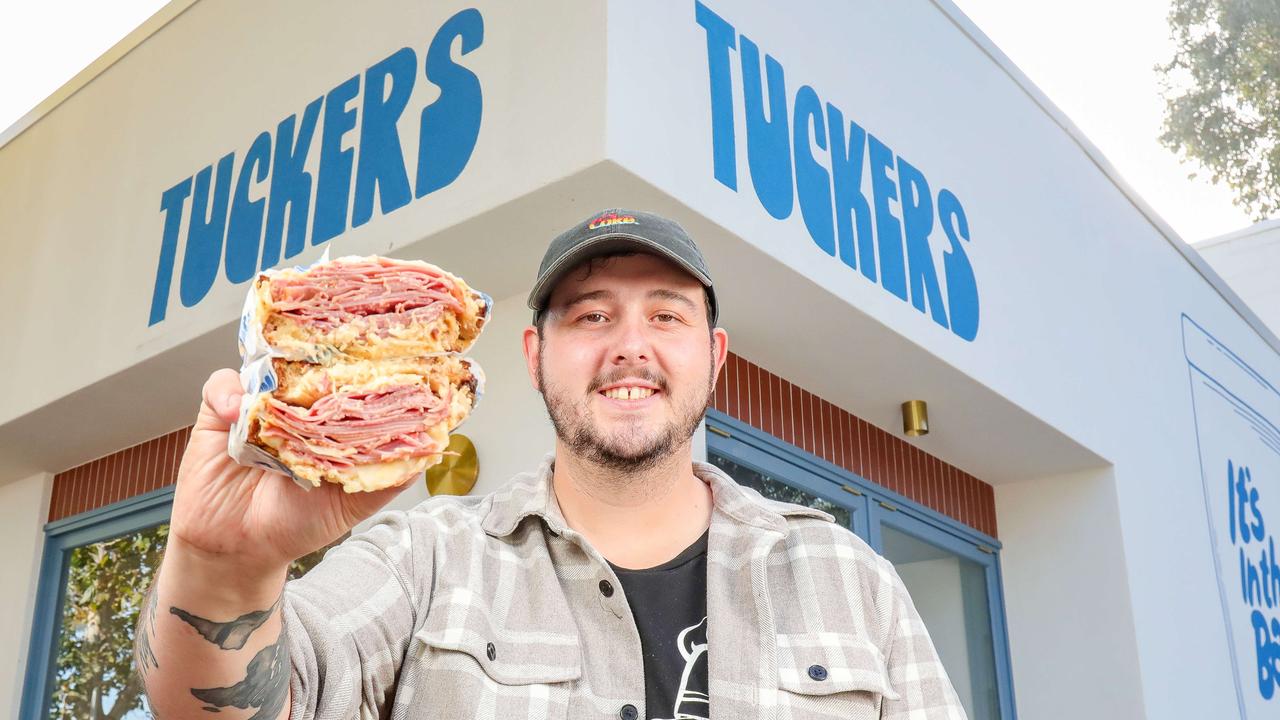 They are all about simple, tasty, and authentic food made to share or take away—as a reference to their tagline, "It's in the bag!"—with mouthwatering options from their signature fresh and toasted sandwiches that are perfect for meat lovers to their hot and iced coffee and flavorful milkshakes—it's all good!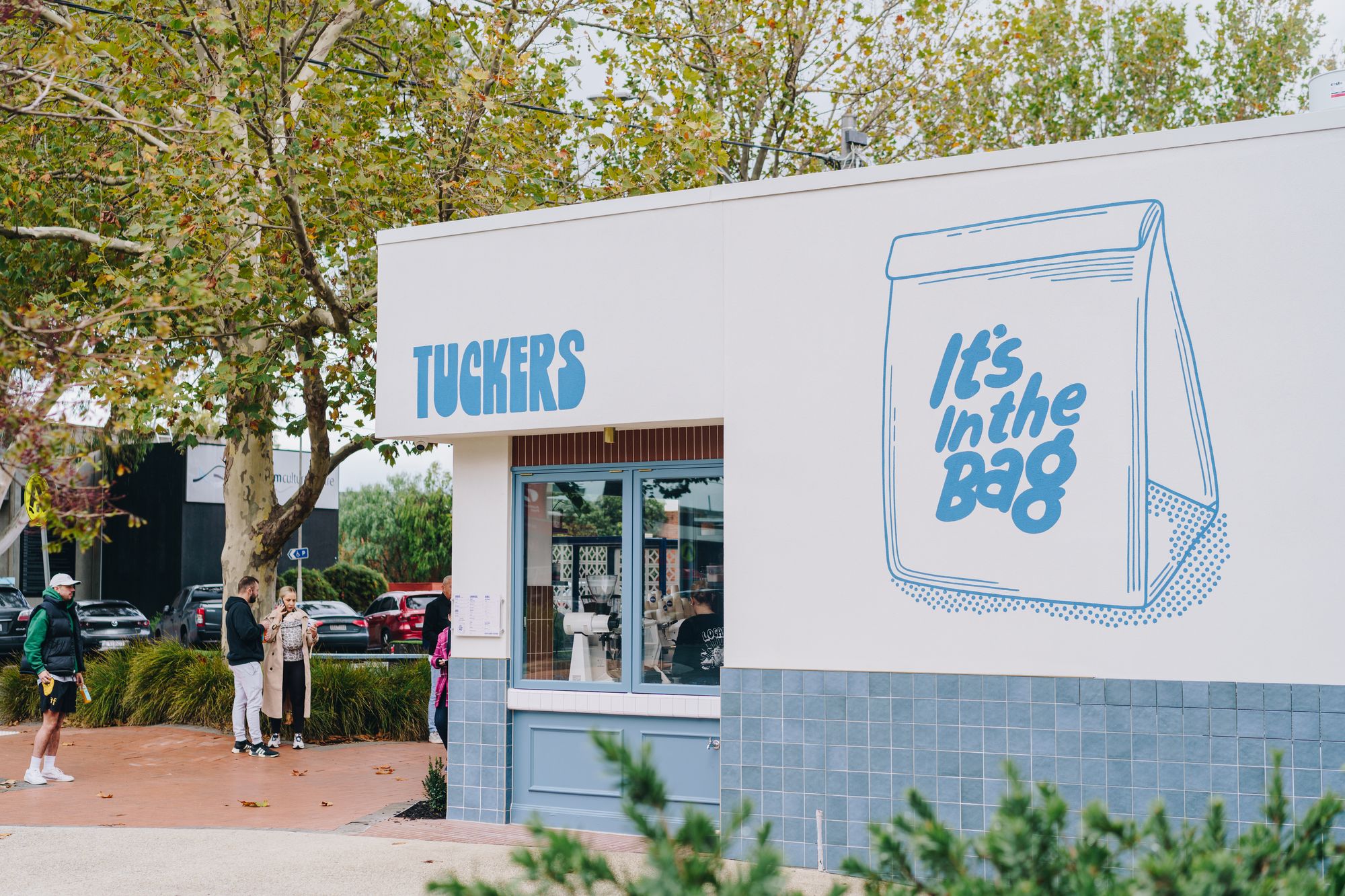 Located at 92 Watton Street, Werribee, Victoria, Australia, Tucker Sandwiches offers both indoor seating if you prefer your mornings and afternoons nice and quiet and outside seating for a picnic-style set-up to be enjoyed with friends and family.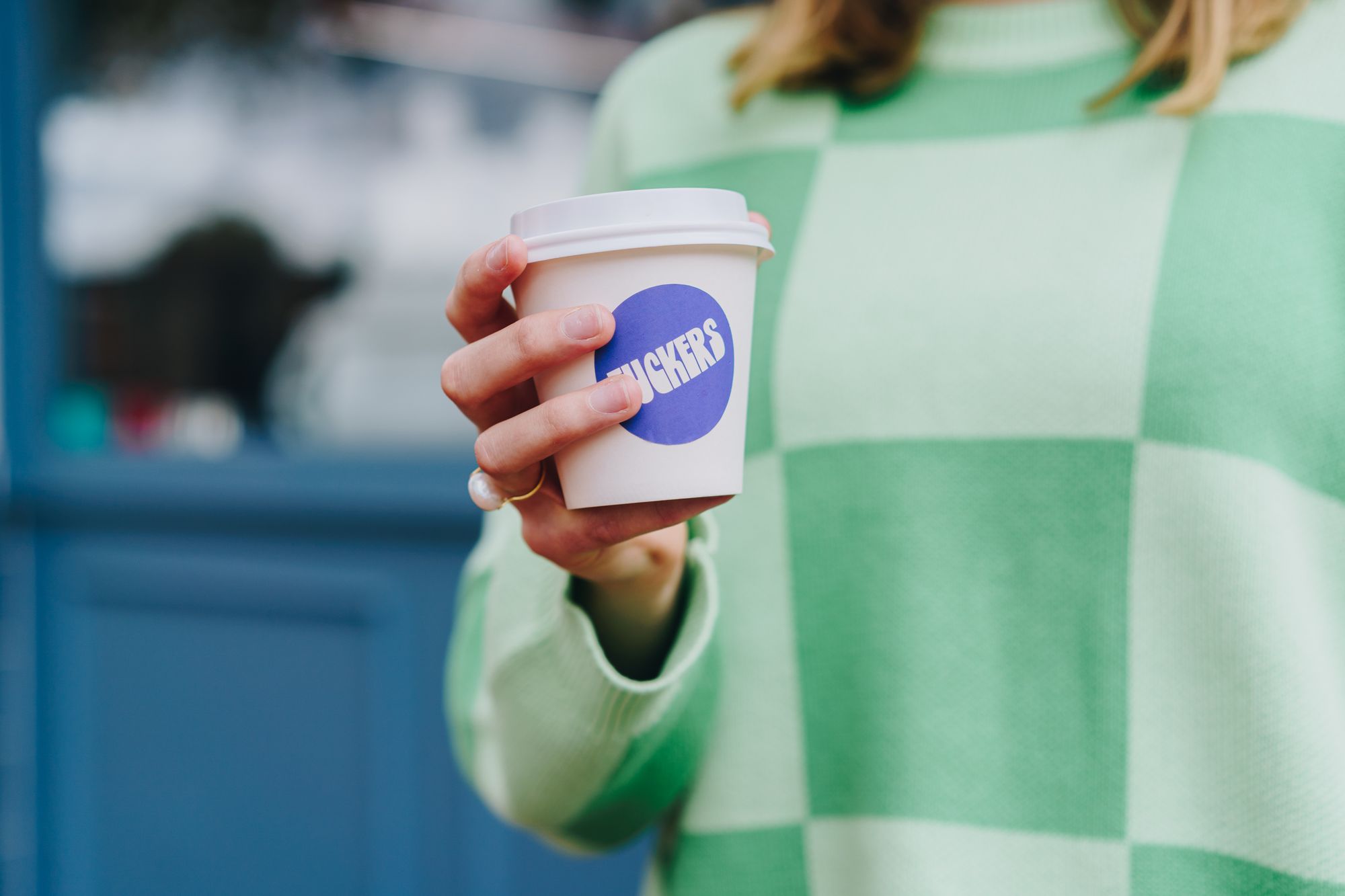 Tuckers' strong color and memorable branding are sure to be something that any of their customers—new or not—will always know them for, so it is imperative that their logo is showcased and highlighted in every little detail. And to reflect that in their food packaging, they have partnered with noissue for their sustainable packaging needs.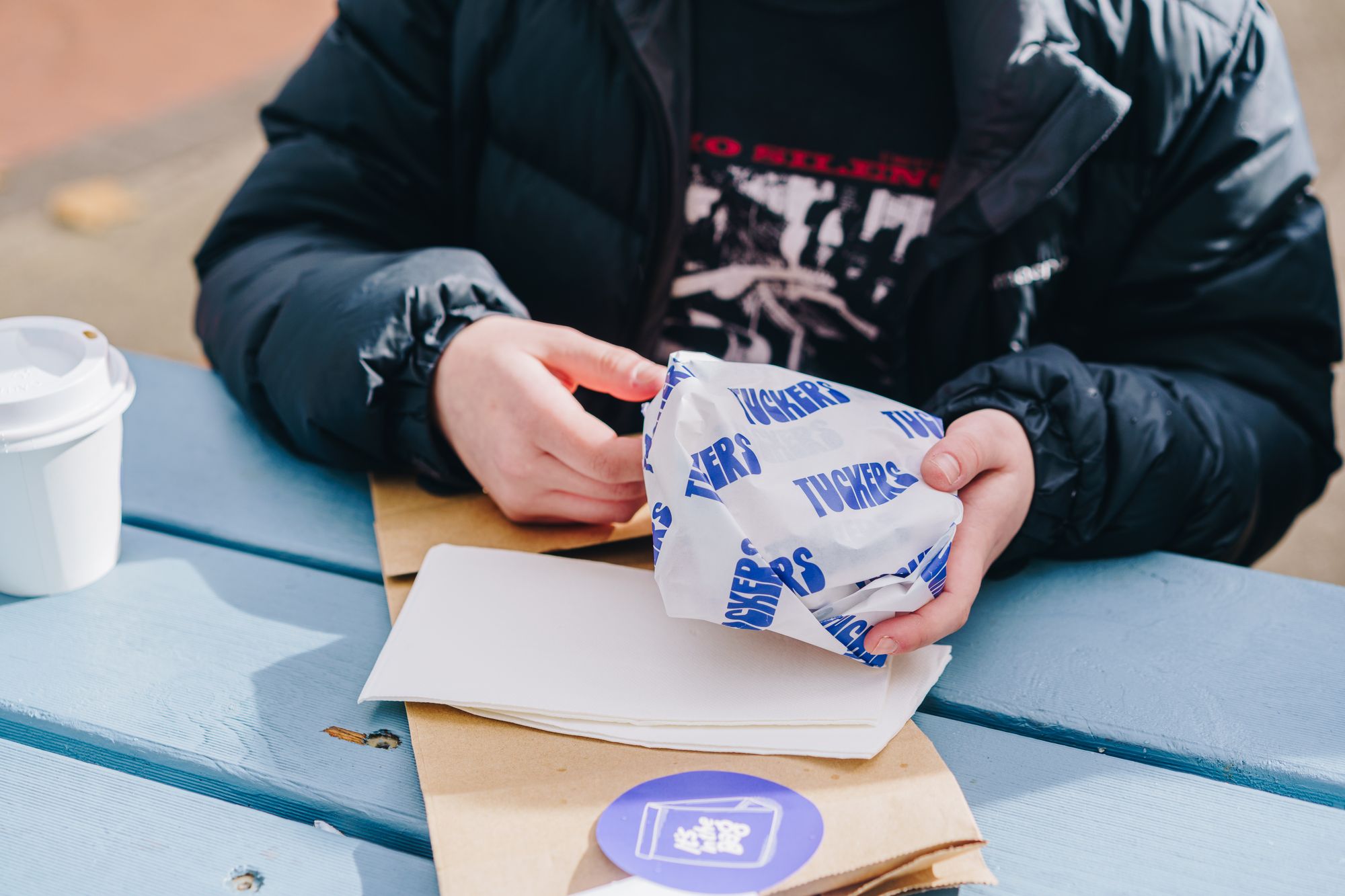 "Our brand is all about good vibes and simplicity, so we wanted our packaging to reflect that. Each of our sandwiches is individually wrapped in noissue Greaseproof paper, ensuring our sandwiches stay fresh. Our custom blue branding on the paper is eye-catching and draws attention to potential new customers."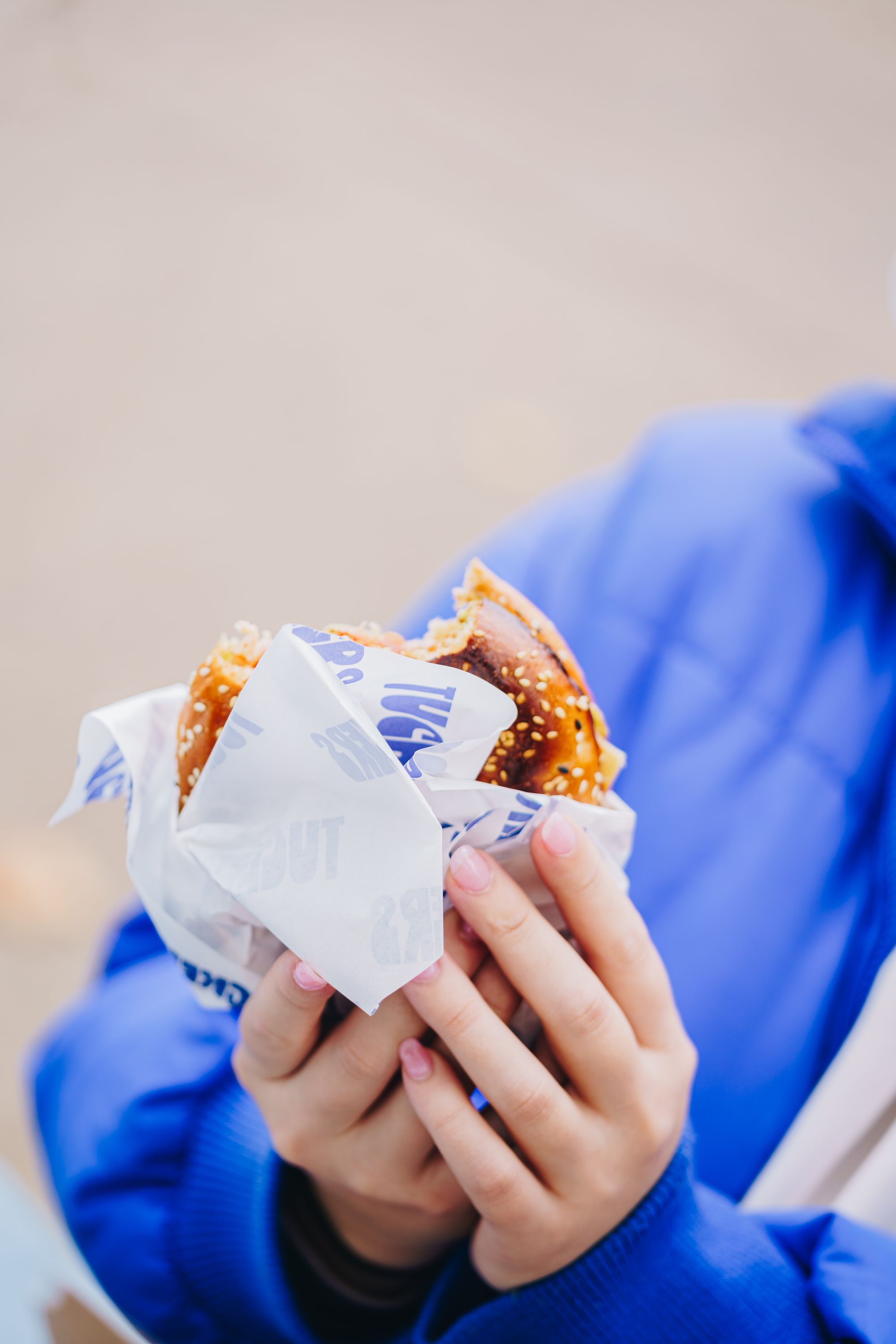 noissue Grease Resistant Paper is made from 100% FSC-certified paper and is FDA-approved. It is also printed with water-based inks, so it can be conveniently recycled curbside after use.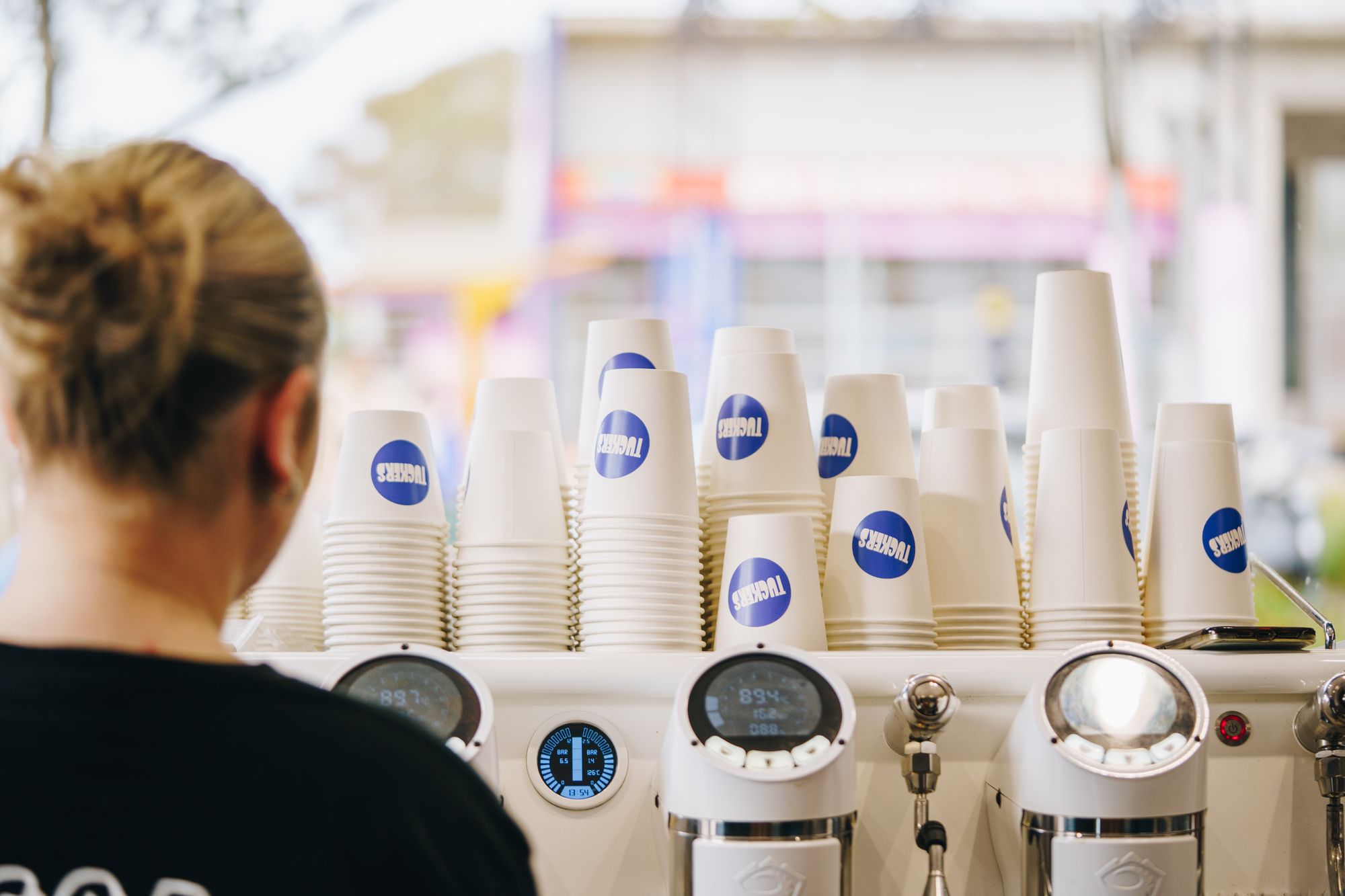 "We also use noissue Roll Labels for our takeaway coffee and milkshake cups as well as our takeaway bags. These labels are simple yet effective in conveying our logo and branding to our customers. Our takeaway bags are simple folded lunch bags that pay homage to our old-school style of takeaway. We love our 'It's in the bag' stickers as they provide that pop of color and modern branding as well as being functional in our takeaway production."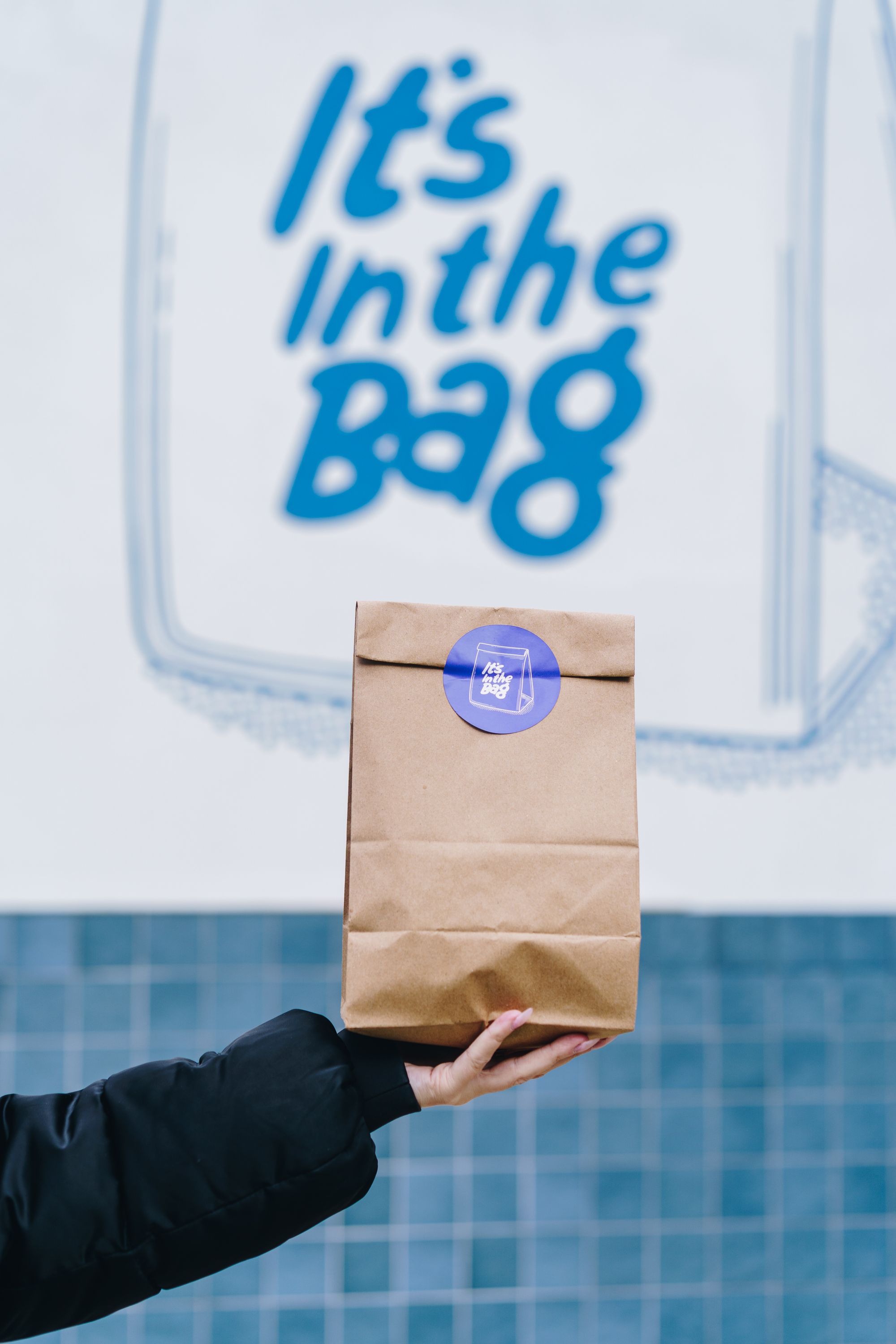 noissue Roll Labels, one of our best-sellers, use non-toxic adhesive, so you don't need to worry about disposal as they are 100% compost-friendly and recyclable.
Visit Tuckers Sandwiches' site for their menu, store hours, and more.