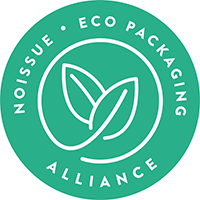 It's pretty much unquestionable by now that artists just see the world in a different way. After all, the world is made of patterns and shapes and colors, and it's thanks to artists' interpretations that we're able to take notice and appreciate the inherent artistry that our planet offers!
That's something that few people understand better than Conor Nolan, an illustrator and printmaker based in Dublin, Ireland. As an artist, Conor's style is an immediately recognizable one, filled with muted color palettes and geometric shapes that altogether create scenarios that are easy to lose yourself into. Conor's been in the professional field for five years now after graduating from university, and since then has illustrated for publications to advertising, to branding, murals, children's books, and more!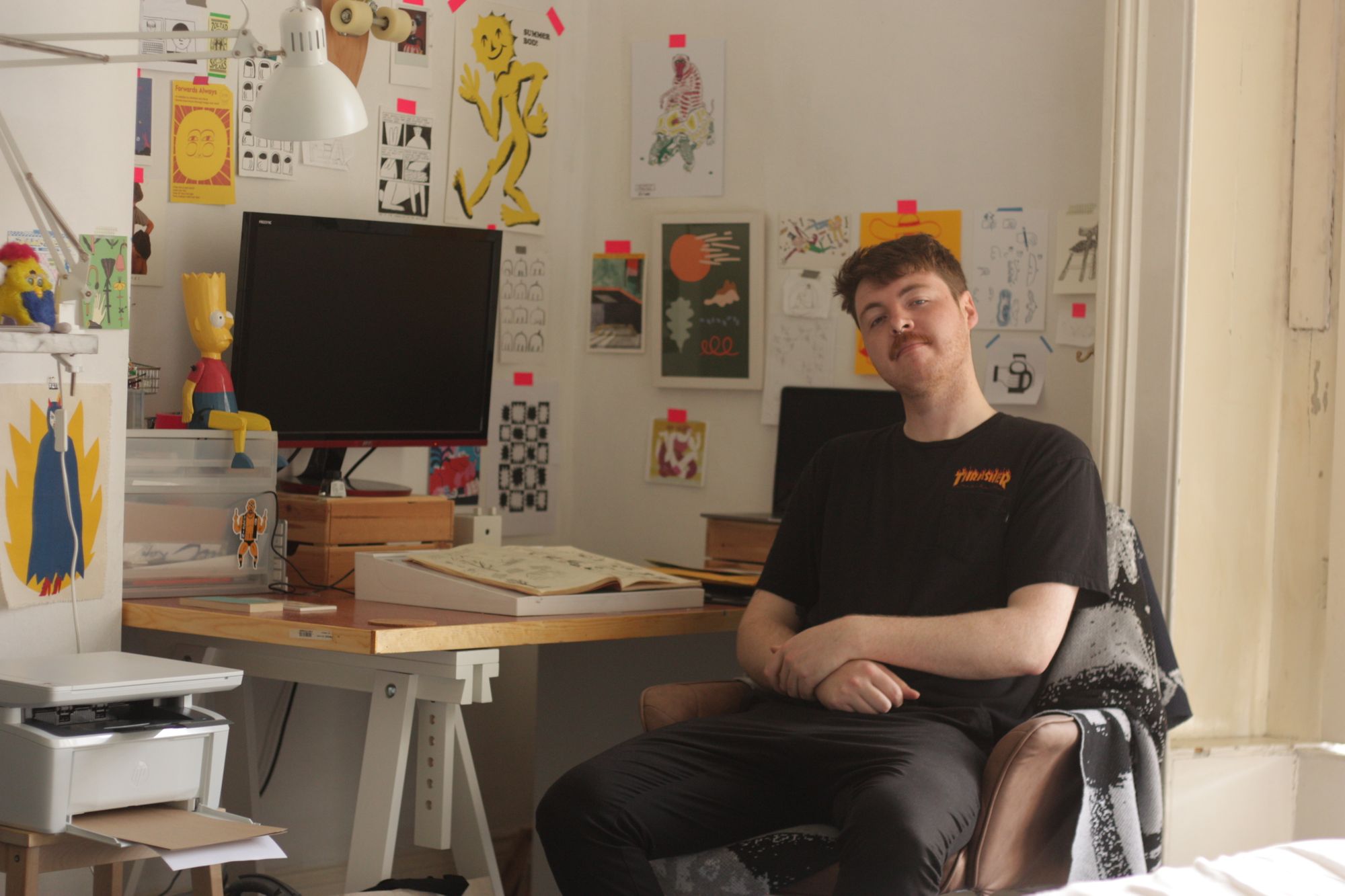 Conor's an illustrator by profession, and he's most definitely an artist at heart, too. Though his work has been featured in everything from magazines to wall murals, it was his relentless instinct to create and share his work that was his main motivation to create his own brand.
As he shares, as someone who was constantly observing things in his surroundings and creating images on a regular basis, there was a steady stream of new visuals that always came to mind, which he then regularly adapts to his own visual language as an artist. In the early stages of his career, he shared the visuals he created on social media, and eventually found that people wanted his pieces on a bag or as a print—which then ended up becoming the starting point of his brand! Everything then took off from there: he found a platform to sell his work, and it also allowed him a medium to connect with people, which in itself was really rewarding.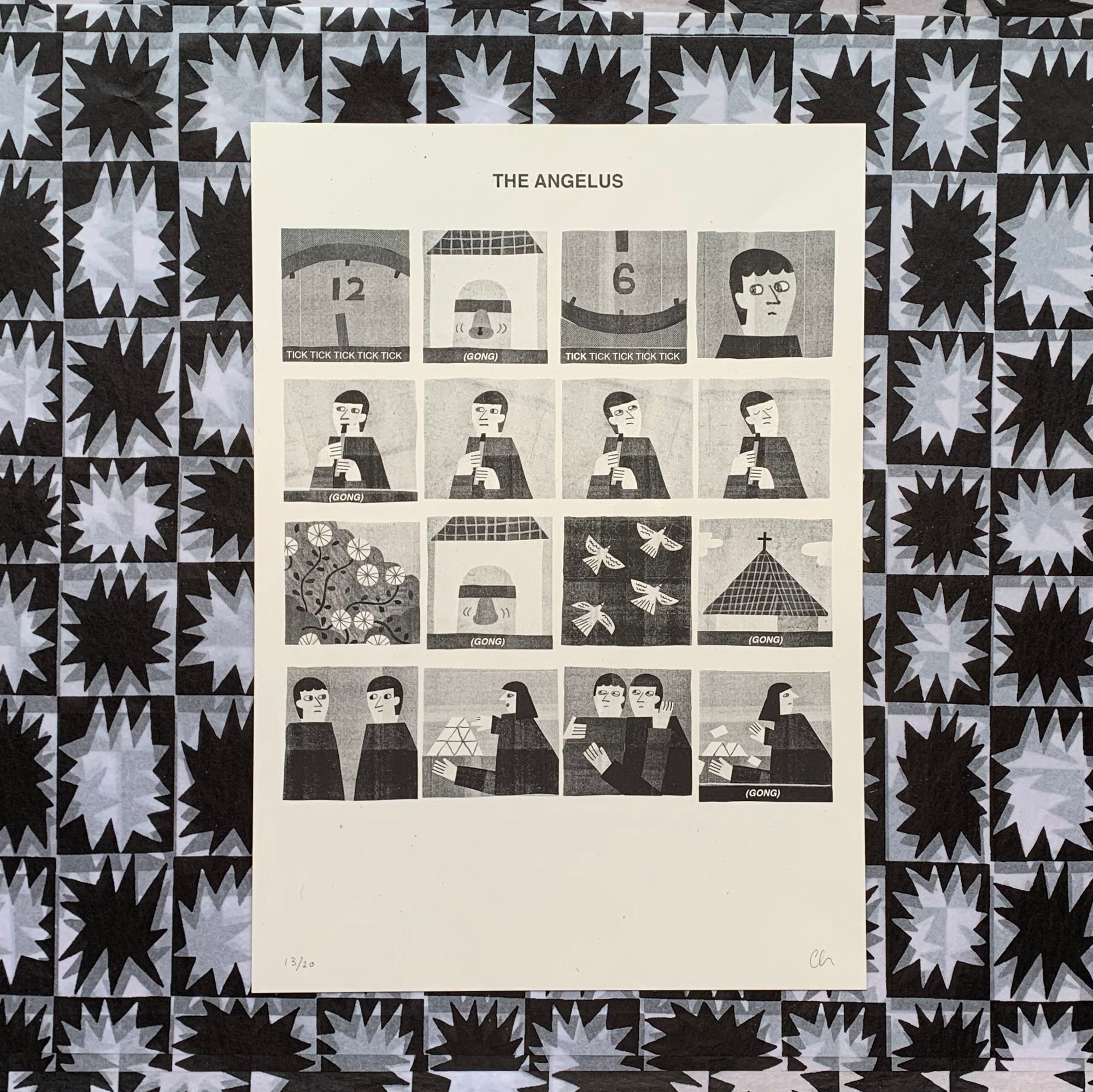 "When you're constantly observing things around you and making images, you have new visuals coming to mind and to hand of how you can adapt these things to your own visual language."
And now that he's officially created his own brand, Conor's fully set on developing his mark even further as an artist, and taking on that continuous challenge of developing and changing his visual language around different techniques, approaches, and elements. There's a problem-solving element in the way that Conor takes on his work, and every illustration he creates is a constant challenge of finding the best way to express or condense an idea into an image, or trying to create a composition that has a strong sense of balance that's pleasing to the eye. As he states, illustration in itself is a medium where audiences can see this process reflected in the final output.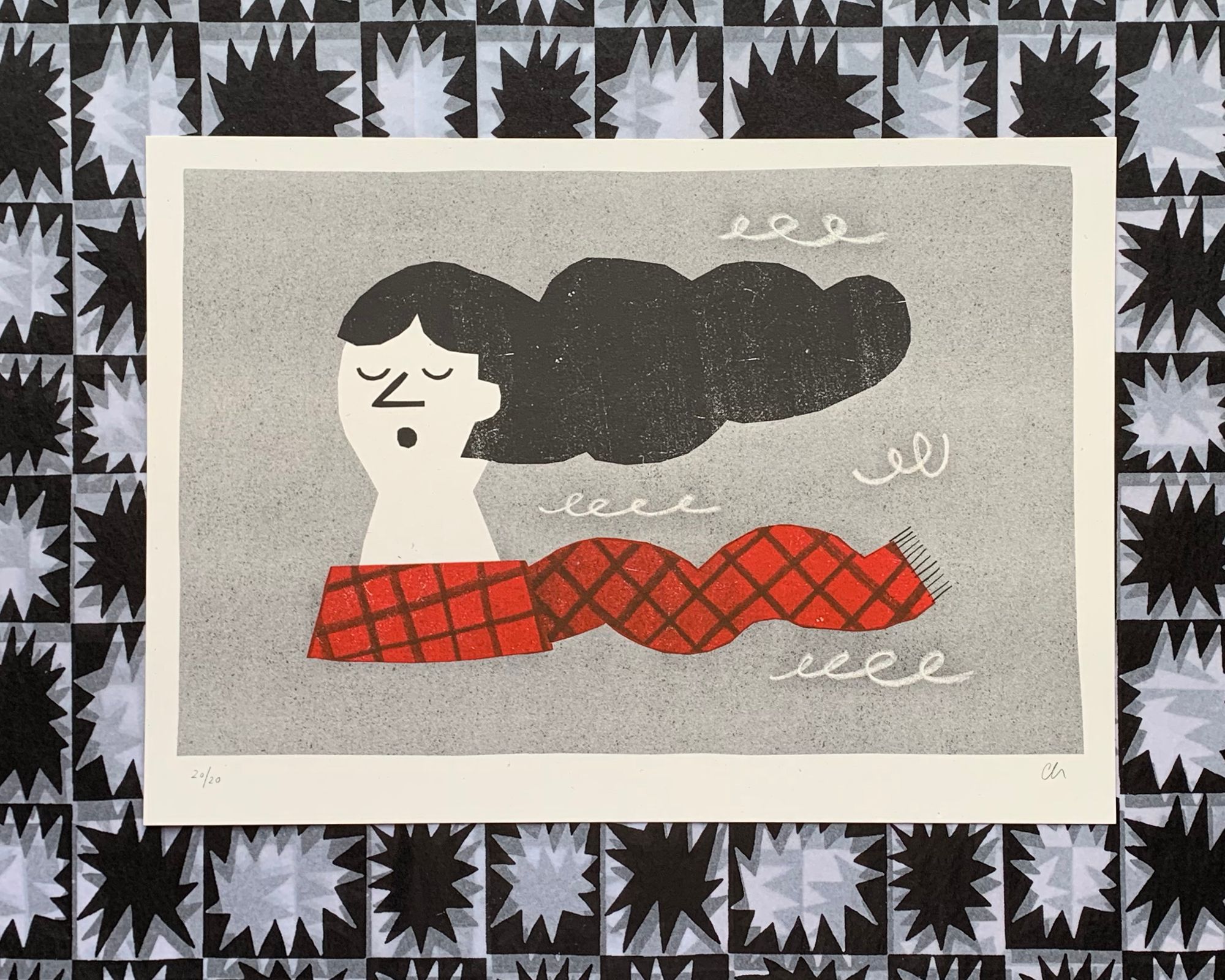 That said, in officially setting up his own business after years of illustrating for others, Conor wanted his studio to be a space where he could fully explore his creative curiosity, and create work that feels honest to himself as an artist that can also connect with people! Whether that's in a humorous and lighthearted way or something more serious and sincere, he always wants his work to feel truly genuine.
Besides his creative pursuits, there's another journey that Conor's been undertaking too, in starting his own brand: one towards sustainability! As someone who creates his own products from start to finish, he gained valuable insight on the operations behind the manufacturing process, and especially how wasteful it can be at the heart of it. This wasn't always the case, though: in the earliest stages of creating his products, thinking about his environmental impact wasn't always top of mind. Since then, however, he's taken extra care to take this into consideration, and has slowly but steadily been integrating sustainability into his work process.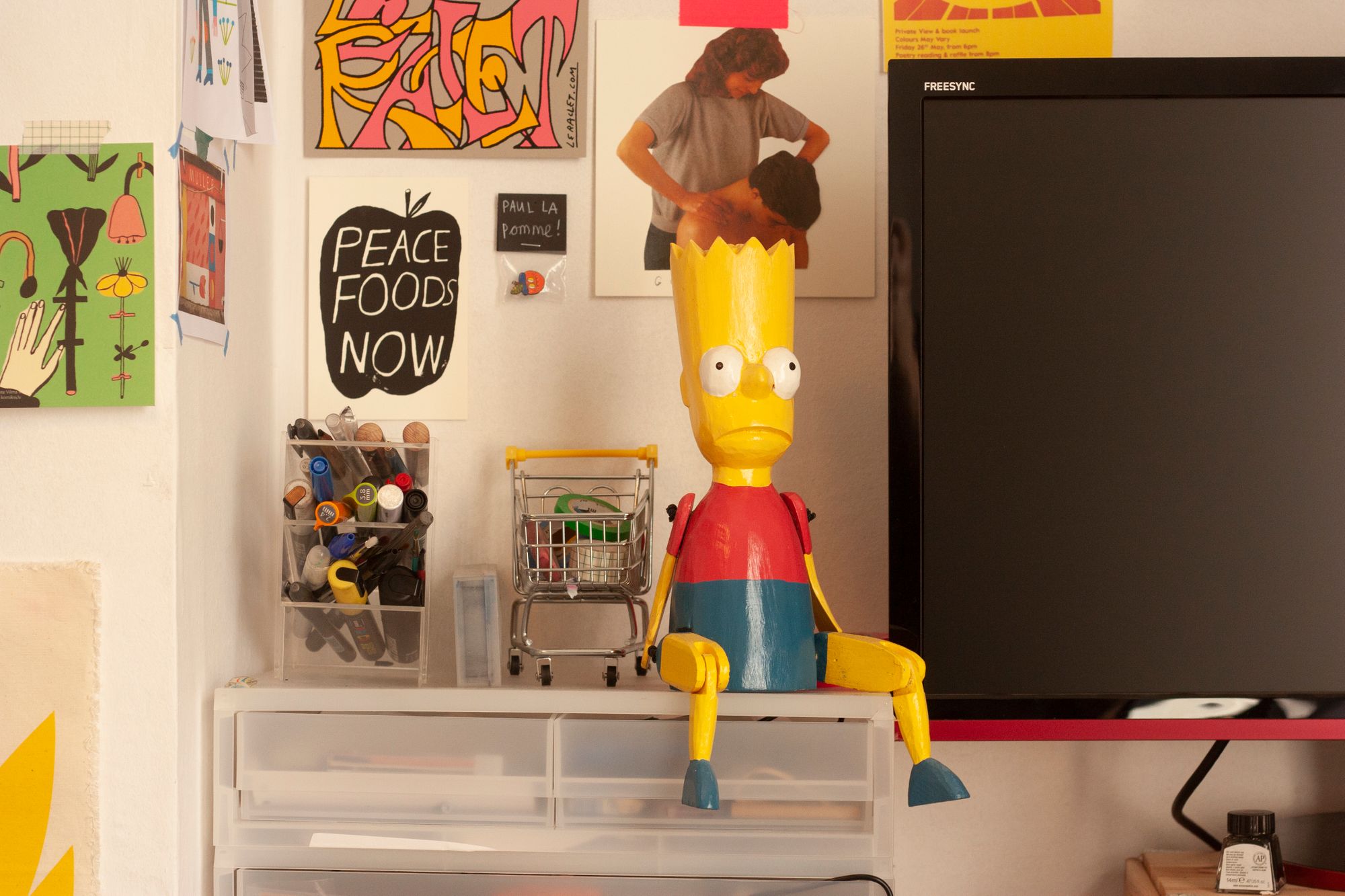 A significant step he's taken towards his sustainability journey is by choosing to use sustainable packaging for his products. This was no coincidental choice either—many of Conor's own illustrations are produced through risograph printing with soy-based inks and recycled paper, or screen printed goods that he prints himself. As such, it only seemed a fitting extension that he use sustainable packaging to pack his prints, too, as well as to help reduce the amount of shipping items that were otherwise merely being thrown to waste.
And when it came to finding the right sustainable packaging, Conor was happy to have found noissue! Not only was he able to take more steps into becoming more sustainable, he was also able to extend his own unique artistic touch to his packaging materials as well.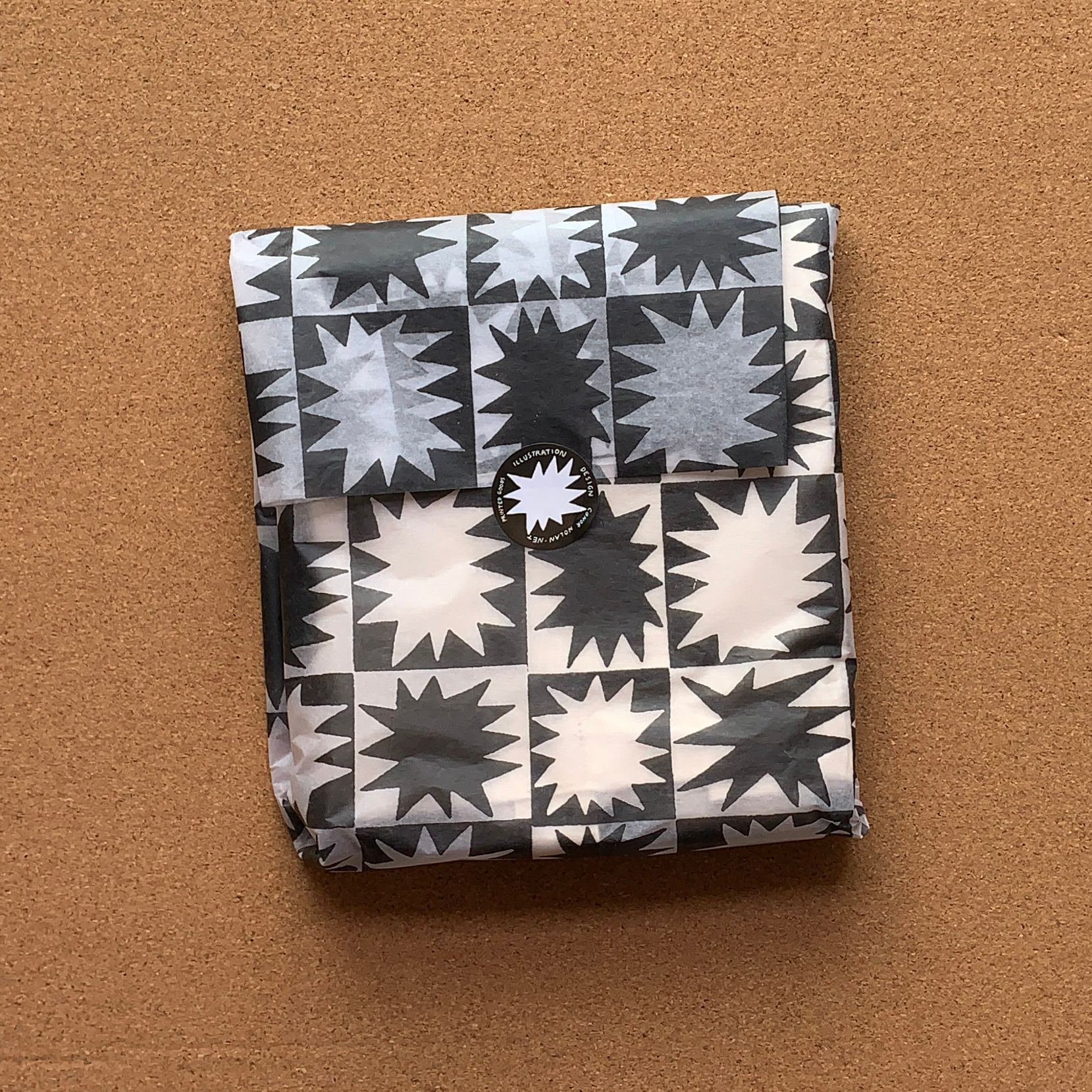 "I was really happy with the noissue  products when I first received them, and as it seems like it's a simple and effective way to reduce the environmental impact of what I'm doing, it seems like a no brainer. For me, there's an element of extra consideration to the packaging this way that I think is really important."
In addition to making that switch, Conor also consistently creates his products in small batches, such as limited runs of art prints and tote bags and the like, that all feature his trademark illustrations. Besides using soy-based inks and recycled papers, he also screen prints certain products by himself in his own studio as much as he can.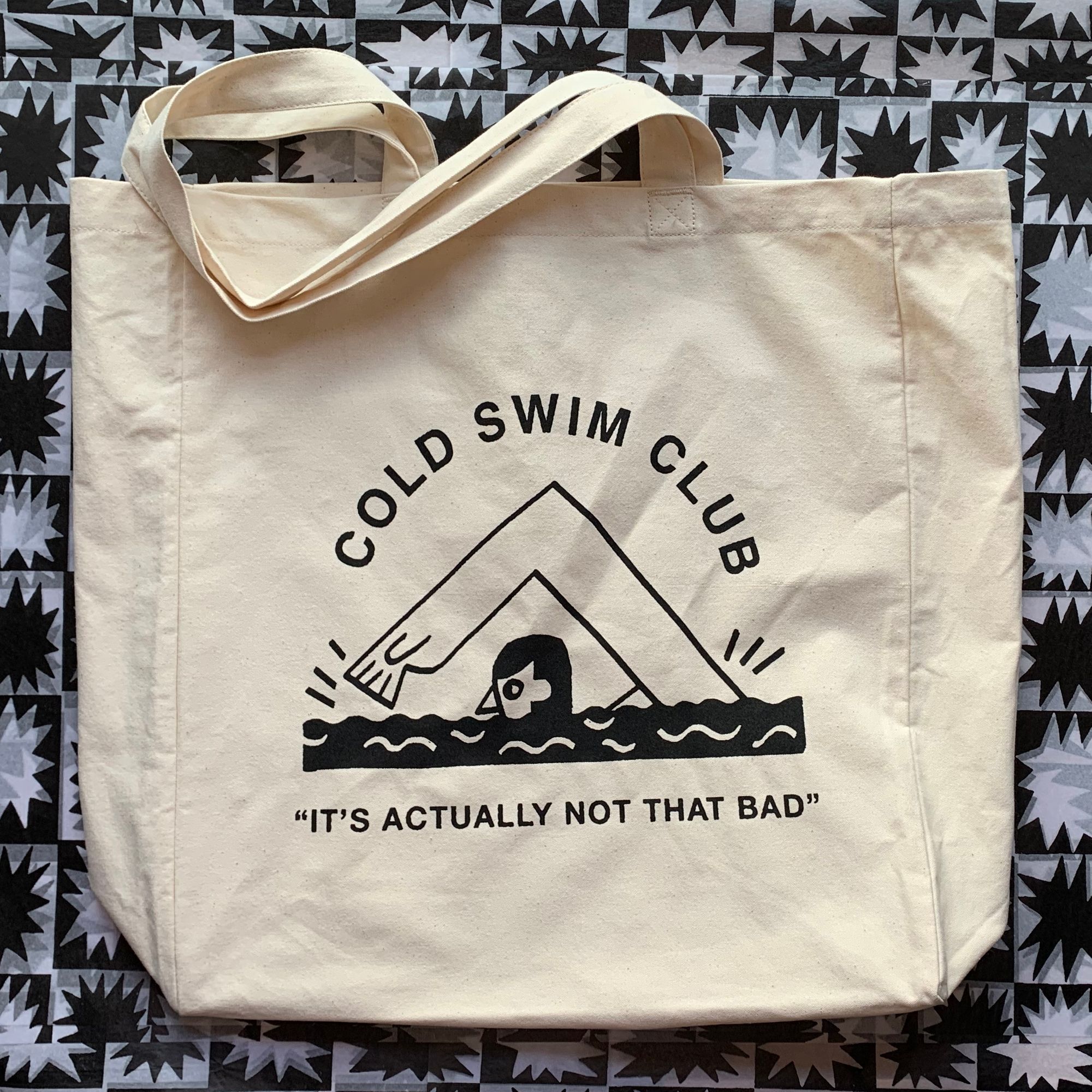 There's no denying that Conor's definitely built himself as an artist in his own right, but what also helps him stand out is his attention to detail—both as an artist, and as a brand owner. As he shares, he takes the extra effort to include things like postcards and stickers in his packages, to help better connect with his customers!
Creating his own brand wasn't always an easy task, however, and to this day one of the most challenging aspects of the job so far is finding the right balance between brand owner and illustrator. It's a balancing act that constantly keeps him learning, but it's also been a fun challenge so far! For his fellow creatives who also hope to create their own space in the industry, Conor's advice is to simply keep creating things and sharing them with others—eventually, this journey will help guide you in your own direction that resonates with people. Having said that, at the end of the day, Conor creates his pieces primarily because of his love for the work and because he simply wants to, and his final piece of advice is to stick to what your gut tells you, and to create honest work.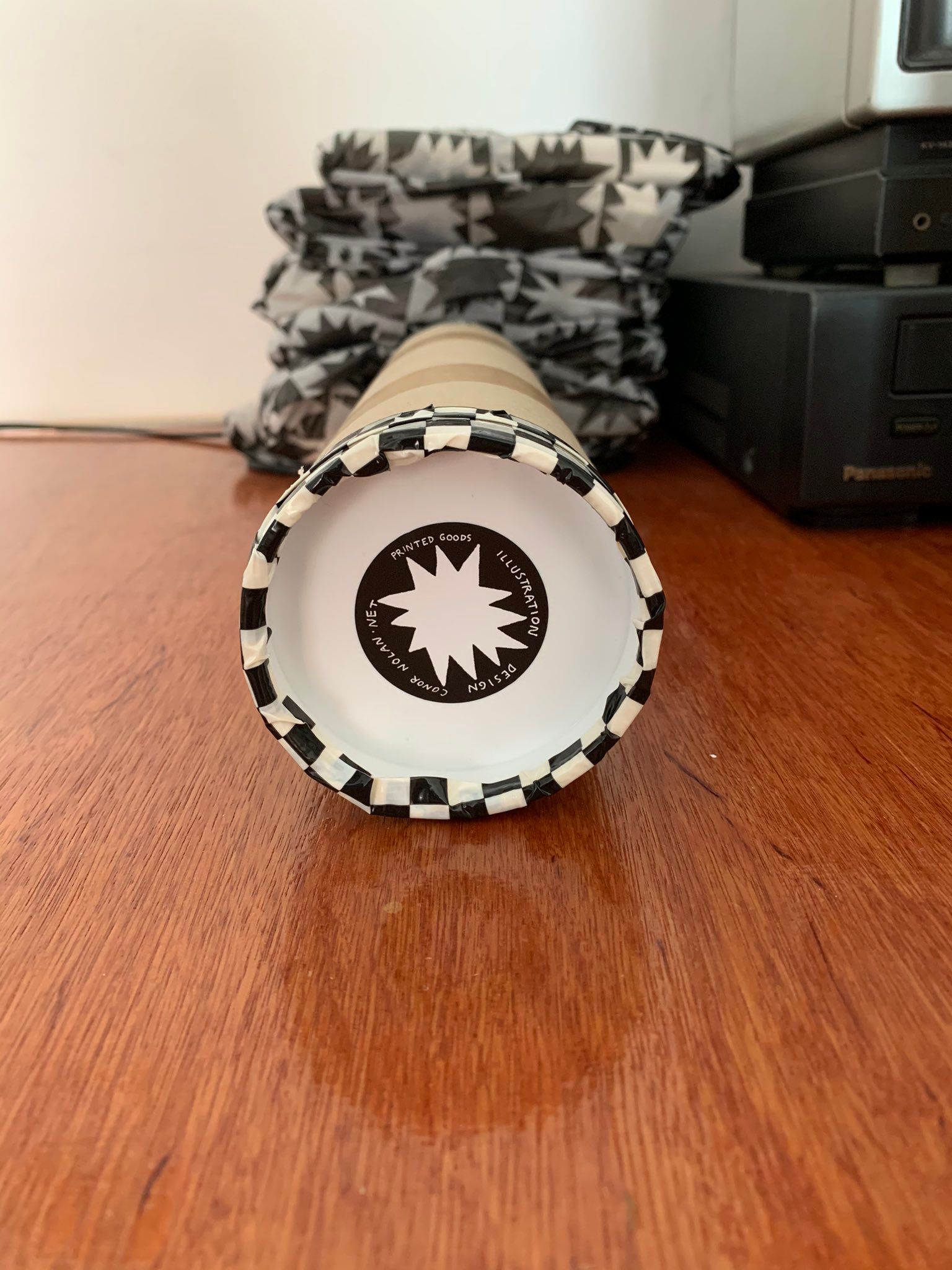 It's clear that every piece Conor creates is made with utmost care and dedication, but one of the pieces he's most fond of was a jigsaw puzzle design he created for a client some years ago, which he recently came across again recently in lockdown! The company also created a blanket with the same
Creating your own unique mark on the planet as an artist, while helping take care of it, too—Conor's definitely leaving the best kind of legacy!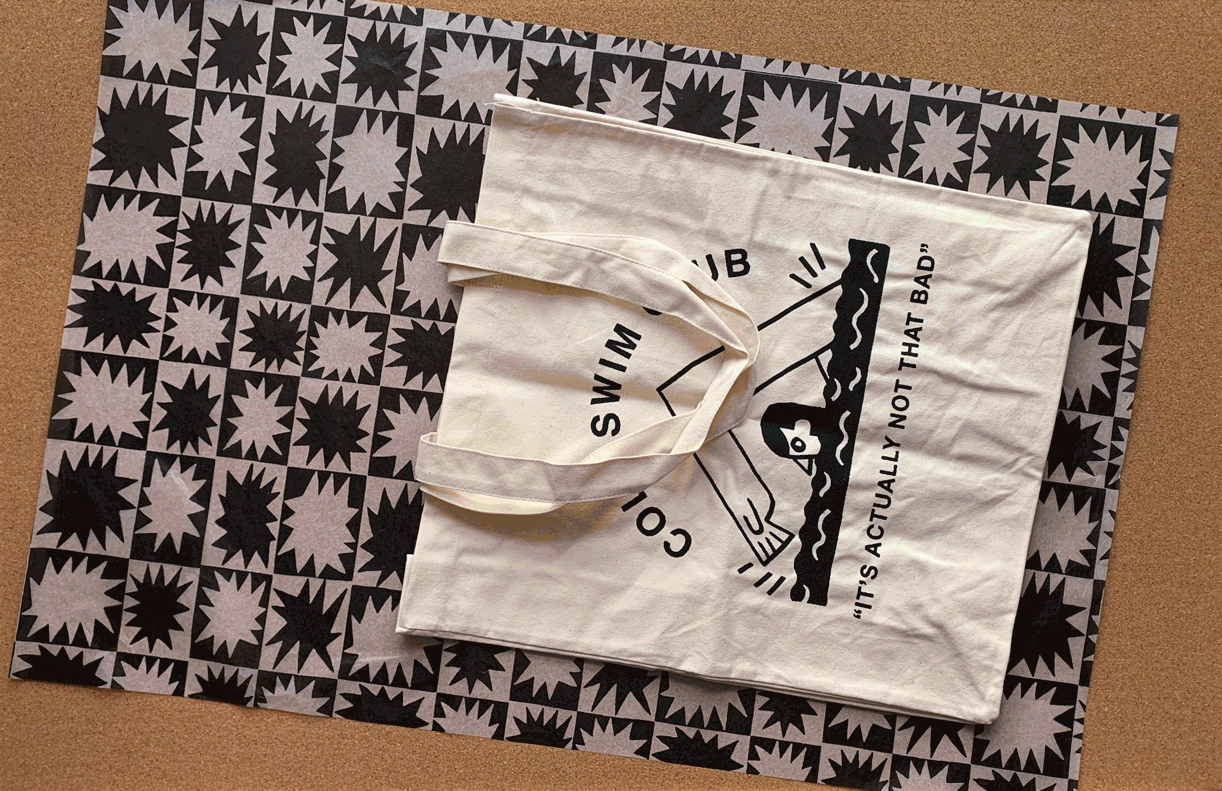 ---
Find more of Conor Nolan here:‌‌‌‌‌
‌‌‌‌‌‌‌‌
Website: conornolan.net
‌Instagram: @cnr_nln
Like this story? Tell us yours! Share your brand story and love for your custom packaging and get a chance to be featured on the wrap! If you're a noissue customer and are interested, you can join the Eco-Alliance by clicking here and answering a few questions here.
Questions? Email us at ecoalliance@noissue.co