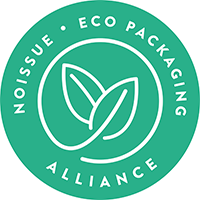 Activewear has grown into a competitive market, especially with the pandemic driving more people to become conscious of their health. From visiting the gym to exercising at home, there's nothing like getting a good workout in stylish gear. As a lover of fashion and getting active, Nicola founded Conscious Concept Apparel in Ireland to provide an alternative to fast fashion and show that sustainable clothing can be stylish too!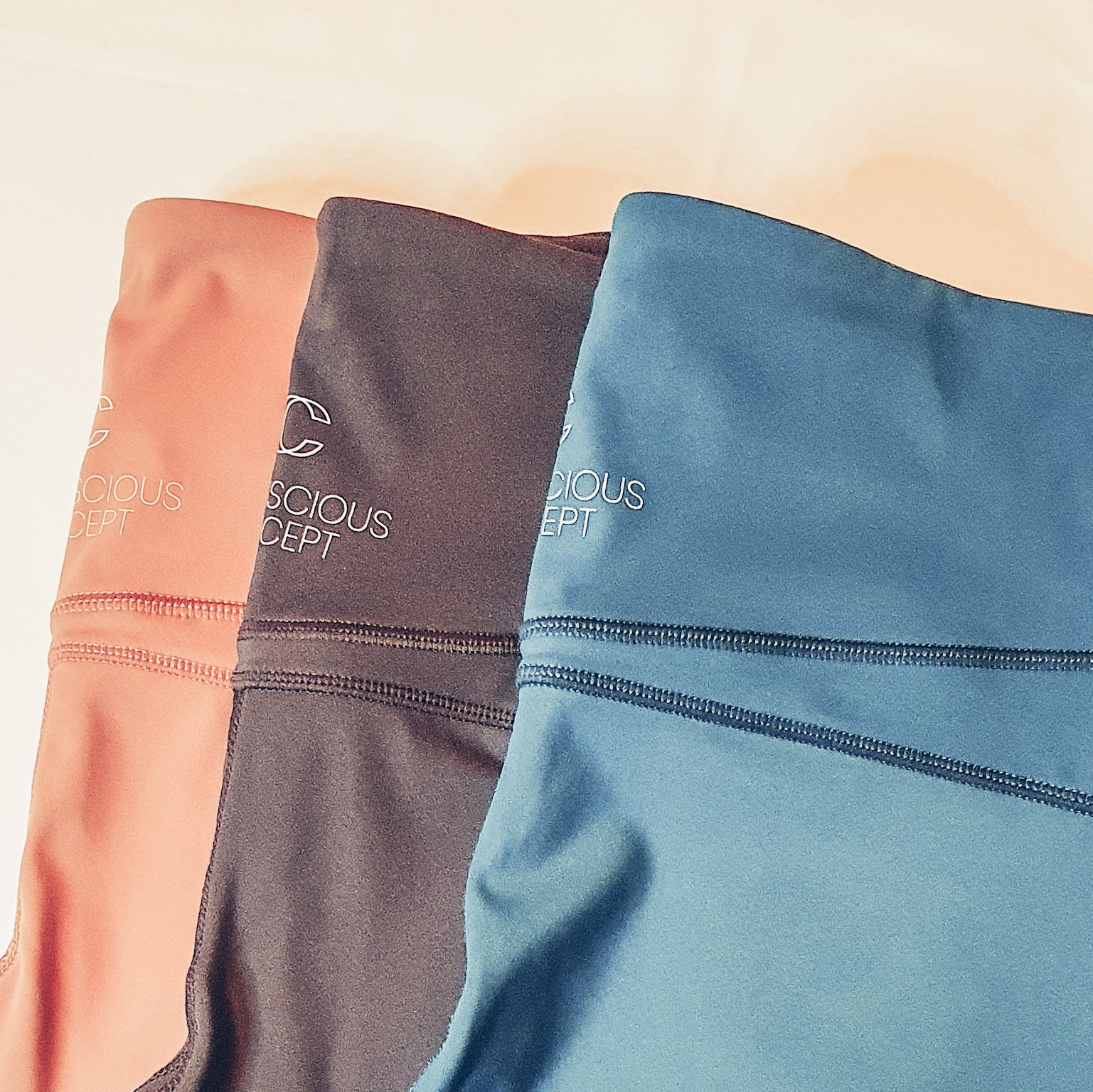 Conscious Concept Apparel is a "Conscious Collection for Conscious Minds." All their clothing is made from upcycled or recycled materials or 100% GOTS Organic cotton. As a mother of three, Nicola was inspired to start the fashion label because she wanted to create a business that she was passionate about and that provided her with the flexibility to work from home. She has always loved fashion and decided to finally follow her dreams after everything that the last 12 months have shown her.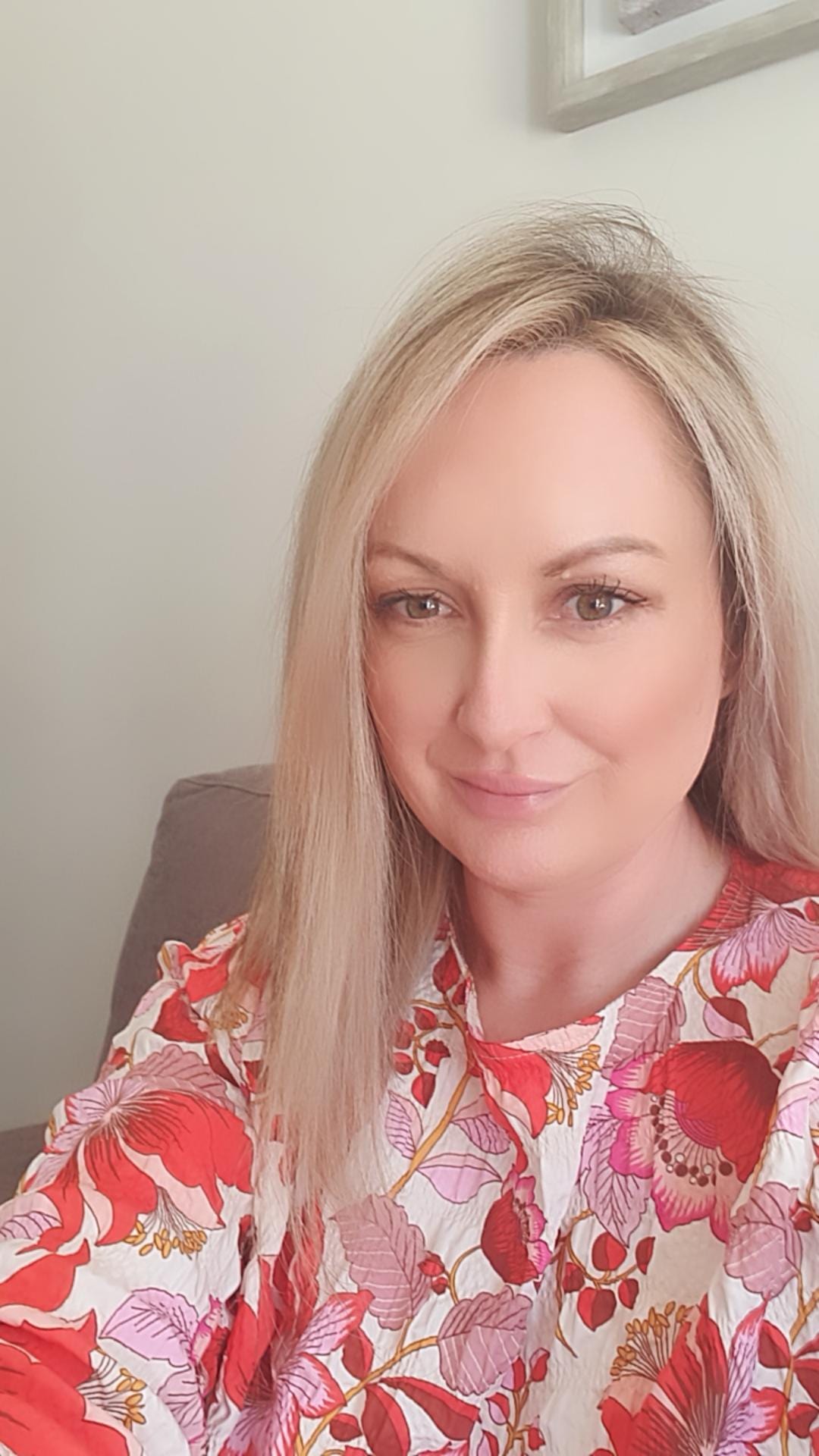 Sustainability means a lot to Conscious Concept Apparel as they have a strong commitment to ethics and sustainable practices. They make it a point to ensure an ethical supply chain while retaining their dedication to using recycled materials in both their clothing and their packaging.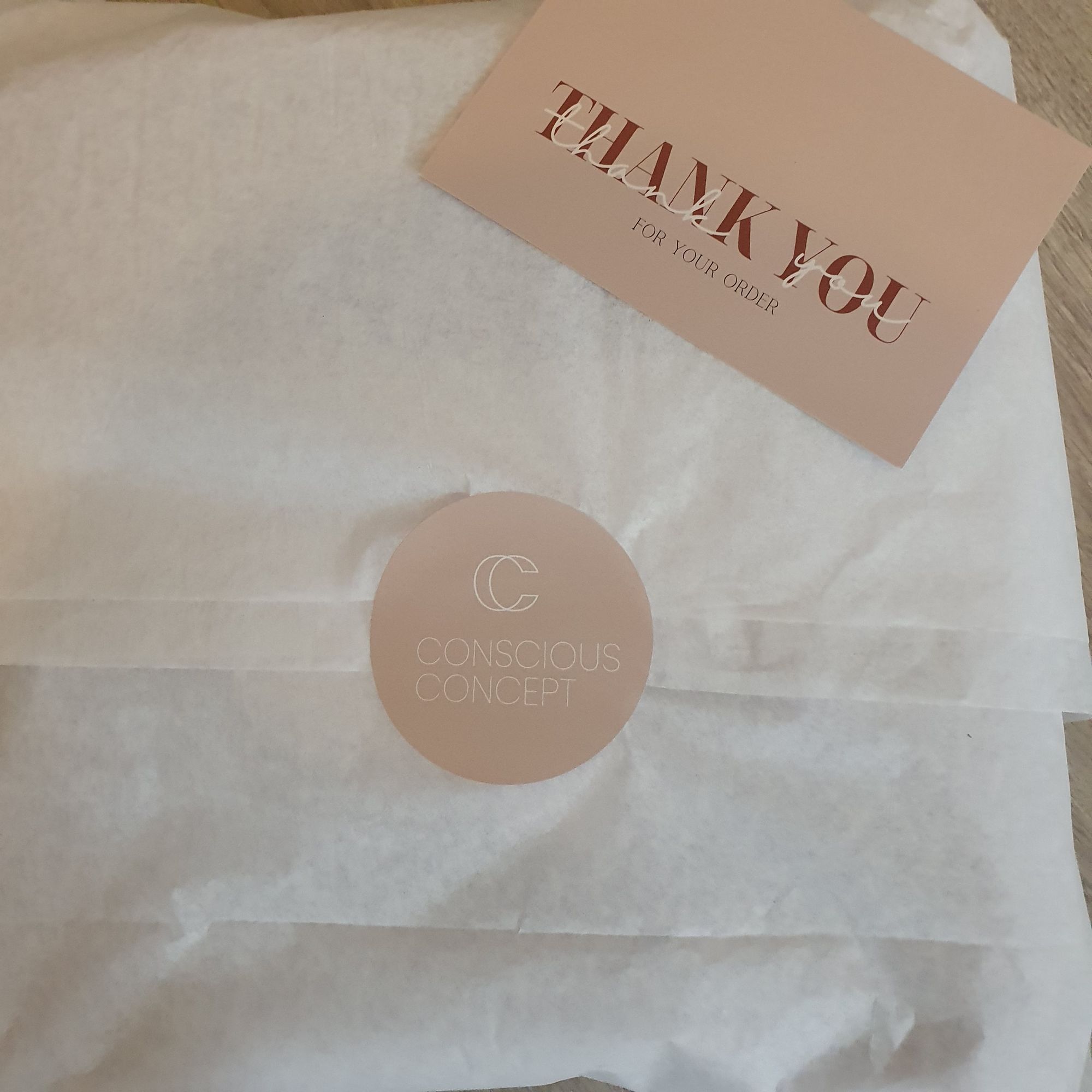 "We intend to expand our product range from activewear into athleisurewear with a view to using local suppliers where possible. We hope to impact the fashion market by providing an alternative to fast fashion brands."
Given that style and sustainability are among the athleisure label's top priorities, it was only fitting that they started out with packaging with noissue! To Nicola, the packaging doesn't come more stylish than noissue, and with their dedication to earth-friendly products and practices, what's not to love? Moreover, the sustainable activewear brand joined the Eco-Alliance, a global community of like-minded small businesses, since it aligns strongly with its core values. Conscious Concept Apparel believes that fashion can be fair and they hope to provide a service in the future where their customers can return their used Conscious Concept clothing in return for credits for future purchases. This way, they can close the cycle of clothing and reuse that material for future products.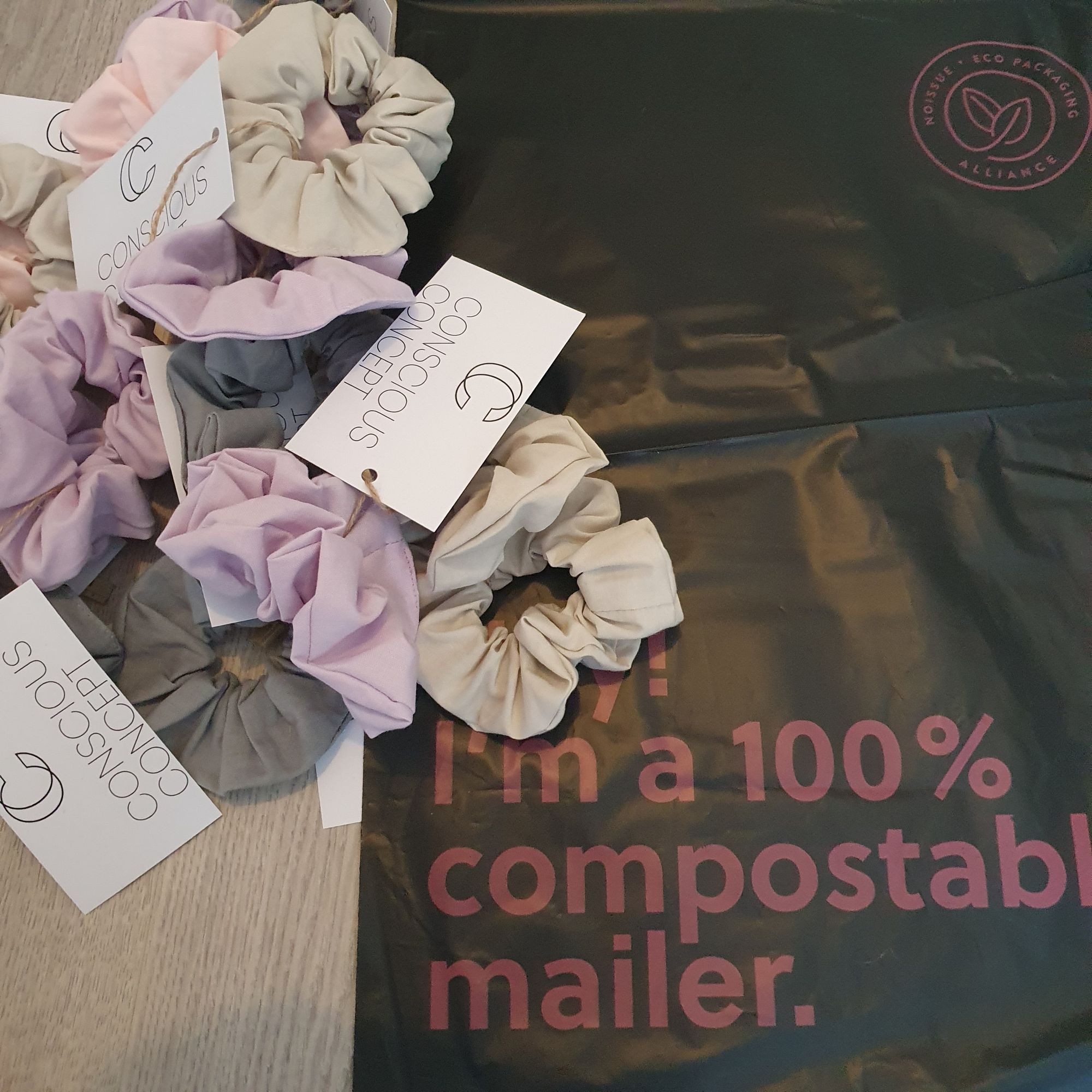 Currently, Nicola's favorite product is their organic cotton scrunchies. They use this product to give back to causes;  50% of its proceeds go to a children's hospice while the other 50% is dedicated to the production of more scrunchies for more donations!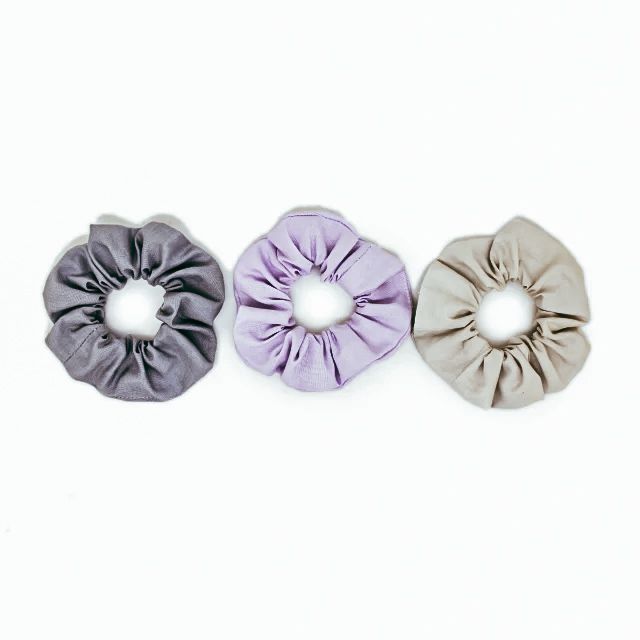 Since Conscious Concept Apparel only produces clothing from upcycled materials or organic cotton, this comes at a heavier price compared to synthetic fabrics. However, sustainability comes before profit margin for the brand and that's what sets them apart from other businesses in their industry. Unlike other slow fashion companies, Conscious Concept Apparel offers fun and colorful pieces that go beyond plain and basic choices. To lower their carbon footprint, they work with local manufacturers as much as possible and use their national postal services to deliver their packages.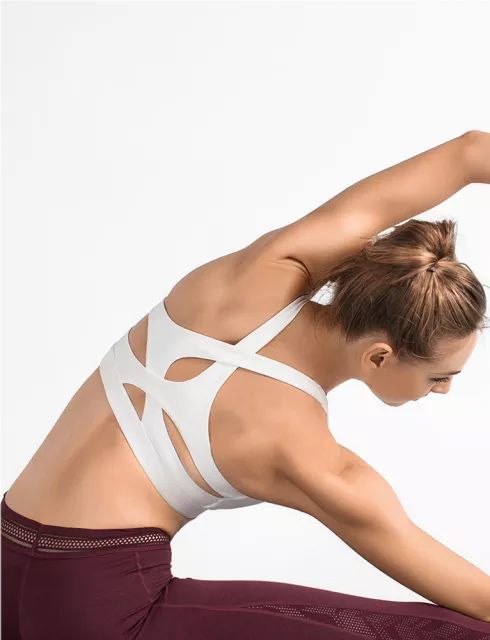 Their main challenge was finding manufacturers that work with upcycled materials. Most located in Europe aren't open to small brands that don't have the capacity to make orders with a large minimum order quantity. Yet, Nicola advises other entrepreneurs who want to head to the same path to just go for it! Following people who share the same values as you on social media and joining support groups in your chosen industry can help. You could also listen to relevant podcasts and other resources. There's so much available information out there and Nicola emphasized that your vision will only happen if you work for it.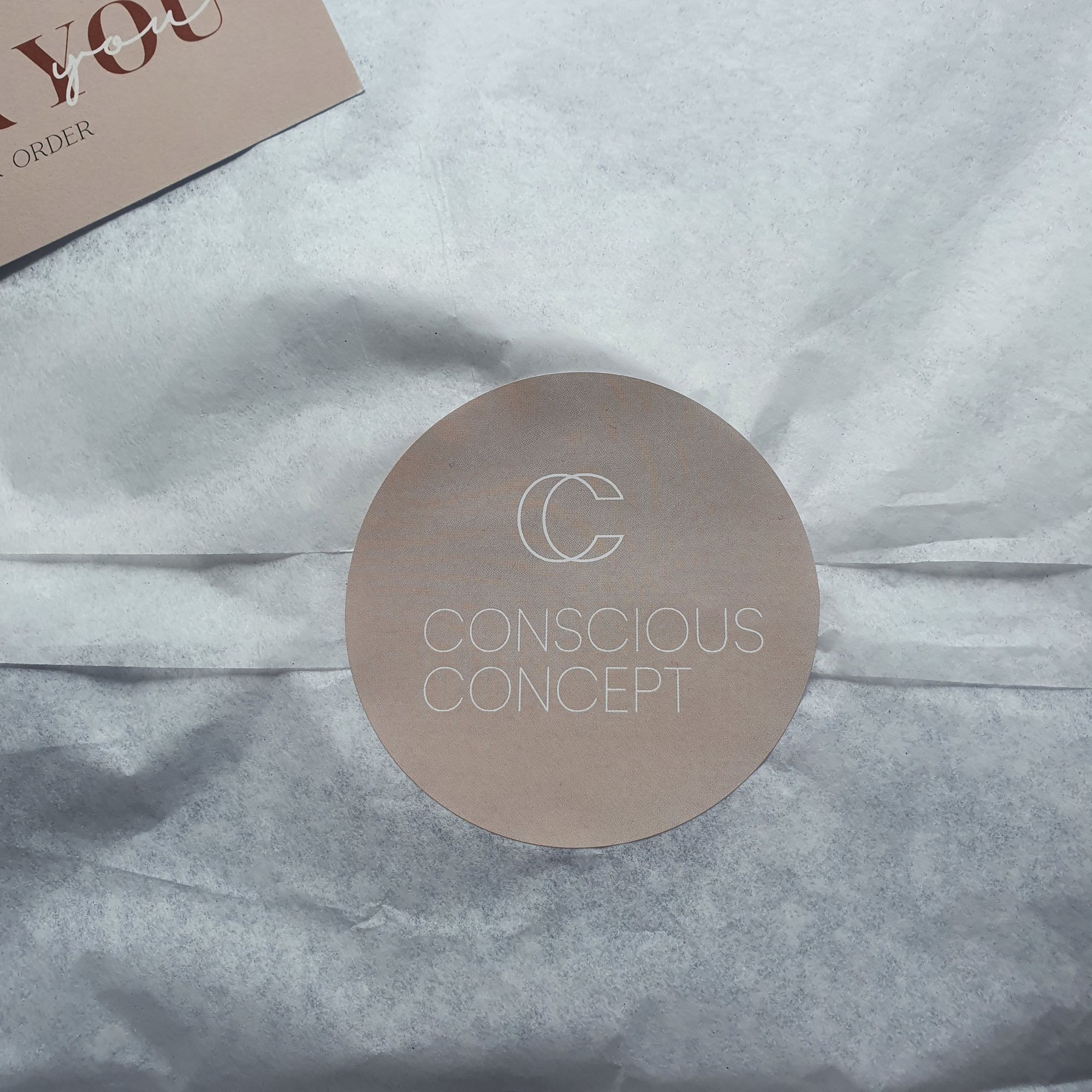 From working with sustainable materials to giving back to relevant causes, let Conscious Concept Apparel inspire you to get moving and chase your dreams!
---
Find more of Conscious Concept Apparel here:‌‌‌‌‌
‌‌‌‌‌‌‌‌
Website: consciousconceptapparel.com
‌Instagram: @consciousconceptapparel
Like this story? Tell us yours! Share your brand story and love for your custom packaging and get a chance to be featured on the wrap! If you're a noissue customer and are interested, you can join the Eco-Alliance by clicking here and answering a few questions here.
Questions? Email us at ecoalliance@noissue.co