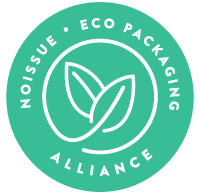 One of the best things about shopping for art is seeing all the cute illustrations uniquely brought to life by each artist. From creating their own characters to producing word art, illustration has a way of bringing out an artist's creativity and spreading joy to everyone it connects to. US-based artist Elise has always loved creating things and bringing awareness to our planet. Last year during the pandemic, she decided to start CrayonKiddo to spread her love for the Earth and send out each of her products in circular packaging featuring her soy ink-based noissue Stamp.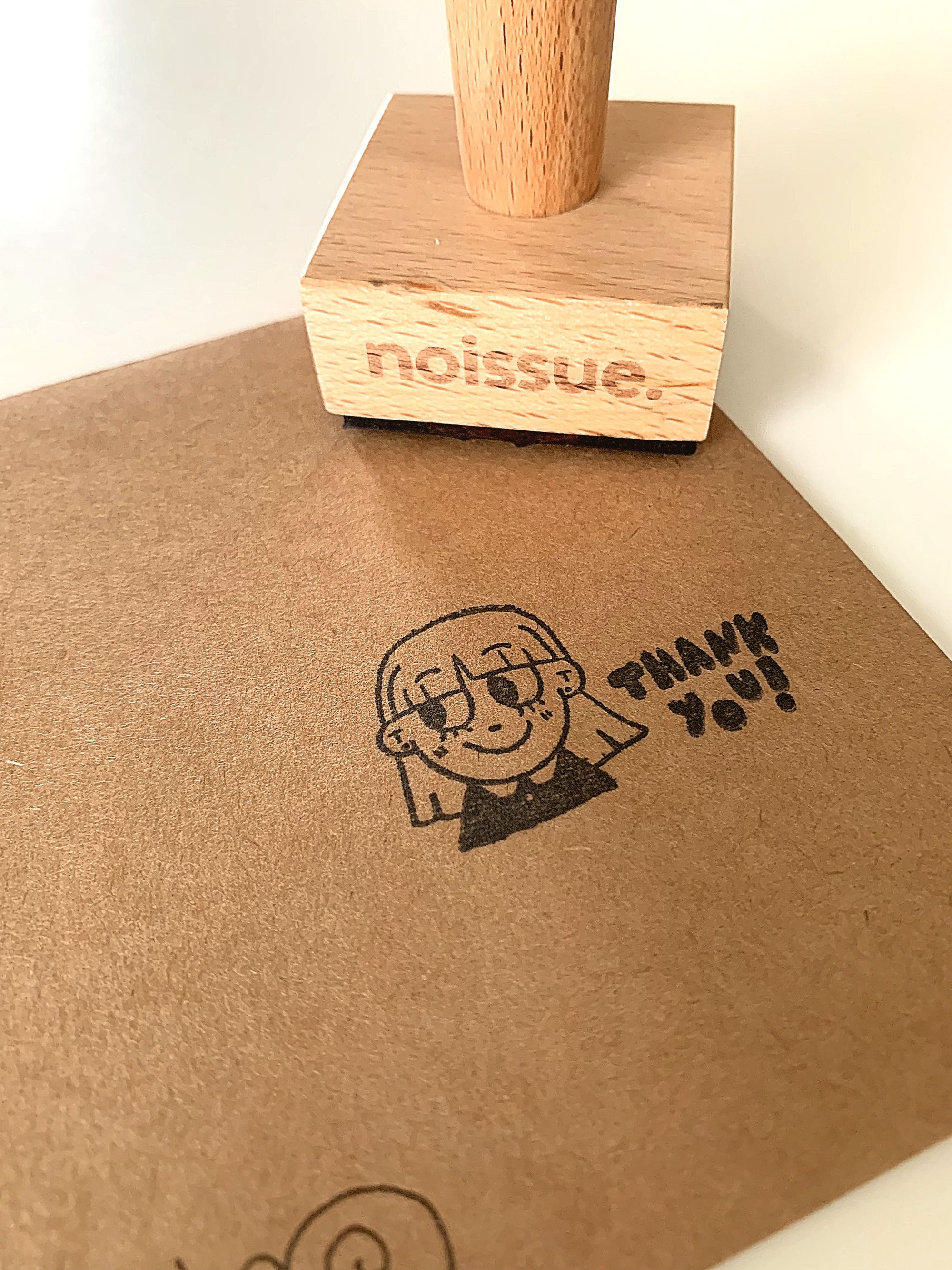 Elise considers launching CrayonKiddo one of the best decisions she has ever made. Taking inspiration from the Earth itself, the passionate artist features Earth-y designs including animals, nature, and messages that promote a sustainable lifestyle. Just check out her adorable mushroom bags! This is by far Elise's favorite product which she personally loves to bring everywhere. It's very handy for carrying everything while flexing her crazy good art.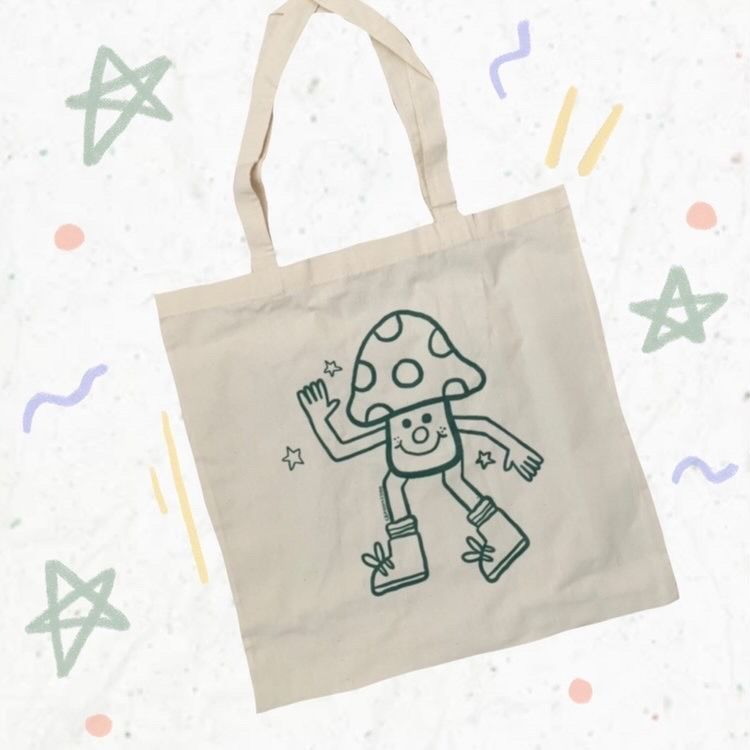 Circularity is a big part of CrayonKiddo's goals as Elise is a big nature lover who absolutely does not want to contribute to its problems. All of her products feature the Earth as the main character which is why Elise opted for recycled and compostable packaging from the very beginning. She creates business cards out of recycled paper and wraps her products in tissue or paper bags, avoiding plastic. As a final touch, Elise decorates her package with her reusable FSC-certified noissue Stamp featuring soy-based ink.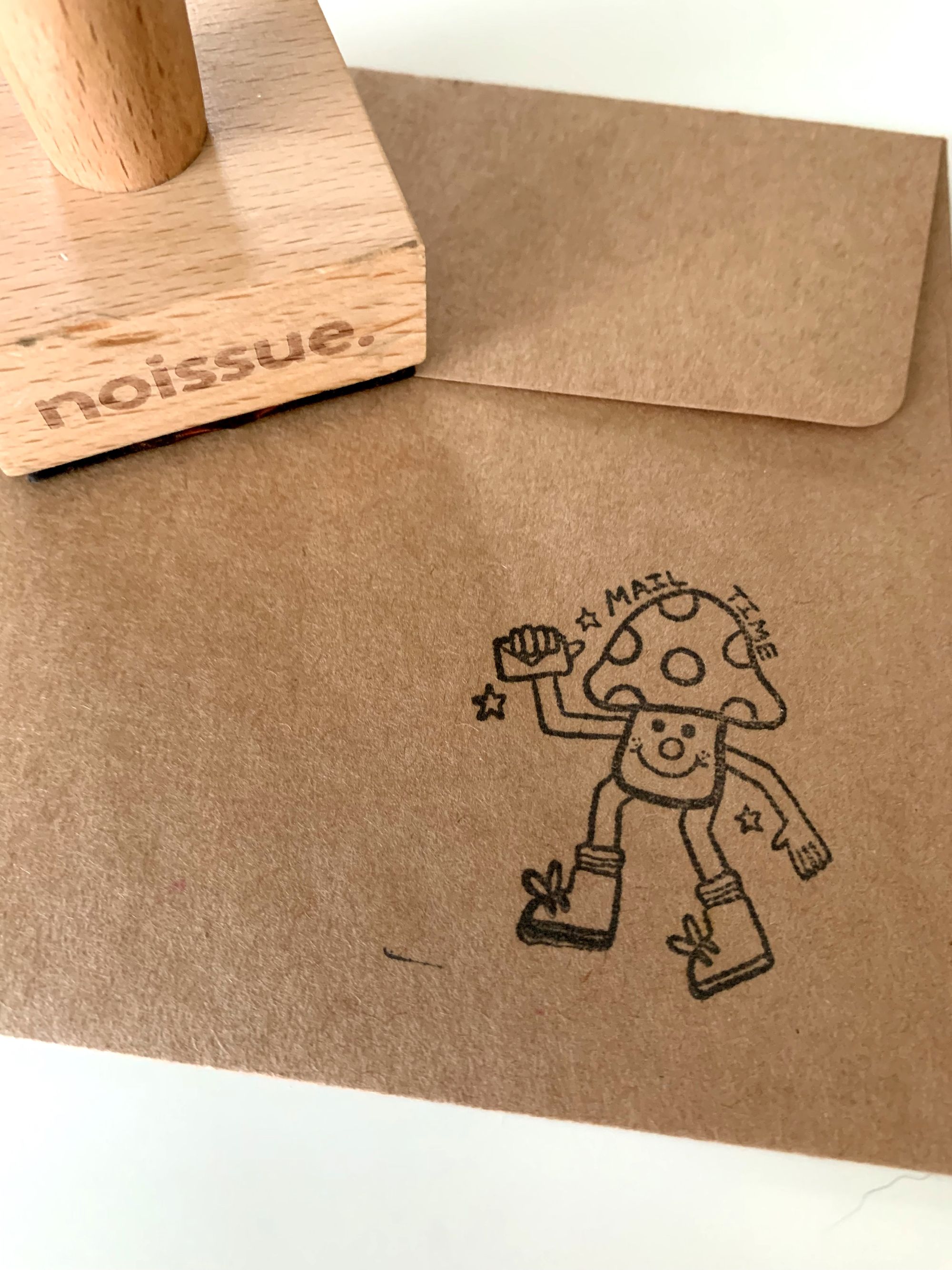 Behind all the cute characters and straightforward advocacy for the planet, it hasn't always been a walk in the park for Elise. She initially had trouble getting orders when she first started. It took months until someone finally ordered from CrayonKiddo and when it happened, it felt like Christmas day! It makes Elise extremely happy whenever she sees people put her stickers on their cars or give her pins to their friends. CrayonKiddo may be a small business, but each order makes a big impact on Elise and she enjoys creating and sending out each and every one of them.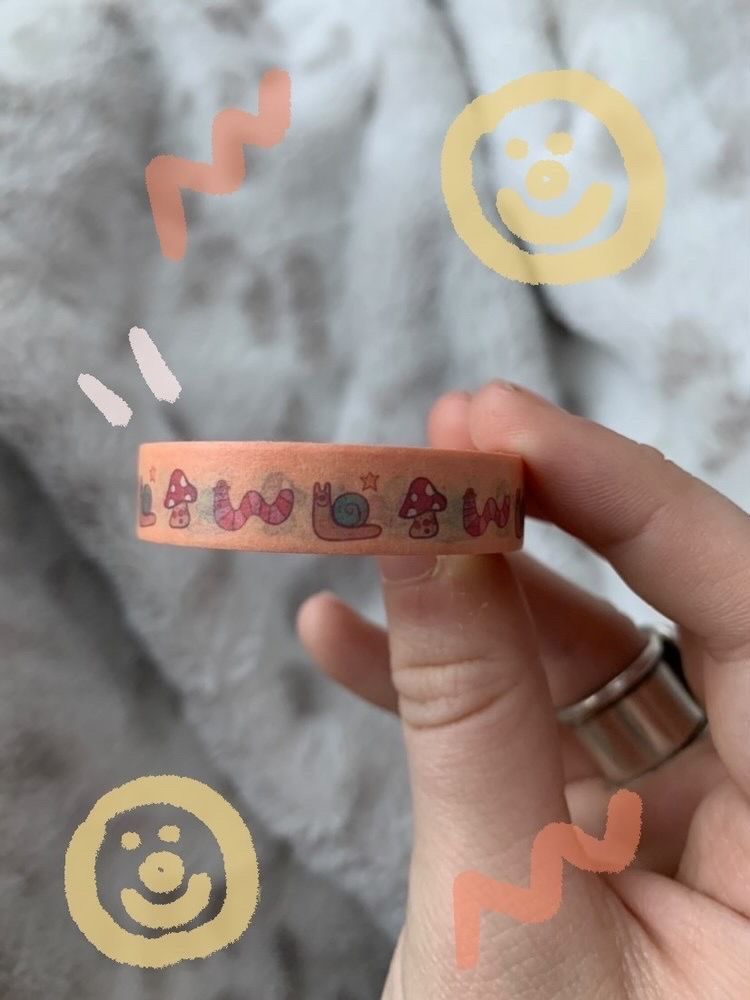 Elise's advice to other artist-entrepreneurs is to be patient. It's completely natural for orders to come, especially when they first start out. While it may take some time, Elise advises to maximize social media and to do your best to get yourself out there and find people who can appreciate what you do. Once you find your niche market, everything will all fall into place—trust the process!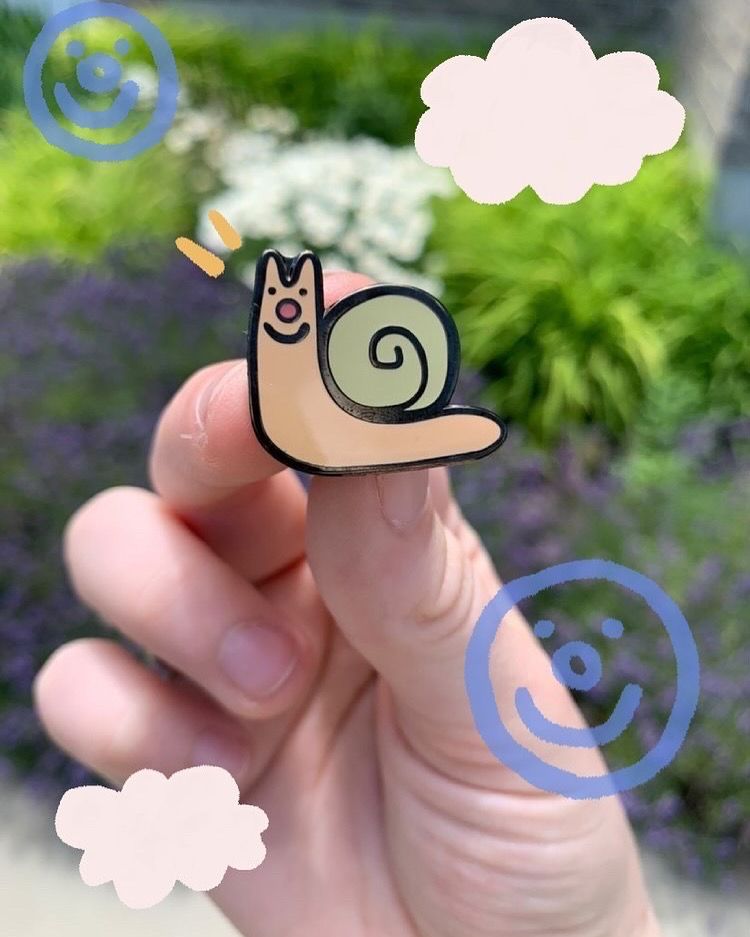 Adorable art and stationery that shares the message of environmental conservation? We are so here for it! CrayonKiddo is a biz on the right track.
---
Find more of CrayonKiddo here:‌‌‌‌‌
‌‌‌‌‌‌‌‌
Etsy:‌ /Crayonkiddo
Instagram: @crayonkiddo
If you enjoyed this read, we bet you'll like last week's feature too:
Doughnut Time UK: Buzz-worthy Doughnuts that you Deserve
Want to share your story? We'd love to hear it! Join the Eco-Alliance here and share your deets with us here to get a chance to be featured on The Wrap!
Questions? Email us at ecoalliance@noissue.co