Who said shoes are the only product you could ship and sell in a shoe box? Travel kits, cosmetic sets, product bundles, and a wide variety of other products suitable for presents could be and are often shipped in custom shoe boxes.
The good thing is nobody ever thought, 'why am I receiving a shoe box' because custom shoe boxes with your logo on top can look just as good as any other custom box packaging solution!
How to Customize a Shoe Box in Style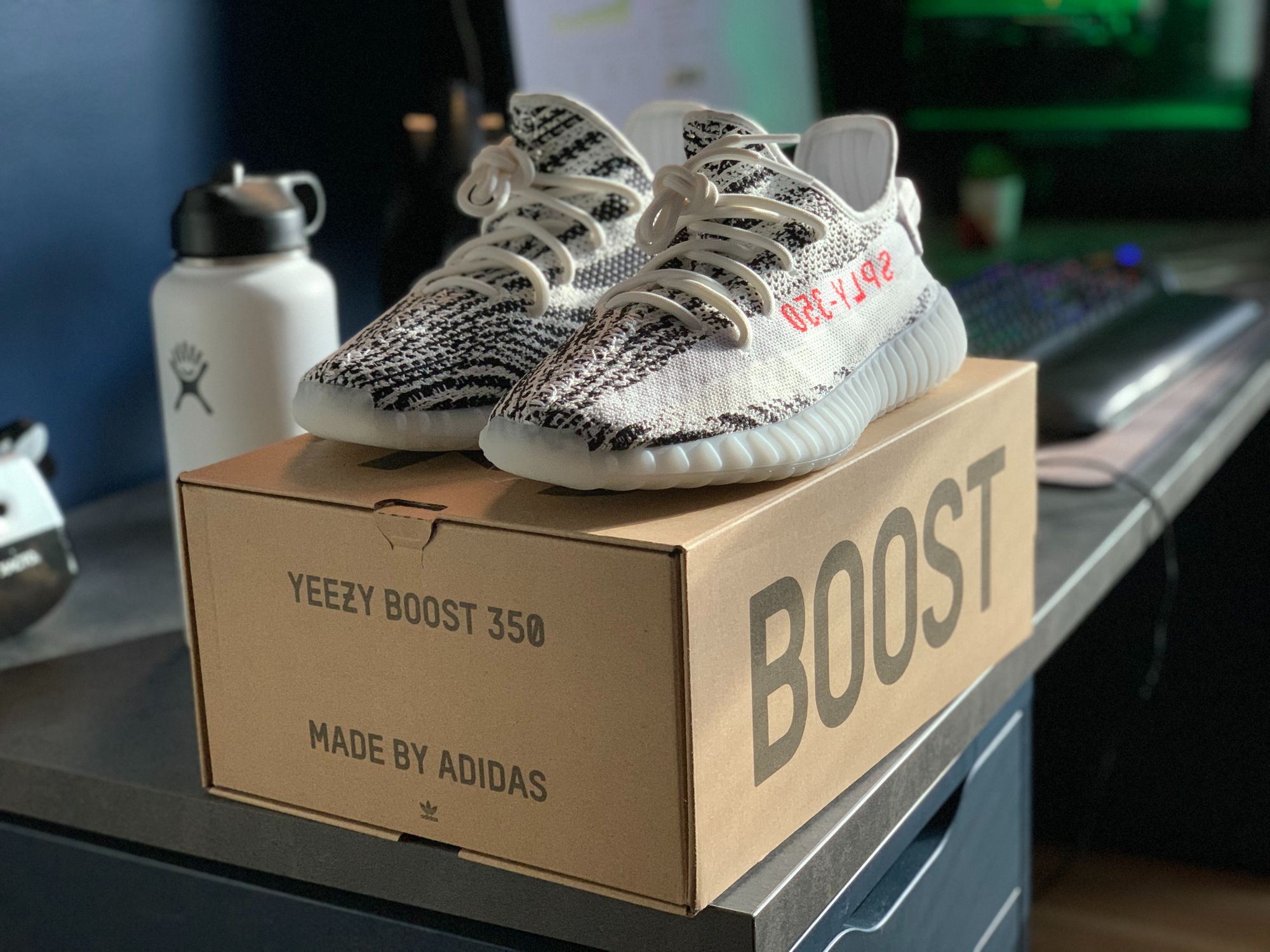 If you want to make a custom shoe box for your business but don't know where or how to start, you've come to the right place. Ranging from color to shape and style, packaging design could be difficult and frustrating to start with from scratch.
1. Browse What Your Competitors Are Doing To Get Inspiration

The first step you would want to go through is gleaning some ideas from competitors and other firms. There are many stunning boxes out there to get inspired according to your needs and ideas. It's much harder when you are trying to come up with something from scratch that has already been done years ago. Check out what some of the best-in-class brands are doing with shoe boxes, like Nike or Adidas. You'll be able to find inspiration on Pinterest, Instagram and other social media channels of people doing an unboxing of their new shoes.
2. Value Function Just As Much As Form

The design of your Custom Shoe Box should also be functional. That means that there shouldn't be any sacrifices made to the user experience just for the sake of the design – at the end of the day, the customer wants to unbox the shoes with relative ease. A classic shoe box design features a hinged lid that can be securely opened and closed with ease, so look for a box with these easily re-openable qualities.
3. Decide on the Design Elements

Create a brief, a sketch, a mood board, choose a color and graphics, and add some distinguishable text features. When it comes to messaging, do you want the Custom Shoe Box to focus solely on your logo, or do you want it to feature a call-to-action to spur your customer into doing something? Do you want a custom print on the inside of the box, outside of the box, or on both sides for the ultimate branded unboxing experience? There are lots of design opportunities to consider!
4. Find a Reliable Packaging Supplier

After you have come up with a detailed plan for your Custom Shoe Box, the next step is to find out who is going to take your idea and bring it to life. Find a company that offers an all-in-one solution, from helping you decide on the design to printing and crafting the box and sending it to your doorstep.
Common Shoe Box Dimensions and Features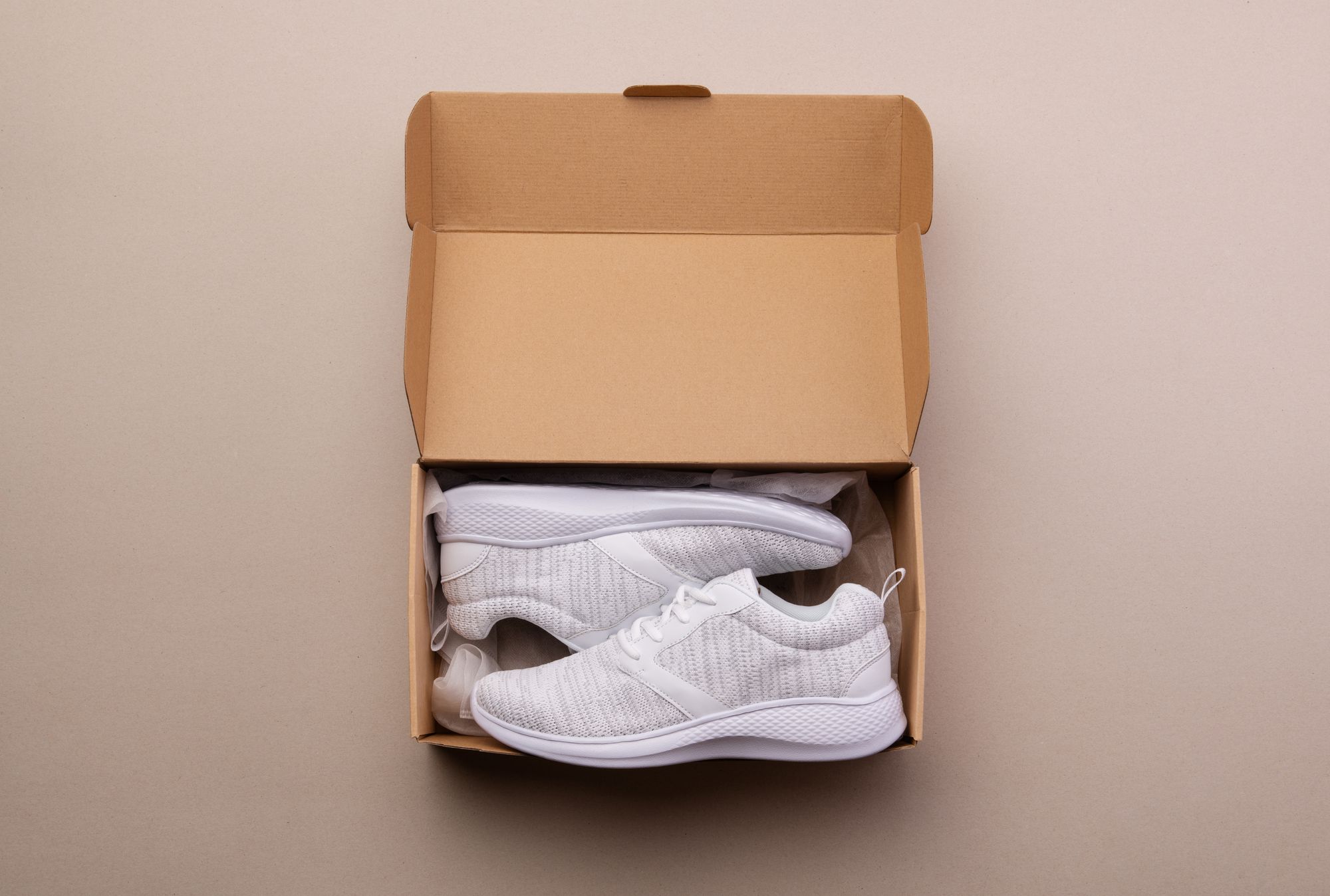 The shoebox's top lid could be removable or attached. It could fold or simply be lifted. The box could have a handle, a string, or nothing. It is entirely up to you what the packaging will look like.
The size of an average shoe box for men is around 14 inches long and 10 inches wide, while 5 inches is the average height of the packaging. For women, this is 13 inches long and 4 inches wide. Of course, all of that greatly varies per size. The variable with the biggest range from these is the length, which could be from 10 all the way to 14 inches.
The average width, height, and length for shoe boxes in the US
According to ParkourShoesGuide
What Else Can You Ship in a Shoe Box?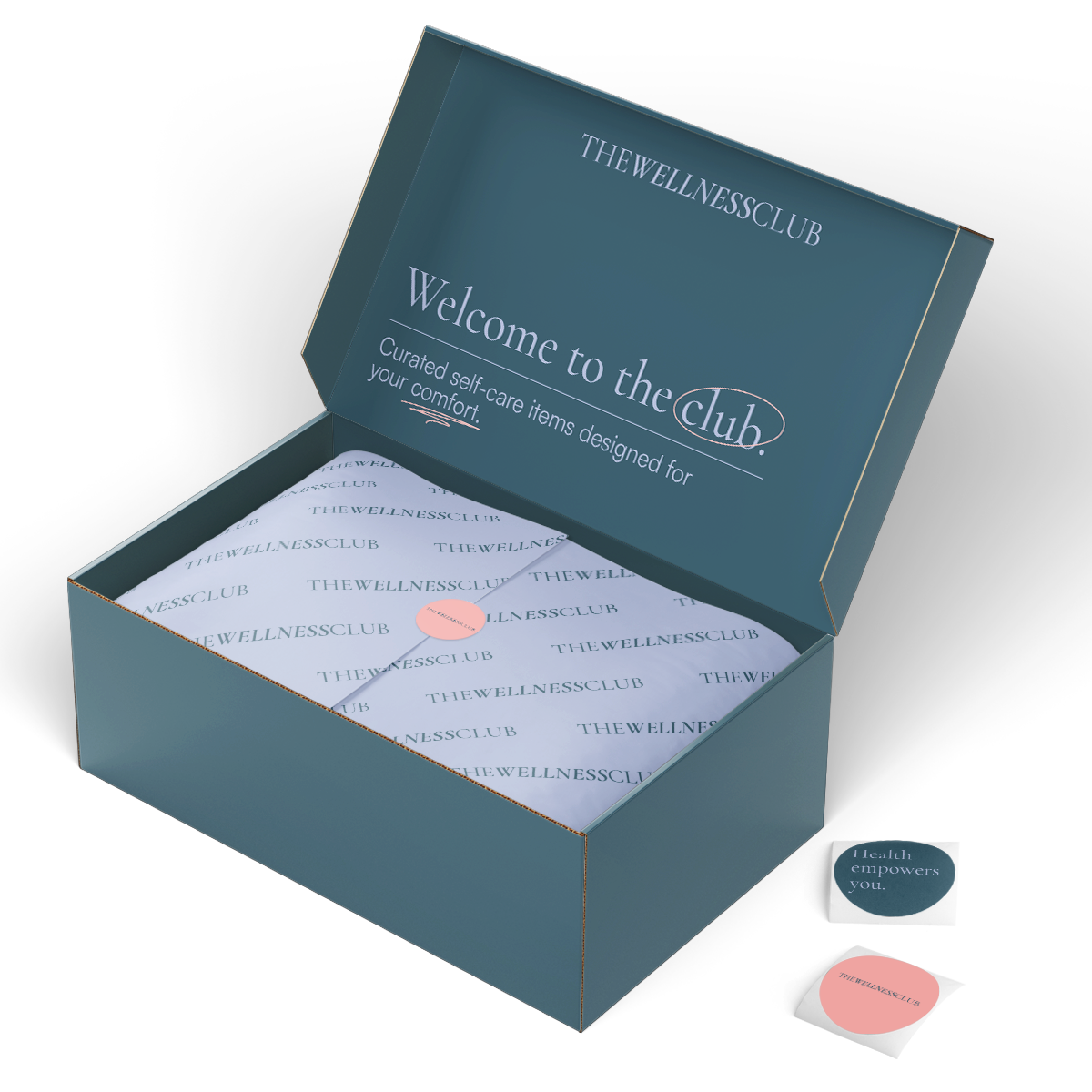 Since you now know how big average shoe boxes are and what their common features look like, you would have a better idea of how to creatively use them to ship other products as well.
A shoe box could be used to ship small items if a cardboard divider is added to the box. An inside coating like layering Custom Tissue Paper could be added to give the box a luxurious feel and touch. Depending on the products you are sending, you can customize the box on the inside or on the outside.
You can print on both sides, depending on your goals. For example, the lid of the box could be used to print instructions, a manual, or a wish or message to your customers. Moreover, it could also contain a small present or a thank you card.
A lot of ecommerce businesses that offer different products use shoe boxes for their durability. Due to the hard cardboard, good form and dimensions, and an easy to open and close lid system, a custom shoe box is a good option for a large variety of products, including:
Candle sets
Cosmetic bundles
Toys and toy complects
Shoes, bags, clothes and apparel
Gadgets, and technology like larger headphones.
💡 Packaging Idea: Create Custom Shoe Boxes in a standardized design so if you've sold your last pairs of shoes and have some left-over boxes, you can revamp them with the help of labels in order to use them for bundles and sets of other products.
Pro Tip: Always Avoid Plastic

Regardless of whether you are shipping shoes, cosmetics, or toys, your custom shoe box should be made from recyclable or compostable paper or cardboard. Not only do consumers care more and more about the environment, but it also ensures your brand makes a strong statement on what it values.
Almost all cardboard, paper, and paperboard can be recycled. Keep in mind that foil or wax-coated paper cannot be recycled. When you are customizing your shoe box, make sure to put or print a label that states the packaging is eco-friendly if it is so your customers can know the correct end-of-life care.
Wrapping It Up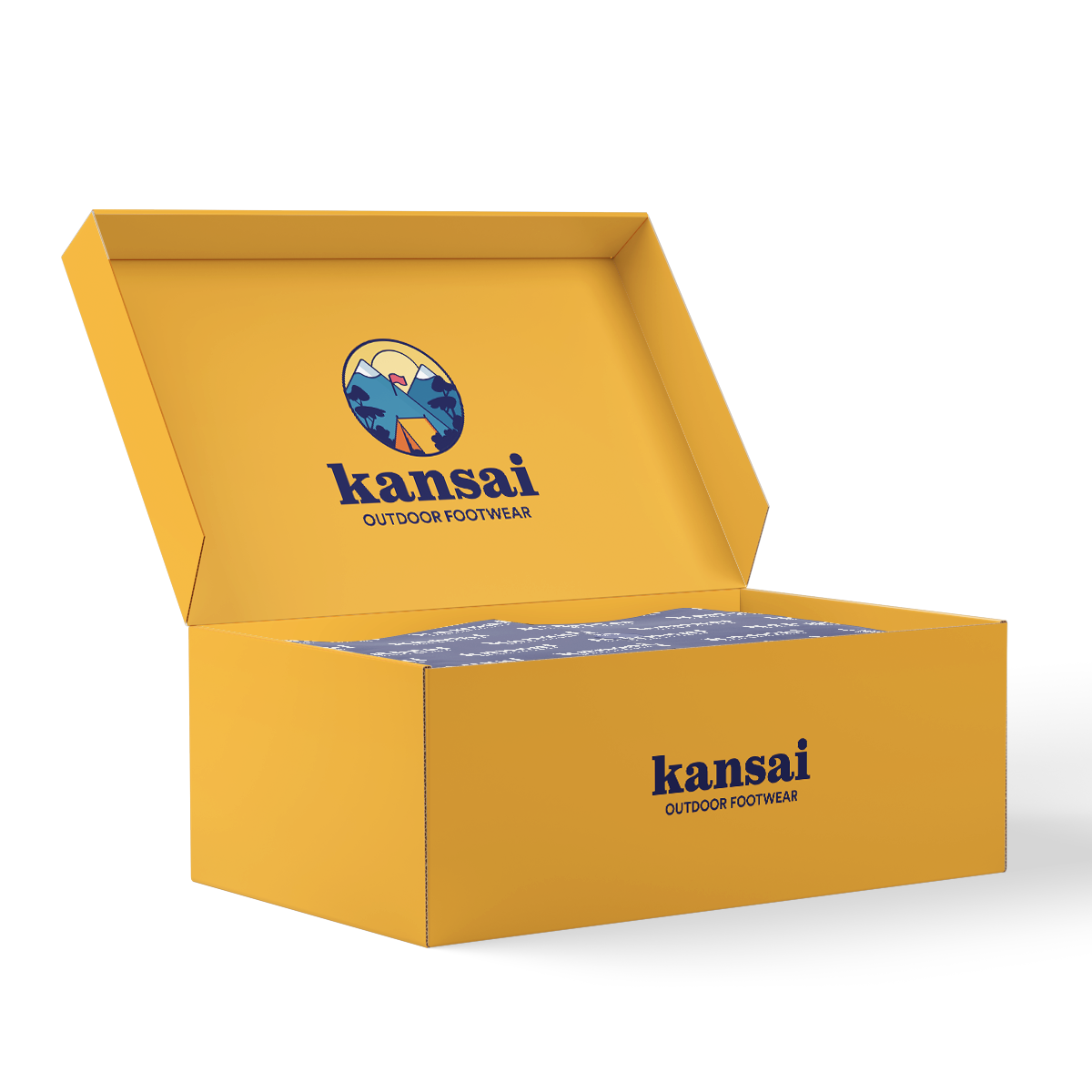 If you are creating a new shoe box design, browse social media to see what others have done and refine your vision for your brand. Find a reliable all-in-one supplier like noissue and see how they can help you design and receive your own custom shoe box.
Not quite the box you were after? Check out our full range of eco-friendly, customizable shipping and product boxes.