Presenting our special World Friendship Day homepage design!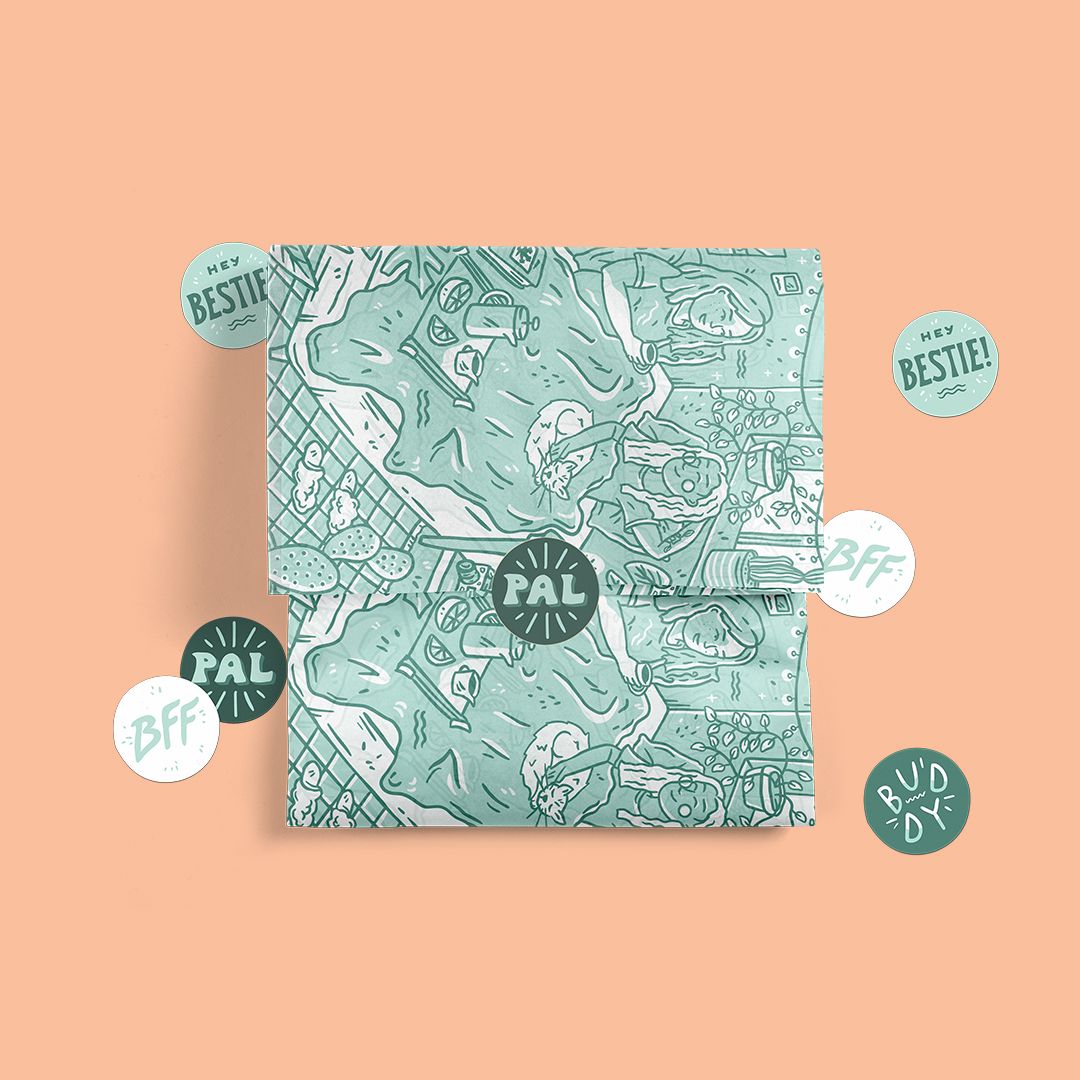 In the spirit of celebrating special events and dates each month, we partner up with some of our incredible noissue Creatives to build a dazzling array of designs to be showcased on our homepage!

We commission our partnered Creatives in order to showcase their designs and share their unique stories with our global audience of small businesses and fellow creators. For this feature, we sought out the perfect partner to create a World Friendship Day design promoting comfort and friendship between different individuals, countries, communities and cultures - bringing us all together.

This tissue and sticker combo was created by Abby Leighton, a visual artist living amongst the red rocks of Moab, Utah. She's deeply inspired by the west, nature, and the National Parks, and loves trying to capture these themes in any way she can. Her design was specially created in celebration of World Friendship Day!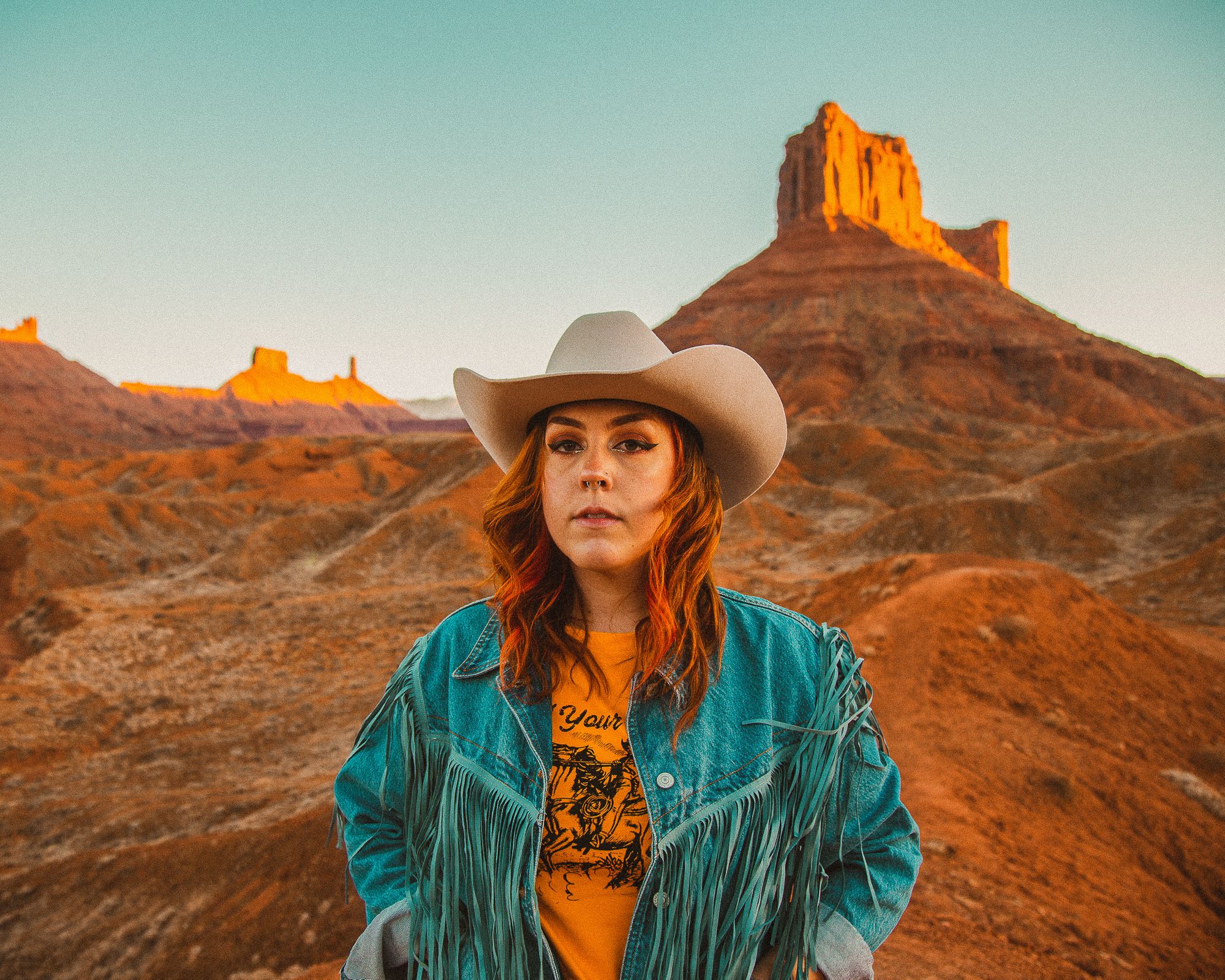 She loves expressing herself in all different creative ways, though her favorite avenues are illustration, hand typography, graphic design, and film photography. She draws deep inspiration from the National Parks and nature, vintage design, and the American west.
Read on more about her design process and inspiration behind this special homepage feature below!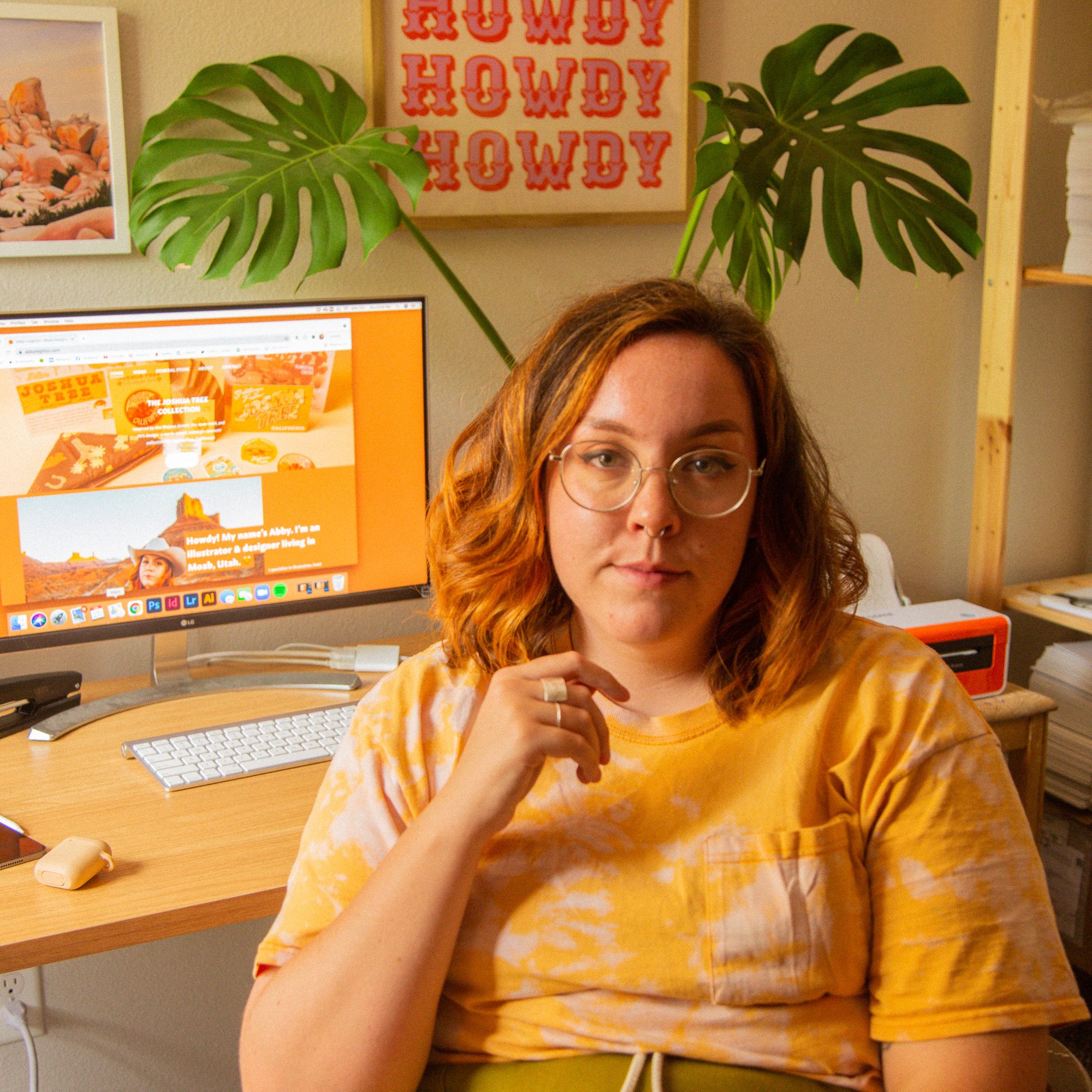 "When I first got the brief of "World Friendship Day", I immediately thought back on all the memories I have with my closest friends. It's important to celebrate and appreciate the people closest to us, because we lift each other up and support one another. I wanted to illustrate a scene of a combination of my favorite memories with my friends back home. I loved having sleepovers, staying up listening to music, playing games, or just talking for hours. It's one of the deepest ways I made connections with my friends and I wanted to capture that experience in this design." - Abby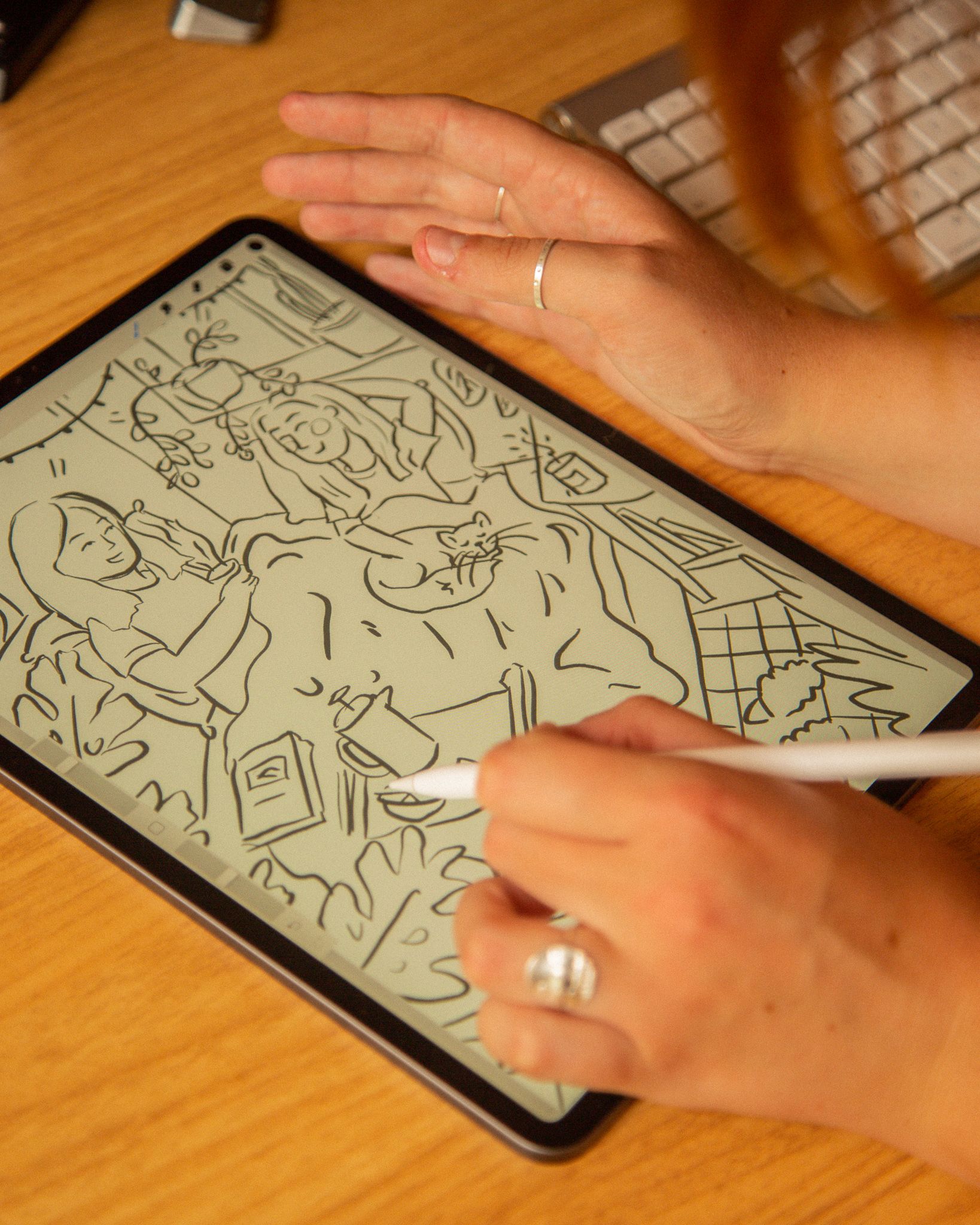 Her favorite part of the design process was deciding on a color palette! She went through various trials to land on the perfect color scheme to work within. Throughout her illustrations, Abby gravitates towards warm tones and textured gradients. However, for this special piece, she wanted to step out of that box and try out something new!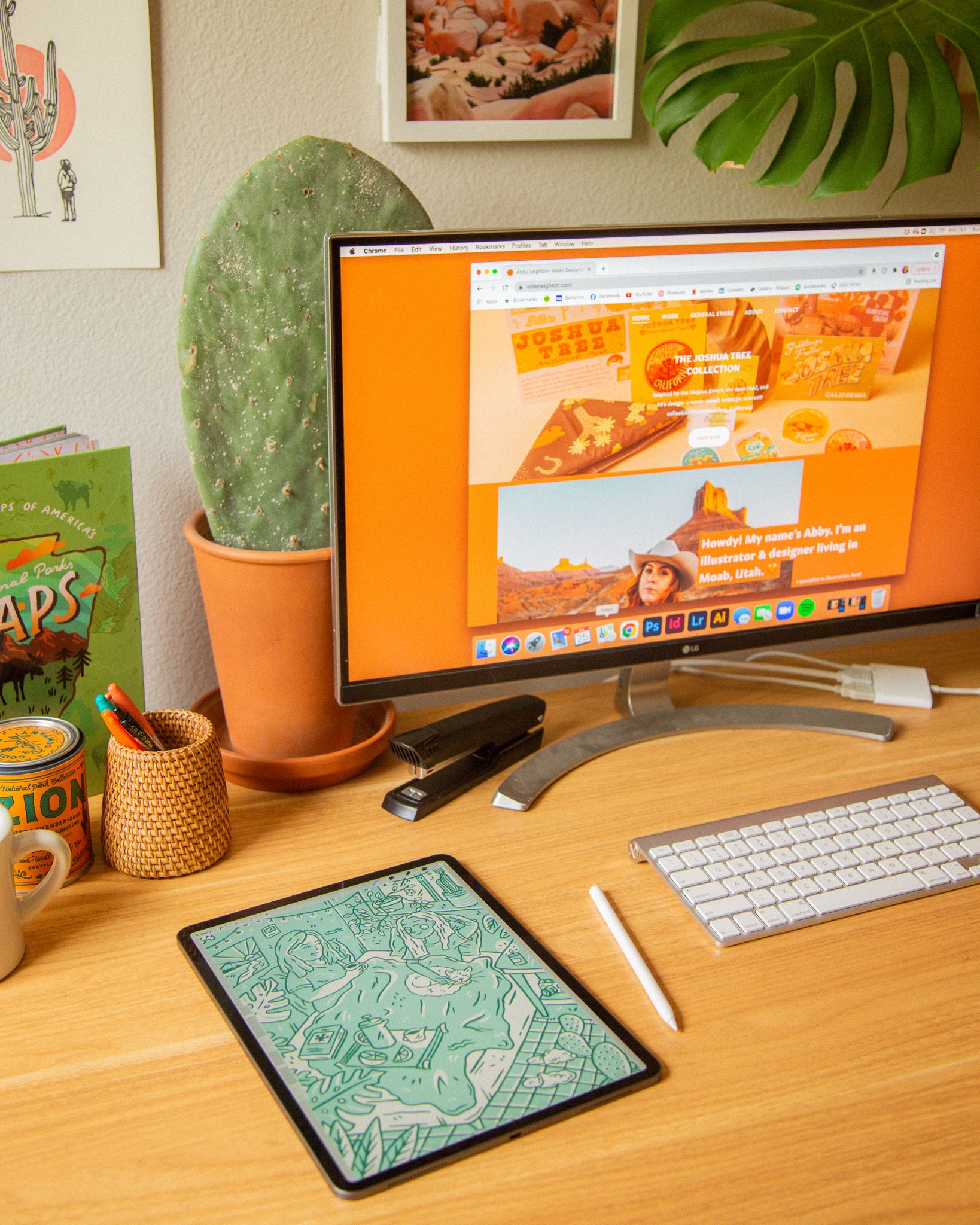 Abby had first come across noissue through one of the artists that she follows on Instagram. The fellow Creative had designed a beautiful two-colored tissue paper that they were using as their custom packaging for their orders. Abby fell in love with the richness in colors and the quality of the print that it delivered. She now explores their page regularly to find design inspiration.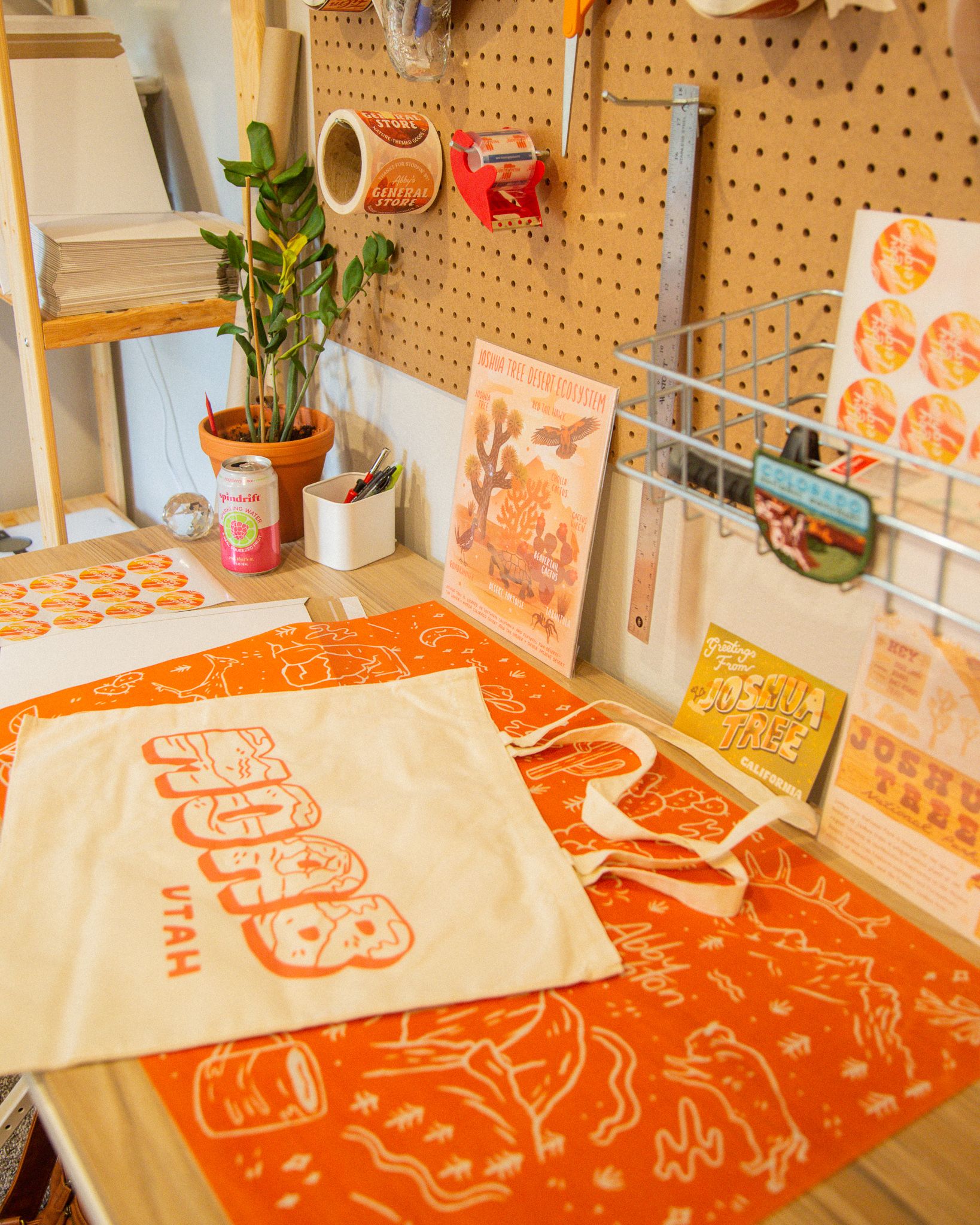 "noissue gives me peace of mind knowing my packaging is sustainably made and eco-friendly. I try to use as little plastic as possible in my products and packaging. noissue knocks it out of the park when it comes to quality, convenience, and sustainability!" - Abby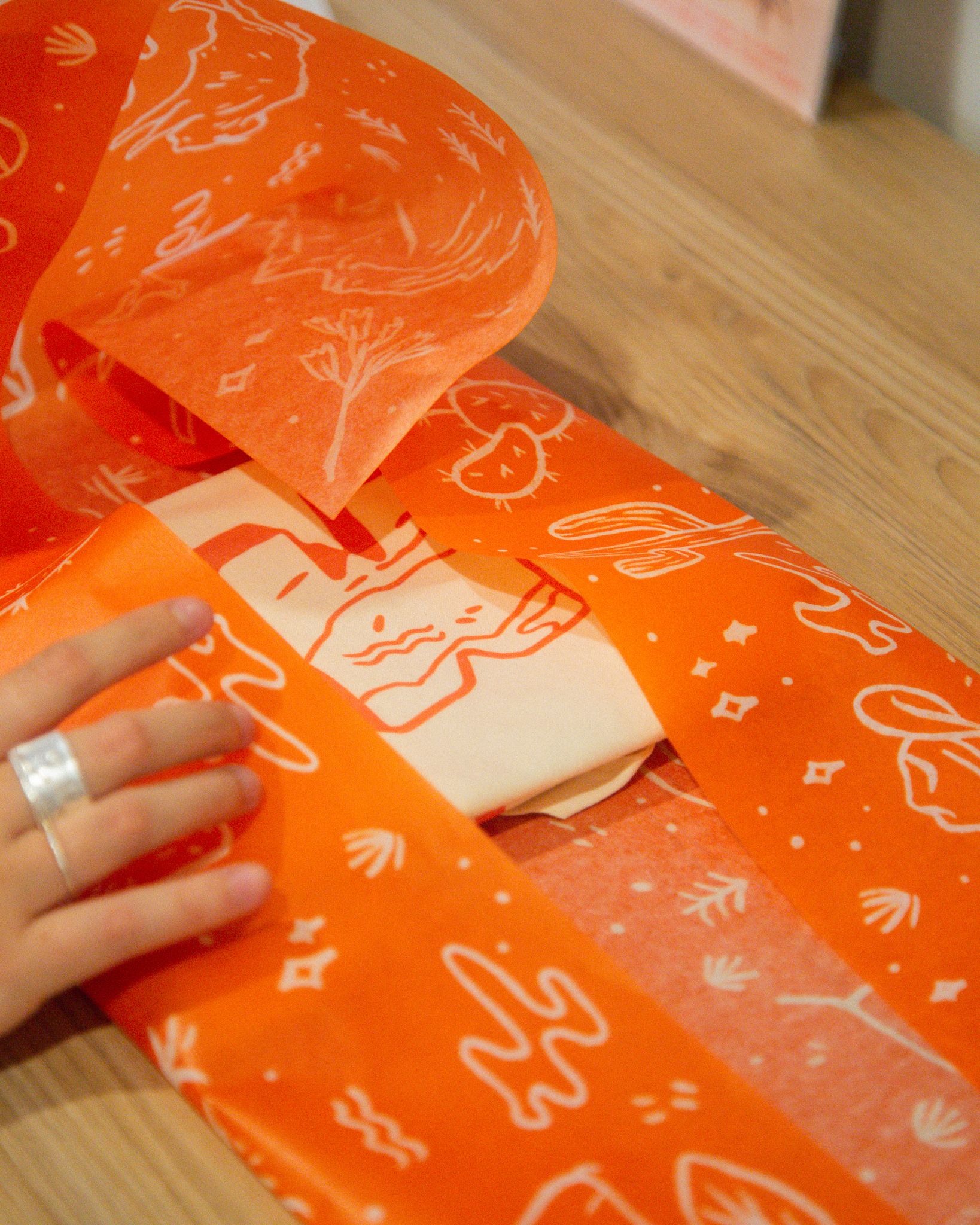 Check out Abby Leighton's design process and see her designs come to life:
Don't miss her incredible design and celebrate World Friendship Day with us as it features on the noissue.co homepage!
---
Love Abby's work? See more here:
Creative Profile: https://www.noissue.co/partners/creative-community/abby-leighton
Website: https://www.abbyleighton.com
Instagram: @abby_leighton