In the spirit of celebrating special events and dates each month, we partner up with some of our incredible noissue Creatives to build an amazing array of designs to be showcased on our homepage as well as across our various social media channels! We're so passionate about highlighting our Creatives and sharing their unique stories with our global audience of small businesses and fellow creators.
For this special feature, we pay a tribute of remembrance for the 9/11 Memorial.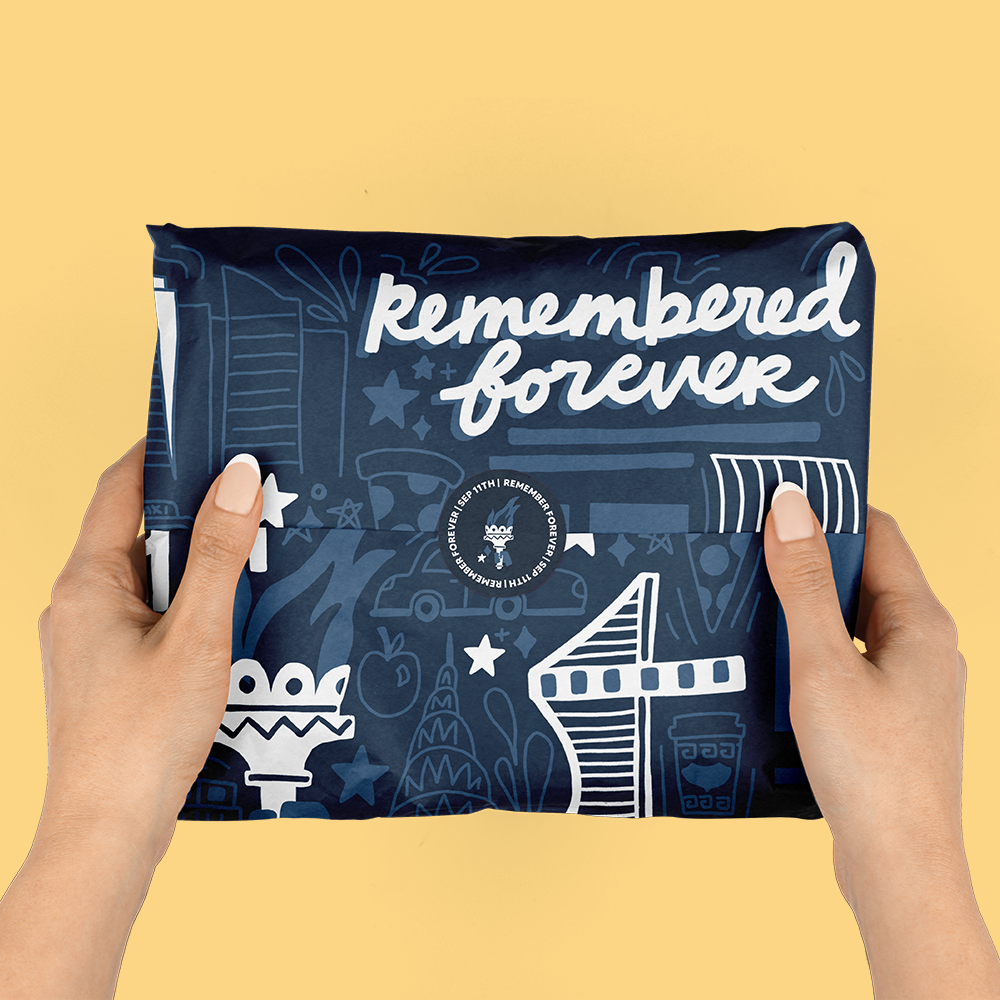 This tissue and sticker combo was created by Emma McGoldrick of ESM Creative Studio. Emma is a New York-based designer, creative director and illustrator. She is also a farmers market fan girl who loves a good book and exploring NYC with her mini-dachshund, Sadie.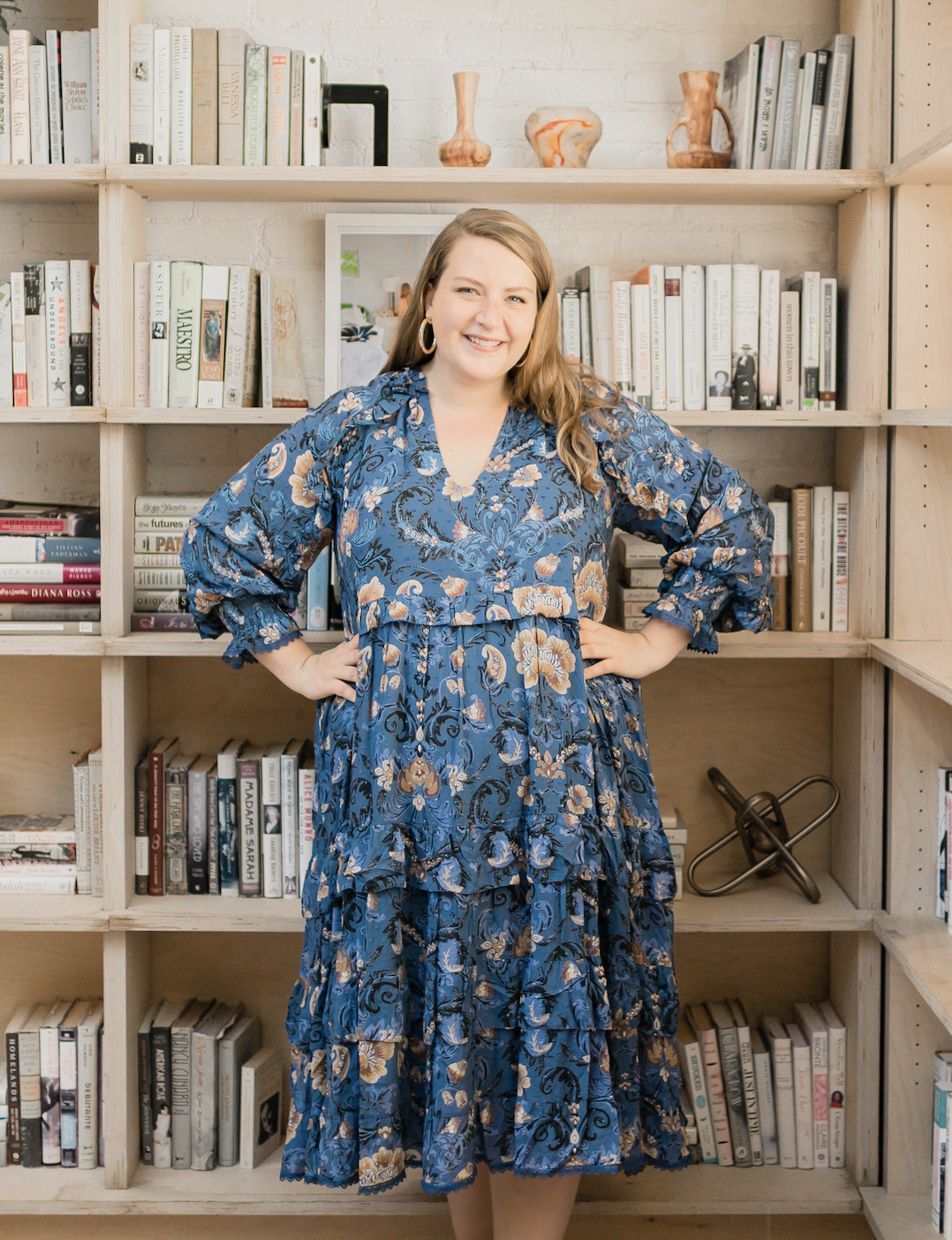 Emma is the founder of ESM Creative Studio, a full-service creative studio dedicated to cultivating brands and content for creators and businesses that are focused and intentional. She started her business while in school at the University of South Carolina and continued to work with amazing small businesses and creators after moving to New York.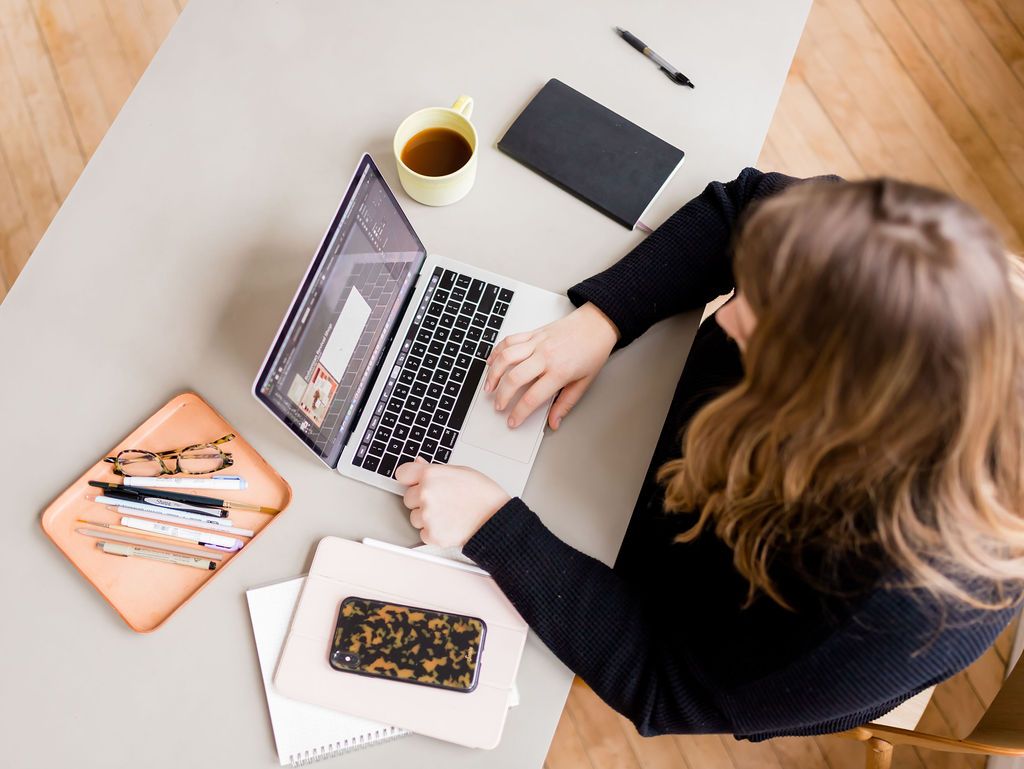 When we asked Emma to be part of this special and heartfelt feature, she was ecstatic to participate. Though she was quite young when the Twin Towers fell, she expressed how she was deeply inspired by the whole country coming together. Emma wanted to find a way to pay tribute to this amazing, vibrant city and the way it continually navigates hardship.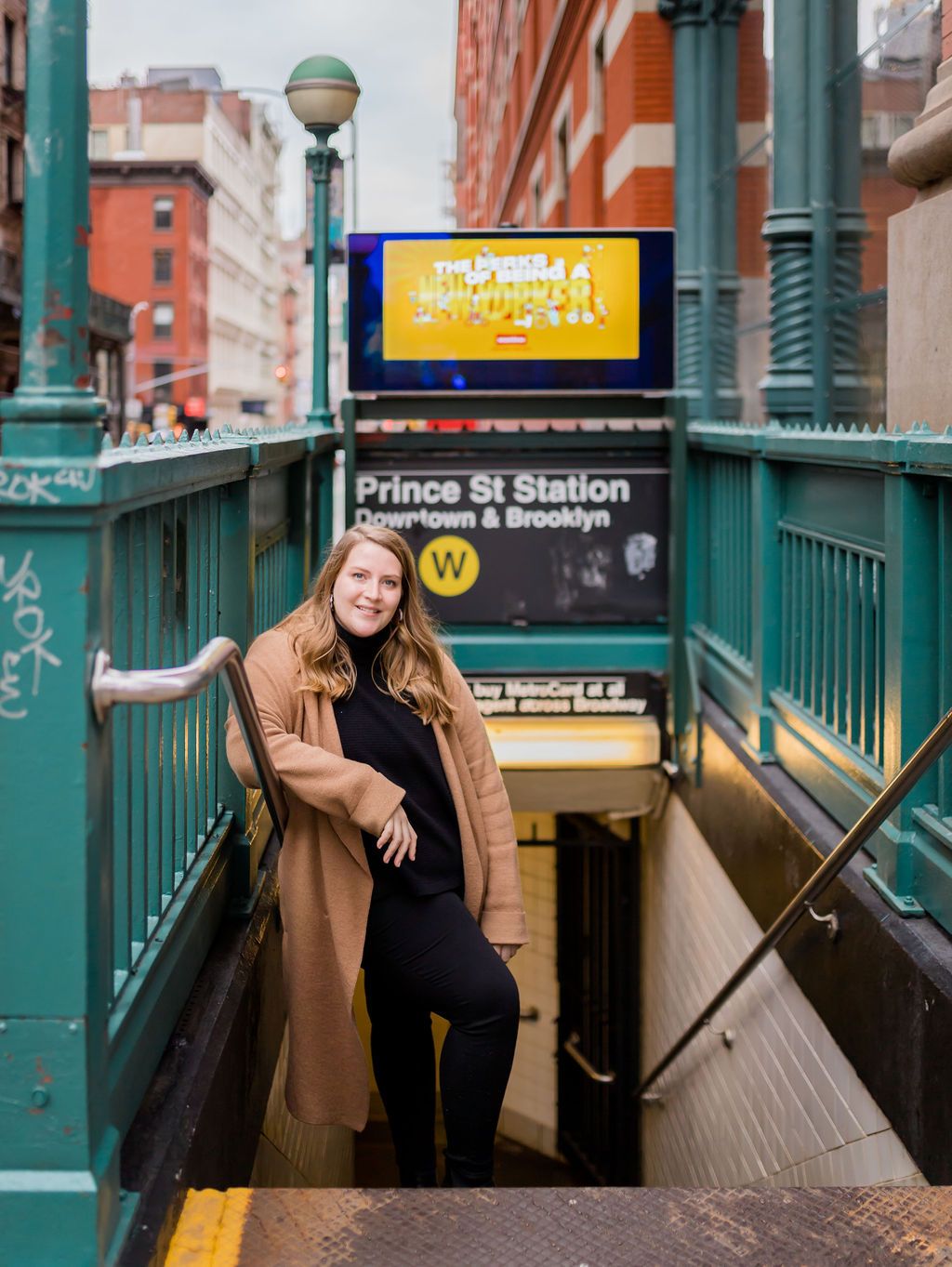 "After moving to New York and living in the financial district (where the twin towers used to stand), I have a whole new understanding of the events of September 11th. Even though I was very young on 9/11, I am inspired by how New Yorkers and the US came together in light of the crisis. This is also why I not only included the towers in my illustrations but also the other parts that make NYC what it is!" - Emma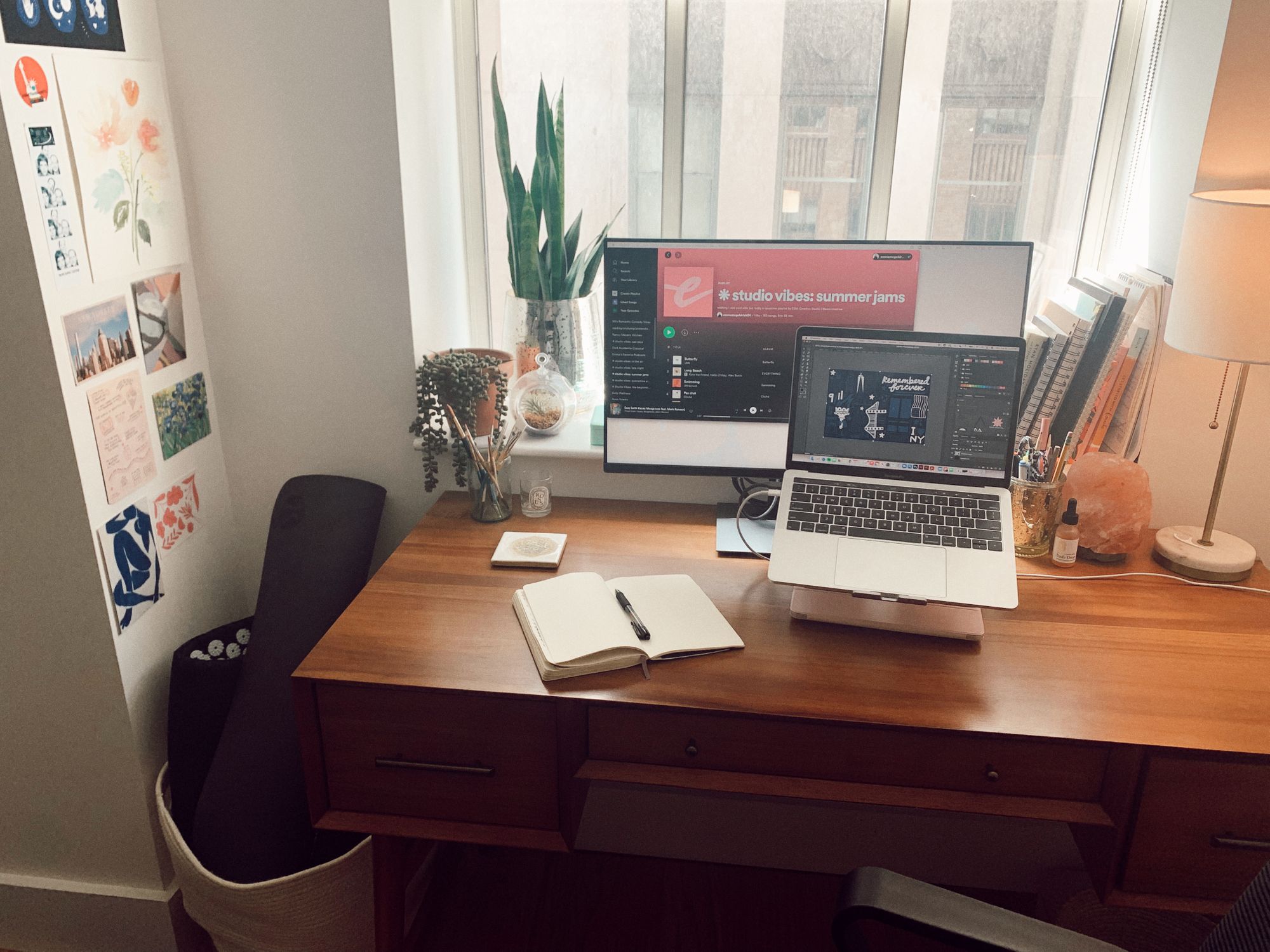 Emma's favorite part of her design process is the amazing clients she gets to work with. She loves helping small businesses and creators bring their vision to life. The smile on her clients' faces and the 'OMG' emails are admittedly the best part of her job!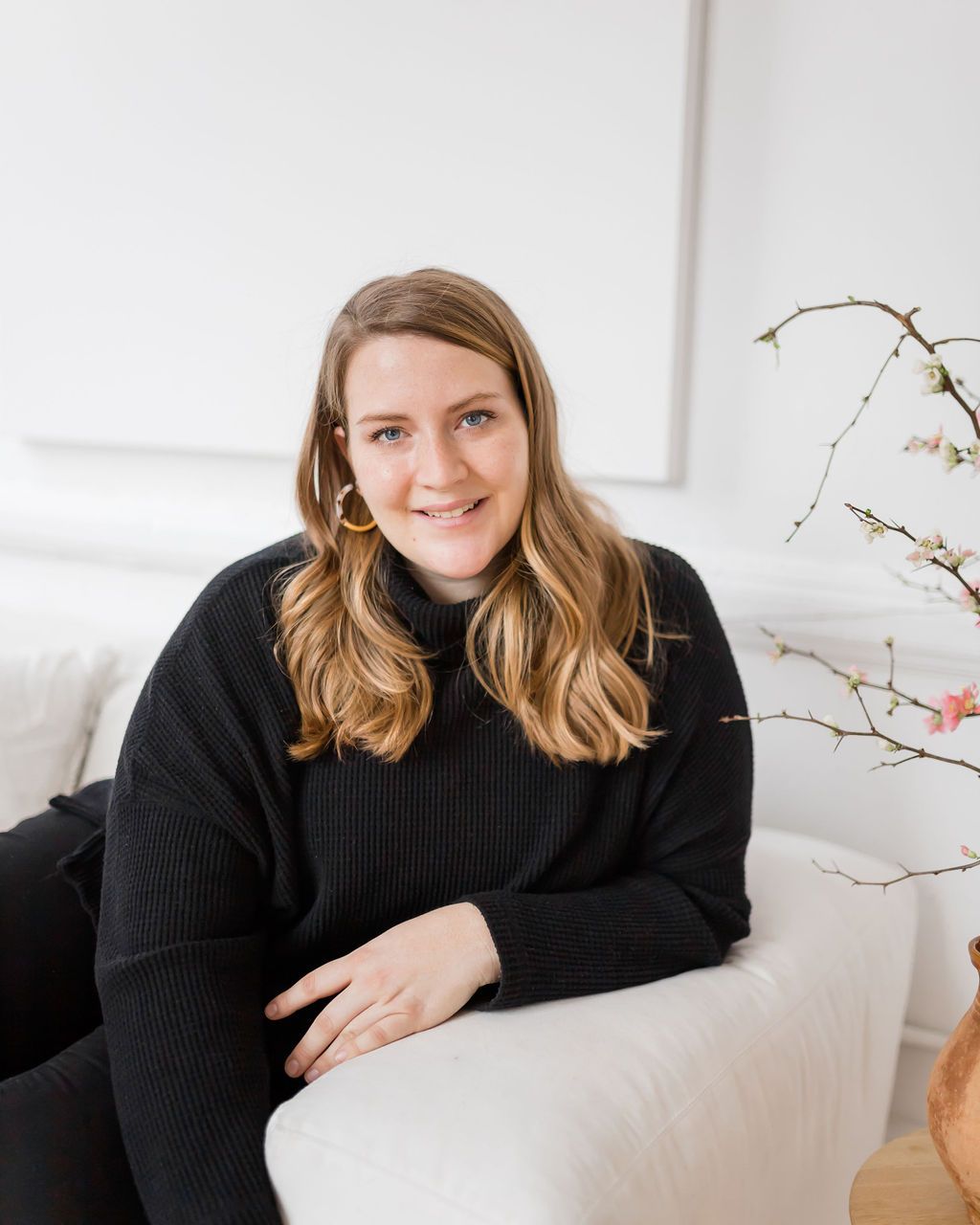 Emma shares: "I came across noissue when I was doing market research for client's packaging. I was drawn to the eco values that no issue has and sticks to. I support noissue continually because of their great customer support and their commitment to small artists."
Check out Emma McGoldrick's design process and see her designs come to life:
In honor of this emotional day, let's all take a moment of silence to honor the victims and their families, recognizing the lasting consequences of 9/11 on each individual's lives. Twenty years may have passed, but one thing remains the same - gone but never forgotten.
Head on over to the noissue.co homepage as her design pays respect to the memory of September 11th!
---
Love Emma's work? See more here:
Website: https://www.emmamcgoldrick.com/
Instagram: @esm.creative