‌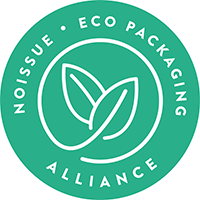 A wise man once said, "people who give you their food give you their heart". We totally agree, and we think The Pastry Project does also. But not just with sharing food—giving opportunities to make it too!
Based in Seattle, WA, Emily Kim and Heather Hodge, friends who share a love for making food and sharing food, started a community workshop called The Pastry Project—an endeavor made to provide free baking and pastry training to individuals with barriers to education and opportunity in the industry.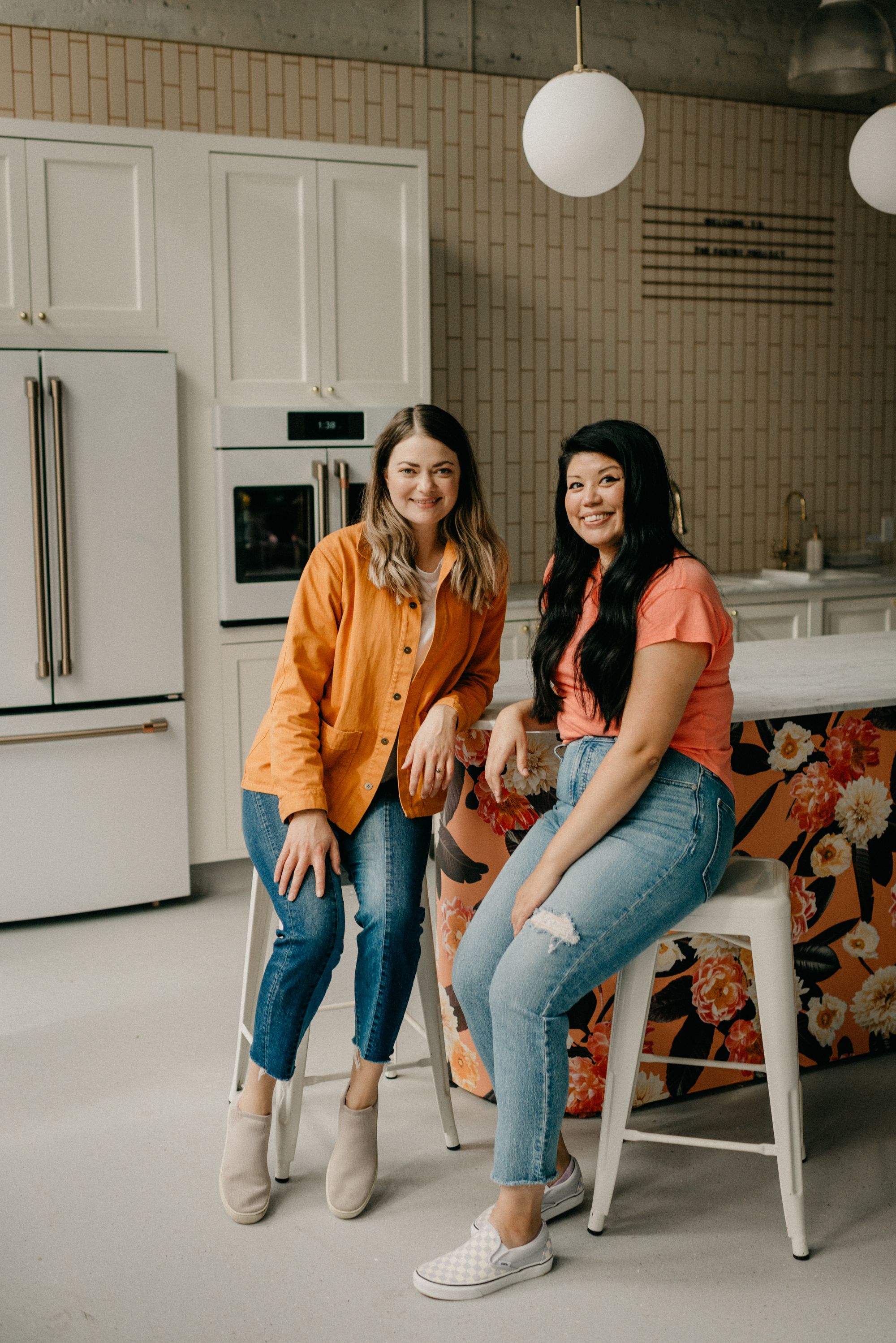 A sweet initiative by Heather and Emily who both came from a big ice cream company in Seattle. Heather was Head Chef and Hiring Manager and Emily, Director of Social Impact.
During hiring season there, Emily would work with non-profits to see if they could offer people they worked with jobs at the ice cream shop. But with kitchen experience being a requirement, and with only a few with it, it became difficult for them to offer jobs. They knew they had to do something to reduce barriers and close this experience gap!
The Pastry Project helps graduates from their program to get their first jobs in pastry. They fund the program by selling baked goods, teaching classes to the public, and offering their Goody Box memberships and Pastry Kit subscriptions.
"We want to make pastry education more accessible to everyone! We also want to show that a social enterprise can be a self-sustaining business that does good in the community."
Starting your own business is never an easy task and that is something Emily and Heather know too well. But despite the hardships, they also found it very rewarding! As co-founders, they admitted to have very different but complementary skill sets which they find amazing. Heather, for one, is great at recipe development, teaching, and handling the numbers, while Emily, on the other hand, is great at managing partnerships, community building, and marketing.
One thing that they both can agree on though? Sustainability! "We think it's so important to build something that is sustainable—both in business and for the environment."
They want to build something that can fund the free training program each year so they aren't reliant on grants and they also want to build something that gives back to their community. They make it a point to reduce their waste and environmental footprint by donating all leftover products to their non-profit partners and using as much compostable packaging as they can.
"We want to be a business that makes the world better in all the ways we can!"
For their patty paper, they use the noissue Foodsafe! Both entrepreneurs love using noissue because it's sustainable and they're able to easily add their own branding and design to their products. Both being obsessed with building a brand that's fun, cute, and reflects their personalities and feel of the business, using noissue for their baked goods was a no-brainer.
"We want customers to be intrigued and inspired by our brand, from our colors to our icons, to our packaging. We have such a good time creating brand assets, it's one of our favorite things!"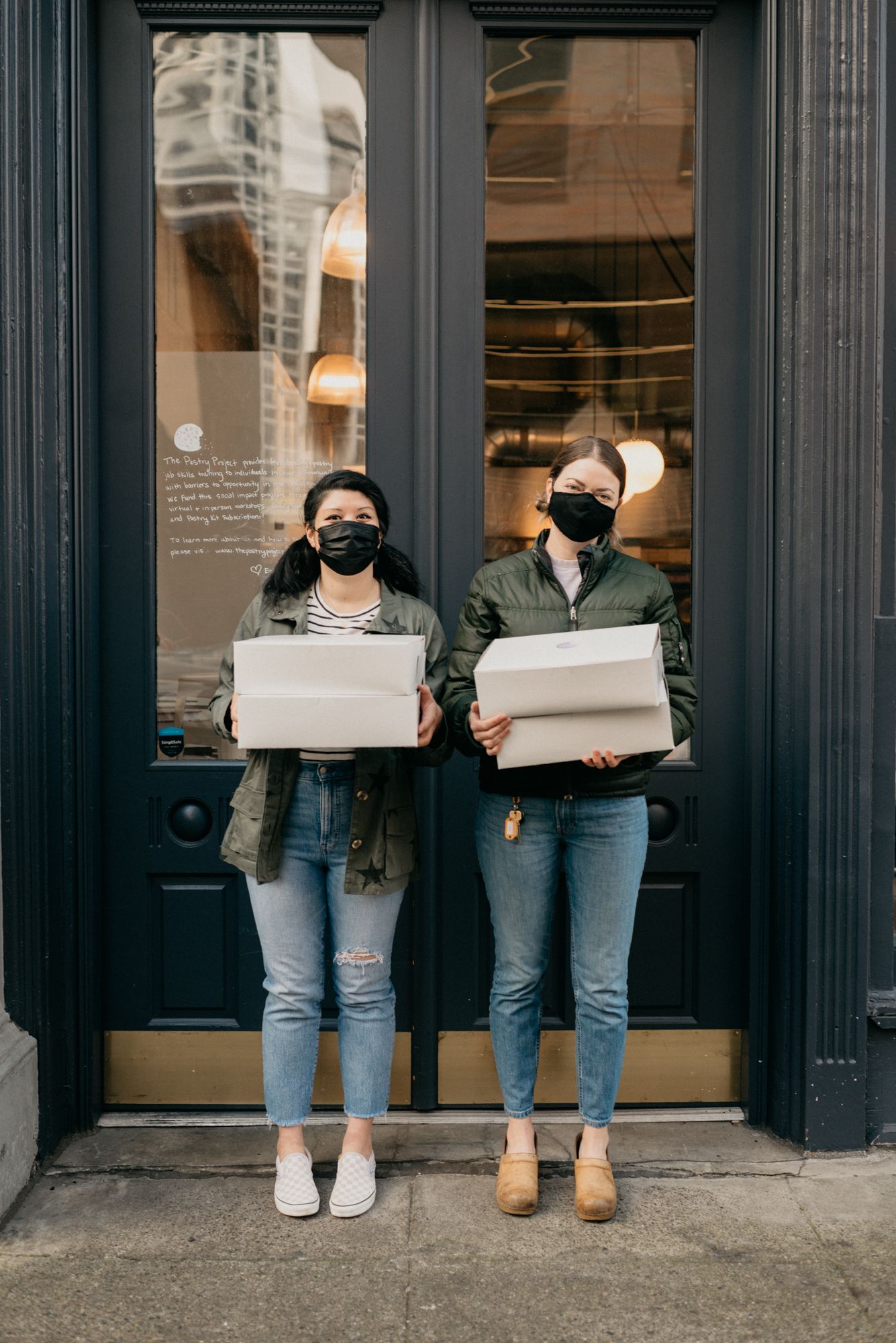 Want to know a TPP fun fact? As sweet as they are, the co-founders always have ground chili oil and sparkling water in their fridge at The Pastry Project! And to make things a little different last summer, they made all their own dips and toppings and did soft-serve ice cream too. Now that's something everyone desserts to have.
A place to eat and learn? There cannoli be one! The Pastry Project is the place to be. (PS. You had us at eat.)
---
Find more of The Pastry Project here:‌‌‌‌‌‌
‌‌‌‌‌‌‌‌‌‌
‌Website: thepastryproject.co‌
‌‌Instagram: @thepastryproject_
Like this story? Tell us yours! Share your brand story and love for your custom packaging and get a chance to be featured on the wrap! If you're a noissue customer and are interested, you can join the Eco-Alliance by clicking here and answering a few questions here.