Wildwood House started with a mission to help their clients with their procurement needs. They are a family-owned business that understands the value of community and feels a responsibility to craft a better world for ourselves and the coming generations. The business evolved quickly and organically with their heart-forward approach to working with their clients.
With a blossoming business, Brittney Herrera, co-founder of Wildwood House, knew that they would be needing the perfect branding to really solidify the Wildwood presence. To bring their branding vision to life, she collaborated with Seattle-based creative Rosie Alyea.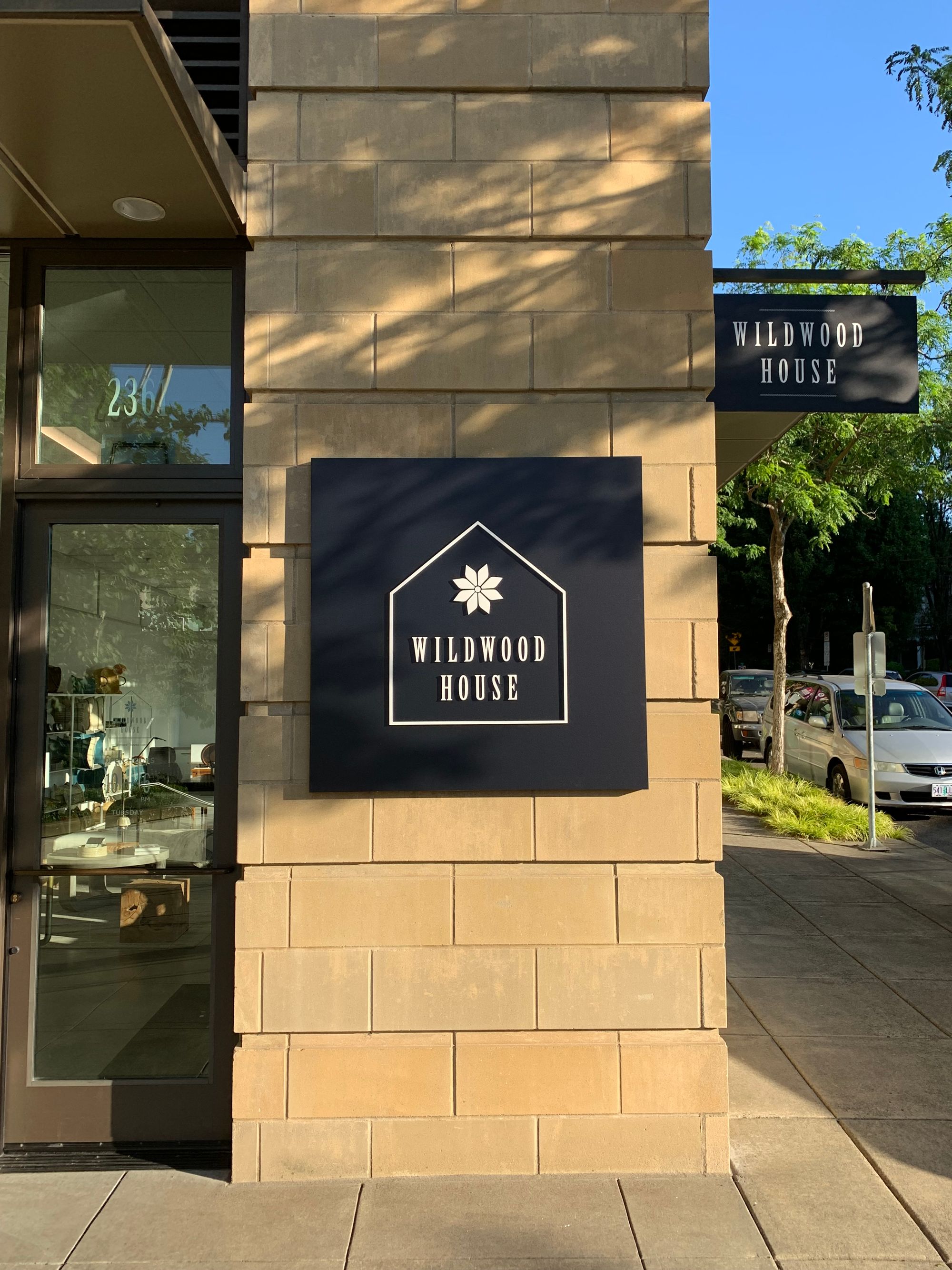 The origin of the name Wildwood House came from the road Brittney grew up on - Wildwood Lane, in Owl's Head, Maine. It was there that her father built their house and her mother made them a home. It was in this idyllic place that she learned that anything you can dream, you can make a reality.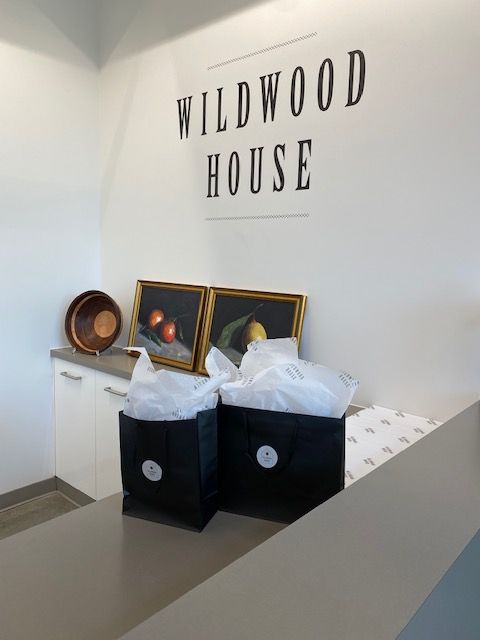 Starting Wildwood House also gave the opportunity for Brittney to help her mother in switching careers. As women entrepreneurs with decades of combined experience in all aspects of commercial design as well as various other fields, Brittney and her mom are uniquely positioned to offer exceptional service for any project. Their versatility gives them the upper hand in providing expert procurement services, staging, and styling, both online and in their physical shop located in Portland.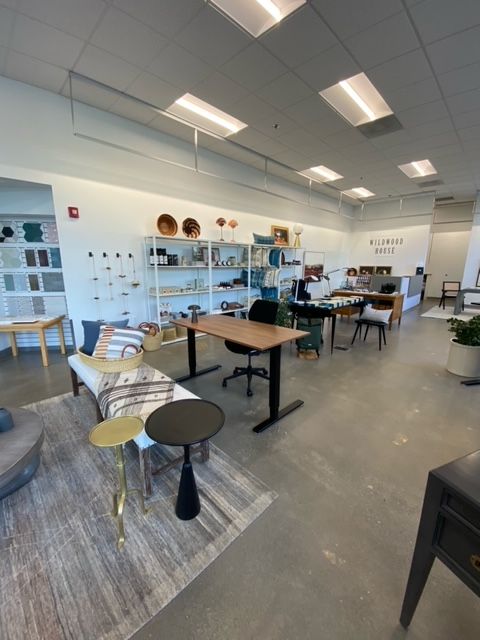 While building a brand, it's important to work with a creative who understands your vision and one whose creative direction you can trust. Luckily for Brittney, she knew just the perfect designer for the project.
Rosie Alyea is a designer and illustrator based in Seattle, Washington. She specializes in custom art & graphics, murals, illustration, branding and unique builds.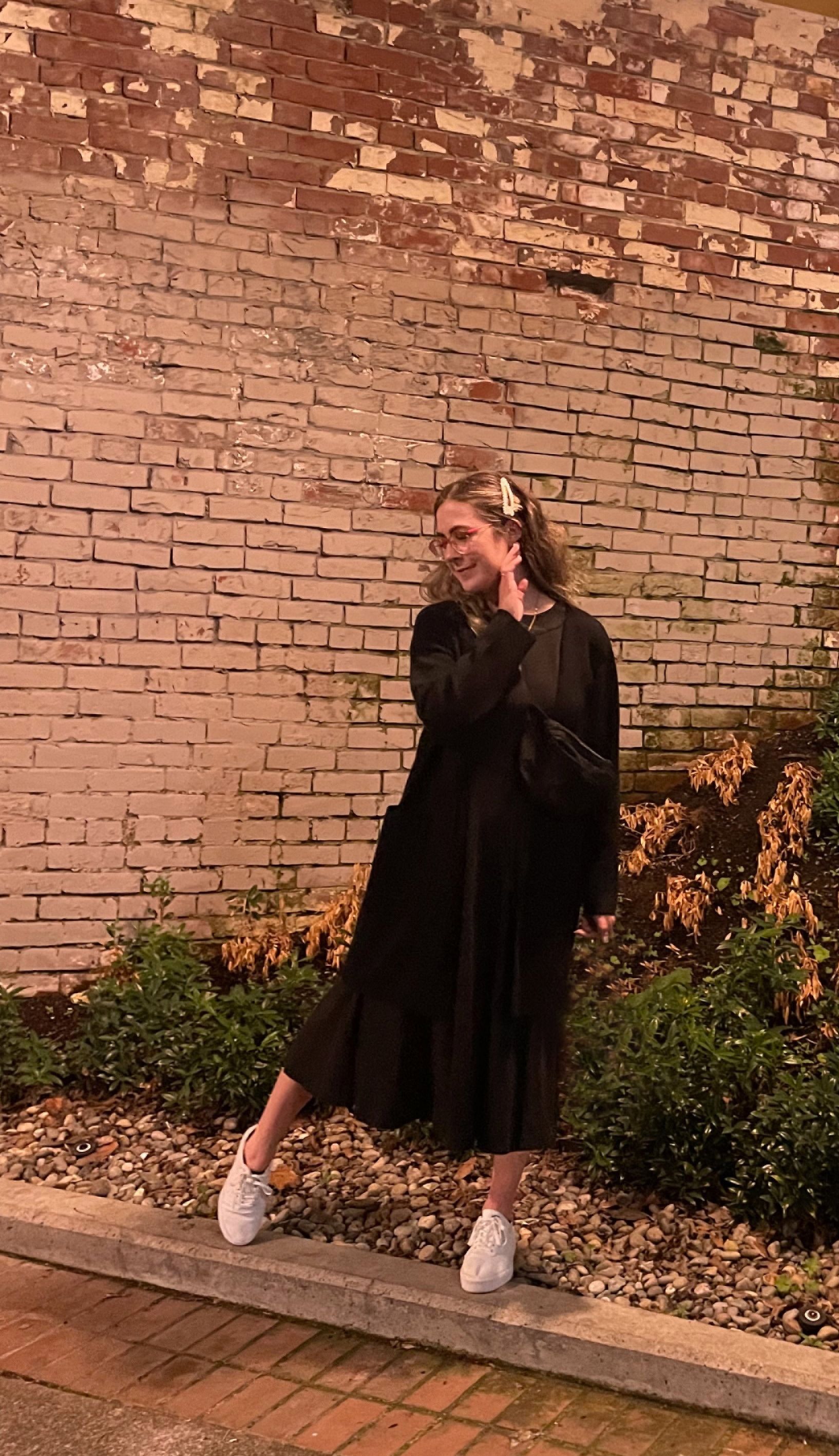 "My expertise is in developing custom art and visuals for authentic brands. I love exploring all the possibilities of a brand, from signage and fine artwork to packaging and branding assets. Every brand is unique and has a story to tell." – Rosie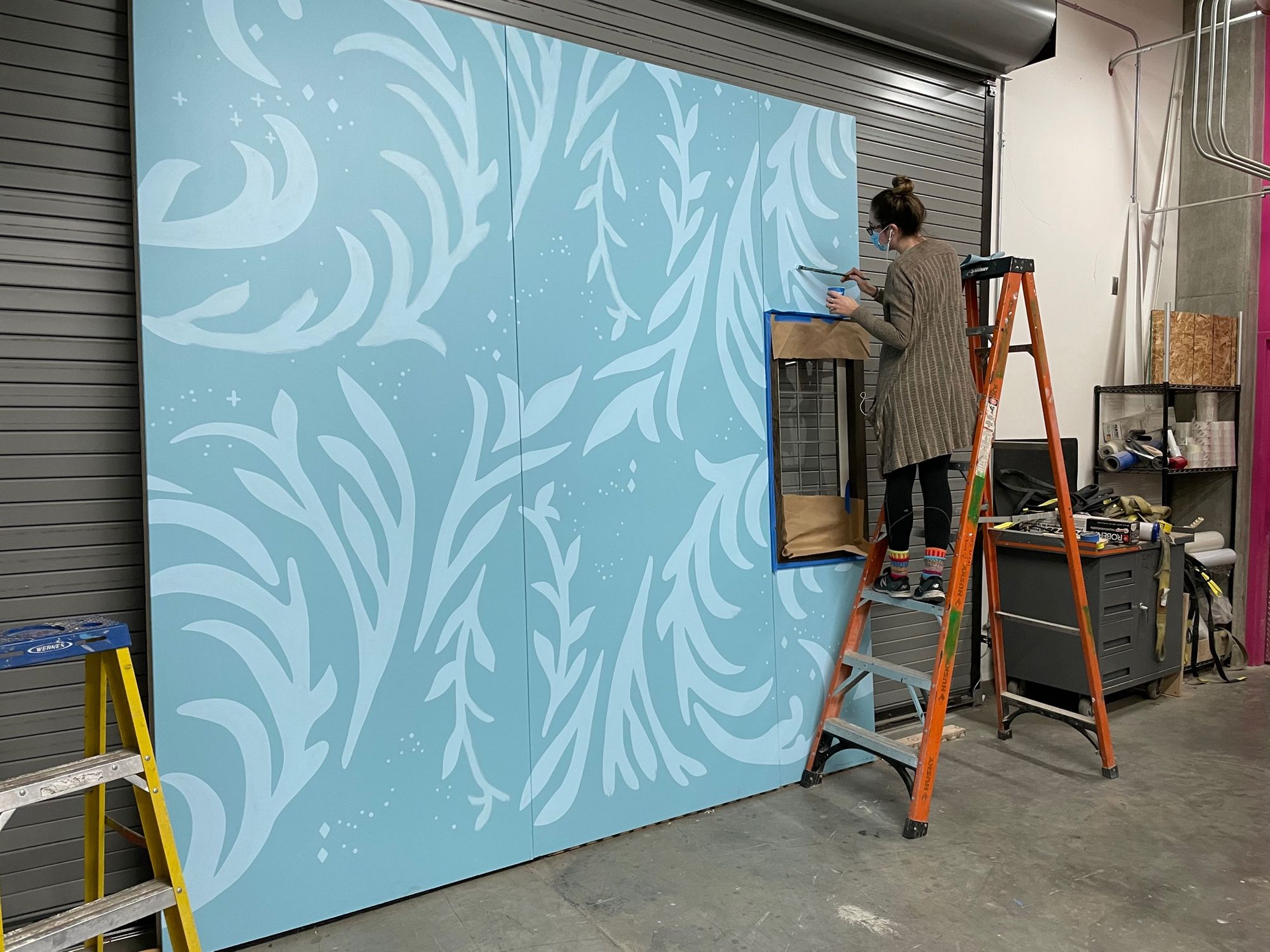 Rosie and Brittney had previously worked together, crafting interiors and branded environments for some noteworthy brands around the world. Having built up a rapport in the past, they were both well acquainted with each other's creative visions and quality of work. Initially, Brittney had asked Rosie to collaborate with her on her studio, HBx, and they've never looked back since!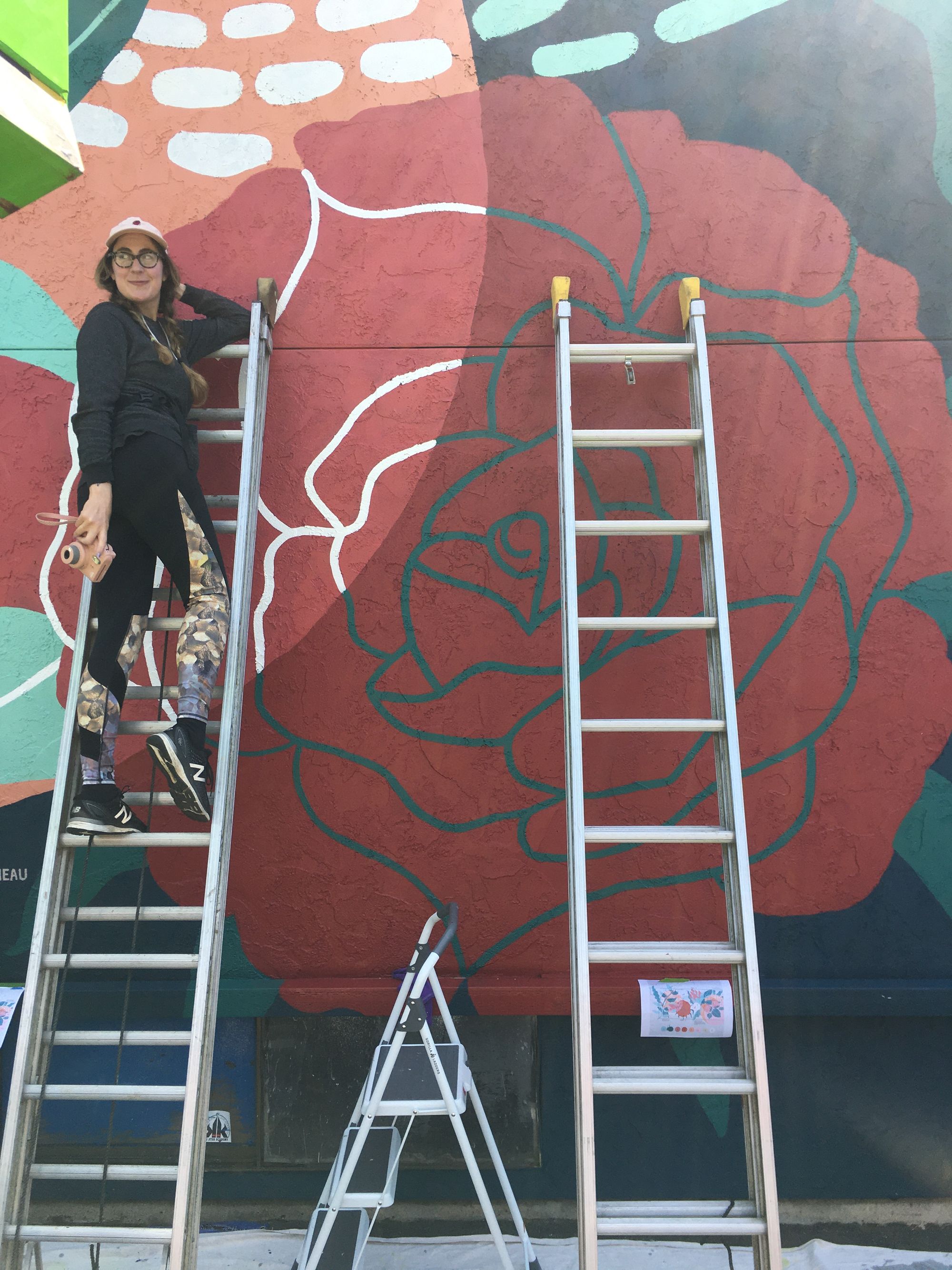 "We love Rosie's aesthetic, creative process, communication style, and artistic abilities. She is a rare find and a true artist. Her ability to navigate both the business needs of a project and to find the creative joy in the details is inspiring and makes for a wonderful partnership. I knew her creativity and understanding of our brand would result in an iconic visual interpretation of our business." - Brittney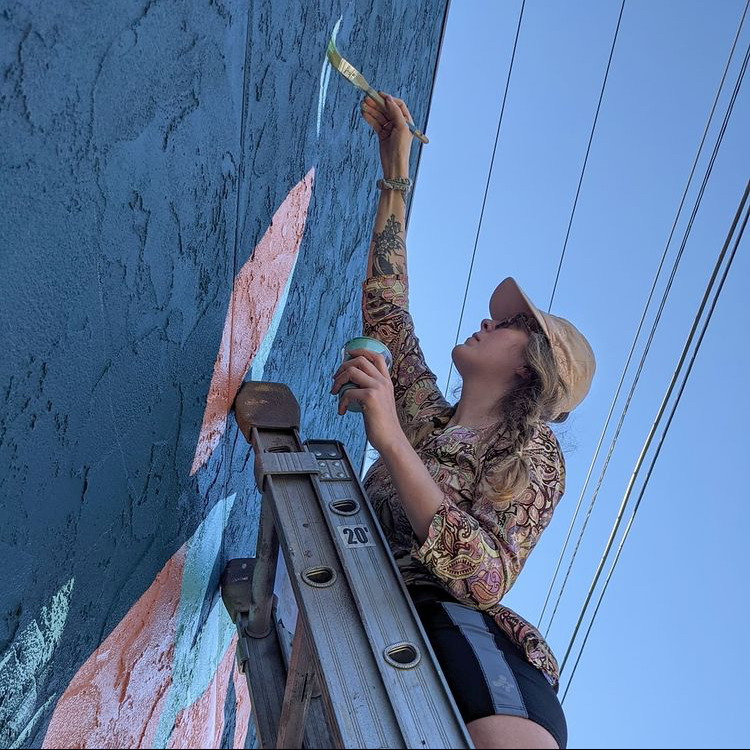 Rosie shared that Brittney is a dream client and that they vibe off each other so well. Brittney respects what Rosie does and values her input on so many levels. Wildwood House is a labor of Brittney's love, and Rosie was absolutely honored to be asked to help visualize it.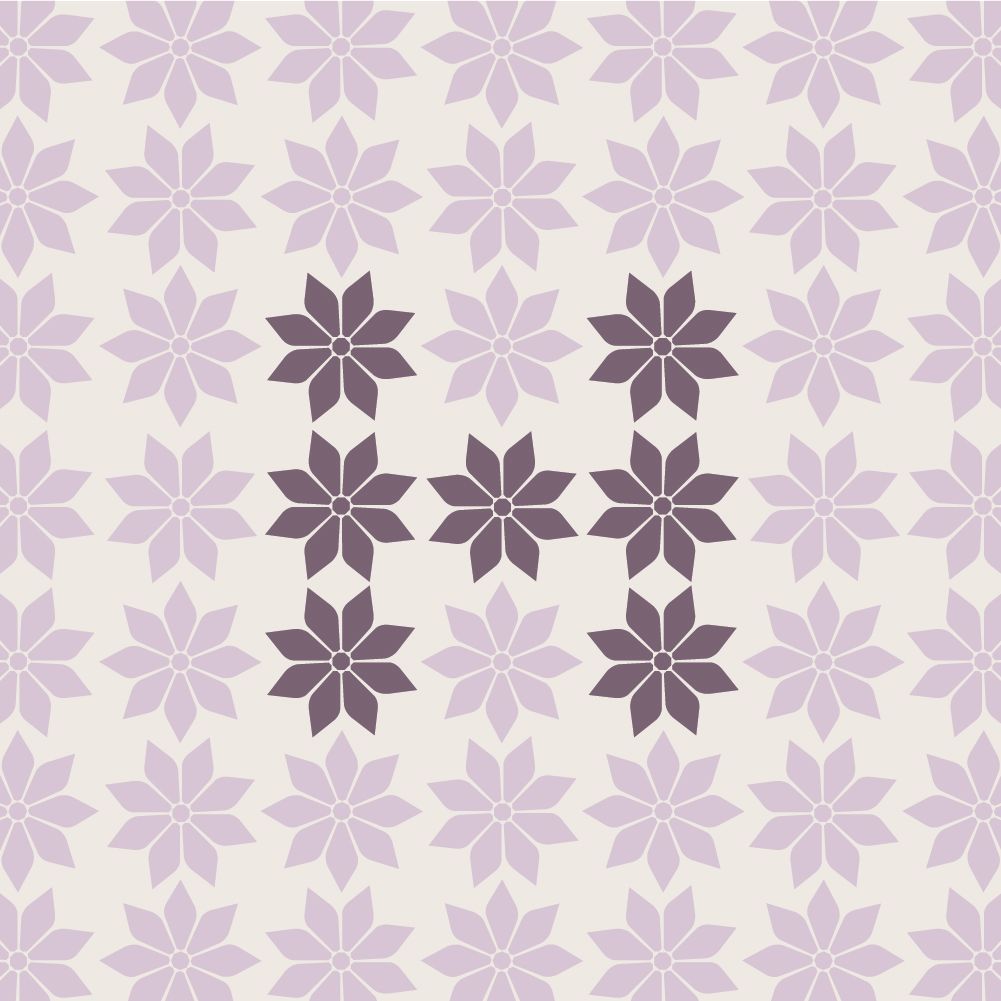 To get the creative juices flowing, both Rosie and Brittney constructed a moodboard for inspiration and reference on the ideal branding. They took inspiration from various images of interiors, products, font styles, photography, icons and finishes that best represented a collective feeling of the brand. Rosie then used these inspiration pieces to craft a tailored response that elegantly summarized their brand in a collection of assets that work together and stand alone.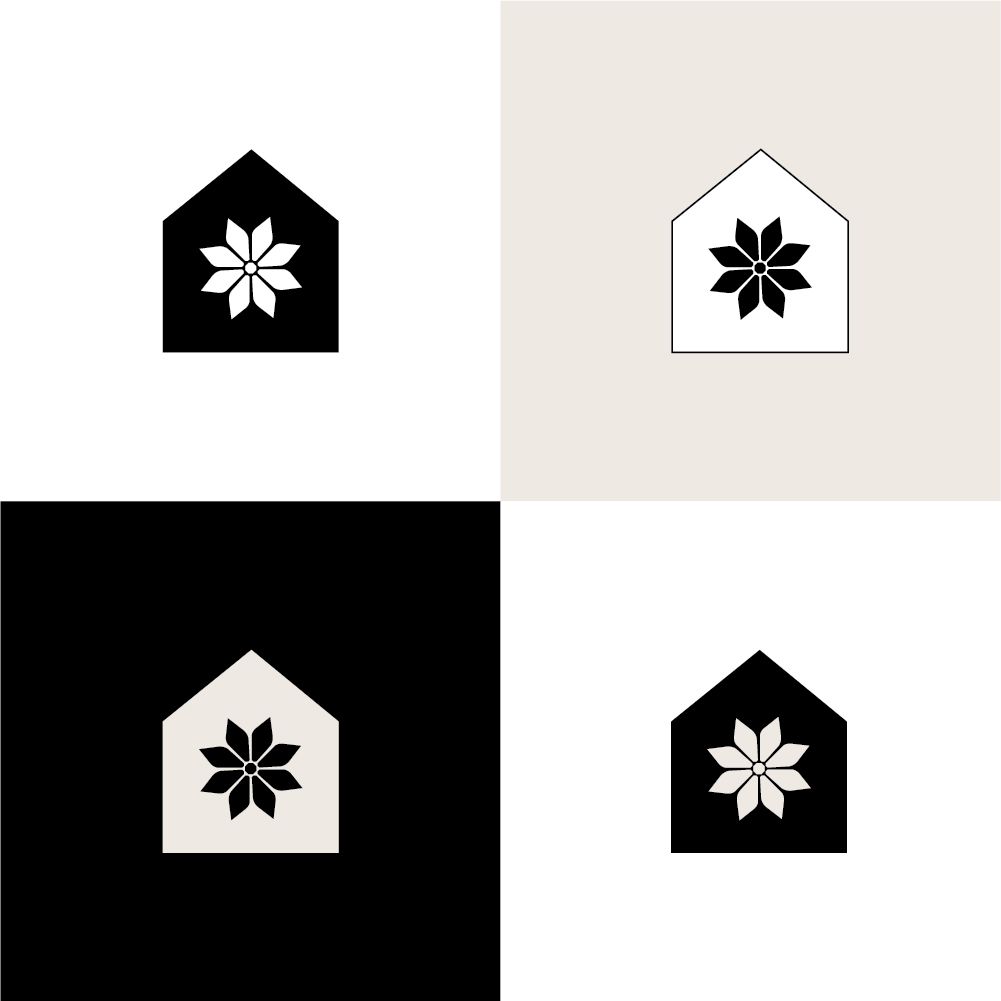 Rosie says: "We started with defining the look and feel through inspiration and reference imagery, and from there I got to sketching logo concepts and sample brand assets. I remember with WWH that it came naturally to conceptualize, and there were quite a few options that felt viable. The direction we chose is rooted in modern approachability."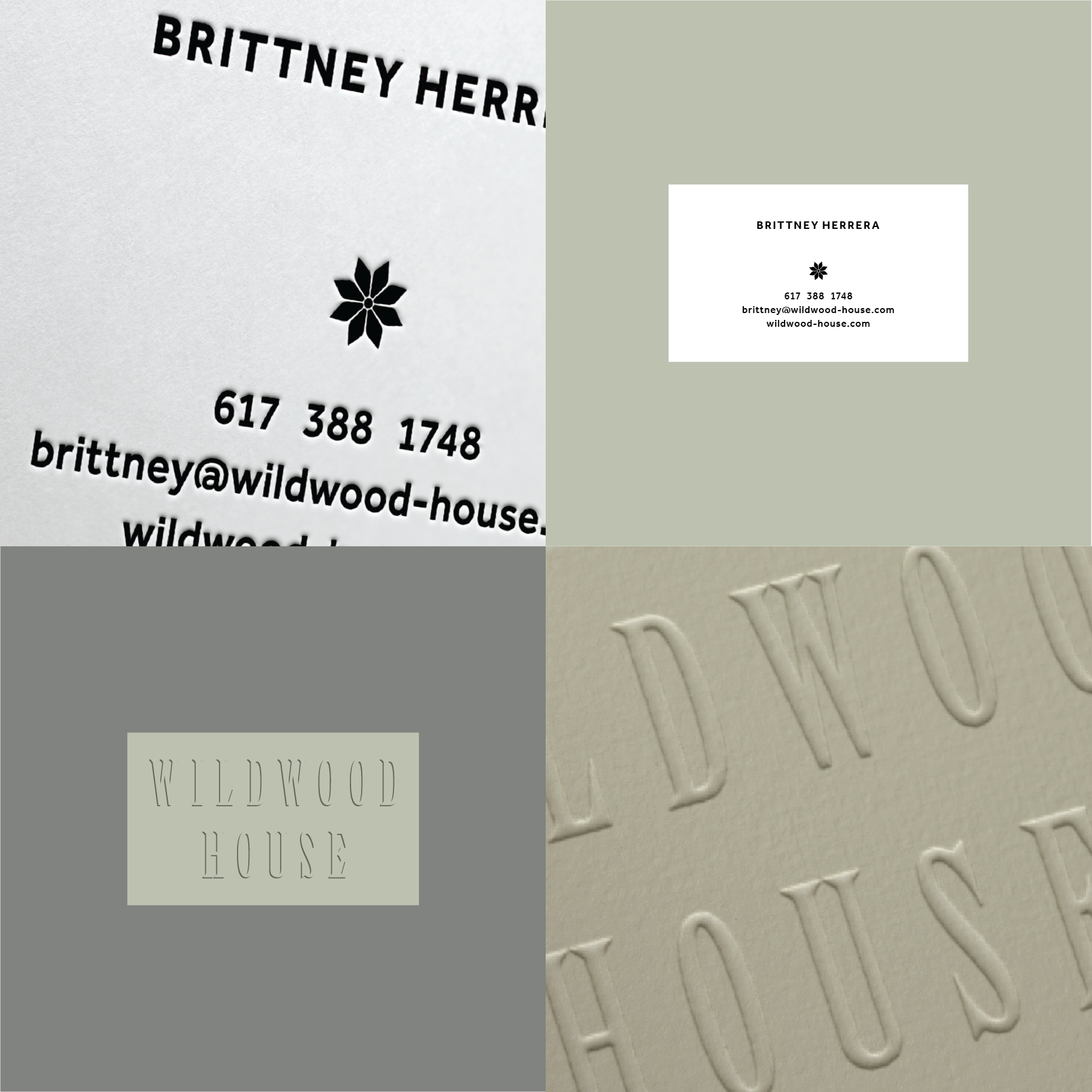 Upon researching fabrication options, Rosie had stumbled upon noissue. After seeing the reviews and product images, she knew that it would be perfect for Wildwood House.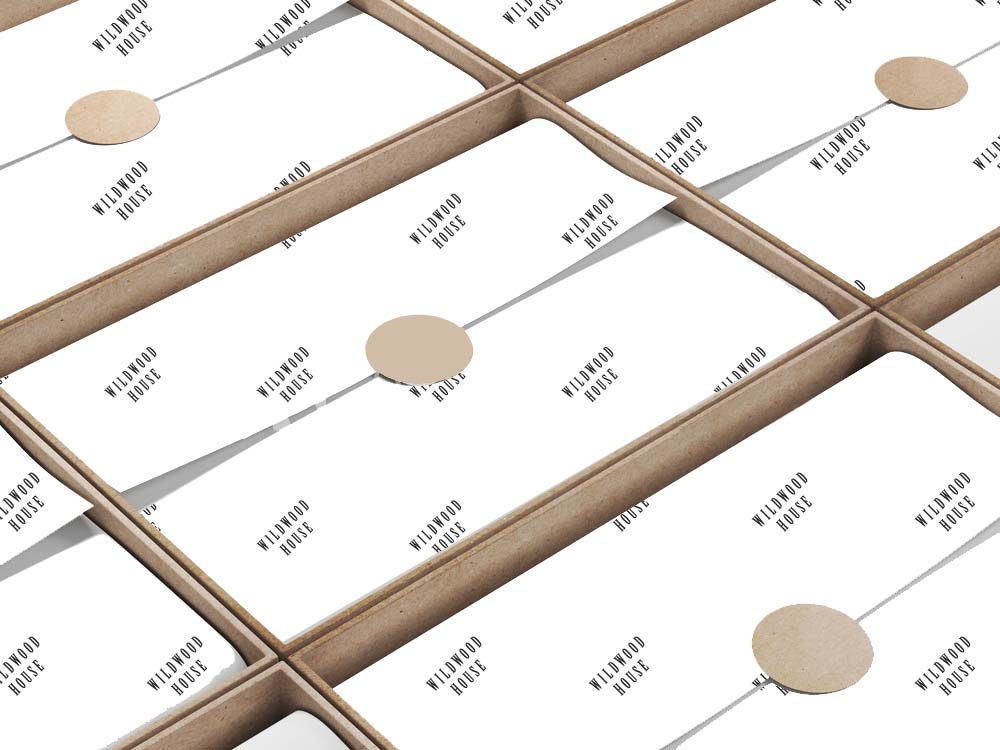 "Rosie found noissue after searching for a partner who would have standards of quality we could trust. We have a commitment to our clients and to quality. It's important for us to align with partners who hold our values as well." - Brittney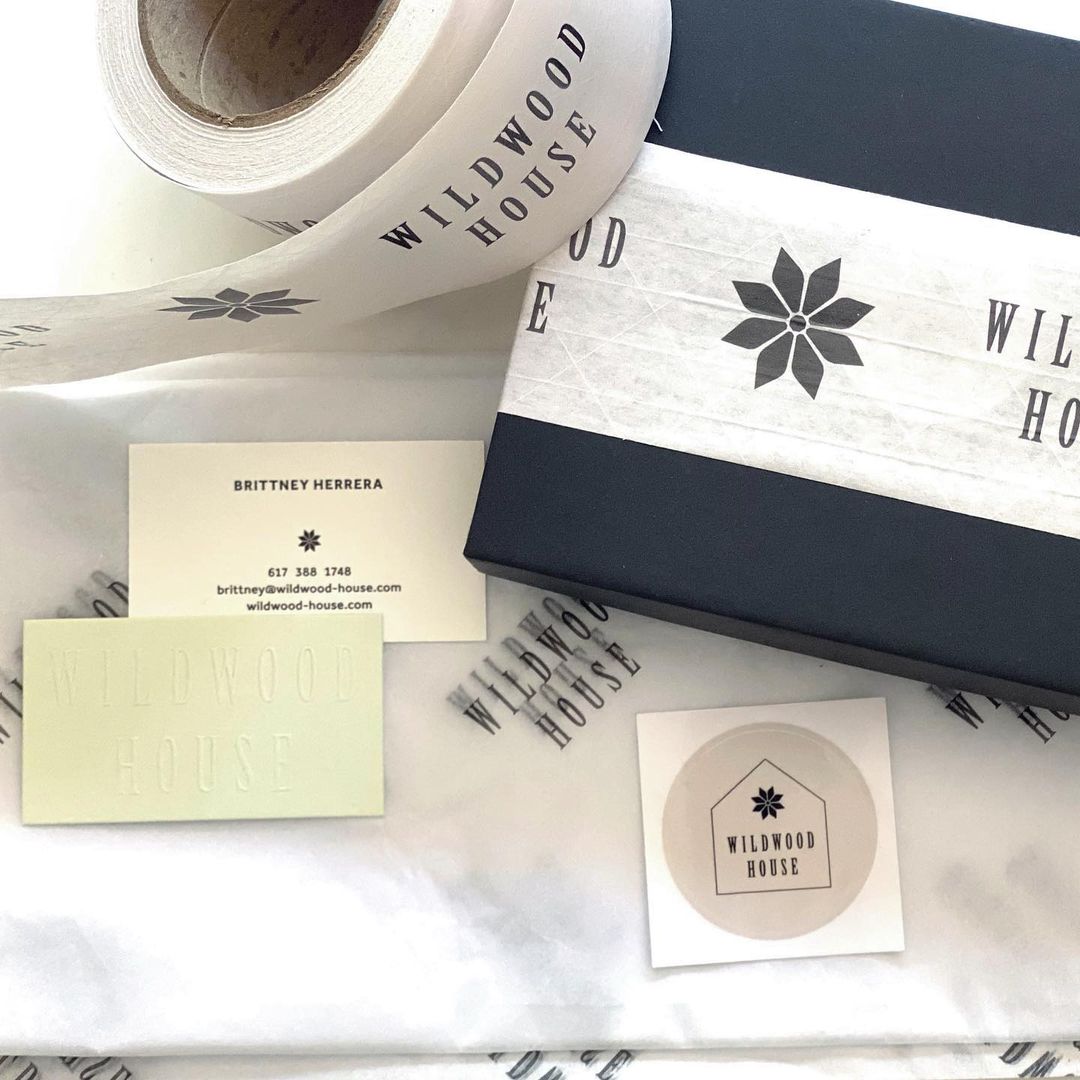 Wrapping up such a successful and enjoyable time working together, both Rosie and Brittney had a few sentiments to share:
Brittney shared: "The reveal of our mark and our font made our new business real. We appreciated how through Rosie's vision and through the production of special vendor relationships that our brand became a tangible reality."
Rosie exclaimed: "We took a lot of chances together, and Brittney was up for everything, even when it didn't turn out the way we had hoped. I am so thankful for Brittney's continued trust and willingness to explore all opportunities together!"
---
Find out more about Rosie Alyea and Wildwood House here:
Rosie Alyea
Instagram: @wwideeyedd
Wildwood House
Website: https://wildwood-house.com/
Instagram: @wildwood_house_shoppe