Behold our special International Youth Day homepage feature!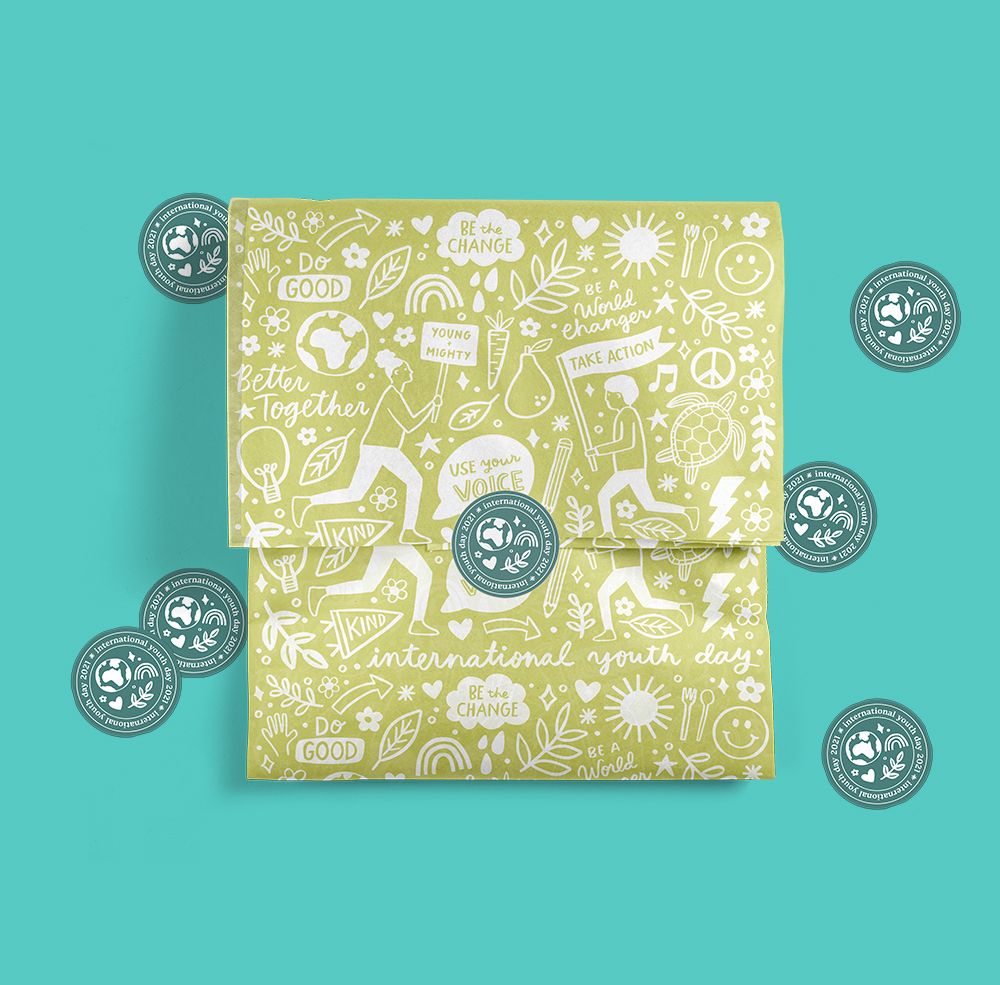 In the spirit of celebrating special events and dates each month, we partner up with some of our incredible noissue Creatives to build a dazzling array of designs to be featured on our homepage! These spectacular designs are showcased on our homepage as well as our various social channels. We're so passionate about highlighting our Creatives and sharing their unique stories with our global audience of small businesses and fellow creators. For this feature, we wanted to present an International Youth Day design, spreading awareness and empowering today's youth to make positive contributions to their communities.
This tissue and sticker design was created by Kercia Jane, a Minnesota-based creative. She unknowingly fell in love with design at an early age because of scrapbooking. Her design was specifically created in celebration of International Youth Day! This day aims to recognize the incredible strength and power in young people's voices.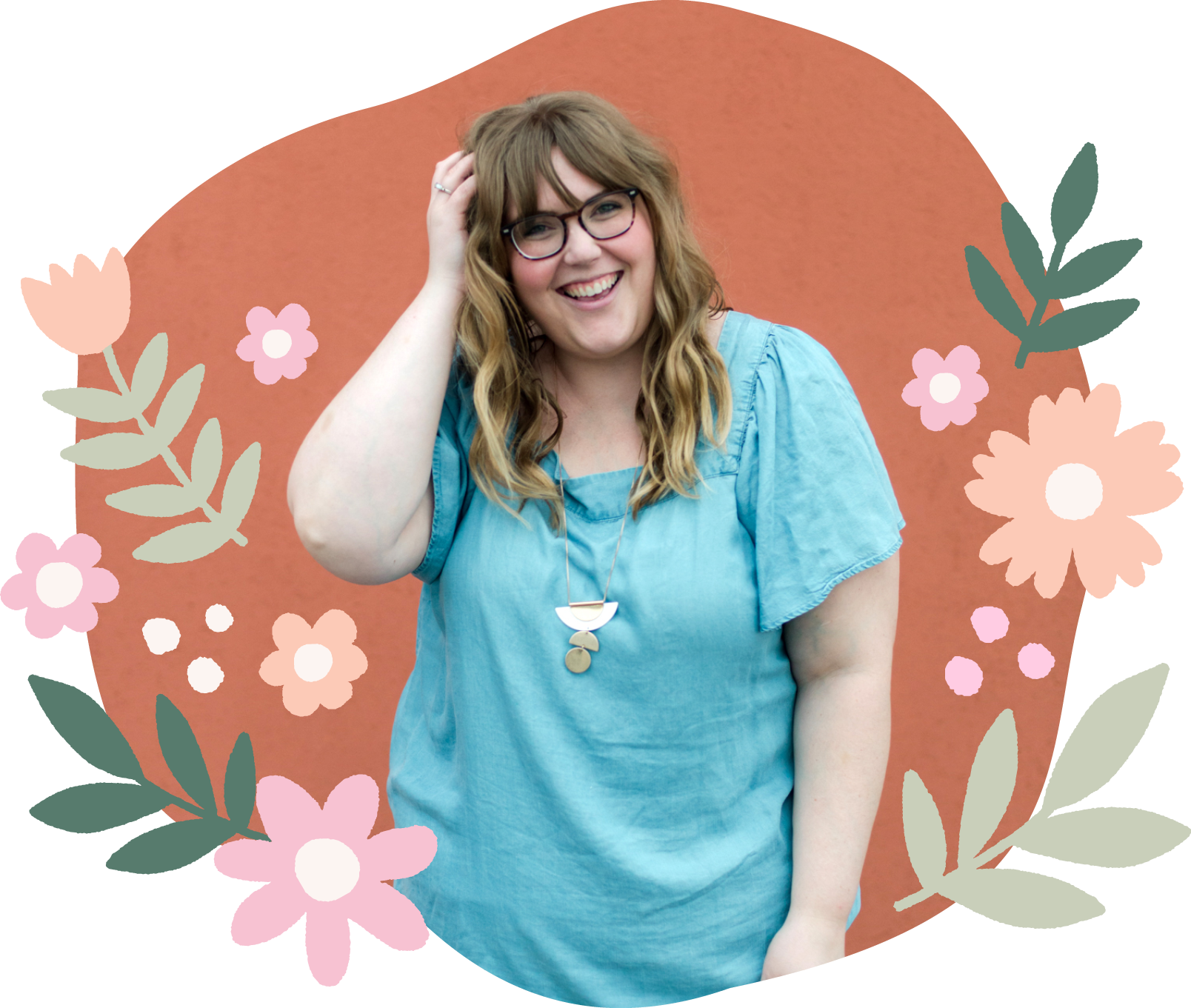 Looking back, Kercia realized she always had a thing for fun patterns, inspiring colors, cute illustrations, and creative layouts that all come together to tell a story. Her affection for these elements has only grown stronger and she loves to incorporate them into what she creates today.
Keep scrolling to find out more about her design process and inspiration behind her special homepage design!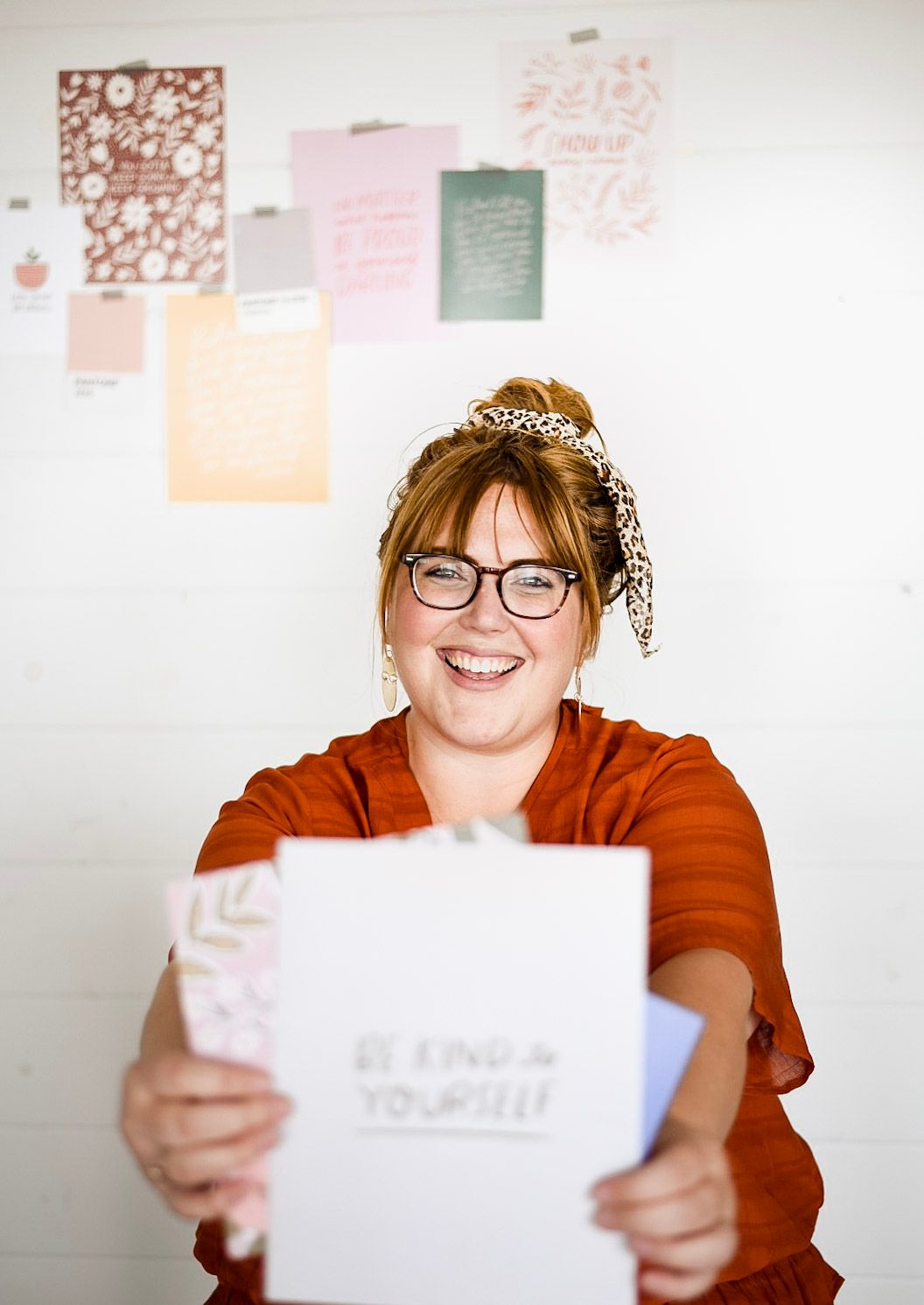 Kercia is quite inspired by today's youth, who are fueled by mission and want to make the world a better place. She wanted to create something that would encourage young people to keep taking action and remind them that though they are young, they are mighty.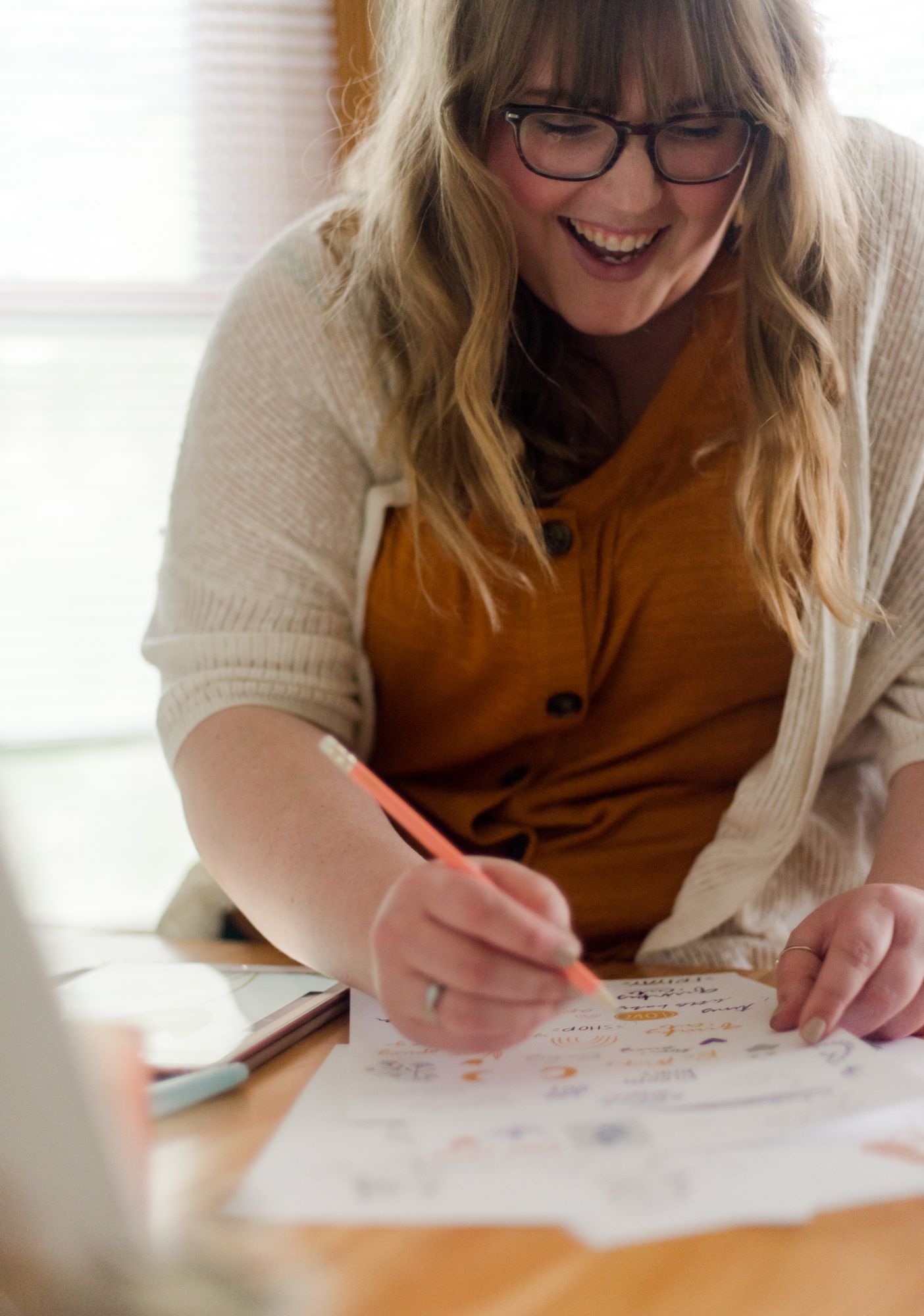 "The theme of this year's International Youth Day is Transforming Food Systems: Youth Innovation for Human and Planetary Health, so I wanted to include elements such as fruits and veggies, animals, and the sun to represent the challenges we face in food security, biodiversity, and the environment." - Kercia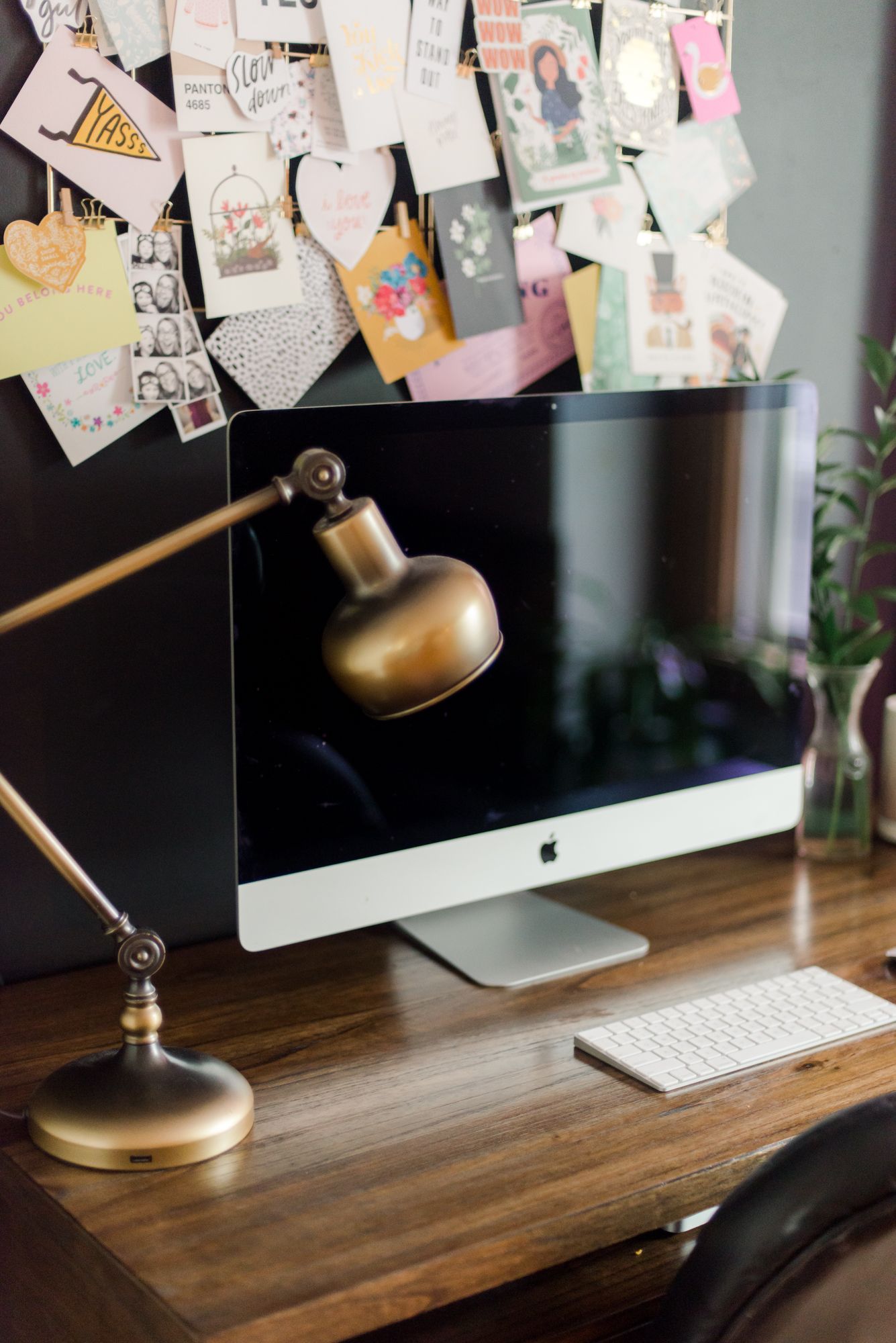 Her favorite part of the design process is being able to see her ideas come to life. Admittedly, not every piece turns out as she had expected, but she adores that every time she sits down to create something, it's like a new adventure, a new problem to solve, a new story to tell.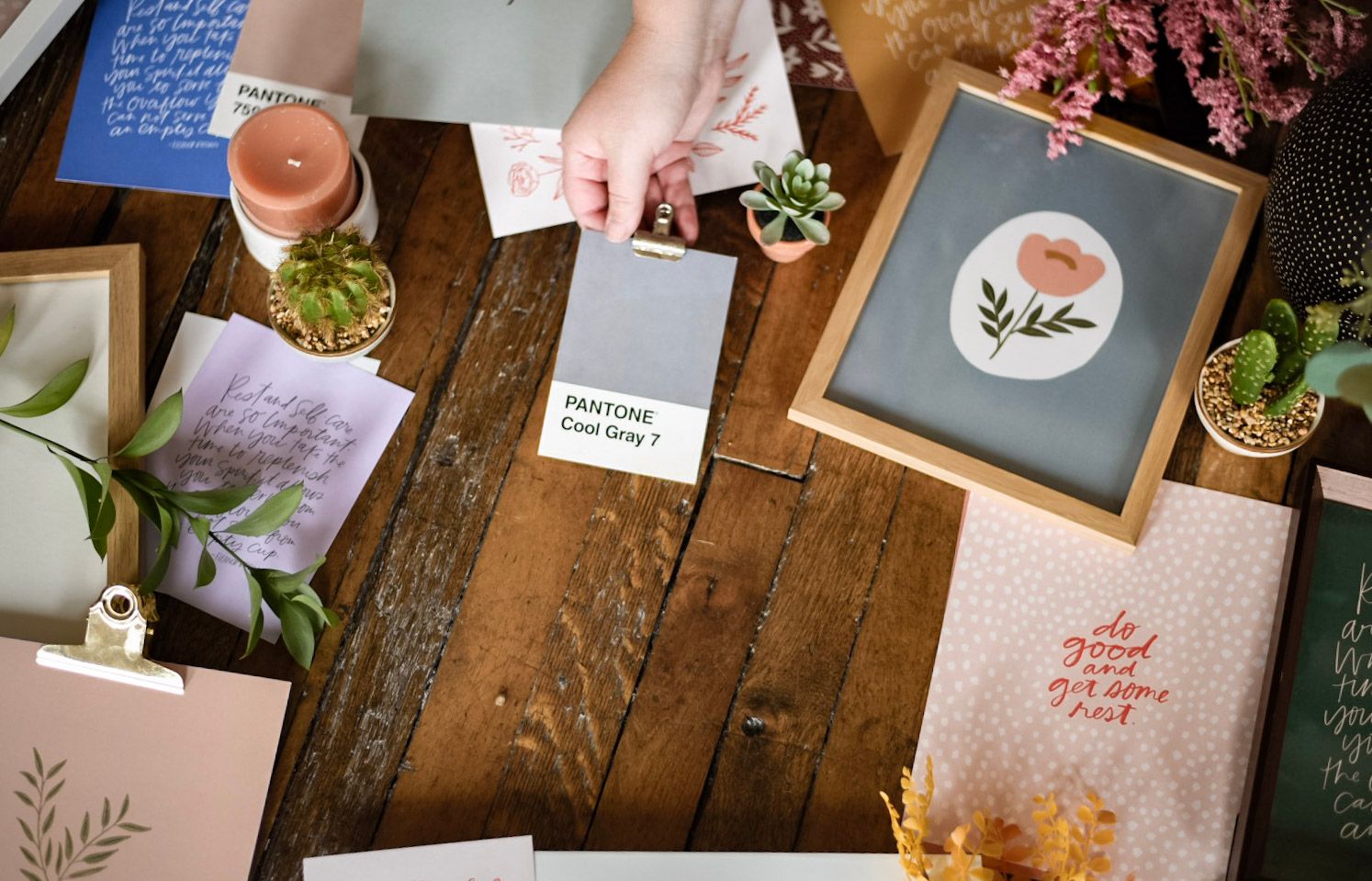 Kercia had initially come across noissue through Pinterest! One of the featured designs grabbed her attention and allowed her to discover the company. Since then, she has fallen in love not only with the products they offer, but also with the values and principles behind what noissue stands for.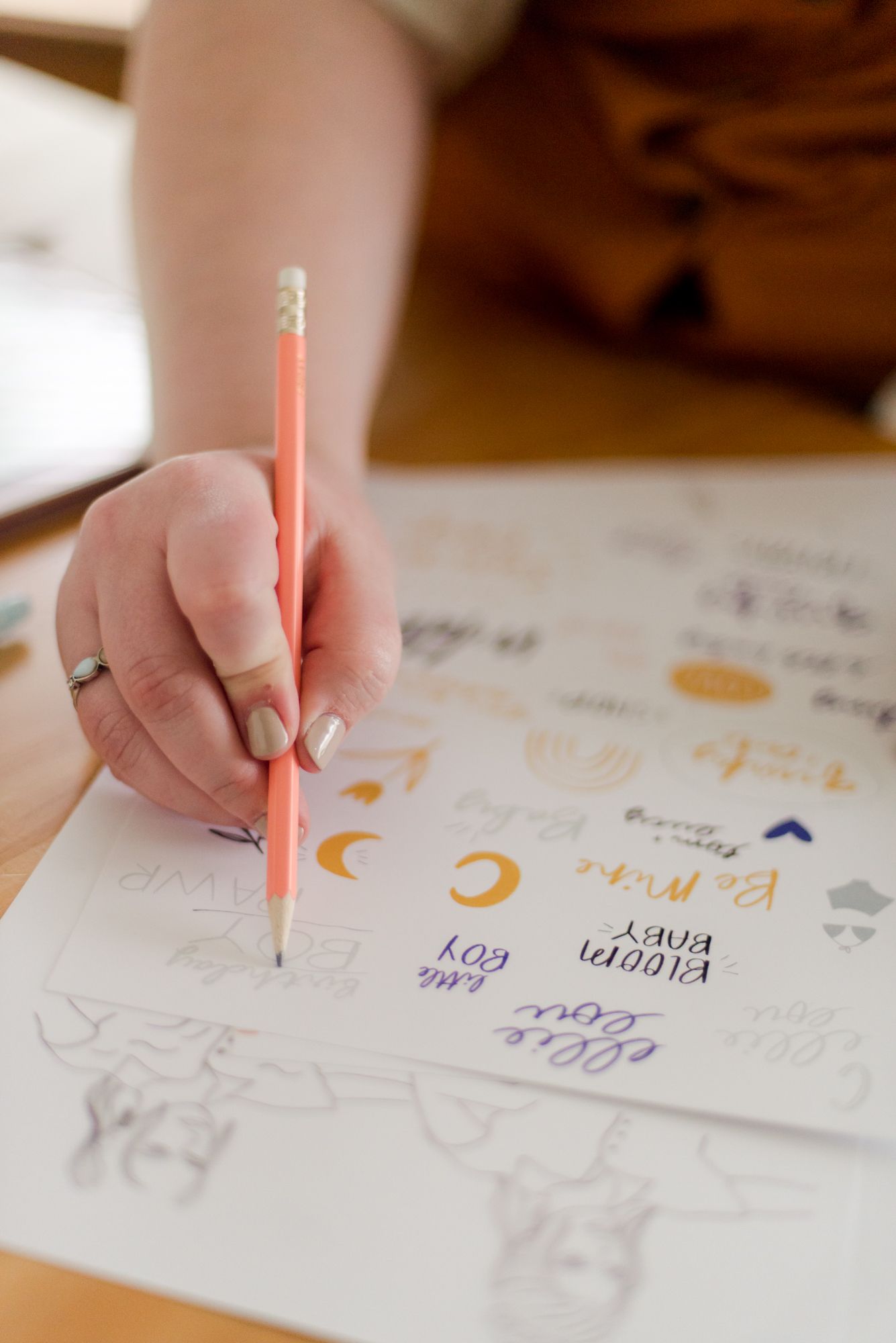 "I think I first found about noissue on Pinterest! A beautiful design caught my eye and it linked back to noissue's Instagram, where I was introduced to so many amazing creatives. I love that noissue not only has amazing products and cares about the earth but also supports designers and illustrators!" - Kercia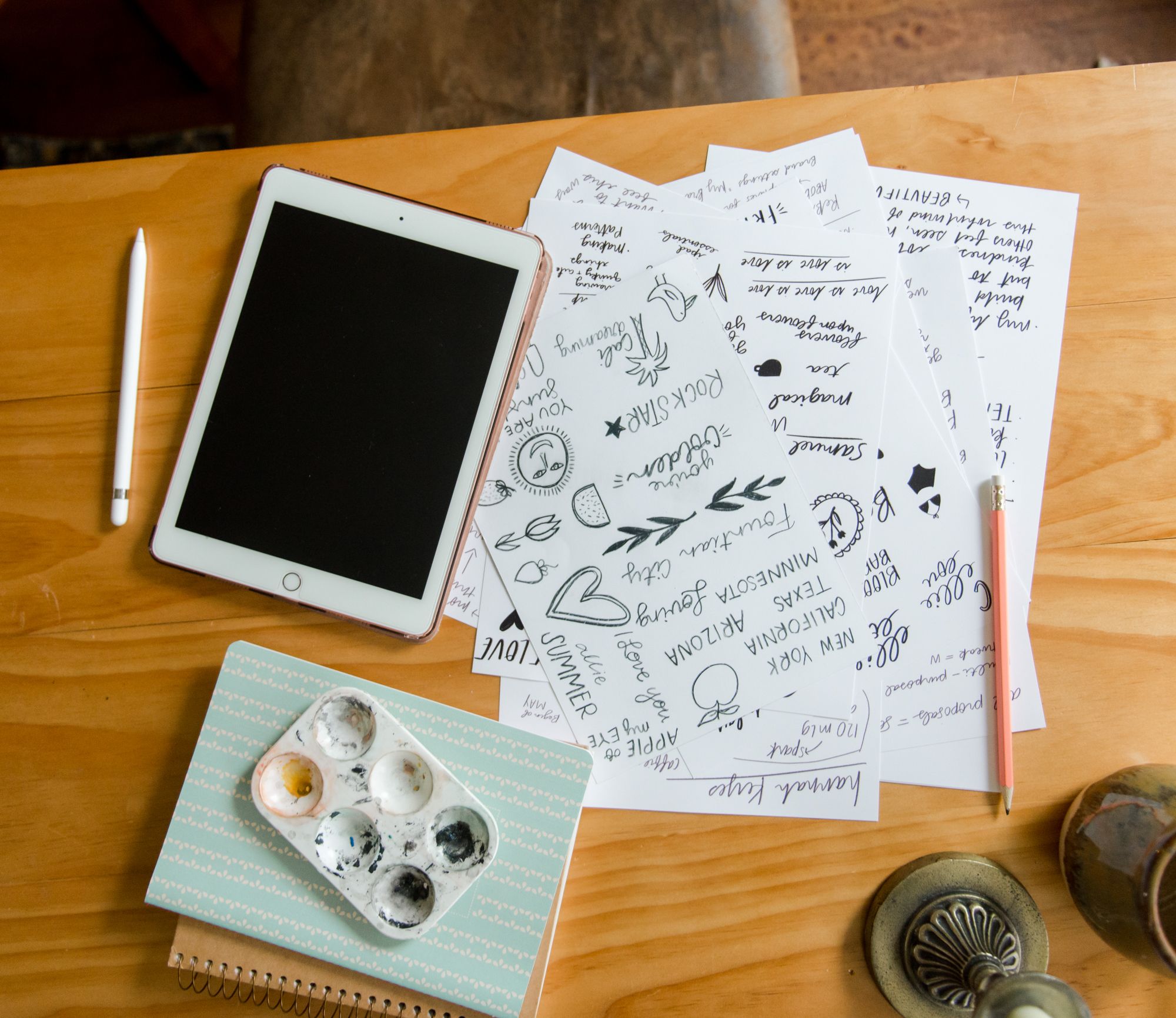 ---
Don't miss her inspiring design and celebrate International Youth Day with us as it features on the noissue.co homepage!
Love Kercia's work? See more here:
Creative Profile: https://www.noissue.co/partners/creative-community/kercia-jane
Website: https://www.kerciajane.com/
Instagram: @kerciajane