Slowly, but surely, different parts of the world are starting to open up again and recover from the COVID-19 pandemic. However, the stress and impact of this pandemic has been felt globally. For Ilana Solomons, navigating these uncertain times gave her the opportunity to take a creative leap and start Forged & Co., her very own jewellery business.
Starting a new business, Ilana definitely understood the power and impact in having thoughtful, intentional branding. In order to achieve this, she collaborated with Michaela Mitchell of MIC MADE IT, a talented designer based out of Vancouver, Canada.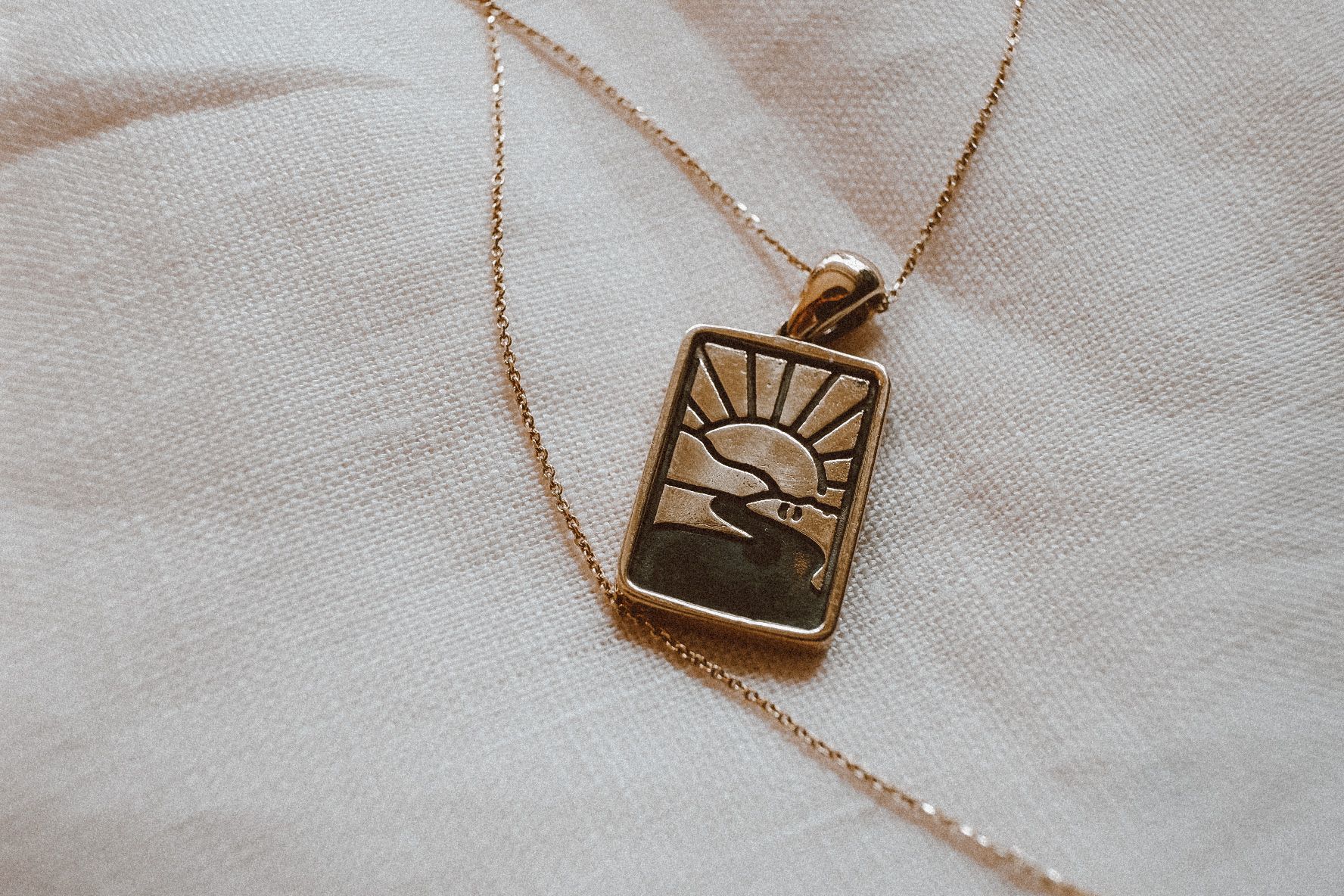 Ilana had always dreamed of starting her own business, especially in the line of jewellery. She has been a fan of handcrafted jewellery for as long as she can remember and had even taken a few courses on it to get her feet wet – then she just dove right in!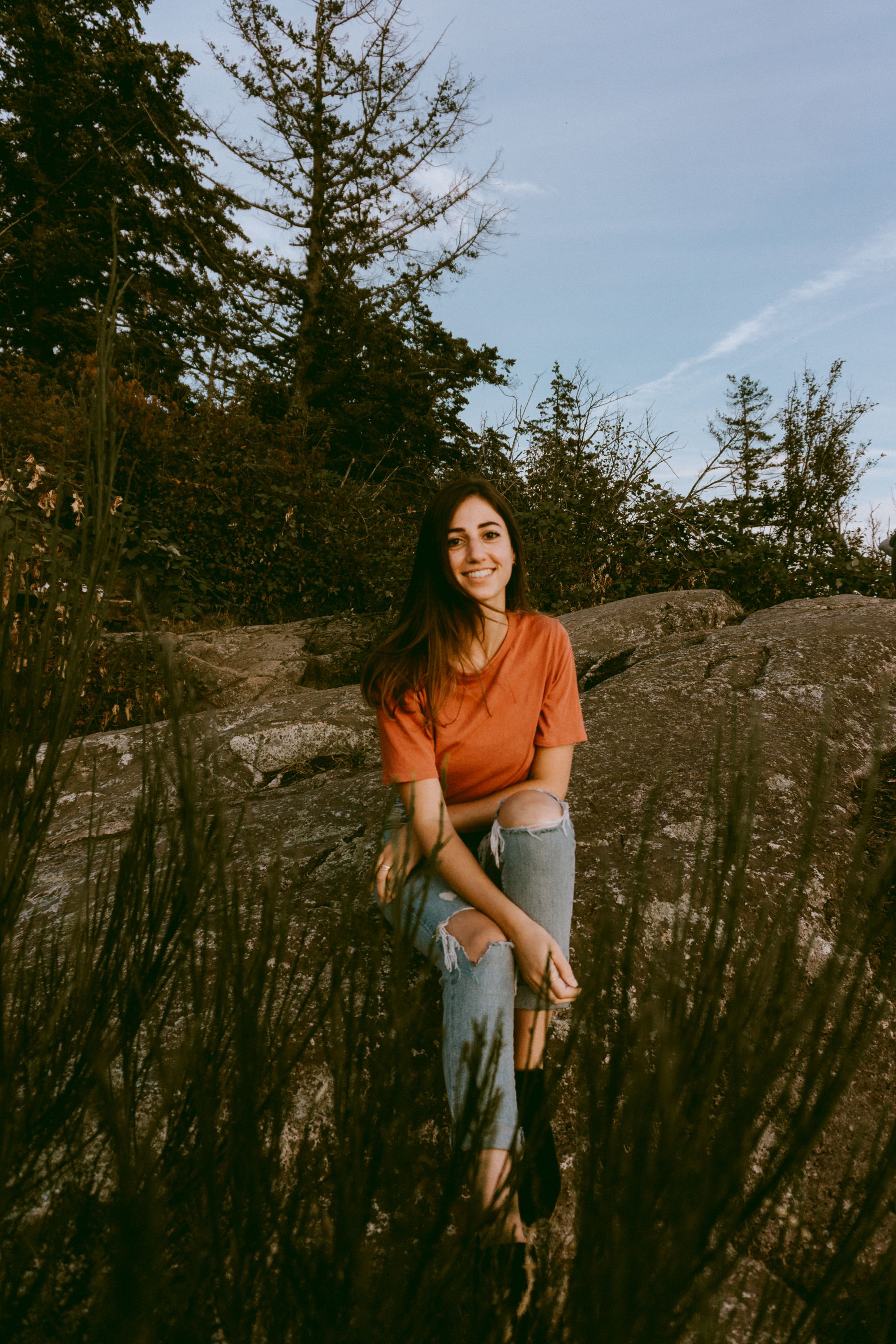 For Ilana, it's been a total whirlwind learning everything and getting all the necessary experience. She considers herself very much in the early stages of growth, but is absolutely ecstatic in watching her process evolve and seeing what's to come.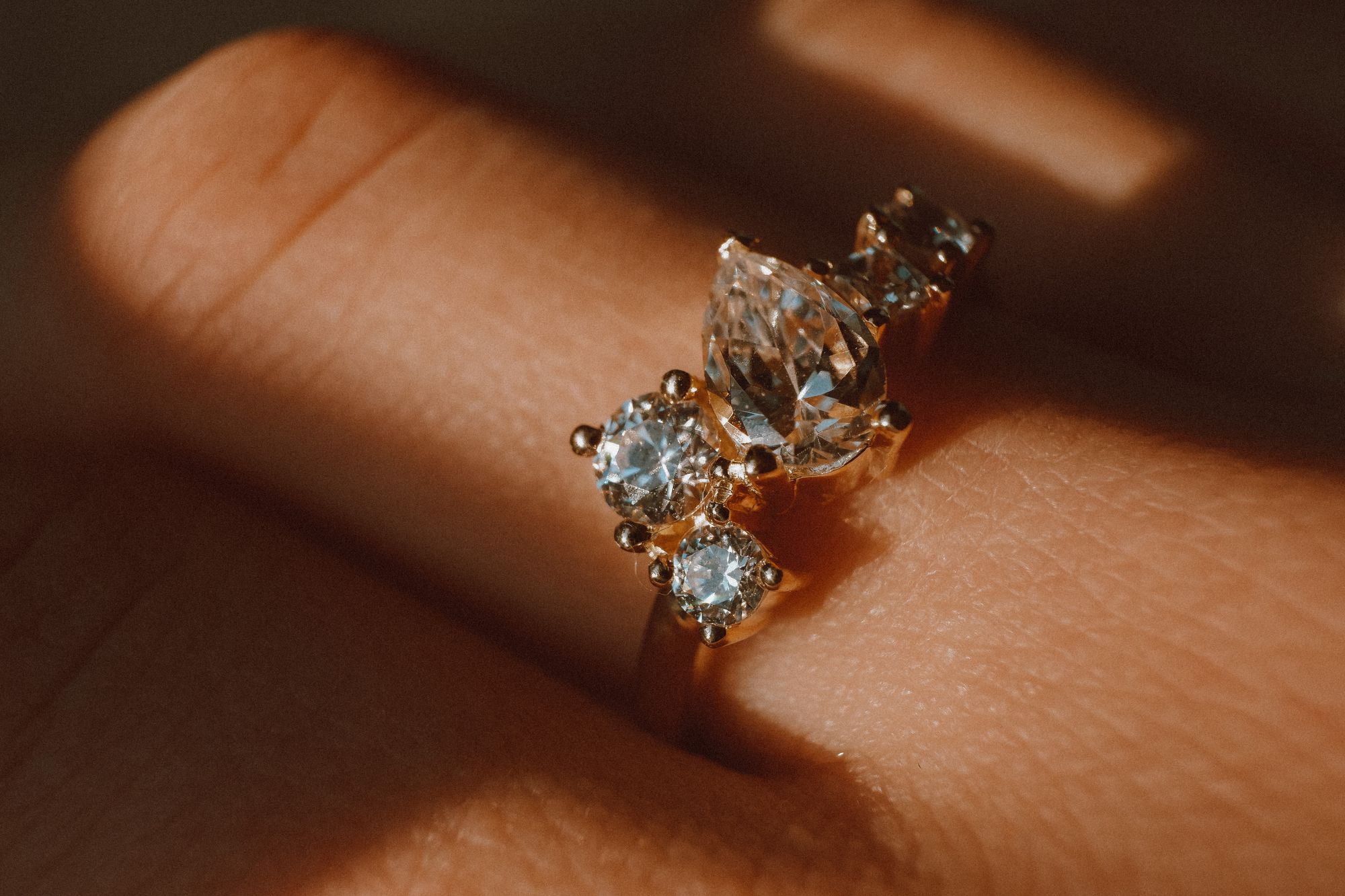 In order to get Forged & Co. out in the market, she needed a designer who would not only create the perfect branding, but also tie everything together  –  down to the packaging.
"I have worked in marketing for a few years and I recognize that a strong brand really does matter. I wanted to work with someone who could take the foundational elements I previously created with another designer (who is also super talented) and bring them to life in the packaging. There needed to be a symmetry between the online presence and the physical world items." – Ilana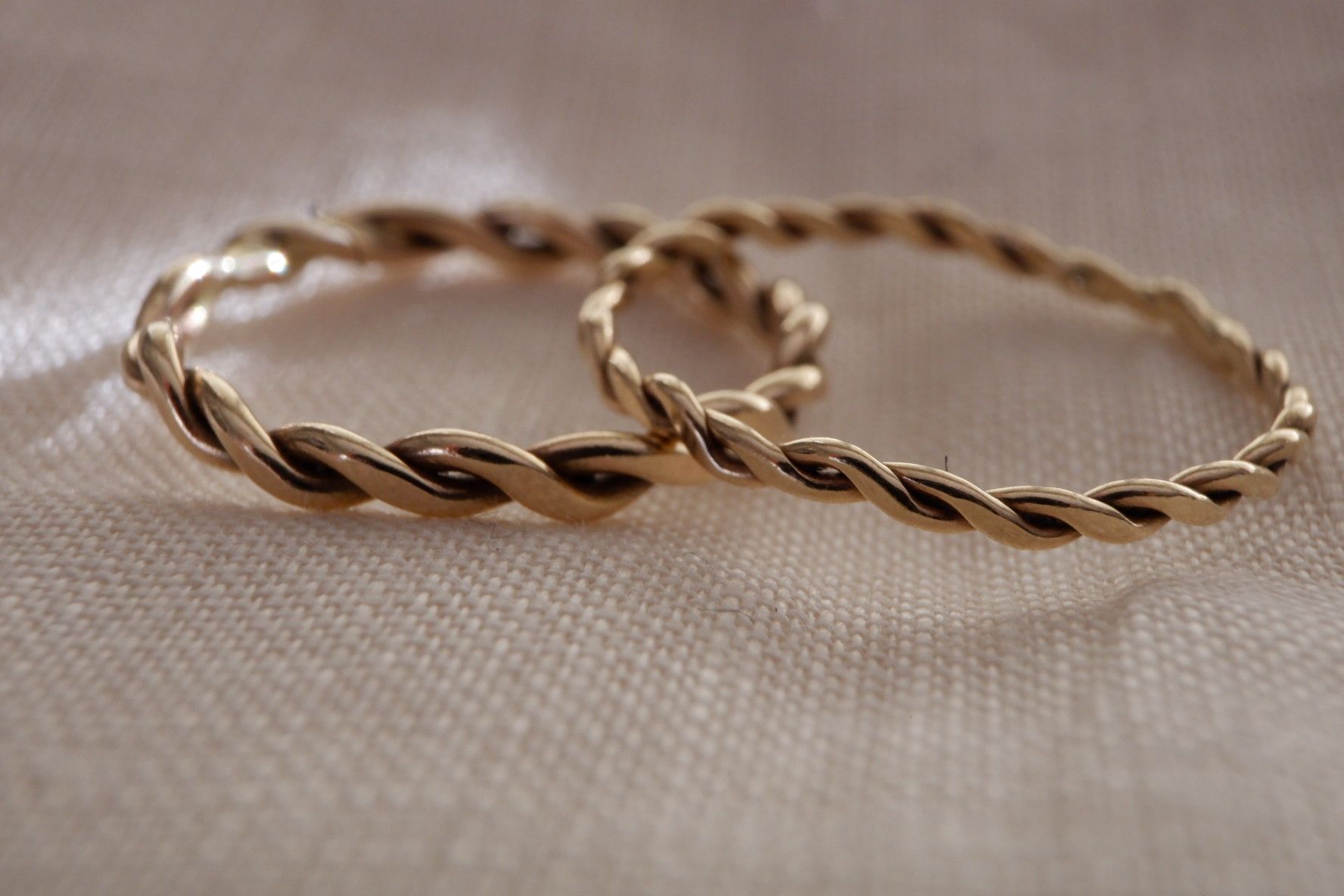 In her search for the ideal designer for this project, Ilana turned to Instagram where she met Michaela of MIC MADE IT. She loved Michaela's work and after a few exchanges, they had agreed to join forces and work together.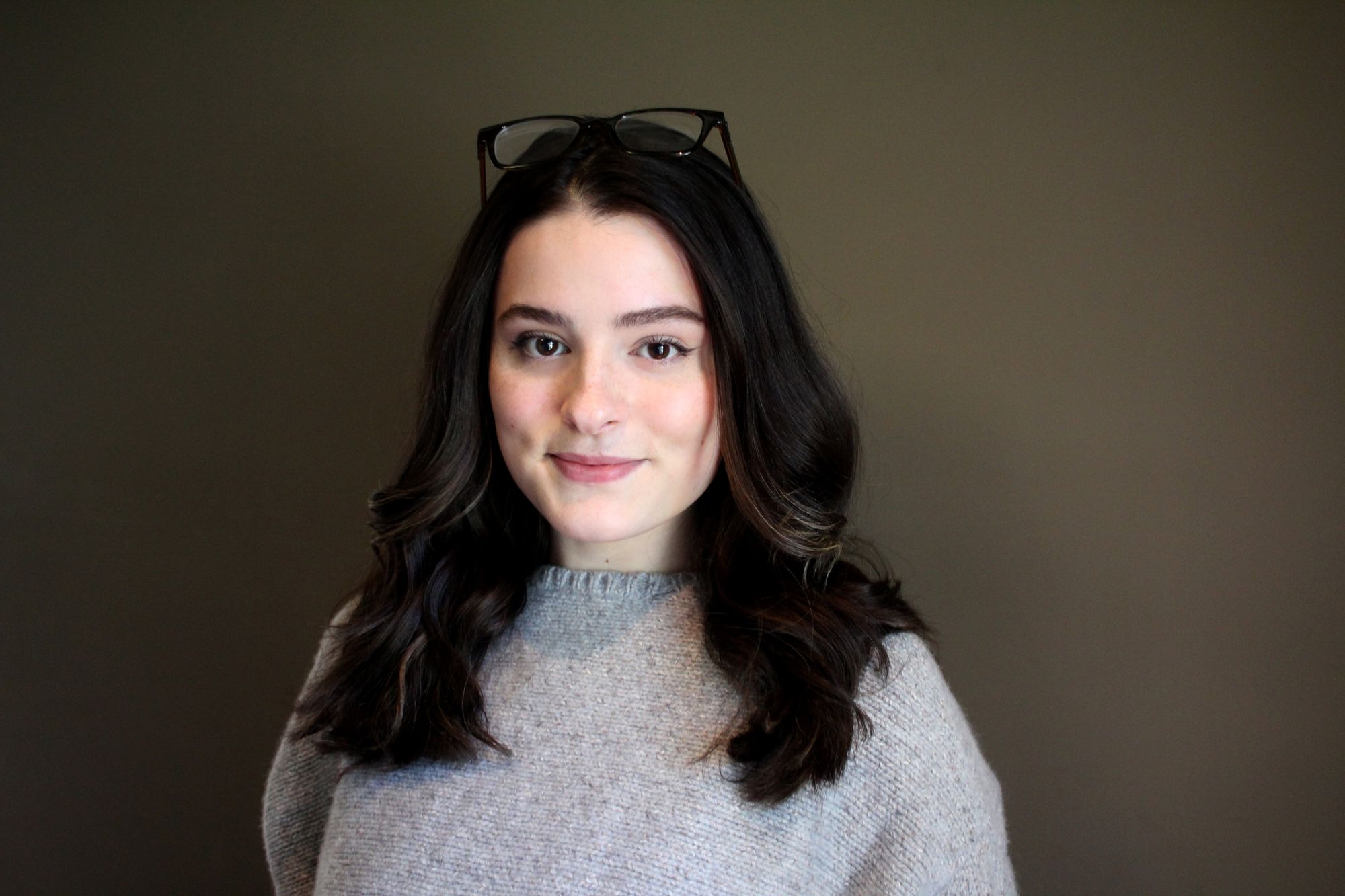 Michaela, also known as Mic, is the Vancouver-based creative behind MIC MADE IT. At MMI, her goal is to create brand elements that are both beautiful and effective for people who are just as passionate about their businesses as she is. She heavily values collaboration and can always be relied upon to be up to speed and aligned with both your business values and aesthetic goals.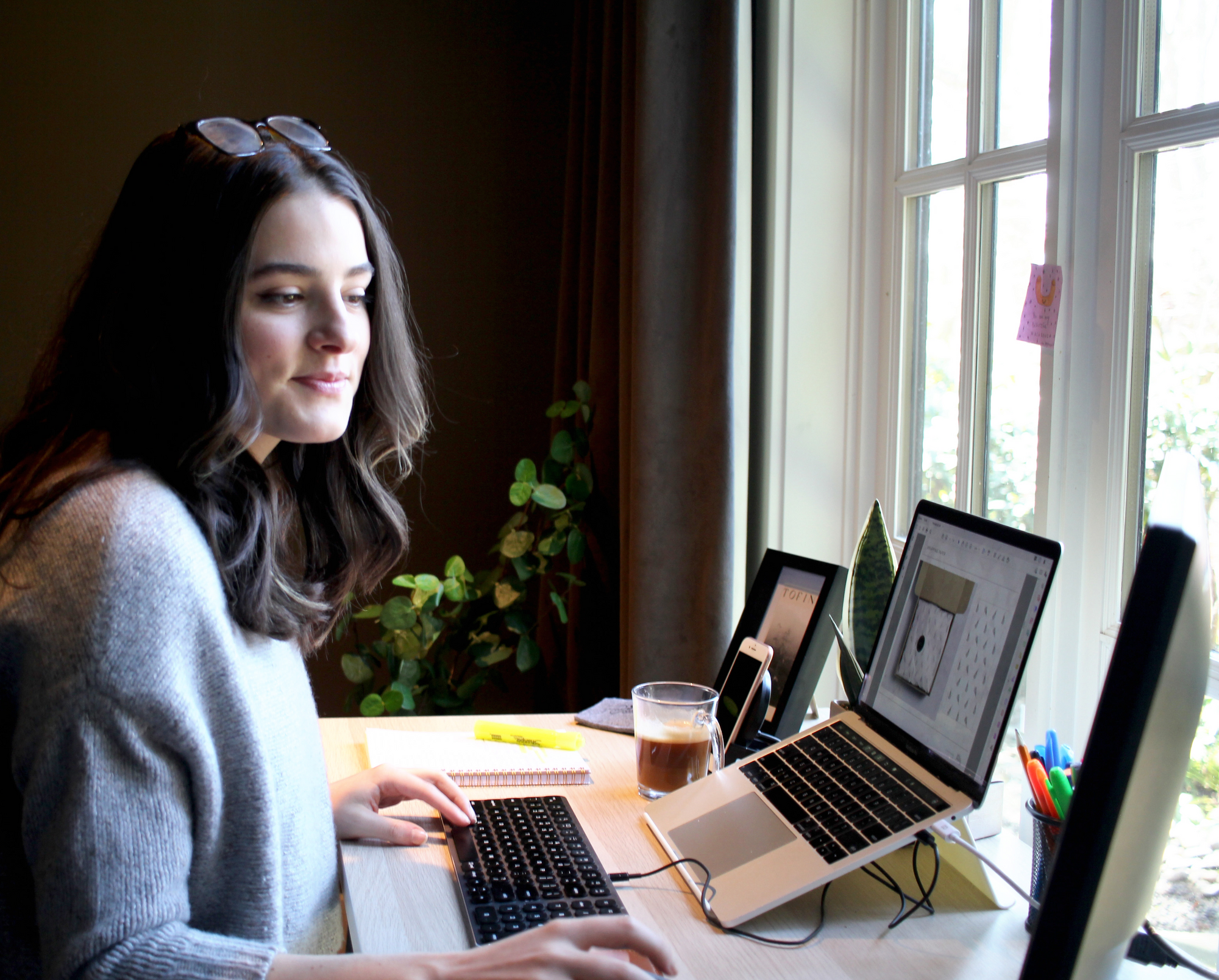 "I always describe myself as a jack of all when it comes to design, but where I really shine and put the most focus is branding. There's nothing better than bringing a passionate business owner's visions and wildest design dreams to life! I can't (and won't!) cement myself to one particular style either, so one week I'll be designing something minimal and delicate like this project with Ilana, and the next I'll be creating something bursting with colour! It's very fulfilling." – Michaela
These two had connected via Instagram as they were both growing their businesses. Ilana adored Michaela's positive attitude and the amazing work she was producing. She felt like Michaela could really bring new elements into the existing brand that had been developed for Forged & Co.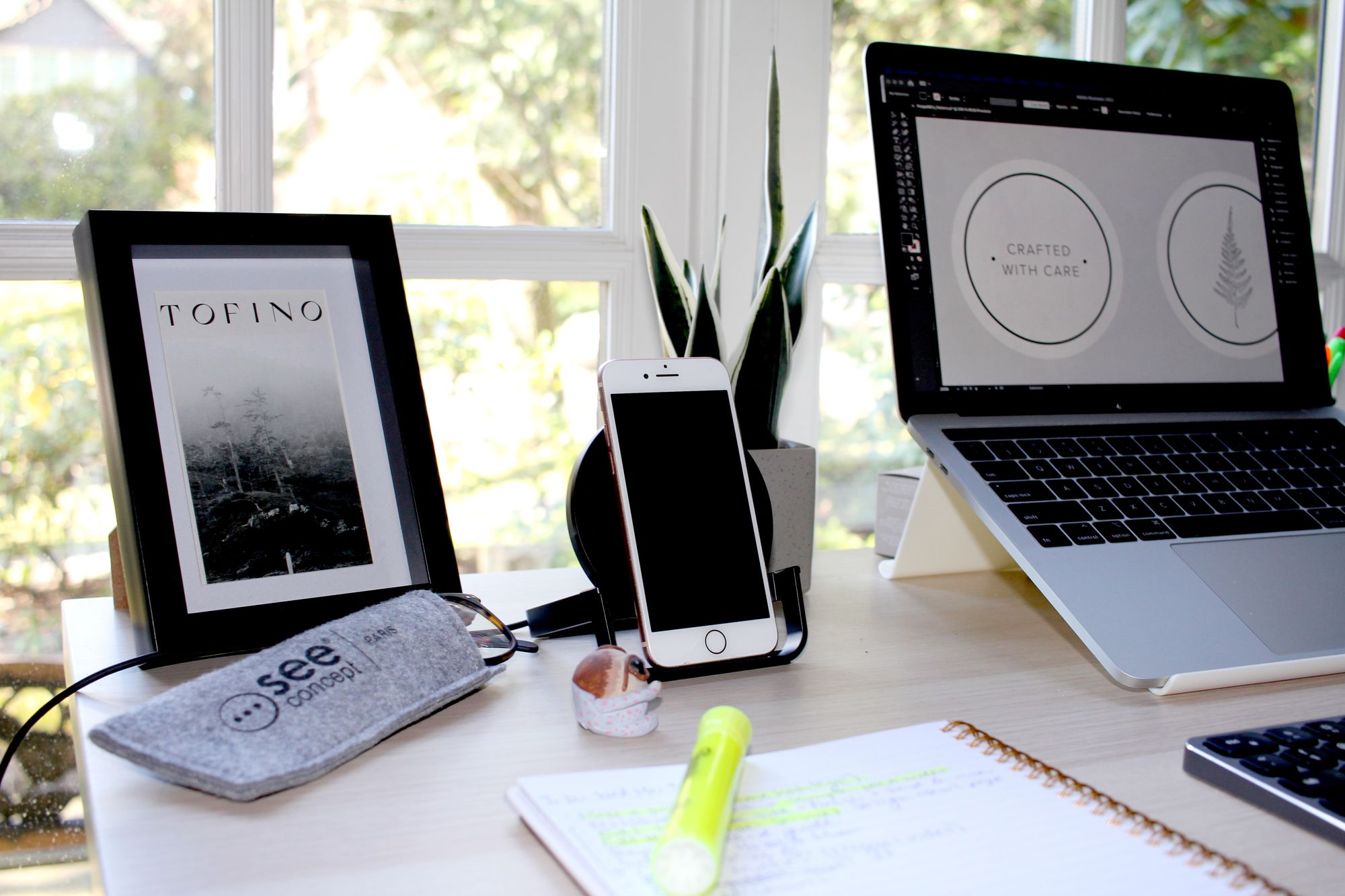 "Ilana and I met a few months ago through Instagram. We talked about how we were navigating starting and running a business in such a weird time, and our strategies for making it work! It's so cool how tight-knit the local small business community is and what a great tool social media can be!" says Michaela.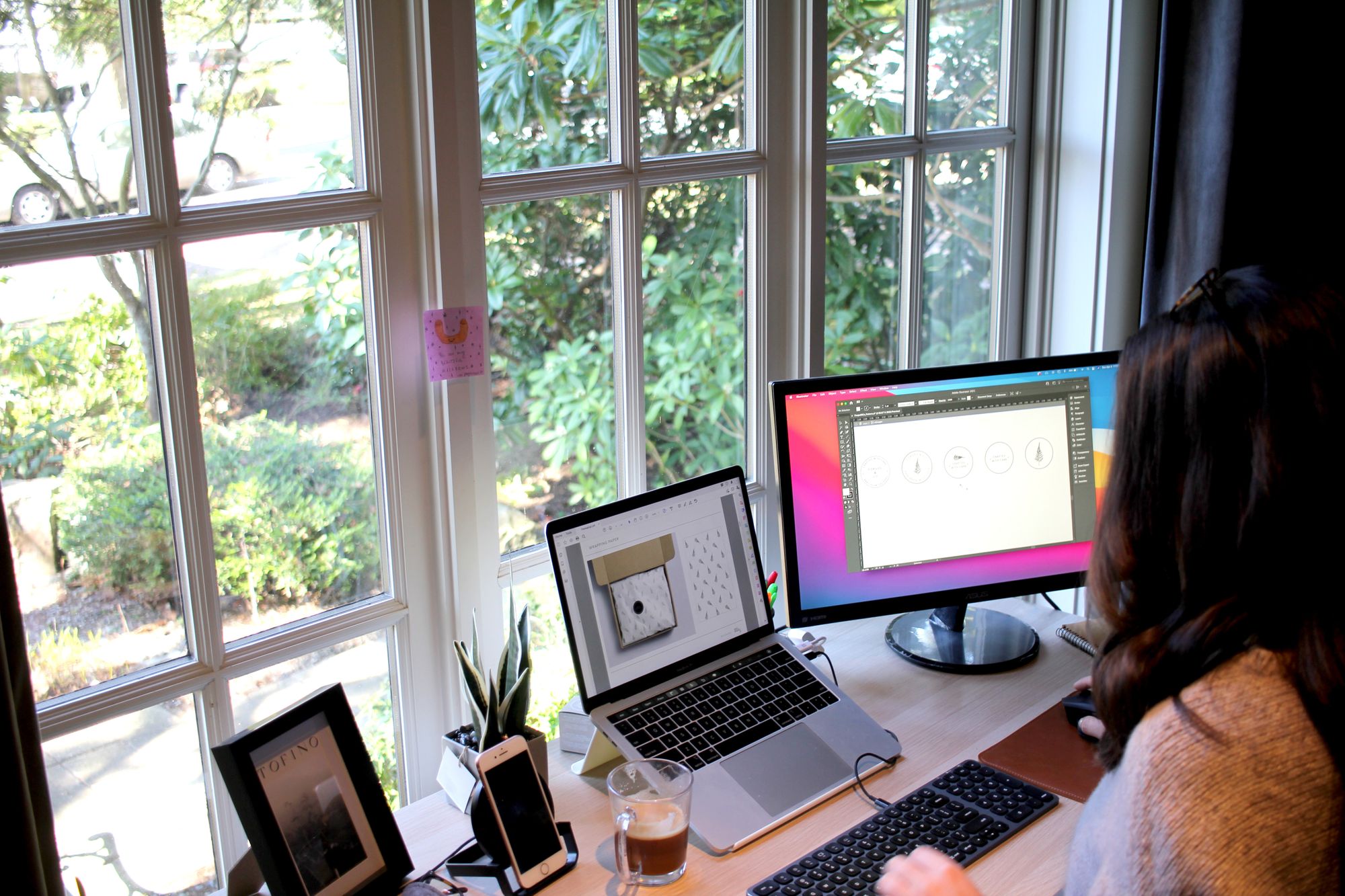 To kick start the project, Ilana shared a moodboard of existing packaging that she liked – featuring certain colours and graphic styles.  She knew exactly what she wanted aesthetically and used the mood board as her source of inspiration to portray her thoughts. Ilana and Michaela went from there and worked closely together on creating the designs.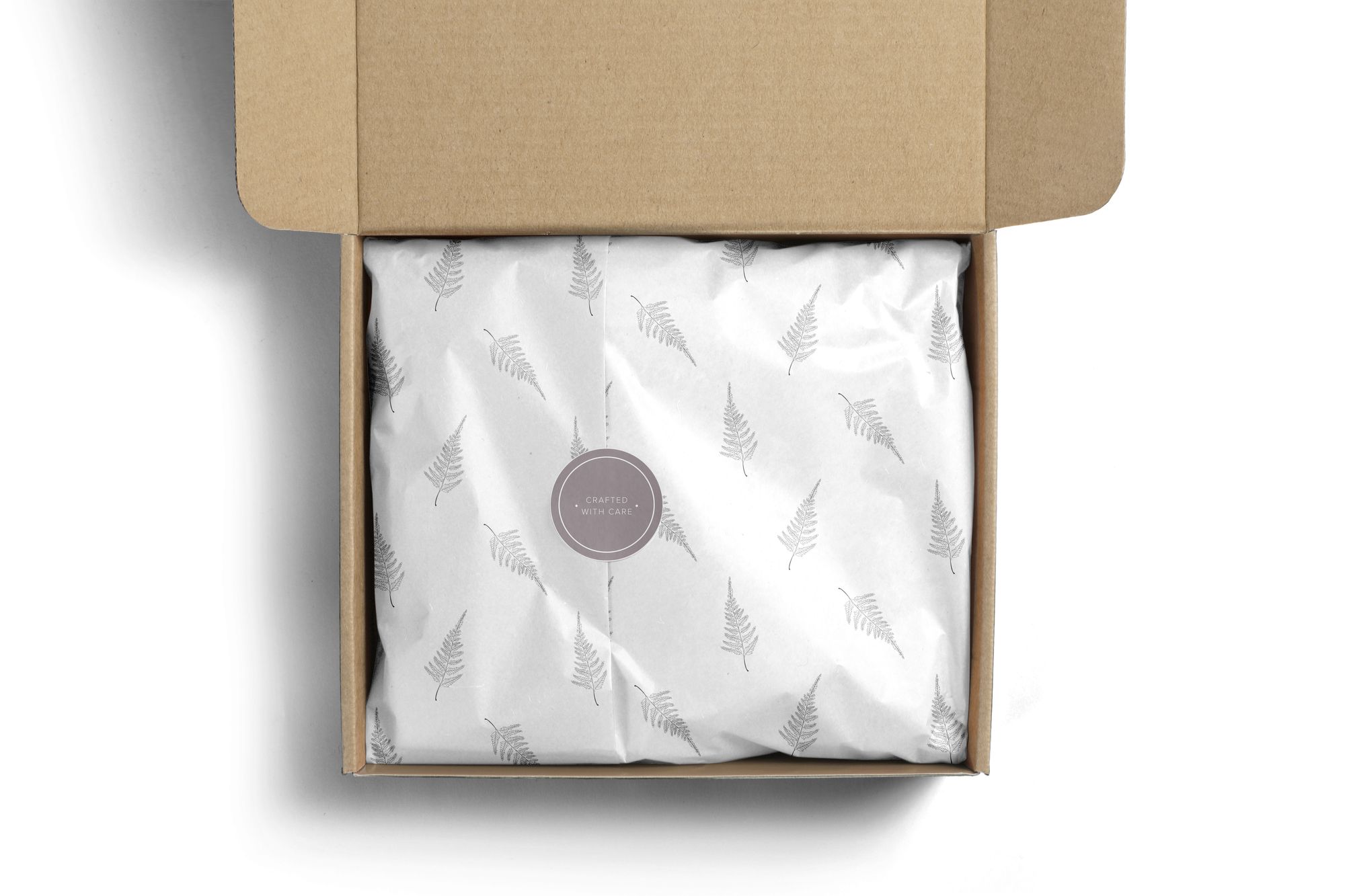 Michaela adored how solid Ilana's vision was and how dedicated she was to creating an incredible brand experience, from her social media posts, to messaging, to packaging – she knew she wanted to be a part of the project and couldn't wait to get started!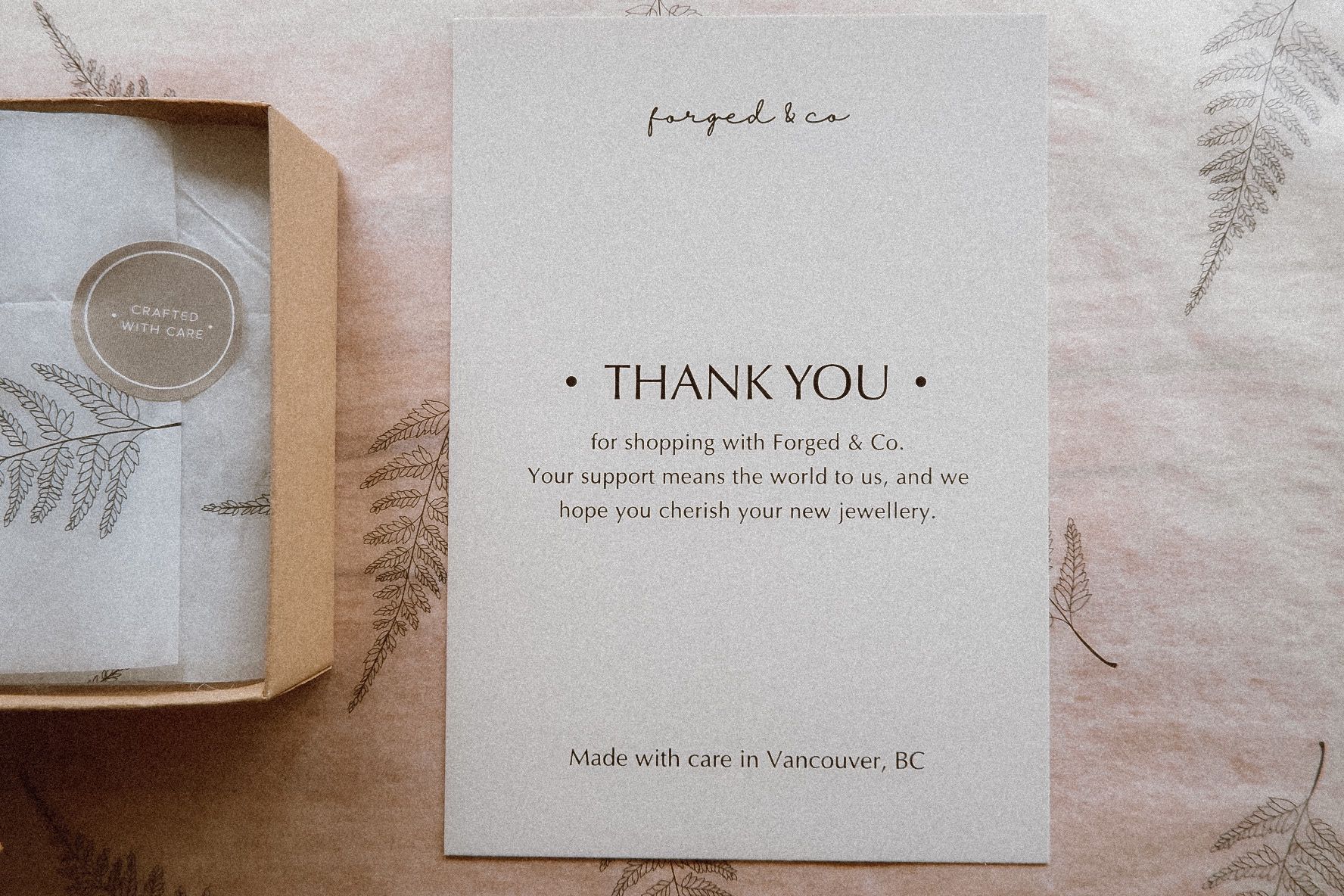 "We started off with a call discussing the goals and deliverables of the project and nailing down a desired style and aesthetic. We needed something not only simple and gorgeous, but share-worthy to ensure people would want to post their unboxing experience on social media! I spent a few days working through different variations then sent over a presentation to display the designs. I also utilized some noissue mockups- it's so great seeing what your design would look like in action! After a couple of rounds of revisions, I sent Ilana her files, and she placed her noissue order!" expressed Michaela.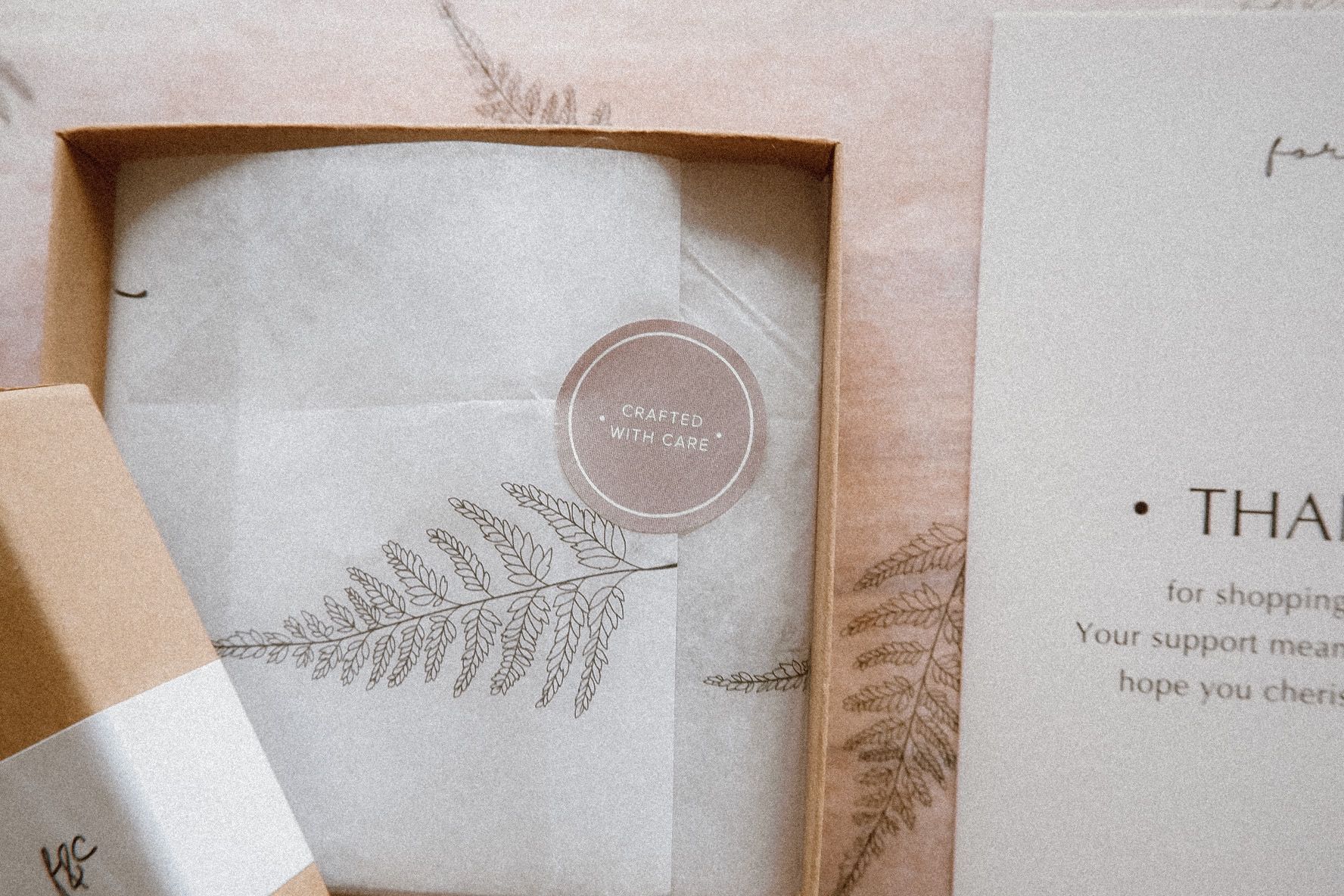 Picking a packaging company to turn their designs into reality was a no-brainer as Ilana already had her eyes set on noissue. Michaela, being a huge fan of noissue as well, was absolutely onboard from the get-go. Forged & Co. also closely aligned with noissue's values on sustainability which made it the perfect match.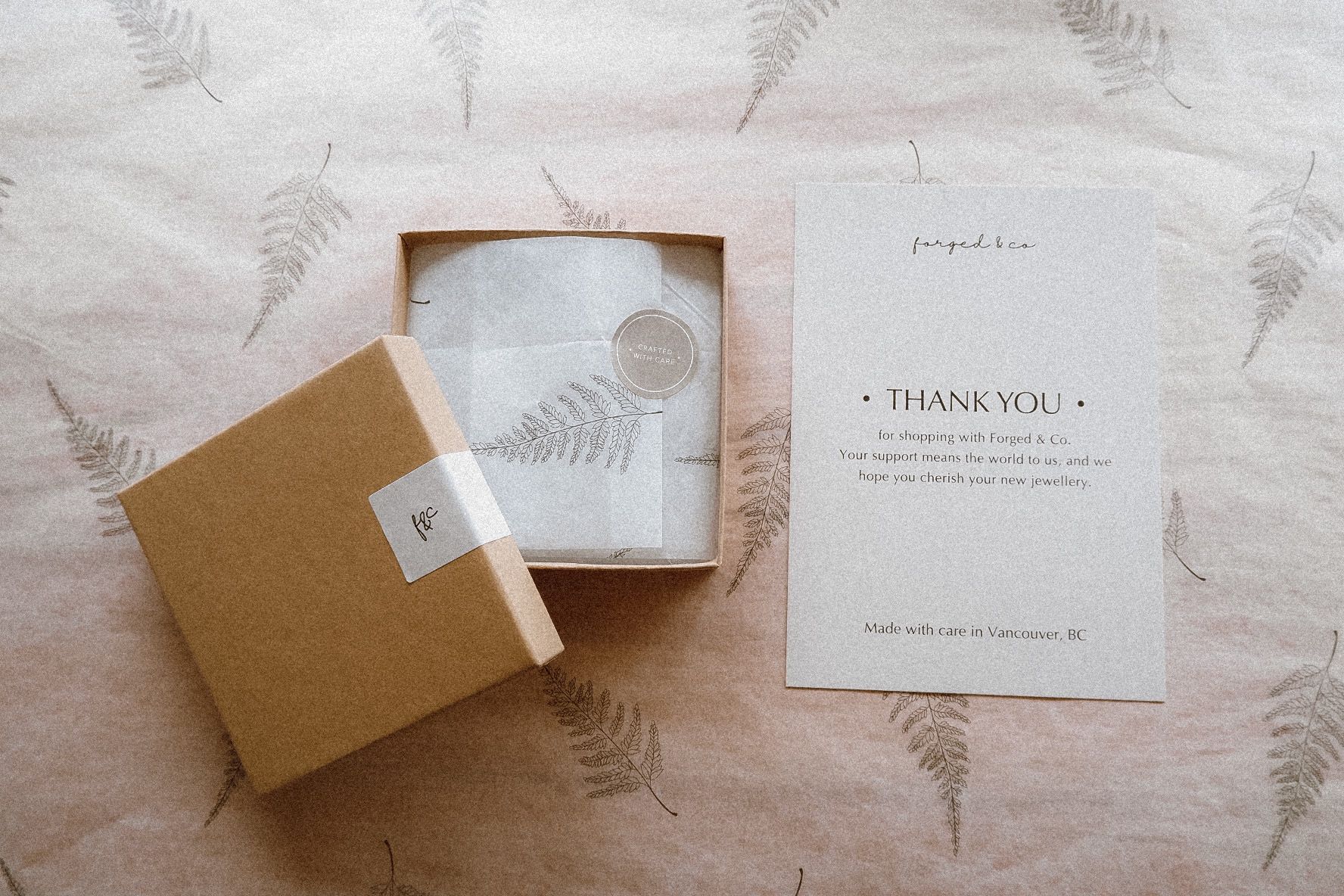 Ilana expressed: "I feel that it's very important for each individual and business to do their part to lessen their environmental footprint, so it was important to me to find biodegradable and recyclable solutions. I've tried to reuse materials where possible when making jewellery, to keep things local wherever possible to reduce my carbon footprint, and to source packaging materials that I know won't stay in landfills forever."
Michaela and Ilana had an absolute blast working together and were definitely pleased with the outcome of the collaboration! Michaela also got to work with one of her close friends, Margaux, for some illustrative assistance which she greatly enjoyed.  They also expressed how the noissue team was quick to respond to any issues faced and swooped in like heroes to make sure everything went smoothly.
---
Find out more about MIC MADE IT and Forged & Co. here:
MIC MADE IT
Creative Profile: https://www.noissue.co/partners/creative-community/mic-made-it
Website: https://www.micmadeit.com/
Instagram: @micmadeit
Forged & Co.
Website: https://www.forgedandco.com/
Instagram: @forgedandco