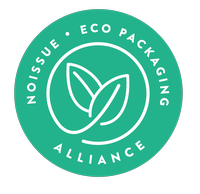 "Do it now or regret it later" are the words that Noémie, a 26-year old French Creative, kept internalizing when she found herself stuck in a rut at the peak of the pandemic.
Having difficulties finding a job that she would love and enjoy, Noémie decided to start her own. She is a graphic designer, an illustrator and a photographer – a true creative by heart! And thanks to Covid, she finally was able to encourage herself (with lots of support from her family and friends, of course!) to start her dream business and finally do everything she loves. That's when Creativity Jungle came to be.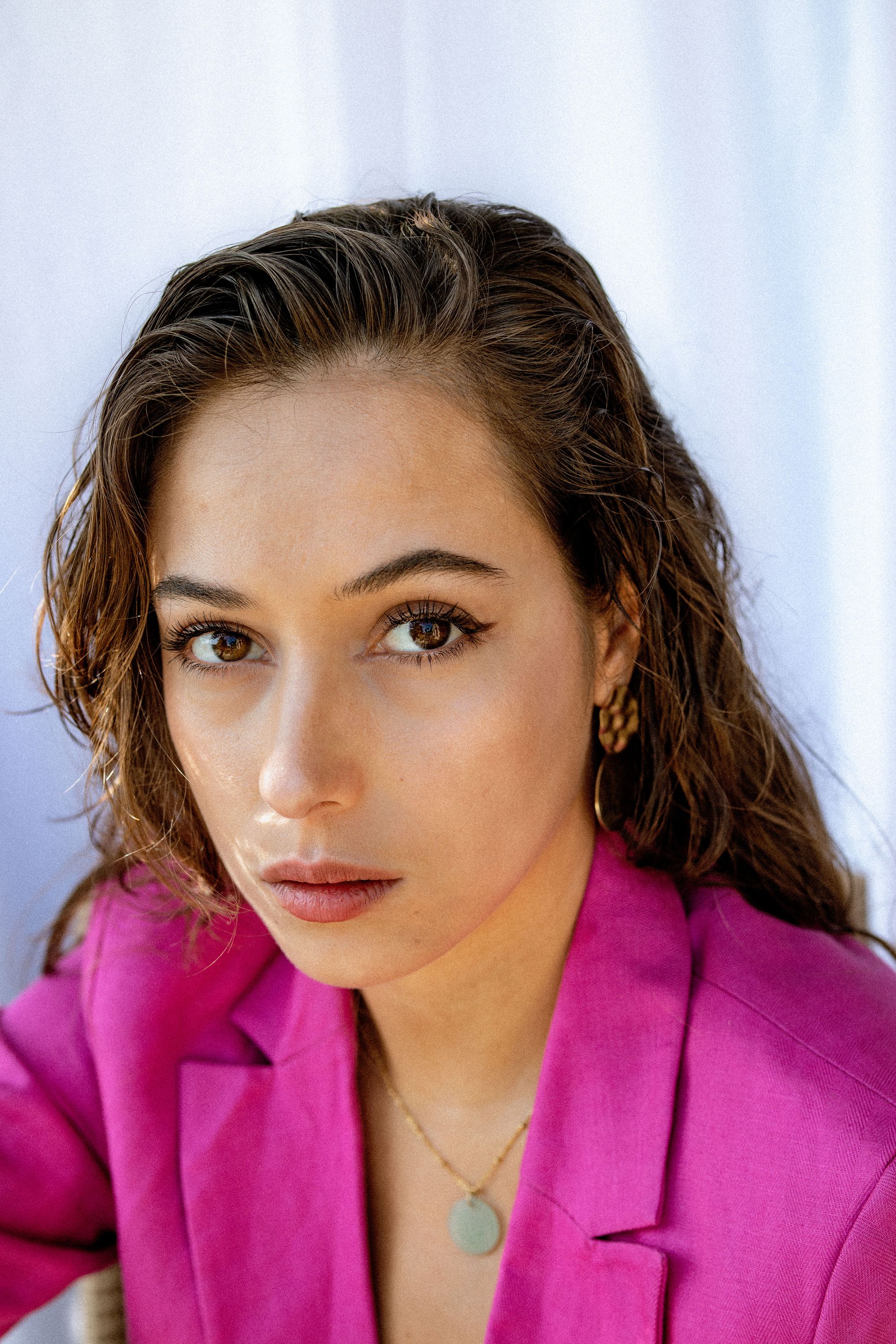 Having plenty of time in her hands, Noémie took advantage of the opportunity to keep creating. From pottery to painting and even digital illustrations, she's done it all and loved it! She justifies her shop's name by doing as many arts and crafts and shows just how endowed she is with creative artistry – like a jungle booming with all kinds of wild plants and animals. Now she creates stationeries for her shop and sells them on her Etsy.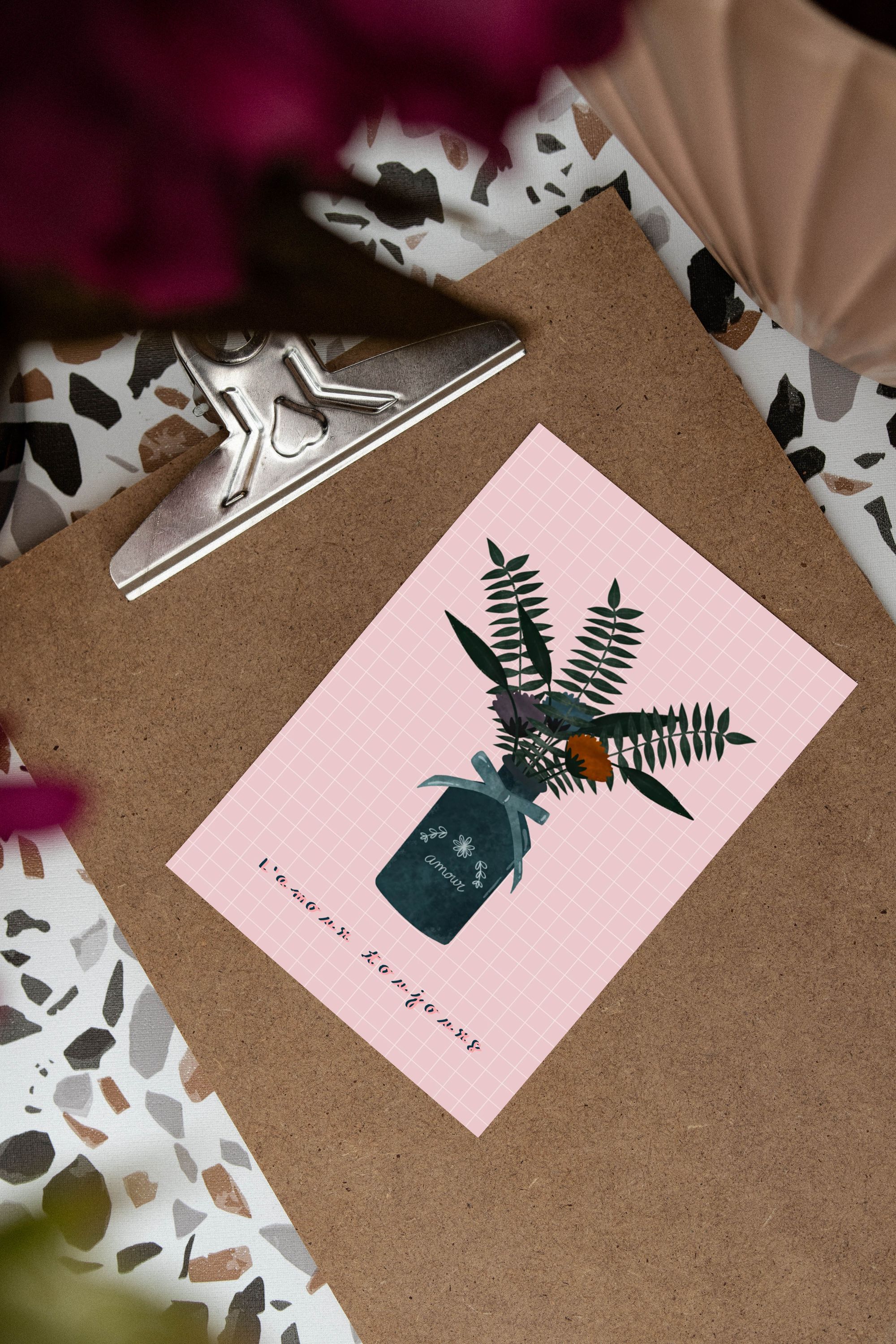 Stickers, cards, prints, bookmarks, washi tapes, keychains – she has it all! Noémie just loves being her own boss. It isn't always easy doing everything by yourself, though. Especially when self-doubt creeps in at the most unexpected hours. Noémie also gets scared of failing and managing all her finances. But she's got her head high, and with help from a community of other creatives, found her strength and confidence to keep pursuing what she loves most. To her, she's still on a mission to prove her young self that it's wrong to feel scared, and she wants to show everyone that it's absolutely okay to pursue more than one expertise: "Don't be scared to be a Jack-of-all-trades, you don't have to be the best at everything, but try your best and you'll succeed and find your perfect path or client." As long as you keep your head in the game, there's no stopping you!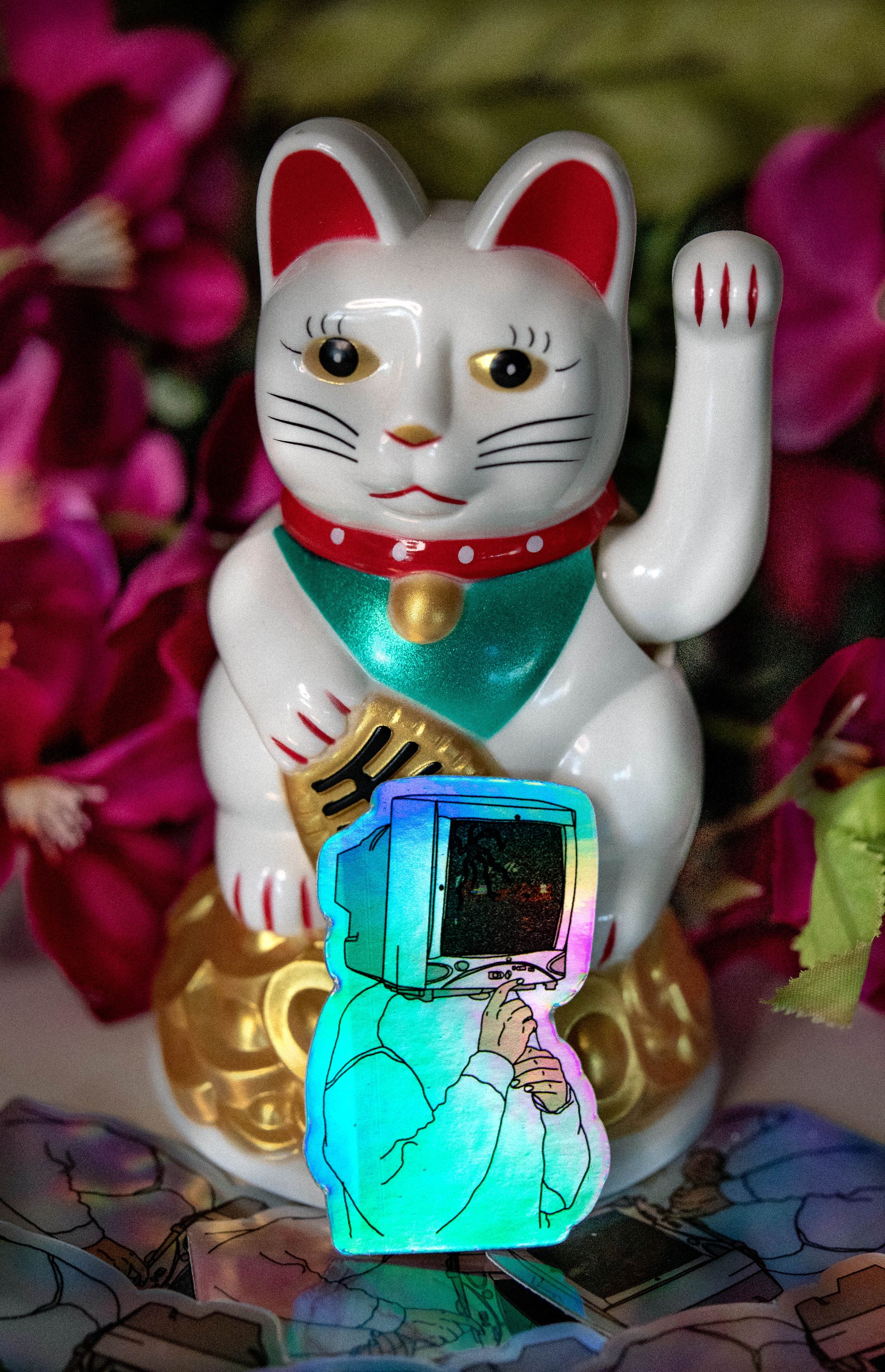 The talented creative is still on her journey of establishing a solid brand. Being a graphic designer, she knows how important it is to have your own brand identity. And with all that's she's done so far, she makes it a point to show an extension of her personality in all of her art pieces. Being a customer herself, though, made her realize how a cute and personalized custom packaging can be a game changer. This urged her to look at eco-friendly packaging options to use for her shop. "I was raised in the countryside and [have] always been aware of sustainability and how important it is [...]"
Being a new biz, it's a bit difficult to invest in high quality, custom, eco-friendly packaging. Noémie had to start small. She uses a noissue stamp that comes with a soy-based ink pad for her brand logo, which is her face in black in white.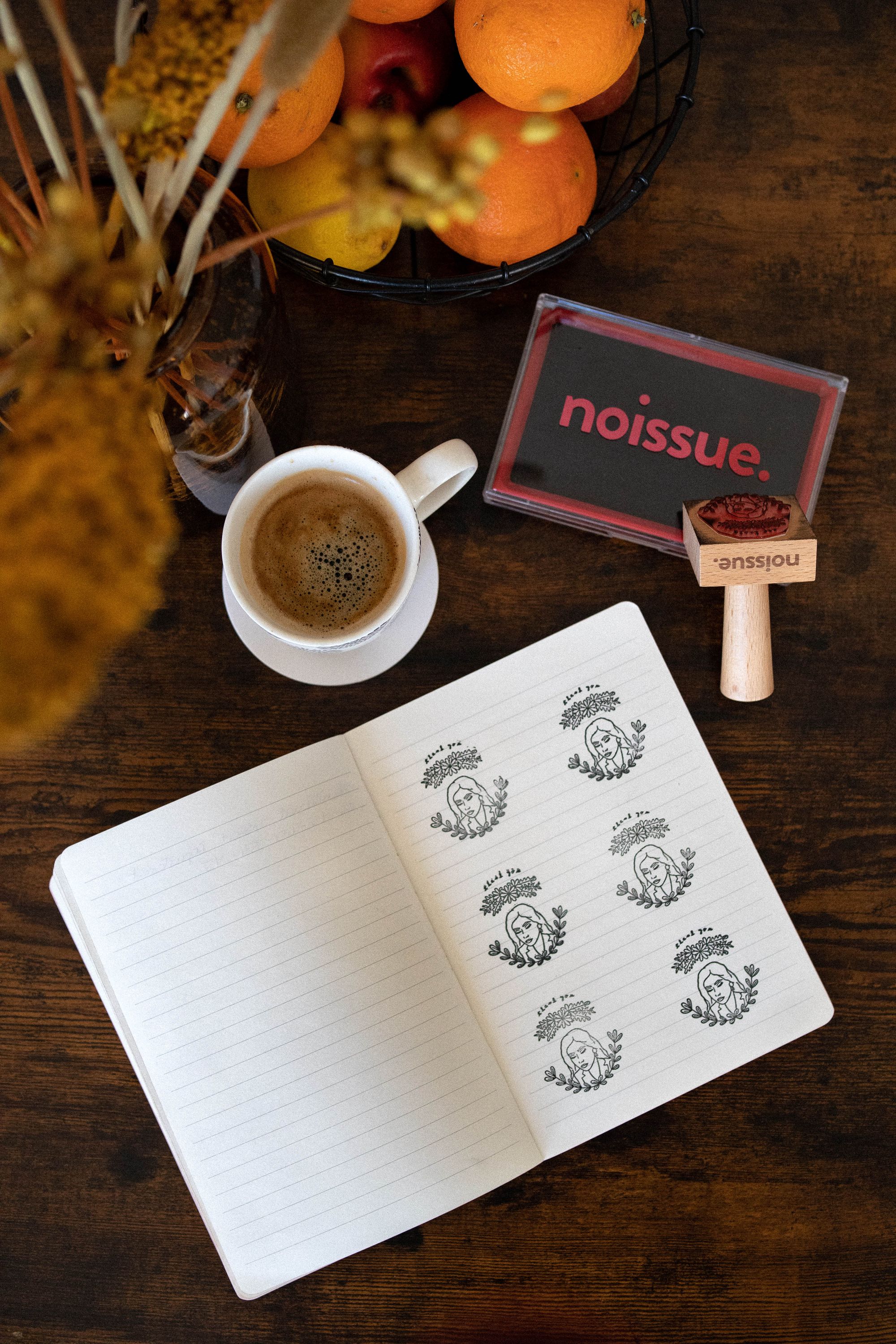 The artist wishes to use more eco-friendly materials moving forward with her business. Right now, she's focused on stomping on the challenge of finding customers. But with her talent and perseverance, she's sure to book a lot soon! She's exploring different avenues and platforms like Instagram and TikTok to show off her graphic design skills and materials too. And taking inspiration from other small businesses she admires; @bo_tekent, @maarinef_, @duke_n_pepper, @eugeniedbart, @archina.laezza to name a few.
Even the smallest purchase can already make this artpreneur the happiest.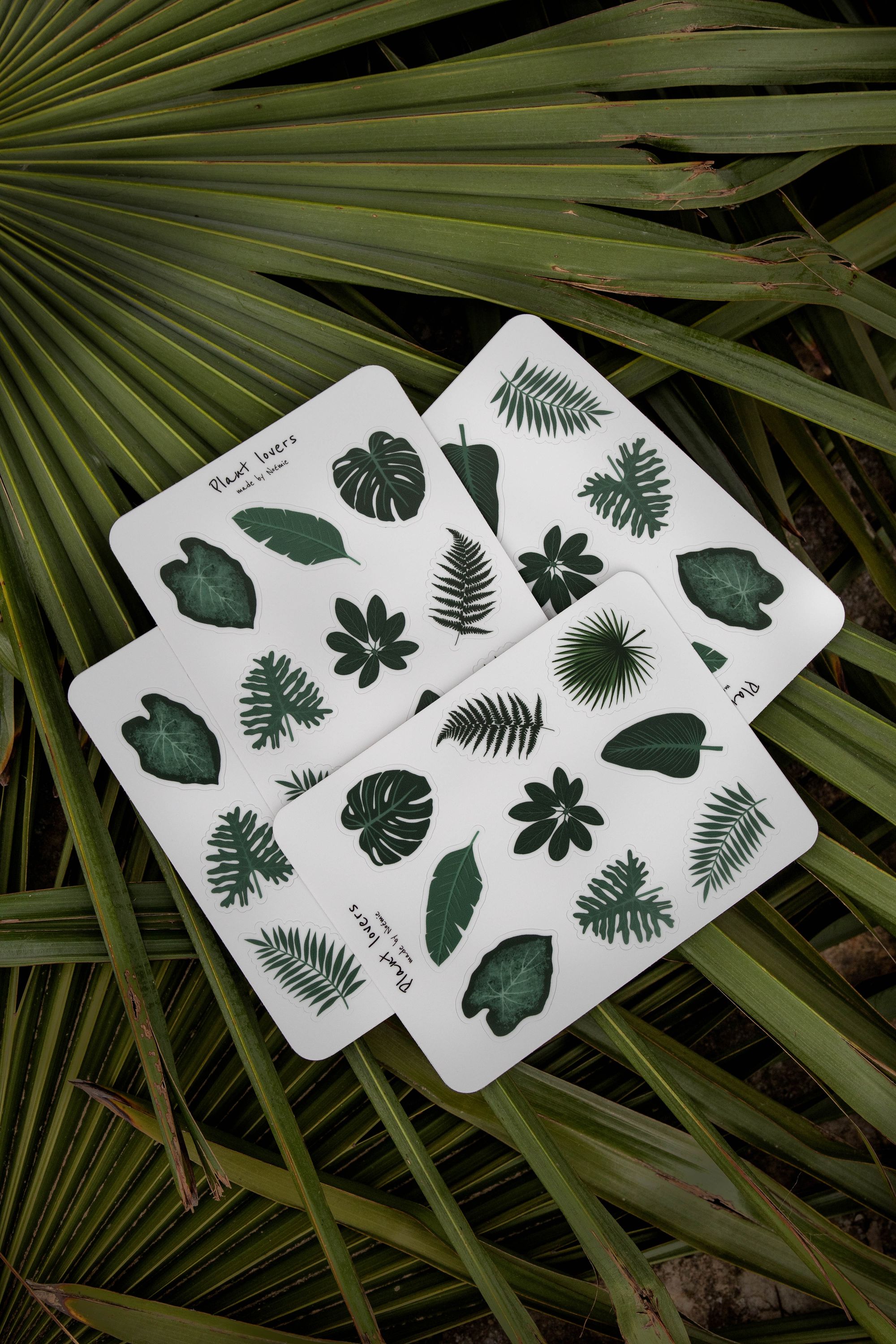 "Do it now or regret it later" that's all you have to remember. Take a cue from our Creativity Jungle founder and pursue your true passion. You might be surprised at how easy it is to be happy doing what you're already amazing at.
---
Find more of Creativity Jungle here:
Website: noemiechaibpaget.myportfolio.com‌‌
Instagram: @creativityjungle, @filmisnotsodead
Like this story? Tell us yours! Share your brand story and love for your custom packaging and get a chance to be featured on the wrap! If you're a noissue customer and are interested, you can join the Eco-Packaging Alliance by clicking here and answering a few questions here.
Questions? Email us at ecoalliance@noissue.co.