noissue Recycled and Recyclable Custom Gift Box by @touchland

The holiday season is drawing near! 🎅
Whether you're organizing a Secret Santa celebration with your colleagues or not, corporate gifts are coming into your life, one way or another. What are some of the best corporate gifts for this year's holiday season?
There's a reason why we gift packaged presents on birthdays and Christmas. Sometimes, packaging can greatly improve the gifts you hand out to your employees and colleagues. Custom gift boxes can add up to the suspense before opening the present, creating a unique and memorable experience.
What Are The Best Corporate Gift Ideas This Holiday Season?

Generally, gifts should be items or experiences that an individual usually wants and would like to have but wouldn't purchase themselves, and come in stand-out, premium packaging.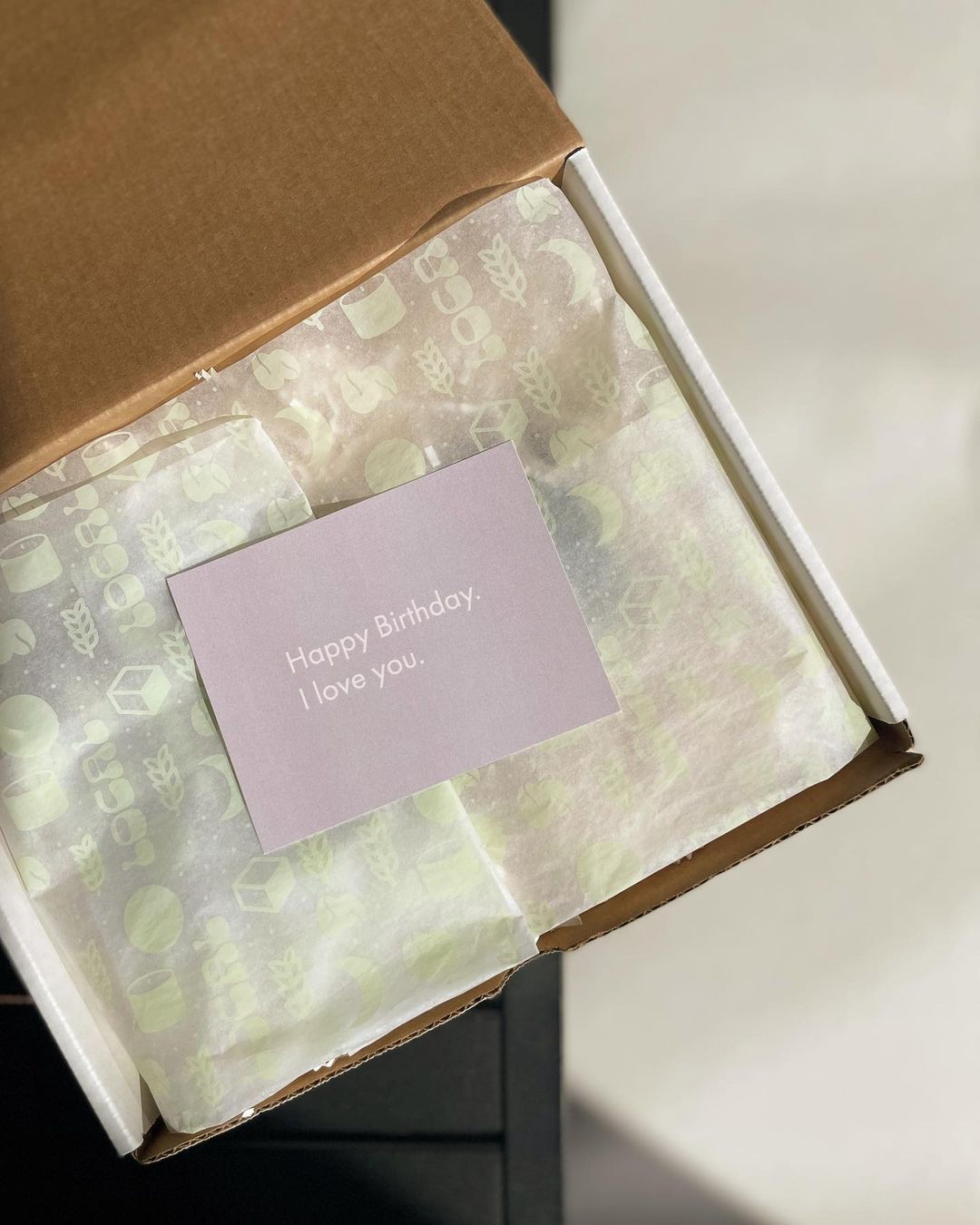 Artisan Candles

Everyone would like to have an artisan-scented candle! They bring a great experience to every household and provides comfort. The aromas of scented candles can generate a fresh experience by producing a fruity or ethereal aroma, making it a perfect gift.
Similar items are often better received as gifts when they come in custom-printed gift boxes.
Sustainable Water Bottles

Everybody needs a reliable water bottle for the workplace! It helps you keep not only hydrated but also significantly reduces the use of plastic bottles. Additionally, your staff will promote your business by including your logo whenever they carry a water bottle.
If you wish to further support the environment, you should ensure all gifts passed through employees are packed in recyclable custom gift boxes.
Red Wine

Wine is quite popular, and it's not hard to select a bottle that almost every recipient would enjoy. Even if they wouldn't, they would most certainly have family or relatives that will enjoy the present.
Great red wines, vintages, and huge sizes are available. If you're looking for a classy gift, you might want to think about giving a bottle of wine.

A bottle of wine may also be a gift that lasts a long time and retains its worth. Some unique bottles can be kept for a very long time and then opened on a special day!
Remember that sometimes wine bottles don't get opened for a long time and occupy shelf space. That means they need to be in recognizable packaging. Custom gift boxes with logos can sit on the shelves of your employees, encasing the expensive wine that was gifted to them during the Holiday season.
Not Sure Which to Choose? Go With Gift Bundles Packaged in A Custom Box

Why stop at one gift if you'd like to go big and generous?
The solution is simple: create a bundle of gifts and enclose them in beautiful custom-printed gift boxes!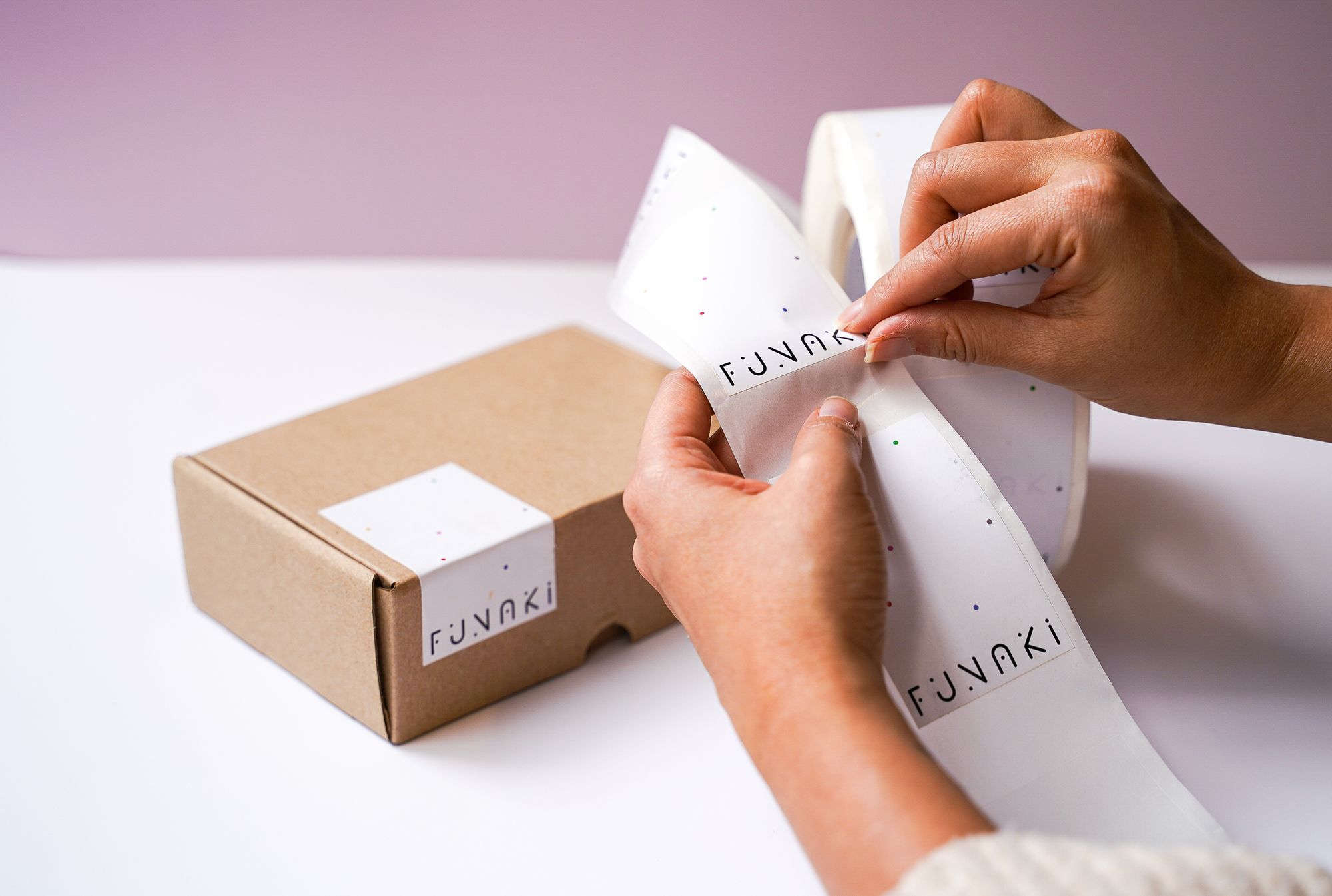 The bundles can contain wine, blankets, company mugs, scented candles, food, pens, cocoa, branded socks, and many more inside of a sturdy and stylish gift box.
🎁 Wrapping It Up

Regardless of your special decision to make your employees' holidays brighter and cozier, make sure you enclose the presents in good-looking gift box packaging. The present wrapping is a garnish for your fantastic gift. It helps the recipient feel even more special by adding a surprise aspect to the gift.  
It will be better than any other present they might receive with just a little extra work on your part. Here's to giving the best holiday experience to your employees, colleagues, and partners! 🎄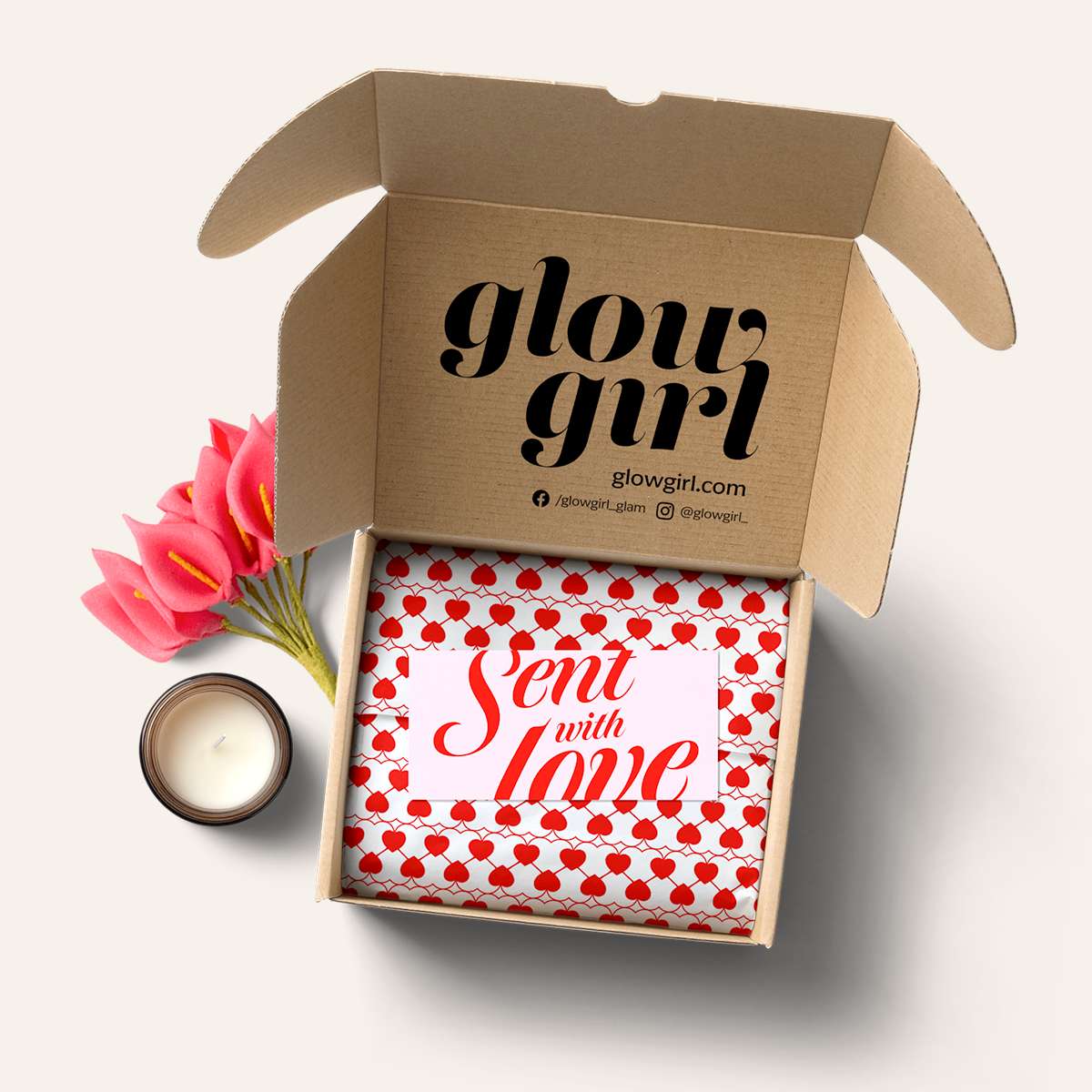 Provide gifts that pack a punch of personality. Explore all the sustainable options and perfect gift packaging made from better materials on noissue!