In the past, most people didn't usually think of the fashion business as a problem or a solution when considering current issues, such as climate change, plastic pollution, deforestation, loss of coral reefs and biodiversity, and water shortages.
However, according to Bloomberg, more than 10% of the overall CO2 emissions in 2021 have been caused by the fashion industry alone. Not to mention, 300 million tons of plastic are produced each year!
Having said that, more and more people worldwide prefer supporting sustainable brands over the ones that do not recycle.
The good news is that sustainable fashion takes on many of these problems in novel ways, and this should extend as far as making clothing packaging eco-friendly. A great step to start with is by switching to sustainable garment bags and mailing bags for clothes.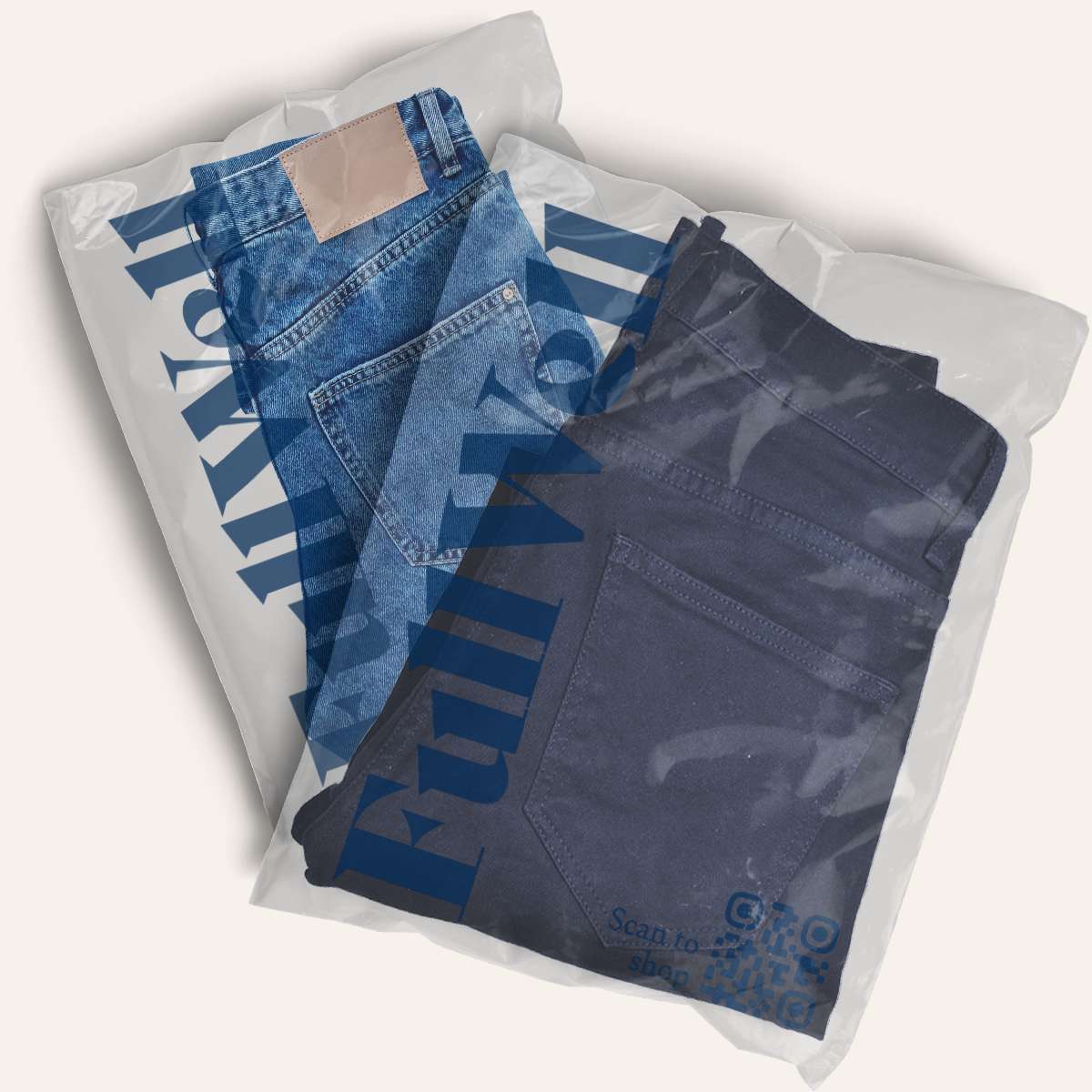 Why More People Are Supporting Sustainable Brands

According to First Insight's report on sustainable retail demand, customers of all generations are prepared to pay more for sustainable products than businesses anticipate.
In contrast to the two-thirds of merchants who believe that consumers won't spend more for sustainable items, two-thirds of consumers claim they're willing to pay more for sustainable products.
This includes the fashion industry and clothing brands as well. Over the years, there have been numerous allegations against giant corporations in the fashion industry regarding non-sustainable practices and slave labor.
Having the general public's opinion about your brand to be positive is a great plus, especially when it can be a contrast to bad examples in the same business sector. Producing sustainable clothing is admirable in the eyes of most consumers who care about the environment, but going the extra step and providing compostable packaging would gain the affection of even more people and customers.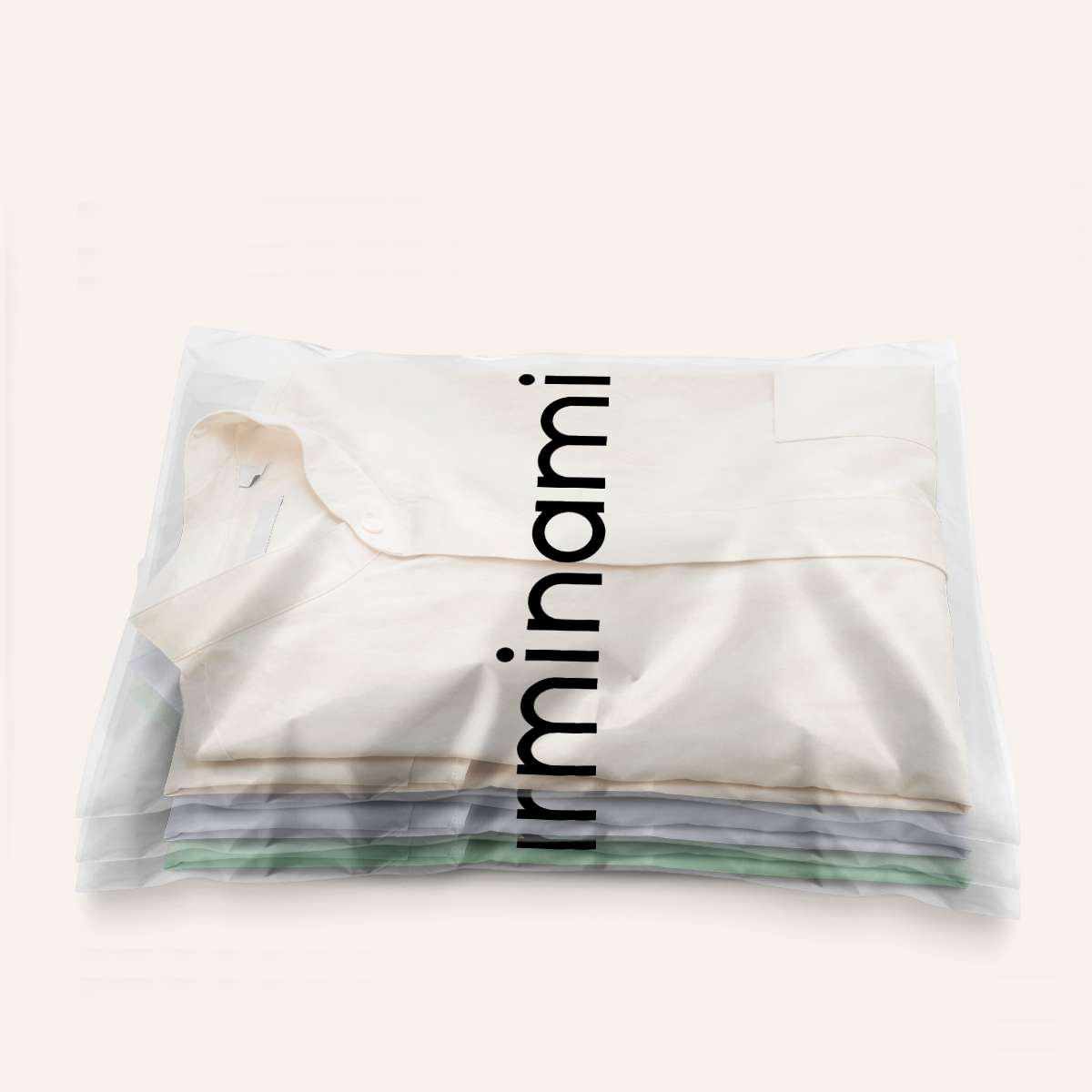 Why Are Some Companies Reluctant to Go Sustainable?

Sustainable fashion enthusiasts seek to provide apparel that is created ethically and sustainably. Sounds easy, doesn't it? Being "ethical" is often associated with loss of revenue, which is why businesses and brands are hesitant to practice it.
Since companies view sustainability as a way to lower their profit margins, they would often increase prices if they started to implement sustainability practices in their business. This would sometimes drive consumers away. But there's another solution.
Taking the first steps in adapting sustainable packaging is quite the opposite; it can save you money and operational costs as a business. And offering biodegradable garment bags will, at the same time, show consumers that you're willing to make the first step toward adopting sustainability.
How Can You Package Your Clothing Products Sustainably?

With the help of compostable garment bags, you can easily meet the demand for sustainable packaging while also protecting your clothing products.
Biodegradable garment bags are made from PBAT, which leaves no toxic residues and decomposes. They're transparent, lightweight, strong, and single-ply, printable materials used to create home compostable clothes bags.
These eco-friendly sustainable garment bags are great for dresses, gowns, t-shirts, suits, and jeans because they offer excellent protection. Custom-sized clothing bags are available for short, medium, and long clothes.
These can be designed in up to 3 Pantone colors, can have print on both sides, and have a wide variety of closures available such as:
Zippers
Press Seals
Pillow folds
Open tops
Single adhesives
Compostable garment bags decompose completely in 180 days (within 90 days in a commercial composting facility), making it relatively easy for customers to become more eco-friendly alongside your brand!
How Can You Ship Clothes to End Customers Sustainably?

Instead of using non-recyclable boxes, or even recyclable ones, mailing bags for clothes can be used when you're shipping for various reasons. Putting several items in boxes, then packaging them in a large shipping package increases the weight and bulk of the shipment.
This results in additional costs. Separating clothing in mailing bags for clothes allows the shipment to be light and saves space. Moreover, mailing bags are the perfect solution when sending individual packages to end customers. They're recyclable, environmentally friendly, don't take up any space, and are transparent, so the customer can see what they are receiving without opening the package.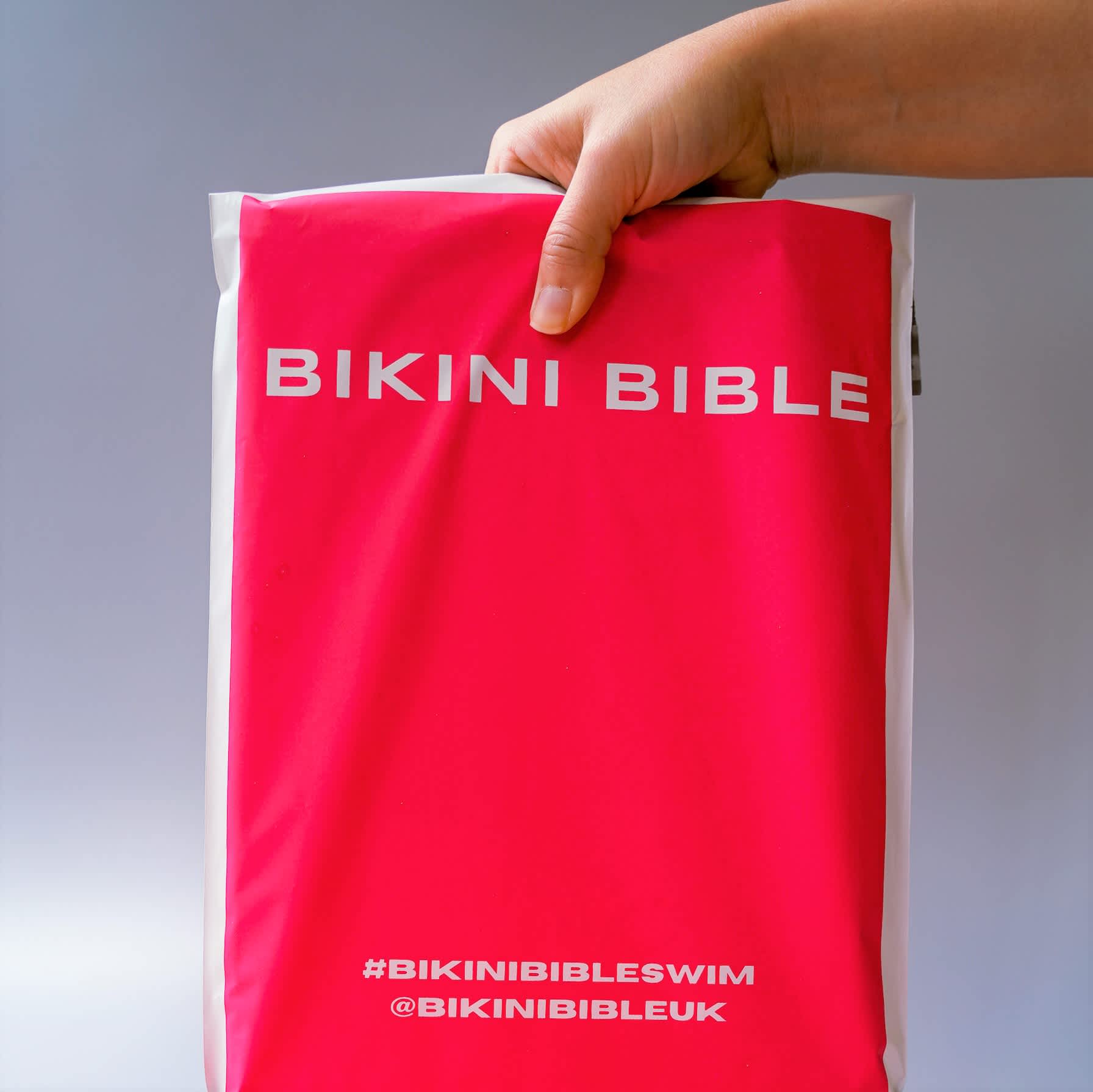 🎁 That's a Wrap!

As the younger generation of consumers becomes more active, more people are willing to make the sacrifice of paying higher prices for sustainable products in the name of the environment. These people care not only about the sustainable manufacturing of the products they purchase but also about the packaging.
To make the next step and get into sustainable packaging, check out the customizable variety of compostable garment bags and eco-friendly shipping supplies on noissue!