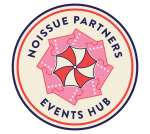 davies + dixon is a digital marketing agency that specializes in event marketing. As former Fortune 500 employees, sales reps, business owners and founding startup team members, their combined experiences result into goal-crushing partnerships with their clients.
Buzzing hotel lobbies and bustling conference halls stood empty in the last two years due to COVID-19. But that doesn't mean human connection stopped.
An unprecedented amount of established events pivoted to an all-virtual model and a host of totally new events, done virtually, sprouted during this strange time.
Our digital marketing agency had the pleasure of supporting more than 400 hours of live virtual event programming in the last year and half, servicing more than 30,000 attendees along the way.
While we aren't exactly comfortable labeling anything that comes as a result of a tragic pandemic as a "silver lining," it's been amazing to watch the resilience of event organizers during this time as they find safe ways to build community during an extremely isolating time.
As a result of our experience and proximity to so many virtual events and incredibly talented planners, we've learned a lot! And we're sharing those lessons with the noissue community.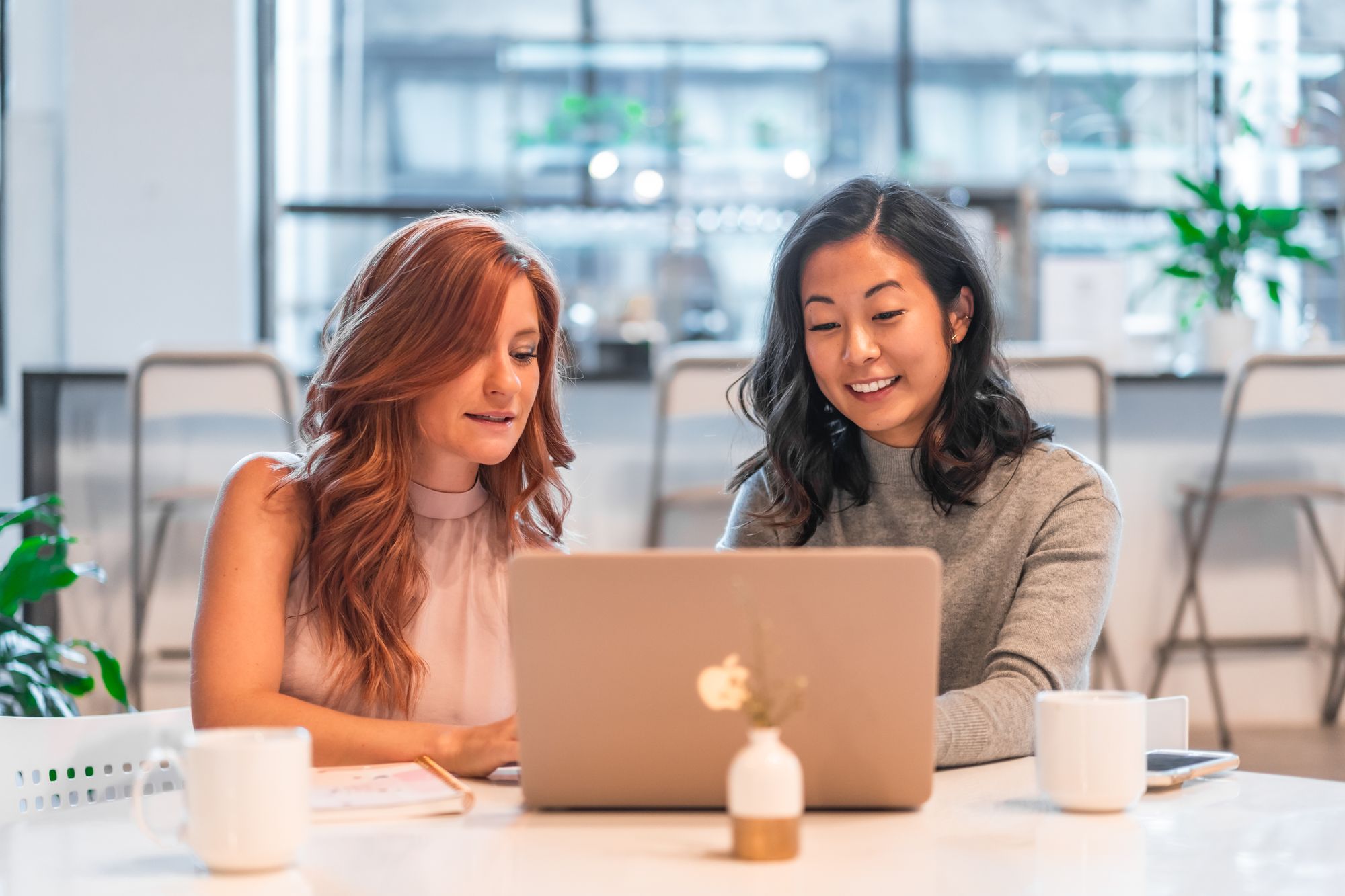 1. Virtual events = delayed registrations.

If the event is virtual, we've come to expect delayed registrations and ticket sales compared to in-person, with the majority of attendees purchasing or signing up for the event during the last week or last few days before registration.
Virtual events don't require the same type of advanced planning that IRL events do (plane tickets, hotel reservations, car rentals, extra childcare, etc.) and therefore potential attendees feel less urgency in reserving their spot early.
2. Communicate, communicate, communicate.

Virtual events require a ton of communication with your attendees, both potential and secured! Your digital marketing channels like email and social media will be crucial pieces of your communication plan. When reaching out to potential attendees via email, make sure you paint a vivid picture of what they can expect. List your speakers with links to their websites or social profiles, talk through the format and length, anticipate and document questions that a potential attendee might have about the event.
During the event, there's no such thing as overcommunication! A good best practice is to plan for a kick-off email 48 and 24 hours before the event begins with all of the important information.  If you have a multi-day event, we recommend sending recap emails daily!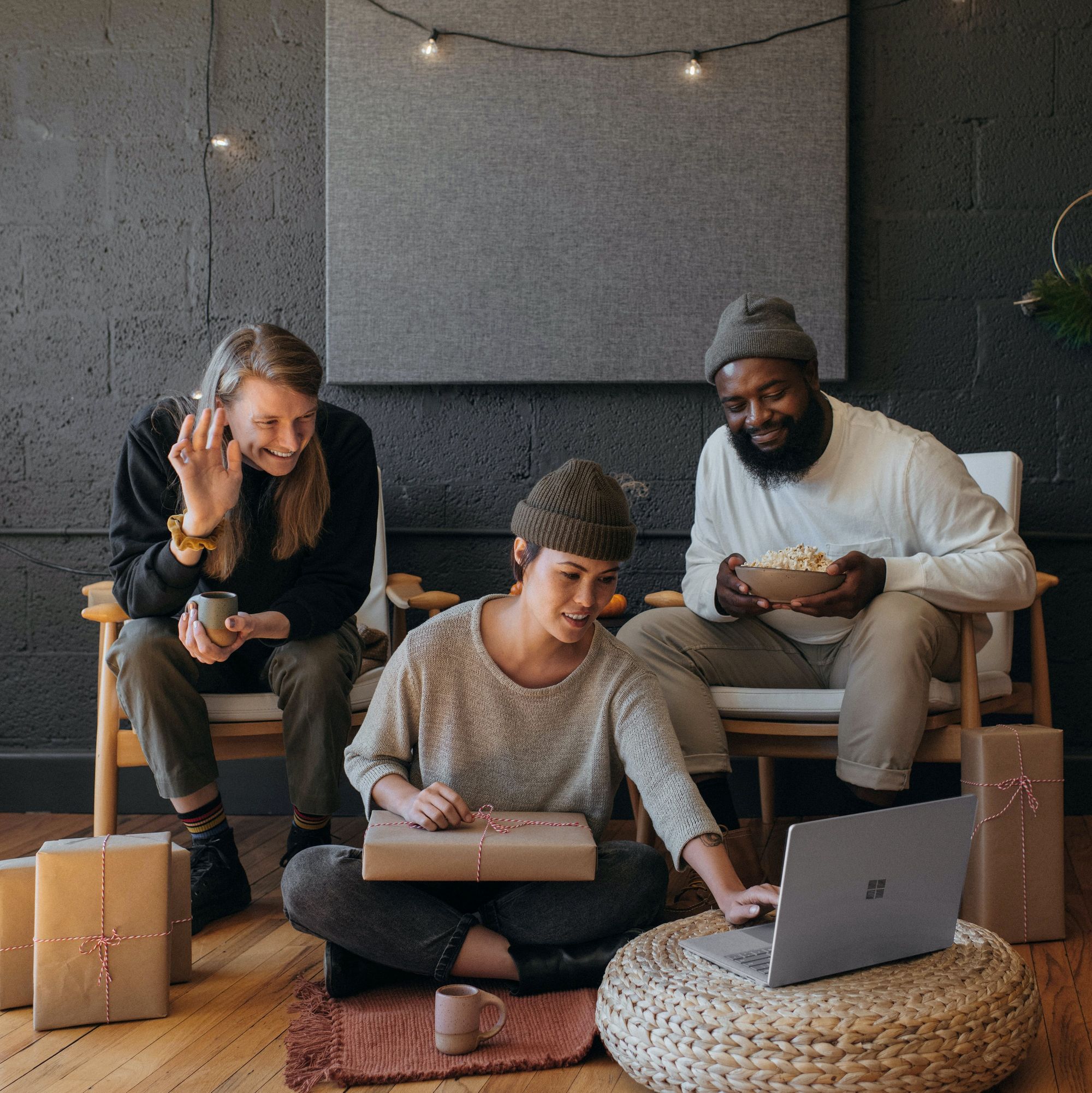 3. Advanced tools are amazing for driving attendee engagement, but simple tools are powerful too.
There are so many amazing tools out there to help you pull off your virtual event AND keep attendees engaged! We've supported (on the marketing front) virtual events that utilize a variety of interesting tools and platforms, including some events that built their own virtual conference hall for a truly unique experience. We also work with a variety of events that use little more than Zoom and an Eventbrite page. There's no shame in the simple tools game! There is so much creativity, community and innovation that can happen even with the fewest of resources.
4. Look for activation opportunities to increase engagement and participation.

No matter what tools you use to pull your virtual event off, think about those small and large ways you can make your virtual event unique and worthy of social sharing. One of our favorite simple examples of this was one client's idea to have a virtual photo booth! This is an aspect to incorporate that doesn't require a ton of time or overhead, but allows a unique way for attendees to connect. In our experience, it's led to a ton of fun attendee-generated content shared online that can be used (with permission) as marketing collateral in the future.
For a more intensive activation opportunity, consider ticket options that include at-home deliveries. We've seen events with the option to add flower delivery to your ticket for a DIY floral arrangement workshop, locally sourced charcuterie, wine and goodie bags delivered straight to attendees' doors. Another fantastic opportunity to encourage engagement and attendee-generated content!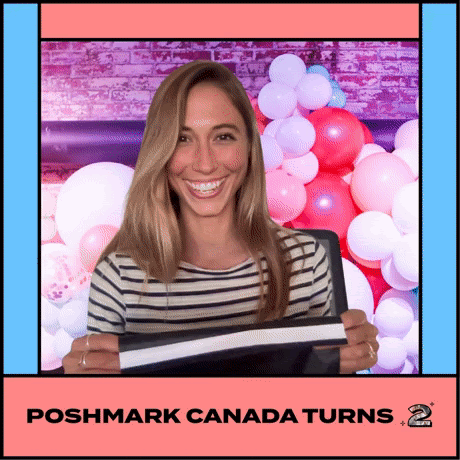 5. Social media channels will help maximize your event's potential.

Unique event hashtags are an amazing way to monitor and engage in event-related conversations, round up attendee generated content and more.
Pin a post at the top of every social profile with the main things you want your attendees to know: your website, event hashtag, and how to log in.
Create a living document for Frequently Asked Questions (FAQs) so you can quickly copy + paste answers—that always need to be tailored—for your social media community.
Live-post during the event. To make this more efficient across all platforms, be sure to have branded templates that can be easily updated with impactful quotes, reminders and resources throughout the event.
Craft a simple feedback mechanism, whether through Typeform or Google Survey, that can be sent to attendees post-mortem.
---
Check out the complete version of this article here.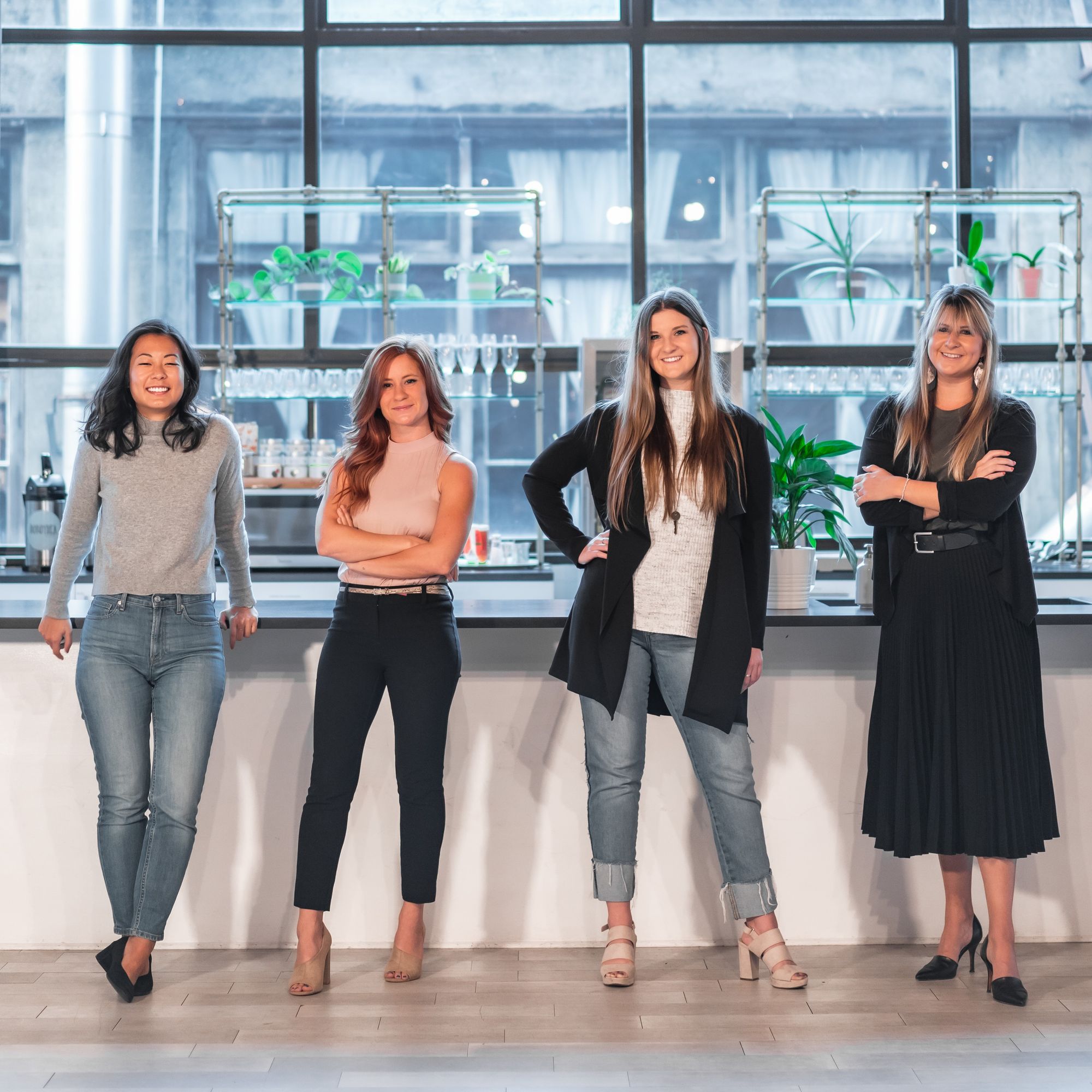 ---
Want to learn more about davies + dixon? Check out their Website and Instagram!