LIV Botanics believes that organic skincare should be the rule, not the exception. They offer organic, high-performance skincare products with ingredients sticking as close as possible to nature. Their hand-formulated, plant-based formulas are packed with only the most powerful plant extracts, high-performance actives, vitamins, minerals and other skin-nutrients.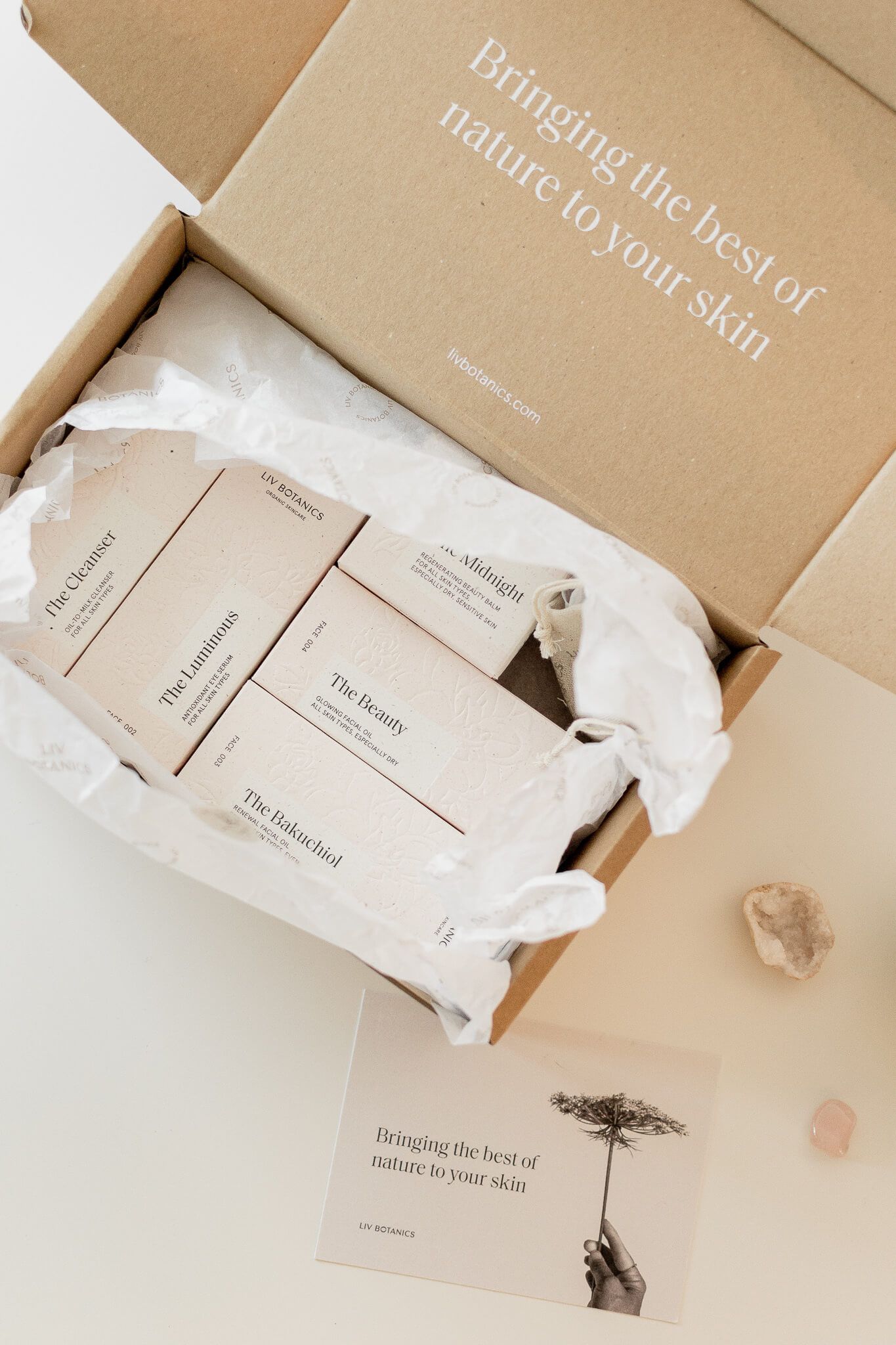 When searching for high-quality ingredients, LIV Botanics greatly focuses on sustainability, ethical sourcing and organic certified ingredients. The brand also ensures there is no waste in their process by using byproducts from the food and juice industry - like seed oils from strawberries, blueberries, blackberries and raspberries. With such intentional, sustainable and vegan products and ingredients,  LIV Botanics' packaging had to match. For their custom and sustainable packaging, they collaborated with Giada Tamborrino Studio to bring their ideas to life.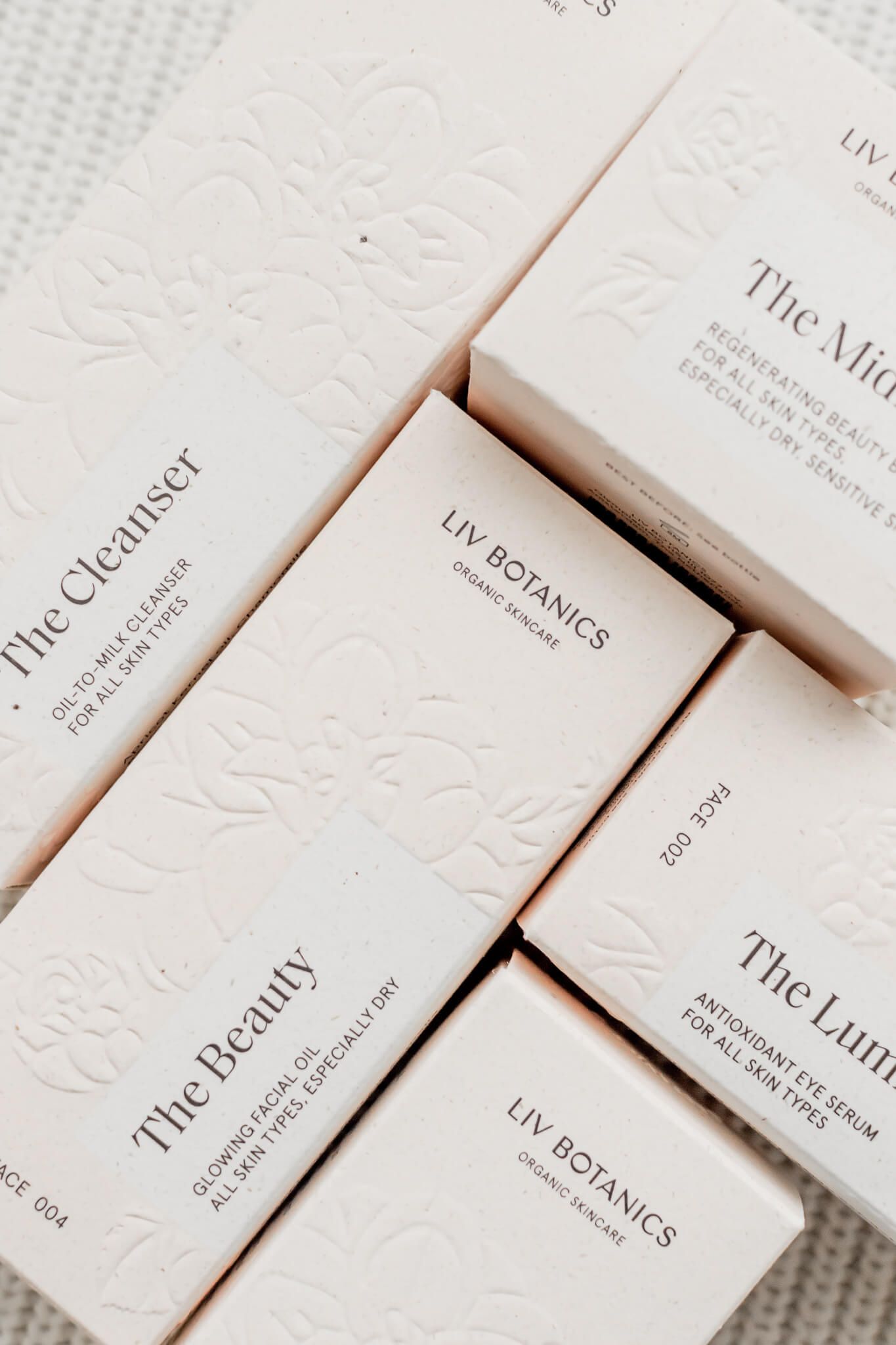 Building a Beauty Brand:
Estella van der Goes first ideated the brand after the birth of her daughter, Liv. She realized life wasn't just about her anymore and that the planet's resources extended far beyond her generation. She mulled over the thought that if her actions today weren't sustainable, what would the future look like for her daughter and the future generations?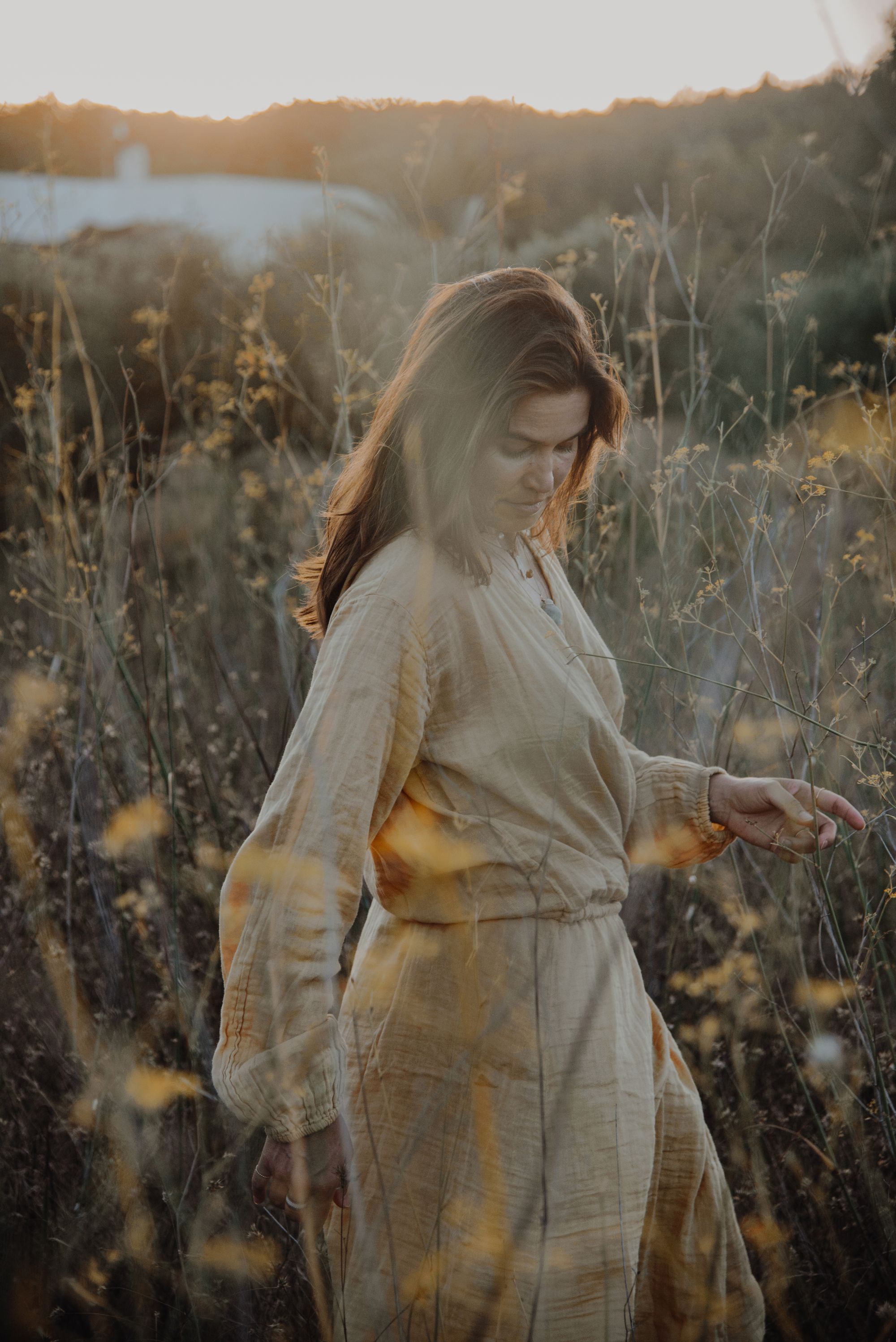 It all started with Estella's skincare. The 'natural' beauty products she was using weren't as natural as they appeared, so she decided to take matters into her own kitchen. It was vital for Estella to know what exactly was going onto her face and skin, so she started experimenting with organic plant-oils and botanical extracts. She wanted to create natural formulations that are organic, sustainable and honest. Skincare with powerful results that make her skin look beautiful but also environmental friendly.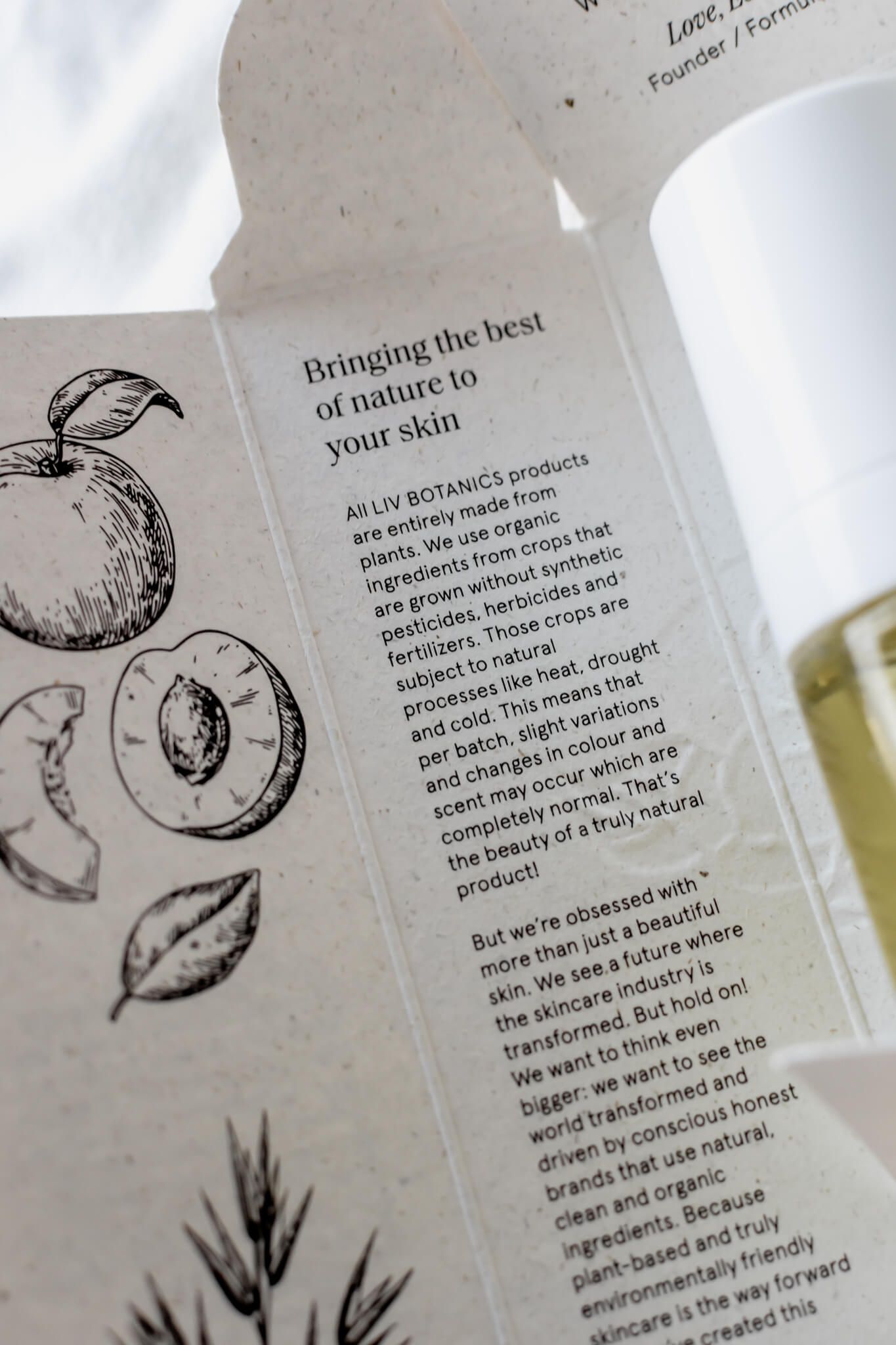 "When I look at her [Liv], I see the future. I want her to grow up in a world where natural and organic ingredients are the rule and not just an exception. For that reason, I wanted to create honest, organic products that work, with sustainably sourced high-quality ingredients and packaging. For our next generation. So that they don't have to think about possible harmful, unnatural ingredients which could affect our planet or their skin. I have always loved natural beauty and selfcare - it's something you can do to make yourself happy." - Estella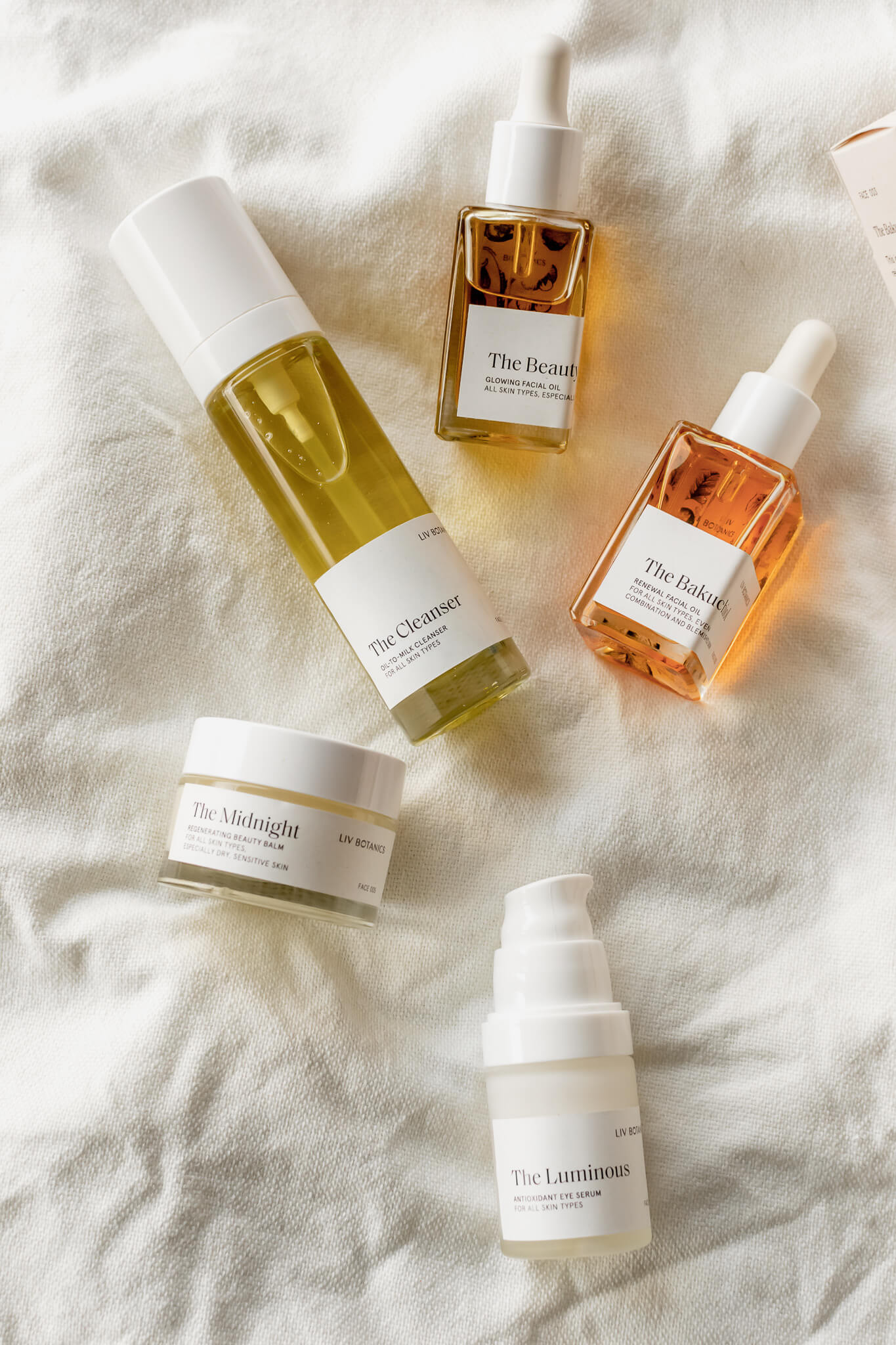 The process took several years of study, testing and a lot of trial and error to hone in on that perfect formula. However, Estella knew she was on the right track once she started getting compliments and hearing friends ask for full sized products instead of samples.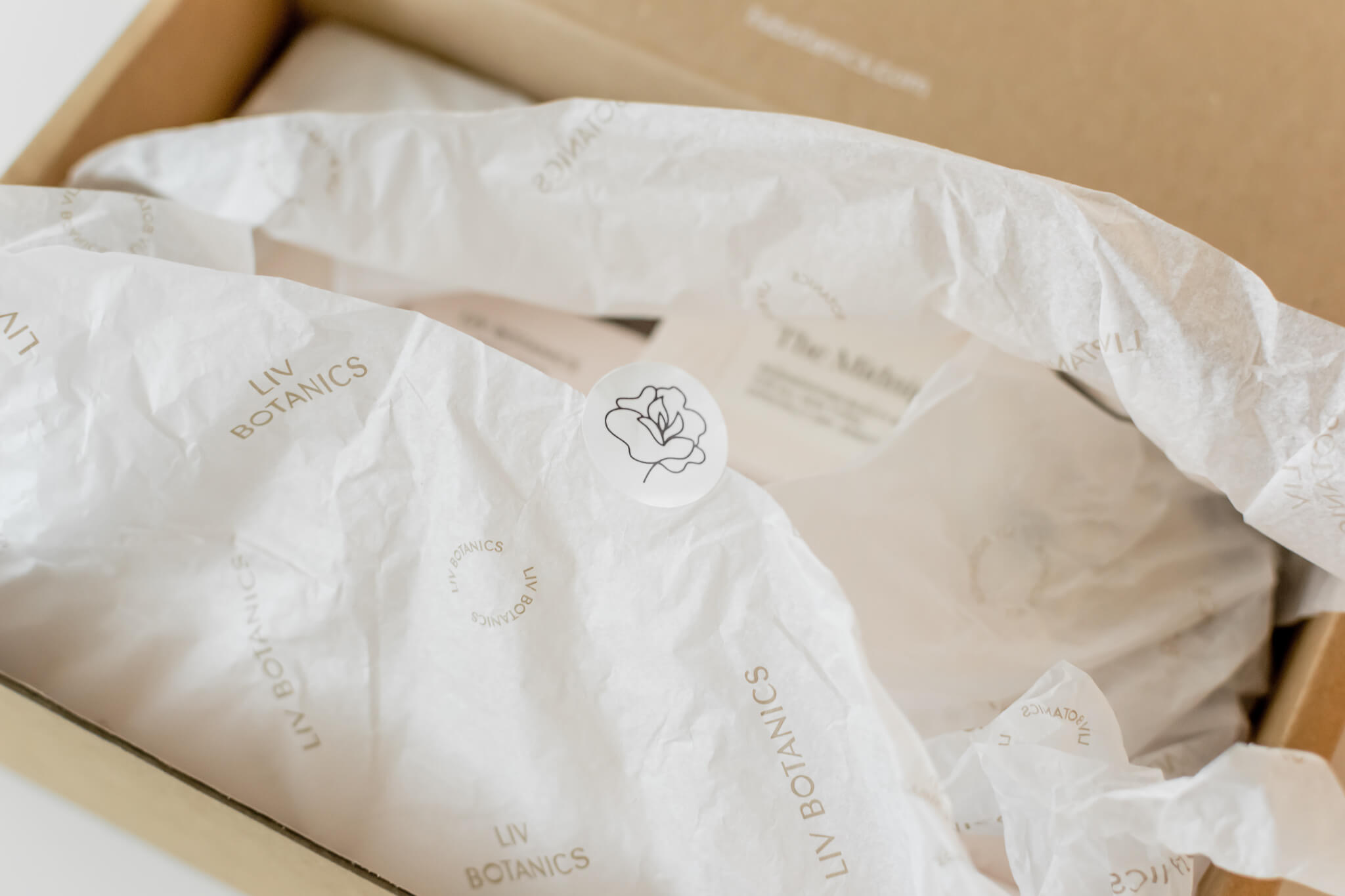 "That's who the products of LIV Botanics are for. The ones who don't compromise on their skincare or their commitment to clean, high-quality ingredients. LIV Botanics has evolved into a collection of high-performance botanical skincare products that use the finest raw and natural ingredients to reach one healthy, beautiful glowing result. No harmful ingredients - just organic ones you can trust. It doesn't get more natural than this." - Estella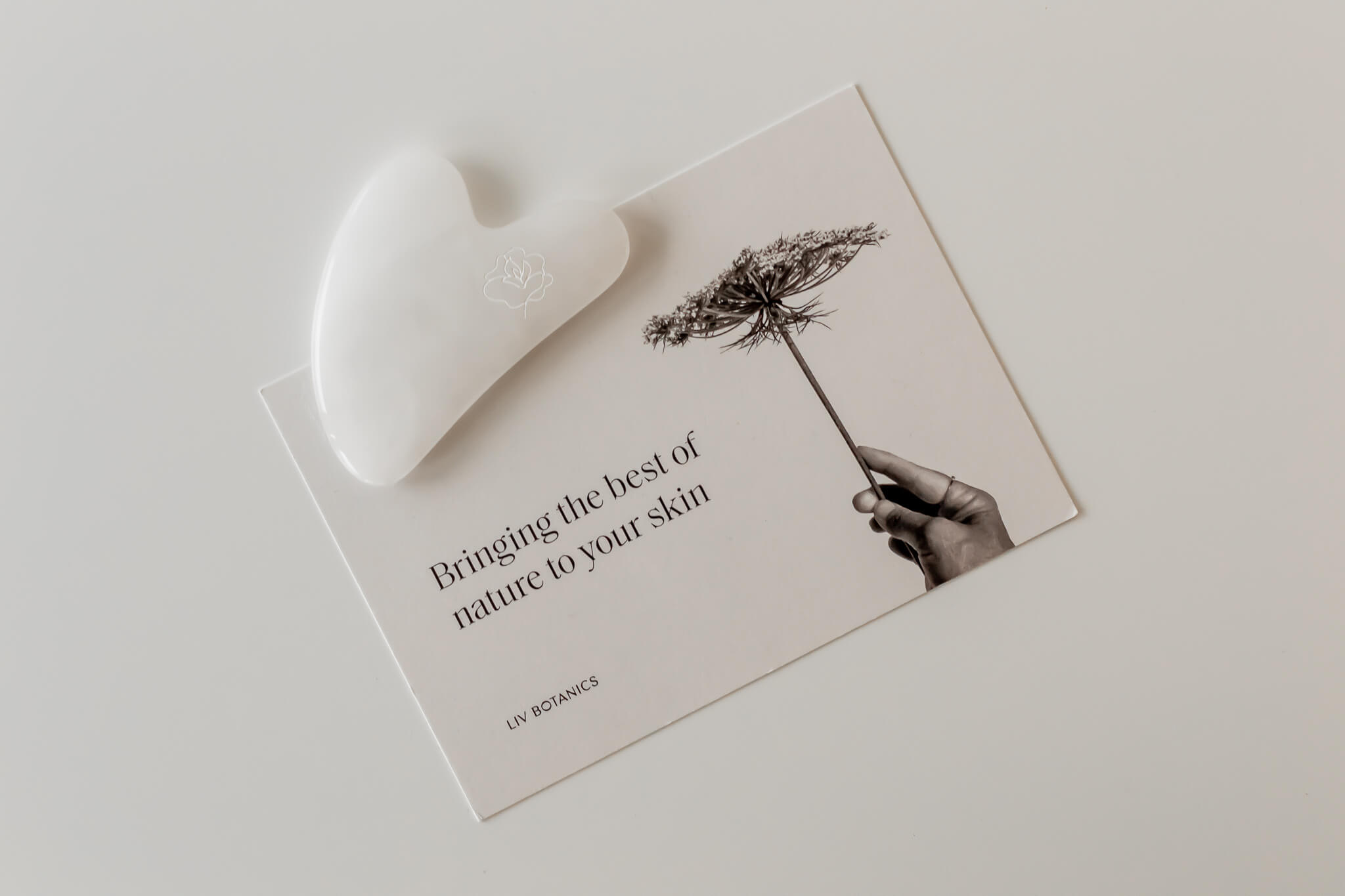 With a brand pillar of sustainability, Estella knew she wanted their business to reflect this on all fronts – from product formulation down to their packaging. She began her search to find the perfect creative mind to design the packaging she was envisioning or make it even better than what she had in mind.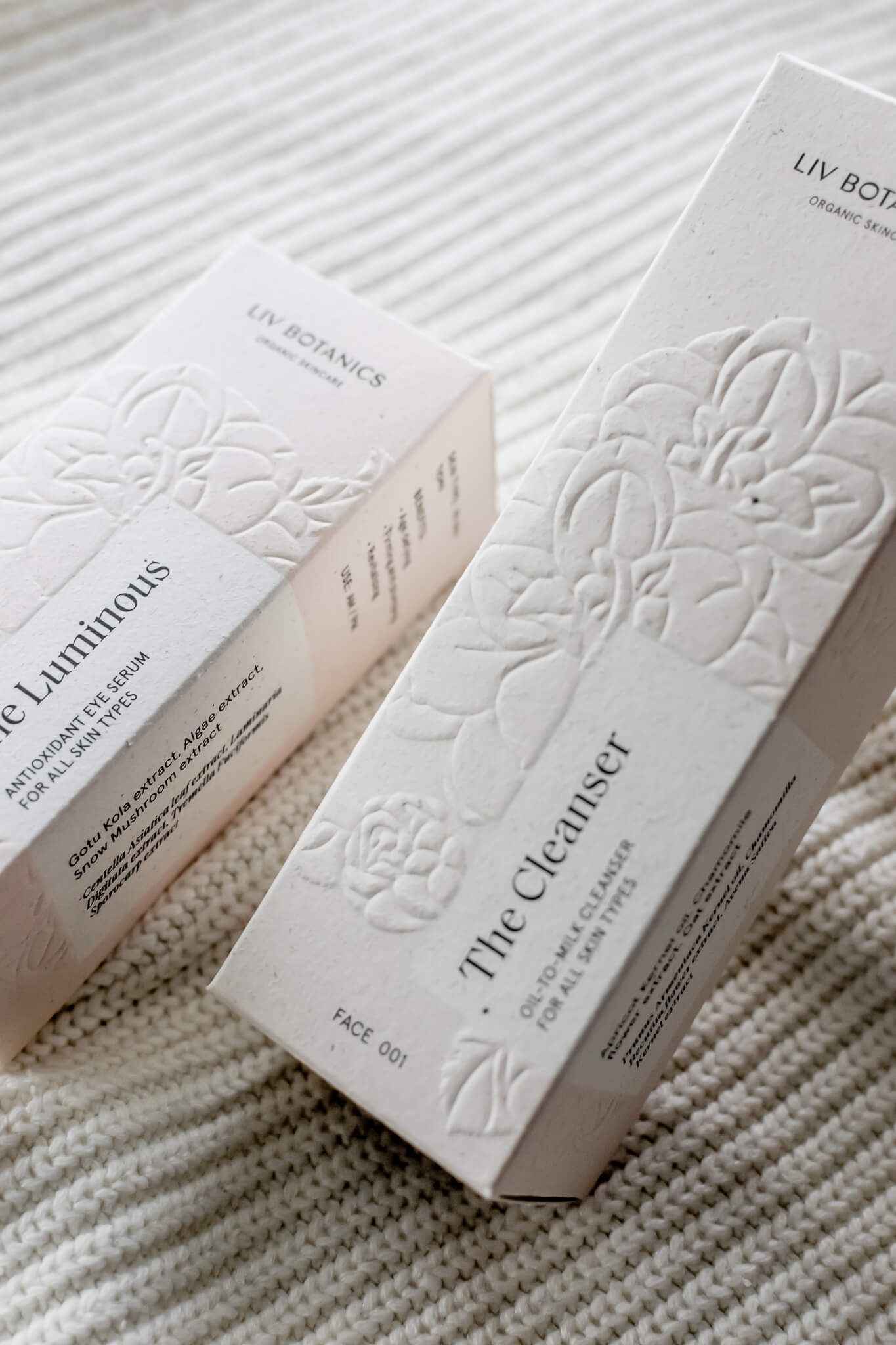 Meet the Designer:
Giada Tamborrino is the creative thinker behind Giada Tamborrino Studio, an Amsterdam-based boutique design studio. They take inspiration from the environment to create refined, elevated brand identities and packaging design that impact the world — always with sustainability in mind.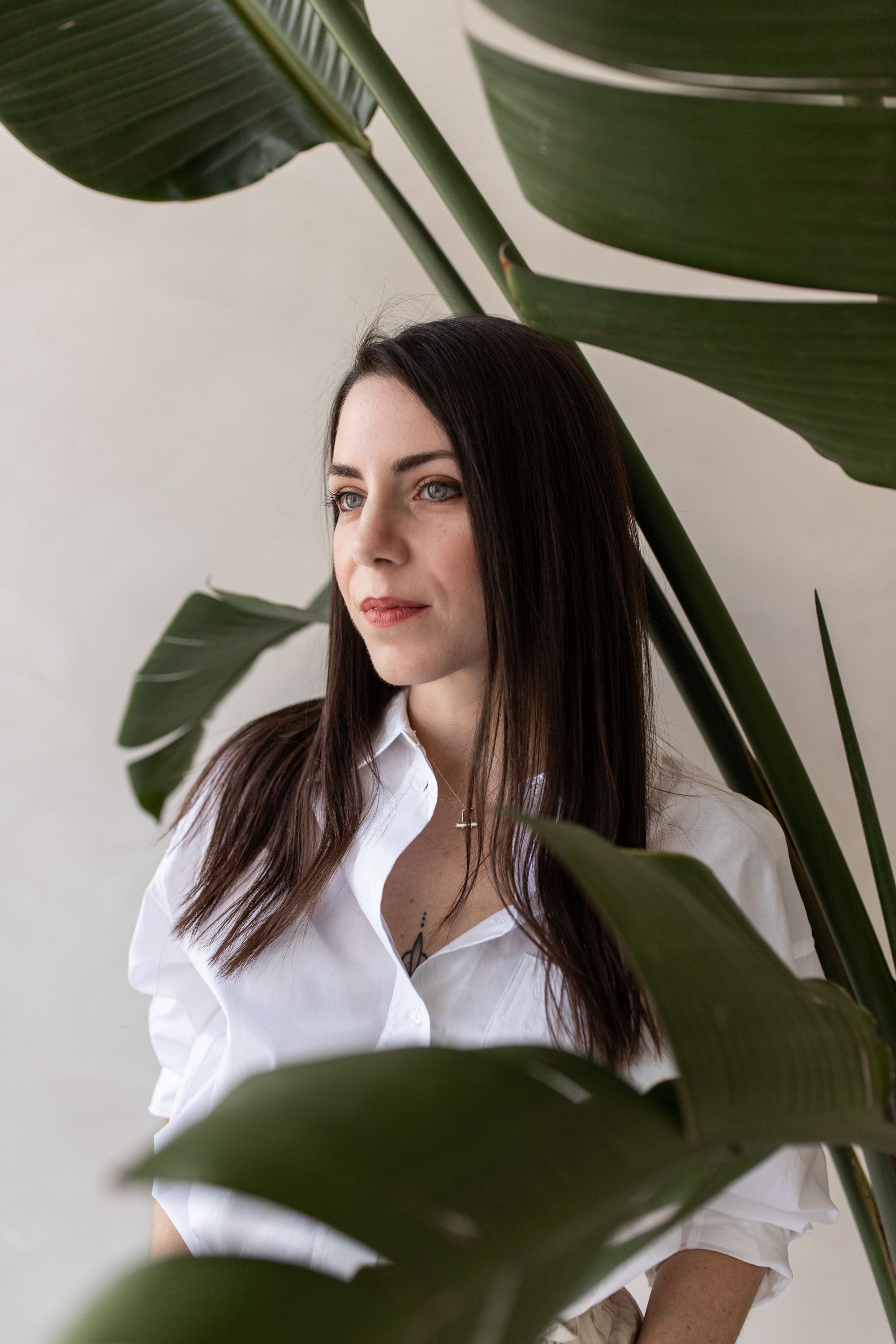 Inspired by the intersection of nature, creativity, and sustainability, Giada works with purpose-driven brands to design great things for their people. Over the past decade, she has honed her creative process into one simple, yet significant, approach: design beautifully sustainable things.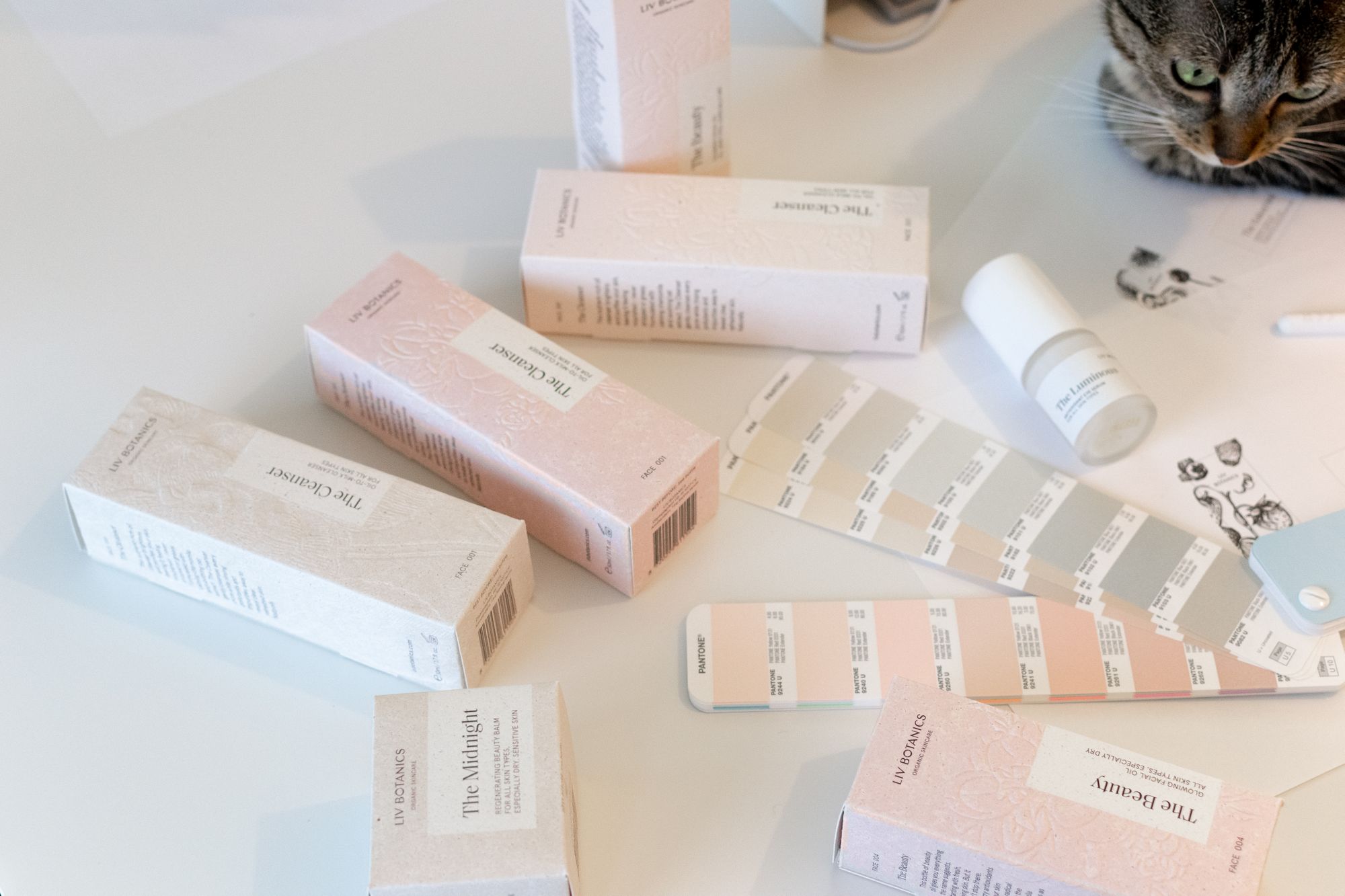 "The focus is on creating sustainable branding and packaging experiences for purpose-driven brands. If the project involves packaging design, I know I'm going to have a lot of fun. Seeing the brand come to life in the most tangible of brand elements (touching it, experiencing it, and feeling it) is really priceless." - Giada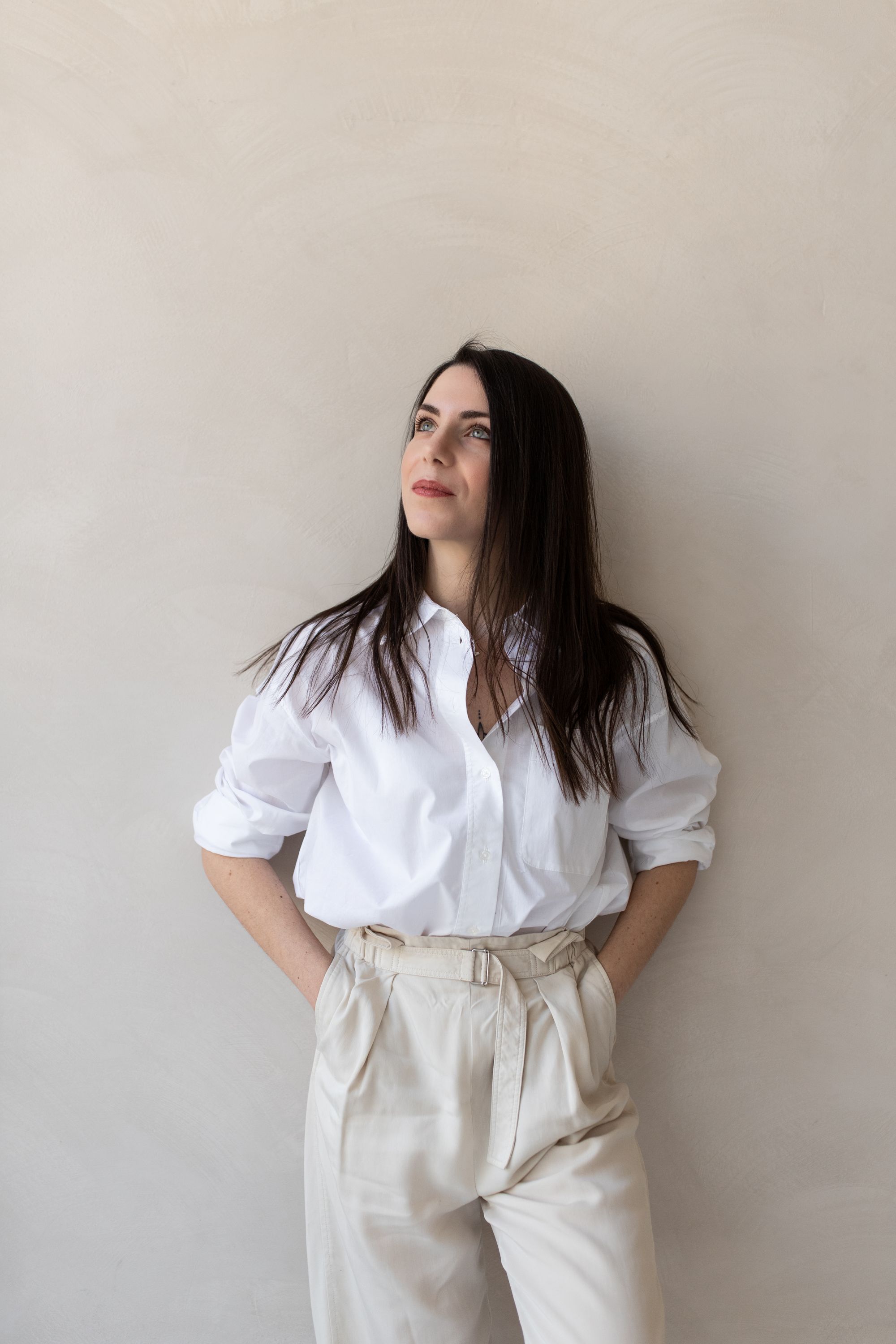 Estella immediately contacted Giada after stumbling upon her website. They had a chat over the phone to discuss the project and since they both live in Amsterdam, they decided to meet up in person to get to know each other and better understand how Giada could help bring Estella's brand vision to life.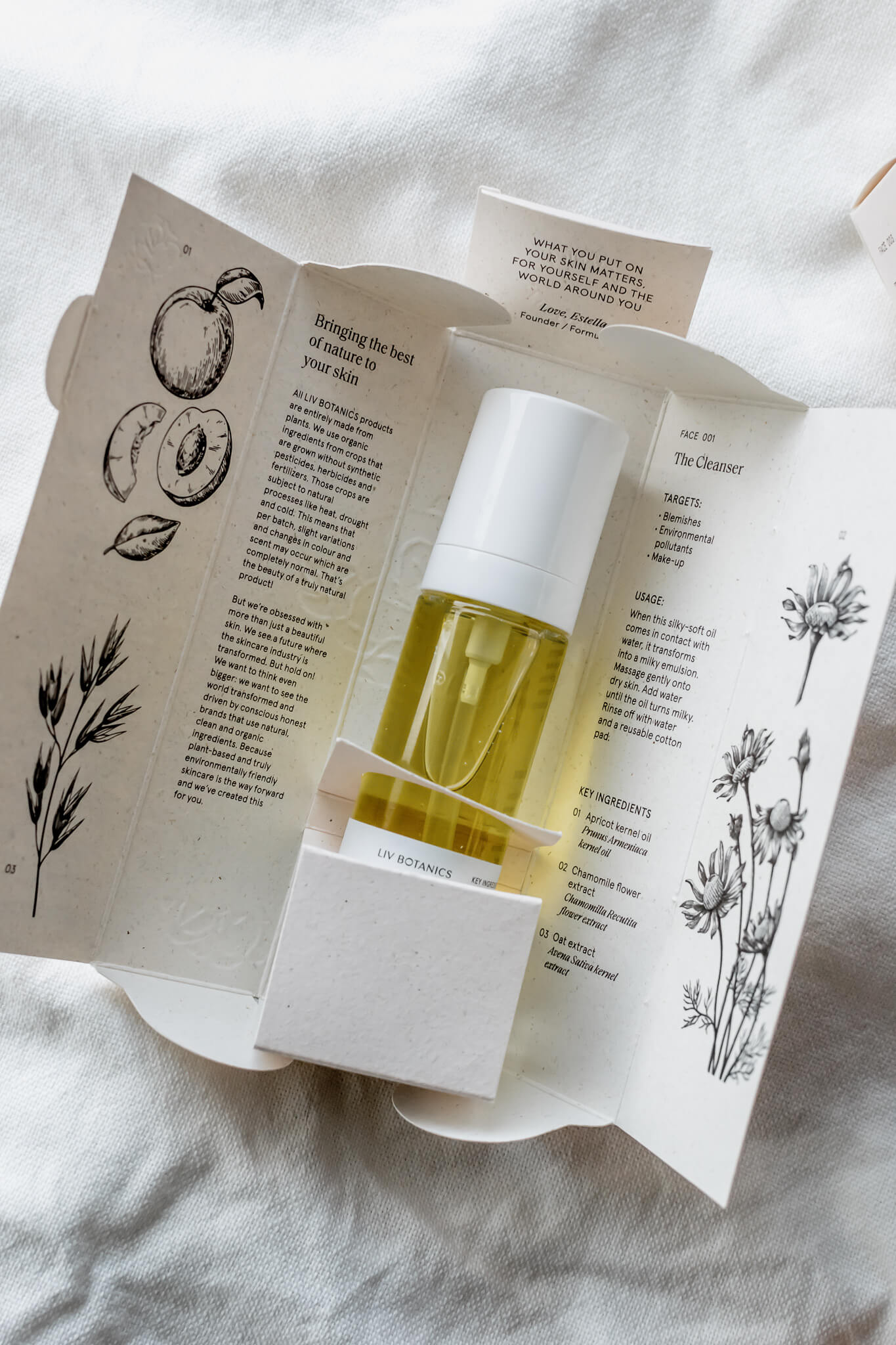 "Besides seeing her previous work, I directly felt a deep connection when we had the first meeting for my brand LIV Botanics. She came up in the first meeting with sustainable packaging ideas, she was carrying the same botanical book which I have here at home (a great source of inspiration) and besides all of this, she is an extremely good and experienced designer with the coolest ideas." - Estella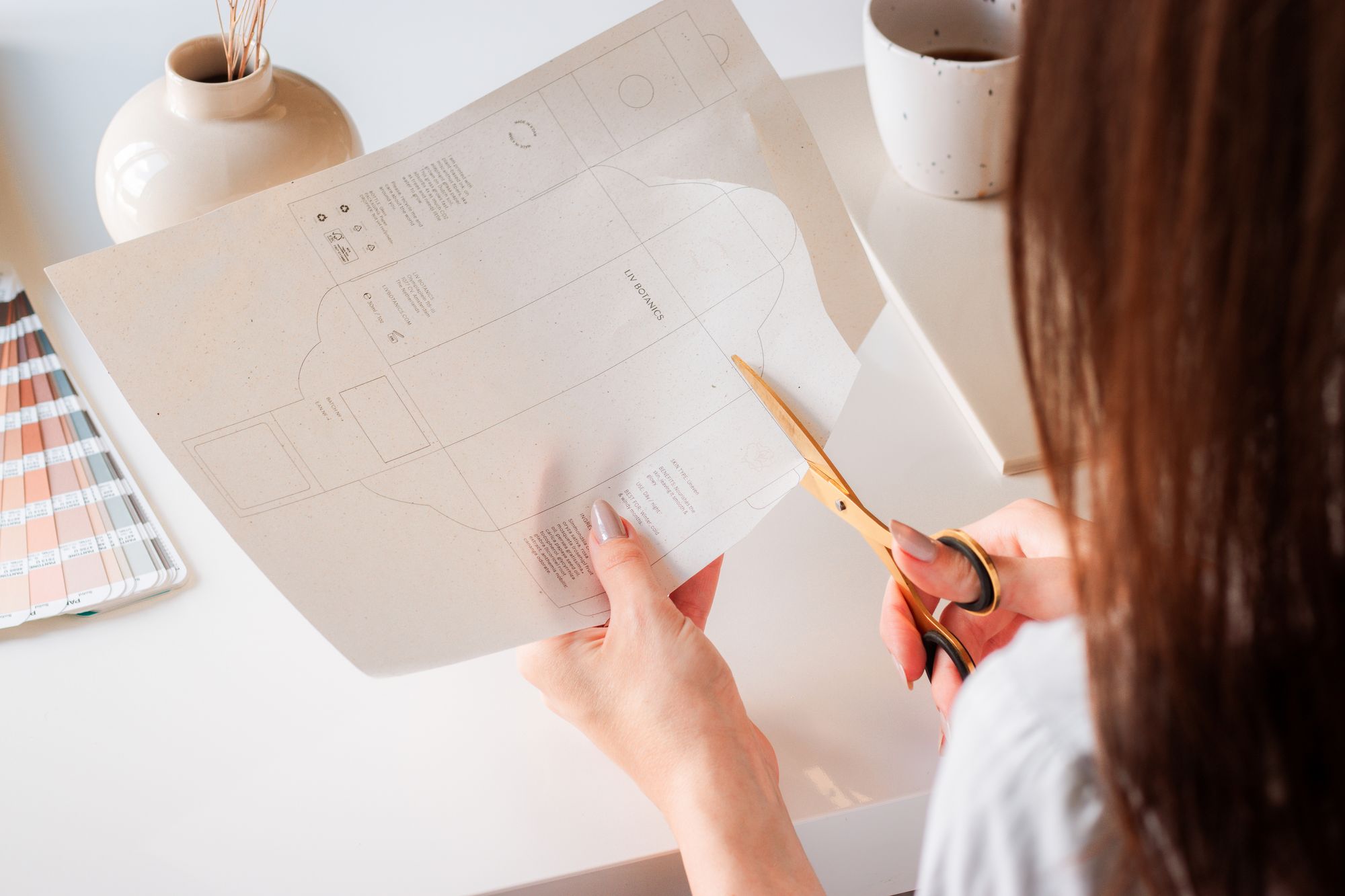 Giada shares: "True to my values, I only collaborate with brands I feel aligned with. So the fact that LIV Botanics stands for sustainability and aims to respect and regenerate the environment as much as possible was a big yes for me. Plus, I love skincare, and Estella seemed like a lovely client to work with, sharing the same values as I do, so I went for it."
Crafting the Perfect Branding and Packaging Experience:
After listening carefully to what Estella had in mind for her brand and audience, Giada began the design process with research and inspiration. Estella envisioned LIV Botanics' brand identity with botanical illustrations reminiscent of classical, botanical encyclopedia books. Besides that, Giada knew Estella wanted her packaging to be 100% sustainable and glueless, and that comes with challenges.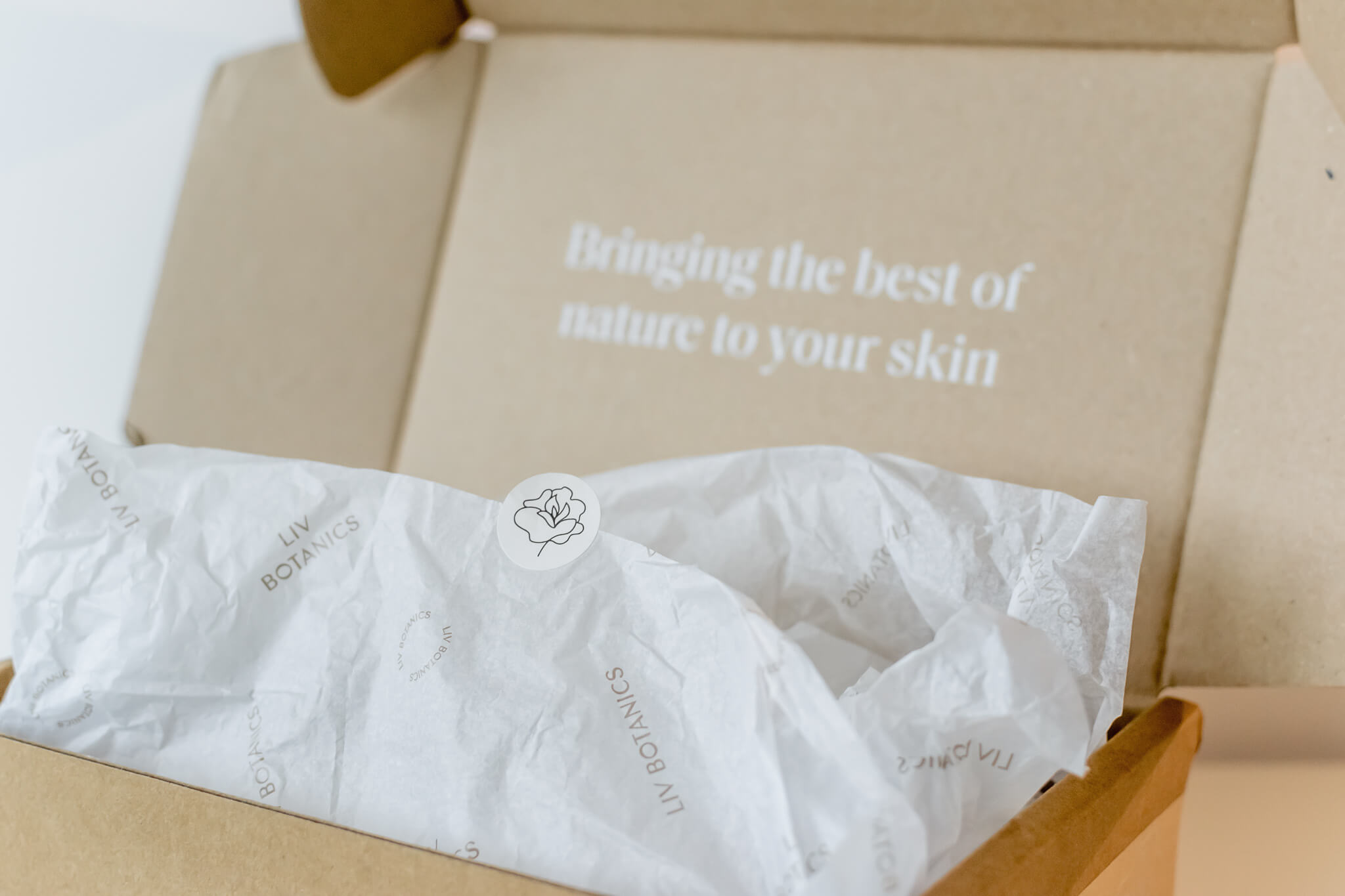 Since sustainability is not a one-size-fits-all formula, Giada dug into the nitty-gritty of the brand to really understand how they could make this work. Giada researched eco-friendly materials produced locally to ensure the lowest CO2 emission during transport and found the perfect paper for LIV Botanics, made with elephant grass fibers grown on Dutch soil.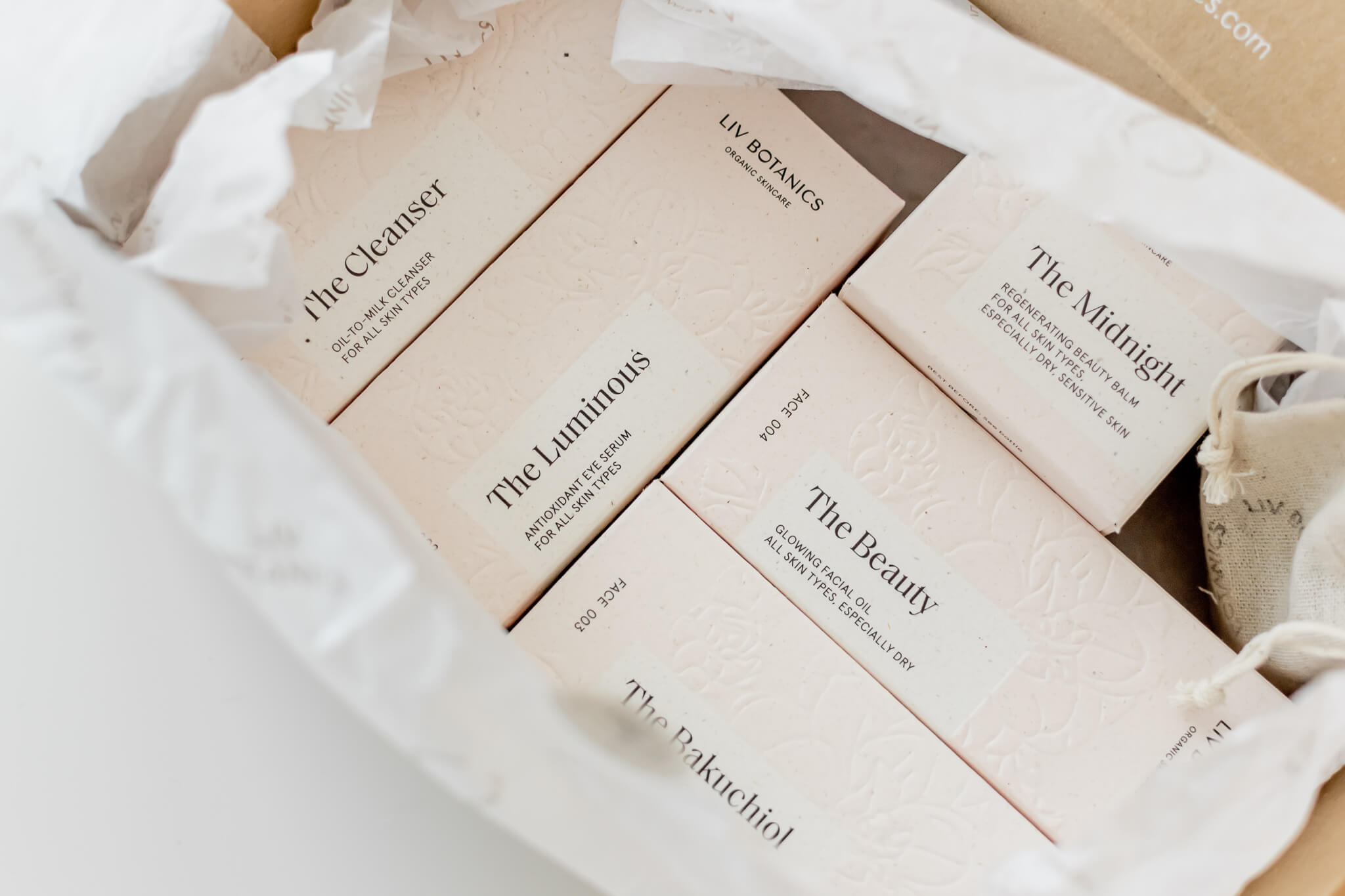 "I looked for botany books and visited the Botanical Gardens in Amsterdam and Leiden to get inspired and collect visual references of the botanical illustrations and the typography used. Once I had all this inspiration, I started with the creative process. I began by creating the brand identity, merging details from ancient botanical books and a contemporary style. Then I infused all this into the more tangible brand elements — packaging." - Giada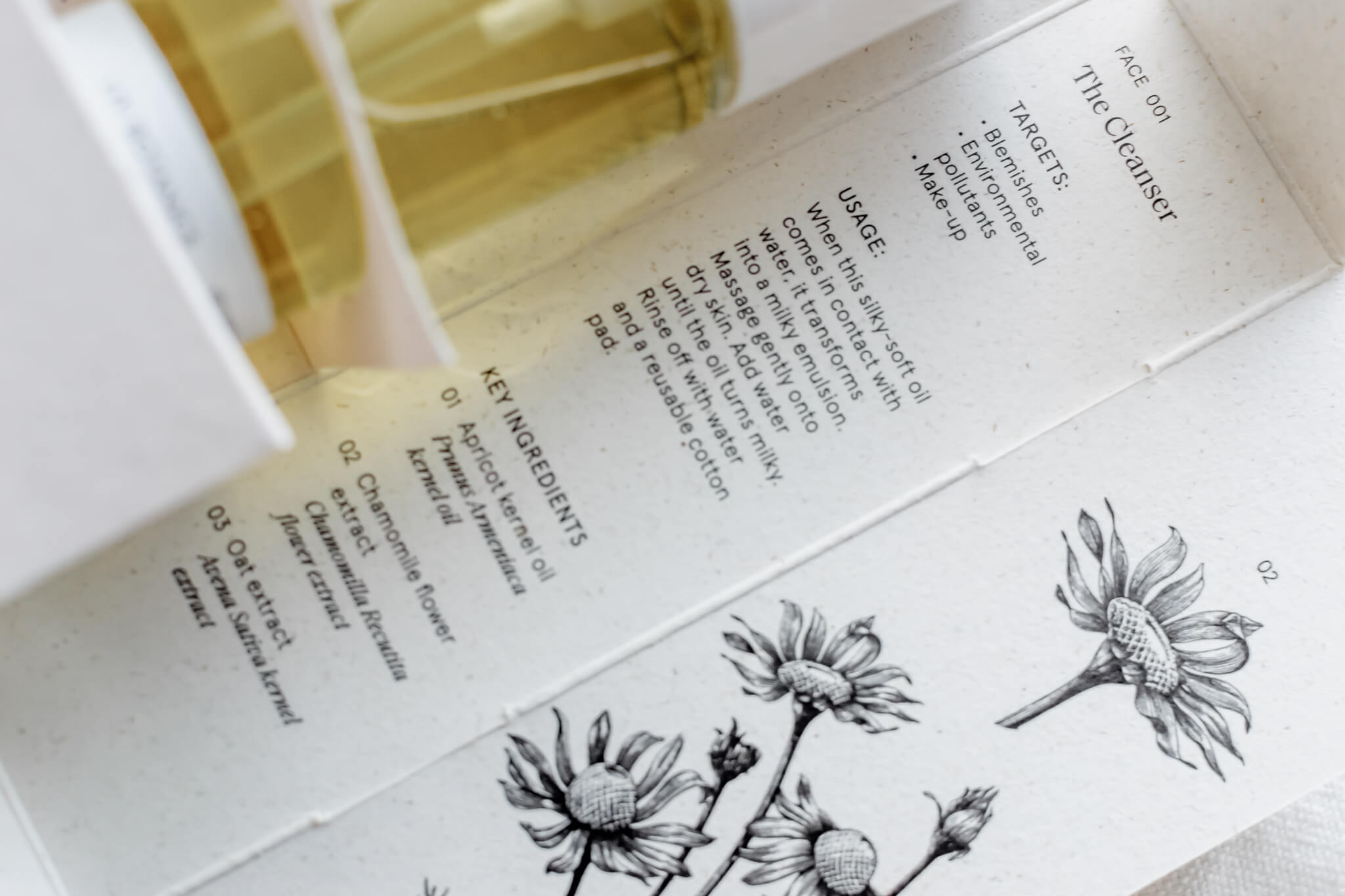 Estella and Giada worked very closely on the project to create the branding and packaging for LIV Botanics. Estella had a very clear idea of what she wanted as well as the packaging. She envisioned the designs to reflect the formulation behind LIV Botanics and its high focus sustainability.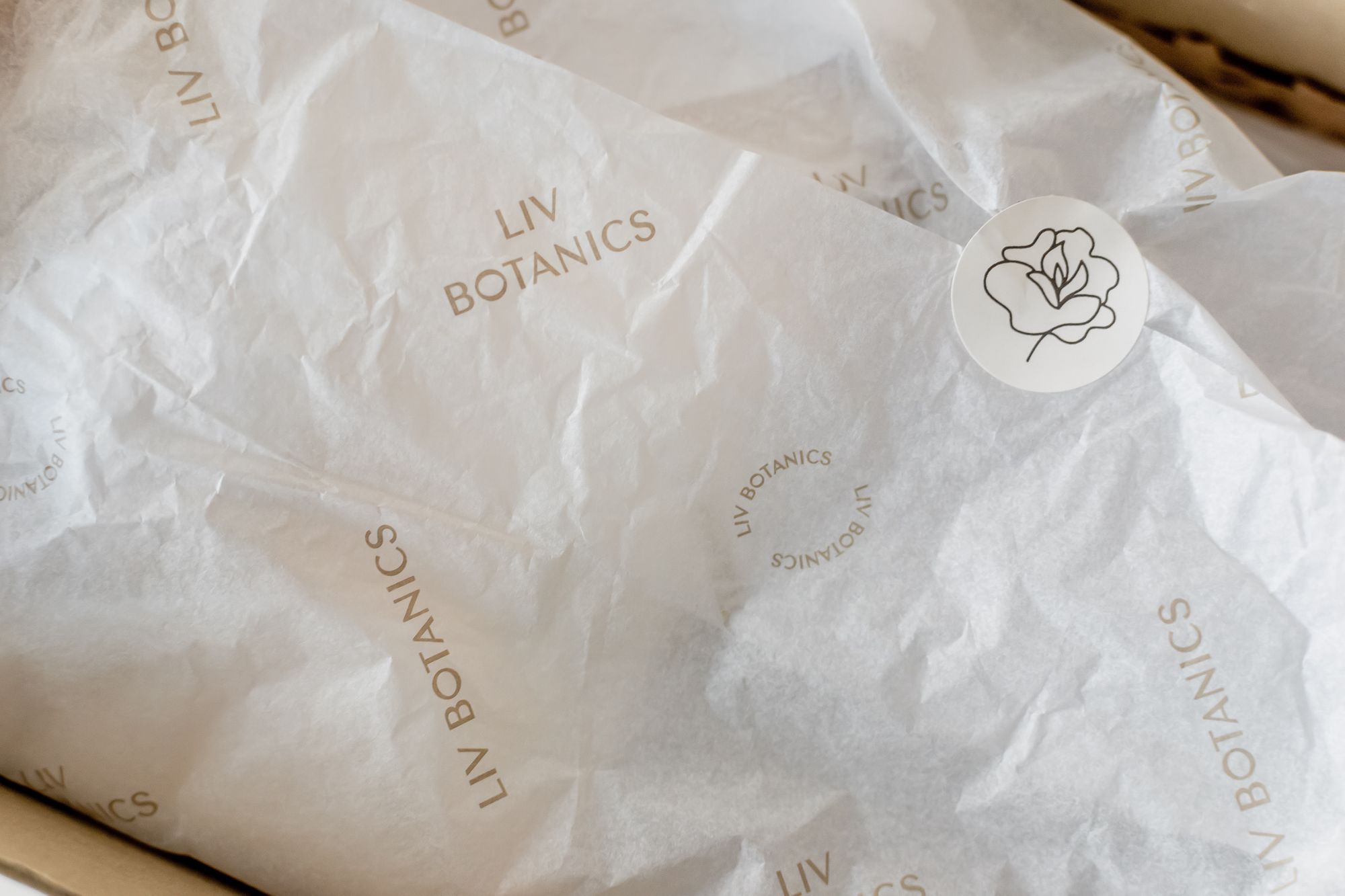 To fully complete their packaging collateral, Giada had introduced Estella to noissue and their products. Since LIV Botanics focuses on sustainability and uses organic ingredients and zero-waste plant oils, they both found noissue to be a great fit. They wanted everything to be as eco-friendly and ethically sourced as possible - that meant materials that are recycled and recyclable, printed with non-toxic plant-based inks and without nasty glues.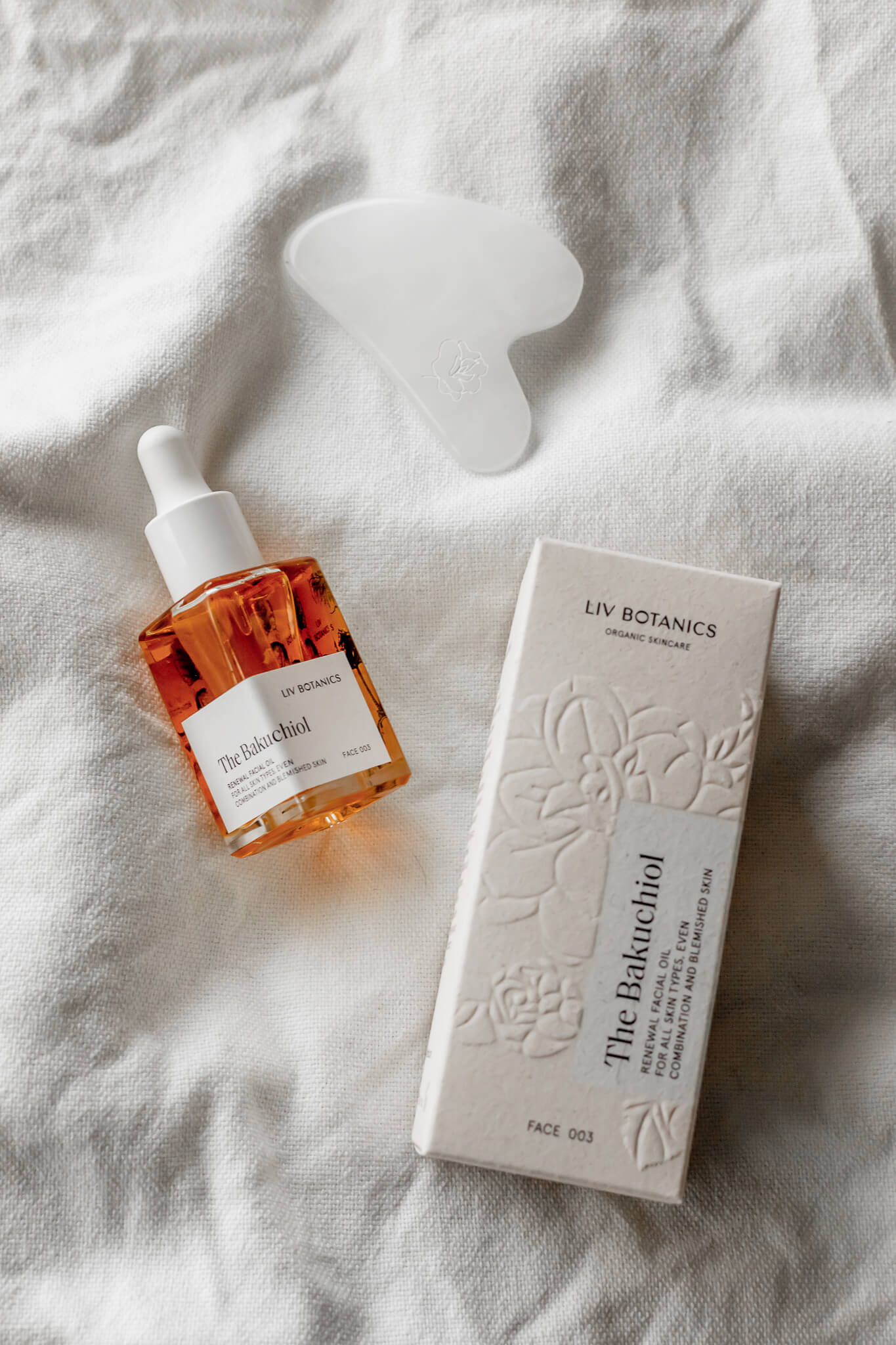 Wrapping up such a successful project together, both Estella and Giada couldn't help but share a few sentiments on their collaboration:

Estella expresses: "Besides Giada being a very lovely and kind person to work with, the whole design process we were on the same page with every single aspect of it. Not even once did we disagree. She came up with the coolest ideas and tips. We really share the same values. With Giada, the whole process went about smoothly and nothing went wrong!
Giada exclaims: "This collaboration with Estella was lovely and by far one of the most memorable. When a client trusts their designer, that's when the magic happens. I appreciated that Estella gave me complete freedom to experiment with her packaging, from the design, the cutter guides, to the materials. Besides being a great sustainable design challenge, I learned more about organic skincare and natural products. And because we could easily meet in person, we had the chance to look at the packaging tests and paper samples together, which helped with the process and made things more fun!"
---
Don't forget to check out more of Giada Tamborrino and LIV Botanics here:
Giada Tamborrino
Website: https://gtstudio.co/
Instagram: @giadatamborrinostudio
Creative Profile: https://noissue.co/community/creative/partner/giada-tamborrino-studio
LIV Botanics
Website: https://www.livbotanics.com/
Instagram: @livbotanics