noissue Kraft Box by @iwouldratherknot
Brands seeking user-friendly and eco-friendly packaging that creates an inviting customer experience should consider using kraft packaging.
This kind of packaging is a great alternative to cardboard packages because they're sustainable and can be recycled or composted after use. They're also easier to personalize as the boxes come in different shapes, sizes, colors, and patterns.
Consumer demand for sustainable packaging has never been higher as customers seek more environmentally responsible products that work just as well, if not better, than their traditional counterparts, especially among younger generations.
Has your business been struggling with excess packaging waste? Are you spending too much money on outdated packaging solutions? Or, do you want your brand to become socially responsible?
If so, custom kraft boxes are worth the investment. Customers don't just judge how your packaging looks but also watch how well you take care of the products inside the packaging.
Sustainable packaging ticks both boxes (pun intended) adding more value to customer experiences while preserving product value. If you're a business owner considering packaging options and not convinced about sustainable packaging, here's why you need these boxes.
1. Kraft Boxes are Highly Sustainable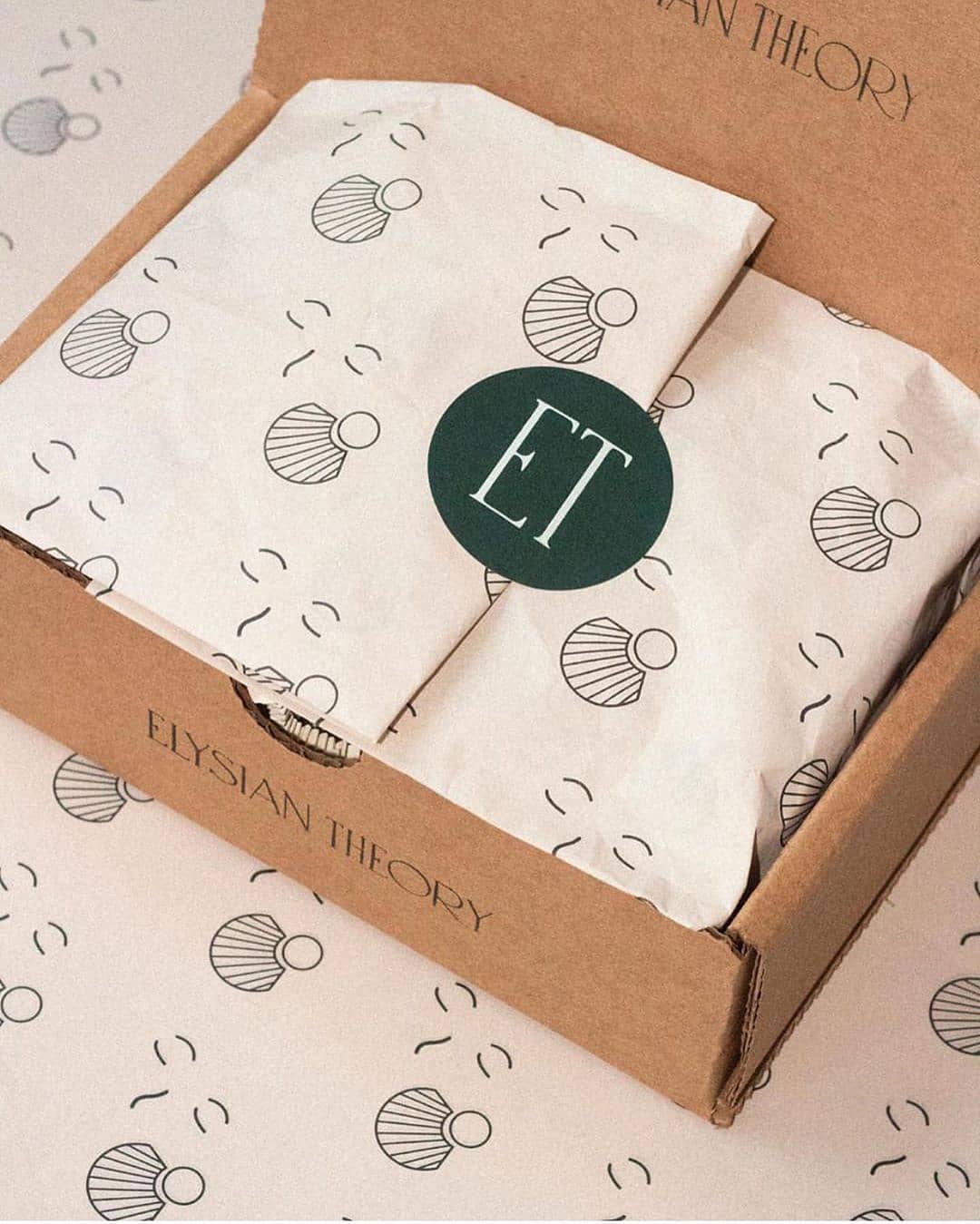 Custom kraft boxes work well for any business or product because they have high levels of recyclability. These boxes are made from fully recyclable kraft material while also being compostable, making them easy to dispose of at any time.

Typically, they're made from pine wood pulp, boasting a winning combination of strength and permanence. And they're made from lightweight yet sturdy, E-flute board, making them easy to handle.
Brands hoping to become more environmentally conscious while avoiding contributing to land waste should consider investing in kraft packaging for their products.
Younger generations study how much effort brands put into social responsibility and will shift to other businesses if their practices are questionable. Using sustainable boxes promotes reliability, enabling customers to trust brands that they're investing in packaging solutions beneficial to them and the environment.
Kraft custom packaging is also printed with earth-friendly inks, including water and soy-based inks. When printing a brand logo on boxes, brands ensure they create aesthetically pleasing brand imagery without compromising the state of the environment.
Sustainable custom packaging comes from natural resources and is fully biodegradable, leading to improved efficiency and better value for money.
2. Kraft Packaging is Sturdy and Comes In Different Builds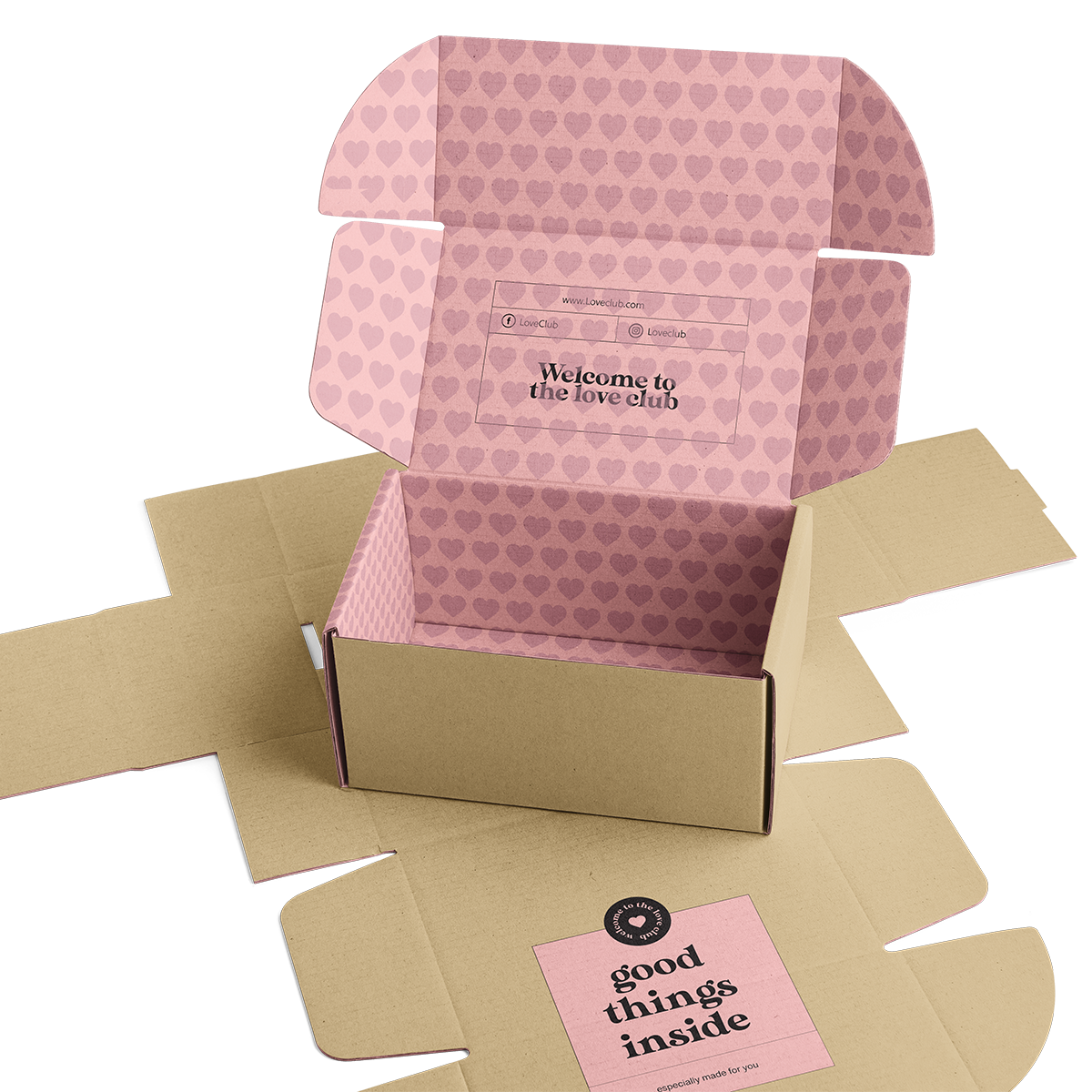 Regardless of the size or shape of the product you're shipping to customers; a kraft box will be big and sturdy enough to hold it. Plus, kraft material is flexible, making them suitable for different packaging types, including for food, cosmetics, bath products, and jewelry. Brands can also personalize the boxes to meet customers' style and design expectations while protecting all the contents inside during transit.
Considering their sturdiness, kraft custom boxes offer high protection for various products, whether they're regular boxes or kraft mailer boxes. Kraft material is durable and available in multiple thicknesses, making them fitting for fragile items and easing worries about the size or weight of the boxes because they're lightweight. These boxes protect items for longer periods and absorb all stresses they endure during transit to an intended destination.
There are no size or shipping limitations for these sustainable boxes, saving money during manufacturing and preventing waste because the boxes are adjustable to product dimensions. With packaging deliveries rising in recent years and technology evolving, boxes made from kraft material allow brands to meet the high demand for customizable packaging solutions and seek more business opportunities.
3. Kraft Boxes Offer High-Level Customization and Quality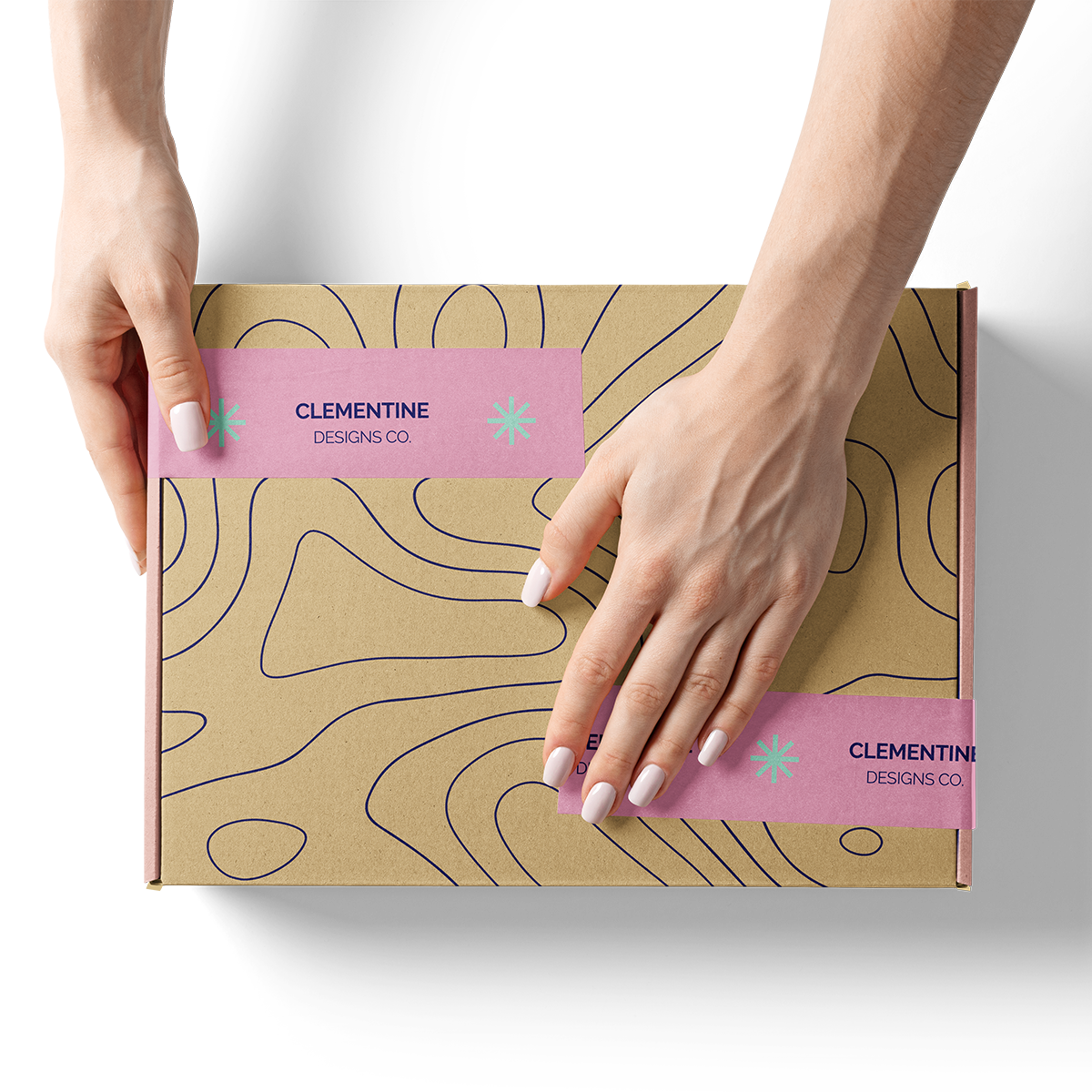 The customization of kraft boxes is easy because the packaging is versatile, making them ideal to use for different categories. The boxes are unique and attractive, instantly grabbing the attention of customers while being easy to open, optimizing unboxing experiences.
With product unboxing becoming a social trend, using sustainable and customizable packaging has far-reaching brand outreach benefits for business leaders.  
Packages made from kraft material can be coated or uncoated using a natural matte finish. The colors follow the CYMK format, making for visually enticing packaging that indicates where the boxes are coming from.
Also, as they use plant or water-based ink, brands can include a few pertinent details about the products or business to offer customers more clarity when opening the packaging.
Kraft custom boxes are also beneficial for businesses because they can survive adverse weather conditions, keeping the products safe from humidity or severe heat.
Businesses can use tailor-made kraft soap boxes made from natural raw materials using state-of-the-art technology. Or, they can use kraft mailer boxes to manage any jerks or drops during transmission. The quality and customization make these boxes attractive to business leaders.
4. A Kraft Box Is A Cost-Efficient Marketing Tool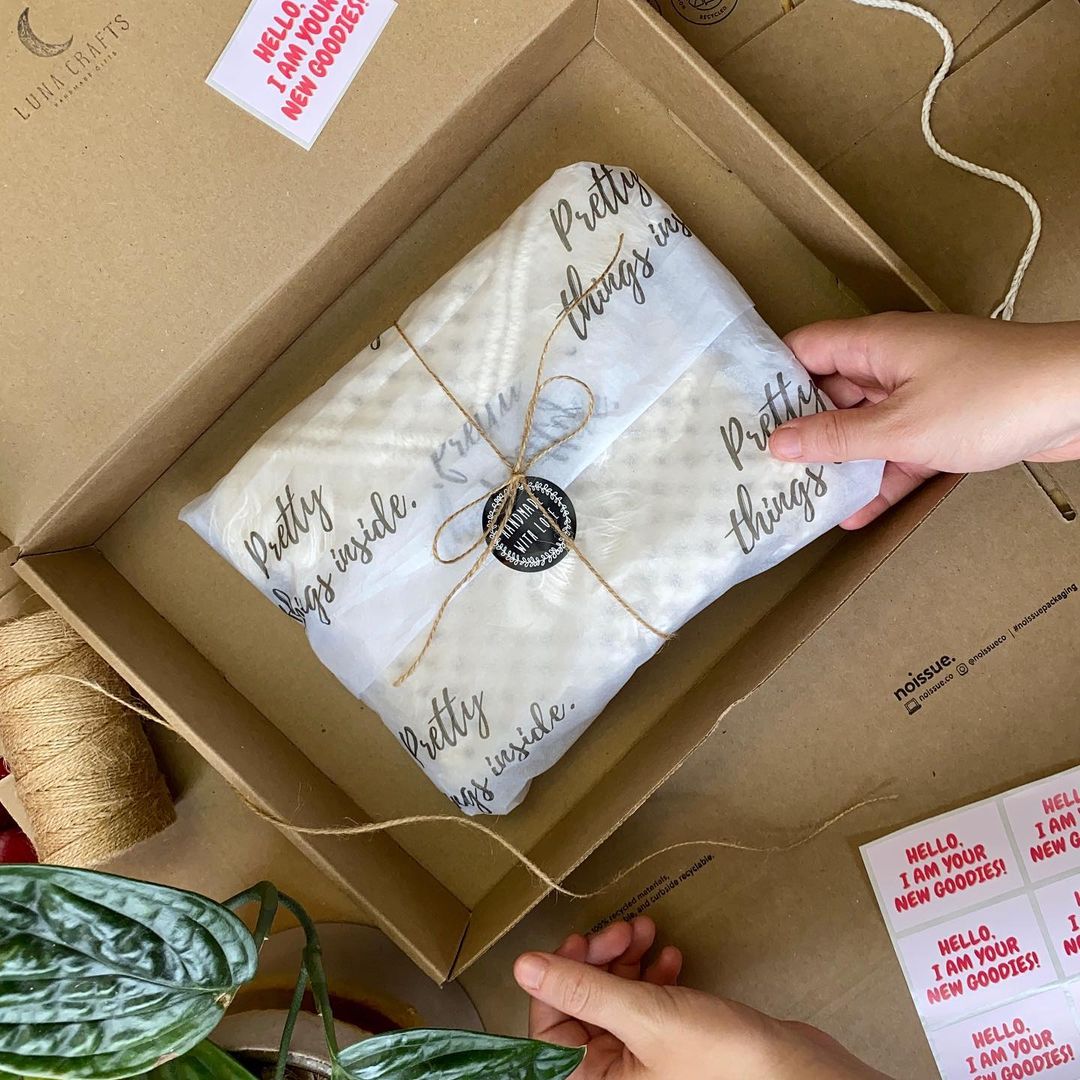 Packaging is a vital marketing tool, as various statistics illustrate. Because of the printing capabilities involved when producing custom kraft boxes, brands can improve their marketing ROI by using these sustainable packages to showcase their products and boost customer engagement.
The colors, brand imagery, and lightweight design all appeal to the ease of use that customers demand from the products they purchase.
Businesses use kraft packaging as an item for their branding, printing the boxes with pertinent information, including the brand name, tagline, and logo. Product packages made from recyclable kraft material communicate a brand message and identity, ensuring people remember where the products came from so they can come back and make future orders.
And, because boxes made from kraft material are compostable and biodegradable, the increased emphasis on sustainability win businesses increased trust from customers while also presenting potential business-to-business (B2B) dealings.
More distributors and manufacturers will be willing to work with businesses that prioritize eco-friendly packaging and products.
Wrapping It Up

A kraft box is a clever investment to improve branding quality and potentially attract more customers. Get started today with kraft packaging and check out noissue's potential sustainable packaging options for your brand.