Custom Boxes are a relatively inexpensive packaging solution for businesses looking to transport their products, regardless of their size, shape, or fragility.
These boxes allow businesses to personalize their services and display their brand's personality and important details on the boxes that directly address customer needs, while also extending their presence and outreach.
As the market and demand for custom boxes continue to grow significantly, there are many benefits brands can enjoy when using these ready-made packaging solutions.
For one, custom product boxes act as a form of branded advertising for companies ranging from ecommerce to cosmetics to food outlets and several others.
The boxes make for a seamless customer experience while fully protecting the content they hold throughout their transit to their respective destinations.
Custom boxes also lead to increased brand exposure on channels like YouTube, where unboxing videos are ever-present! To make your brand more visible and reliable, here are a few things you should know about custom product boxes and why they're worth the investment.
1. Custom Boxes are a Value For Money Investment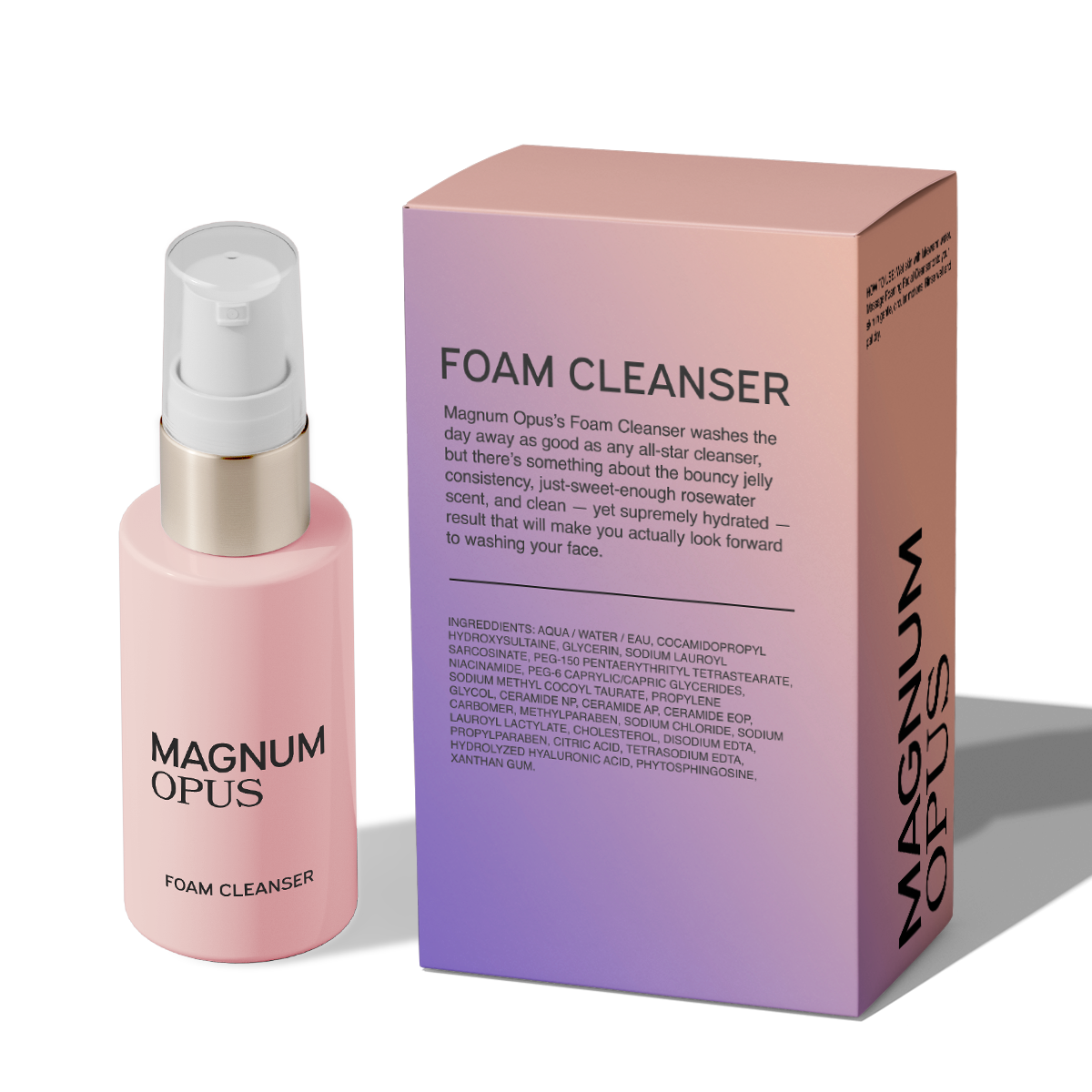 Compared to standardized boxes, custom box packaging takes more effort and time to put together.  That extra effort is absolutely warranted, given that the aim of customized packaging is to offer more comprehensive protection than standardized packaging, ensuring the products fit properly.
The packaging goes through an intensive process to deliver premium experiences for businesses and customers alike. All custom boxes with a logo go through several stages such as engineering, designing, prototyping, and testing to ensure the packaging works the way it's supposed to.
Timelines may vary for production, depending on the print method used, product expectations, assembly time, strategy, and business objectives. However, when you consider that custom packaging yields a good return on investment (ROI) for brands, the extra spending is worth it!

Packaging can be customized by using printing brand imagery on the boxes, including boxes, shapes, pictures, patterns, or any other visuals that a brand deems necessary to advertise its services and initiate engaging customer experiences.
The physical features of a custom package should stand out more than anything else and make it easy for brands to visualize their presentation to customers.
2. They Protect and Verify the Product Being Sold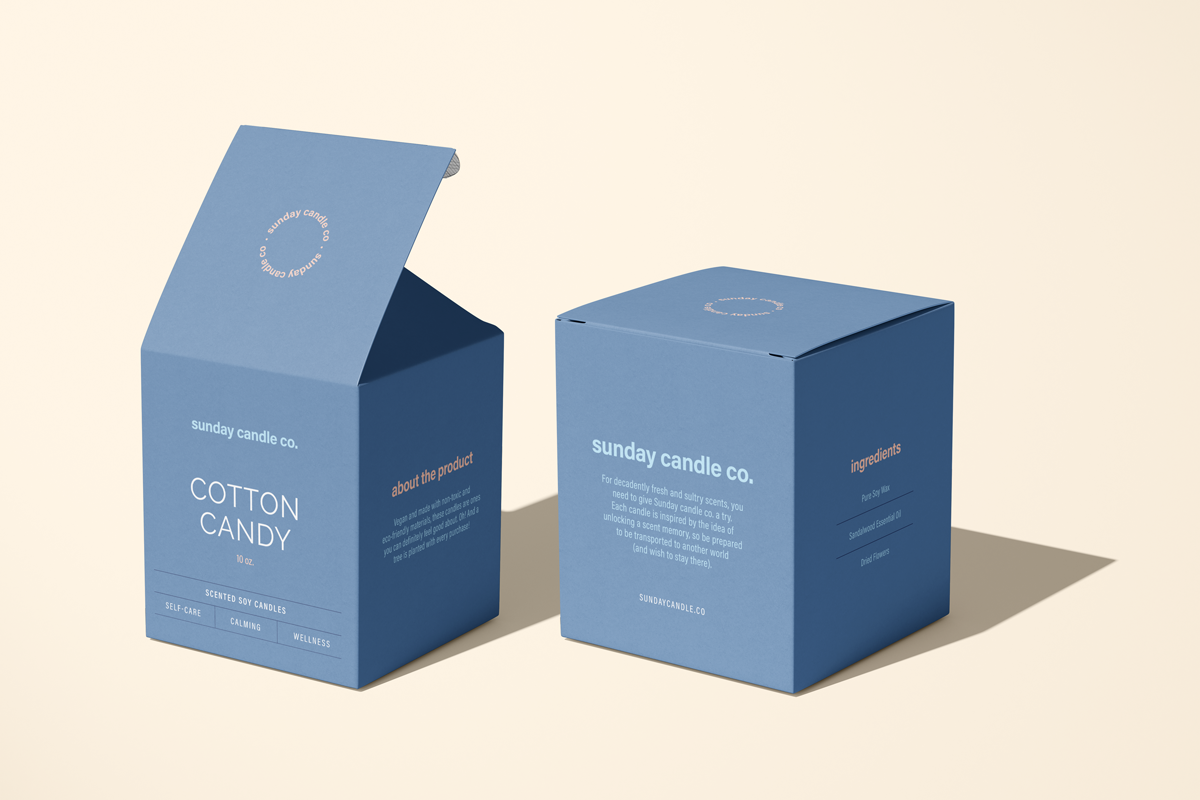 For a product with a unique shape or one that's highly likely to break, customized boxes work best for brands because they are big, roomy, and sturdy enough to keep such items safe while being transported. Standard boxes lack the flexibility and don't have the necessary padding to ensure that their contents fully absorb any blows or drops when en route.
Brands must consider the specifications of the products in question before deciding on the custom packaging boxes necessary for packaging and shipping. If the product is sturdy and durable, then it may not require as much padding or extra support as more delicate products.
Also, is the product heavy or lightweight? The last thing brands want to be left with is waste because of excess shipping box sizes for an item that didn't require so much space. Not only are customized packaging boxes good at protecting items, but they ensure that the products being shipped are never misrepresented.
The packaging should reflect what customers get when purchasing the product and convey a consistent brand message while amplifying a one-of-a-kind selling proposition to hook them.
It may take up to seven impressions to remember a brand, but customized packaging boxes make strong first impressions because of how they're designed.
3. Customized Boxes Are Also Highly Sustainable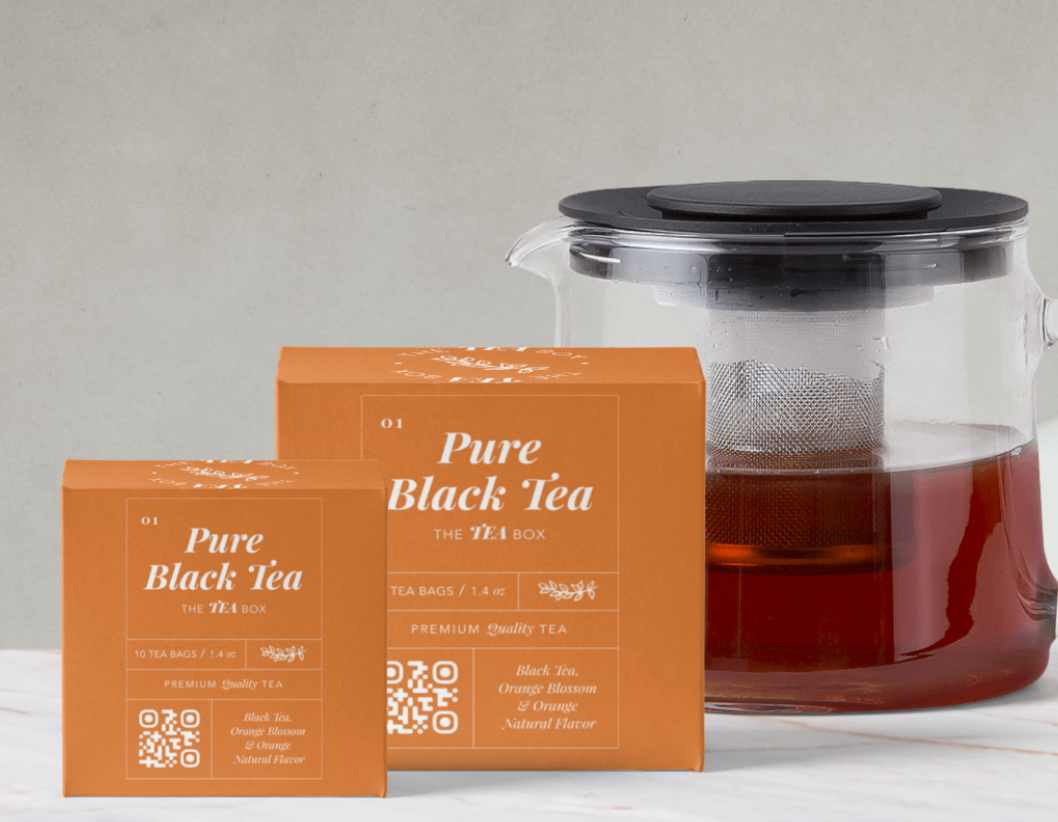 The production of customized boxes is becoming increasingly eco-friendly as everything, from the type of material to the ink for printing, is made from recycled, compostable, and plant-based sources. Many of today's customized packaging boxes use materials certified by the Forest Stewardship Council (FSC), using recycled fibers. The boxes also use coated labeling to add to the aesthetic appeal of the packaging.
Well over 50% of people seriously consider sustainability when purchasing a product and want the branding to reflect that. With custom box packaging, brands improved their reputation by providing packaging that caters to the environment while addressing specific customer needs. Brands also reduce costs and improve operational efficiency by opting for customized packaging to handle product movement.
The boxes are suited for light, medium, and heavy items, are available for double-sided printing, and are paired with eco-friendly shipping labels and branded packaging tape to seal them effectively, so items aren't slipping out. Brands can also design the boxes with QR code stickers that direct to their website or offer sustainability information. Boxes are becoming more sustainable, so they can be reused or disposed of easily, preventing waste and having more sustained uses for customers.
Wrapping It Up

With sustainable packaging options available for packaging and shipping brands' treasured products, noissue is here to create awesome unboxing experiences for customers across the board. Learn more about how to create custom boxes with a logo and increase your brand awareness.